If you're anything like us, the best part about Super Bowl Sunday is gorging yourself full of food, cracking open some crispy boys, and watching the creme de la creme of tv advertisements. Sure Football, and we're never going to say no to men in tight pants tackling each other, but some good old fashioned advertisements are hard to come by these days. In fact, one of the developers in our office is so committed to his streaming services that he's avoided seeing an advertisement for two whole years. Some call it crazy, we call it commitment.
There was some good, some bad, some questionable (we're looking at you #babynut), and some that stood out among the rest. Enter our 5 favorite super bowl commercials of 2020:
Google "Loretta"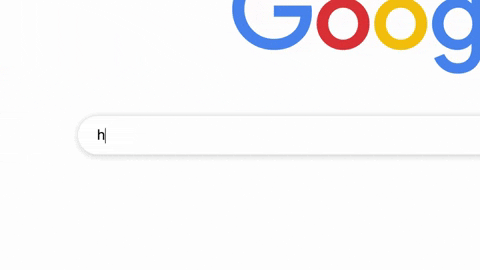 Watch it here
We're not crying, you're crying. This Commercial highlighted Google's assistant feature in the most heart-wrenching way possible: A man trying to remember the little details that his beloved deceased wife. It appealed to the big ol' softie inside each and every one of us. Not a dry eye in the room.
Jeep "Groundhog Day"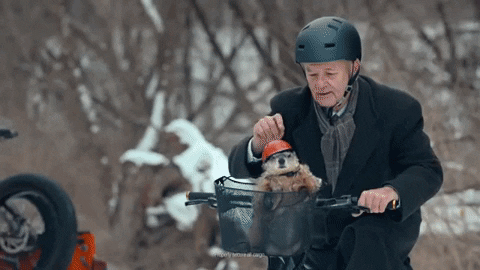 Watch it here
Not only is this an excellent homage to the film, but there is something particularly delightful about Bill Murray adventuring around in a Jeep with Punxsutawney Phil strapped into the passenger's seat.
Doritos "The Cool Ranch"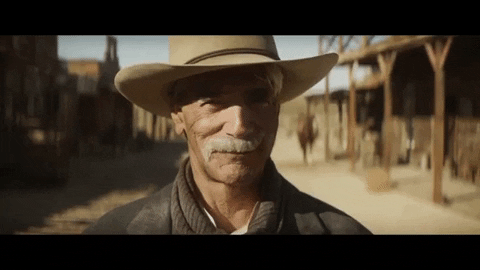 Have you ever wanted to see Lil Nas X and Sam Elliott have a wild west style dance off over a bag of Cool Ranch Doritos? Because we didn't know it's what we needed until we saw it. Set to the hit classic Old Town Road, these two baddies bust some moves. The winner? Sam Elliott's mustache.
Rocket Mortgage "Jason Momoa" Home is where one can be their natural self, and in the case of Jason Momoa, that means taking off his fake muscles and wig to reveal his scrawny body and balding head. Still a babe though.
Bud Light "#postystore"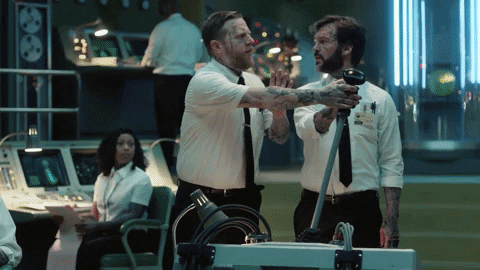 Maybe we're just partial because Post Malone has chosen Utah worthy of his residence, but there's something great about watching a bunch of his brain cells fight over whether he should get classic Bud Light or Bud Light Seltzers all while simultaneously destroying the bodega he's trying to purchase his booze from.
Now don't get us wrong. There were a lot of outstanding commercials this year, but these 5 have a special place in our hearts. In the meantime, we will be going back into the shadows and binge-watching shows on our commercial-free streaming services until next year.