Building a memorable brand isn't just about creating a logo or tagline. Consumers are smart, very smart. They're looking for authenticity, transparency, and connection. Every business has its own unique story waiting to be told and we know just how you should tell it. As an experienced branding agency, we blend flawless messaging with great design to showcase your brand's captivating story that builds a lasting, emotional connection with your customers.
Who are you as an organization and what are the values that drive you? We help you discover the deeper truths about how your organization is perceived both internally and externally, then distill these truths into meaningful points of differentiation.
Creating comprehensive brand experiences that span digital and print mediums is where all of our talents converge. From websites and mobile to packaging and collateral, graphic design is central to it all.
From video scripts and snappy subject lines to website copy that converts, we craft a variety of written content that speaks to your audience while solidifying your unique brand identity. 
Good brand photography grabs your audience and holds them long enough to engage and be interested in your brand. We create beautiful images to tell your brand's story. 
From developing a concept and storyboarding to finding the right talent and locations, we take a holistic approach to videos. The right editing can make or break any video and we love finding the right cuts, stitching them together, and creating the perfect transitions at the right moments to capture the story.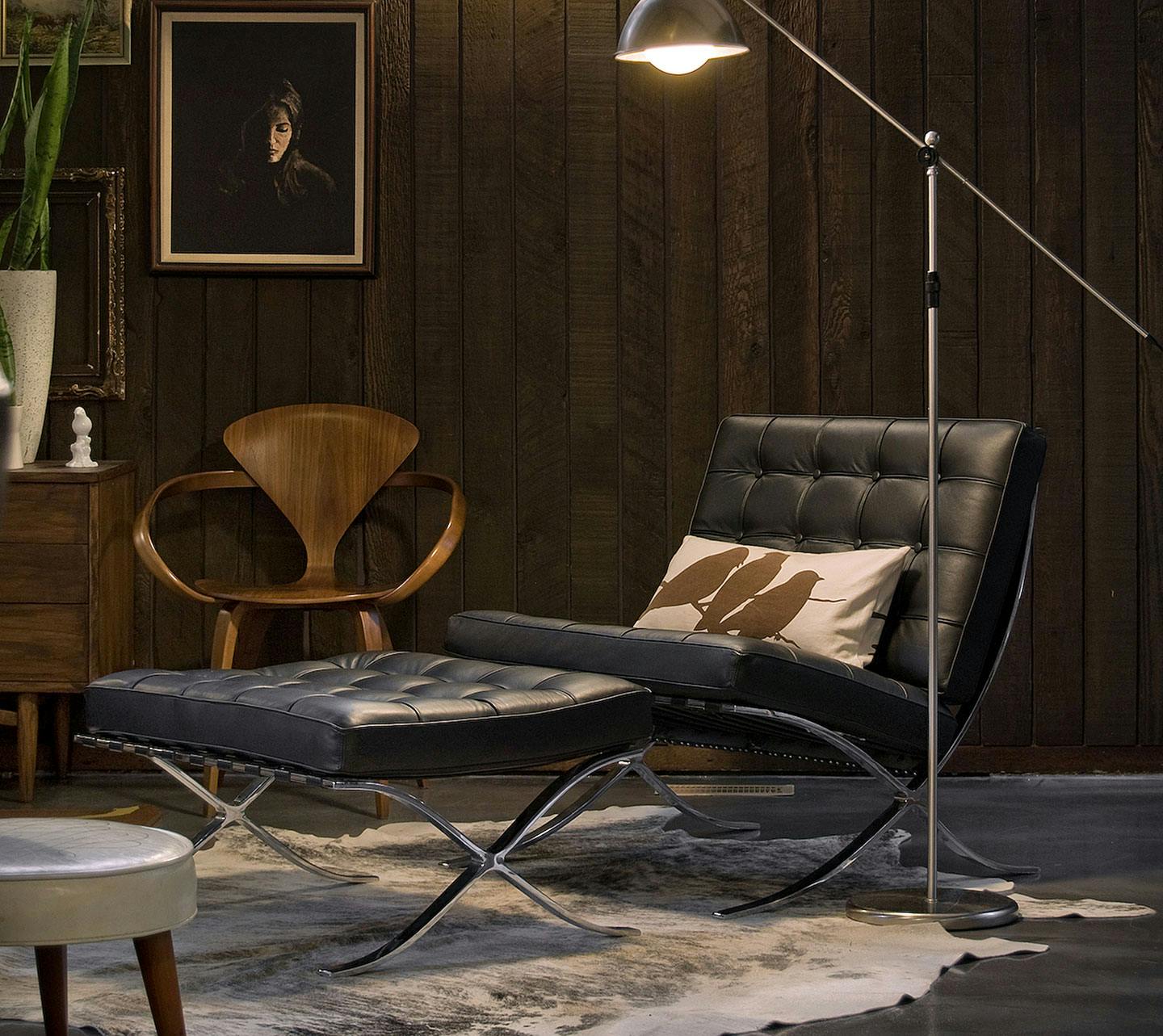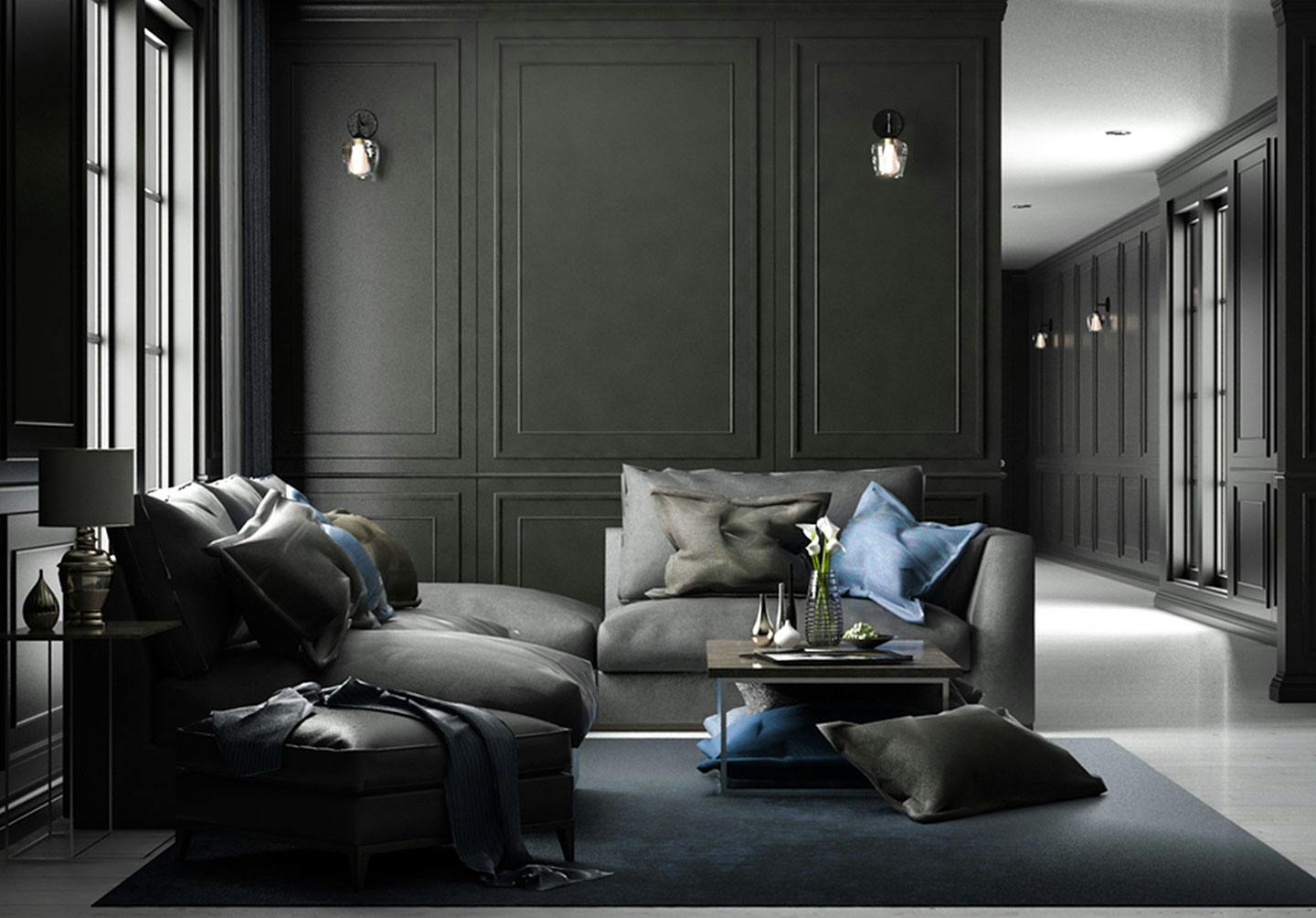 Harker Design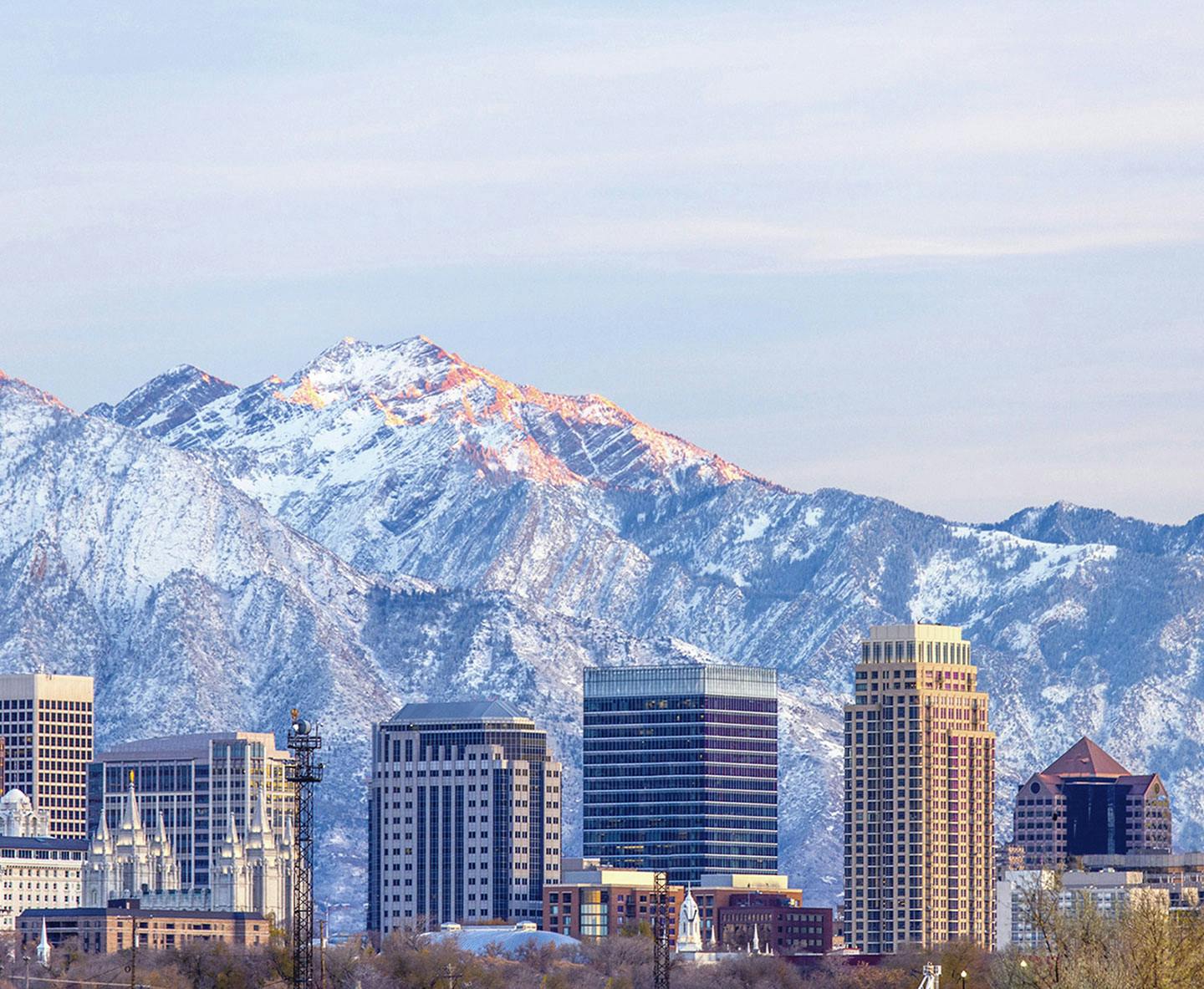 Keystone National
1
Discover
What happens when we research, analyze competitors, interview, brainstorm, drink way too much coffee and talk til the wee hours of the morning? We find out Jimmy is taking Deb to the prom! No, we create the structural building blocks that become your brand. We discover the lasting foundation that is your brand.
2
Design
This is where discovery leads us. Now we differentiate and position your organization's brand in the market. We do this with content, graphics, patterns, typography, day-old pizza, and a ton of experience. We start to build on that solid foundation.
3
Develop
Like a photograph in a chemical bath, we see the fruits of our labor come into focus. Now we add more elements, a digital guide, animation, words, more color, the logo. All the elements coming together here to portray the important visual clarity of differentiation. We can hardly handle the suspense.
4
Deliver
And it's here! Defined, designed, refined, and perfected. You're the proud owner of a unique brand. And with it comes all brand assets. We create brand guides and help execute the delivery and management of the new brand throughout your organization.