For over two decades, the core of our business has been website design. Excellent web design solutions incorporate UX, graphic design, web development, database development, and digital marketing. On top of that, we add beauty and innovation.
We build each website, web application, or E-commerce website upon one of several content management systems, including one of our own creation. For you, this means easy management of content and extraordinary flexibility so you can grow and adapt with the always-changing demands of business.
Custom Web Design
For us, it just makes sense; you combine ingenuity, stable development, and spicy good design, then you spread those across multiple CMS platforms, and the result is beautiful responsive websites. The kind that works just as well on a mobile phone as on a 4K widescreen TV. And all the fun places in between.
Web Application
Getting to know you, getting to know all about you. That's what we do. We get to know your business, your needs, how you operate, where you hide the good snacks, and all that is translated into an architecture that is flexible and robust. It will grow with your business, stand the test of time, and do exactly what you need.
E-Commerce
When you think of an e-commerce site, you think of words like generate, drive, increase, and build. Not so much snooze, and meh. Every specific need has a specific solution. We have solutions that generate traffic, drive customer purchases, increase dollars per purchase, and build customer loyalty. All tailored to your business-specific needs. All guaranteed to be Meh-free.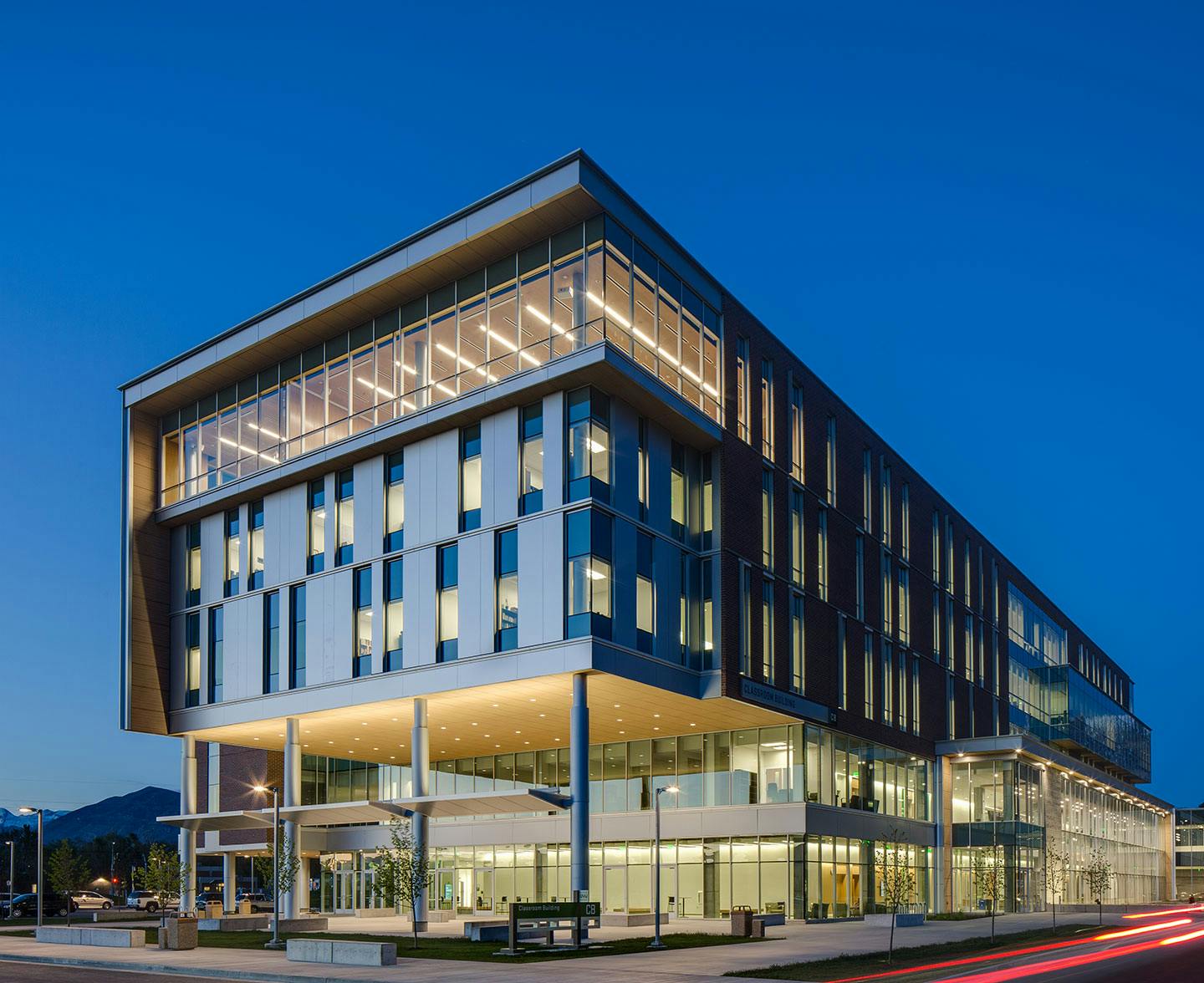 CRSA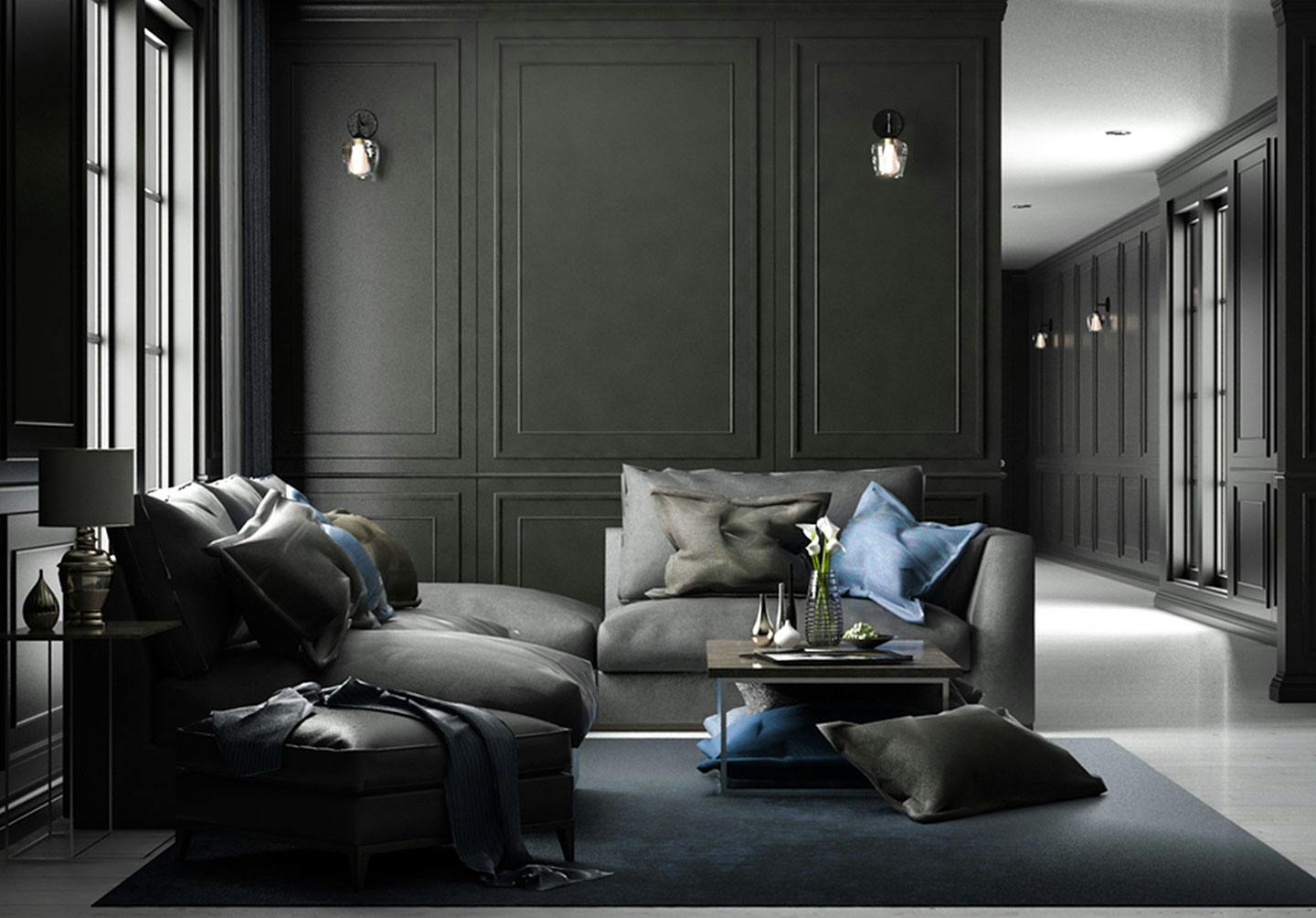 Harker Design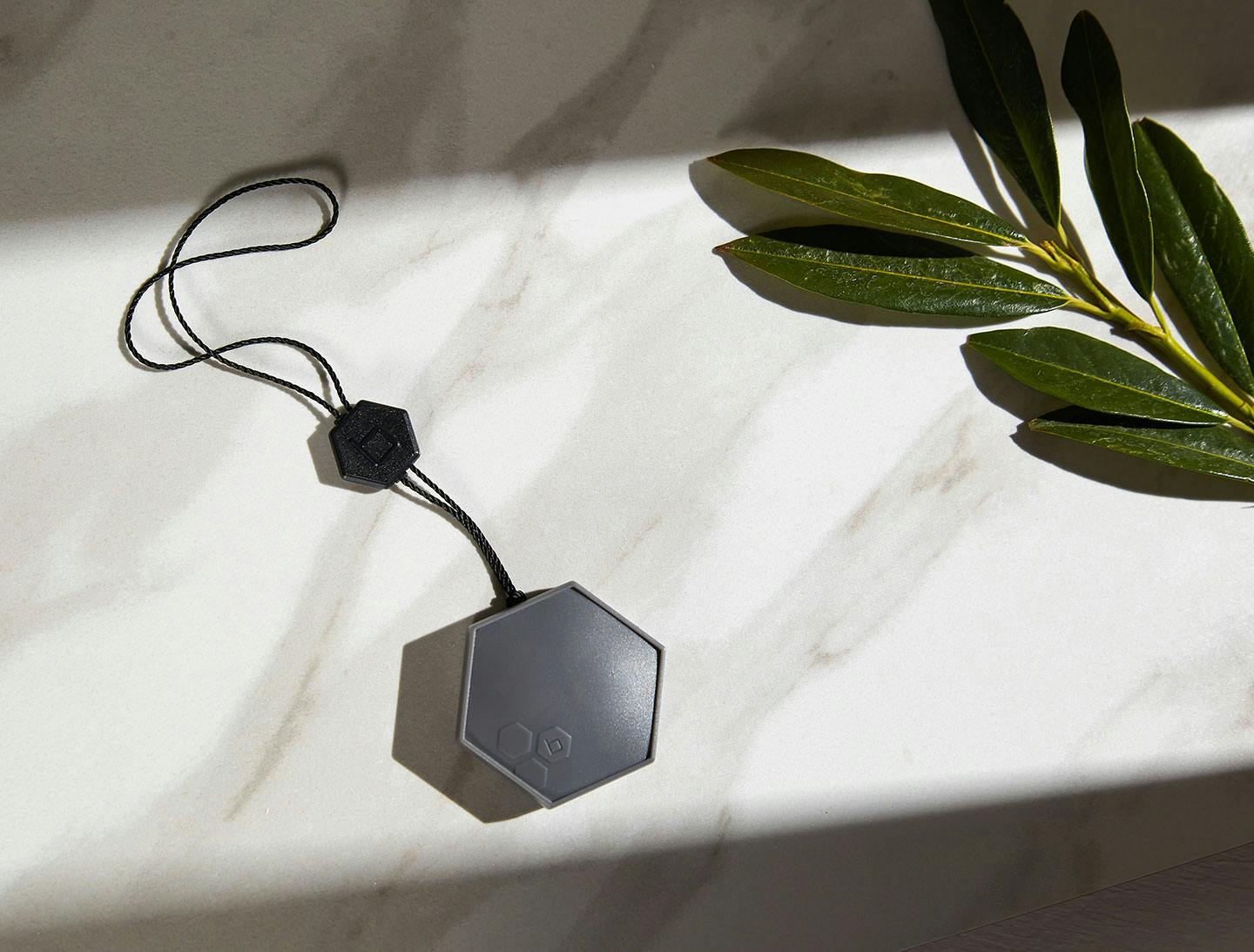 Orbit Irrigation
1
Discover
In this phase, we discover more about you, and we discover how we can best serve and elevate your business. We check out competitors, develop personas, write user stories, and dig down to the very core of who you are and what we can bring to the surface to give you the edge. Then, wireframes, site maps, and a good mixtape. That's old school.
2
Design
Here we take all the details, the sketches, erase the pencil and refine the images to polished perfection. All the rough concepts are soothed beneath the artist's capable hands. Branding and User experience design are incorporated as well. We deliver designs that delight and define who you are and what we know you can achieve.
3
Develop
Into the capable hands of our programmers, we now move. They write the code and develop the database to transform your business requirements and the perfected designs into flexible, functional, responsive websites, and web applications that take your business to places you only dreamed. Yes, we're mear mortals but, we've got some otherworldly connections.
4
Deliver
During development, we deploy websites and applications to staging sites. Here to get to kick the tires, take it for a spin around the block, impress your neighbors. You can also ask questions, marvel at how good we've helped you realize you are, all before it goes live. And then, we wait for the fat lady to sing.