As a full-service design and development, creative content agency, one of our strengths is telling your story. Along with design, we produce written copy that illuminates your "why," tells your story in a way that brings people in, gets them excited about who you are, what you do, and makes your brand stand out by speaking clearly to the masses.
Everything starts with a great story, and our website copywriters are excited to write yours. They'll help you reach a broad audience and weave words into a captivating tapestry that fascinates, informs, and holds them fast, so they become loyal patrons of your brand for life.
Brand Story
Any well-known brand started and is supported by compelling brand storytelling. Rags to riches, the little guy makes good, home town hero becomes a global sensation. Your brand has a unique and memorable story; we'll help you find it and write it in a way that turns casual readers into rabid fans. Which is different from rabbit fans; that's a whole other warren.
Website Copywriting
Our brilliant designers will give you a visually stunning site, and our imaginative copywriters will complement the images with words that captivate and take up residence in your customer's minds—more storytelling to illuminate and support your brand. A picture is worth a thousand words, but a thousand well-chosen words create images only the mind can paint.
Collateral
Once your story is crafted, shaped, and written, our website copywriters are just getting started. They support and promote your brand with everything from blog posts, tag-lines, social media copy, email campaigns to video scripts and even a good toast for the yearly meeting. Our writers are comprehensive in their approach. You never knew how good you could look in the printed word.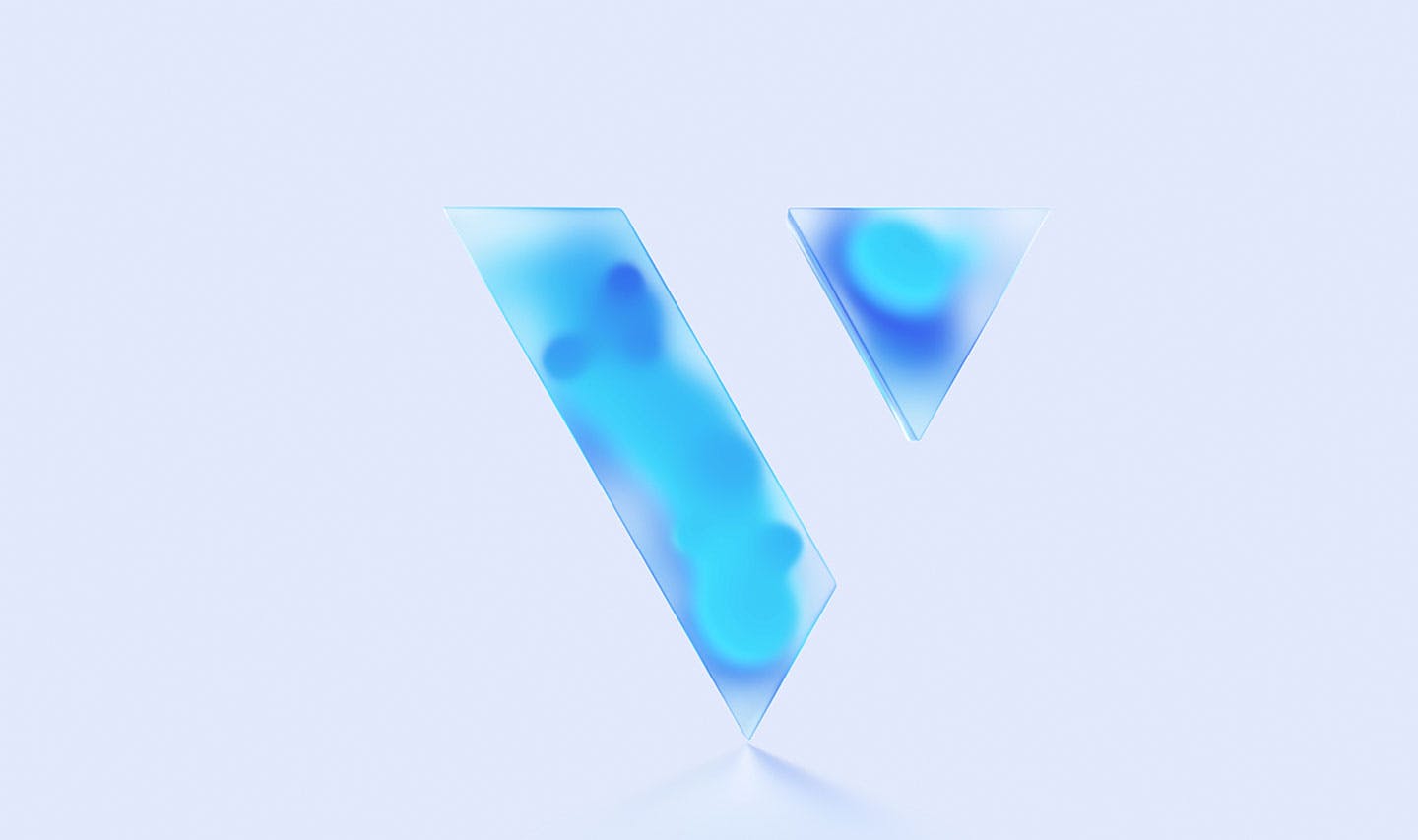 Veritas Funding
CW Urban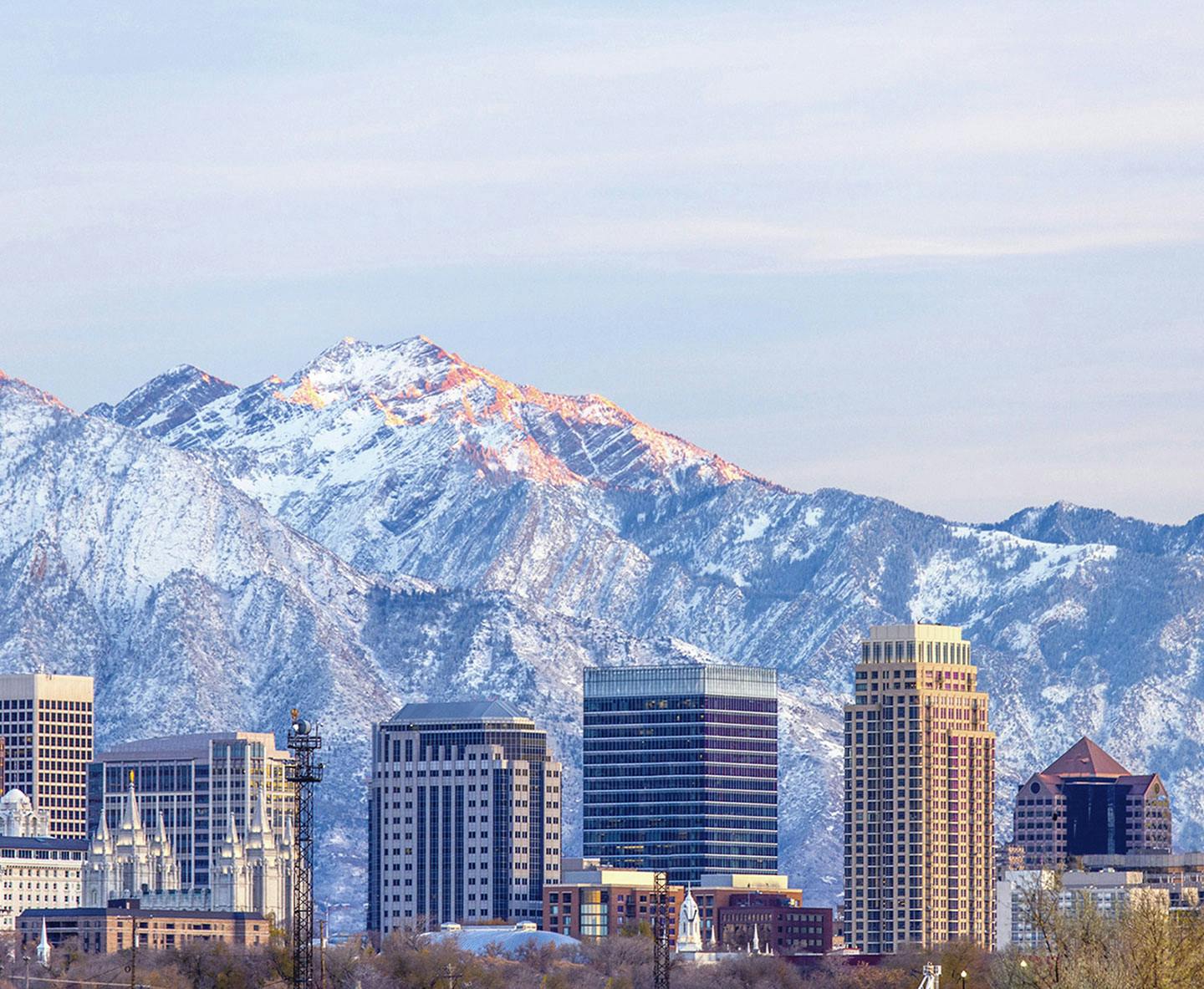 Keystone National
1
Discover
In the early stages of discovery, we write tone guides and find the voice that will most clearly carry your story forward. We play with verbs and dig for truths that can color and shape the brand story. We work to find what sets you apart from the rest and what makes your story compelling to tell.
2
Design
Here's where we marry the word and the image. The design informs the story, and the story supports the design. Beautiful images deserve equally beautiful and compelling words. This is where the storytelling gets more dimension, personality, and scope. Sometimes, we add cheese; who doesn't like cheese?
3
Develop
Now, we take the story in its broad strokes and whittle it down to tight, concise elements. We place the story's pieces where they best work to support the design and elevate your brand. We bring everything together and sharpen the focus, so the story moves and creates an emotional connection. Words build, heal, inform, enhance, and educate. We use all the words.
4
Deliver
The words are a part of the whole, and the whole isn't until all pieces are complete. We deliver tone guides and copy samples from the onset to the final deliverable. With each step, the words carry more weight. Then, we're just getting started. We follow up with blogs, email campaigns, and even social media posts. Once we start writing for you, we see no reason to stop.