Southern charm and crazy diverse culture make this city so unique. The energy and life that fills the streets, from Eddie's Attic to Octopus Bar, inspire us day and night.
Atlanta, Georgia
Catching the heat of the culture that burns up this town, using it to fuel our creative engines. We use that energy to take brands higher, see further and make their mark.
Thoughtlab
Atlanta
Address
7000 Central Pkwy
STE 1100
Atlanta, Georgia 30328
470-401-3098
Areas served
Atlanta
Cherokee
Clayton
Cobb
Dekalb
Douglas
Fayette
Forsyth
Fulton
Gwinnett
Henry
Rockdale
Greater Georgia Area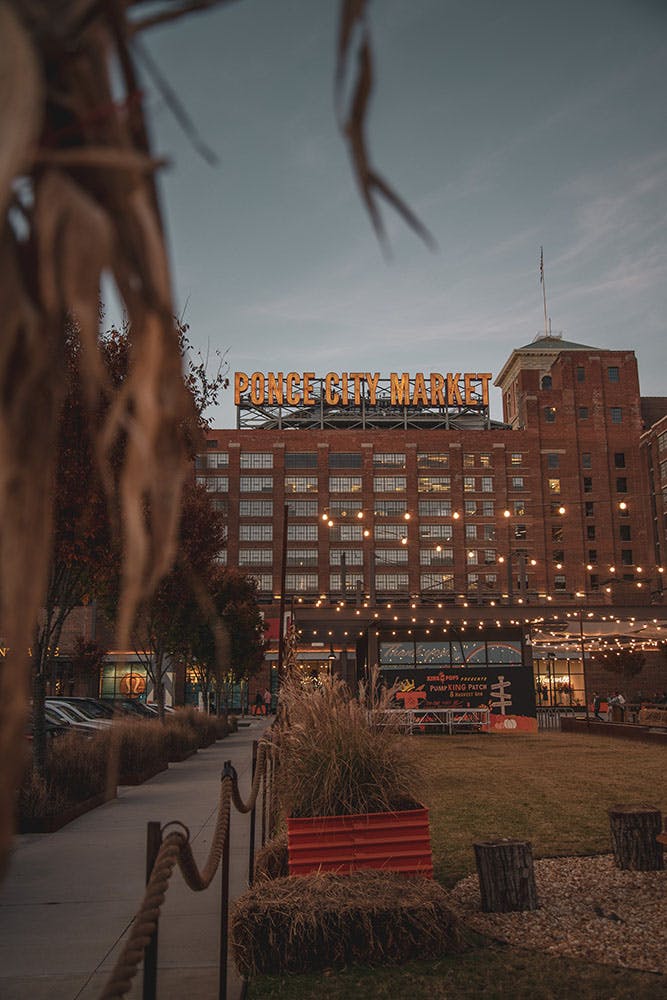 01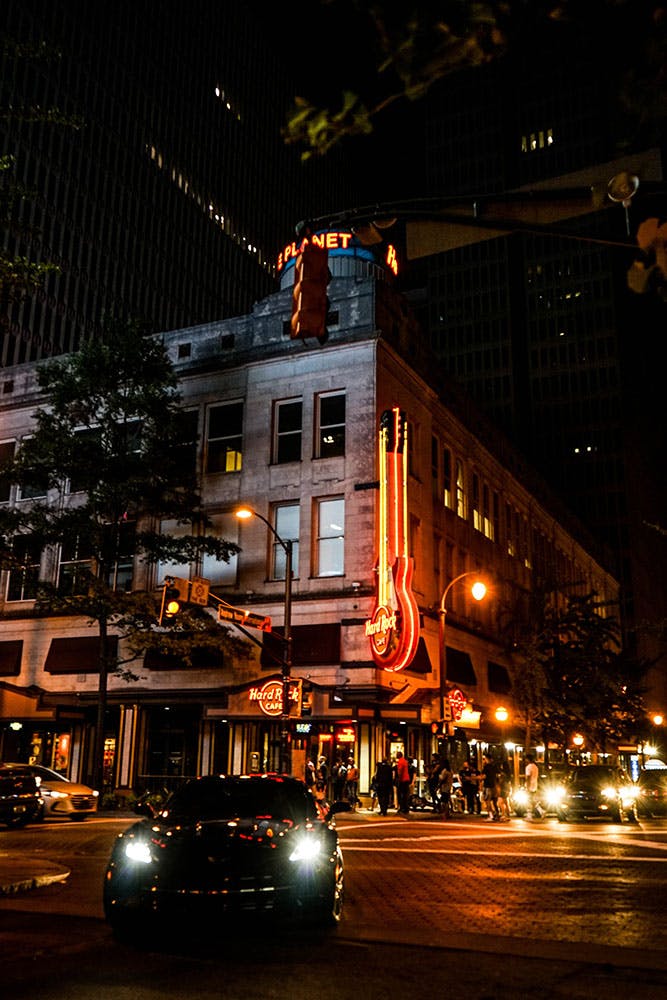 02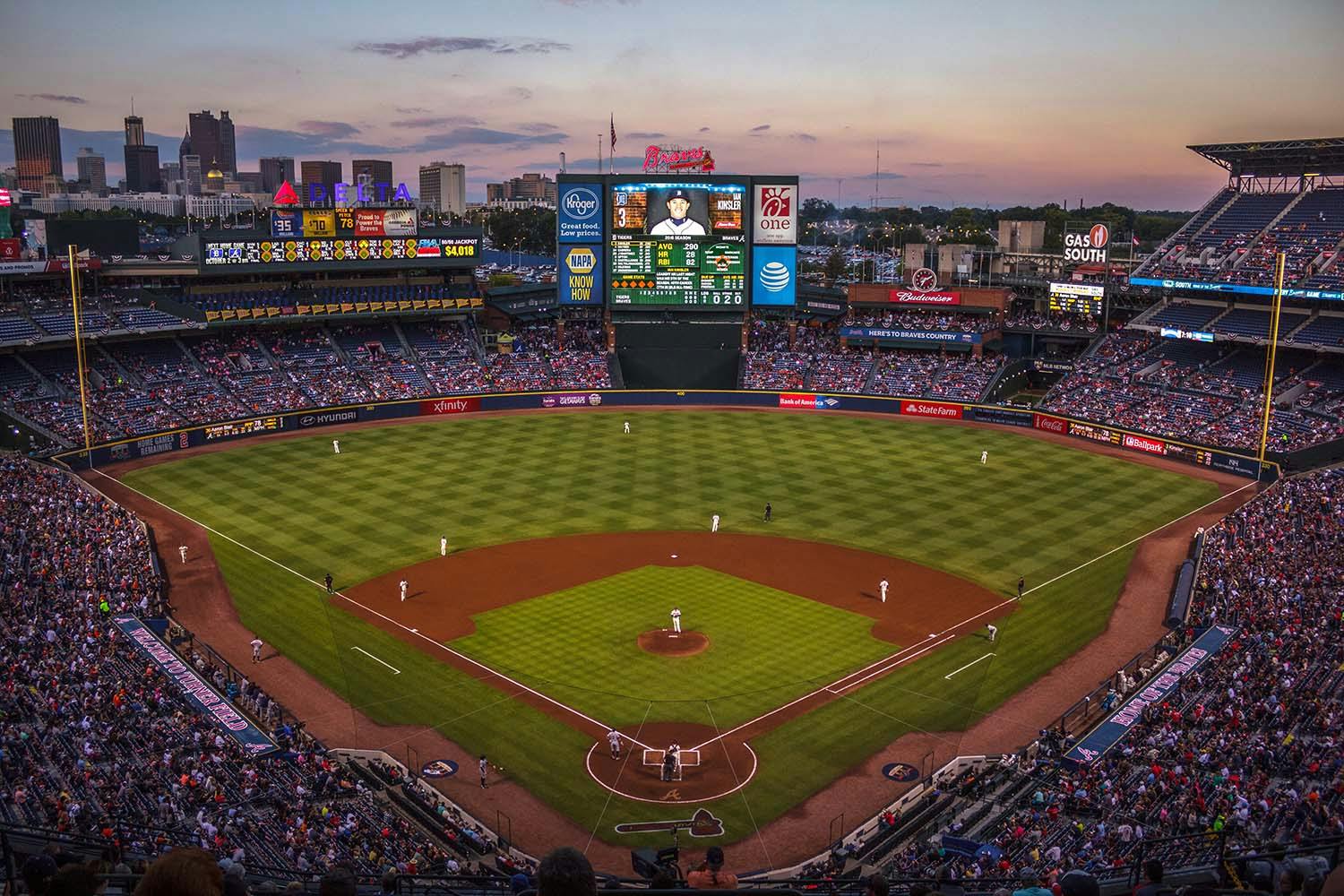 03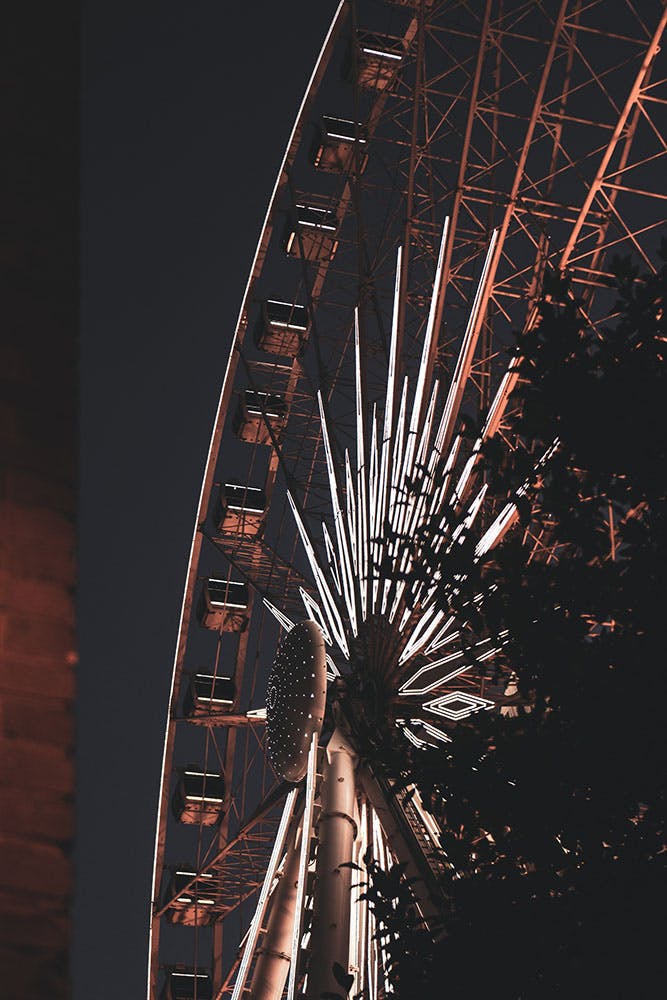 04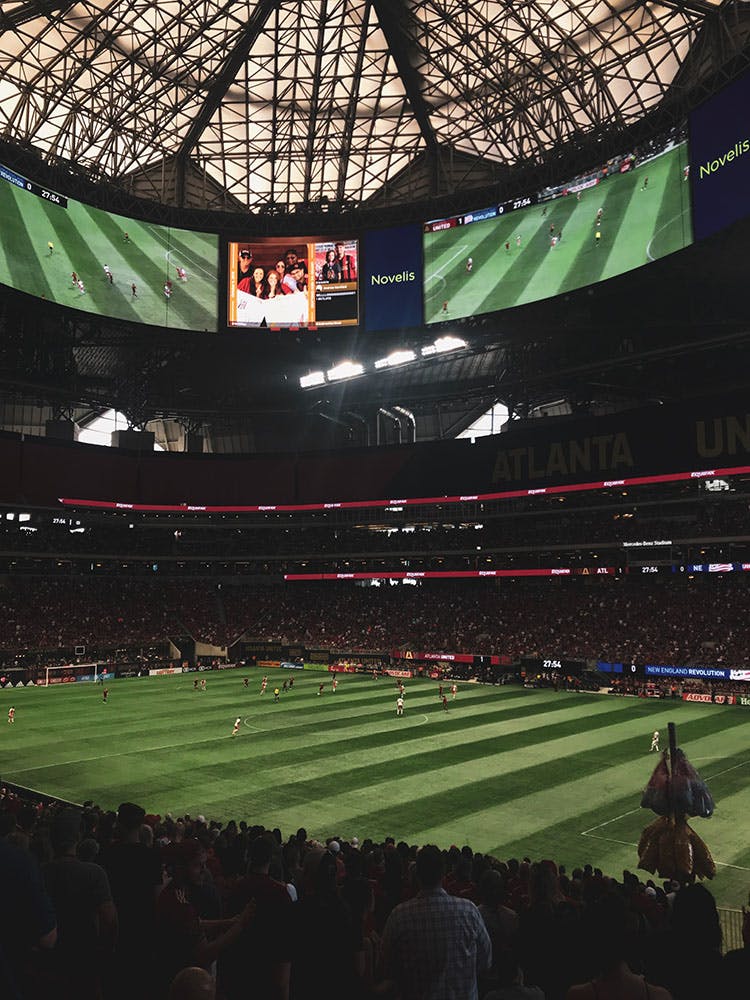 05
Atlanta
With a rich history, awe-inspiring street art, and some delicious coffee, we love this town and are happy to take brands and lift them above the rest with our secret creative sauce.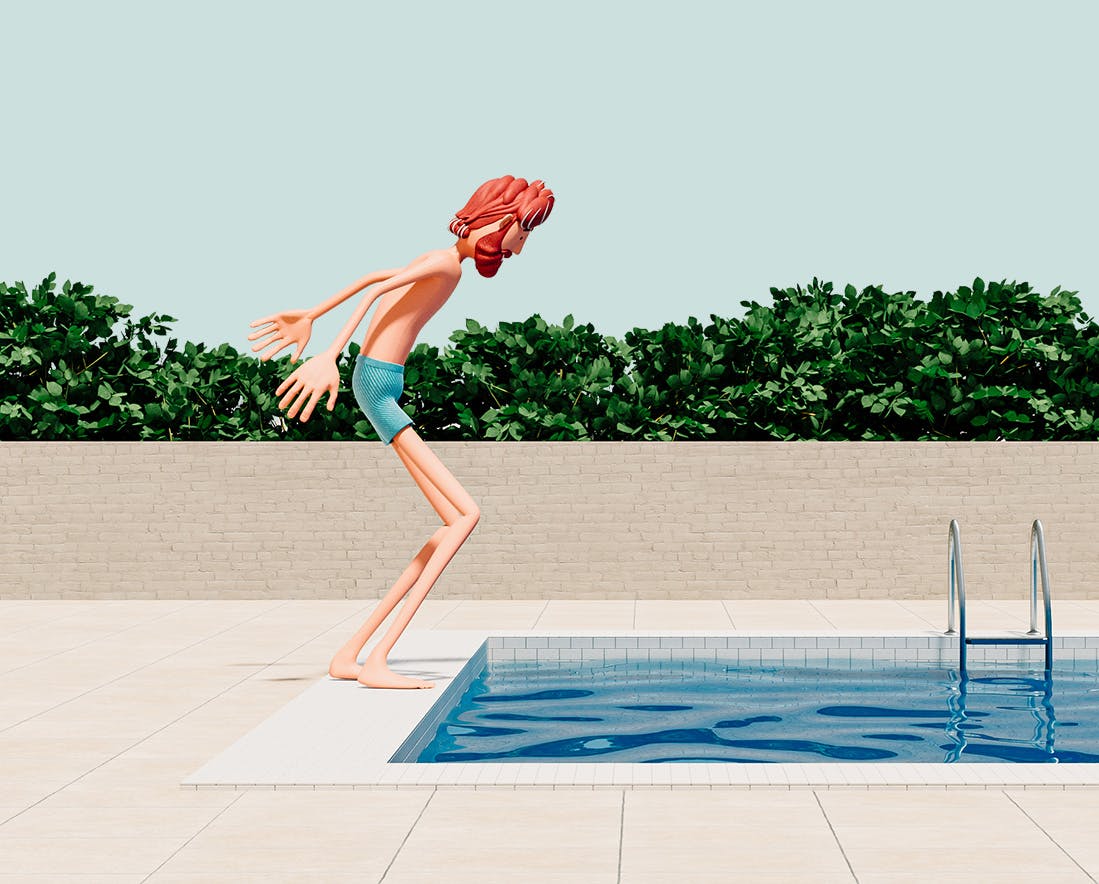 WanderJaunt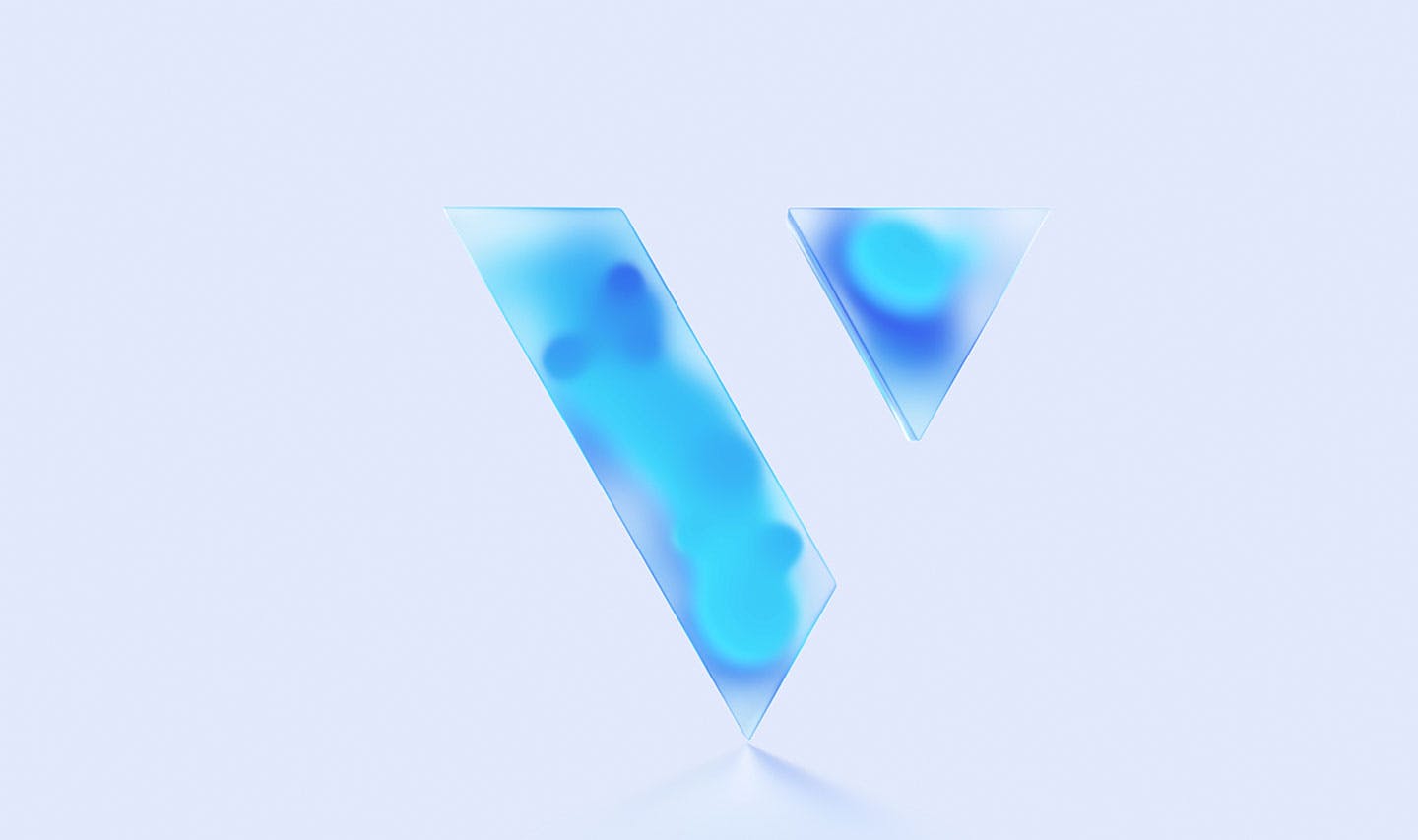 Veritas Funding
CW Urban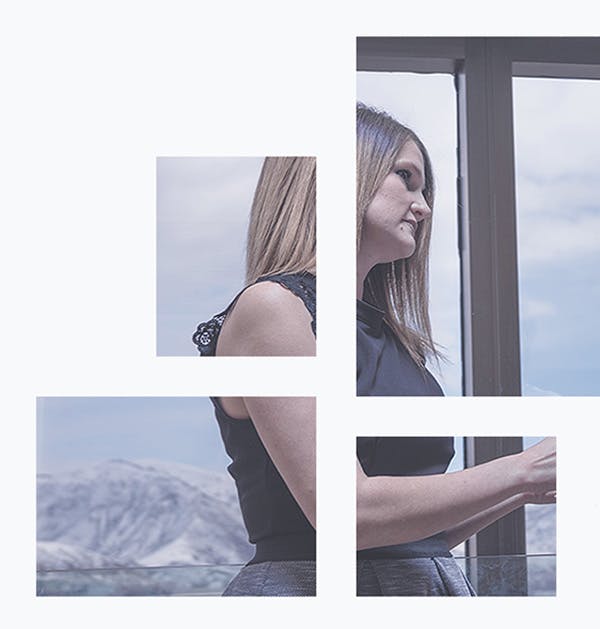 Keystone National Group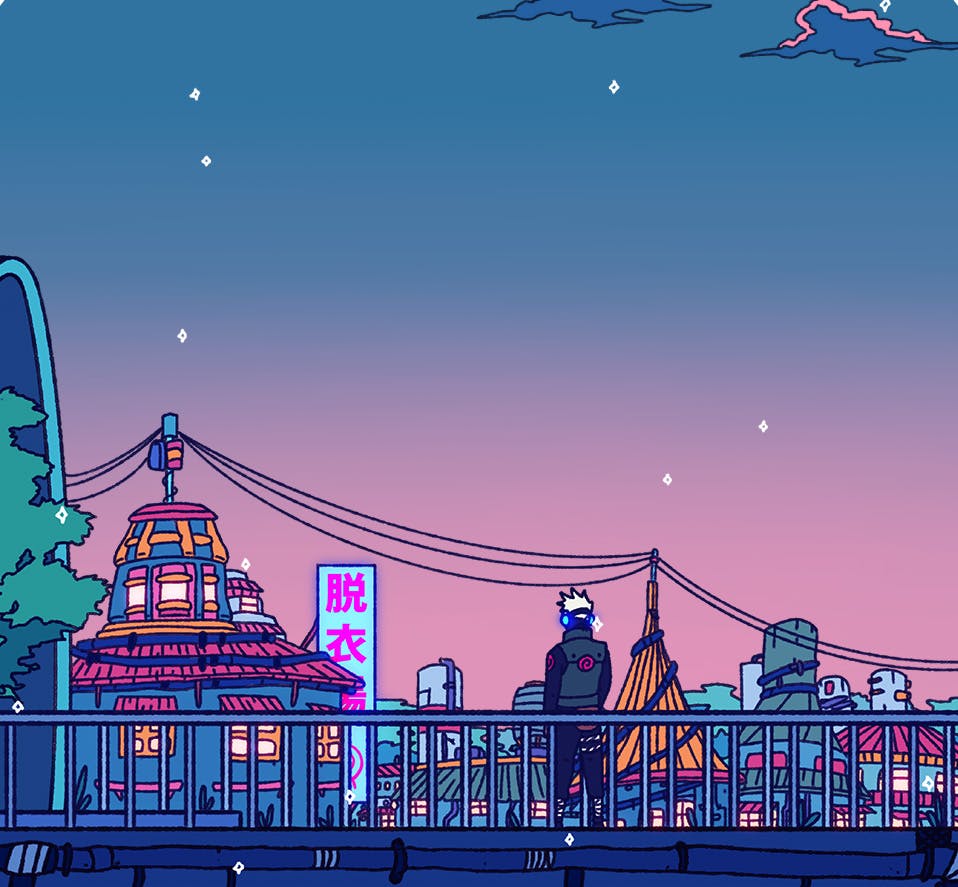 Capsule House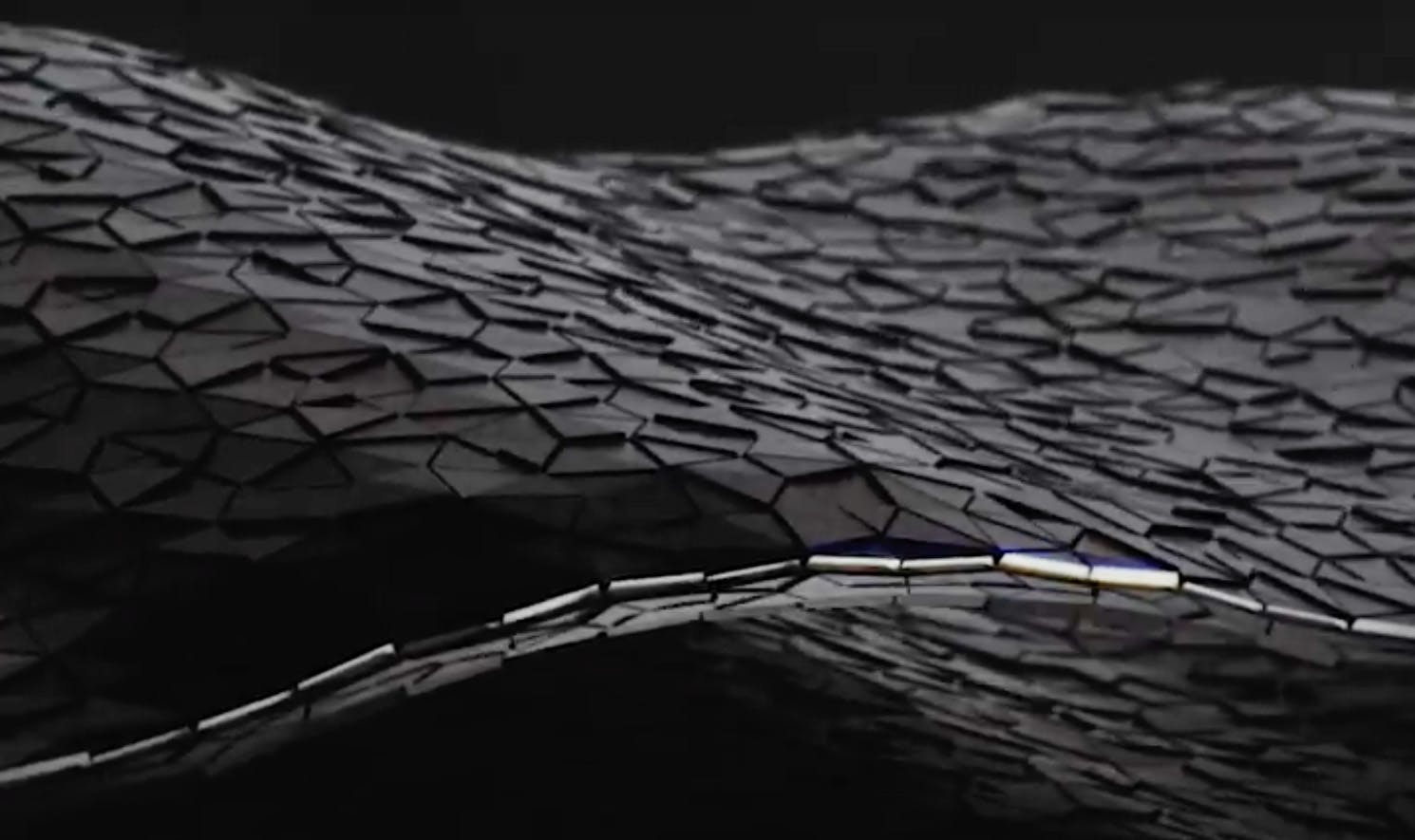 Varex Imaging
Tell us where you want to be. We'll help you get there.
Contact us to schedule a free consultation. We are truly stoked to help your business grow in 2023.