The heartbeat of the Empire State is this magnificent city of endless delights. Luxurious, gritty, famous, and infamous. Non-stop and always one step ahead. This is where we thrive.
New York City, New York
A spectacle of arts and business, it happens here first and fast. We love the rush, the pull of cultures, and the freedom to absorb and create. Make it happen here with ThoughtLab.
Thoughtlab
New York City
Address
25 Broadway
Fl 9
New York City, New York 10014
646-854-3521
Areas served
New York City
Brooklyn
Queens
Entire New York Region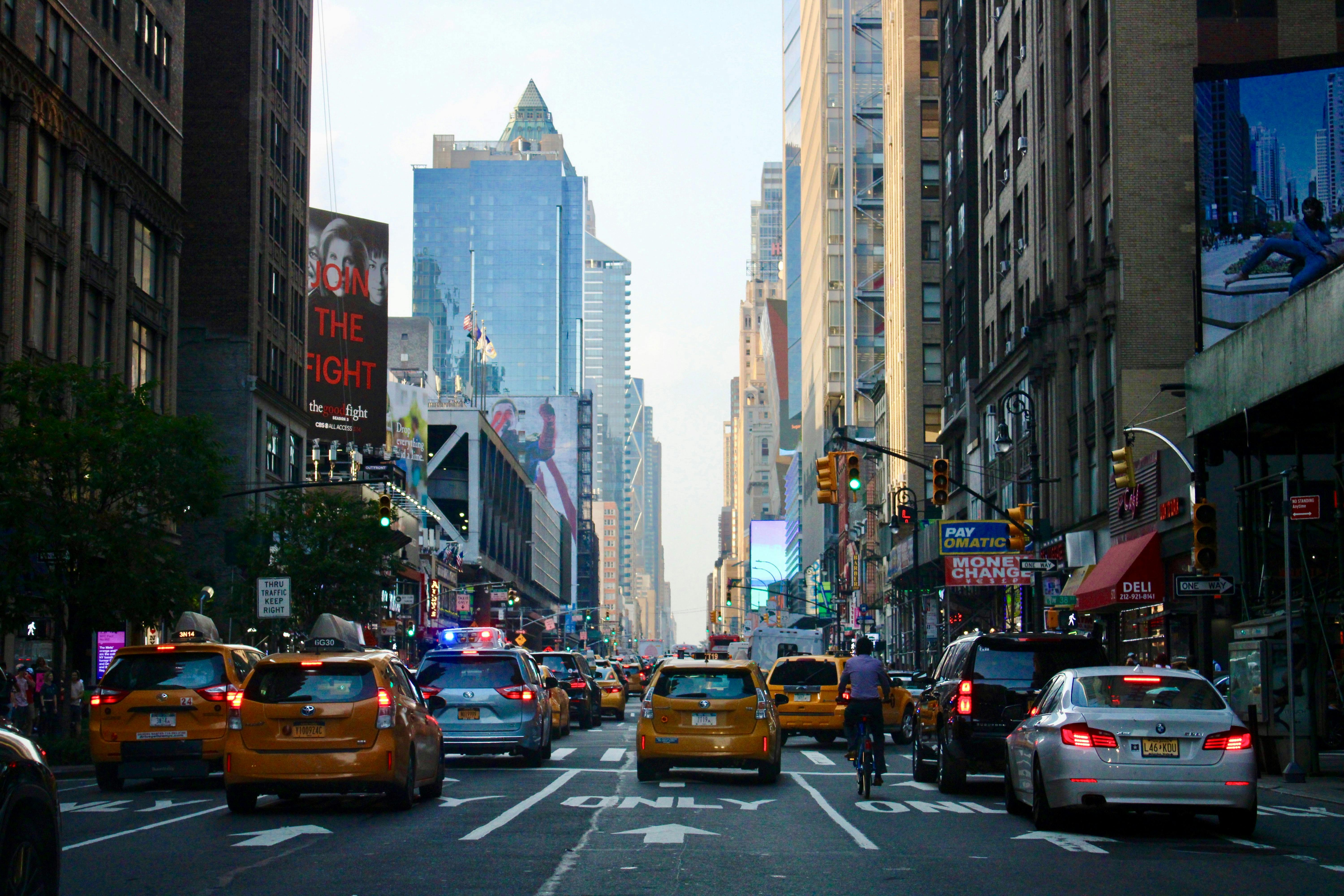 01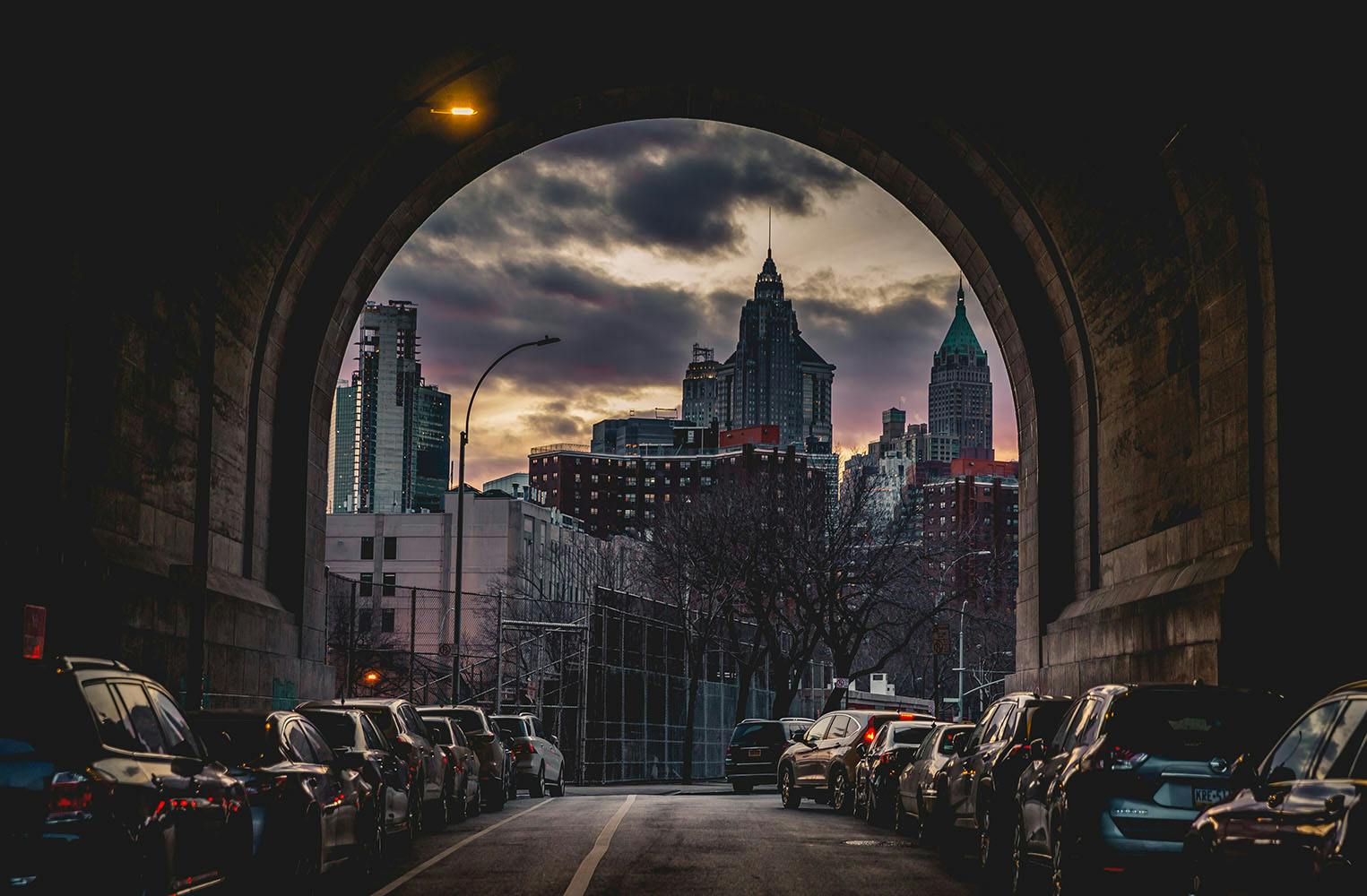 02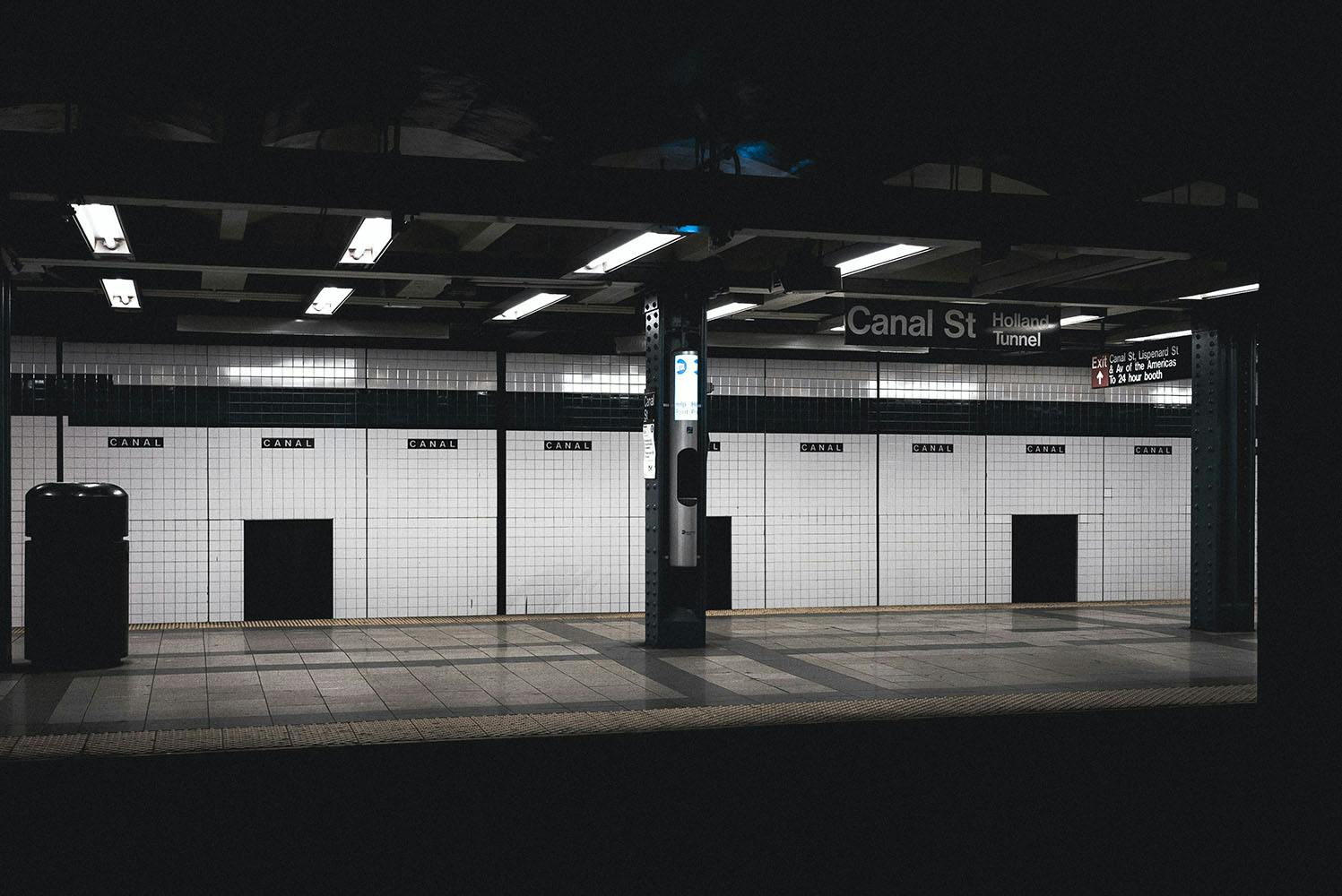 03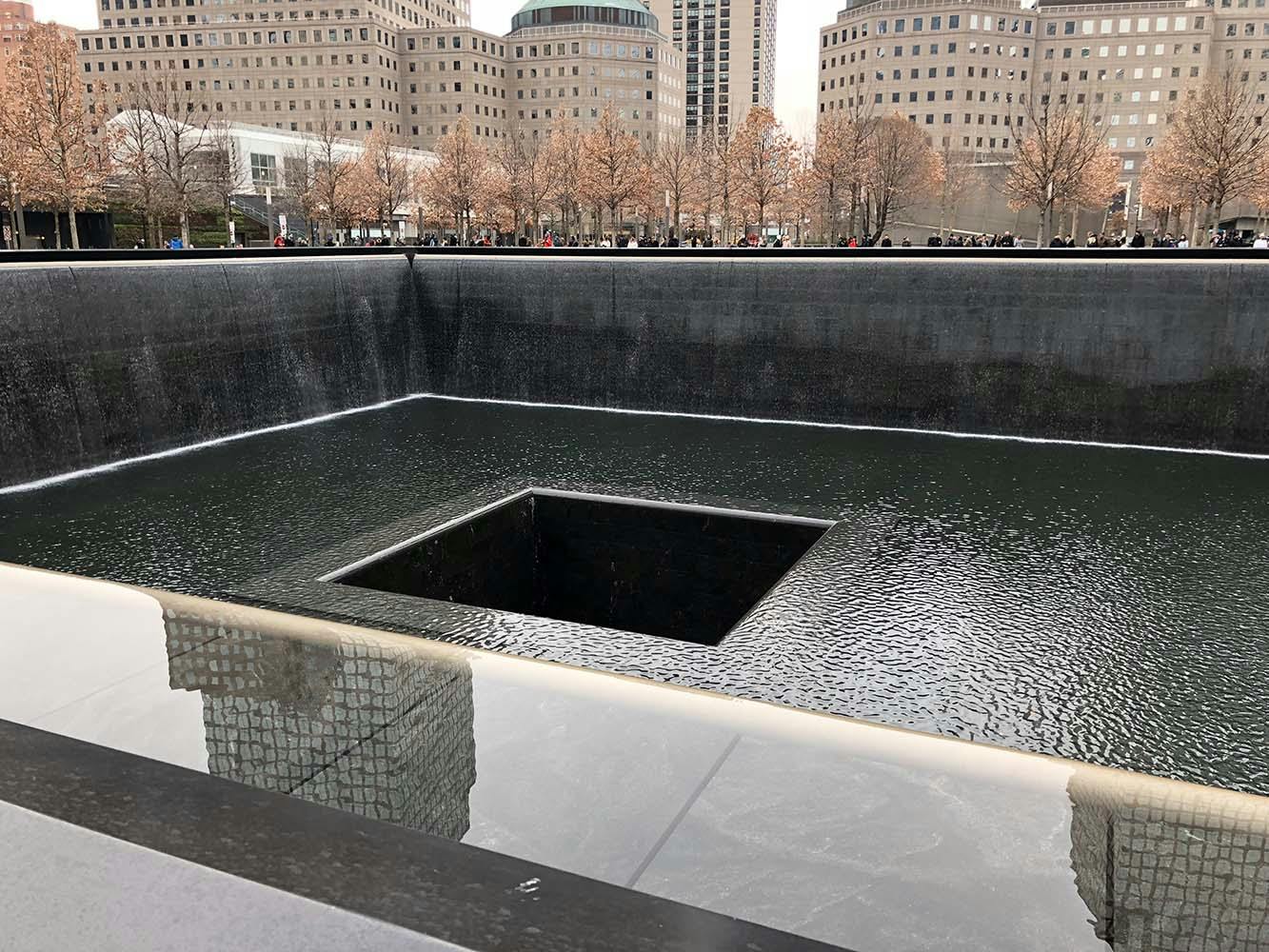 04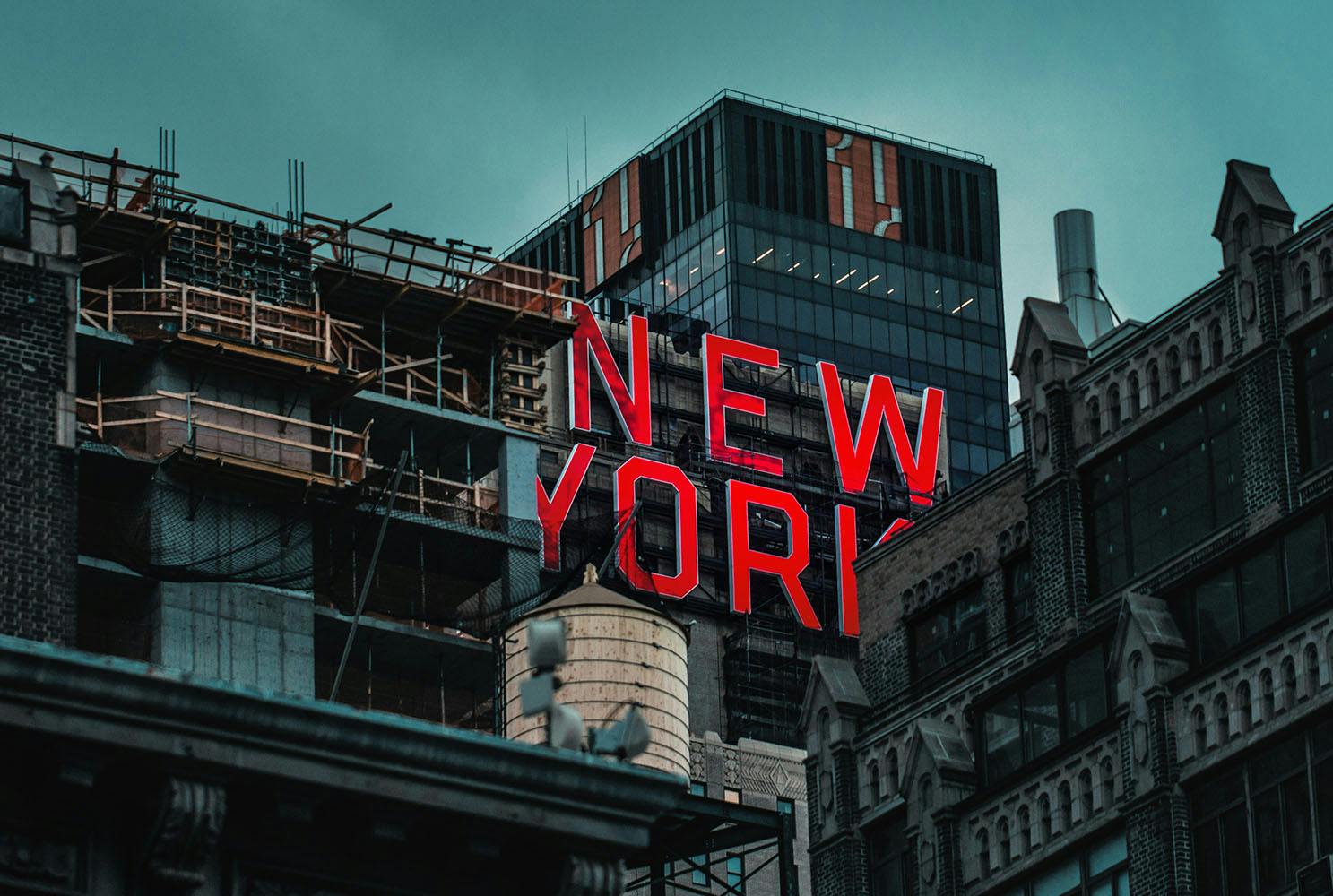 05
NYC
Serving the city that never sleeps keeps us on our toes and constantly creating fresh. Feel the pulse from the Bronx to the Battery and surf the creative wave.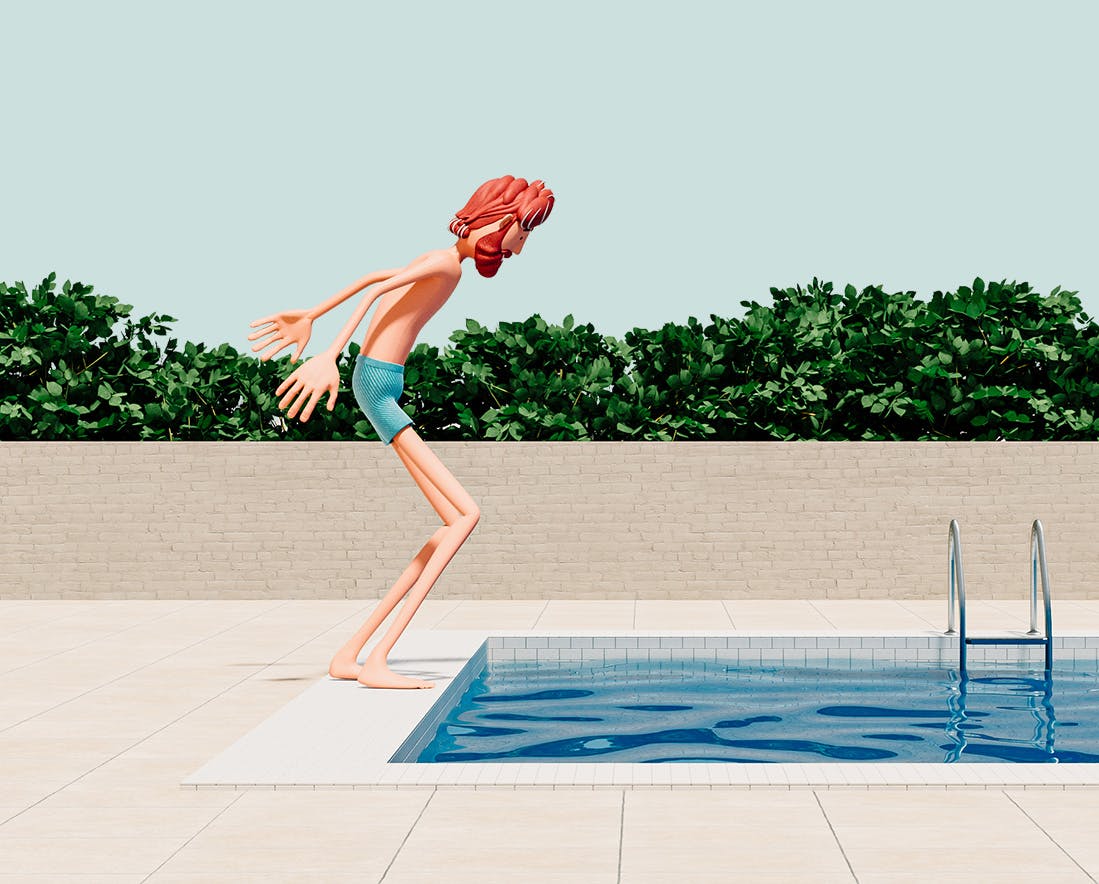 WanderJaunt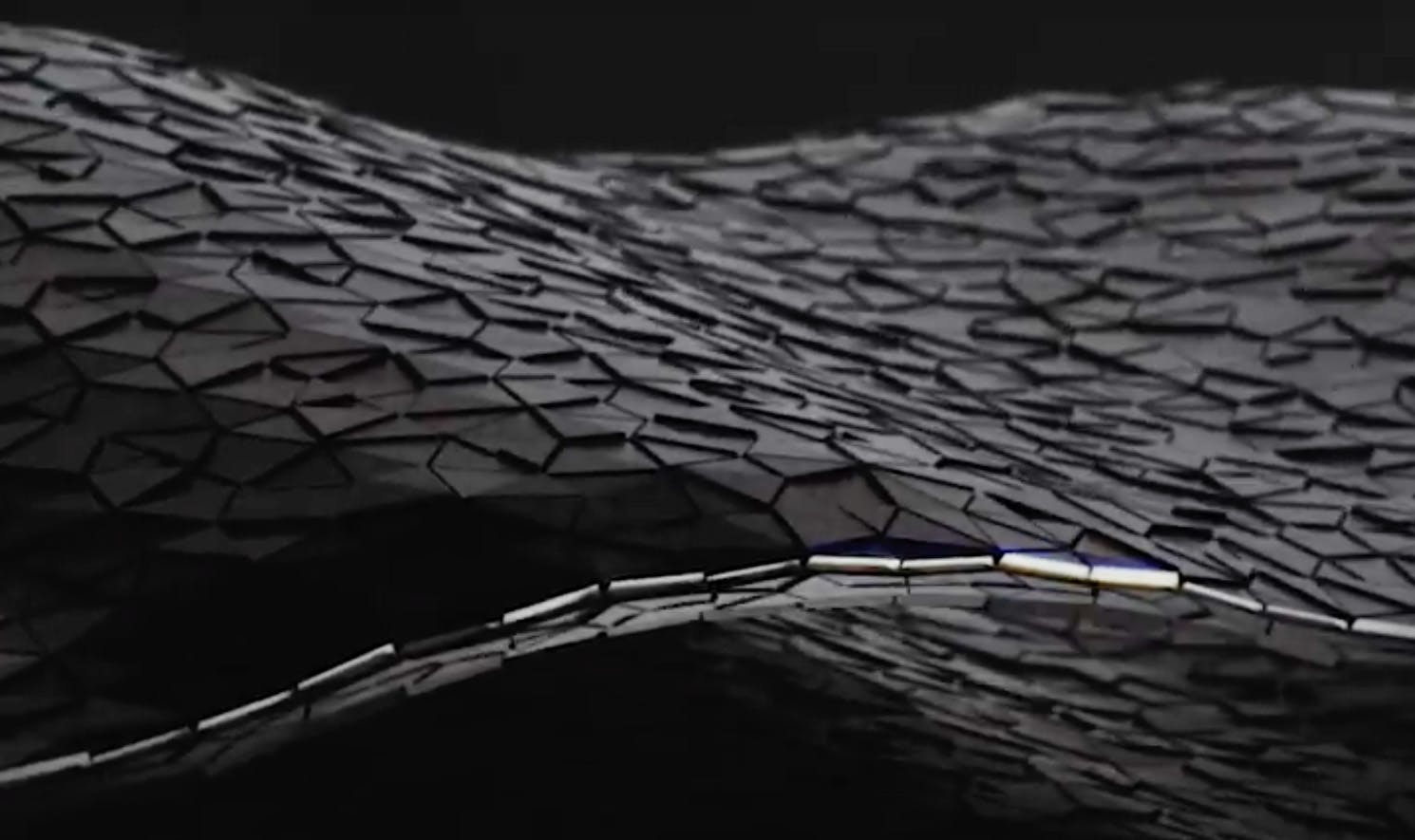 Varex Imaging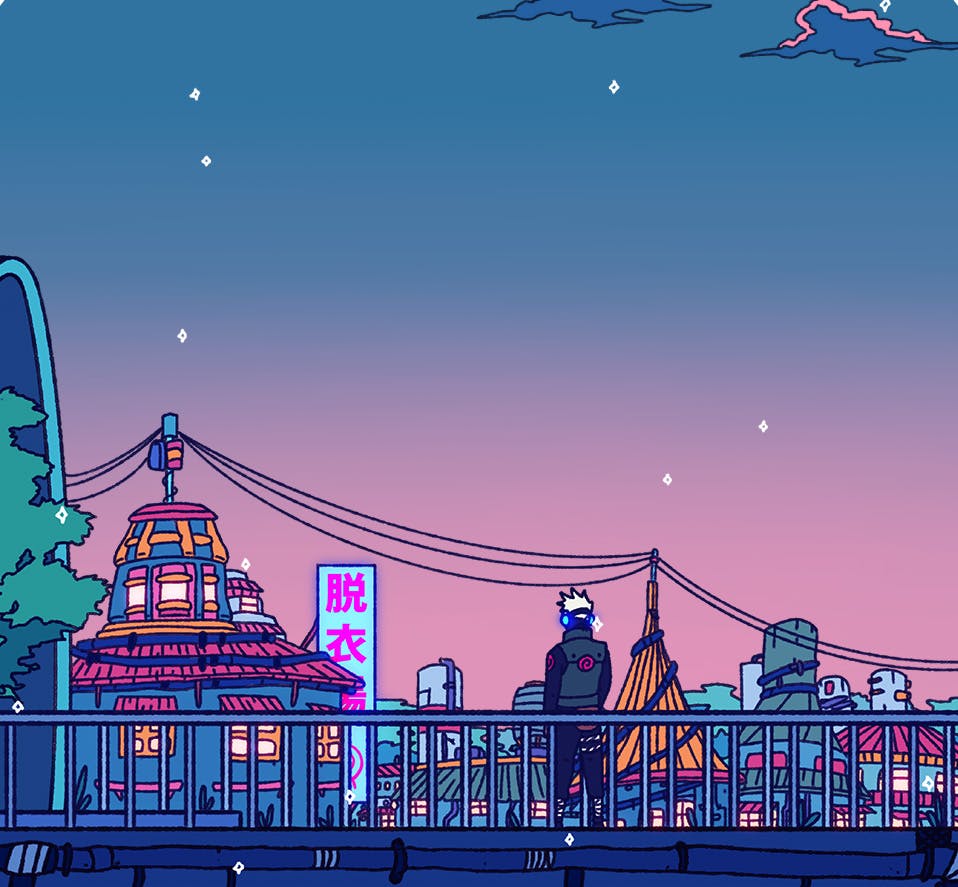 Capsule House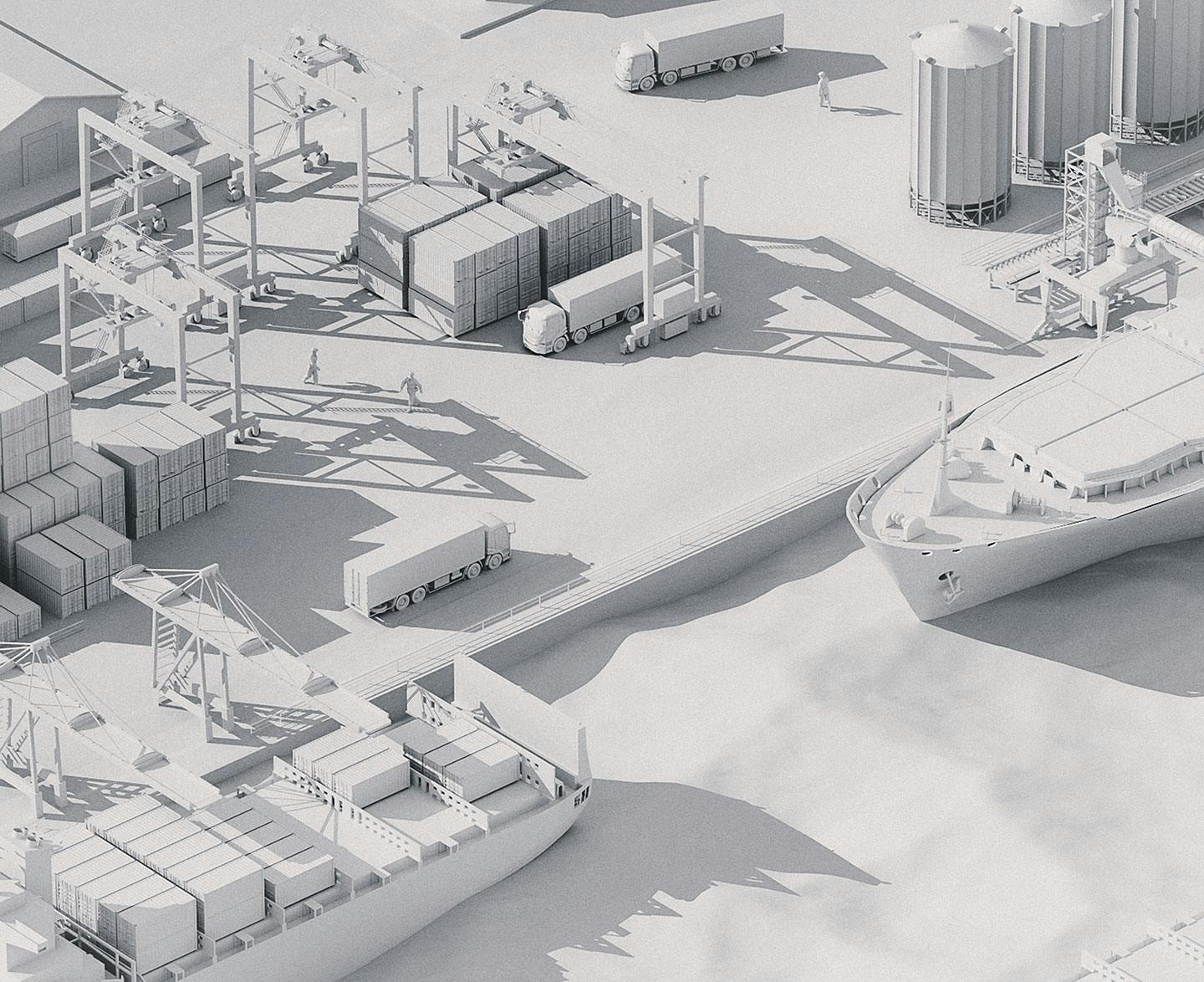 Strata Worldwide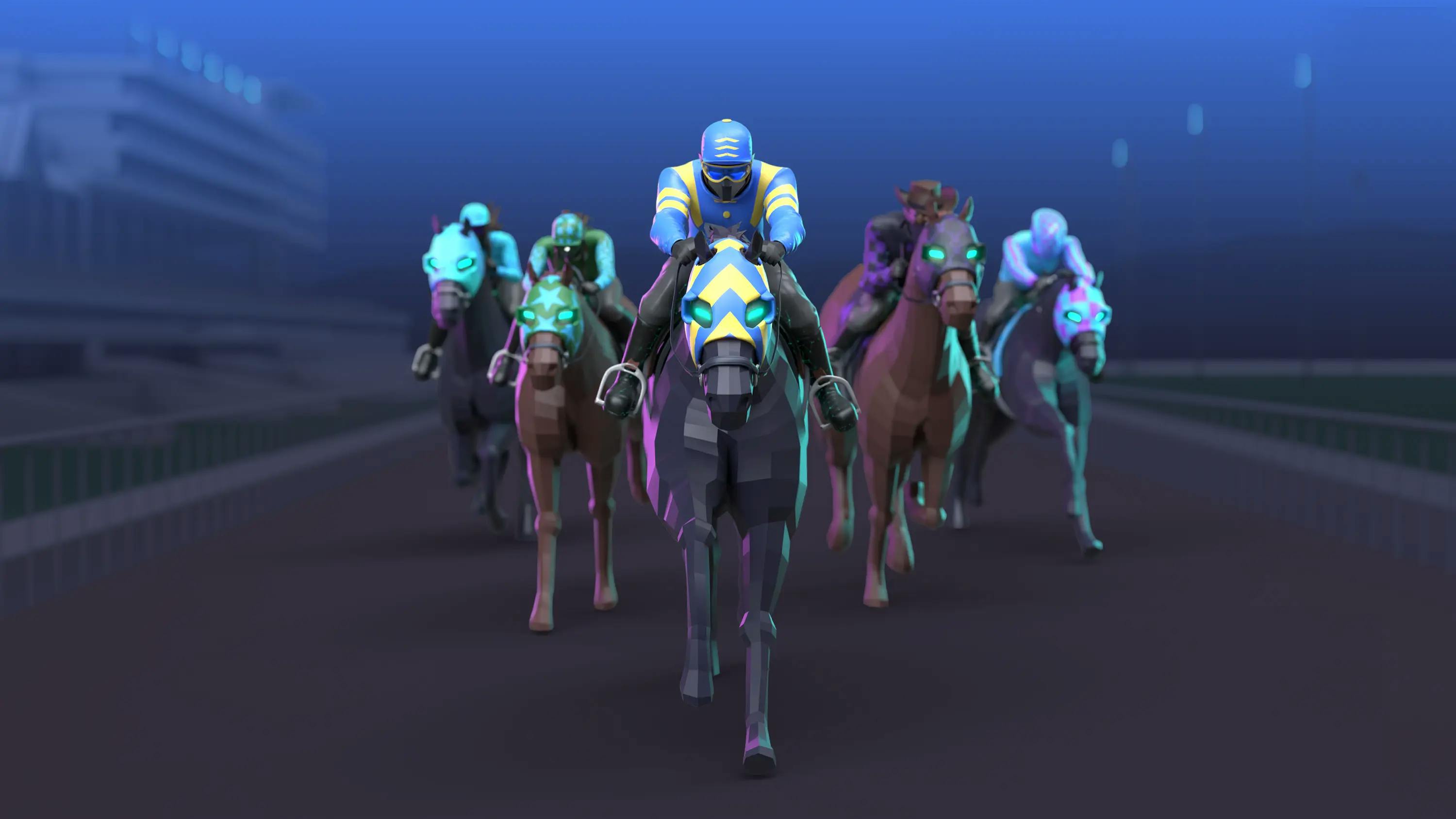 Silks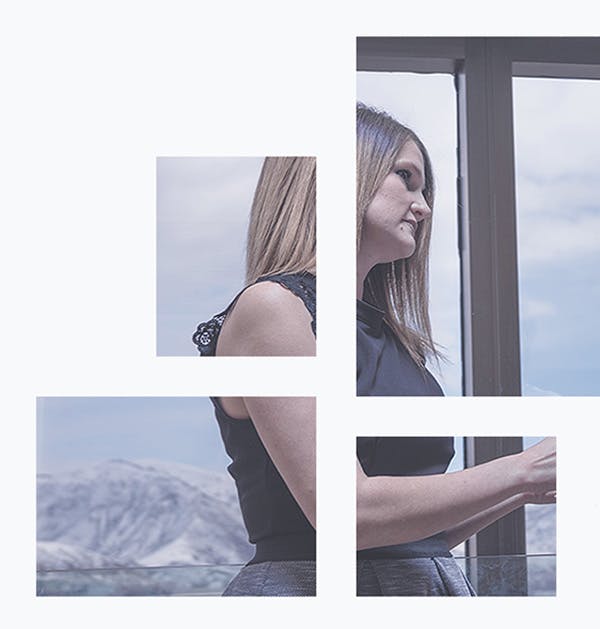 Keystone National Group
Tell us where you want to be. We'll help you get there.
Contact us to schedule a free consultation. We are truly stoked to help your business grow in 2023.