Utah is wild, untamed, and everchanging. We love how Salt Lake City redefines itself almost daily. Counter culture becoming mass culture, making room for more ideas and new adventures.
Salt Lake City, Utah
With magnificent natural beauty and a burgeoning center of technology, Salt Lake engages us in mind, body, and soul. We're inspired to new heights, and we'll take you with us. This is the perfect place to get elevated.
Thoughtlab
Salt Lake City
Address
136 S. Main Street
STE 400
Salt Lake City, Utah 84101
801-355-2696
Areas served
Salt Lake City
Ogden
Lehi
Orem & Provo
Entire Utah Region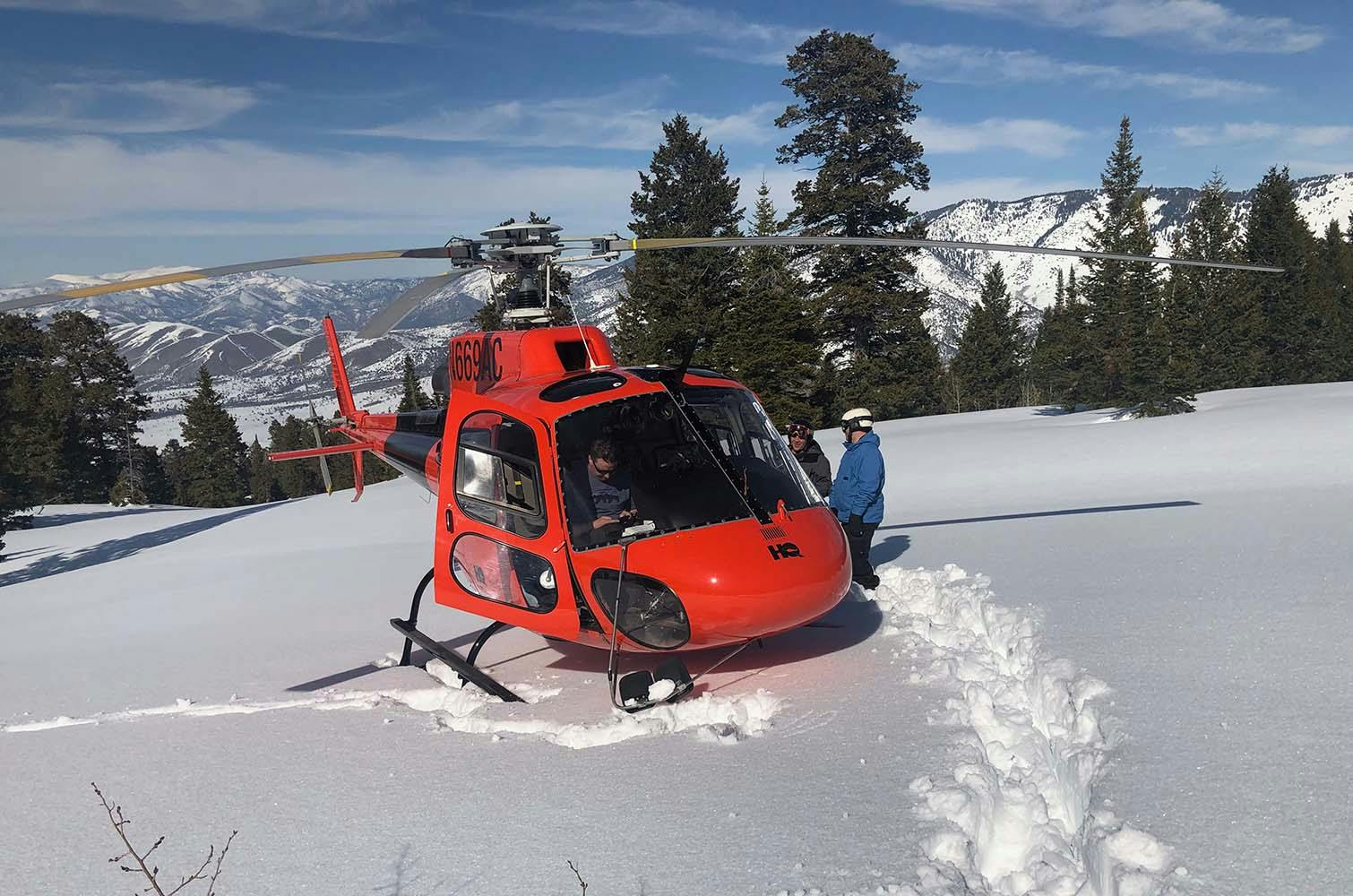 01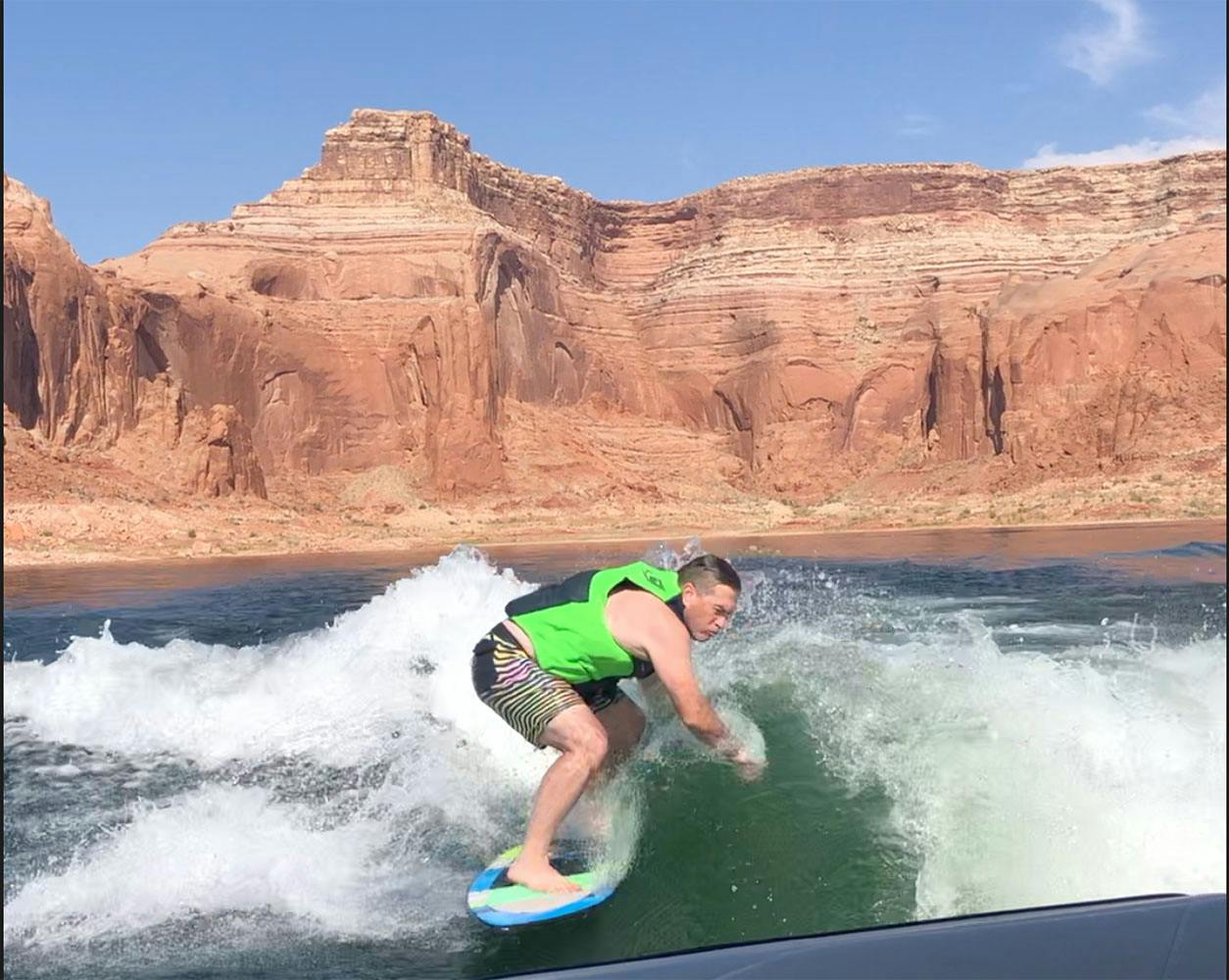 02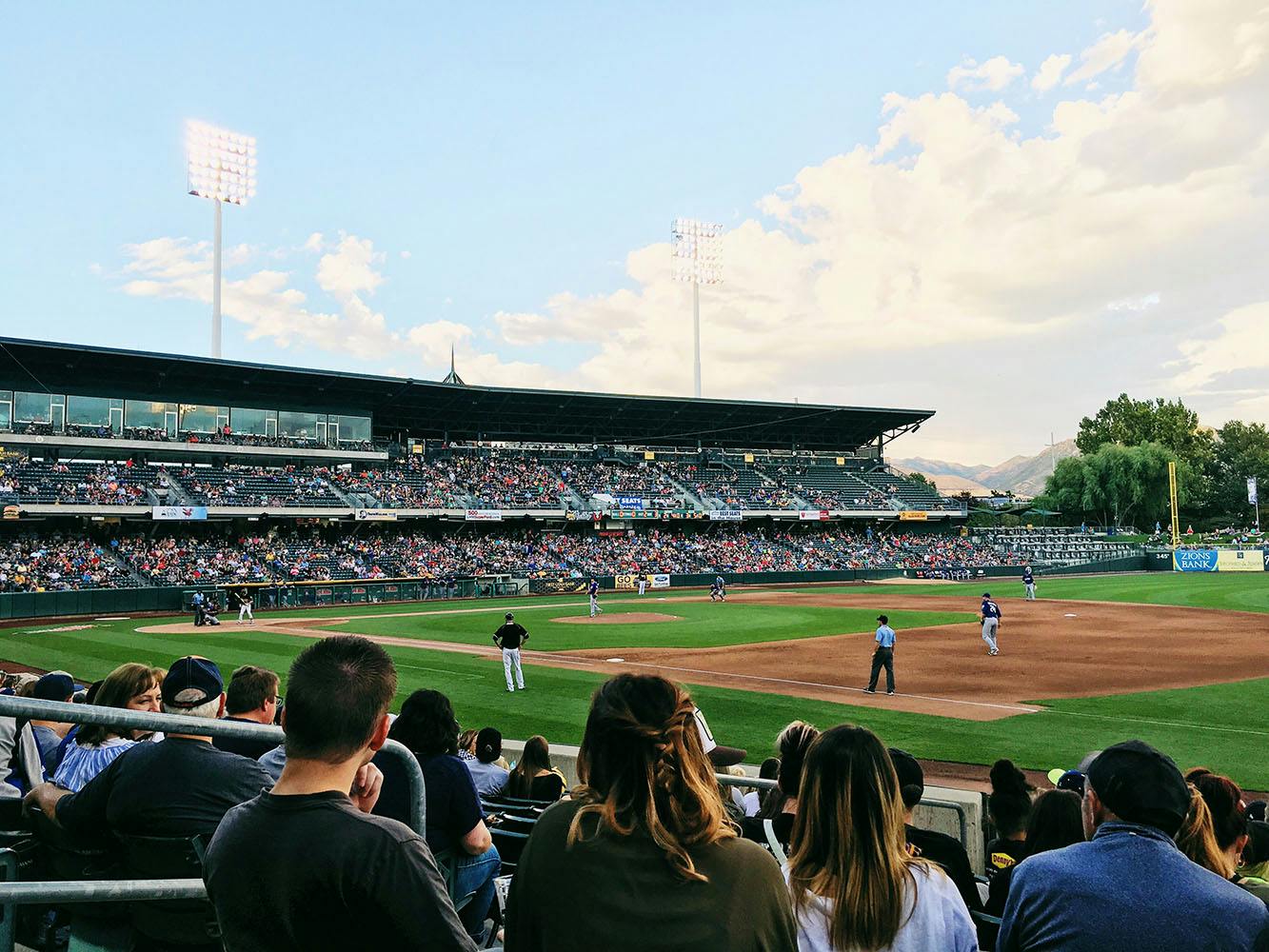 03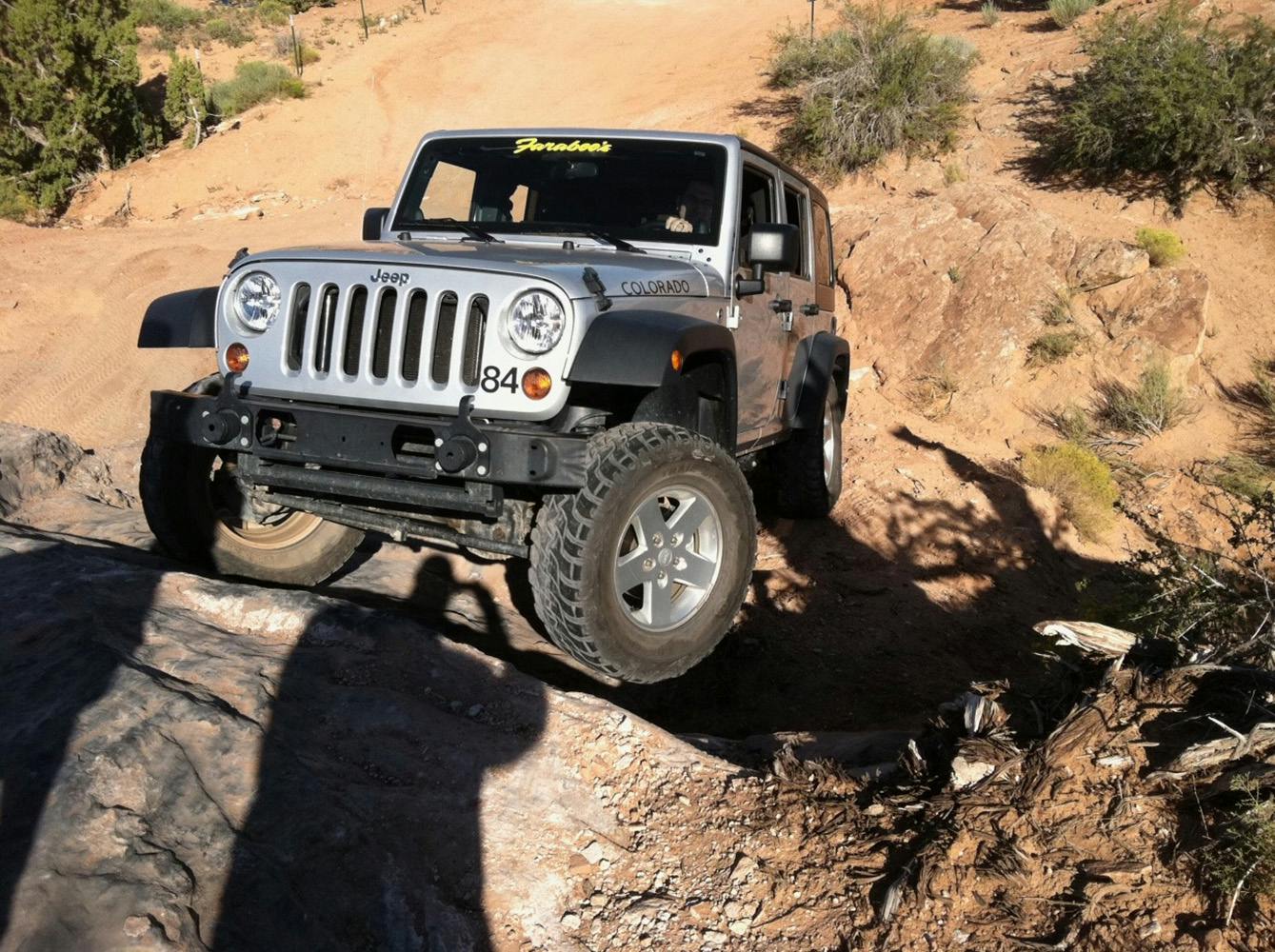 04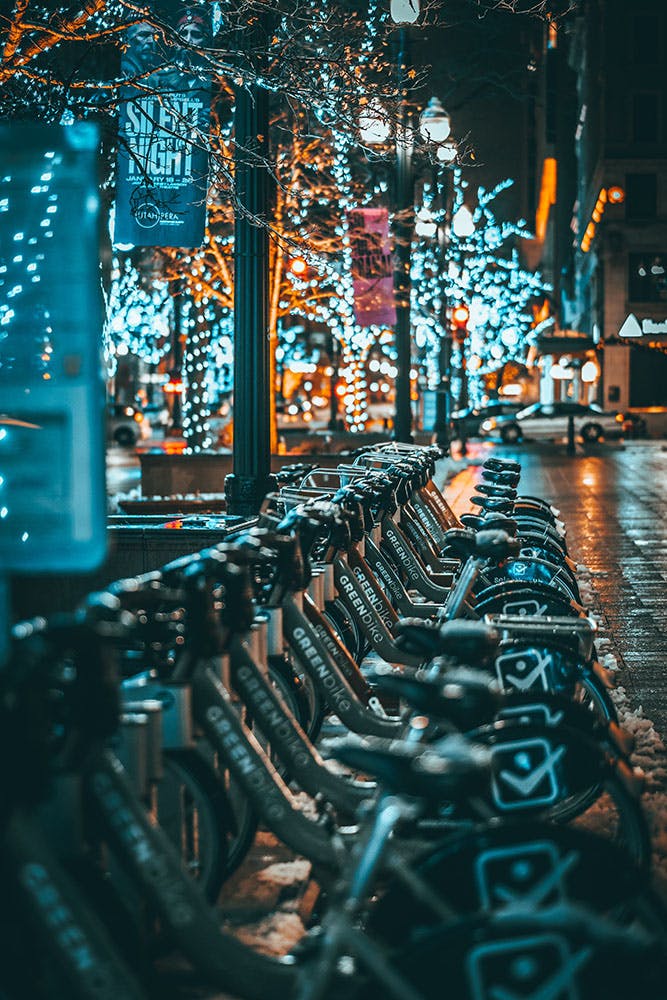 05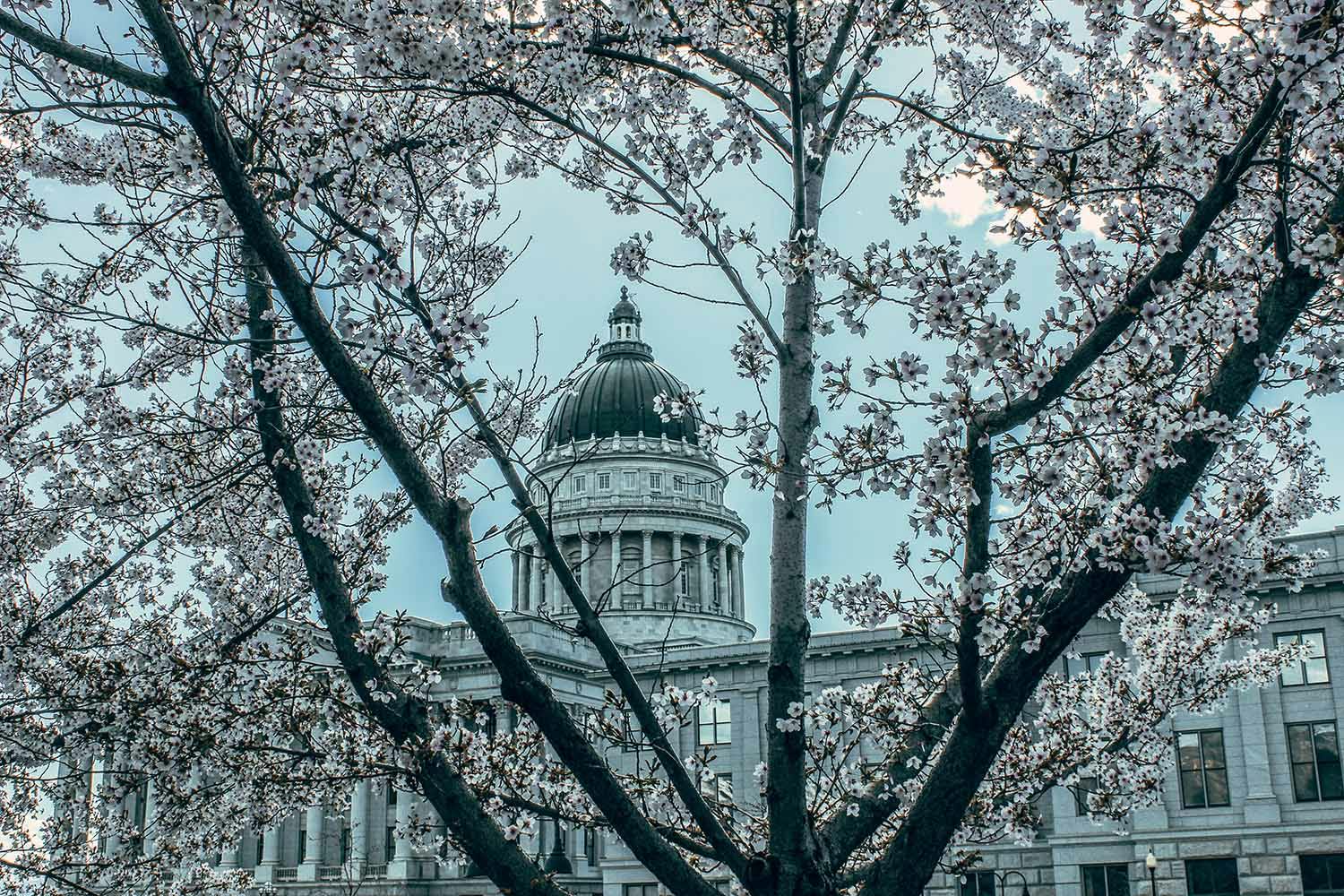 06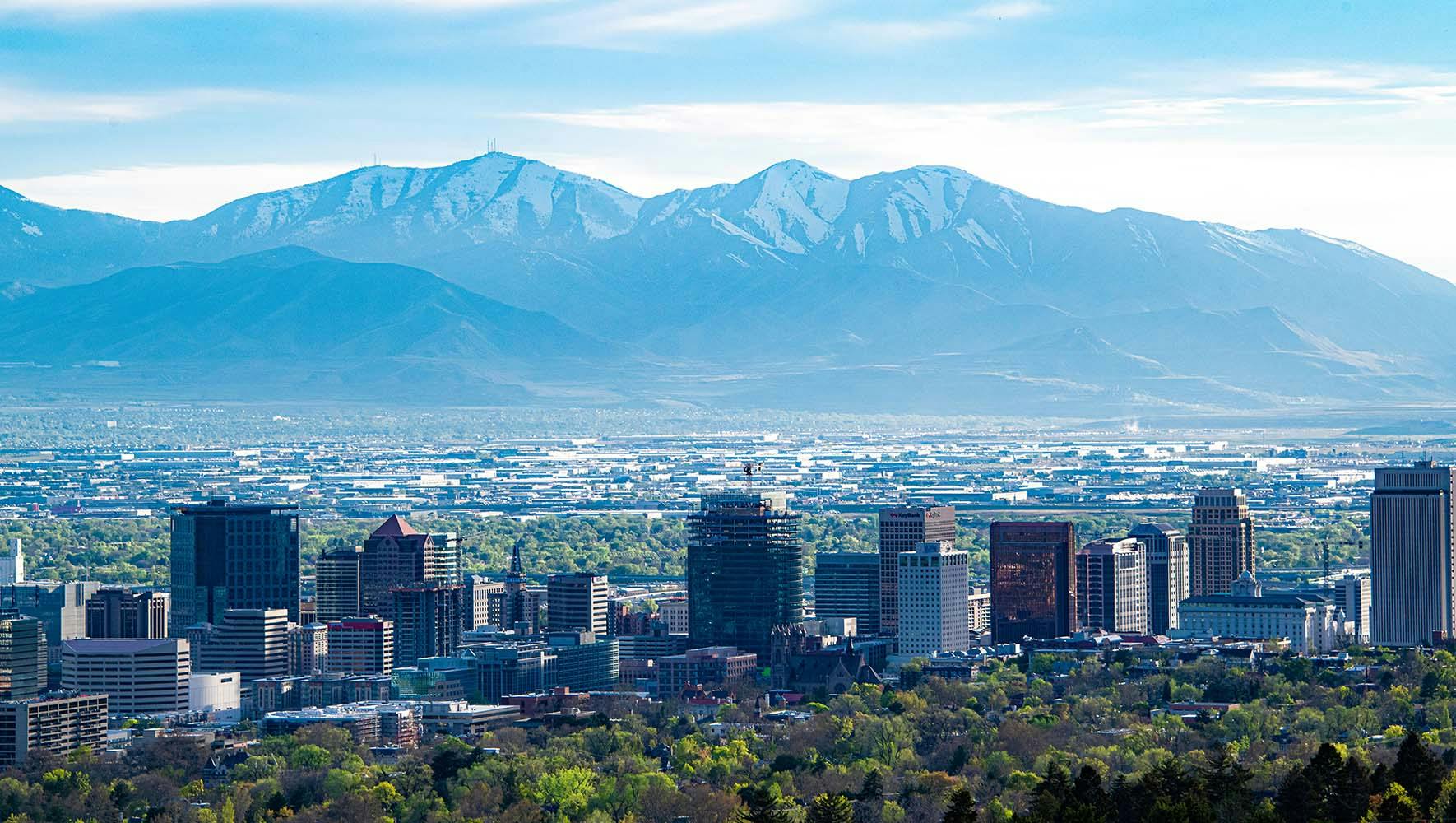 07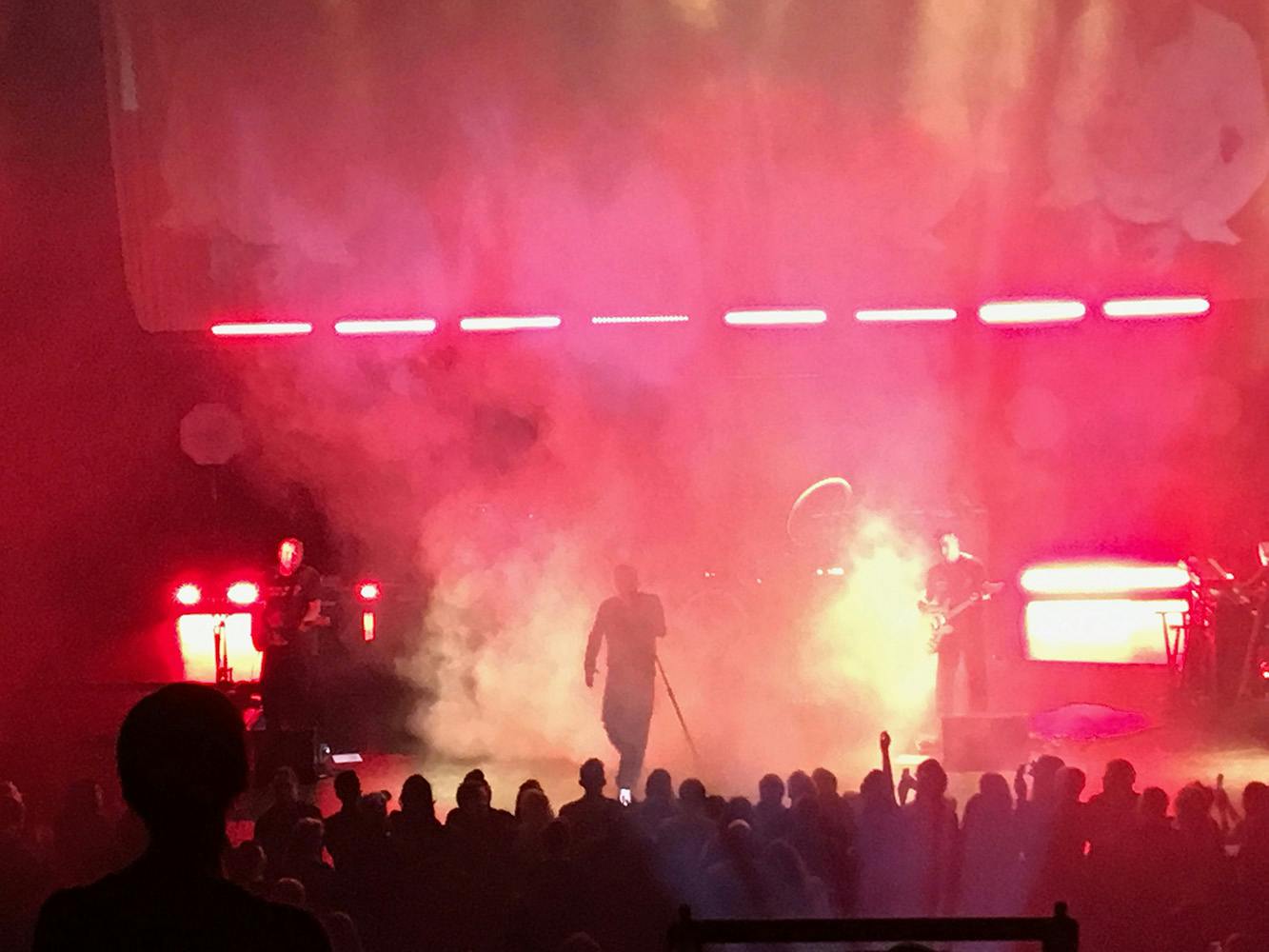 08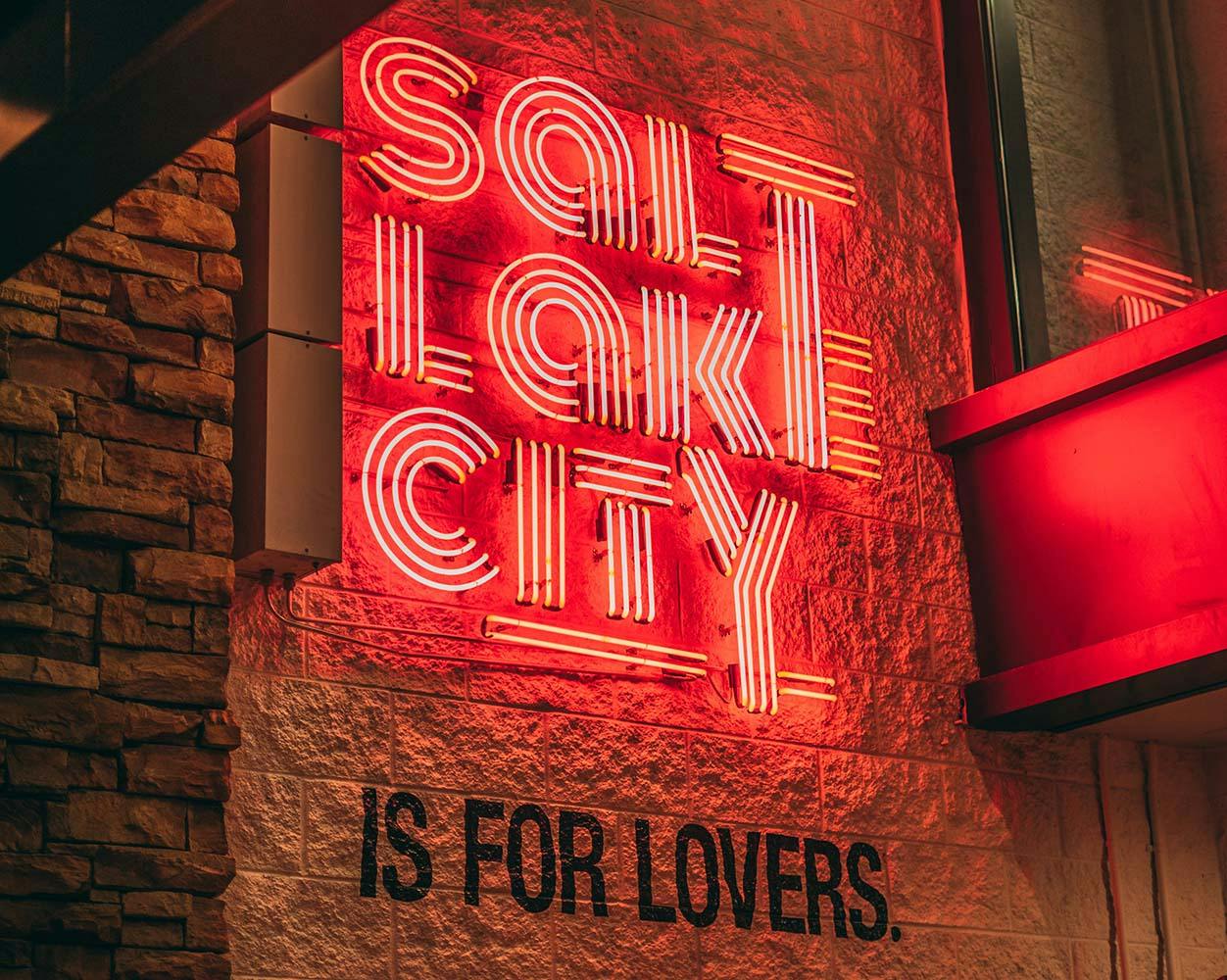 09
Salt Lake
Serving Salt Lake City, Ogden, Lehi, Orem & Provo, hell, the entire Utah Region means Utah is in our bones. Taking brands higher to see further, turning visions into realities, and redefining creativity, that's us.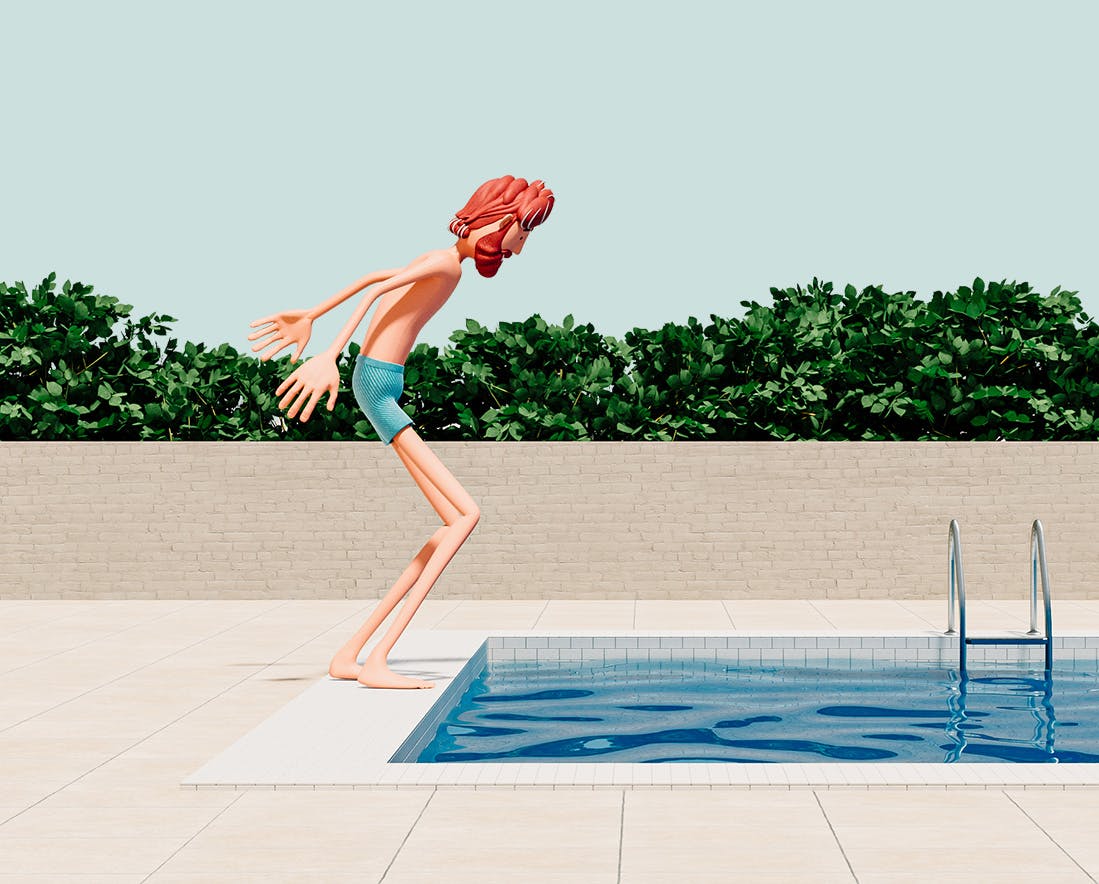 WanderJaunt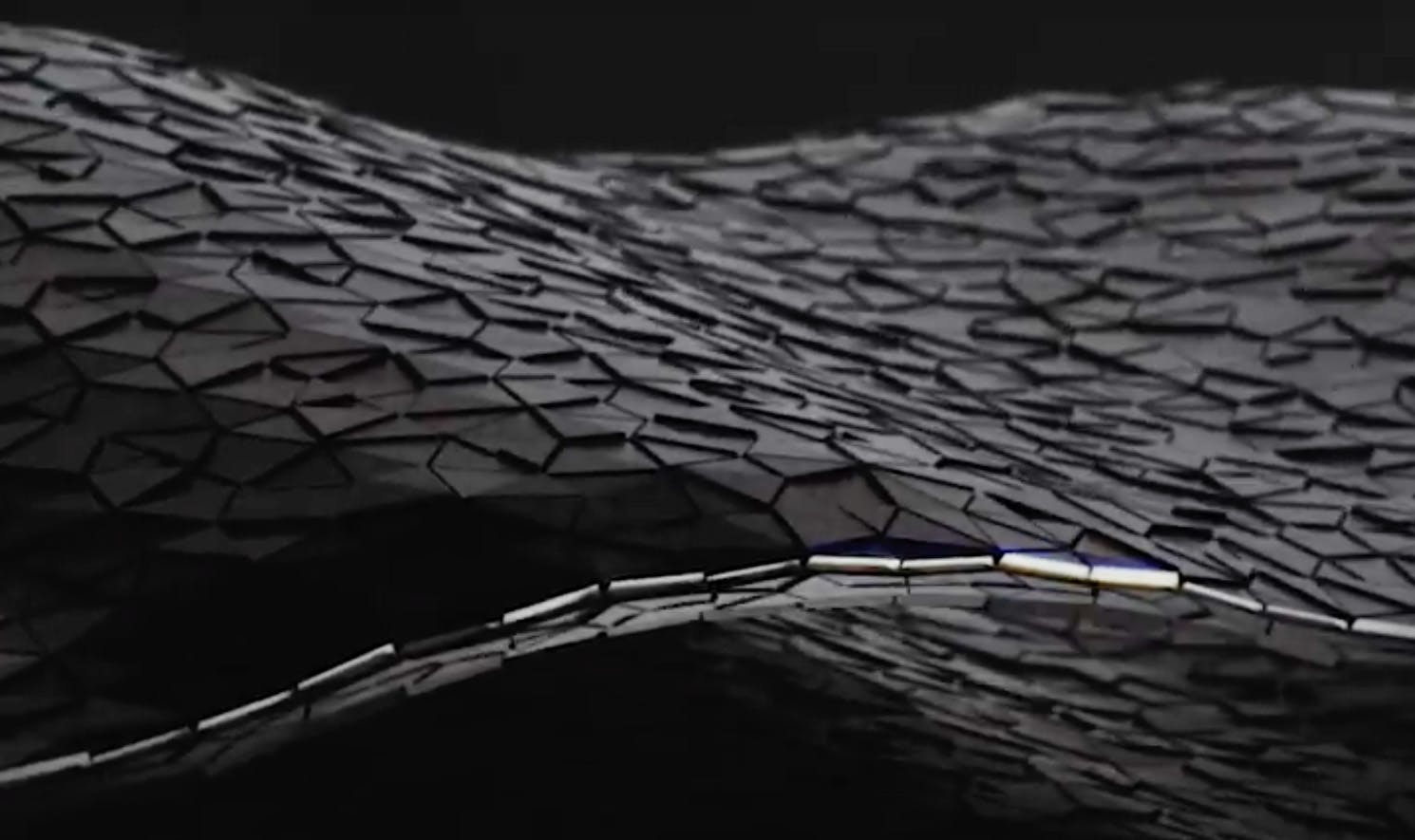 Varex Imaging
CW Urban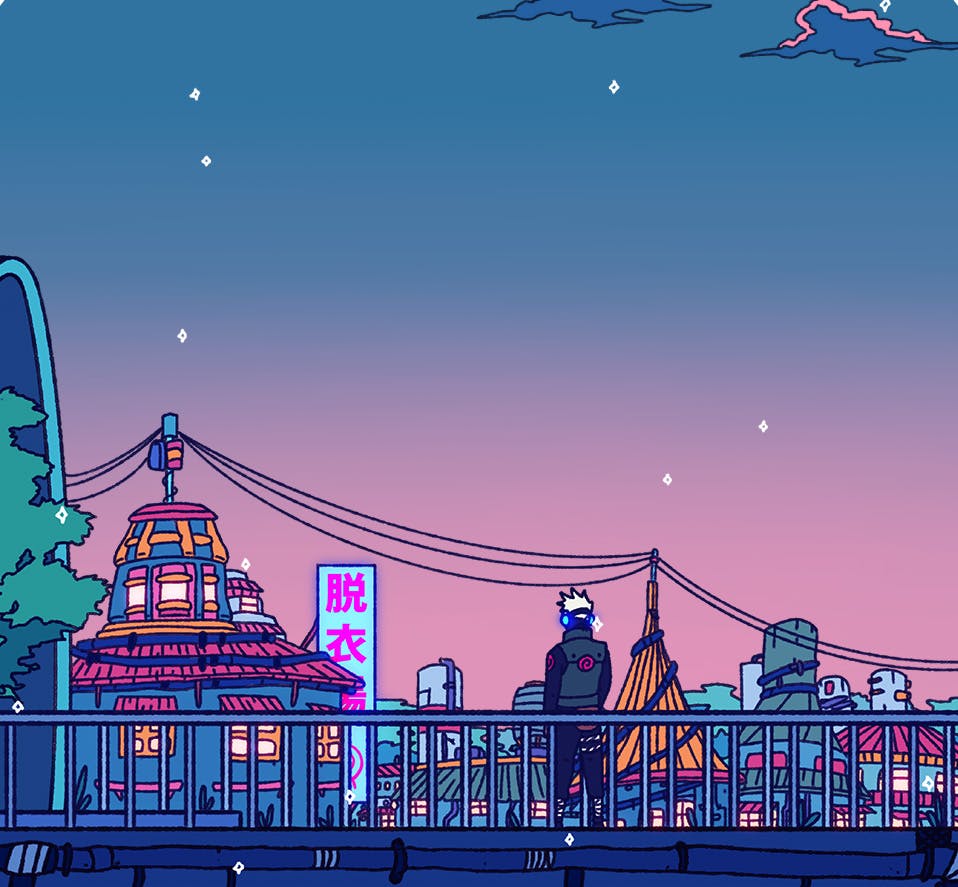 Capsule House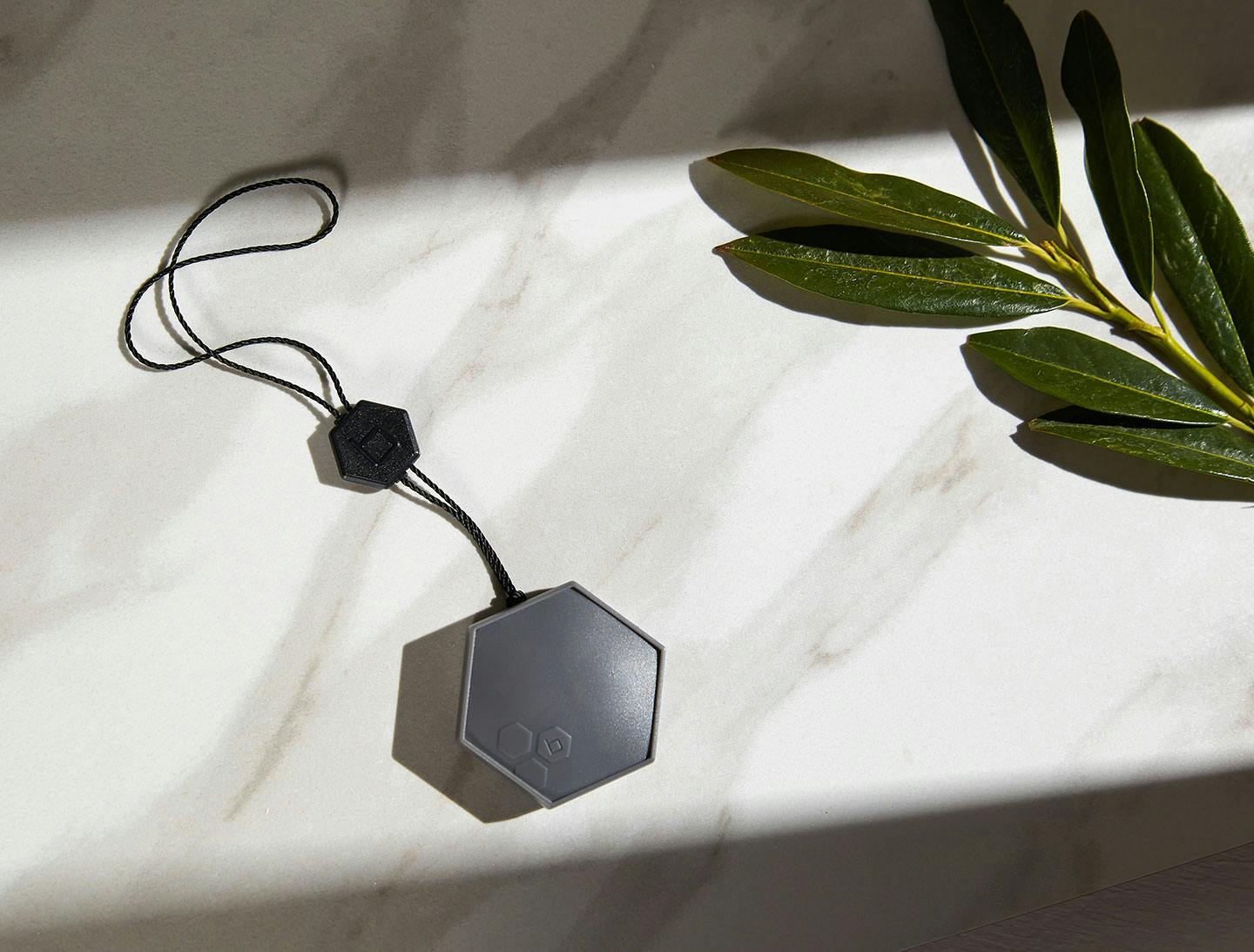 Orbit Irrigation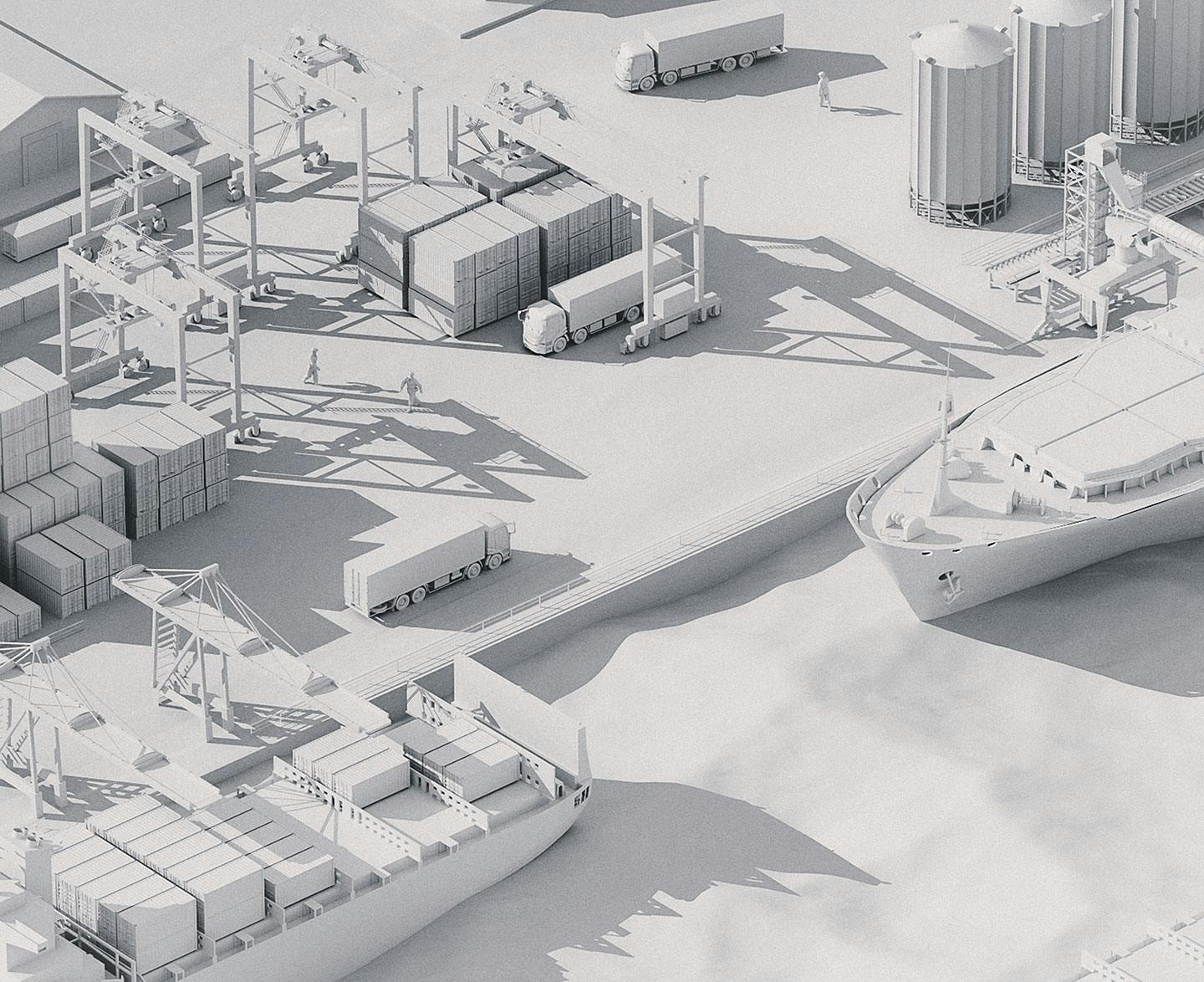 Strata Worldwide
Tell us where you want to be. We'll help you get there.
Contact us to schedule a free consultation. We are truly stoked to help your business grow in 2023.