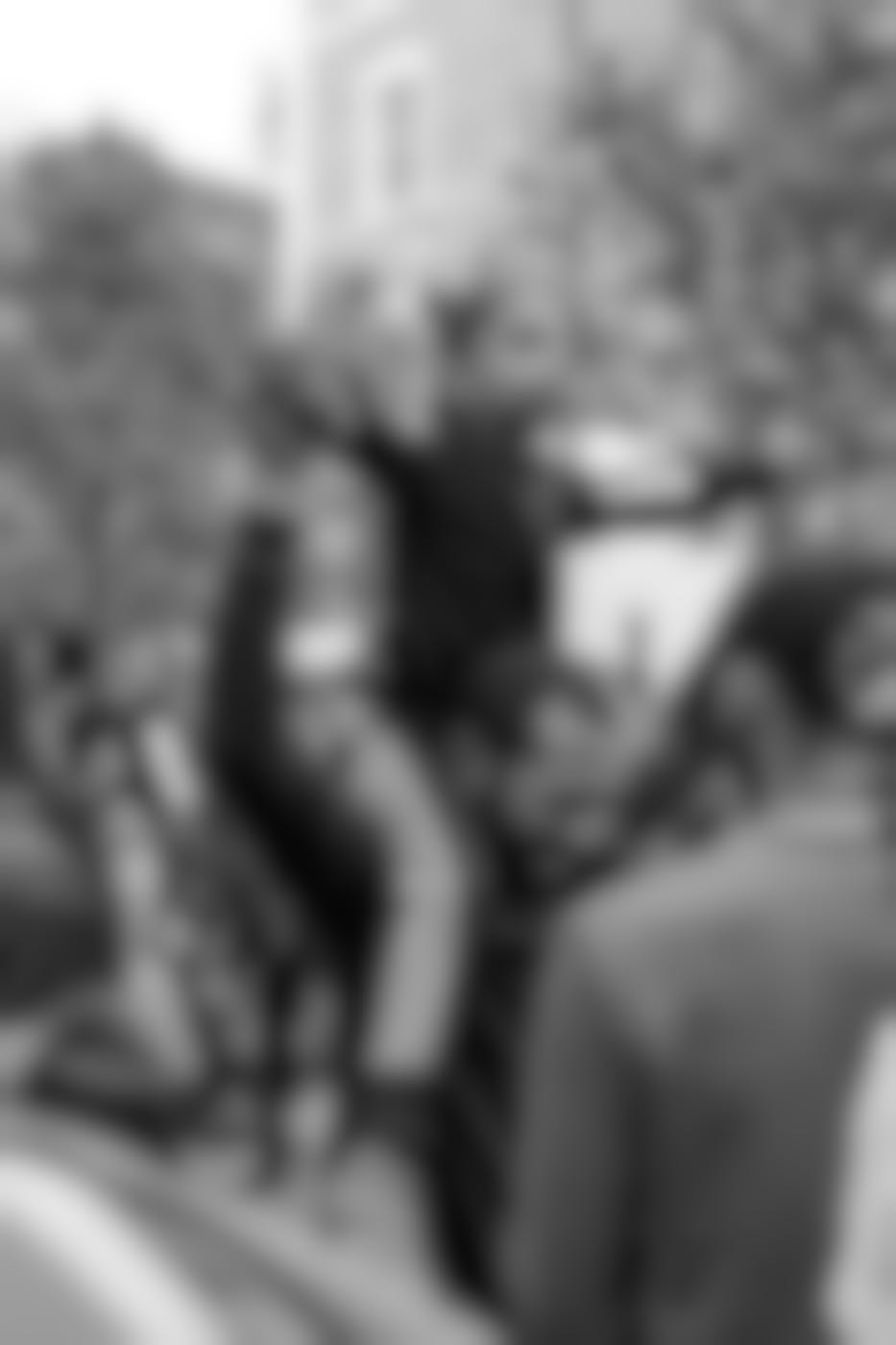 As the month of February comes to a close, we're going to take a moment now and examine Black History Month a little more.
As the month of February comes to a close, we're going to take a moment now and examine Black History Month a little more.
As this year's Black History Month draws to a close, we hope you celebrated and found some inspiration. Still, most of all, we hope you learned a bit more about the month, its origins, and the ongoing purpose of celebrating the achievements and the people that make Black History so much a part of the history of America.
If the month went by and you didn't get enough to understand and appreciate the celebration fully, here are ten things you should know about Black History month that will make next year's celebration more meaningful and exciting.
Black History Month examines and embraces the 400-year-long record of Black life in America; this includes slavery, the fight for equal rights, and the racism that still exists too often in the country. It is a celebration of triumph, but the struggle to reach those triumphs should never be forgotten or undervalued.
1. Black History Month Was Negro History Week
Carter G. Woodson, an African American Historian who graduated from Harvard, established Negro History Week in 1926. The week was established to celebrate and highlight Black Americans' history, lives, and contributions to the growth and development of the nation.
In 1976 the week was expanded to the month-long celebration we observe now.
2. Black Students Protested for Black History Month
In 1968, Black United Students (BUS) was founded, and members of the group walked out of classes at Kent State, protesting disorderly conduct charges against students participating in sit-ins.
BUS was very successful in its student activism and helped establish three Black Studies Departments on Kent's campus.
In 1969, BUS demanded the extension of Nergo History Week to a month-long celebration. President Ford later affirmed the actions of BUS by extending Negro History Week to Black History Month nationwide.
3. February Honors Abraham Lincoln and Frederick Douglass
Black History Month takes place in February for a good reason. Woodson chose February because it contains the birthdays of both Abraham Lincoln and Frederick Douglass. Lincoln is famous for the Emancipation Proclamation, which declared freedom for enslaved Americans in the Confederacy.
Frederick Douglass escaped American slavery in 1938 and became a renowned abolitionist, speaker, writer, and teacher. He wrote several books, including the well-known "A Narrative of the Life of Frederick Douglass, an American Slave."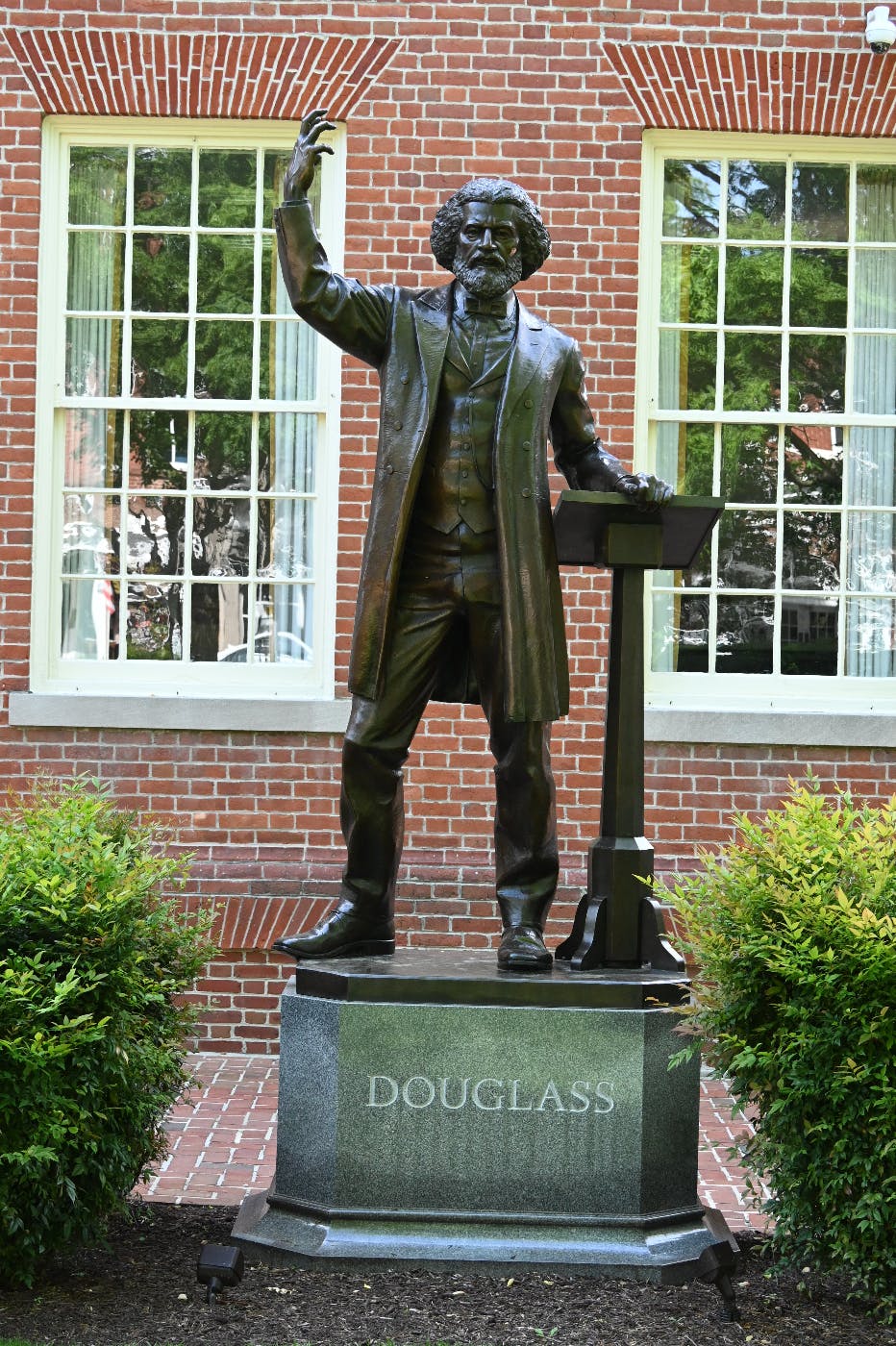 4. The Theme of Black History Month Changes Yearly
Every year, the Association for the Study of African American Life and History (ASALH) selects an overarching theme for the month's celebrations. The very first Black History Month theme was Civilization: A World Achievement. This year's theme has been Resistance.
Black resistance highlights the history and modern oppression against African Americans. Advocating and pushing for equal rights is a show of resistance. Resisting acts of discrimination, oppression, injustices, and racism play a critical role in the well-being of African Americans.
5. Black History Month Popularized by Civil Rights Leaders
Many civil rights leaders brought attention to the month and encouraged celebration and examination of the life of Black Americans. Black activists like Rosa Parks, W.E.B. Du Bois, Malcolm X, John Lewis, Barbara Jordan, Marcus Garvey, and Martin Luther King Jr. brought national attention to Black struggles.
Freedom Schools, established during the Civil Rights Movement, highlighted Black history — working to eliminate oppression and uplift Black excellence. With the help of prominent civil rights activists, Black History Month celebrations grew in popularity.
6. The Month Honors Prominent Black Americans
Black History Month honors great Black Americans and their achievements, people like Rosa Parks, MLK, Maya Angelou, and George Washington Carver. The month also serves to recognize those Black Americans who contributed to the impactful growth and change in the United States.
An enslaved Black man known only as Onesimus brought vaccinations to America and saved millions from a horrible death by smallpox.
Also, Hiram Rhodes Revel was the first African American elected to the U.S. Senate.
7. Black History Month is Supported by National Institutions
Every February, national organizations celebrate Black History Month with commemorative events. Some of the organizations that contribute to the month-long celebration are:
The Smithsonian Institution
The United States Holocaust Memorial Museum
The Library of Congress
The National Park Service
These organizations come together and present learning sessions, art galleries, and theater productions and host prominent speakers all month long.
8. Black History Month is Worldwide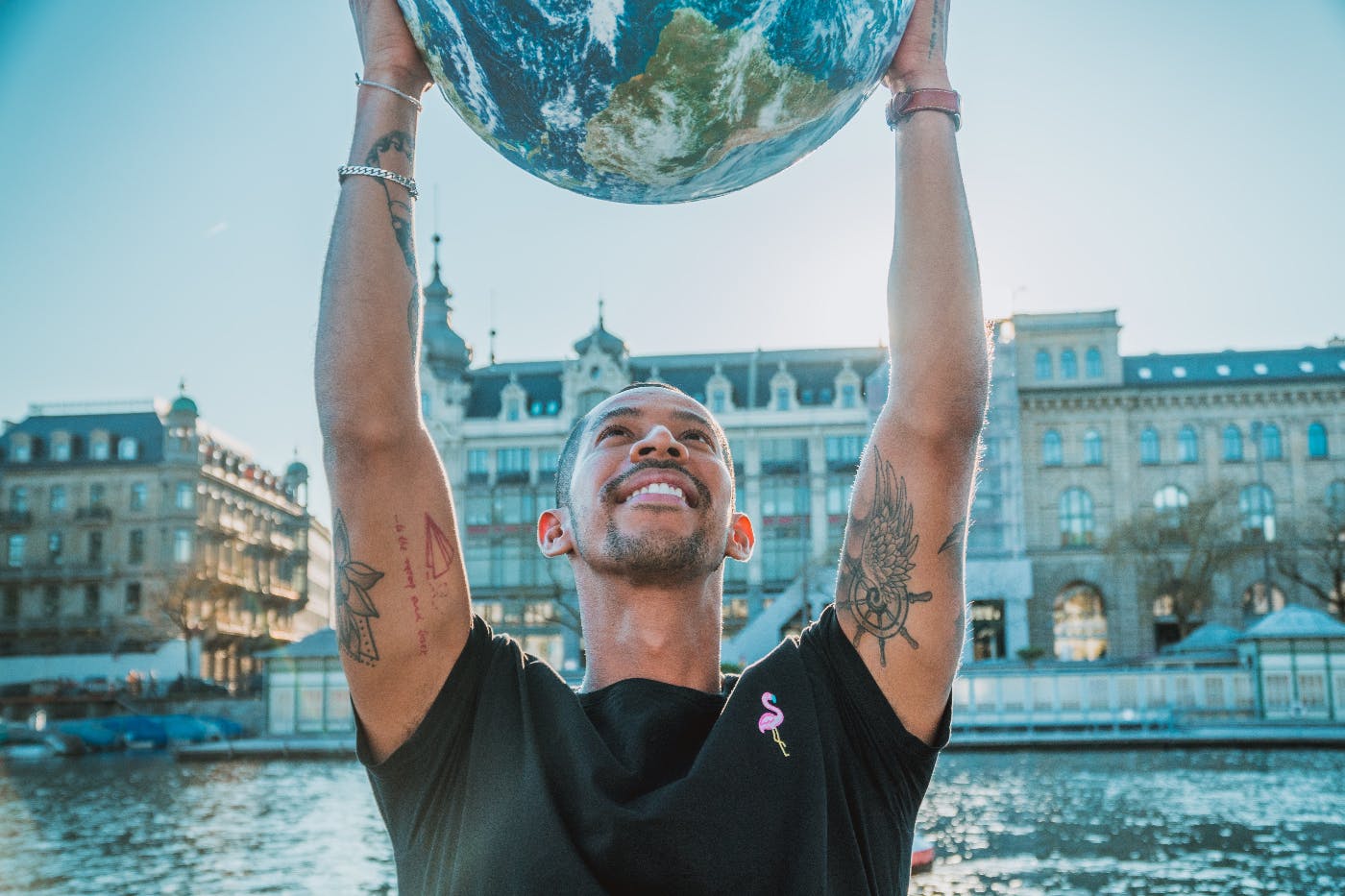 Black History Month takes place in October throughout the Netherlands, Ireland, and the United Kingdom. While the U.K.'s initial focus was on Black American history, the country now focuses on celebrating Black British history.
Dr. Jean Augustine is known as the Mother of Black History Month in Canada for establishing the celebrations in 1995. Just like in the U.S., celebrations occur in February.
9. HBCUs Promote Black History Year-Round
Historically Black Colleges and Universities (HBCUs) were established to provide higher education opportunities to Black Americans. Established in 1837, Cheyney University of Pennsylvania was the very first HBCU. Today, over 100 HBCUs exist.
HBCUs, established before 1964, honor their mission to educate Black Americans, teach Black history, recognize and honor Black American experiences, and uplift Black communities' rights and needs.
10. All African American Experiences are Recognized During Black History Month
By the end of 2022, Black Americans will account for 13.6% of the population. That's 45 million lived experiences, and each one of those is celebrated during Black History Month.
This month-long celebration often includes communities gathering to honor their local leaders and family members and to share stories about personal struggles, triumphs, and stories that unite all of us.
Black History Month celebrates, recognizes, and uplifts the lives of Black Americans in this country. As the month comes to an end this year, keep this in mind when next February rolls around, the History of Black Americans is the history of this country; you cannot remove the history of Black Americans from the history of America. Though many are now trying to do just that, the majority of the nation knows that Black Americans are as responsible for the greatness of this country as anyone else.