ThoughtLab is an independent digital agency focused on design & marketing, with a mission of elevating your brand. Through research, high-end visuals, and hard-earned experience we raise the level of your brand. When you're at a higher level, you see endless possibilities.
Let's get you where you should be.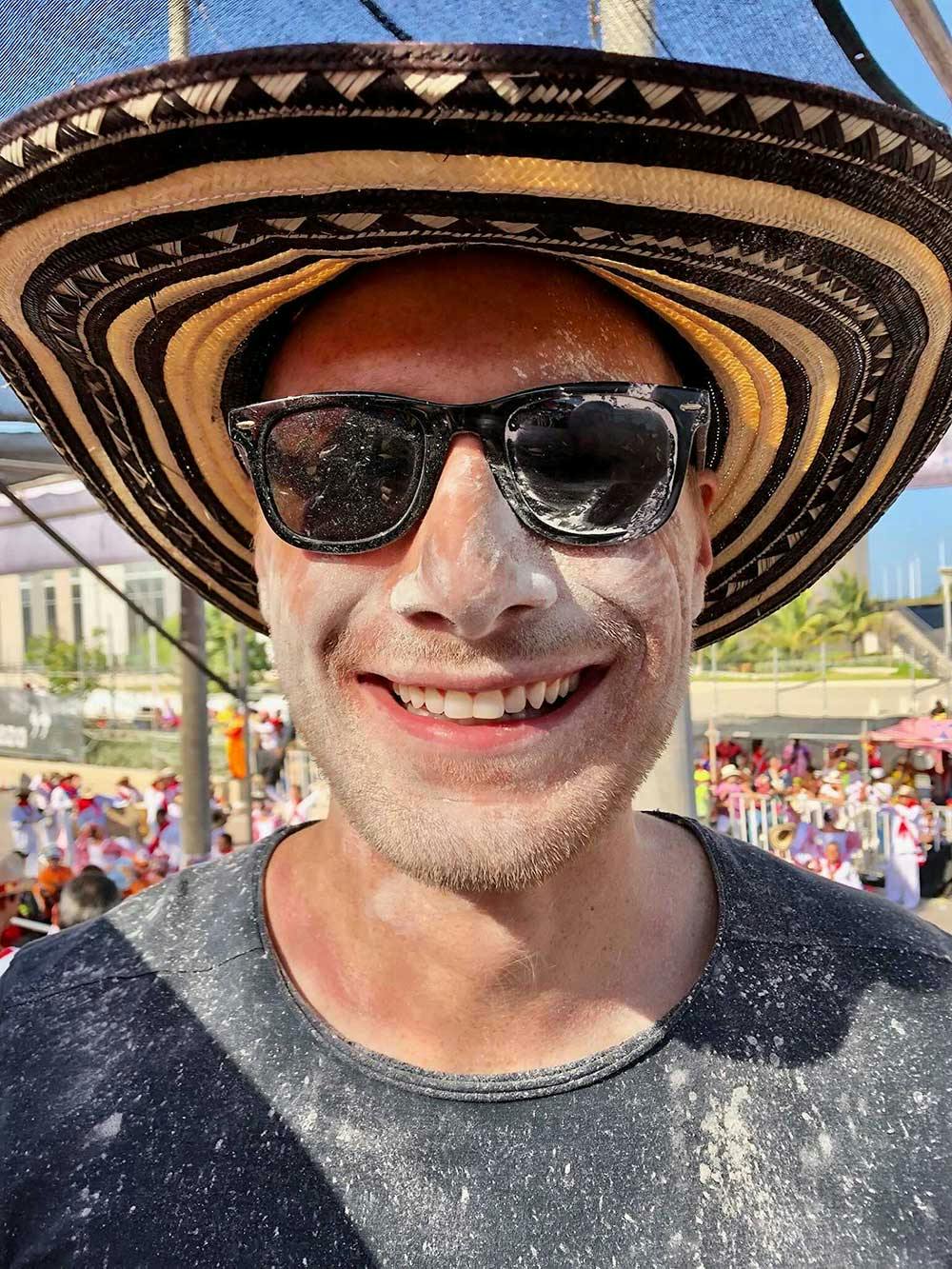 01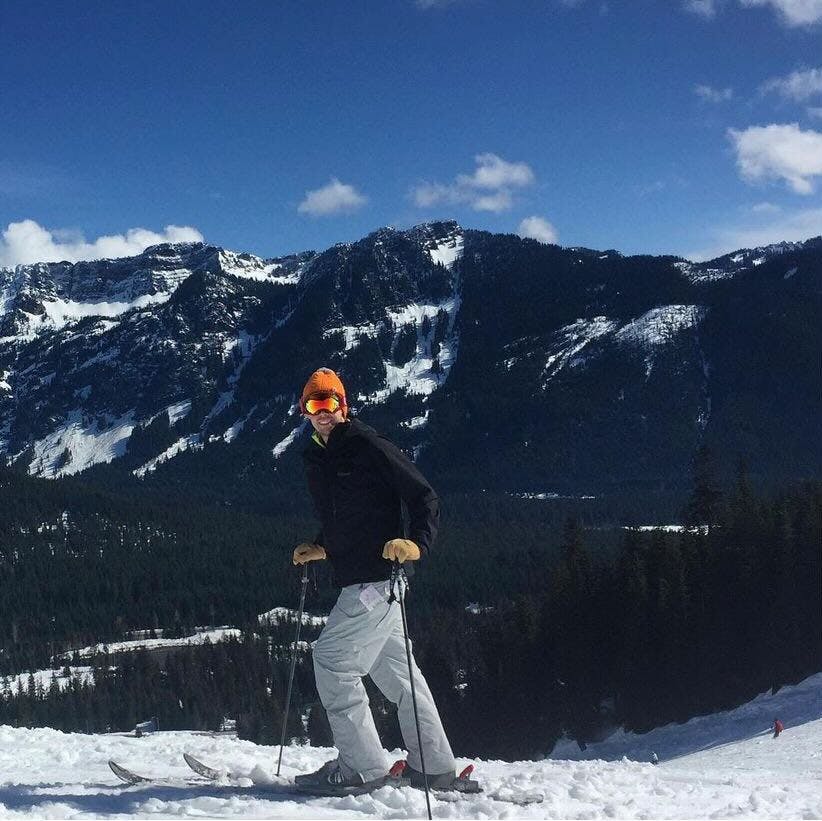 02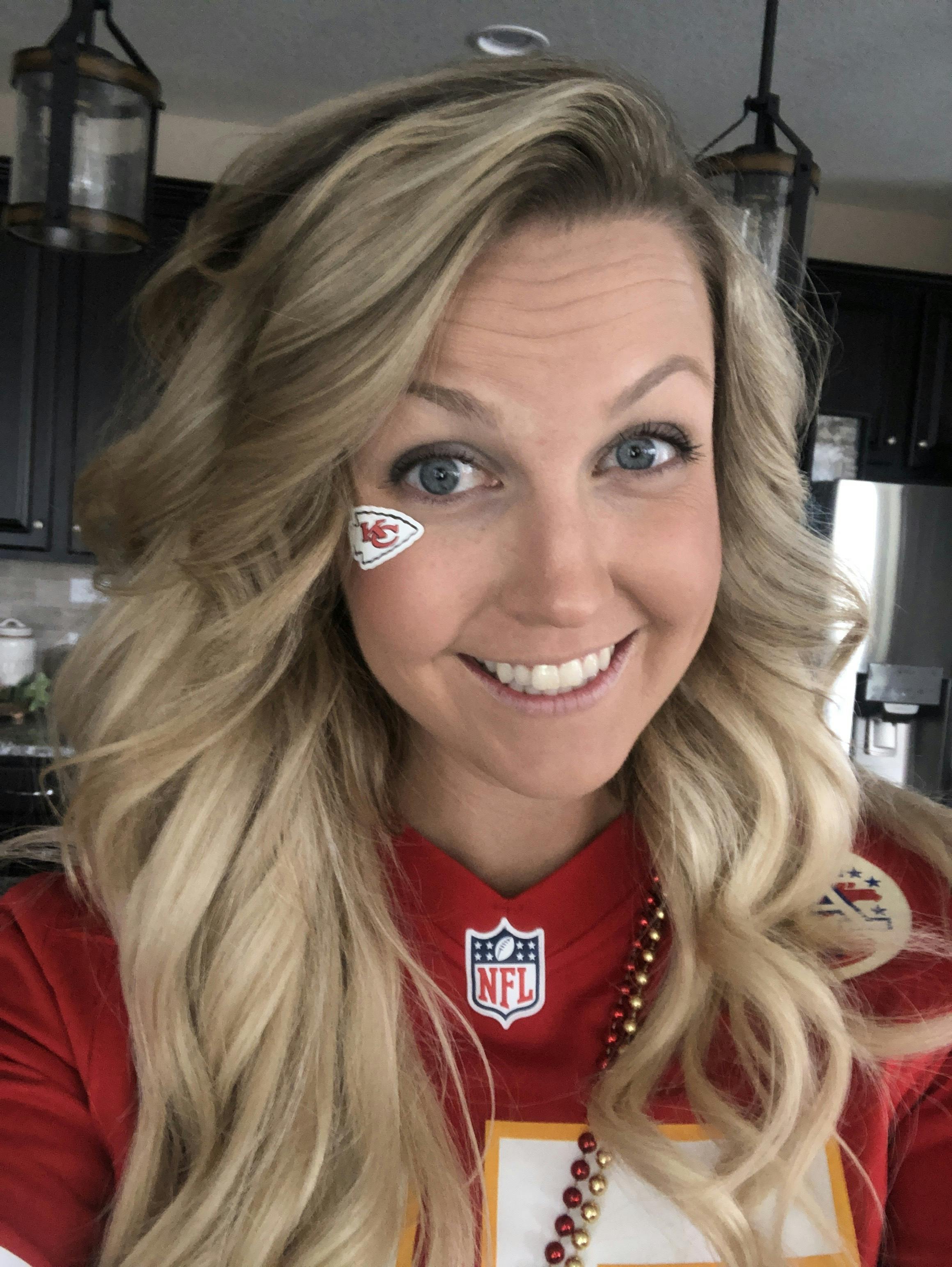 03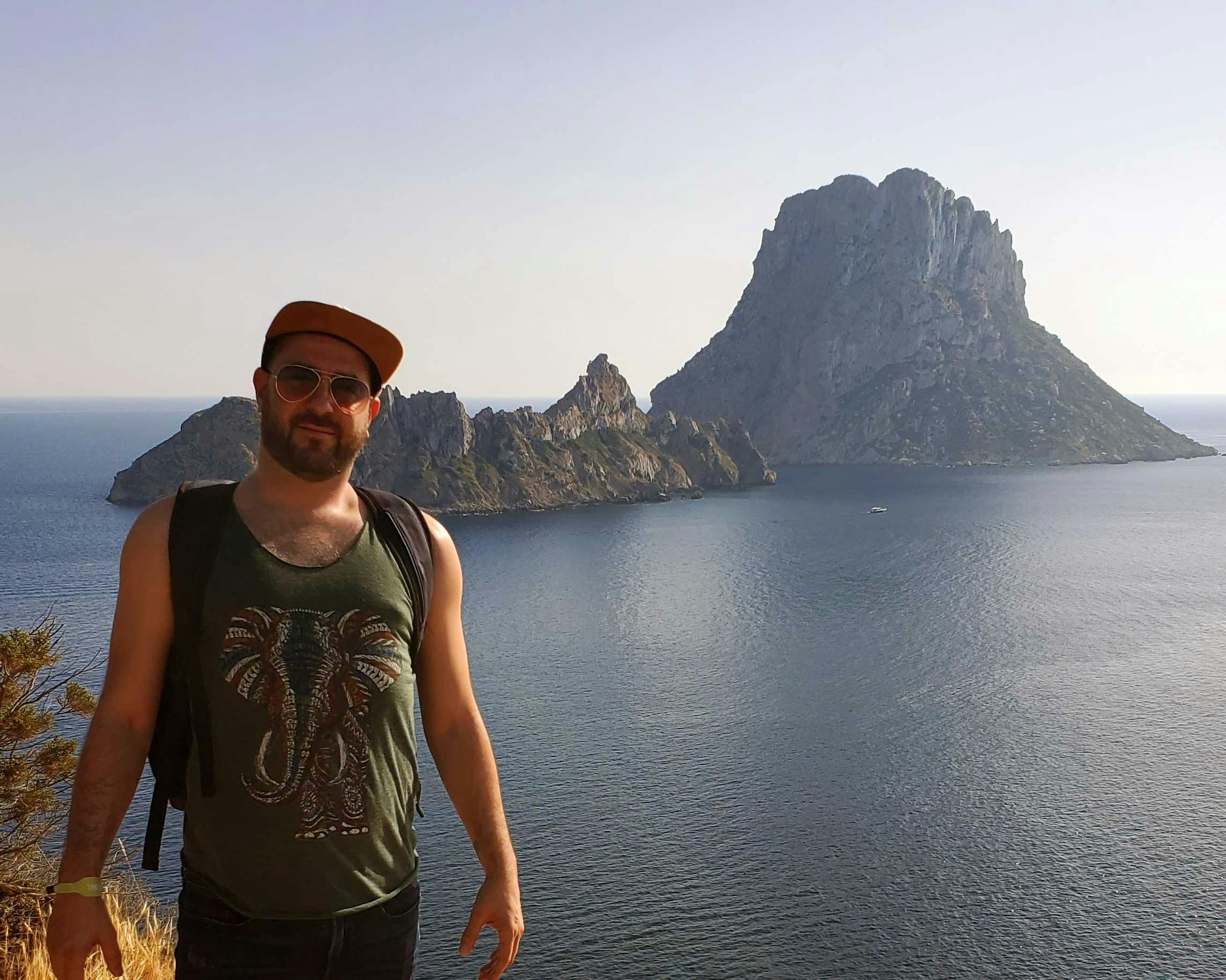 04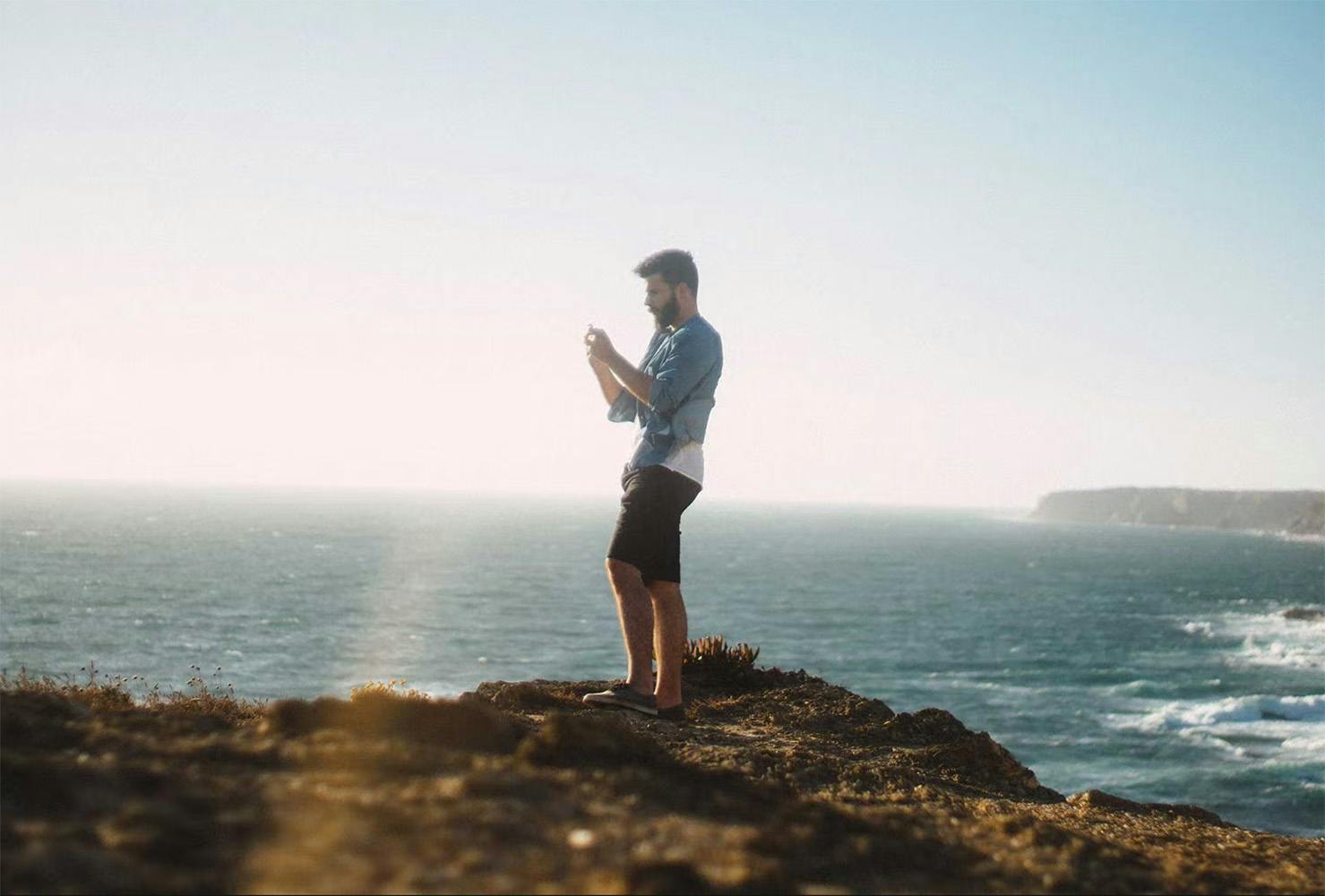 05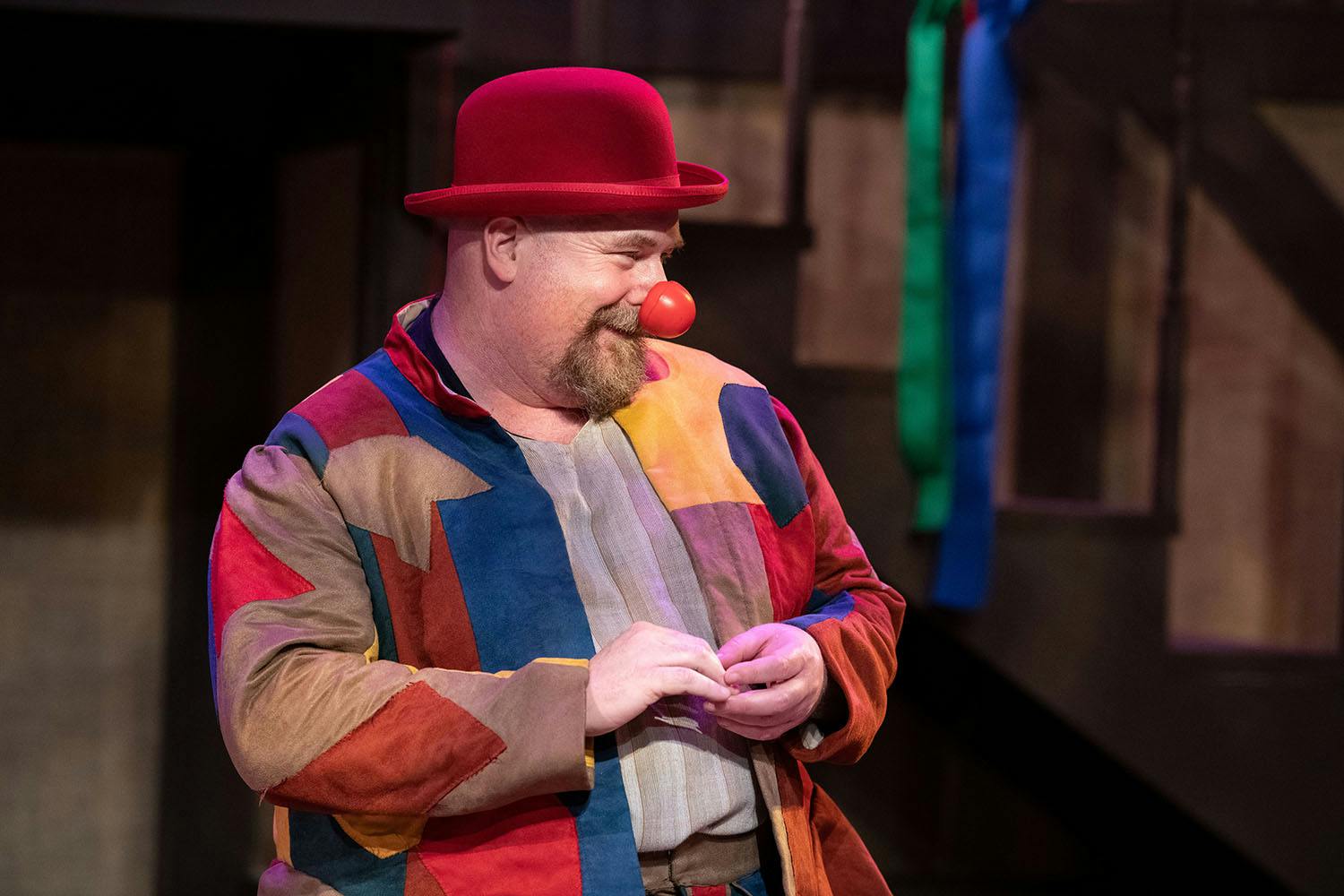 06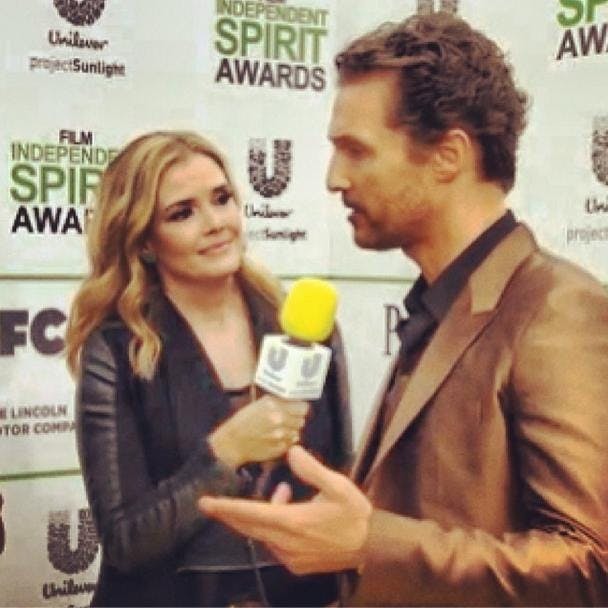 07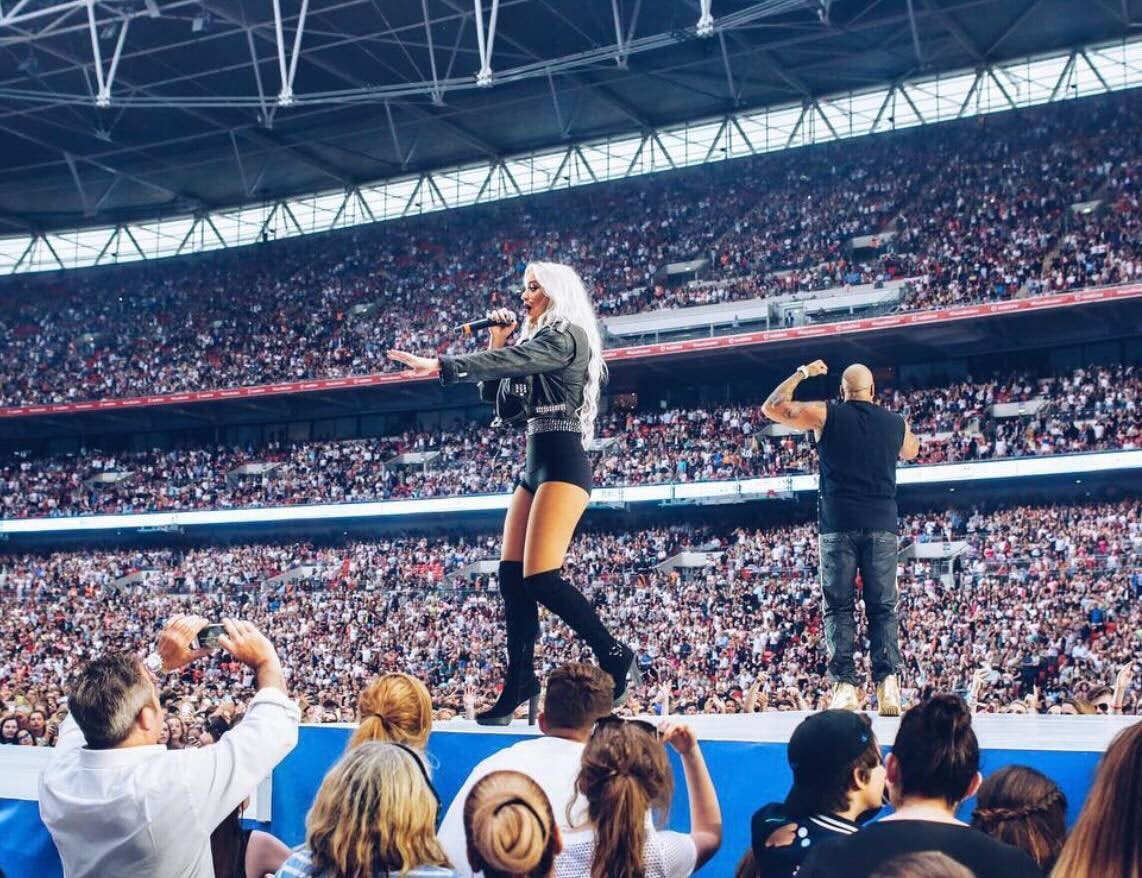 08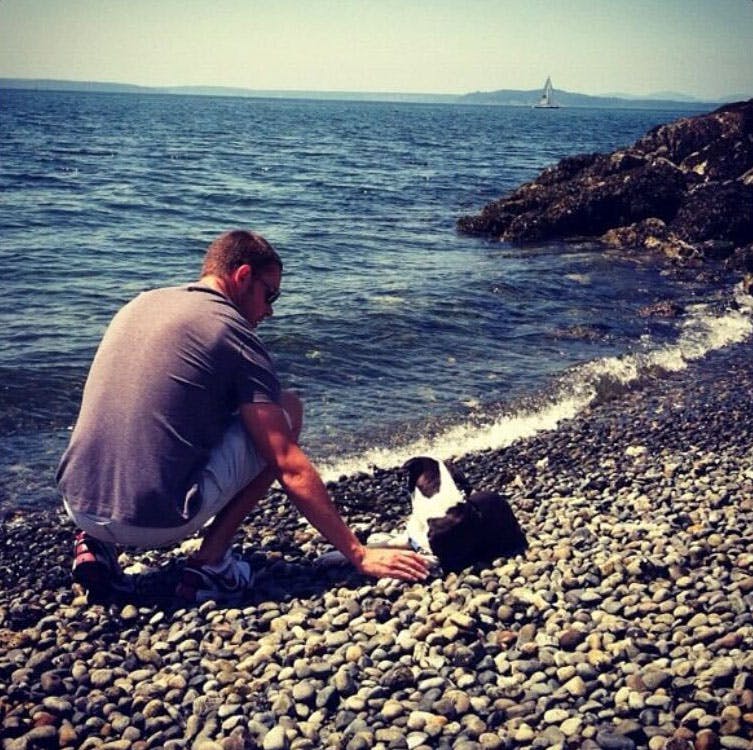 09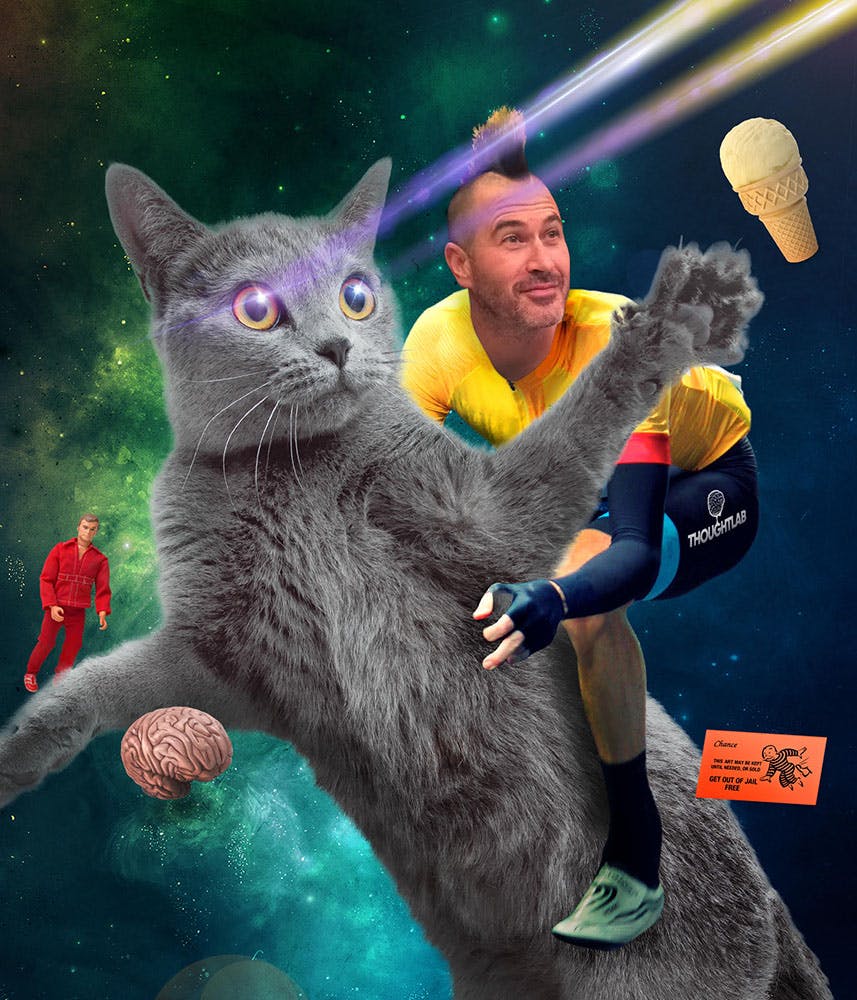 010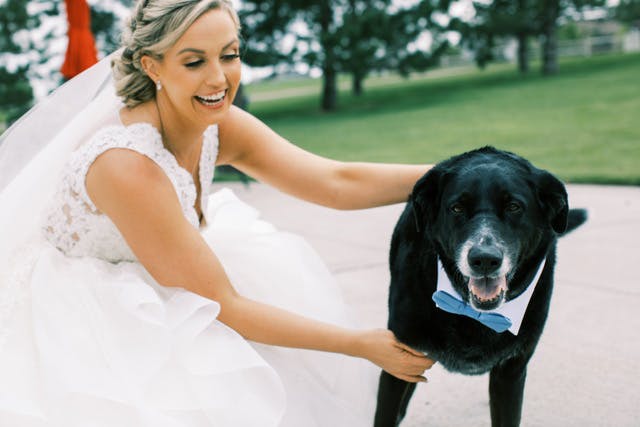 011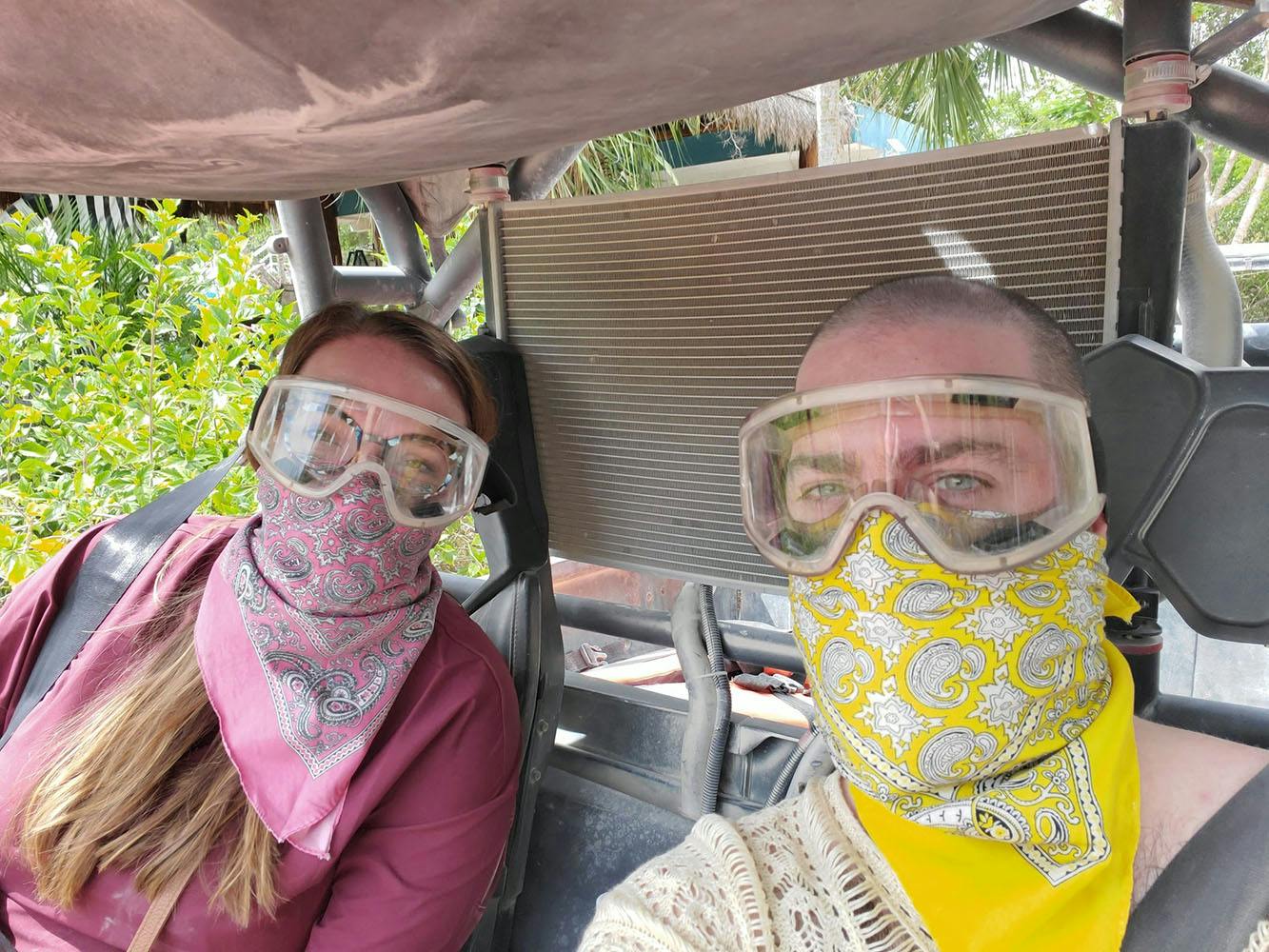 012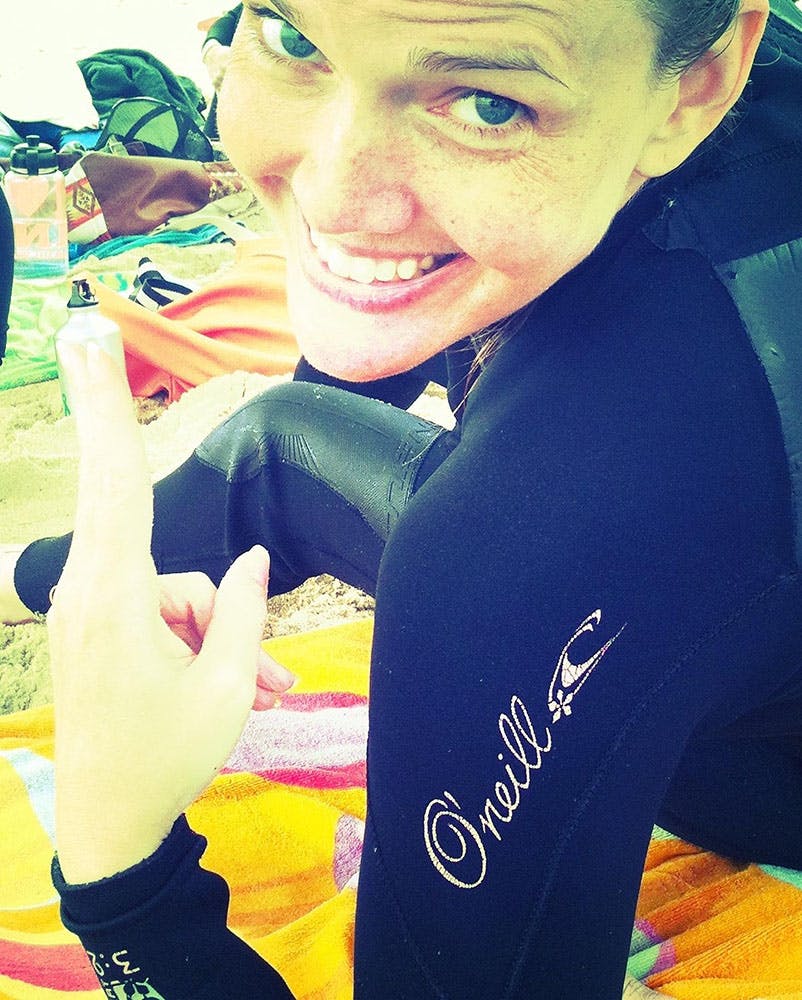 013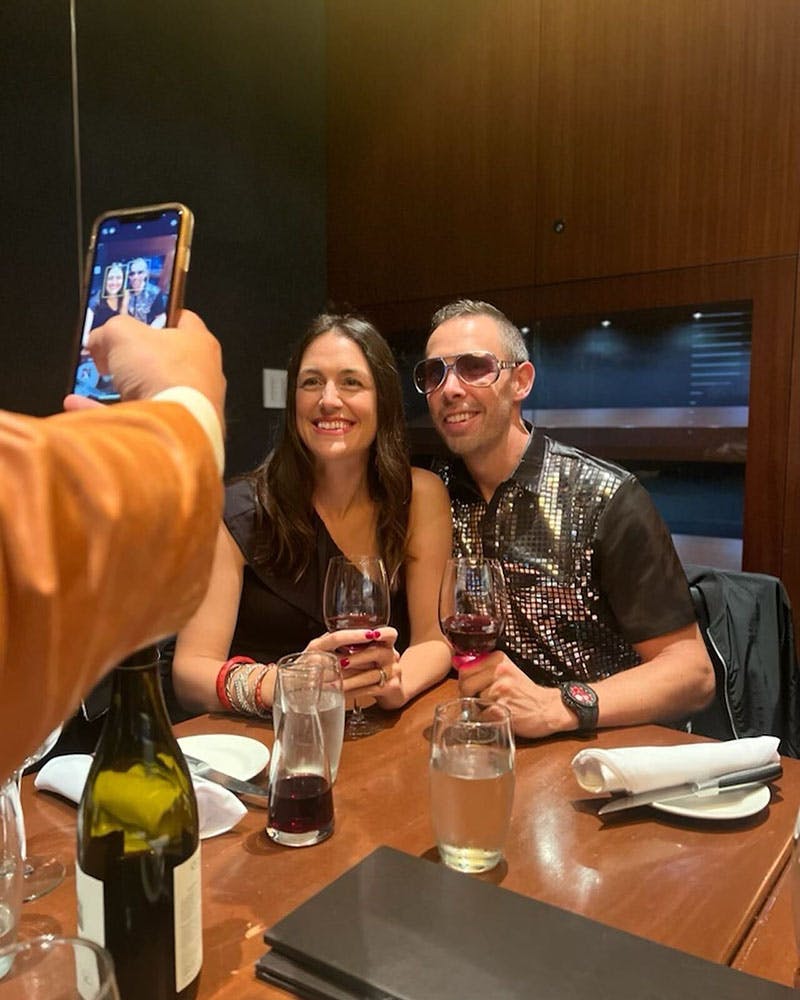 014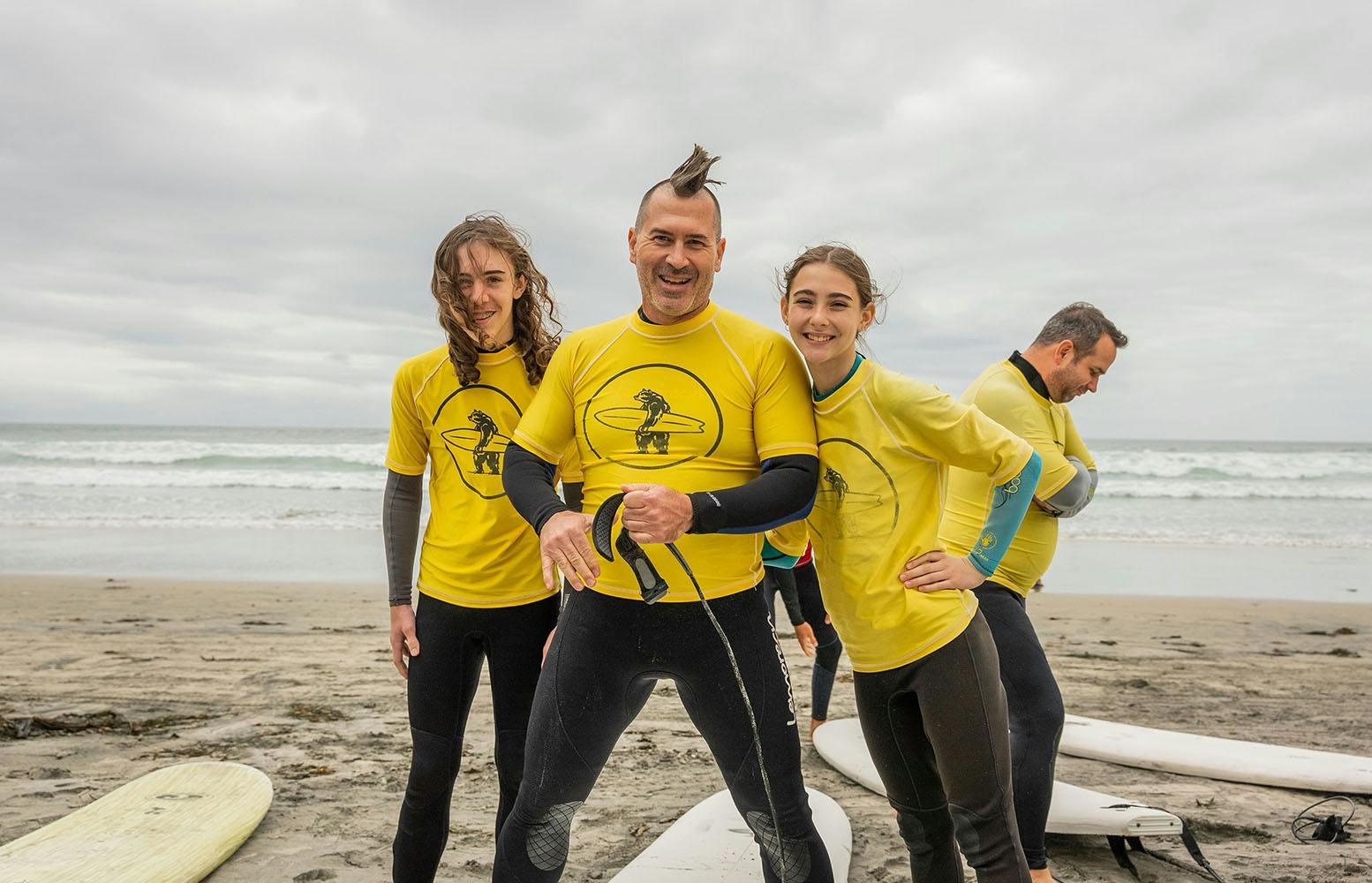 015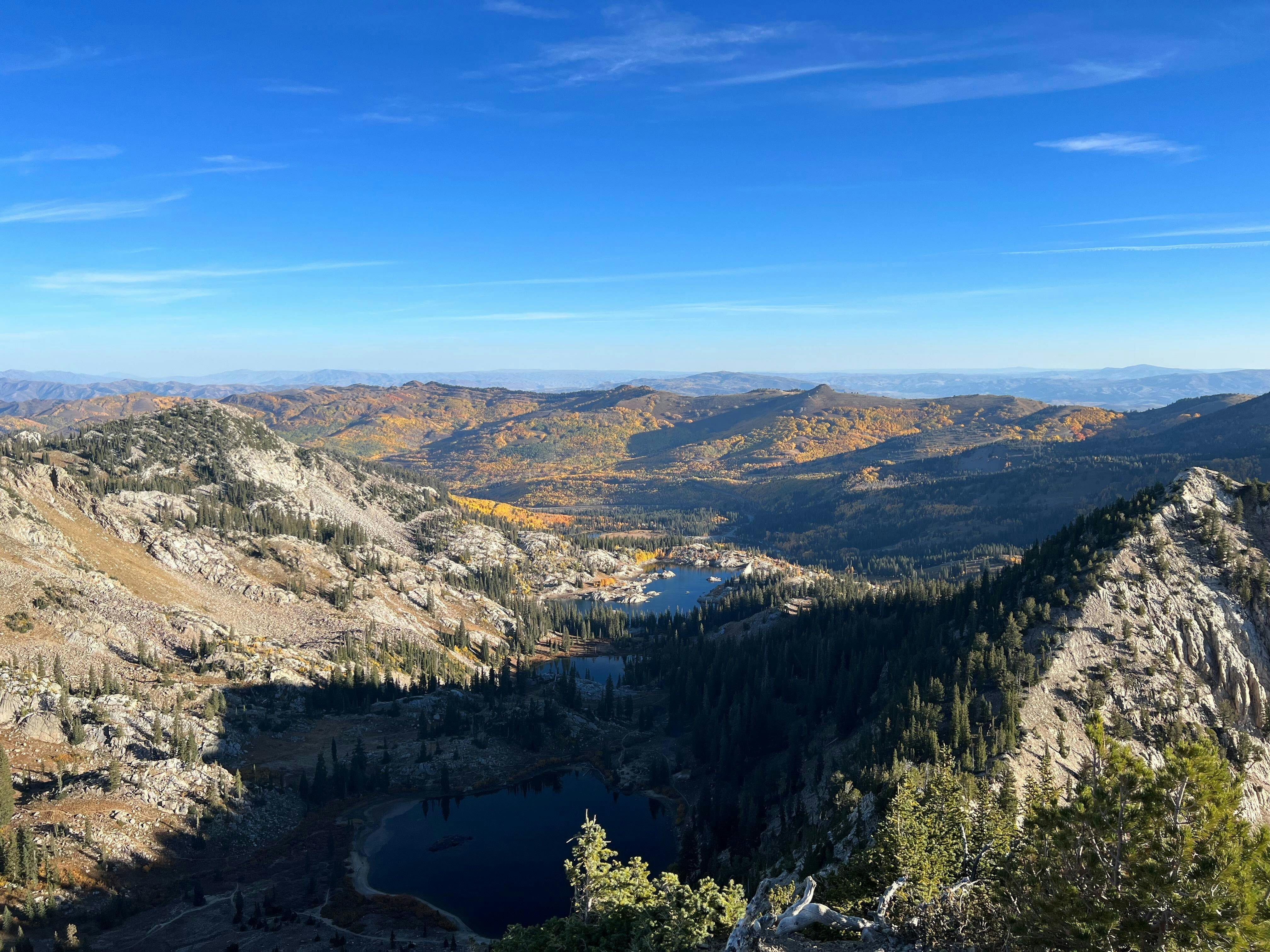 016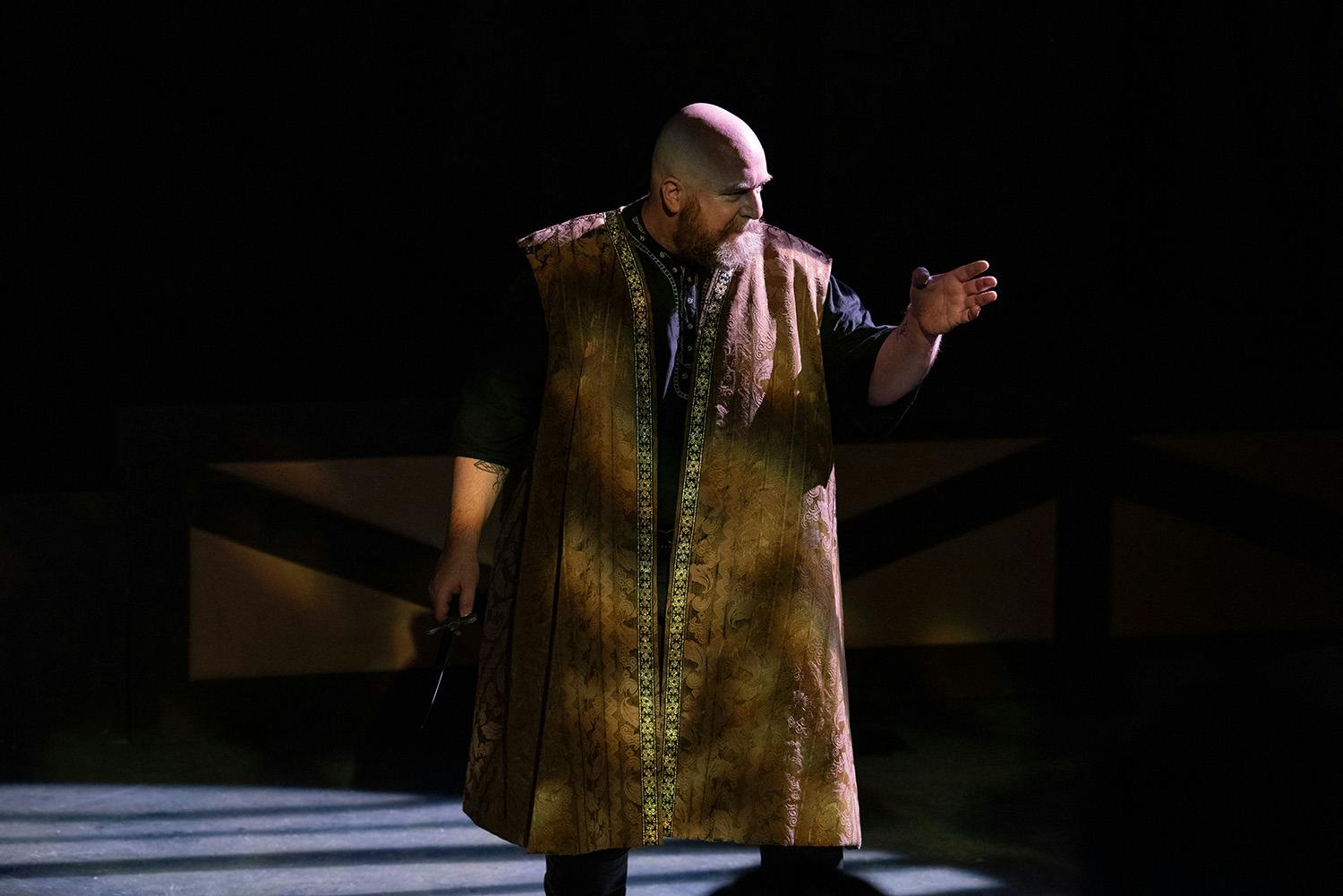 017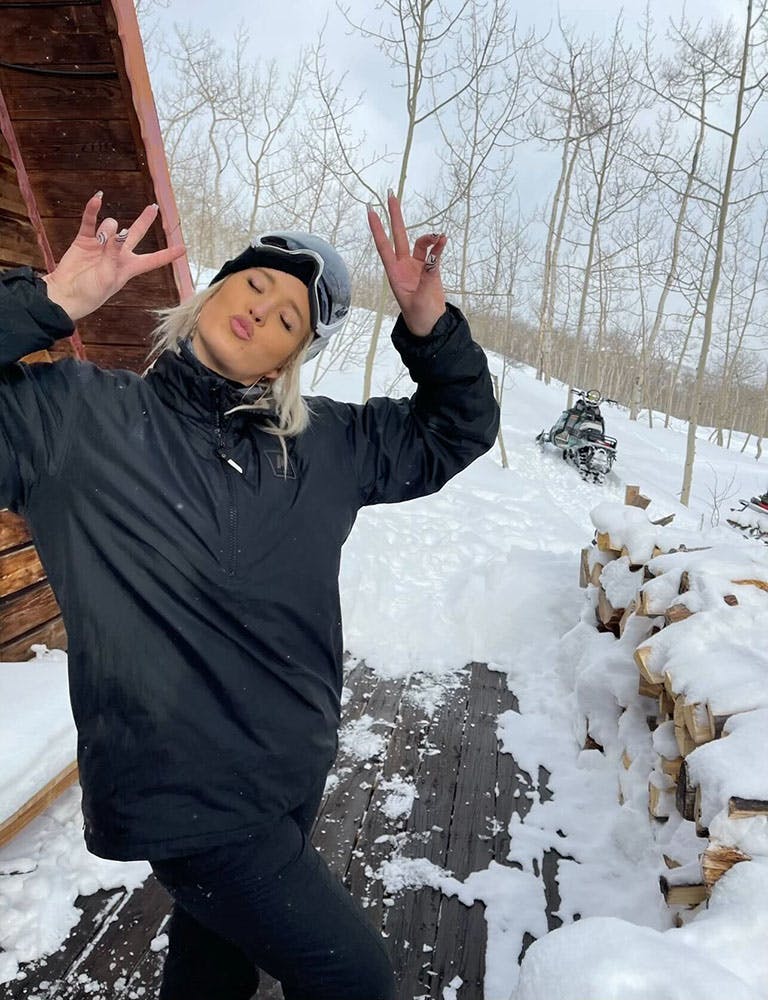 018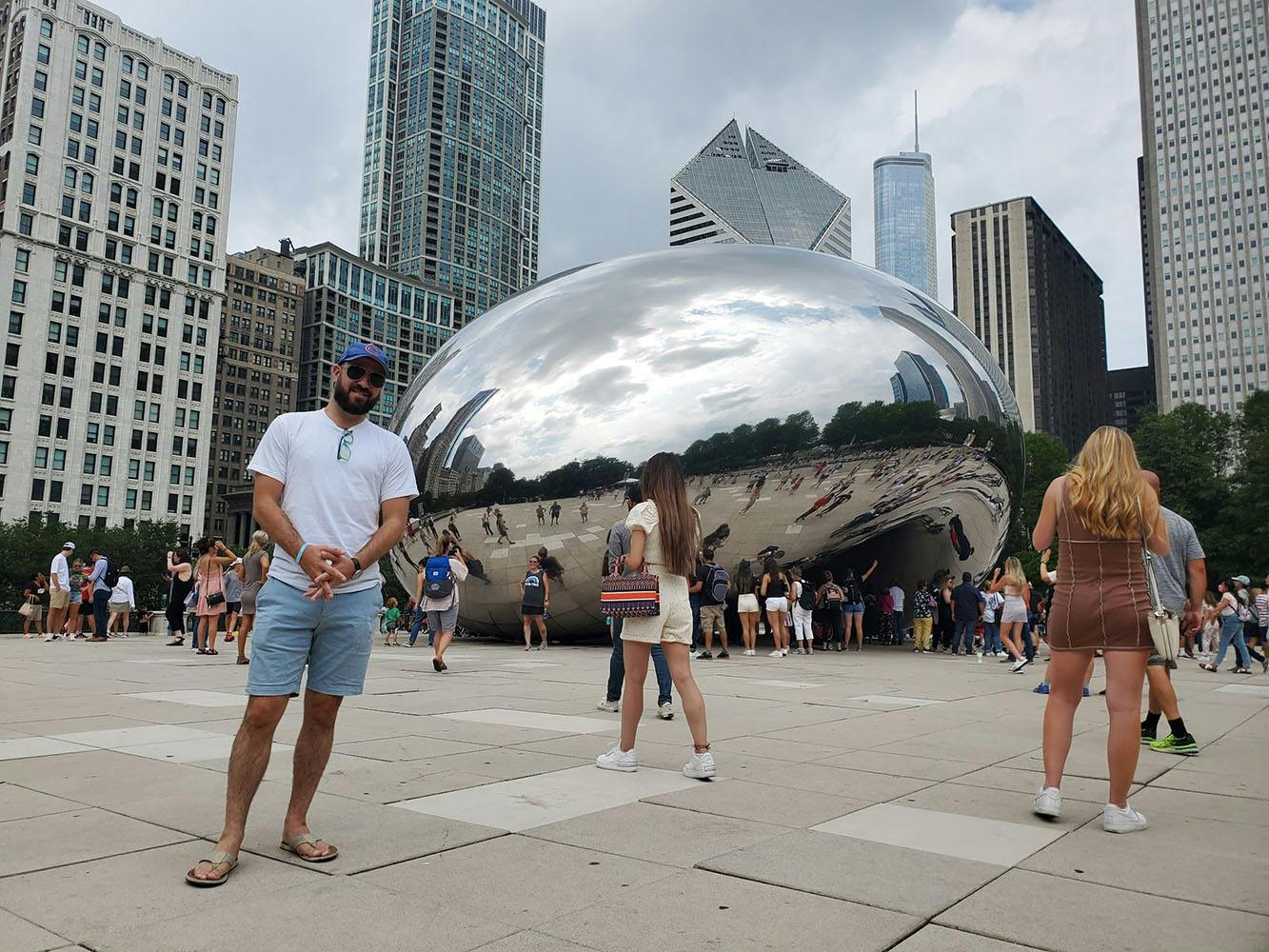 019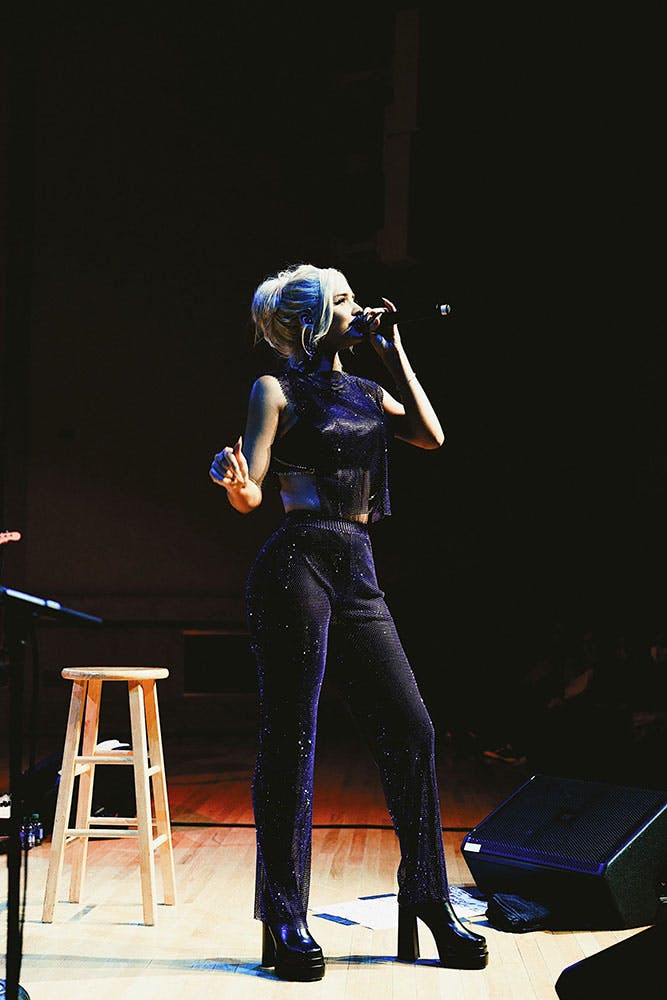 020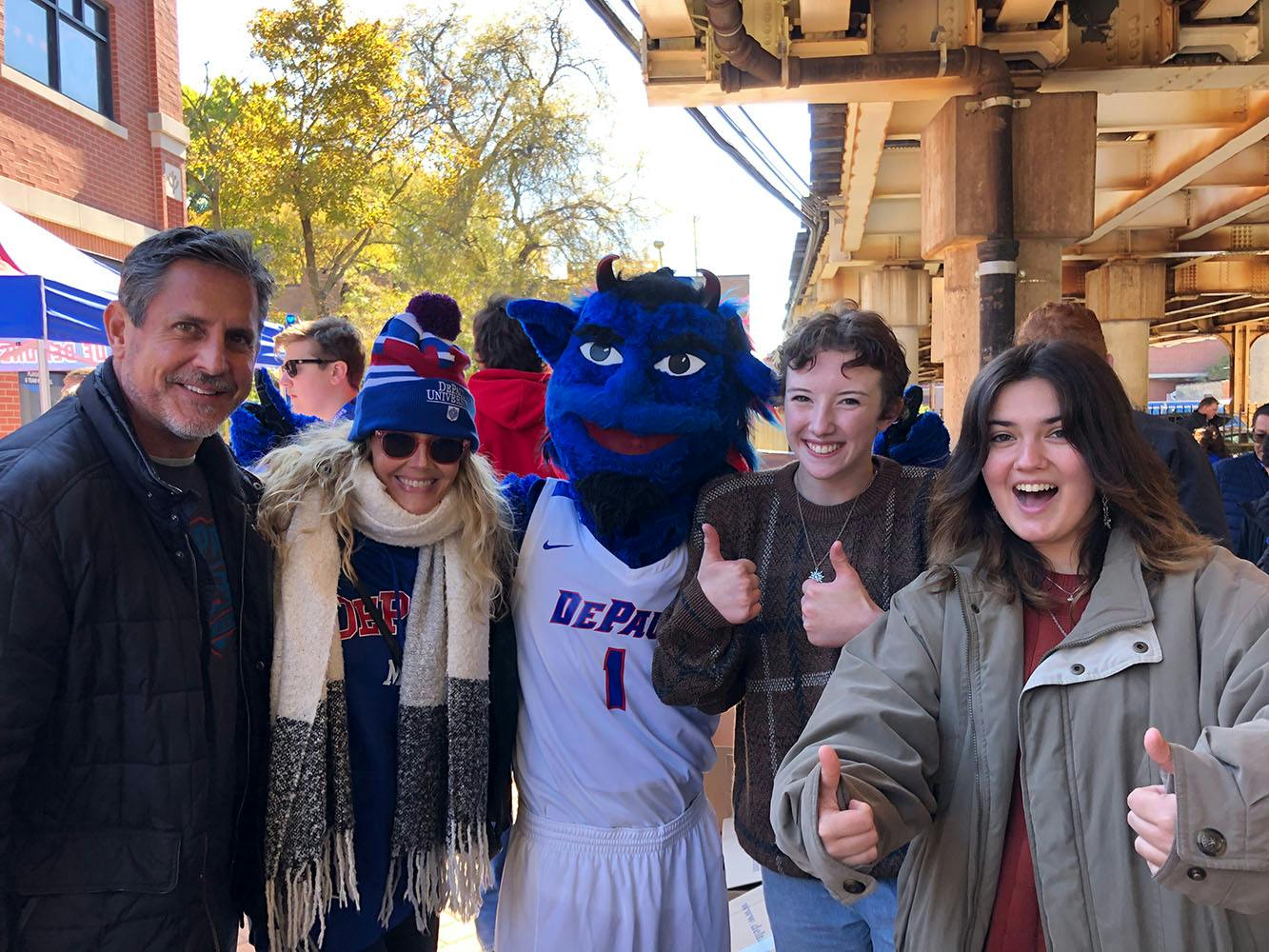 021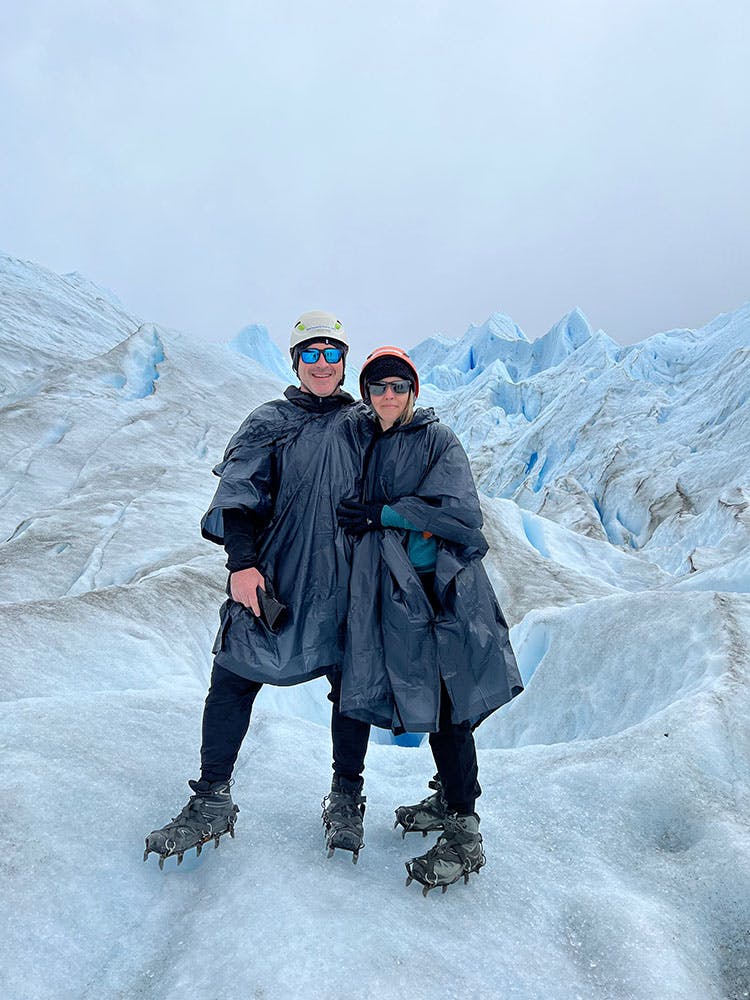 022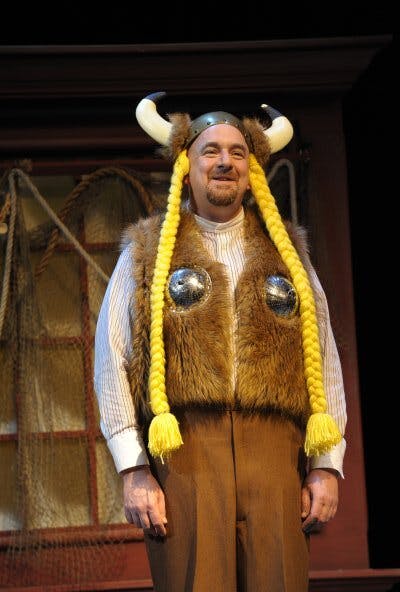 023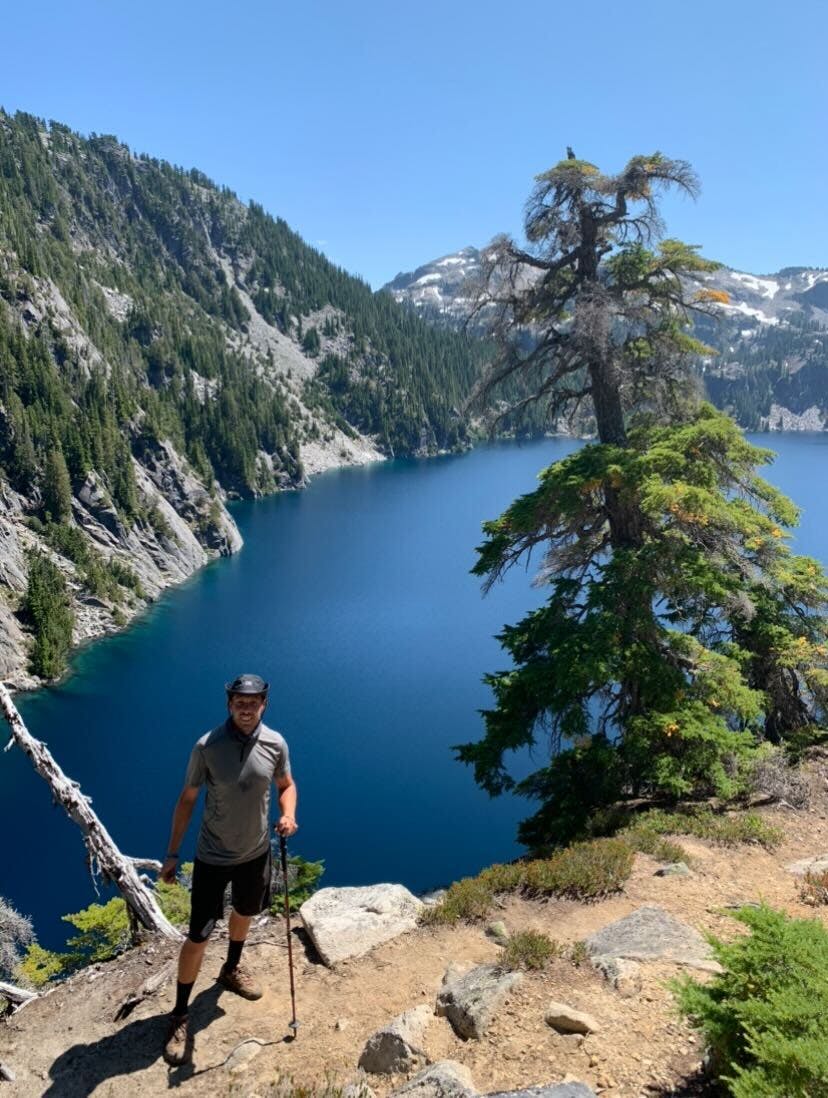 024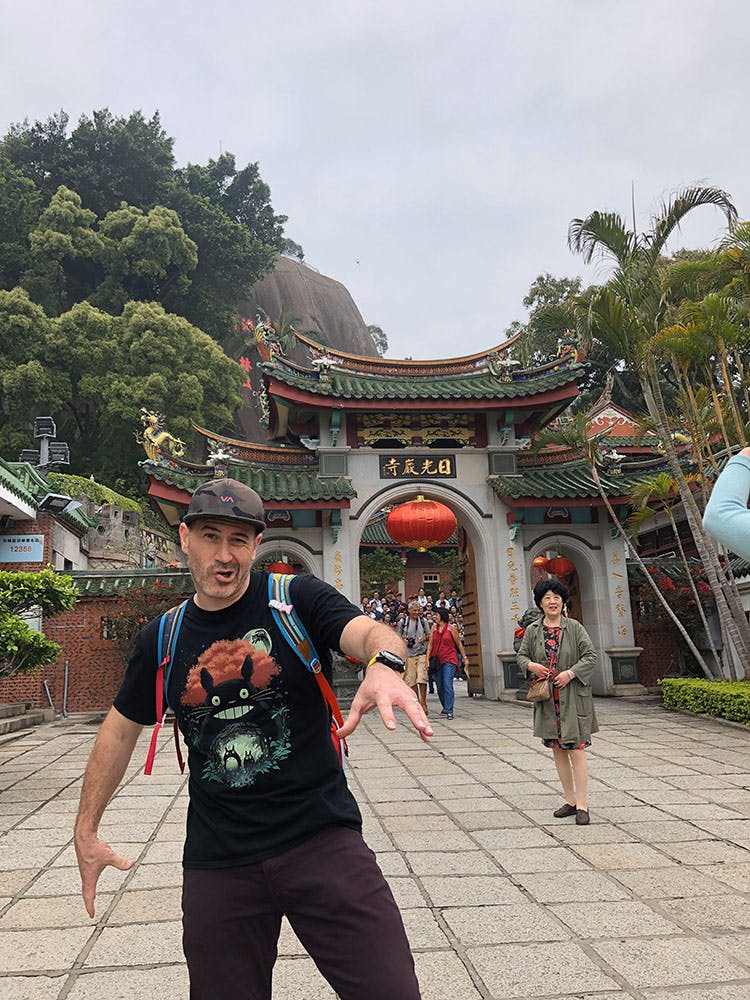 025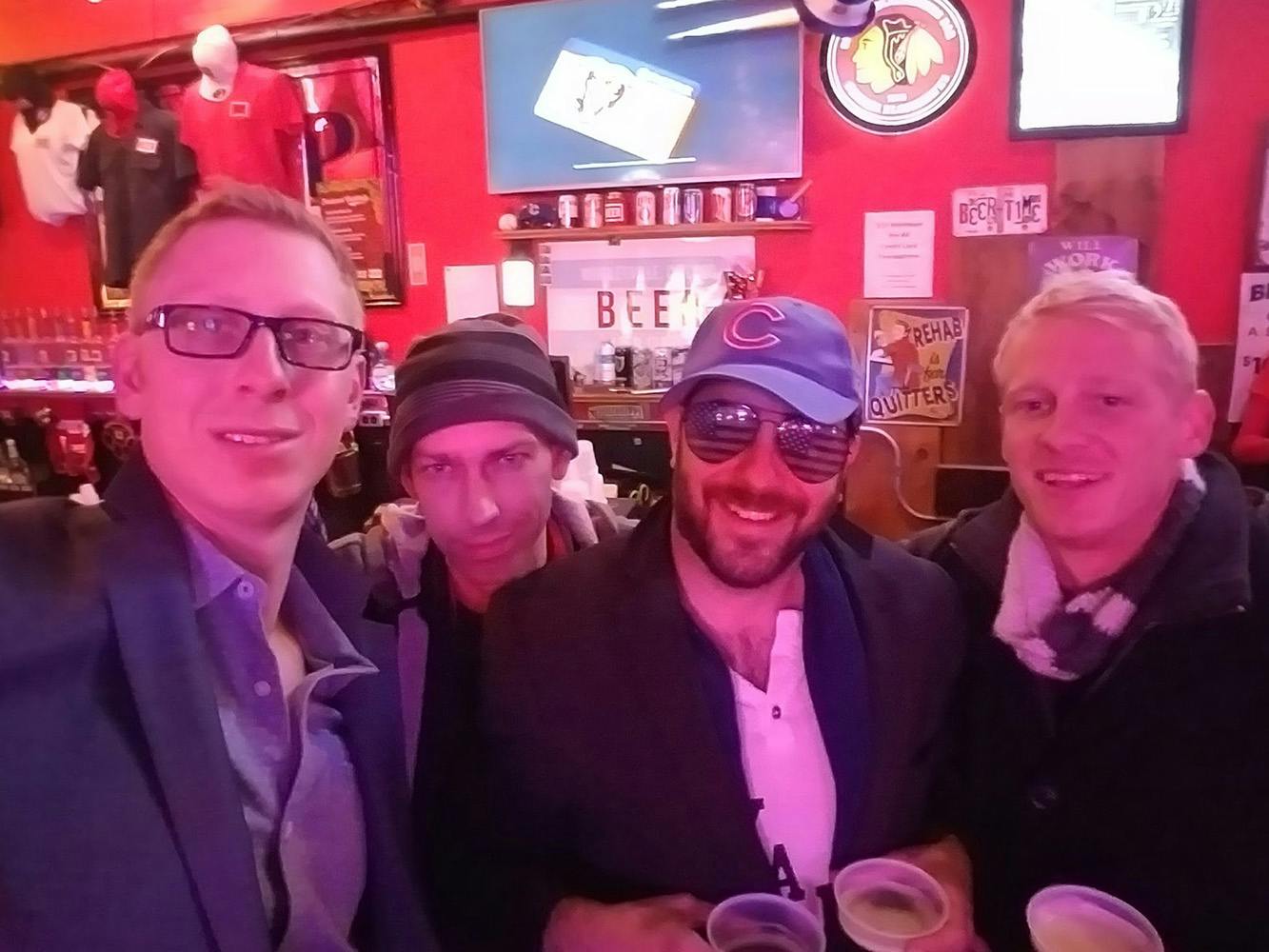 026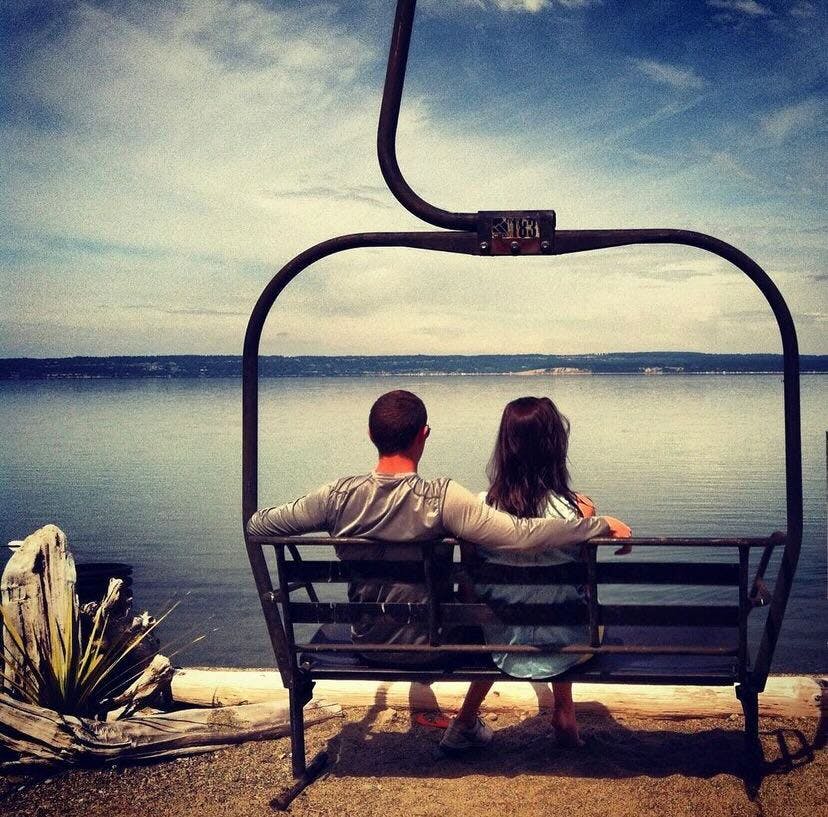 027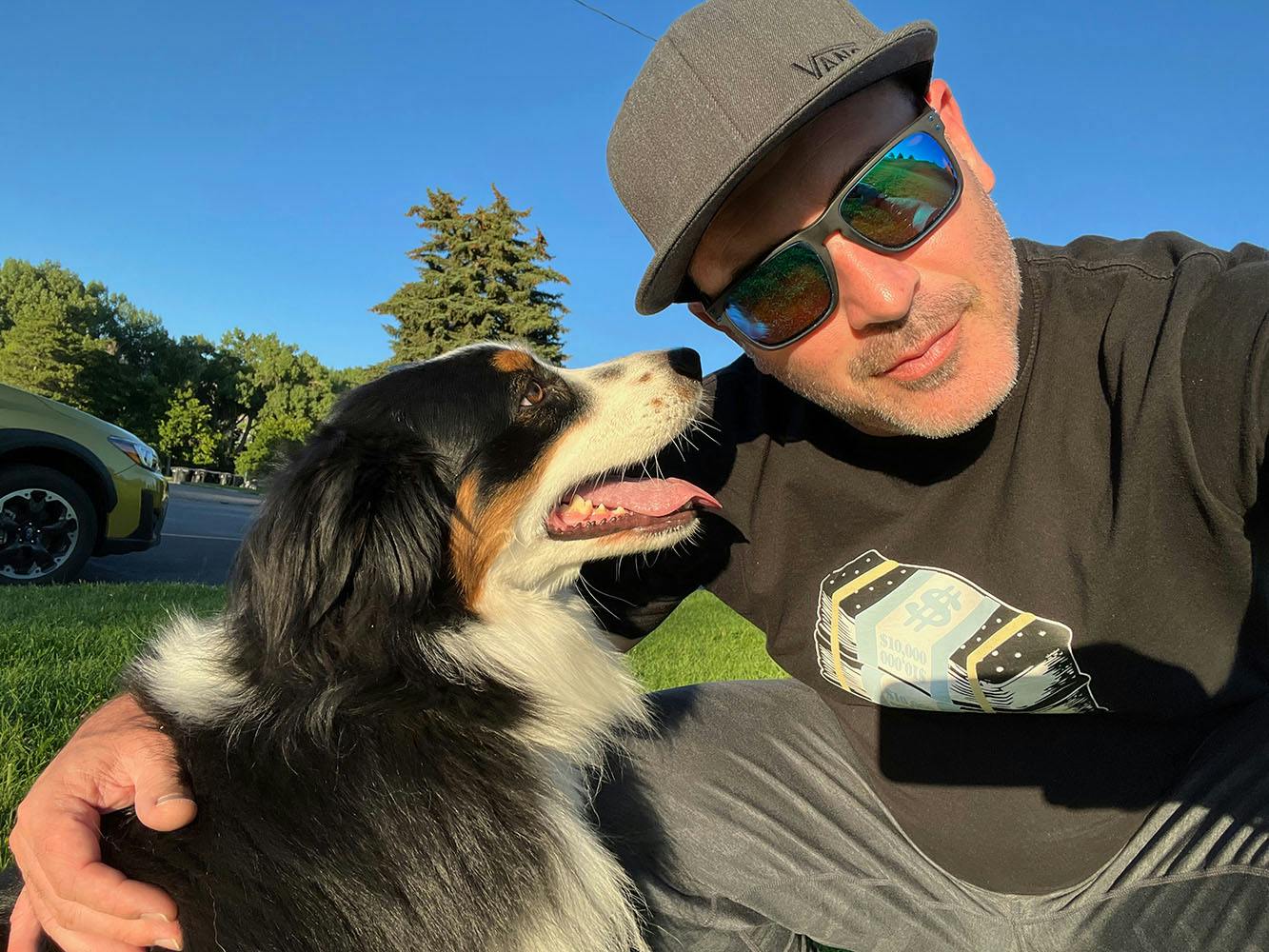 028
What our clients say
WOW - what an experience! Our beautifully designed, user-friendly website exceeded our expectations. Immediate response to all emails and calls. So glad we chose ThoughtLab!

Margaret Pense | Great Basin Travel and Tourism Council

We first hired Thoughtlab to help us with a massive project, and it was one of the best decisions we made. We've hired them several times since on different projects.

Jason Brown | Envision Utah
Top Talent
We feel better when we help elevate brands to their full potential. So do you. Yup, you're one of us. Bring your drive, your vision, and your skill. We'll put it to good use.
Join Us

Job Openings