ThoughtLab is an independent digital agency focused on design & marketing, with a mission of elevating your brand. Through research, high-end visuals, and hard-earned experience we raise the level of your brand. When you're at a higher level, you see endless possibilities.
Let's get you where you should be.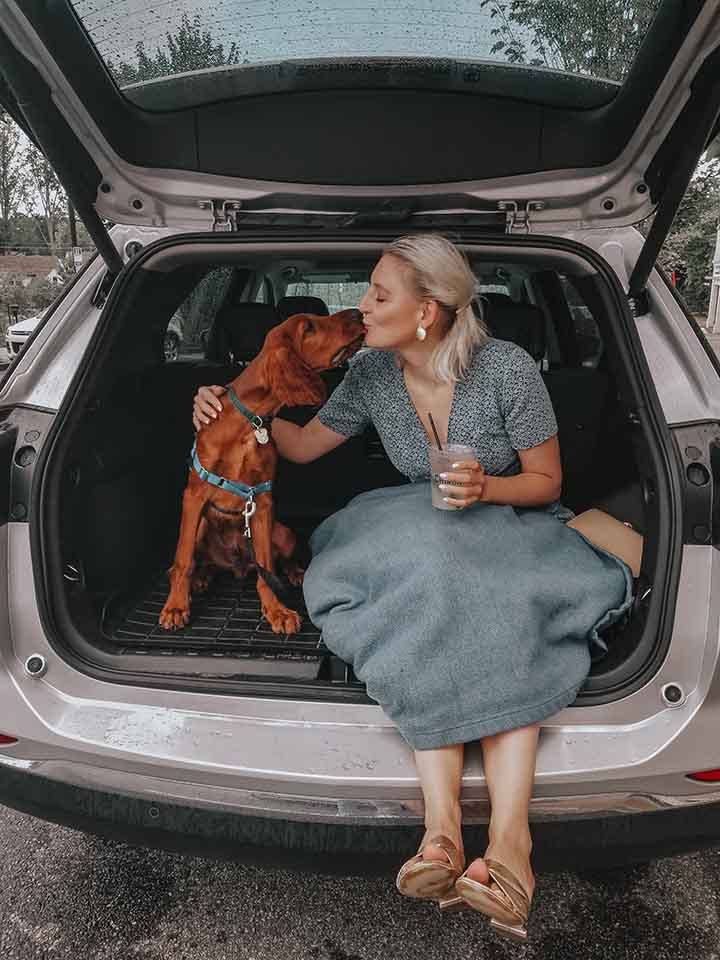 01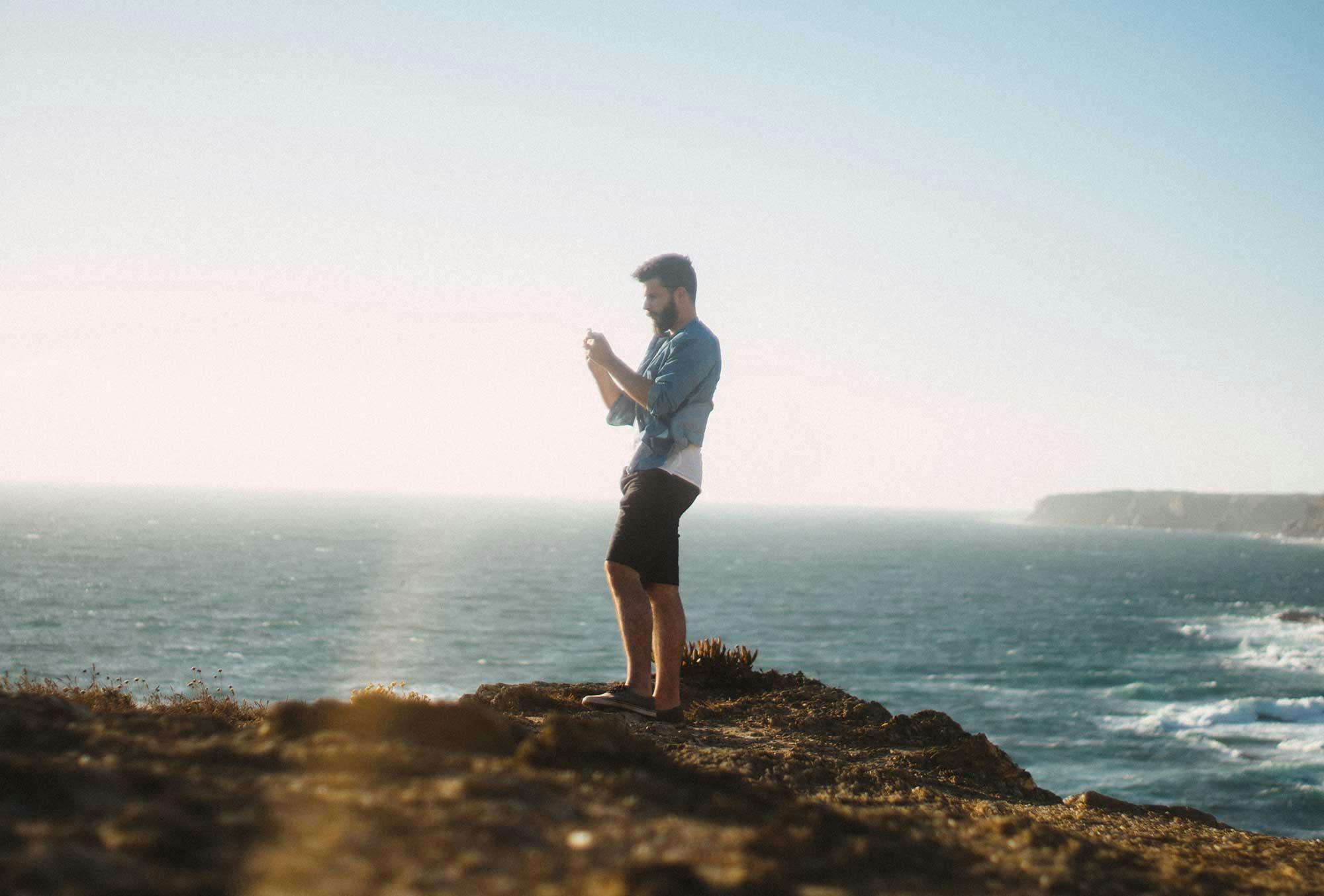 02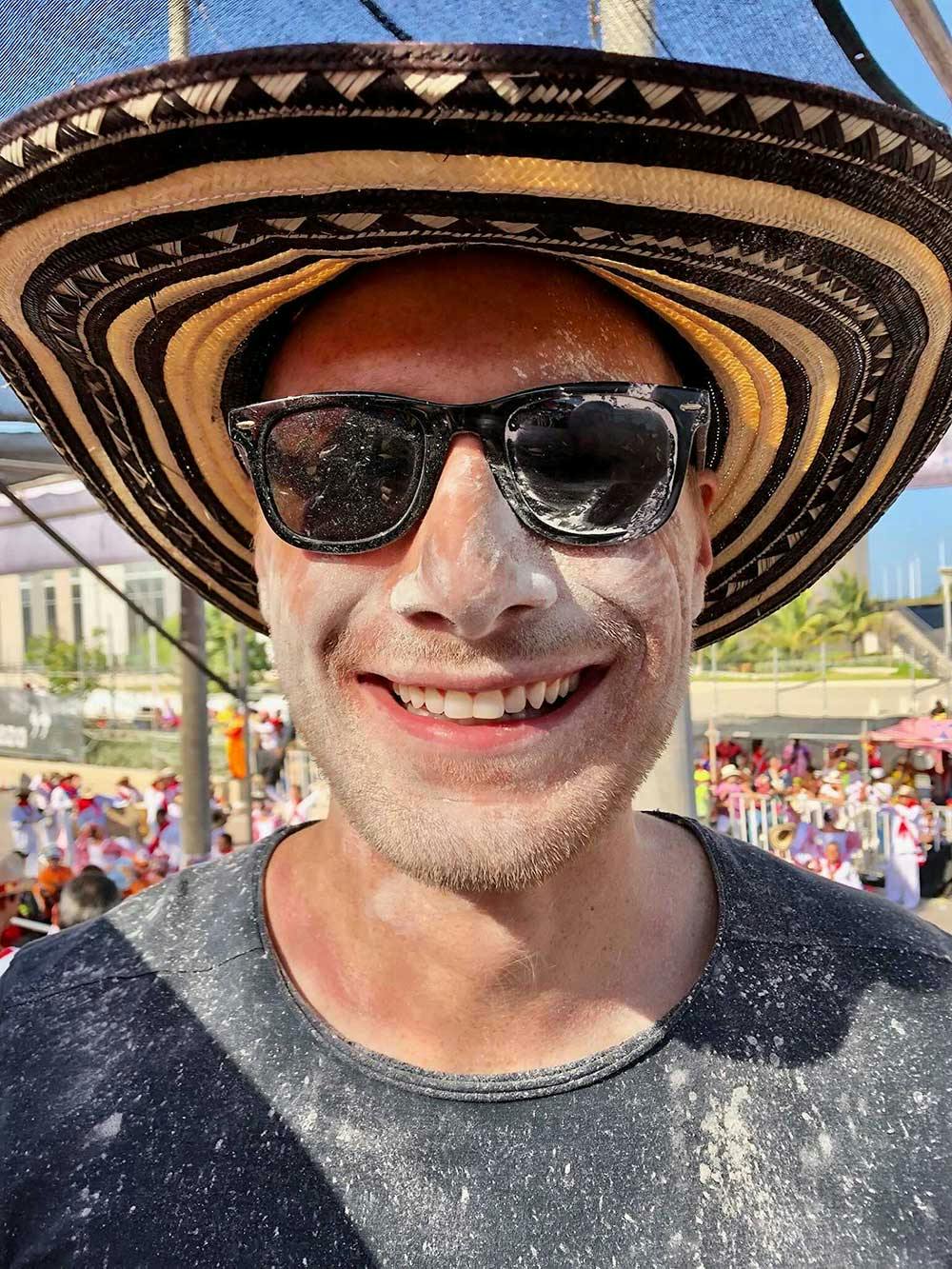 03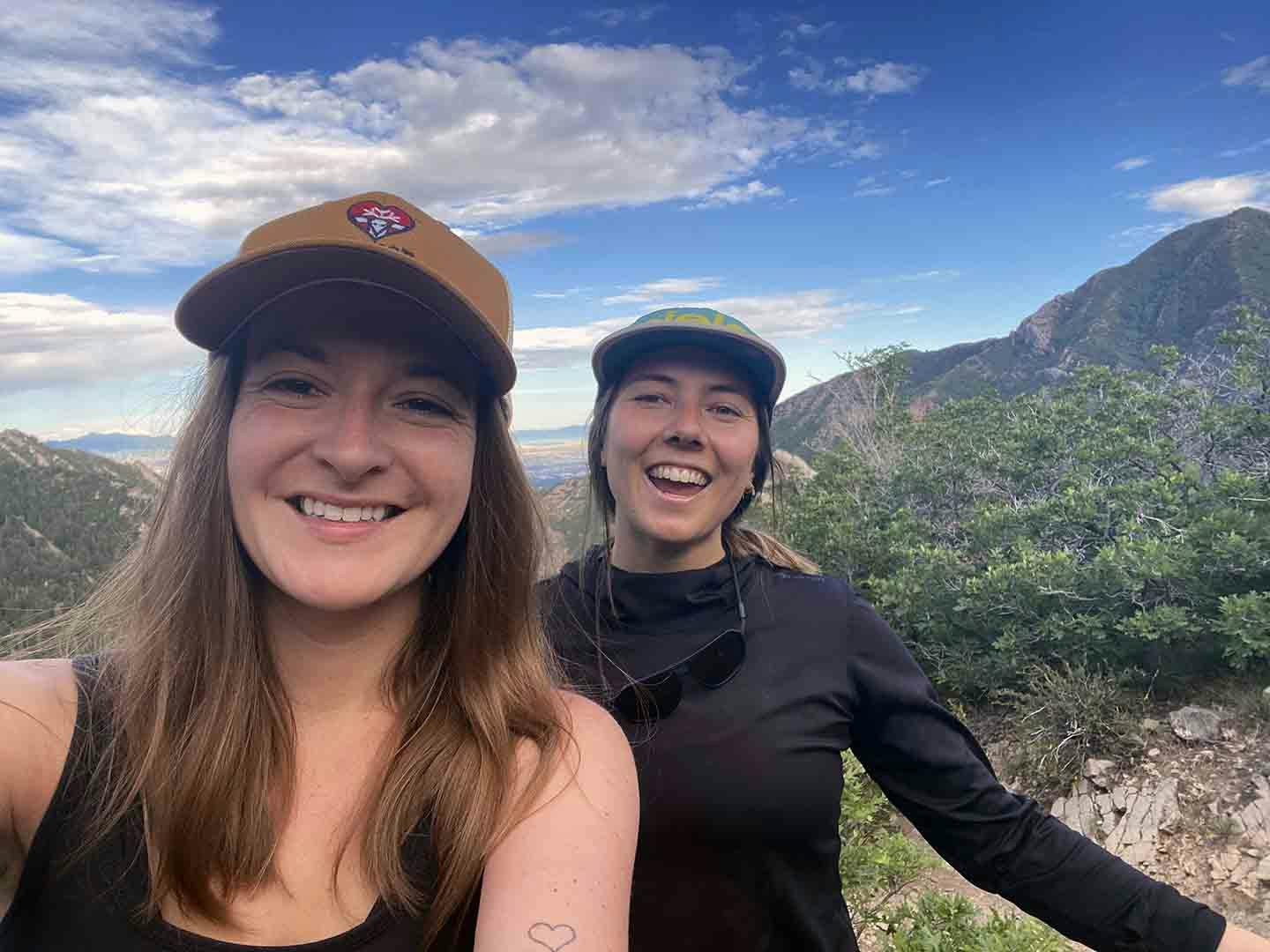 04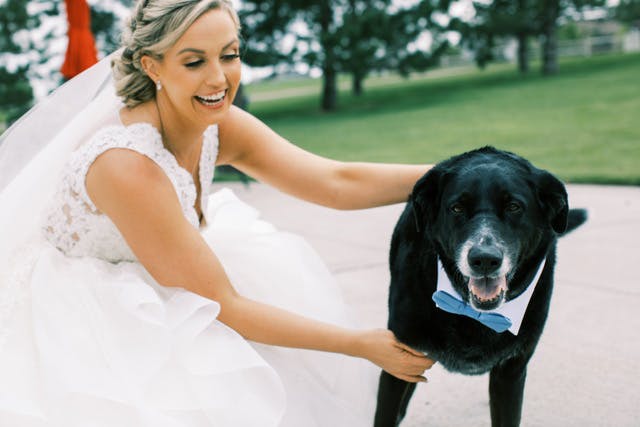 05
06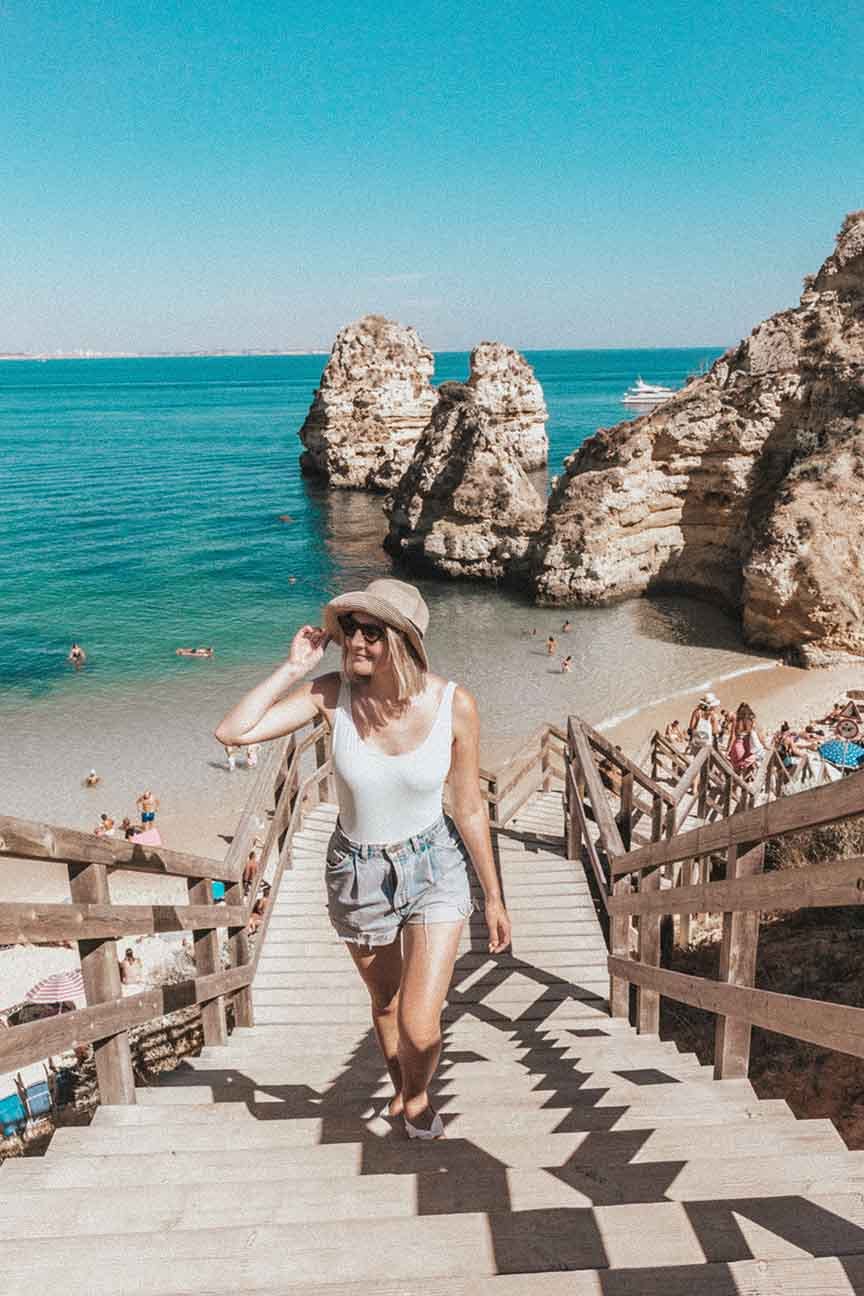 07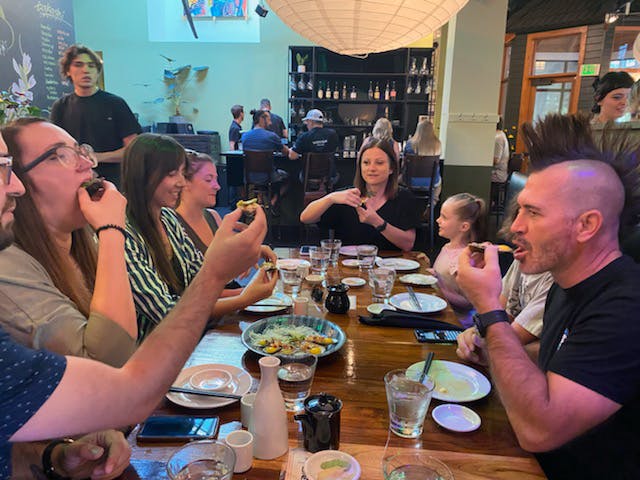 08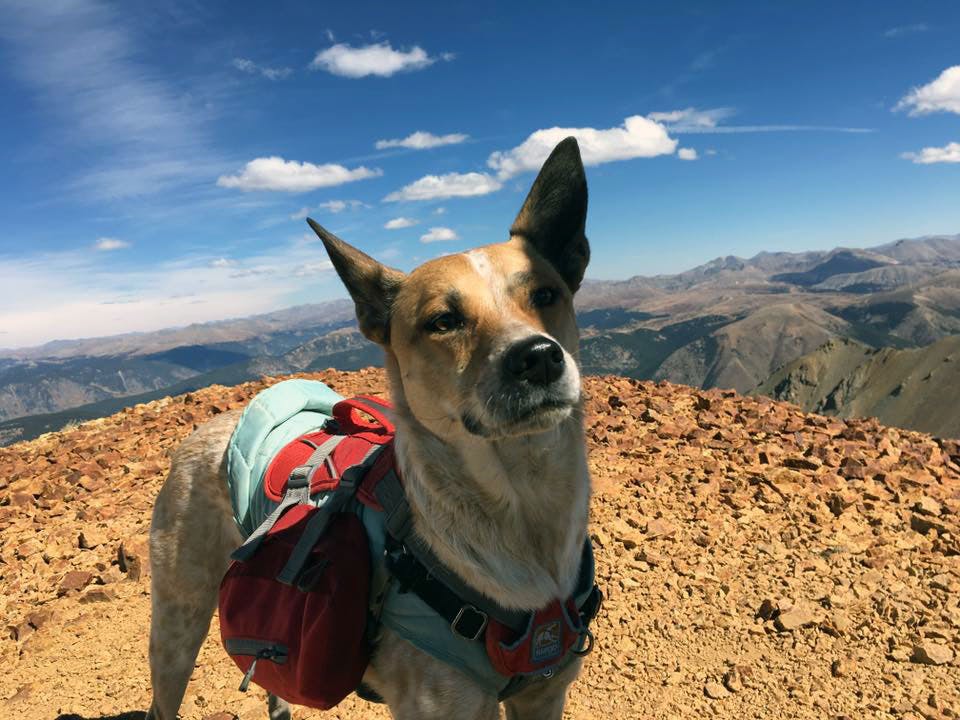 09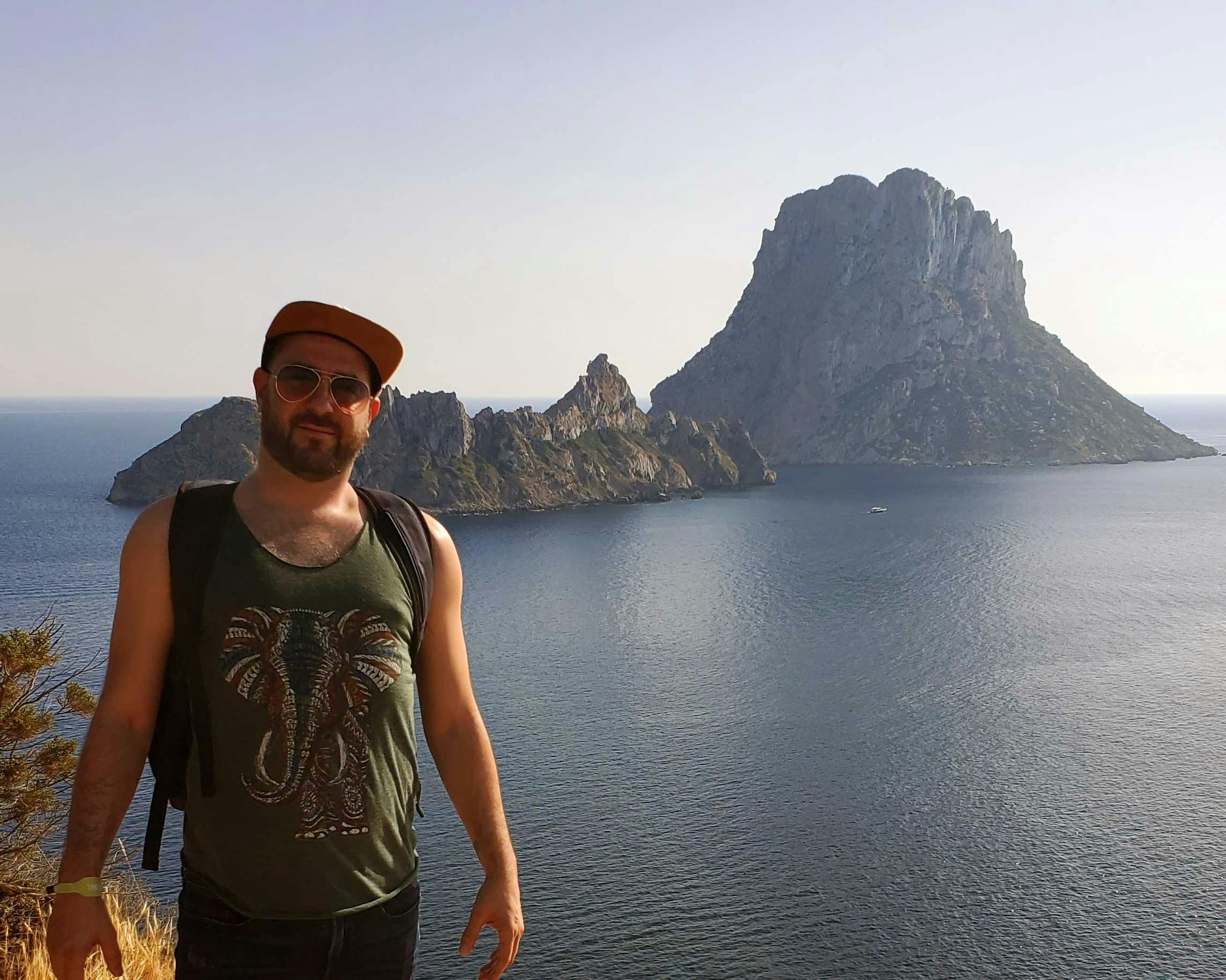 010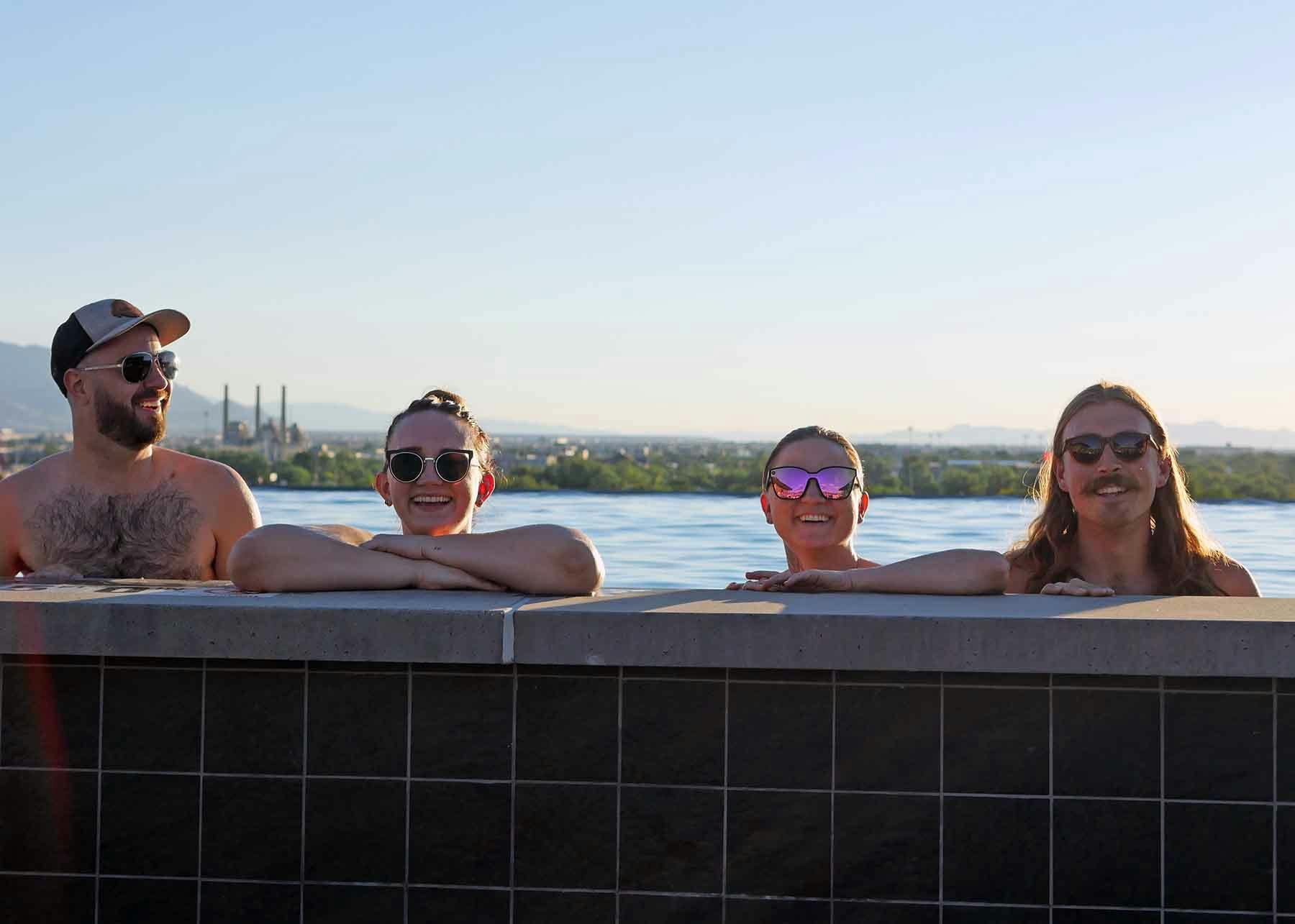 011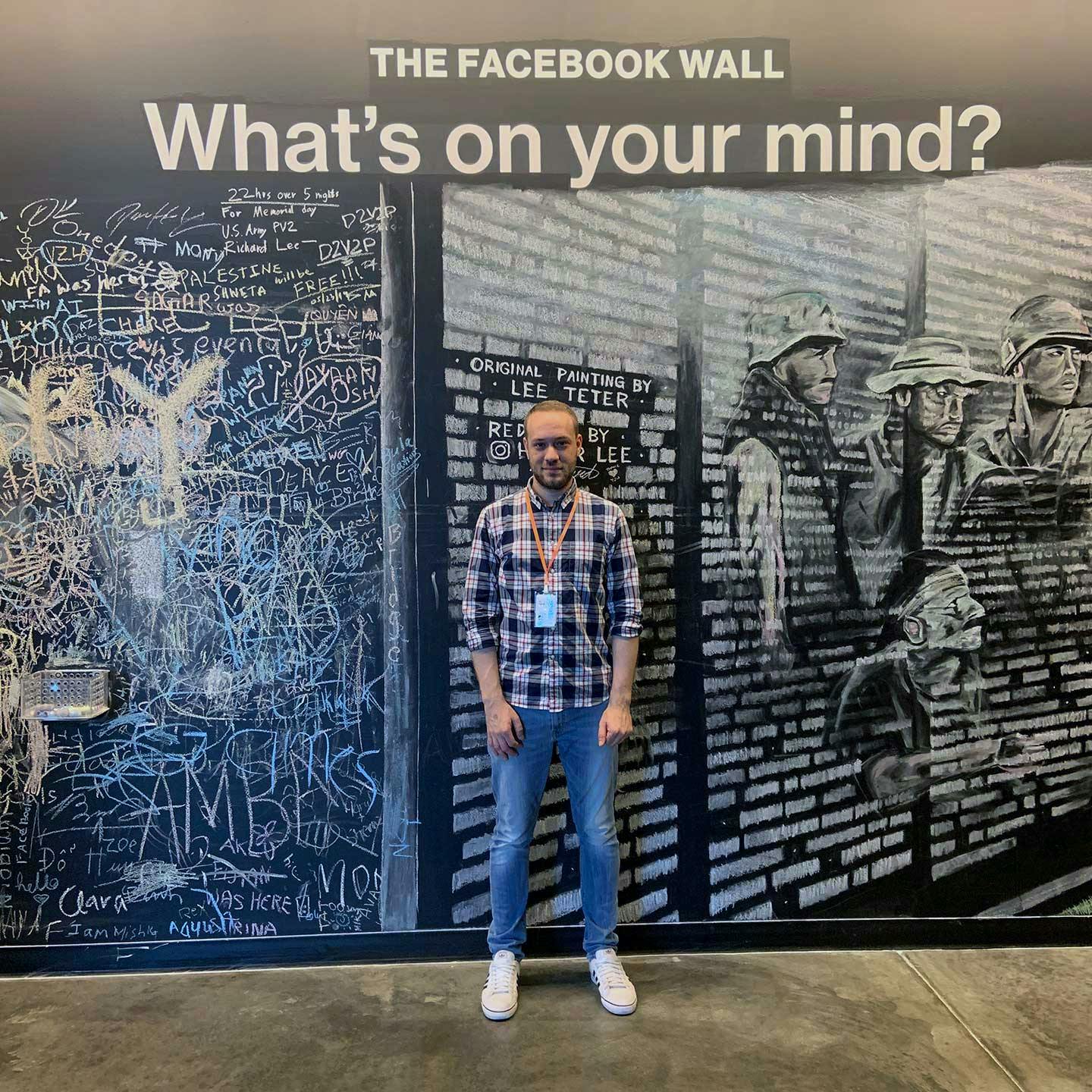 012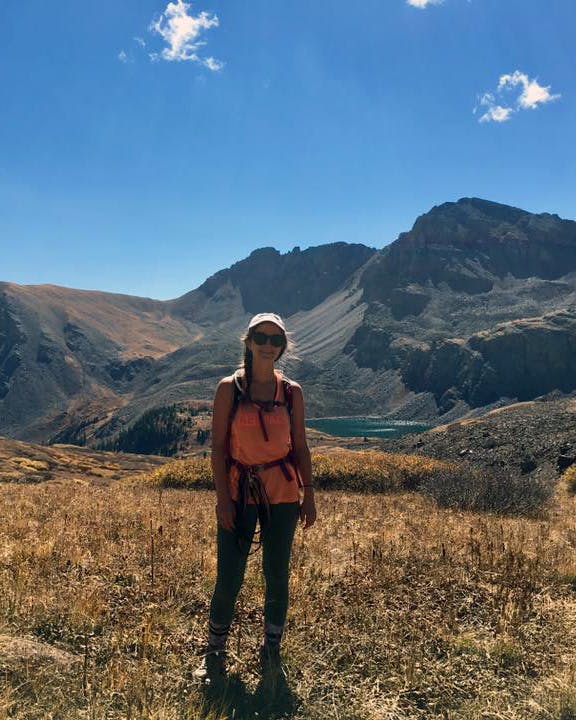 013
Top Talent
We feel better when we help elevate brands to their full potential. So do you. Yup, you're one of us. Bring your drive, your vision, and your skill. We'll put it to good use.
Join Us

Job Openings