Custom
Web
Application
Development
Intuitive, agile, and experienced are all terms we can use to describe our team. Don't feed them; they'll only follow you home is a warning about them. Their approach to web applications is the perfect confluence of business analysis, brand strategy, UX design specialists, graphic design, and some of the business's best programming.
With this team, we help bridge the gap between your vision and real-world technology implementation across multiple platforms and programming languages for web applications. We have been building sophisticated web applications for two decades plus—fluid, responsive, and suitable for viewing on any device the viewer chooses to use.
Our web apps architecture will fully satisfy the criteria of users, developers, and owners alike.
Custom SaaS Application Development
From tiny mom, pop, and dog shops to large corporations, we know that SaaS and cloud-based software is the default deployment method for nearly every type of business technology in the world. No strict contracts, no painful installations, flexible, affordable, ThoughtLabable. It's a word.
Custom Portal Development
Portals can handle online banking and investing, patient portals for insurance or health questions, pizza delivery, or government information. 100% online, no back office system needed from credit card payments to education portals like Reach. We know them, use them, and help you understand their full potential for your business.
Open Source Application Development
Like your favorite recipe for Osso Bucco, but with your personal changes, the recipe is out there to be adjusted, added to shared, and modified. It's collaborative. It's connective, and the uses are boundless. We help you create new extensions, patches or help you find solutions to your specific needs. All out in the open. Like our dirty laundry.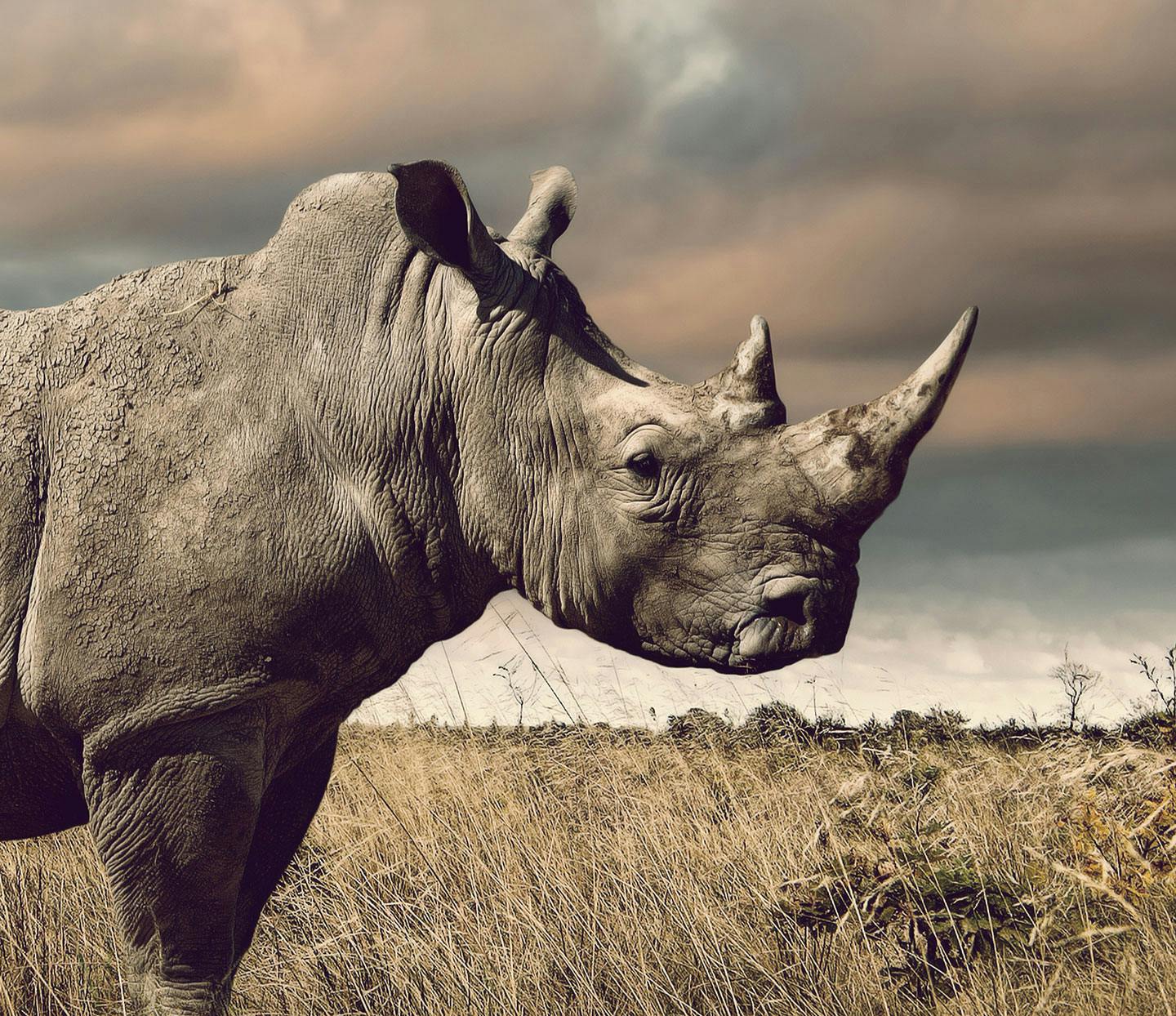 Wren International
CW Urban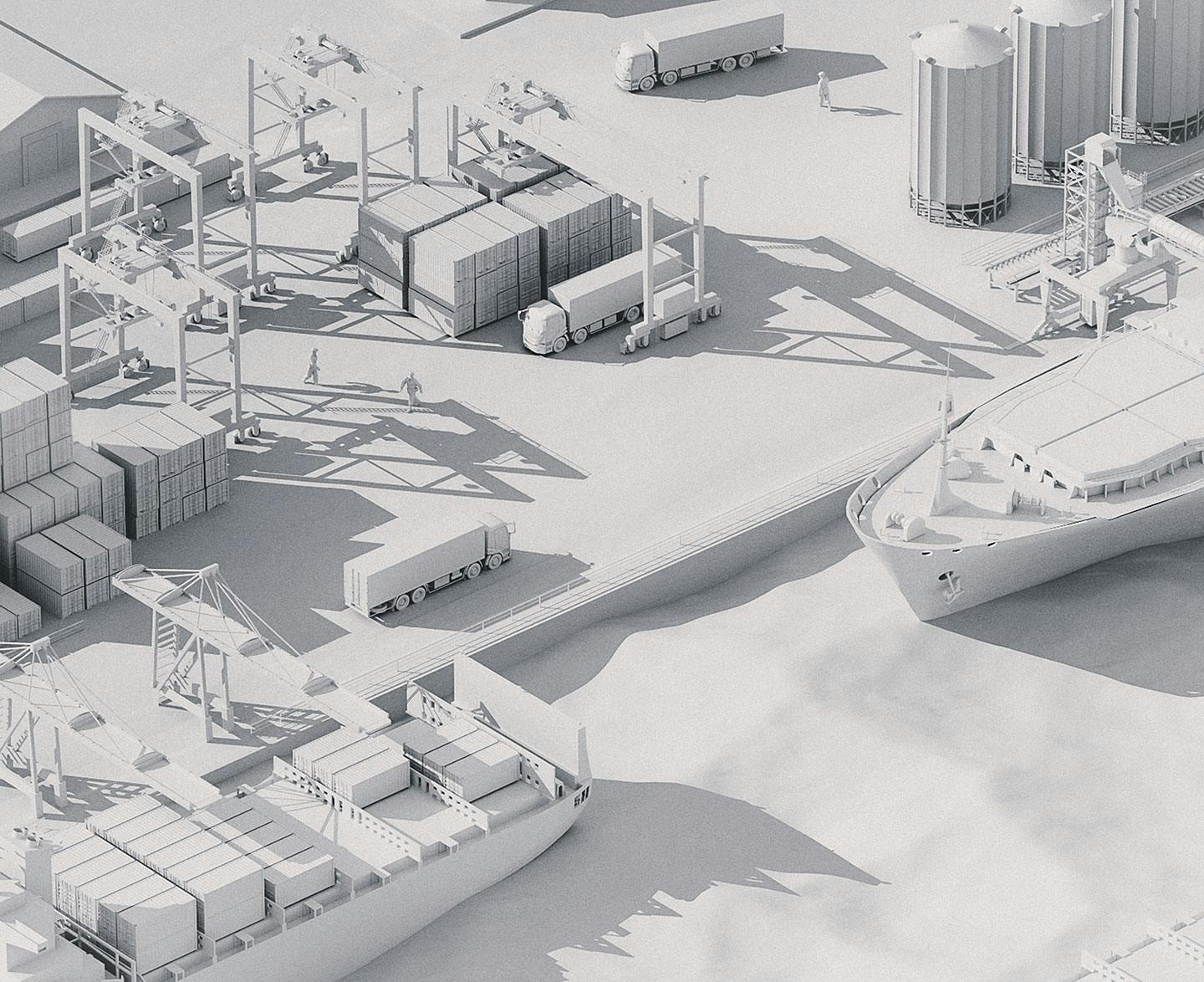 1
Discover
Brainstorms and research with rough designs and layouts, these are a few of our discovery tactics. We consider all avenues to elevate your brand in the discovery stage. Often, we uncover that secret sauce that gives your project that kick to the top it needs.
2
Design
Here's where we work with you to turn our rough designs into polished, functional pieces of aesthetic wonder that elevate your brand. Designs that catch even the most critical eye and leave them frozen in the amber of joy and satisfaction for decades to come. Like really old mosquitos.
3
Develop
Hand our developers an idea for a custom web development project, then sit back and marvel at how they turn an idea into reality. With wireframing, coding, and some stuff we just don't ask about, they'll give you an unbreakable fortress of digital delight. Perfect for a meal or a side dish.
4
Deliver
No matter how many times we do it, delivering a final product still leaves us feeling proud. Maybe it's the time we take to test and retest rigorously. Perhaps it's the hours of time and dedication we put into each project. Or just the care and concentration we give before we push it live. Maybe we're just a little sappy. Still, there's nothing like that new sense of fulfillment smell.