For over two decades, we've shunned the common, the rote, the usual, the "everybody's doing it so, why don't we" approach to marketing. We are an uncommon marketing agency, and so we deliver the uncommon results. A balanced attack of inbound and outbound digital marketing strategies means we provide content that keeps your customers coming back for more.
We create engaged communities that feel a kinship and loyalty to your brand, product, or service. We'll play well with your team and track the big data we can use to grow your business and bring out the best possible online marketing results.
Social Media
It's ubiquitous. Simple as that. Everywhere, all the time. It's personal, it's tribal, it's catchy and mesmerizing, and when used right, it makes your brand a household name. We create message plans and forge strategies that are relevant and empowering to your brand. We'll get you up close and personal with your audience and put the full power of social media in your pocket.
SEO
Our approach to SEO has always been and will continue to be authentic and natural. For two decades, we have honed and perfected our philosophy of creating captivating content and developing effective outreach programs. The results are consistently evolving but always superior and that keeps us uncommon.
Paid Media & PPC
Let's get down to the brass tacks: organic SEO rankings and conversions. We deal with these by creating smart, efficient online advertising campaigns that stick the landing. We target an audience precisely and don't waste time or money with unproductive or scattershot methods. We bring your audience to the landing pages that convert. How do we do it? Experience and expertise. Nothing beats the originals.
Email & Marketing Automation
Emails are a powerful and effective way to connect with your audience and showcase content that drives engagement and boosts brand loyalty. We curate a unique strategy for your business that includes designing email templates, segmenting your audience, marketing automation, and writing engaging messaging.
PR & Strategic Communications
Getting the right message nailed and in front of the right people is an art. Through our experienced team of communication strategists and our relationships we can help a brand get featured or help a leader gain credibility as an authority in much less time than through any other method.
CW Urban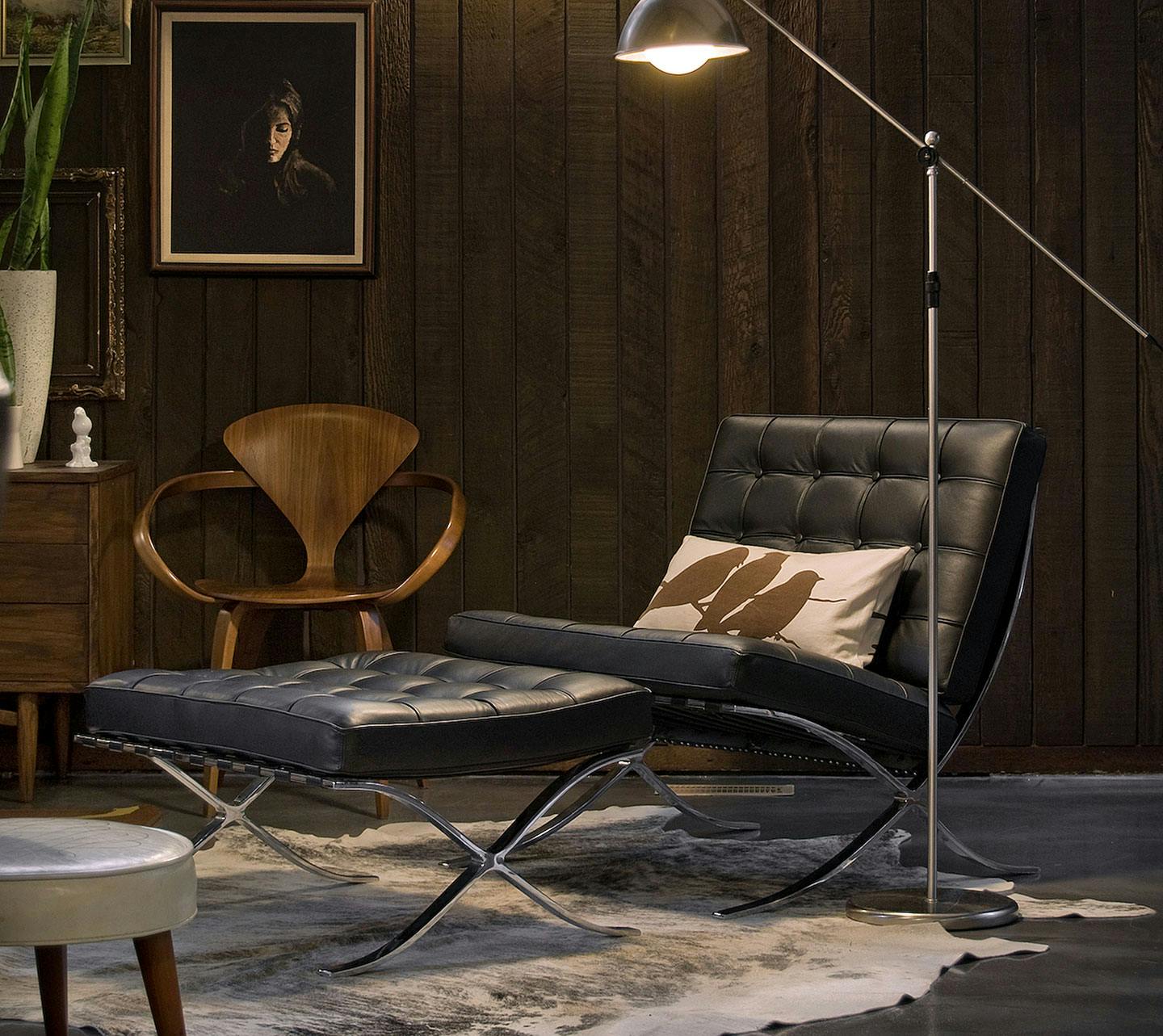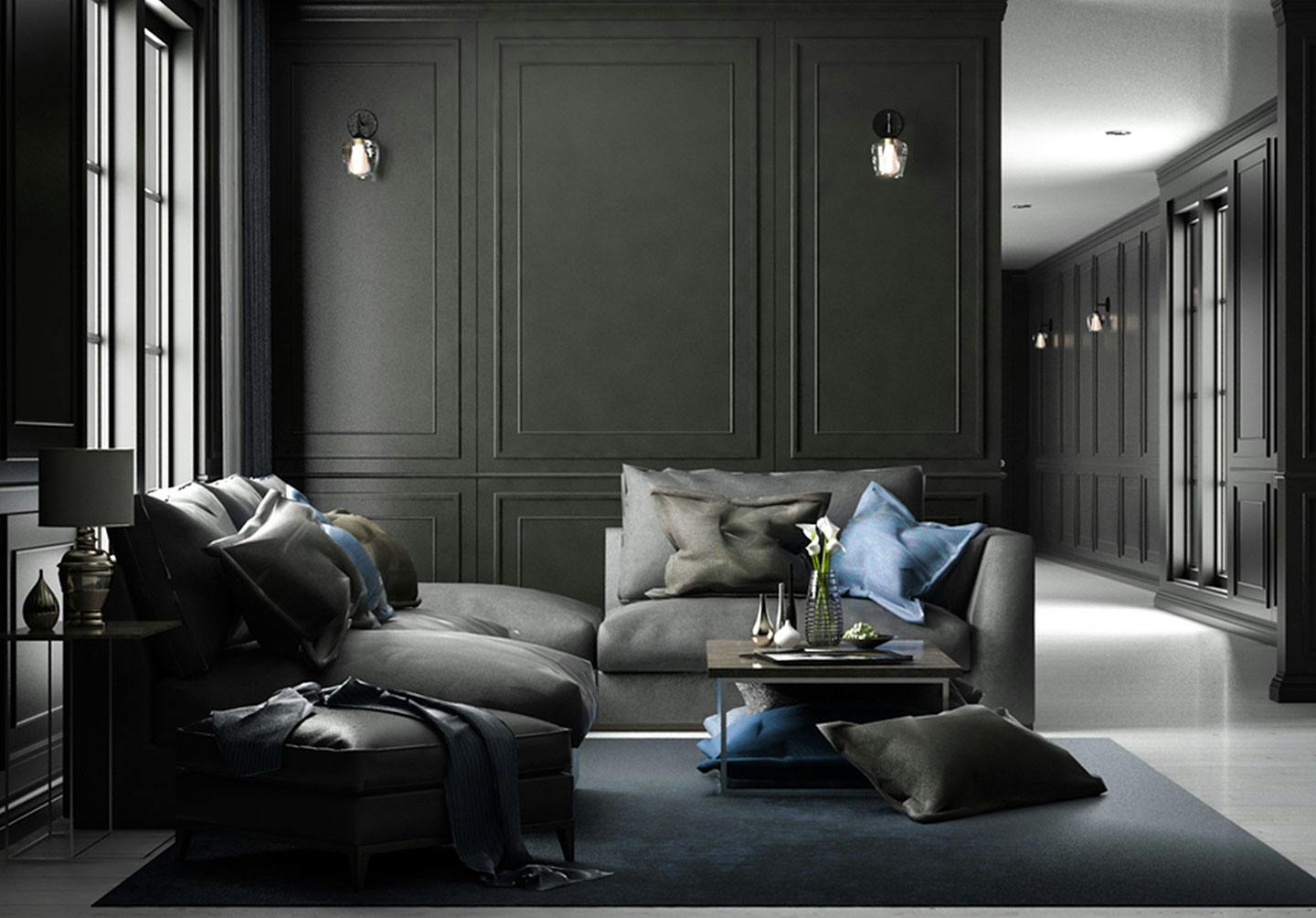 Harker Design
1
Discover
Here we discover and define target audiences, so precision is the watchword moving forward. We do keyword research, align keywords with the sitemap, and then name web page URLs. We discover the precise target audience, we discover how best to promote your brand, and we help you discover new facets of your business's strengths.
2
Design
So much fun going on here. We write content; we create imagery like infographics, photographs, and patterns that define and support your brand on a visceral level. We attract people to your page like a magnet and it can all be shared on that mother of getting the word out, social media. Thanks, mom!
3
Develop
It's like being in a darkroom now. Not a dark room, a darkroom. We place the blank sheet that is your webpage into a solution of what we've discovered and designed. Now, the chemicals, the experience, the knowledge swirl together, all that content, design, and social media, and we start to fully develop what we will eventually deliver. We take time so that the final image is perfect.
4
Deliver
Here's where we pull the image from the bath. Formed, full, and beautiful. But note, we do not drop it in the stop bath (to continue the photography metaphor). Why? Because there's no need to stop. We continue iteratively modifying and releasing new content, engaging in outreach to target websites, and increasing distribution and awareness. You're always going to be ready for your close up. Ah, we kinda mixed the metaphor there. But you'll still look good.