Have you even thought about social media marketing for your brand? It's not just snaps of your lunch or memes of cats. Social media is about connecting deeply with an audience in order to help them understand the ins and outs, the nuances, and the depth of your brand. It is incredibly vital to your business growth.
We don't take social media lightly. We produce tailored and curated campaigns specifically for each social media platform to drive engagement, promote your brand, and convert. Each Tweet, hashtag, post is designed for you and your business. In the right hands, the meme is more powerful than the sword. Wait, what about a meme of swords? That's too much. Mind blown.
Organic Social Media Marketing
We will nurture your current audience or customers, establish and grow an audience where a curated target of people is already grazing. We'll strengthen your existing audience and show the world what you're about. Your brand will be seen, heard, and known on the most popular social media channels.
Paid Social Media Marketing Campaigns
We find the audience—the right target for your brand and your company. We make sure that your ad, your unique vision, is getting in front of the right eyeballs with the most significant potential to convert. Precise targeting comes from knowing and understanding your brand inside out.
Social Media Content Creation
The essential part of any social media campaign. We create original, compelling, captivating, and just plain fun content that fully captures your brand essence. We create micro-content for all social media channels, and we keep your audience, your peeps engaged, enthralled, and actively connected with your brand.
Influencer Marketing
Who better to know the ins and outs of influencer marketing that influencers. Our team consists of social media specialists who are also influencers. Influencers can be a fantastic way to grow a brand and increase brand awareness, recognition, and loyalty.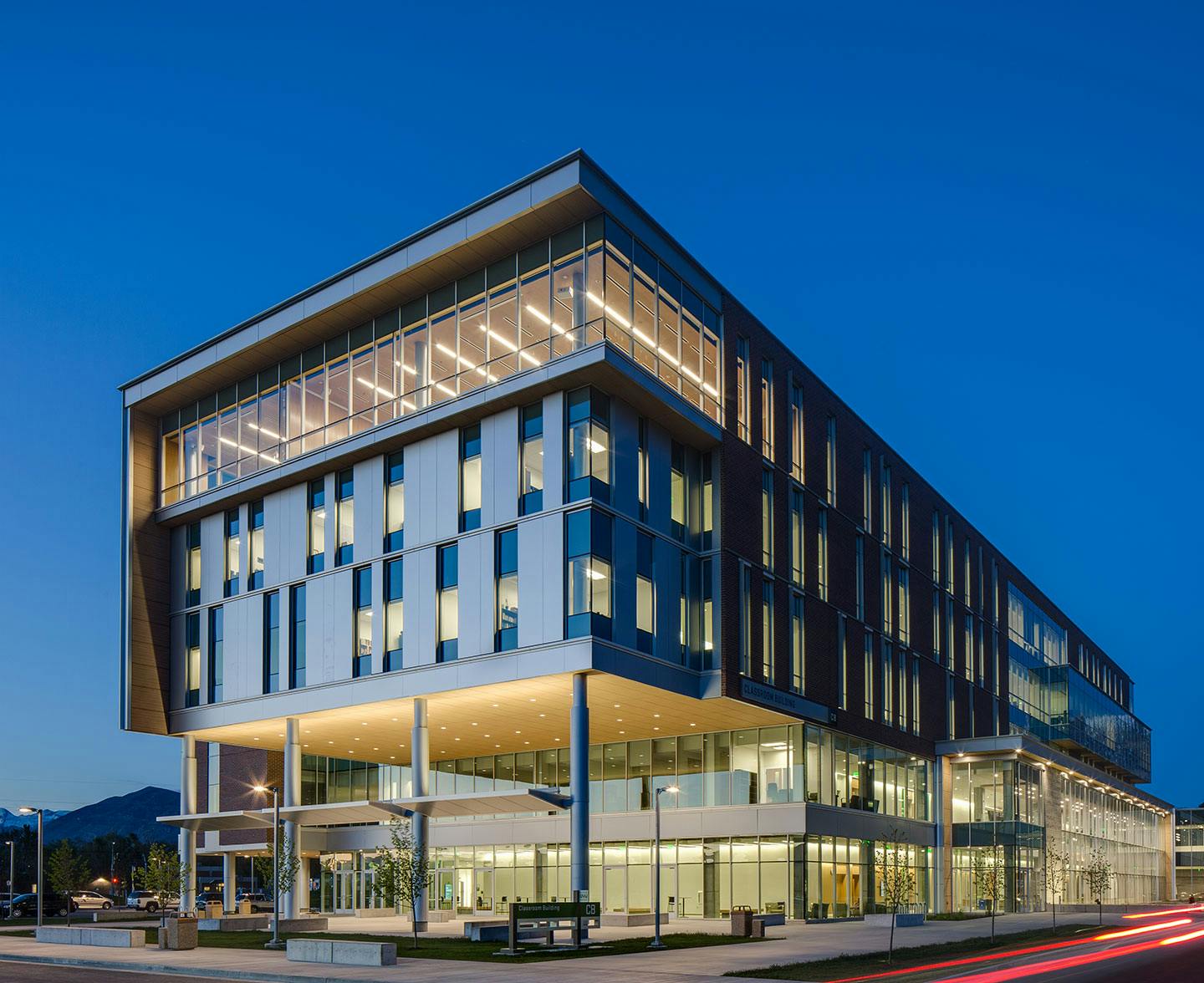 CRSA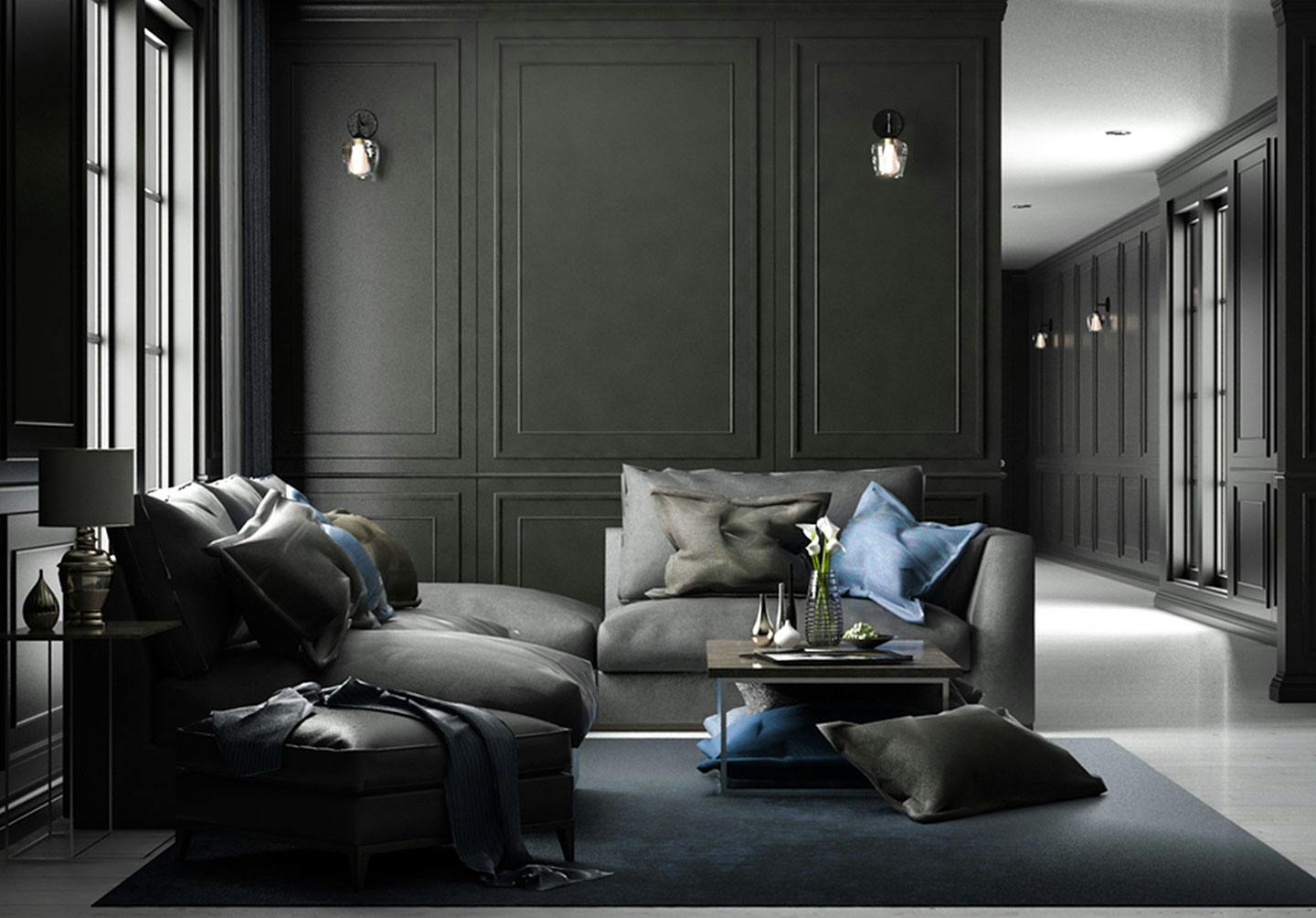 Harker Design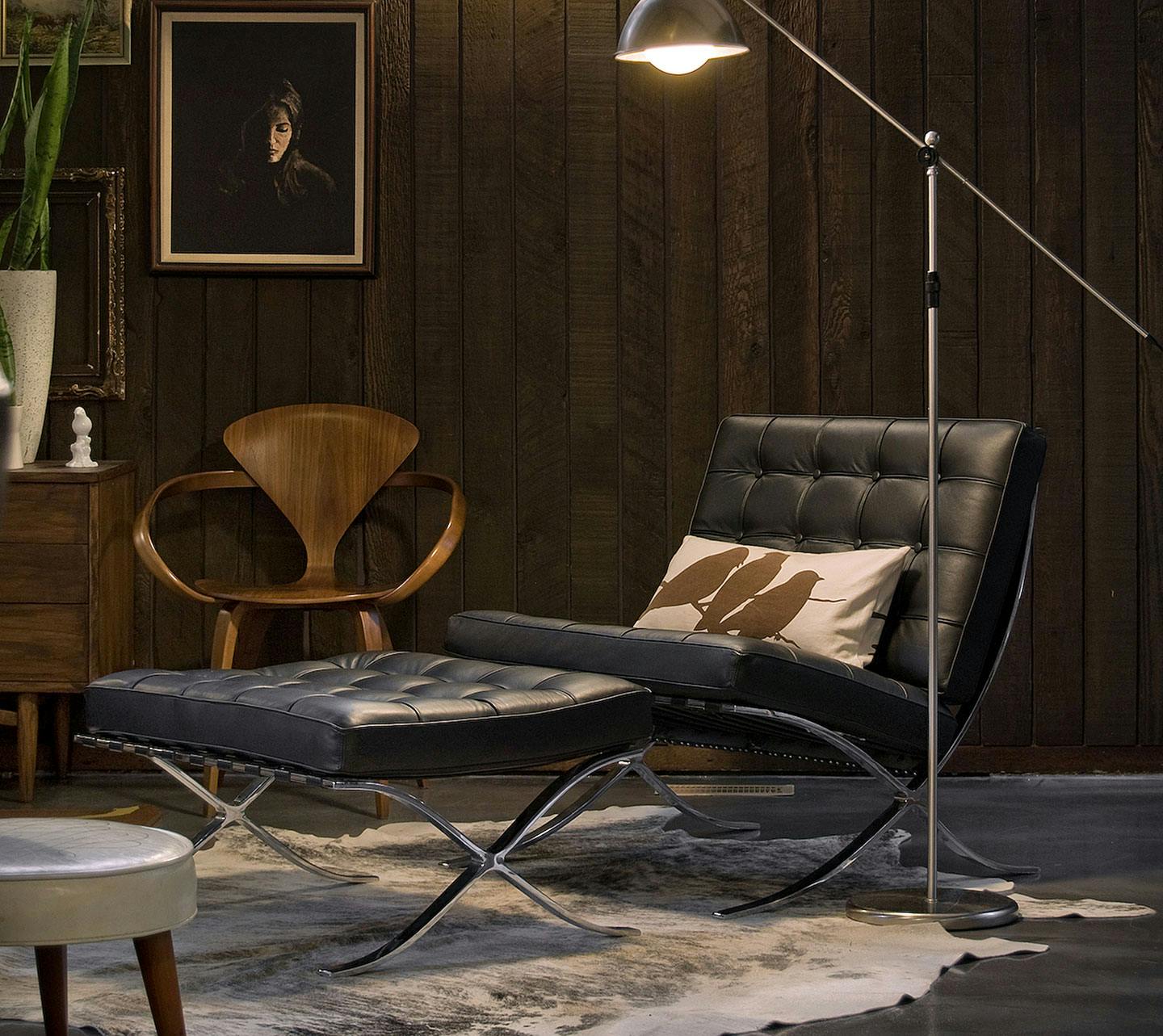 1
Discover
Here we get to know your brand in and out. We audit your channels, size up your competition, and essentially determine what's working, what isn't, and where we can swoop in and make things better. We like to swoop. We also help you solidify your brand goals.
2
Design
It's all about speci-freaking-ficity. We take all that swooping from discovery and use it to identify your key social channels and how to utilize those channels to give you the best shot at achieving your brand goals. We also plan out the kind of content that should be served up on those specific channels. See, speci-freaking-ficity.
3
Develop
We've mapped out a strategy like Patton facing Rommel in the desert, but with better results. Now we brainstorm and create content, a content calendar for all social channels, and then we kick back and drink 65-year-old bourbon. Kidding, we keep this going monthly. We never rest because social media waits for no man.
4
Deliver
Like a Facebook OBGYN, we birth your social campaign into this breathing world. But, we don't abandon the new hatchling, no, no. Now, we set our wondrous monthly pan in motion, schedule content, and get it in front of the targeted eyes and ears. Moving forward, we keep a watchful eye on it, tweak it, slap it, give a good going over when needed to keep your brand relevant and ready.