The time for "should we think about SEO" is long past. Search Engine Optimization is crucial to your business. If you have a website and it doesn't appear on the first page of search results, then it doesn't appear in anyone's mind. How do you get on that page? Better yet, how do you get to the top of that page? An experienced precisely targeted SEO strategy. Hmmm, now, who would you go to for that?
With over two decades of experience with all things marketing, we do not take a one size fits all approach to SEO. Each business is unique, and so, each business needs a carefully tailored and curated SEO strategy. We'll get your business on the page where 95% of traffic originates. And together, our experience and your company, we'll get you to the top of that page.
Get Ahead of Your Competition
Pssst. Heads up, your competitors are already doing SEO to achieve higher rankings. We know; we checked. With our help, creating and implementing a strong SEO strategy, you will increase leads and revenue by outranking the competition.
Bring in Better Quality Traffic
Search Engine Optimization focuses on attracting users that are actively looking for information related to your industry. By creating the right strategy, we plant your business in front of users who are in the sweet buying phase of their journey.
Technical SEO
This is the process where we ensure your website can be crawled and indexed on Google. We also make sure your site is mobile-friendly, loads quickly, and that your content is structured properly. It's the detail we live for, ensuring that every component of your site is in place, running smoothly, and is consumable by the rapacious monster, Google.
On-site SEO Optimization
We optimize. Oh, we optimize the living daylights out of your site as a whole and at an individual page level. This stage involves rigorous keyword research, descriptive title tags, meta descriptions, and creamy delightful content optimization. We make sure your page is interesting, educational, relevant, engaging, and oh so very shareable.
Off-site SEO Backlink Building
Now we add the muscle and the blood. This is the SEO stage where we start to build your authority with Google and as a brand. It's all about quality and not quantity. Getting relevant links from quality sources will make and keep you established as the authority in your industry. Being an authority is what brings them running to your yard.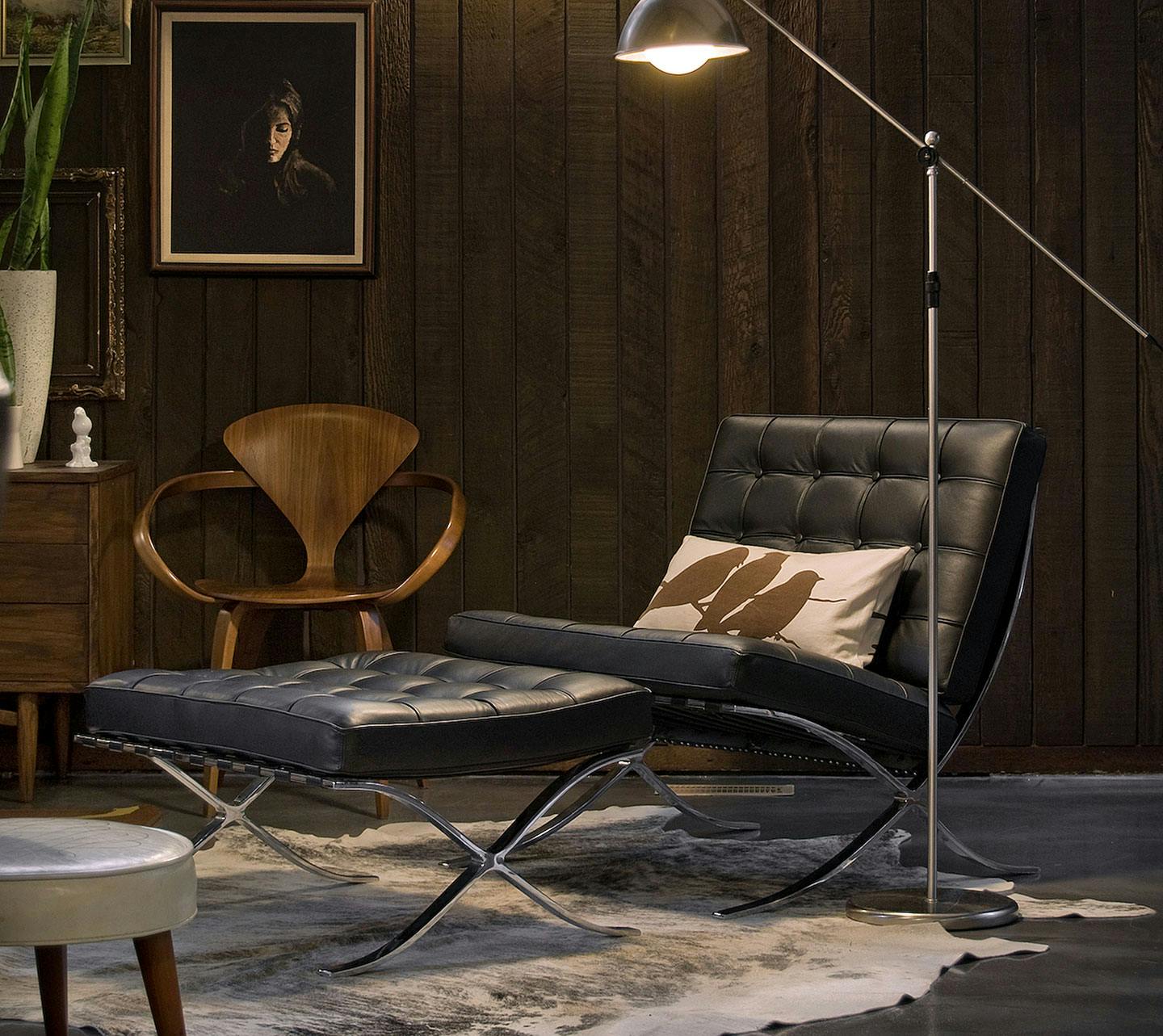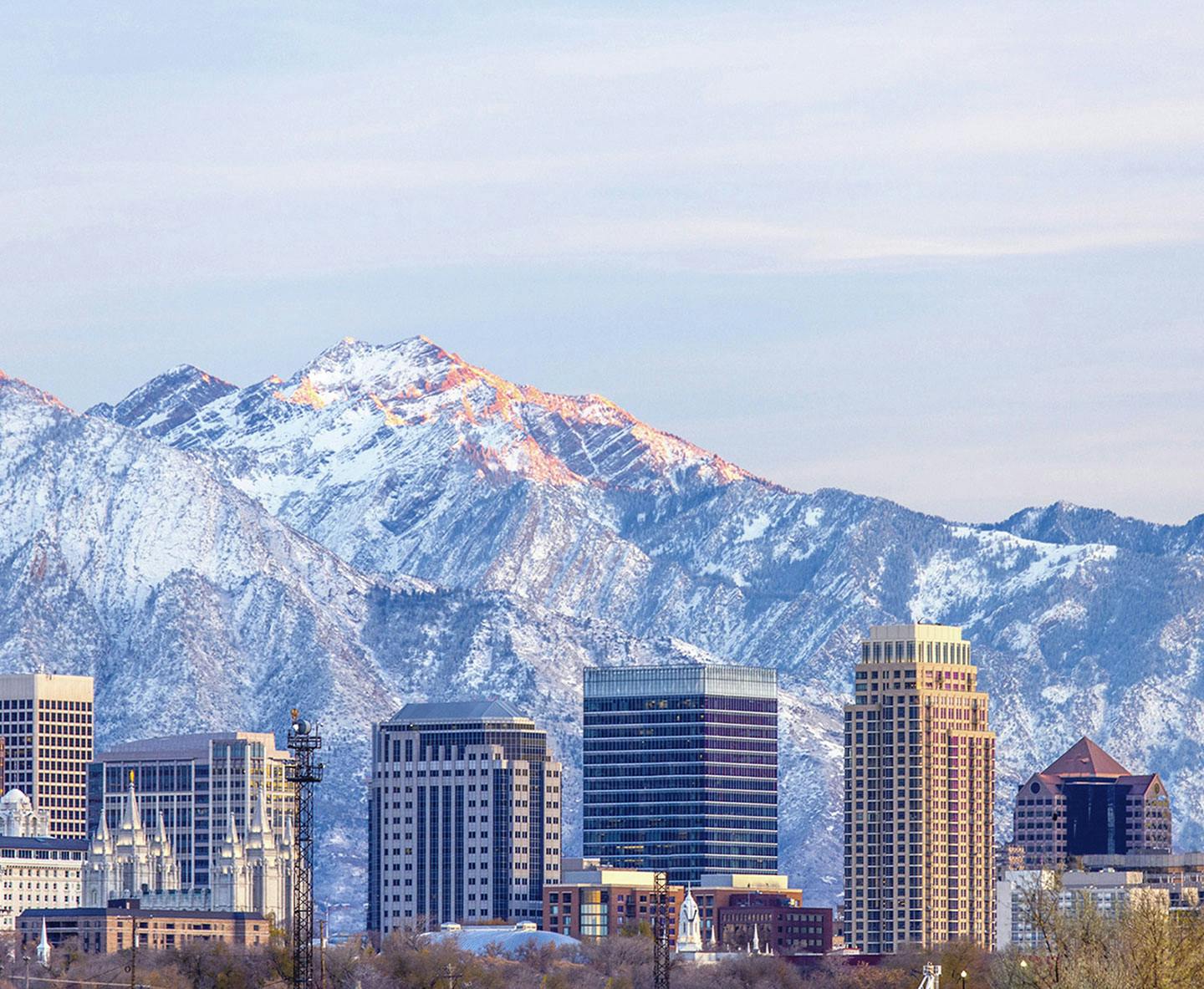 Keystone National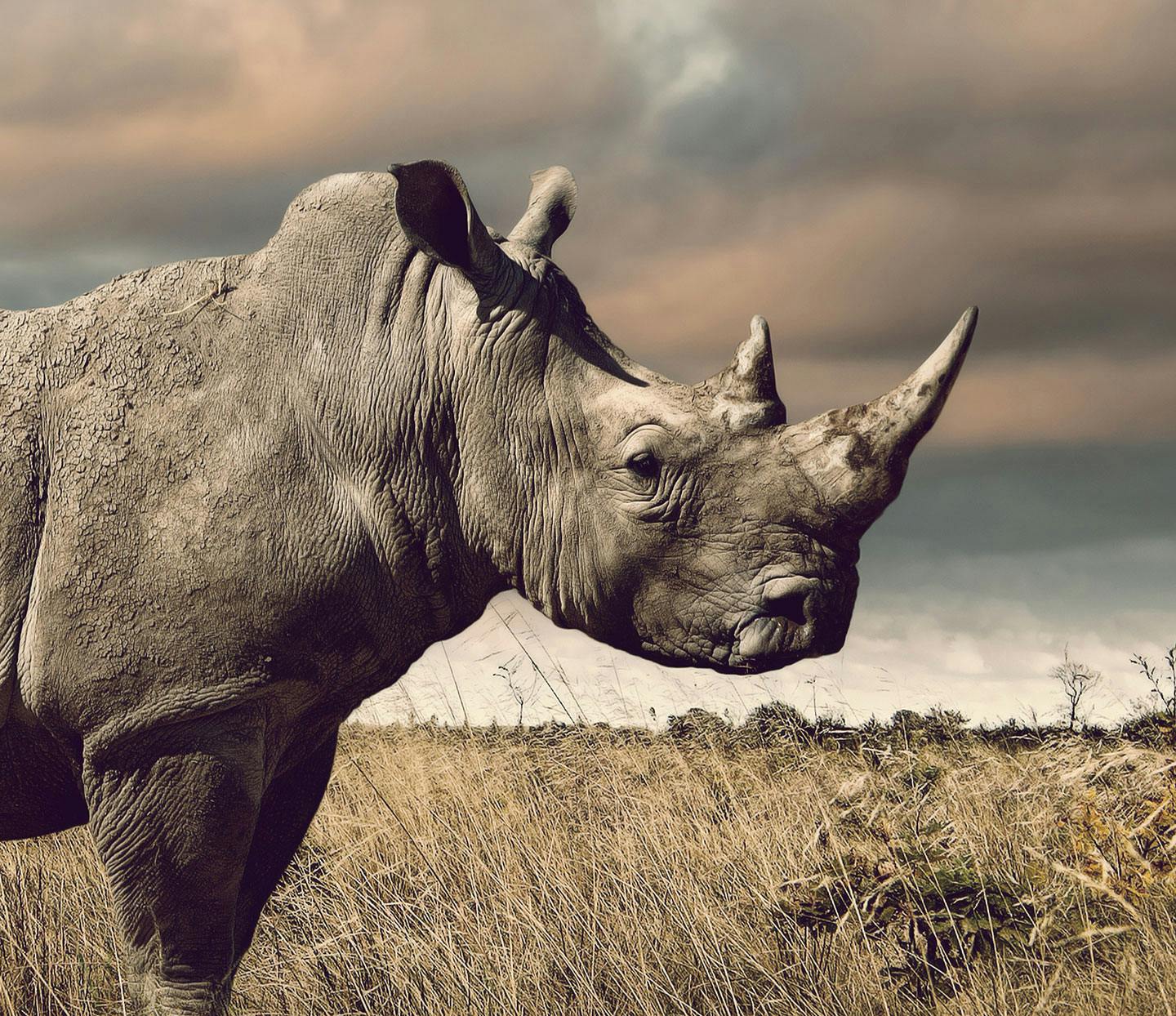 Wren International
1
Discovery
In this phase, we research keywords, we examine the kind of content that best serves your brand and your page. We plan strategies for your site's forward motion and get creative about the how's and what's of your ultimate, unique SEO plan.
2
Design
Now we're ready to oversee proper keyword placement, design, and content working in sympathy, visual content working to support and enhance the design. And the technical side, are all parts well oiled and running up to snuff. Data and design come together in a harmonious rumba of goodness. Oh, we've got some sweet SEO moves.
3
Develop
Now it all passes into the hands of some of the best developers in the biz. Everything has a place, and there is a place for all things. Video, infographics, written content. All meshing, supporting, highlighting, and congealing together under the watchful gaze of developers. Experienced and familiar with our SEO approach, so there is nothing to worry about here.
4
Deliver
With our data-driven approach to SEO, we deliver a website that will help your business grow. From local breweries right here in Salt Lake City, Utah, to national eCommerce sites, find out how much visibility you can gain with a real partner by your side. That partner being us. ThoughtLab.