As a website development company, we have an edge, an intuitive team, and agile processes. We have a comprehensive web development approach that incorporates business analysis, brand strategy, UX design, graphic design, and some top-notch programming.
We unite the vision and imagination with the real-world technology implementation across multiple platforms and programming languages for enterprise applications. Batteries included.
Responsive Website Development
Every website we build is responsive for mobile devices all the way through very large screens. We consciously craft each experience to operate smoothly across all devices, platforms, and sizes.
webGL Development
We specialize in micro interactions and animation that adds a level of depth and sophistication to websites. Many of our websites utilize webGL, the preferred way to do sophisticated animations and 3D on the web.
CMS Development
Every website we build is set-up on a content management system (CMS) to make editing the website easy without needing programmers to do content updates. We have worked with many over the years, including building fully custom content management systems. We work regularly on WordPress (both standard and headless CMS implementations), Prismic, Craft, and Contentful.
Development Technology Frameworks
For more than two decades, we've been building some exceptionally sophisticated websites and web applications, so we know web development inside and out. We have a sharp focus on JavaScript Frameworks with specialization in REACT.JS, NODE.JS, PHP, .NET, BYOB, and databases like MSSQL, MySQL, and Mongo.
Hosting
We set-up, build, and deploy regularly on AWS, Azure, Netlify, WPEngine, and Rackspace.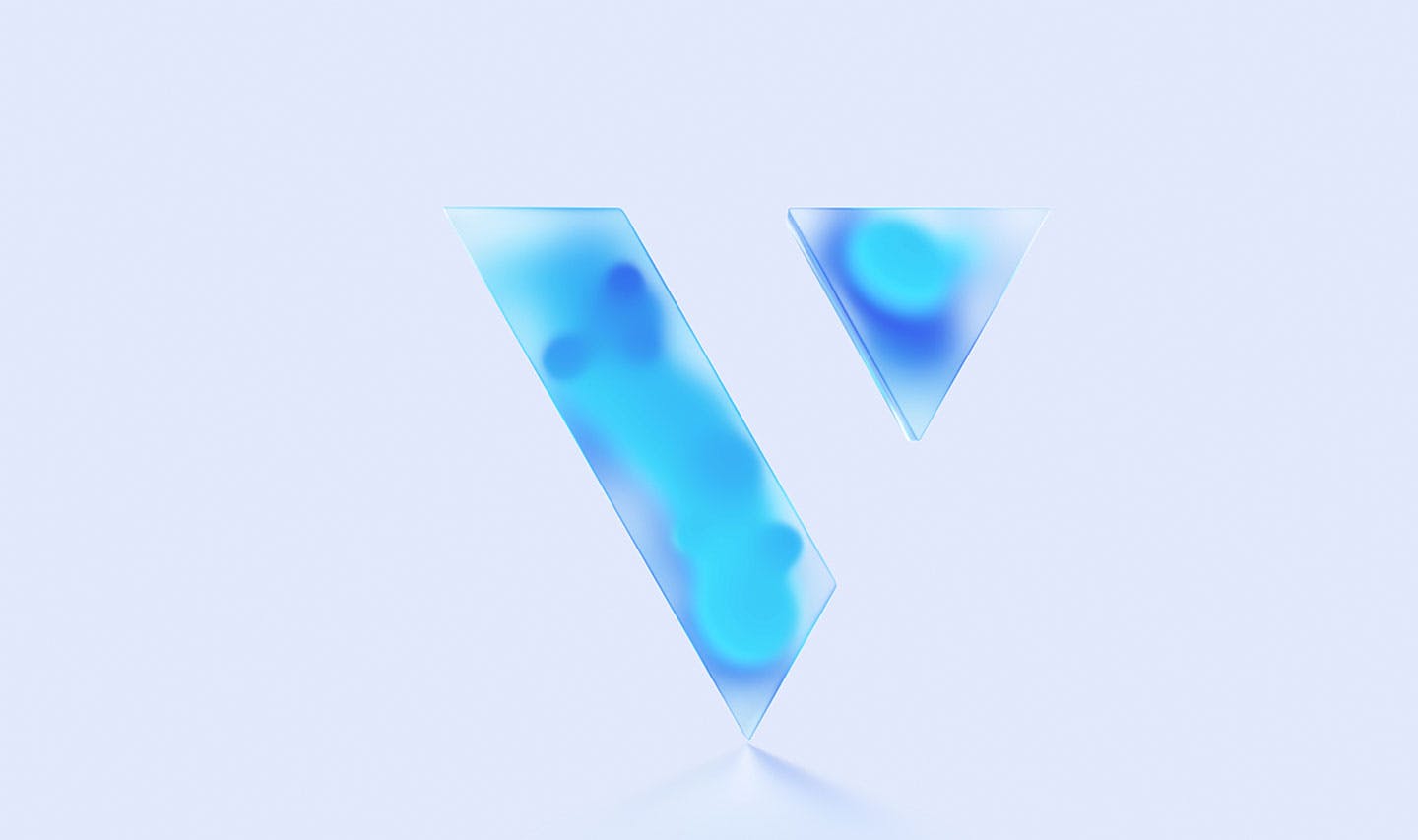 Veritas Funding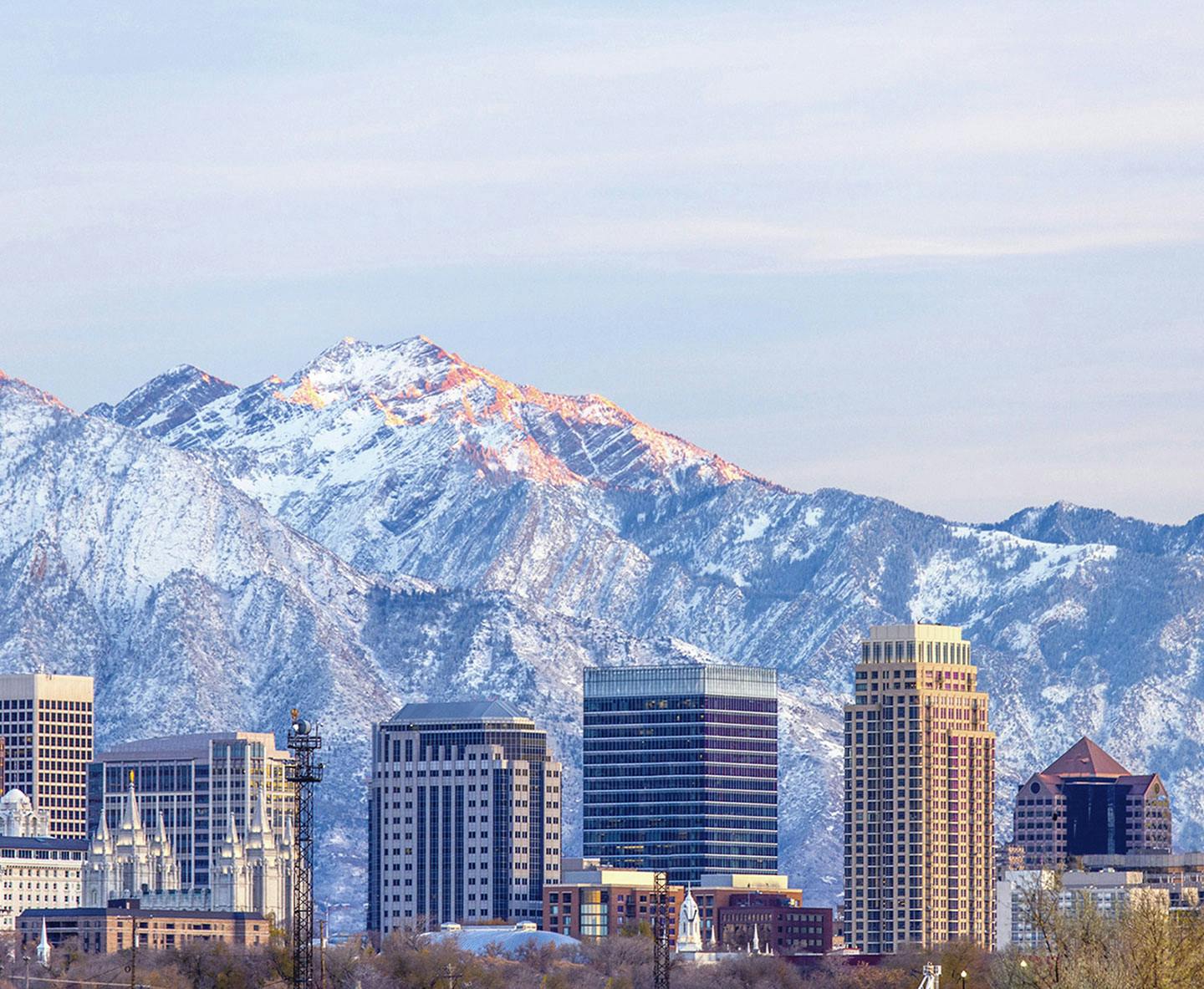 Keystone National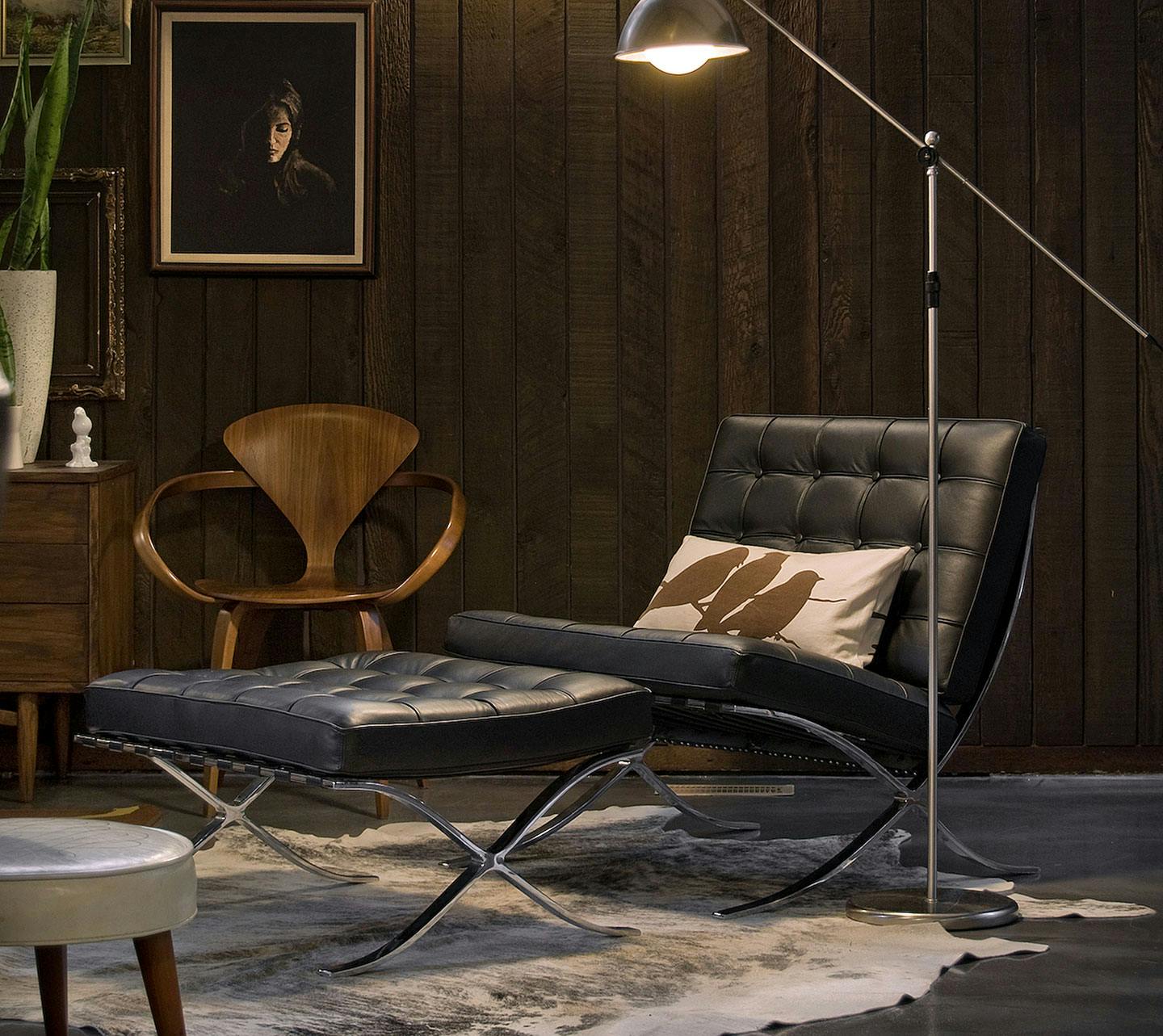 1
Discover
Brainstorms and research with rough designs and layouts, these are a few of our discovery tactics. We consider all avenues to elevate your brand in the discovery stage. Often, we uncover that secret sauce that gives your project that kick to the top it needs.
2
Design
Here's where we work with you to turn our rough designs into polished, functional pieces of aesthetic wonder that elevate your brand. Designs that catch even the most critical eye and leave them frozen in the amber of joy and satisfaction for decades to come. Like really old mosquitos.
3
Develop
Hand our developers an idea for a custom web development project, then sit back and marvel at how they turn an idea into reality. With wireframing, coding, and some stuff we just don't ask about, they'll give you an unbreakable fortress of digital delight. Perfect for a meal or a side dish.
4
Deliver
No matter how many times we do it, delivering a final product still leaves us feeling proud. Maybe it's the time we take to rigorously test and retest. Perhaps it's the hours of time and dedication we put into each project. Or just the care and concentration we give before we push it live. Maybe we're just a little sappy. Still, there's nothing like that new sense of fulfillment smell.