It's the new standard for 3D graphics, it's one giant leap forward for 2D, and we're already old hat with it. Ditch the plug-ins, stop asking your clients to download and install custom software. Impressive interactive graphics can punch up your website, make an impression and showcase your brand in unique ways.
Interactive is the word with WebGL; our designers and developers are interactive masters. They can create beautiful, responsive moving 2D & 3D images for your site—a little bump in the momentum, a slight pulse in the presentation. Photos are fine but interactive; moving images are better.
Create a deeper connection between user and content. Establish a better relationship with customers and products. Make your user's experience more personal, more direct, and add that interactive goodness for your brand.
Animation & Motion Graphics
If you animate it, they will come. Animation captures attention, causes laughter, but most of all, it leaves a lasting impression. Shareable, captivating animation can pump your site's exposure, get your message across better, and, frankly, it just looks so good.
2D and 3D Design
Get beautiful views and movement with 2D graphics or step up your game and watch the shadows move across the walls with detailed 3D graphics. Whichever best suits your needs or budget, we have the solution for you. It's time for your site's A-game.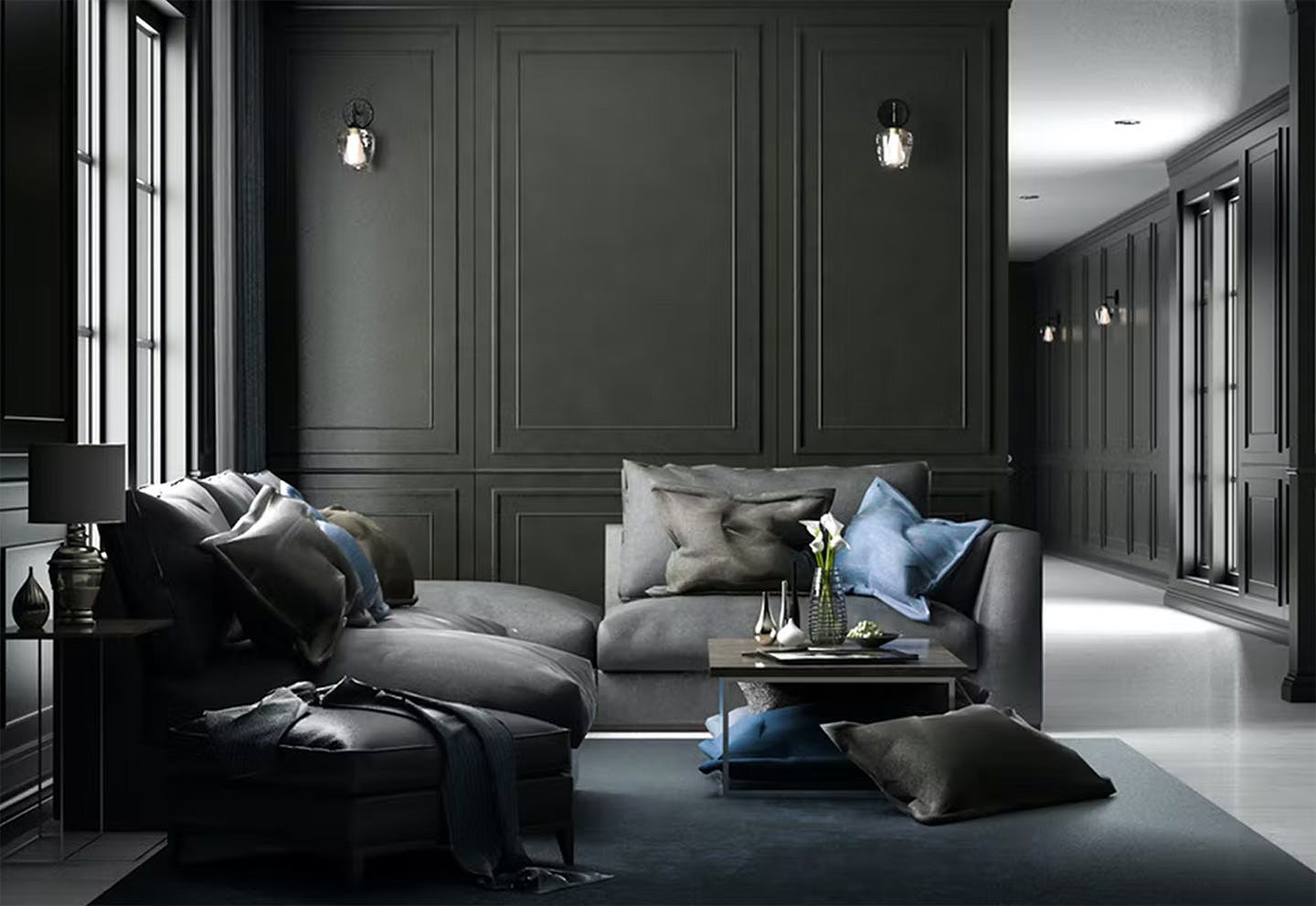 Harker Design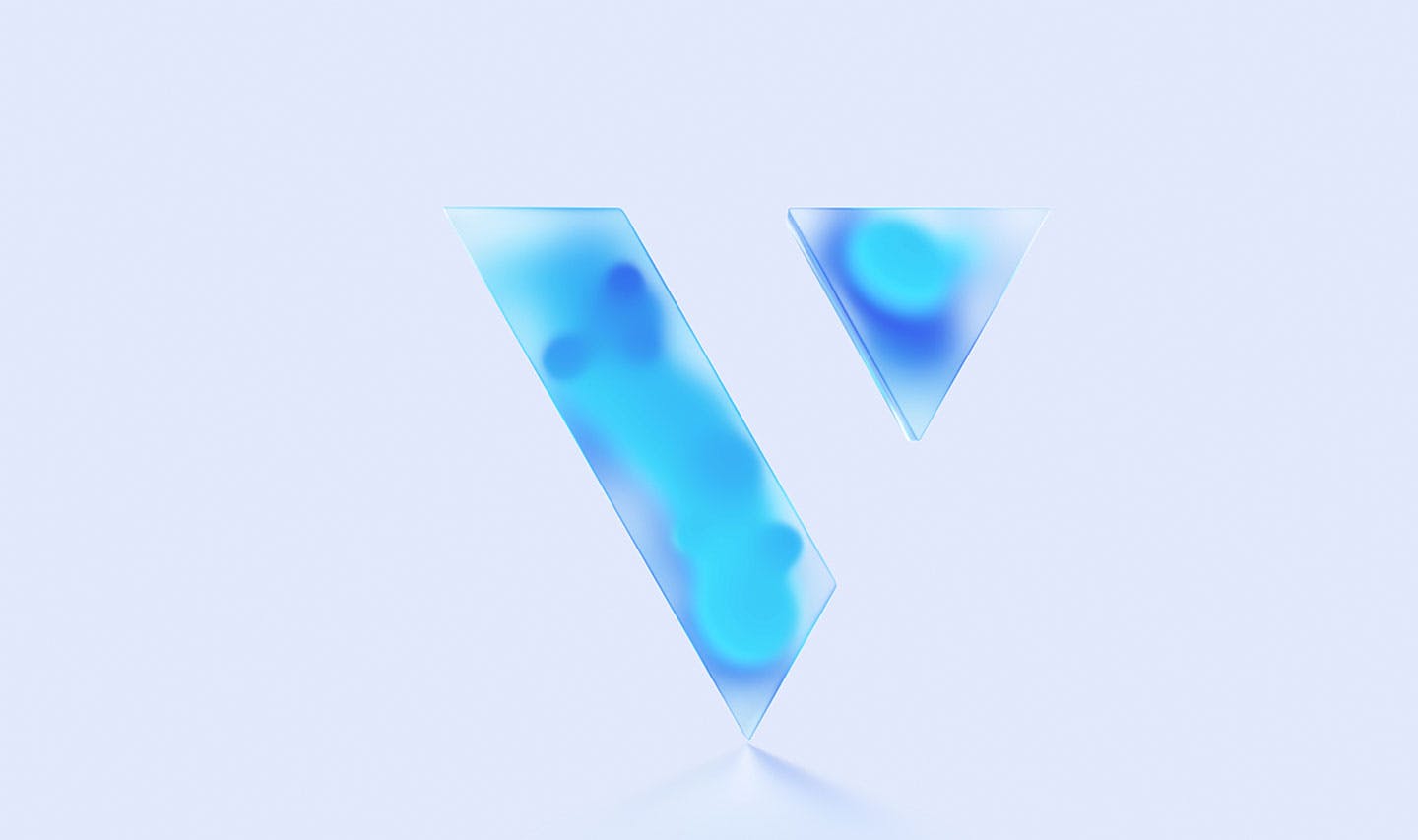 Veritas Funding
CW Urban
1
Discover
Here we define the story we want to tell and how much movement we need to highlight the technology. We don't want to overuse it on your site. Keeping the technology exciting and unique will get it noticed and perfectly compliment your brand. Precision and placement are key.
2
Design
In design, we plan the elements, what's moving, what's stationary, what do we do to highlight the brand story we're seeking to tell. This, combined with copy and layout elements, will lead us to the final images we want to set in motion. Always checking in with you to make sure your story is being told the best way possible.
3
Develop
Development and design come together to create the moving images that will work on desktops and mobile browsers. Now we make sure images are clean and clear. Movement is smooth and believable, and that the story still outshines the technology. All the tech in the world cannot make up for lousy storytelling. Your brand deserves the best of both.
4
Deliver
We deliver a well-told story with supporting copy and glorious, moving images and animation—all at the service to your brand story. From start to finish, storyboards to final pages, we focus on telling and highlighting your brand story with movement and imagery—technology working in service of your brand for the best story possible.