At the bare minimum, an Ecommerce website is designed to help buy and sell products. We're just not a bare minimum kind of shop. For over two decades, we've developed Ecommerce websites that are functional, fast, and beautiful to see. Sites that have helped businesses grow and stand out from the competition.
Our Ecommerce sites are secure and flexible. Our developers will craft a site from the ground up that is uniquely styled to your business and brand needs and your one-of-a-kind style. Then we throw in superior UX just to keep the other guys in the rearview mirror. Leaving the bare behind you.
Magento
We're experienced professionals when it comes to Magento. Able to tame its wild ways when interacting with other systems. We keep it in check when scaling from simple needs to handling tens of thousands of products. We know this beast, have subdued its heart and sing songs of our conquest. Available on eight-track or cassette.
Shopify
From a single product to customized, multi-national, multilingual platforms, we rule Shopify. We flow with the fluidity of its language and fluently flout fakers to our throne. So, if you're looking to sell six hand-knit mittens, or six thousand Himalayan kittens, we've got our balls and skeins under control. Some would say we're the cat's meow but, we don't hang out with them anymore.
WooCommerce
WooCommerce brings the convenience of a site that is fully interconnected with content, products, and the overall brand. We love WooCommerce for immense flexibility on ecommerce websites.
Custom Ecommerce Websites
What would you do to have limitless branding potential? Before you answer, what if you could also have the perfect design for visual appeal and seamless UX for a superb customer experience. And, what if you could marry that to mobile? On top of that, you own it; it's yours. How do you get all that, you ask? Simple, let us custom build an E-commerce site for you. You get all that and a warm fuzzy glow too.
CW Urban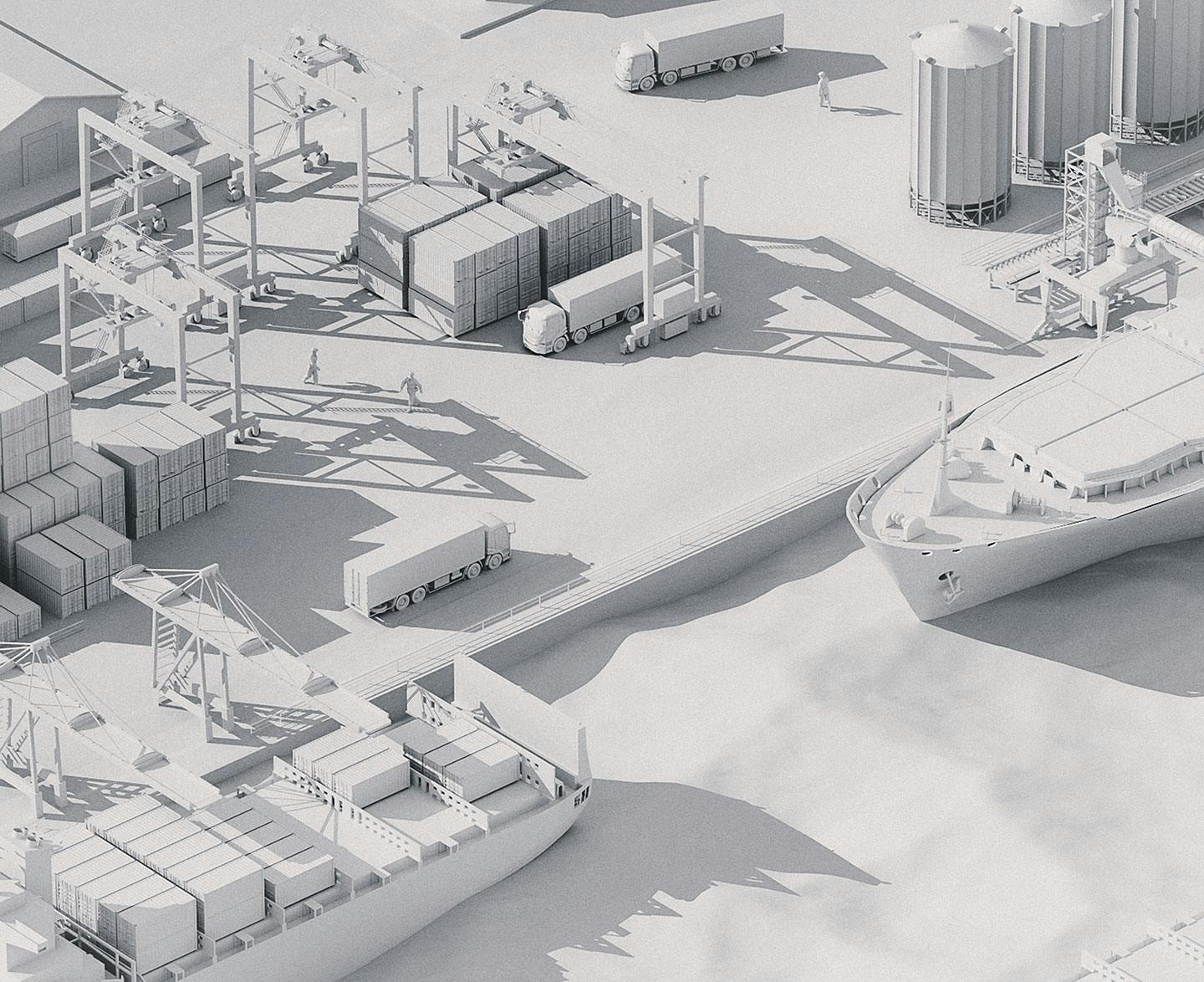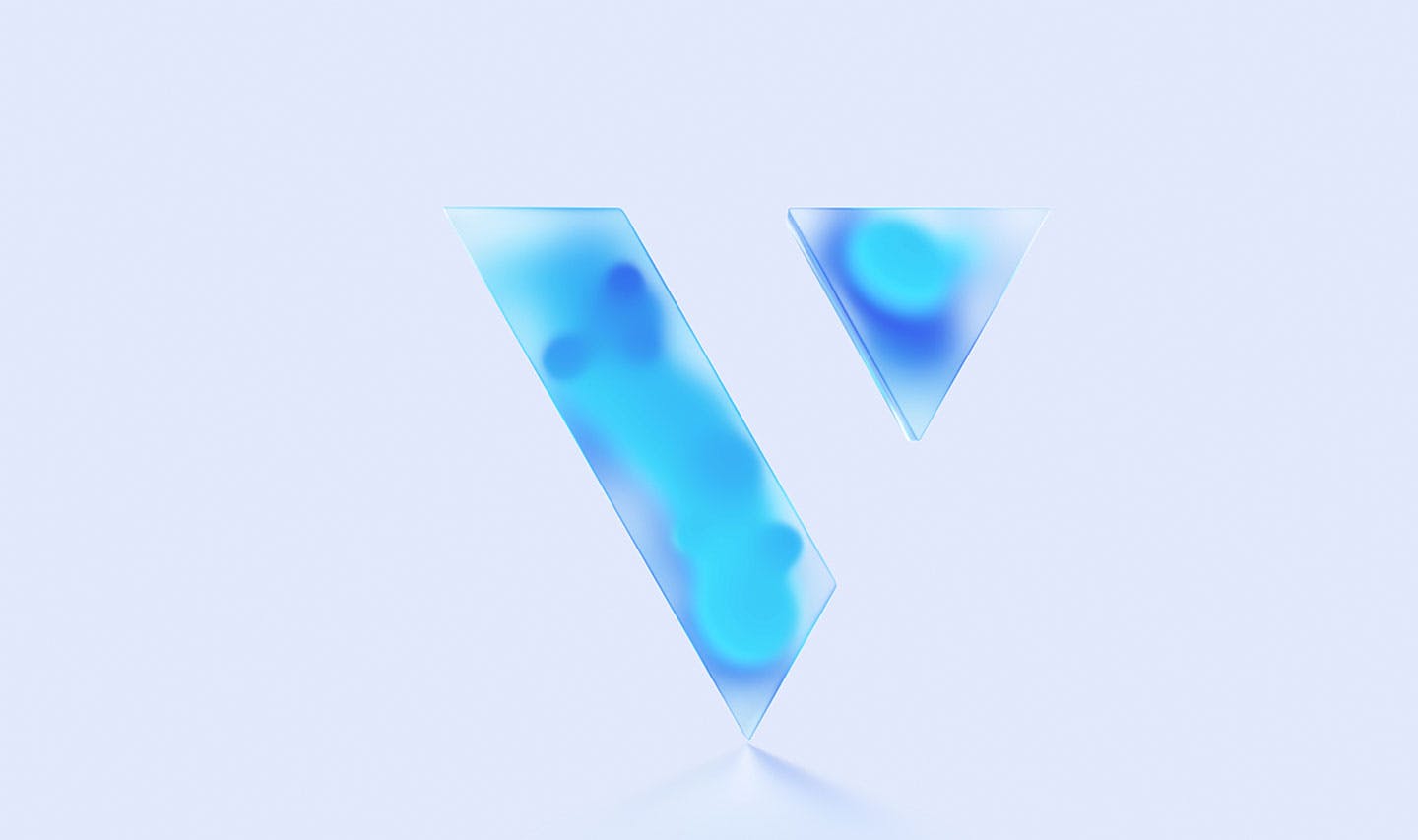 Veritas Funding
1
Discover
It's amazing what we discover when we do research, analyze the competition, and sit together and brainstorm. We discover the real you, the deeply personal things that make your Ecommerce site specific, unique, and absolutely you. There's only one you, so there needs to be only one Ecommerce website for you.
2
Design
Here we see the beauty of the unique brand displayed on your Ecommerce website. We take each site from vision to rough design to fully functioning and beautiful. Your brand, your business will be showcased on a perfect Ecommerce site. Insane amounts of joy have been known to follow.
3
Develop
In this phase, we are a frenzy of coding, wireframing, creation, and perfection. This is the wheelhouse of our developers, each one a thriving genius in their own right. They take that idea for an Ecommerce website, and boom, they make it a glorious ball of sweet reality.
4
Deliver
Before it gets to you, it still has to get by us, and trust us; we're not easy. Well, sometimes we're easy but never cheap. We test the living daylights out of it before we give you something you never dreamed possible. But we are the makers of dreams. Expect joy and reap the rewards of a perfect Ecommerce site.