Simple, intuitive, and inspiring. Keeping the user's needs, desires, underwear proclivities, and motivations in sight as we create a delightful user experience. This is UX that works in harmony with how users approach tasks and problem-solving. Useful, easy user experience design leads to innovative breakthroughs and end-users who are joyful when interacting with your product, website, or application.
Research
Information is the foundation of progress. We mine information through interviews, surveys, and ethnographic research. We develop and test design theories. We break barriers, upset the cart of regular, and redefine what UX is and can be. We strengthen the foundation throughout the entire user experience design process.
Persona Development
Research in hand, which we definitely didn't steal from our roommate, we're now ready to create the personification of target groups' traits, attitudes, and behaviors. This leads to solutions for various users across multiple user scenarios. The more we know, the more we delight with superior UX design.
Rapid Prototyping
This is where we play multi-level chess or inebriated bocce ball. We think through, imagine, define, redefine, and present solutions for the often varied ways users interact and experience a website or application. All roads lead to user experience design that pleases, performs, and presents users with a peerless experience.
UI Design
When we complete the rough prototypes and wireframes within UX design we dig into refining the UI to be beautiful and engaging.
CW Urban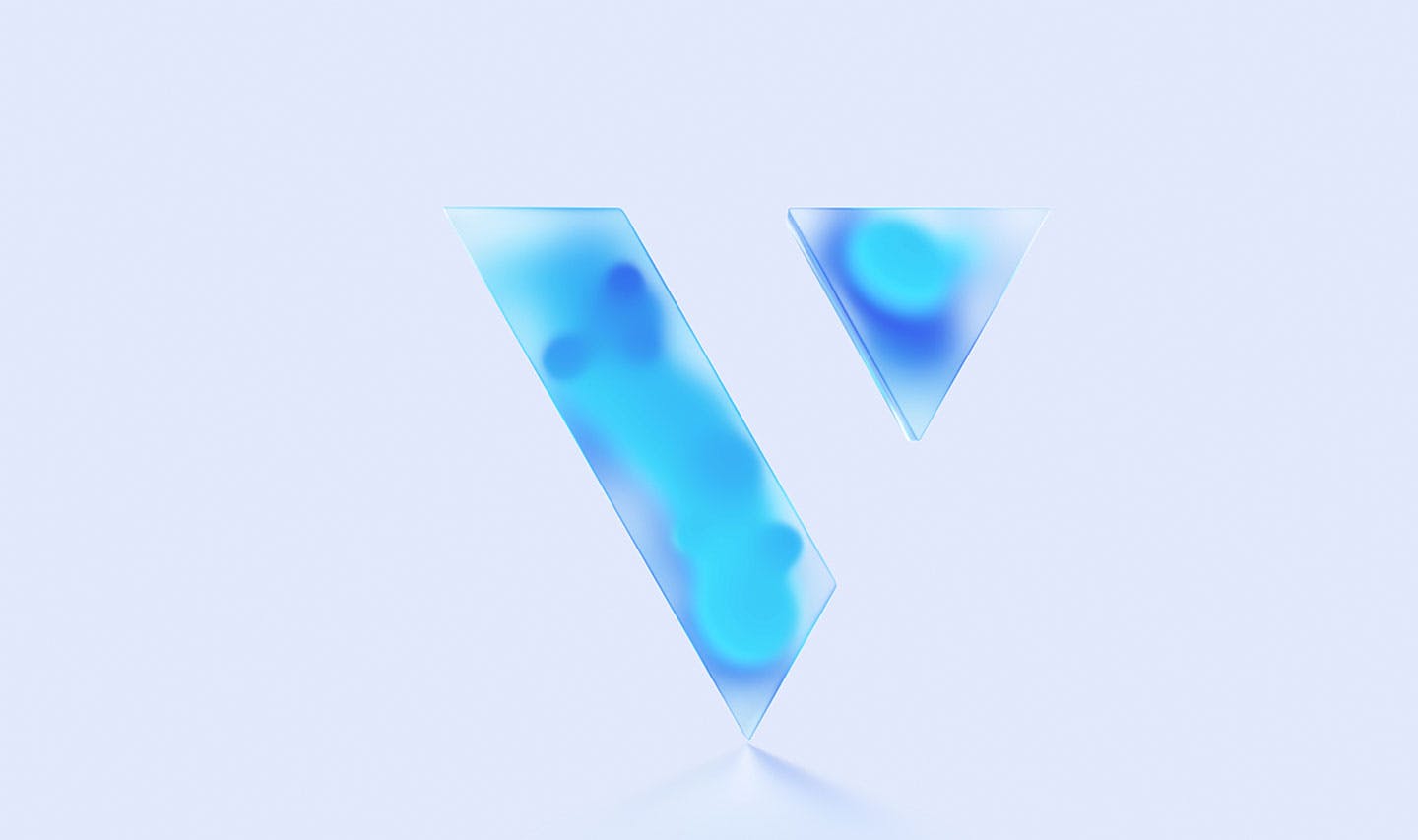 Veritas Funding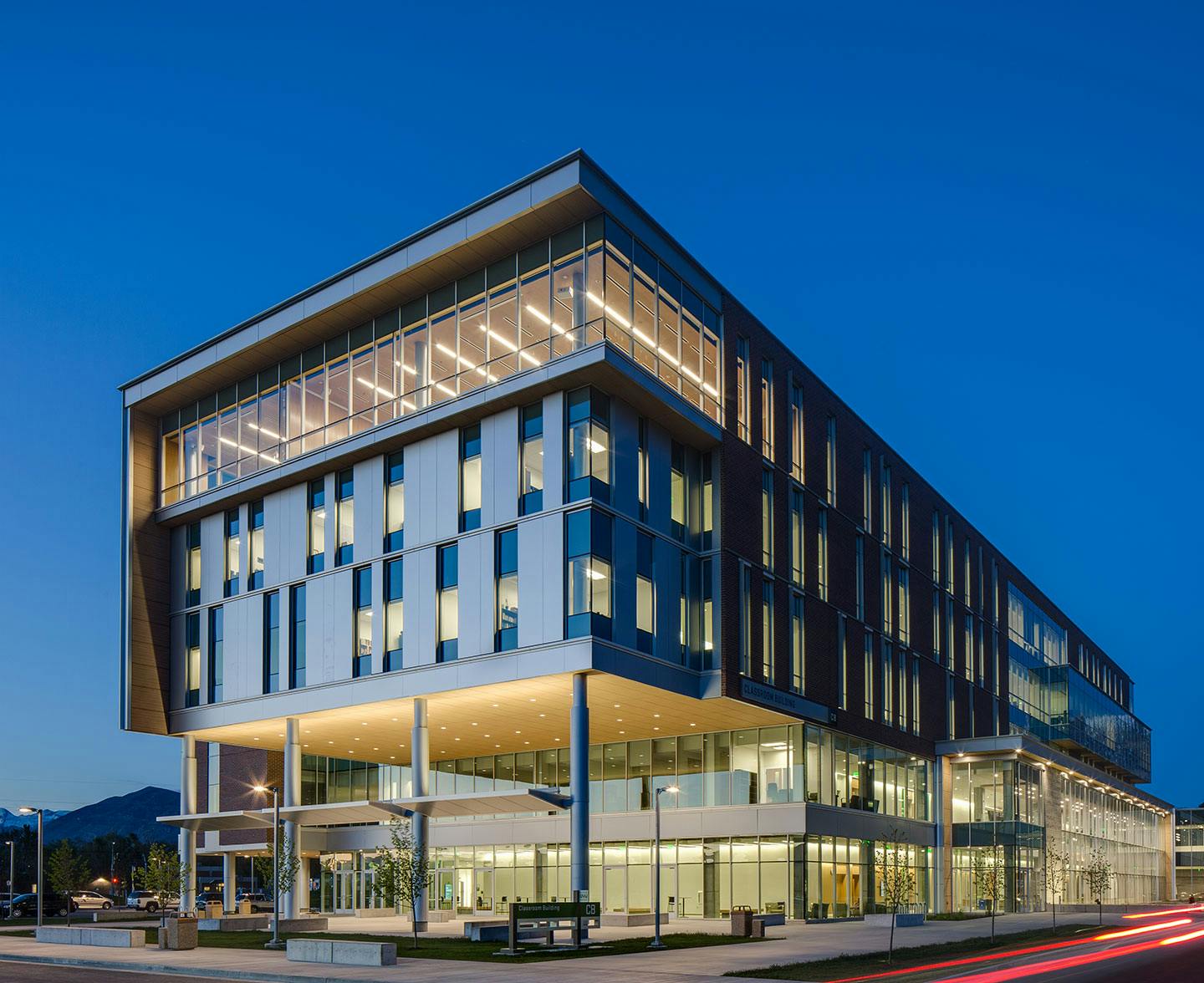 CRSA
1
Discover
Here we search. Through interviews, persona development, user stories, information architecture, our sock drawer. We find the unexpected, the expressive, the ah-has of purpose and design the rough layouts and functionality of a website or application.
2
Design
Building upon what we found in discovery, and some stuff we found in the alley, we refine layouts into realistic user interfaces. On these, we hang elements of beauty such as graphic design, and we feather in branding, all while refining usability to an optimum.
3
Develop
Comprehensive. That's UX design in development. The creation of click-through prototypes while making the most minute usability improvements for pleasure of use. We add usability-enhancing animations, real cheese and ensure the comprehensive, yes there's the word, development of all design elements.
4
Deliver
This isn't the end; it's merely another step. Major deliverables occur throughout the entire process of discovery and design. Minor deliverables come on obscure Norwegian holidays. Once the website or application is live, we're still working, engaging in multivariate testing so that the user experience is always optimal and joyful.