Your brand isn't just a logo. It's a carefully curated collection of touchpoints that conveys who your organization is and why it's unique. Great branding creates an emotional connection that captures the hearts and minds of your audience and draws a fiercely loyal crowd.
Brands and consumers are looking for authenticity, transparency, and connection. Every business has its own unique story waiting to be told and we love helping brands tell their story. As an experienced branding agency, we blend flawless messaging with great design to showcase your brand's captivating story that builds a lasting, emotional connection with your customers.
Brand Strategy
Who are you?  That isn't a question that can be answered with your name. Oh no, that's a late lunch, moving into dinner, into drinks, into Tuesday, and on and on, kind of question. Then, we dig deep; what you value, want, what drives you, what gets you out of bed in the morning, into the world. Deep truths. All of that is distilled down to meaningful points of differentiation. Who are you is the start of building your brand.
Brand Messaging
As they say in real estate; location, location, location. Good brand messaging creates an emotional connection between your organization, employees, and customers. Great brand messaging claims land in the mental real estate of people's minds. Where is your brand located; second lobe on the right, straight on to hippocampus. Bring your friends, we validate.
Brand Identity
You are unique. So is your brand. We make your uniqueness apparent through naming, tag-lines, logos, color, textures, typography, and you. You're always a factor in your brand's identity. There's really nothing more unique than you. We employ that uniqueness to identify and distinguish your brand from all competitors. There's only one you, so there's only one brand. Unless you're an identical twin, in that case, if we punch you does she feel it?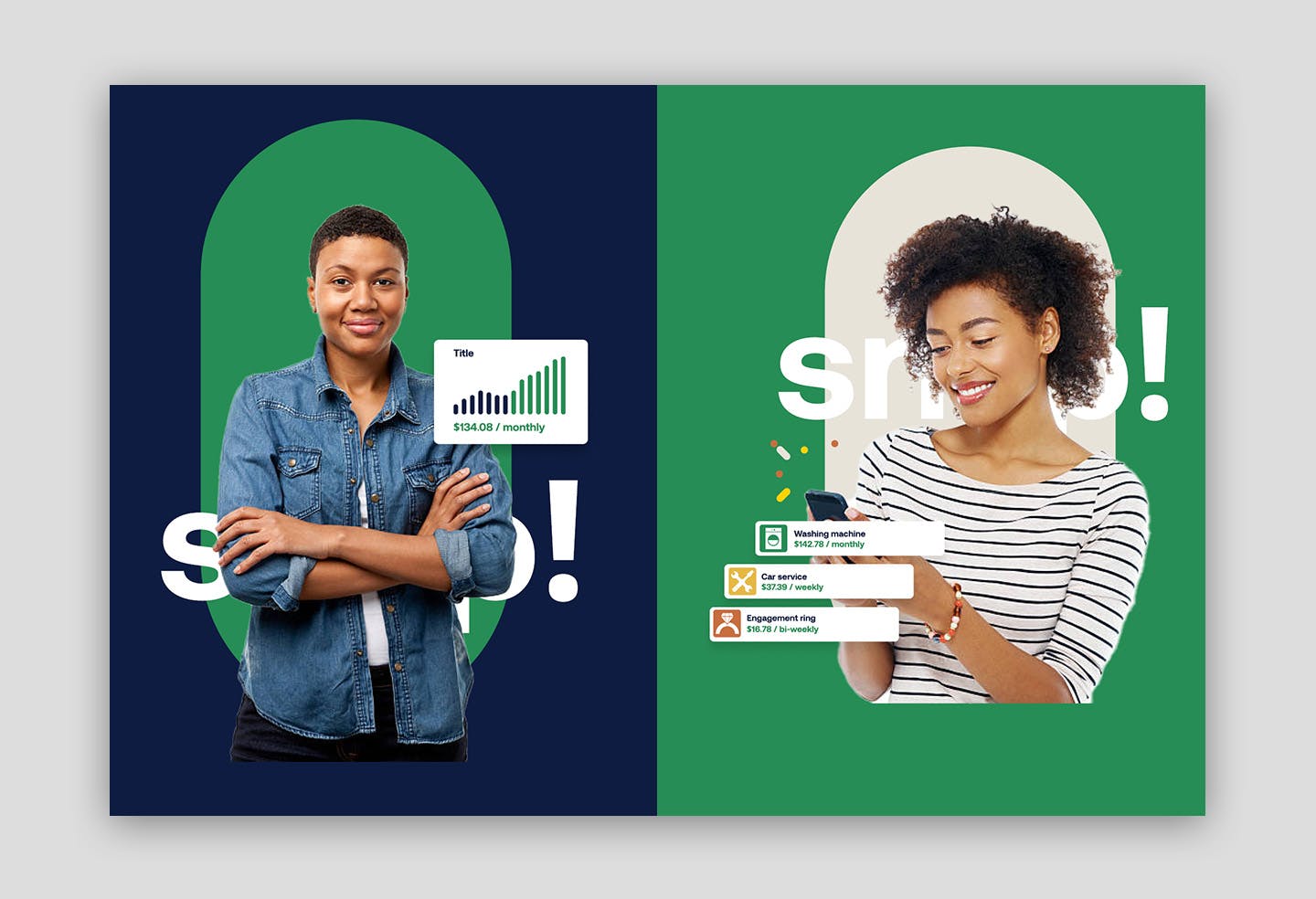 01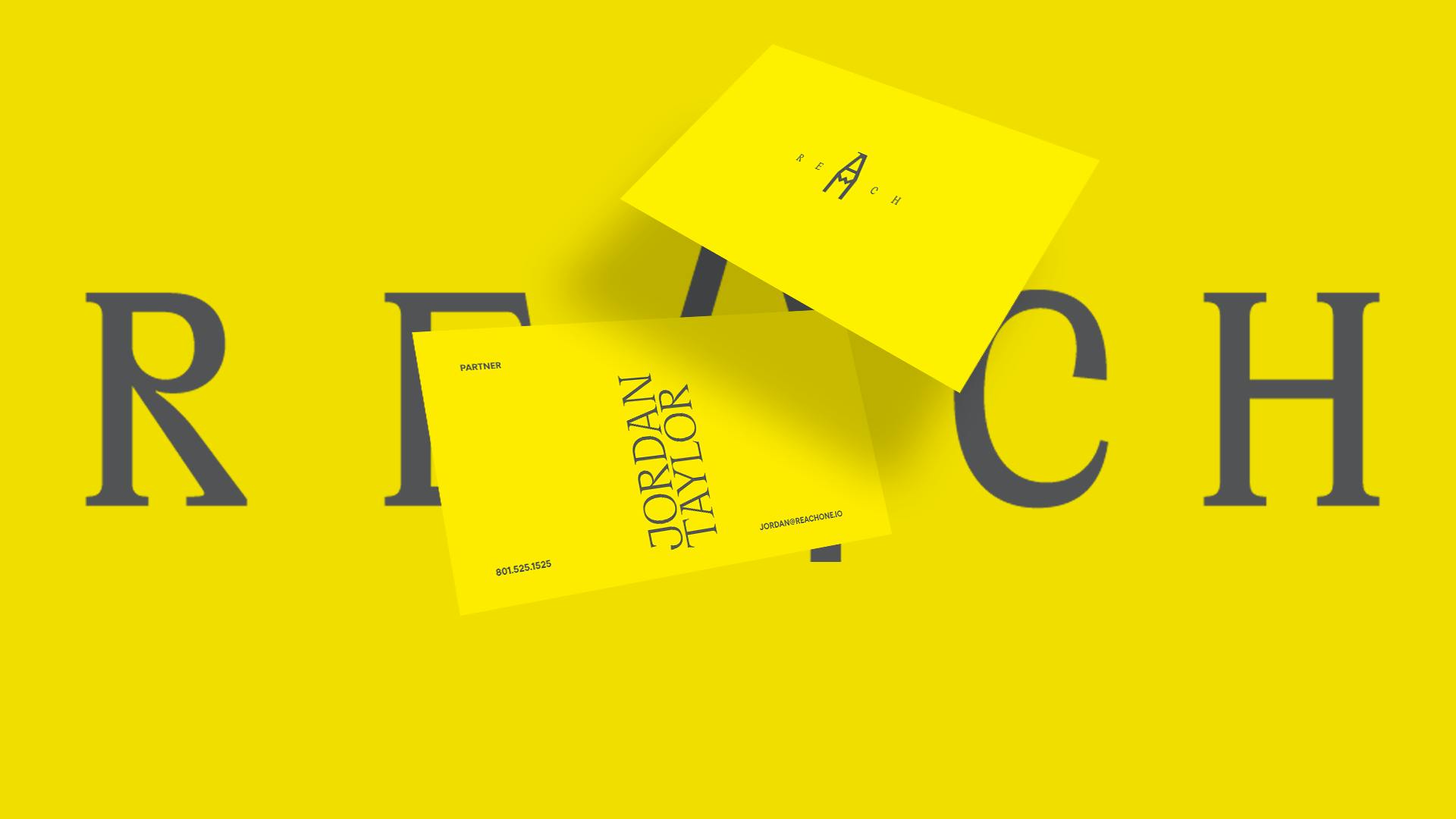 02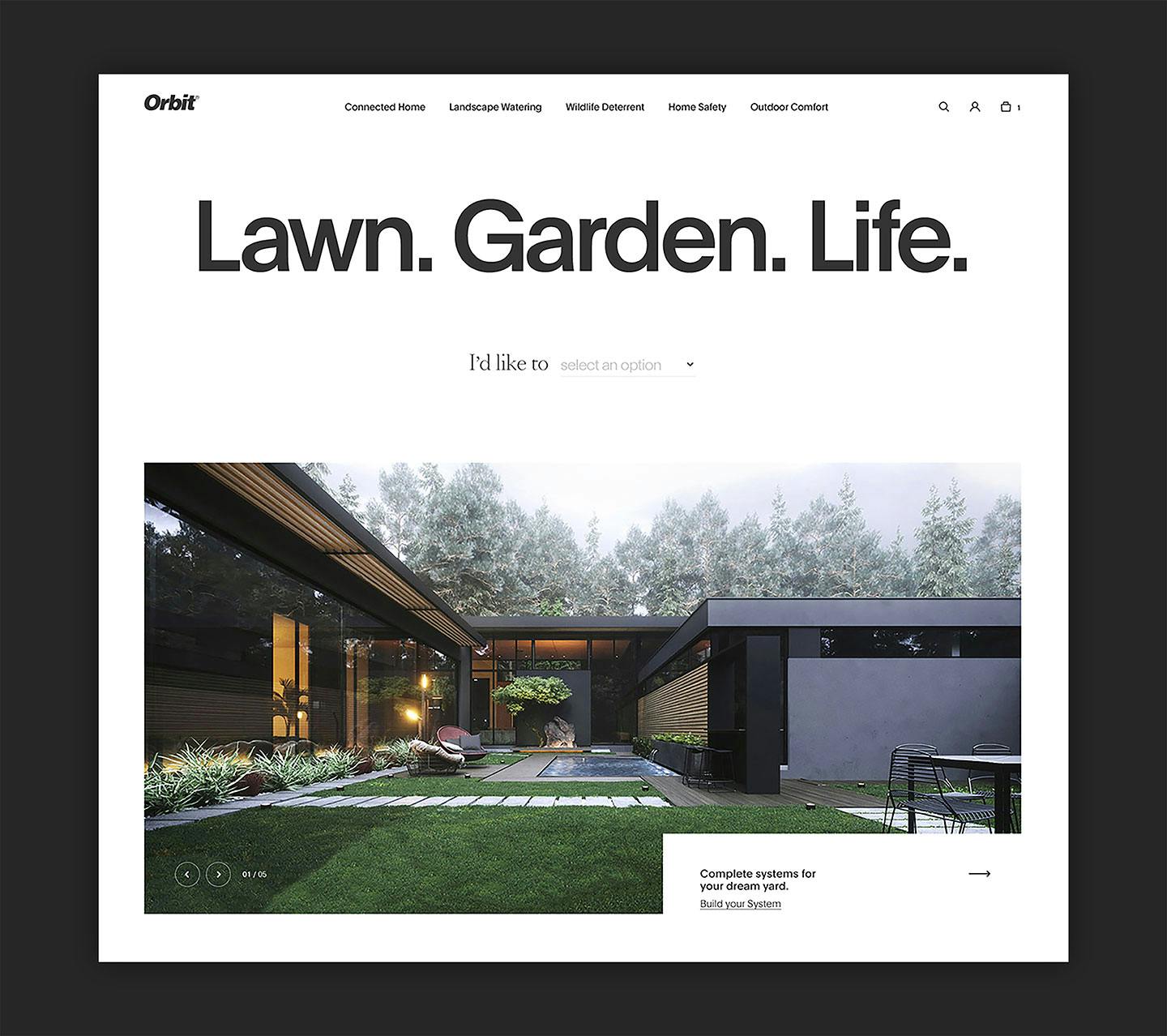 03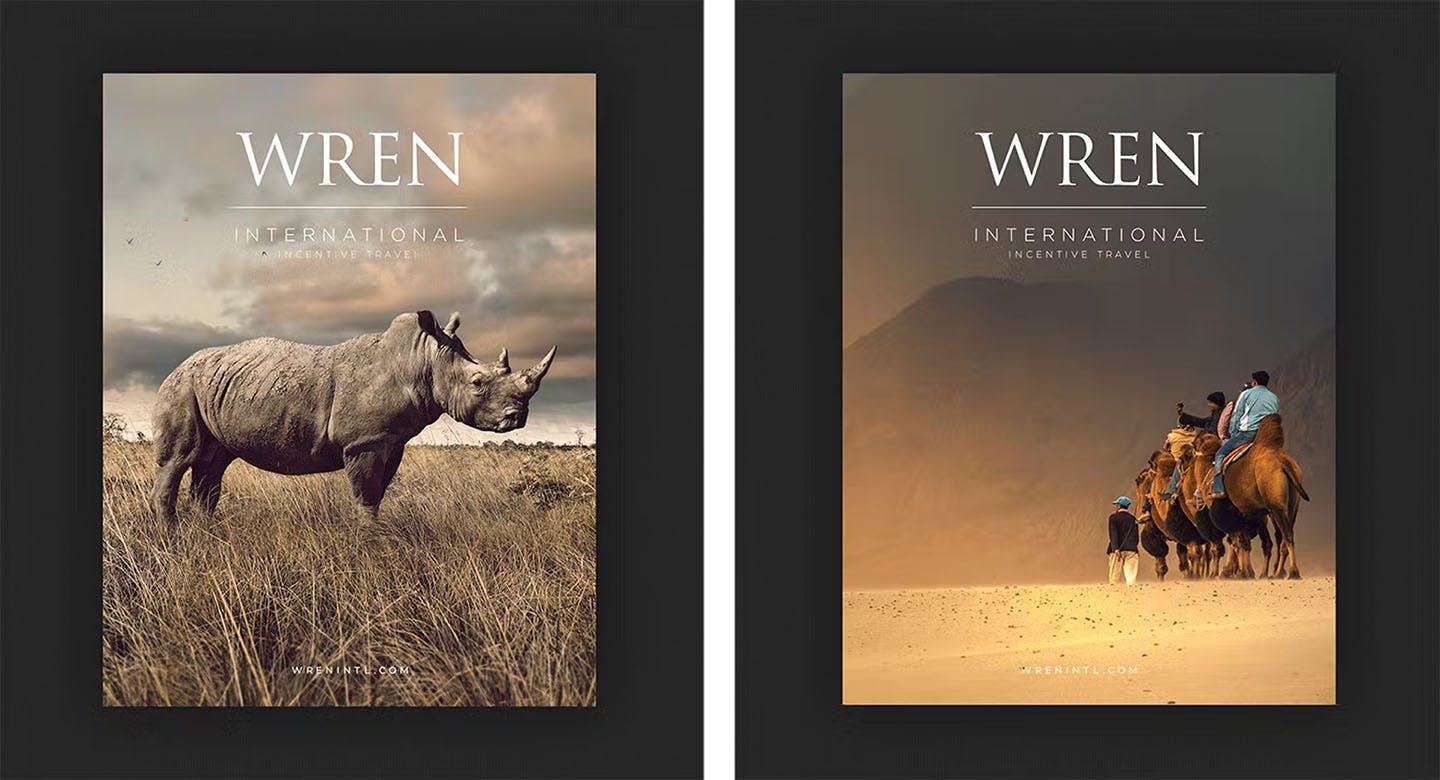 04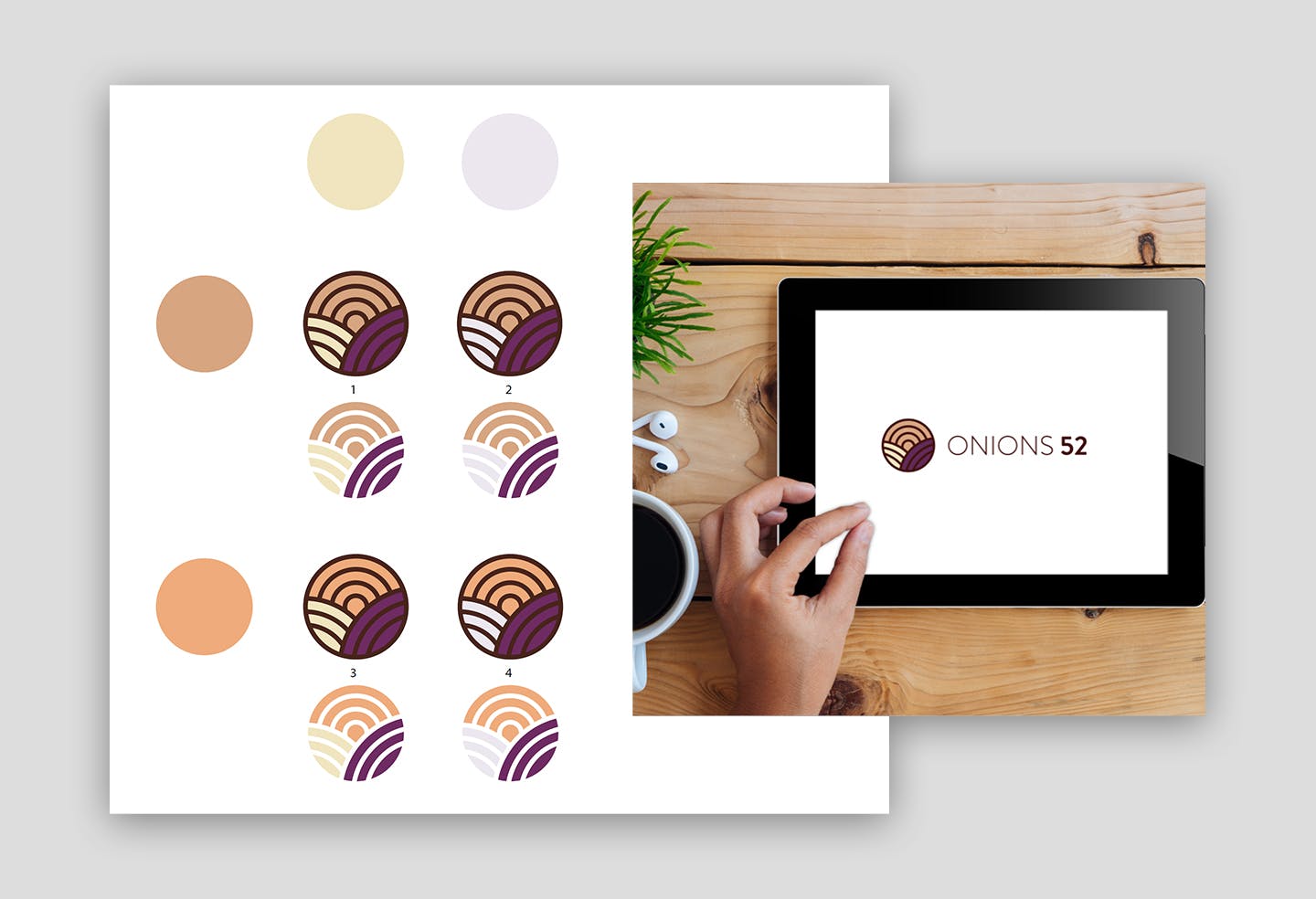 05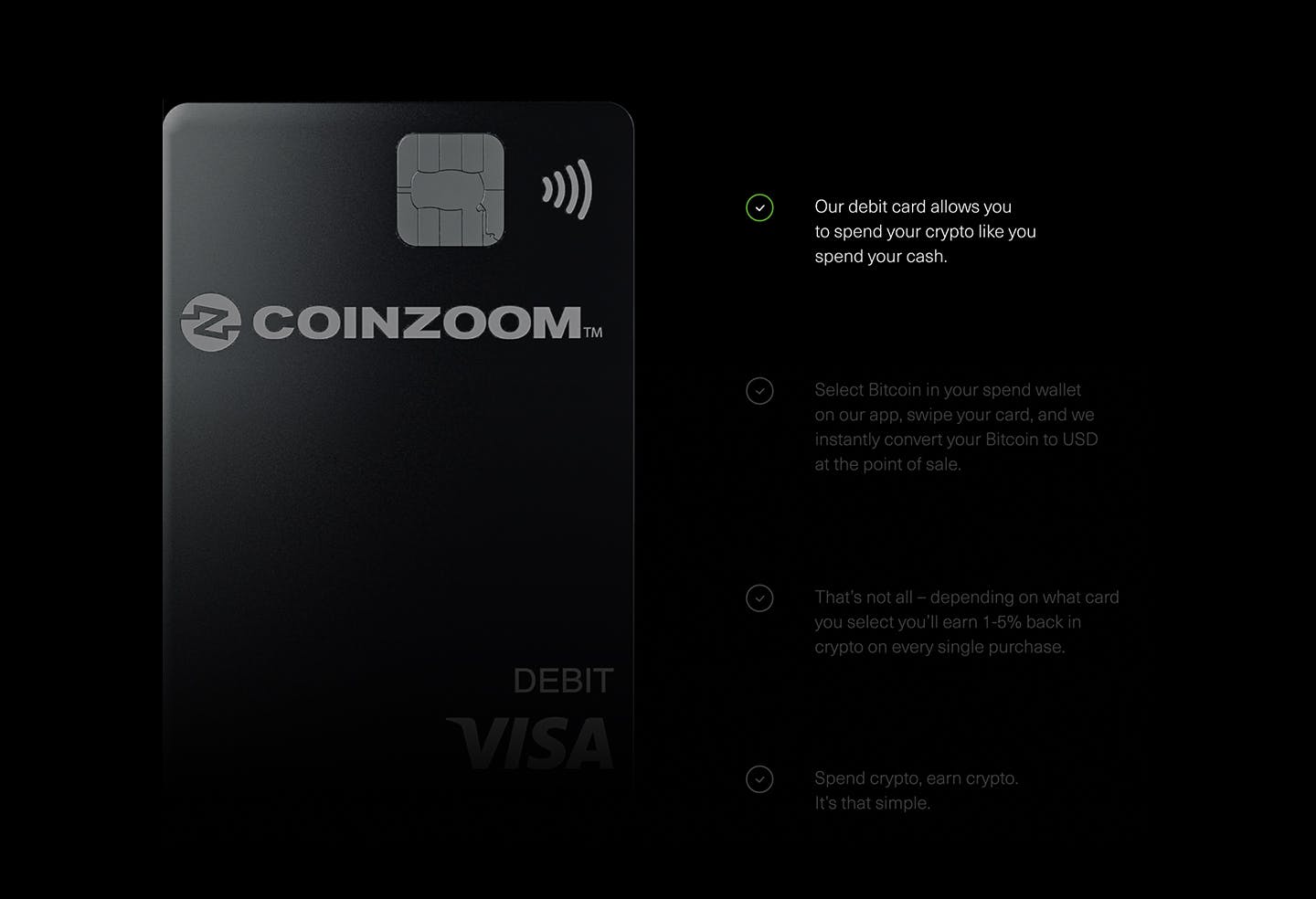 06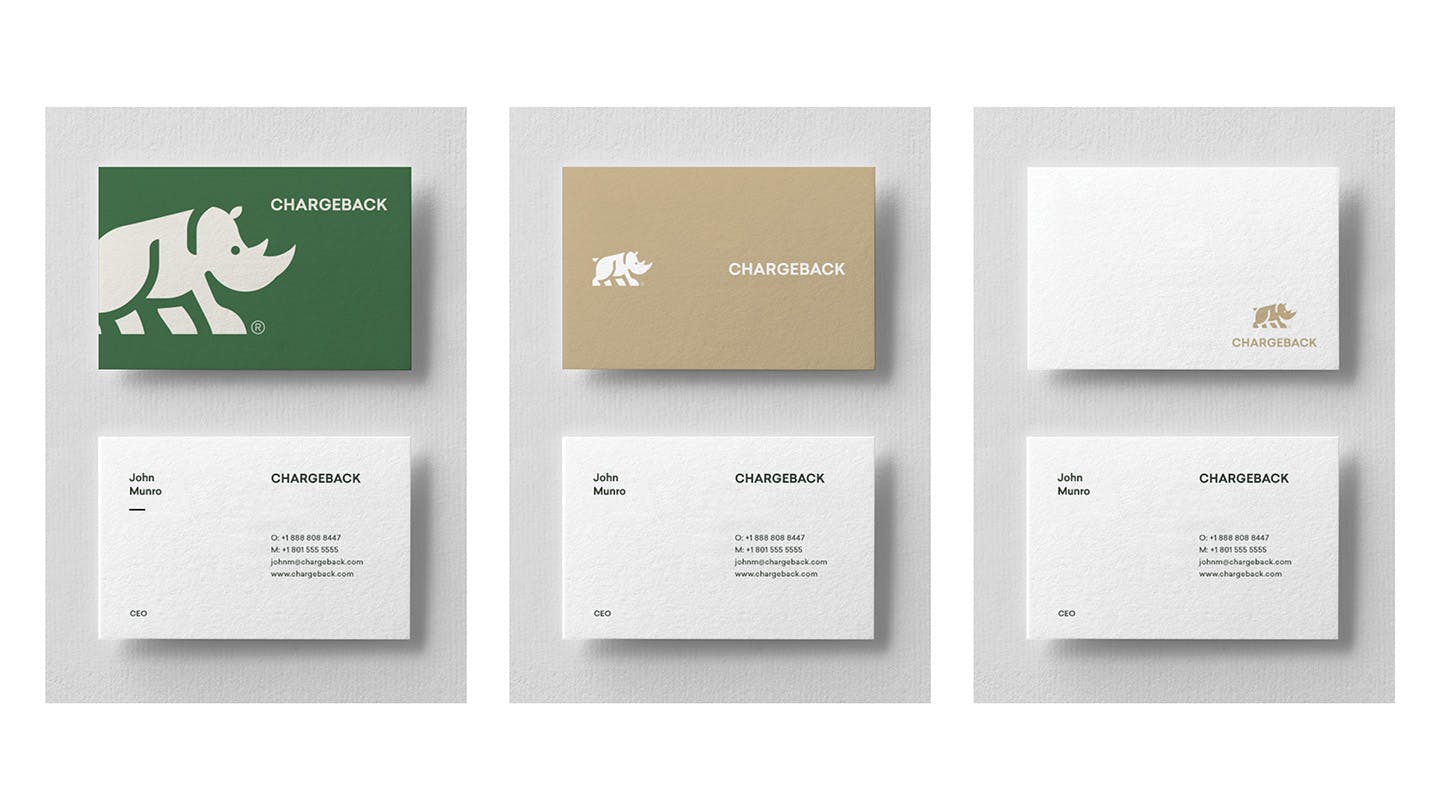 07
What our clients say
FINALLY! After years of working with website "experts" and design "pros" and always being underwhelmed by the final results and frustrated by the process, I found a group of people that "get me."

Kurt Bestor | Kurt Bestor

We first hired Thoughtlab to help us with a massive project, and it was one of the best decisions we made. We've hired them several times since on different projects.

Jason Brown | Envision Utah

WOW - what an experience! Our beautifully designed, user-friendly website exceeded our expectations. Immediate response to all emails and calls. So glad we chose ThoughtLab!

Margaret Pense | Great Basin Travel and Tourism Council

ThoughtLab immediately grasped our complex goals and completed the project before deadline and under budget for our national church organization, and it was done with respect, professionalism, and creativity. They ARE the best!

Craig Wirth | Episcopal Church
1
Discover
Discovery! What happens when we research, analyze competitors, interview, brainstorm, drink way too much coffee and talk til the wee hours of the morning? We find out Jimmy is taking Deb to the prom! No, we create the structural building blocks that become your brand. We discover the lasting foundation that is your brand.
2
Design
This is where discovery leads us. Now we differentiate and position your organization's brand in the market. We do this with content, graphics, patterns, typography, day-old pizza, and a ton of experience. We start to build on that solid foundation.
3
Develop
Like a photograph in a chemical bath, we see the fruits of our labor come into focus. Now we add more elements, a digital guide, animation, more color, the logo. All the elements coming together here to portray the important visual clarity of differentiation. We can hardly handle the suspense.
4
Deliver
And it's here! Defined, designed, refined, and perfected. You're the proud owner of a unique brand. And with it comes all brand assets. We create brand guides and help execute the delivery and management of the new brand throughout your organization. It seems like he just arrived and the next thing you know, he's off to the NYSE. They grow so fast.
Tell us where you want to be. We'll help you get there.
Contact us to schedule a free consultation. We are truly stoked to help your business grow in 2023.