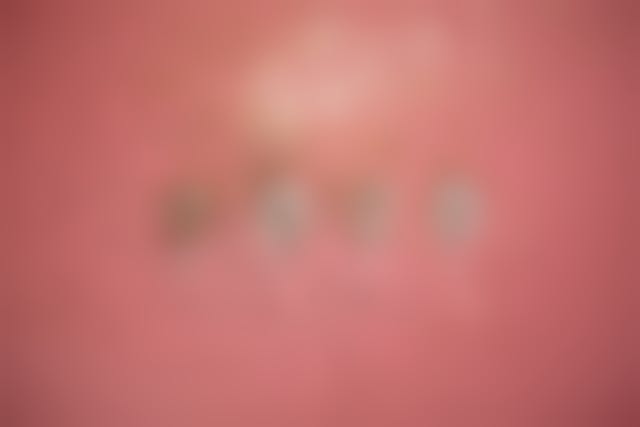 These 10 popular website got a major facelift over the past decade.
The internet. A wonderful place where you can have almost any burning questions answered with a simple google search. A land filled with everything from tweets of Danny Devito's troll foot (his words not ours) to articles about why your cat might be trying to kill you in your sleep. You get the picture. 
Since it's official grand opening to the public in 1991, the good ol' interweb has evolved immensely in more ways than one and it doesn't look like it plans on slowing down any time soon. In fact, even in the past decade it has taken leaps and bounds from purely a design perspective alone. We think you know where we're going with this. Here's what these 10 popular websites looked like at the beginning and end of the decade. WOO!
Facebook
Remember when people used to actually post about their lives instead of resharing cat videos and mediocre memes?
2010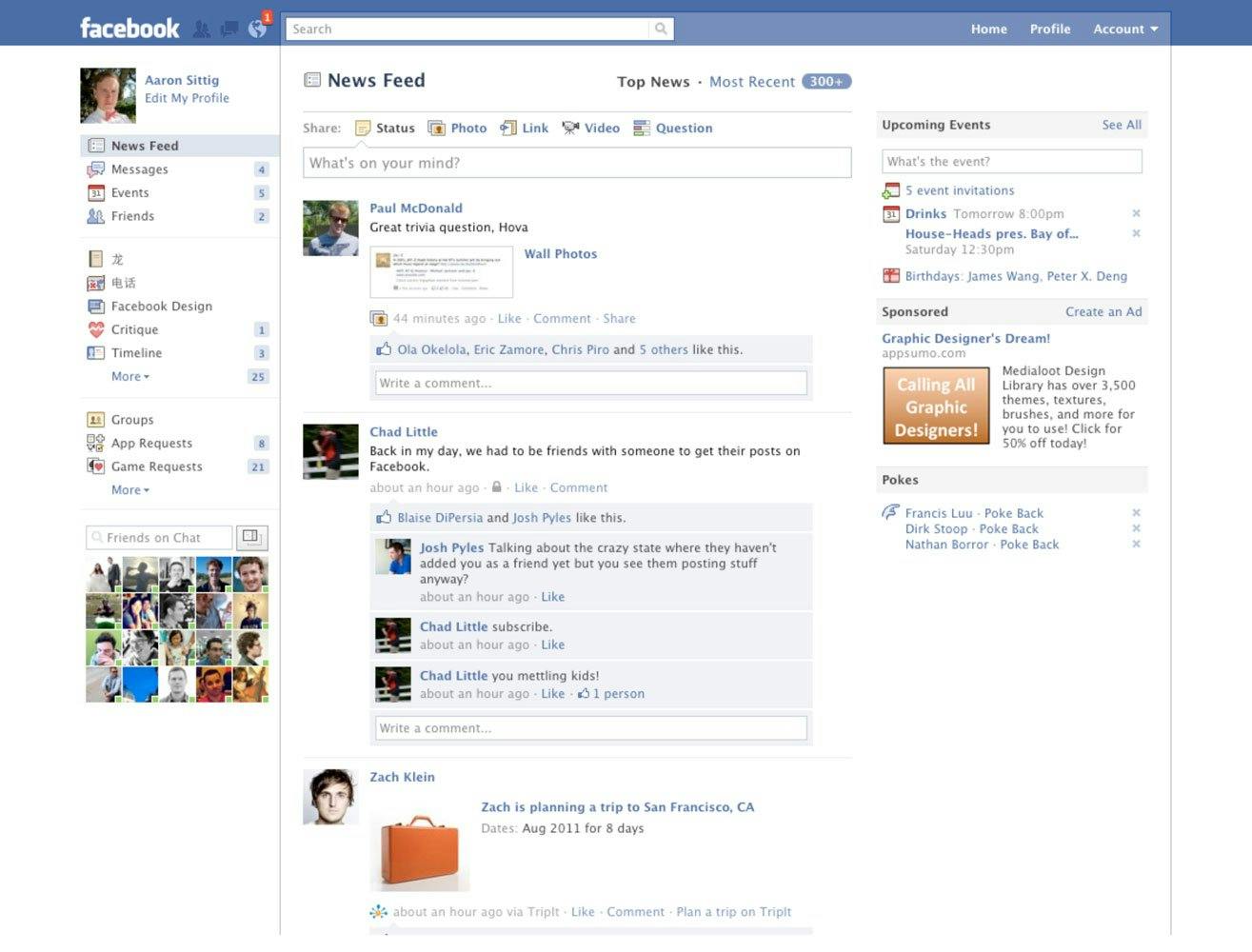 2019
Amazon
Crazy what a little bit of white space and decluttering can do.
2010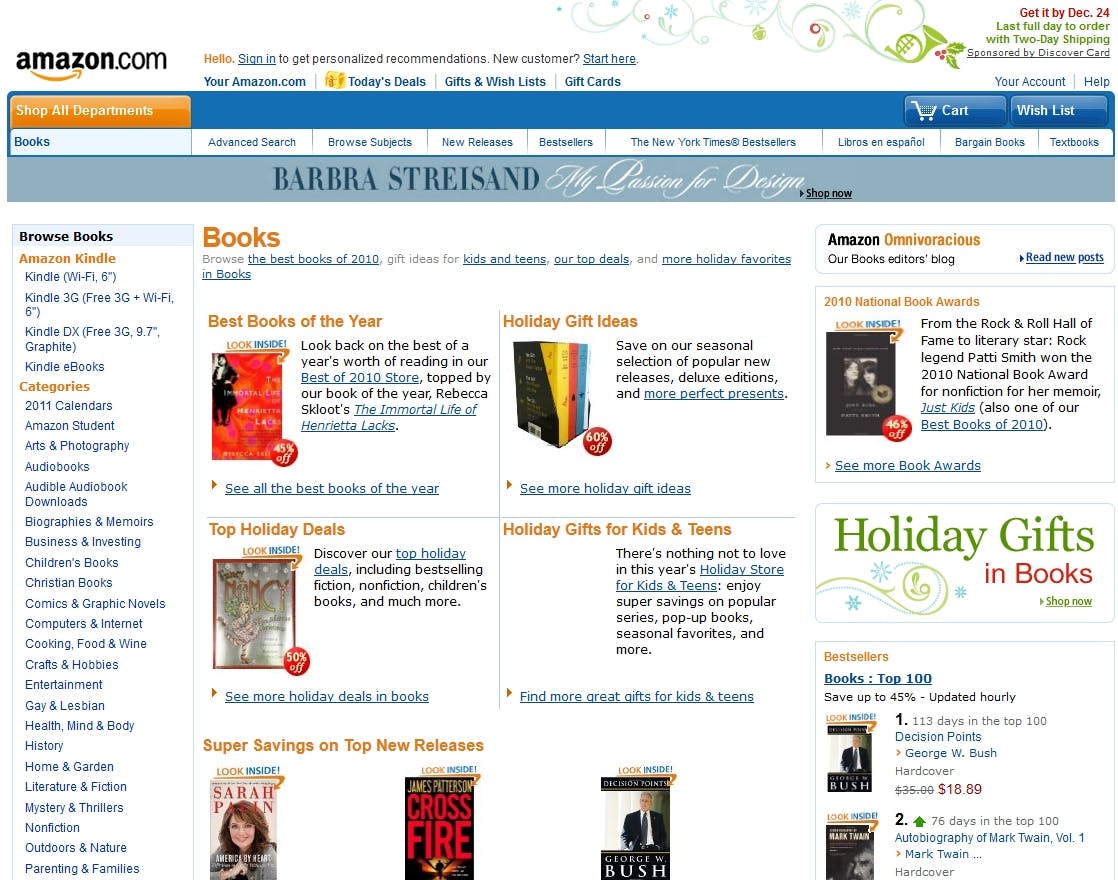 2019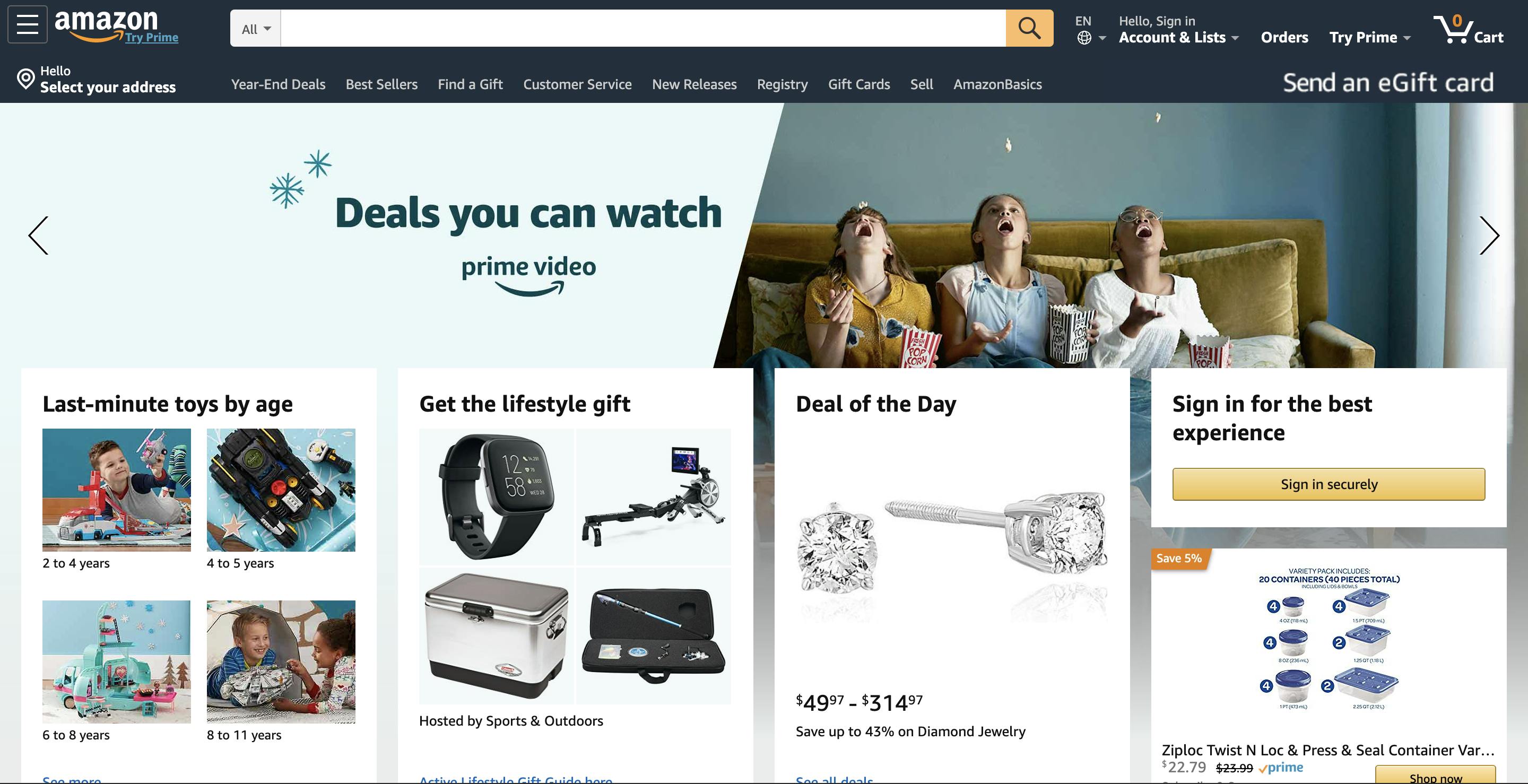 Netflix
Believe it or not, streaming services weren't always Netflix's big game. They used to deliver movies BY MAIL. Gasp. And they still do. Just ask Nana.
2010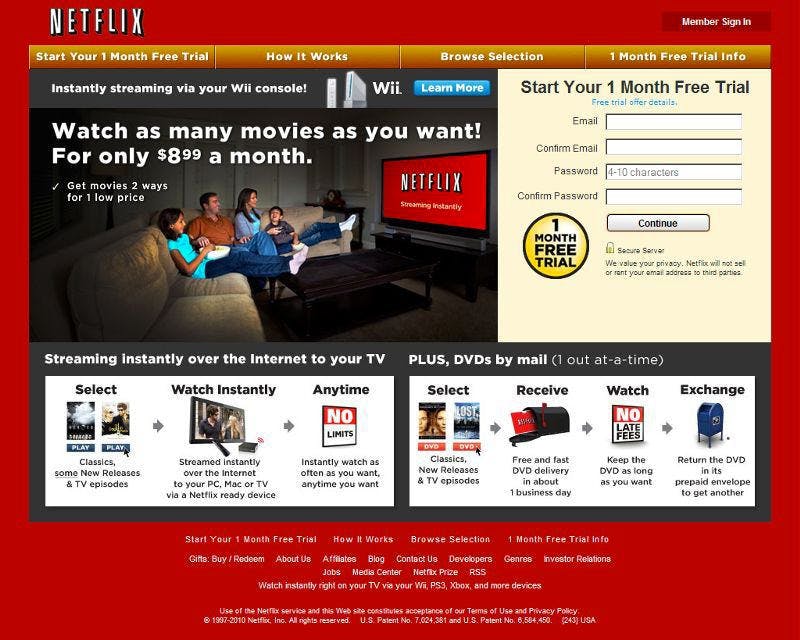 2019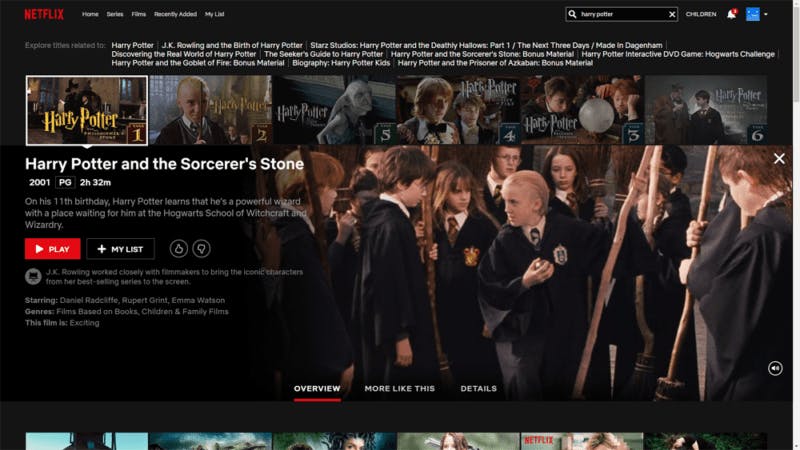 Craigslist
Living by the rule of "if it ain't broke, don't fix it."
2010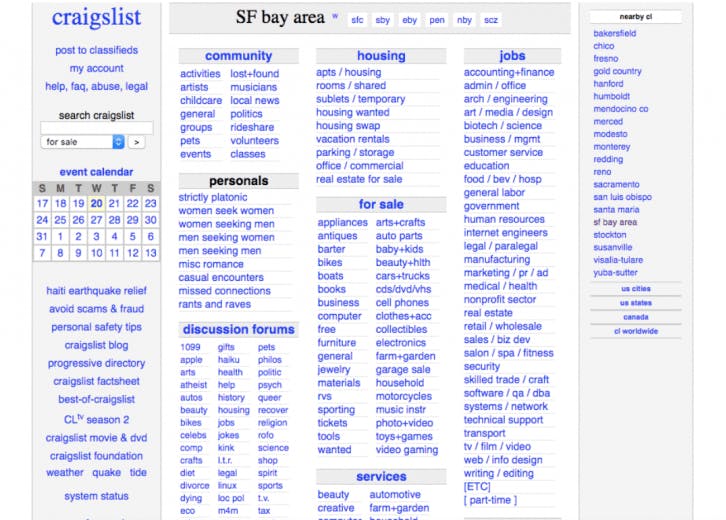 2019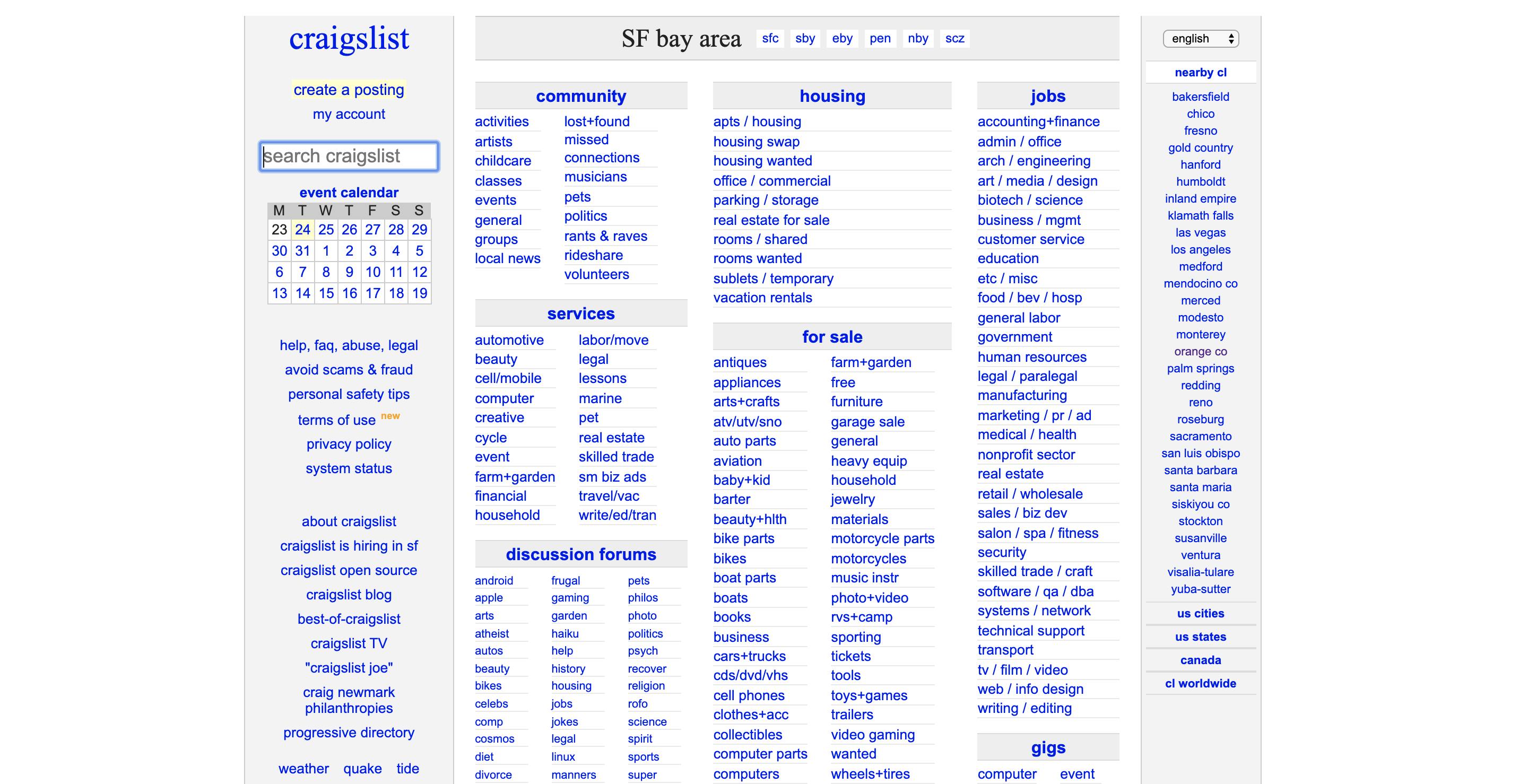 Youtube
New sleek design. Same rabbit hole affect.
2010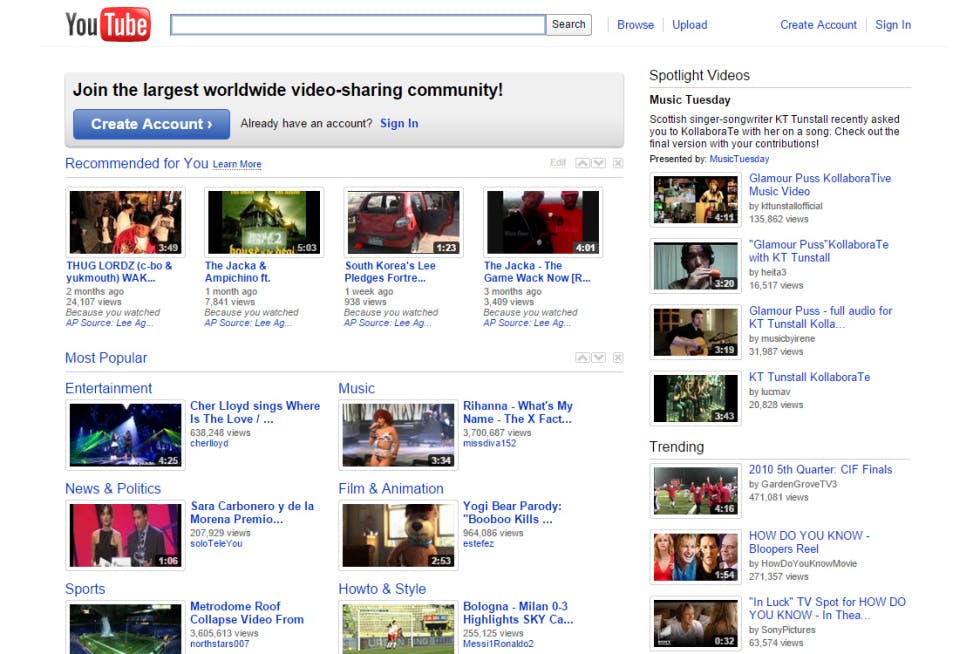 2019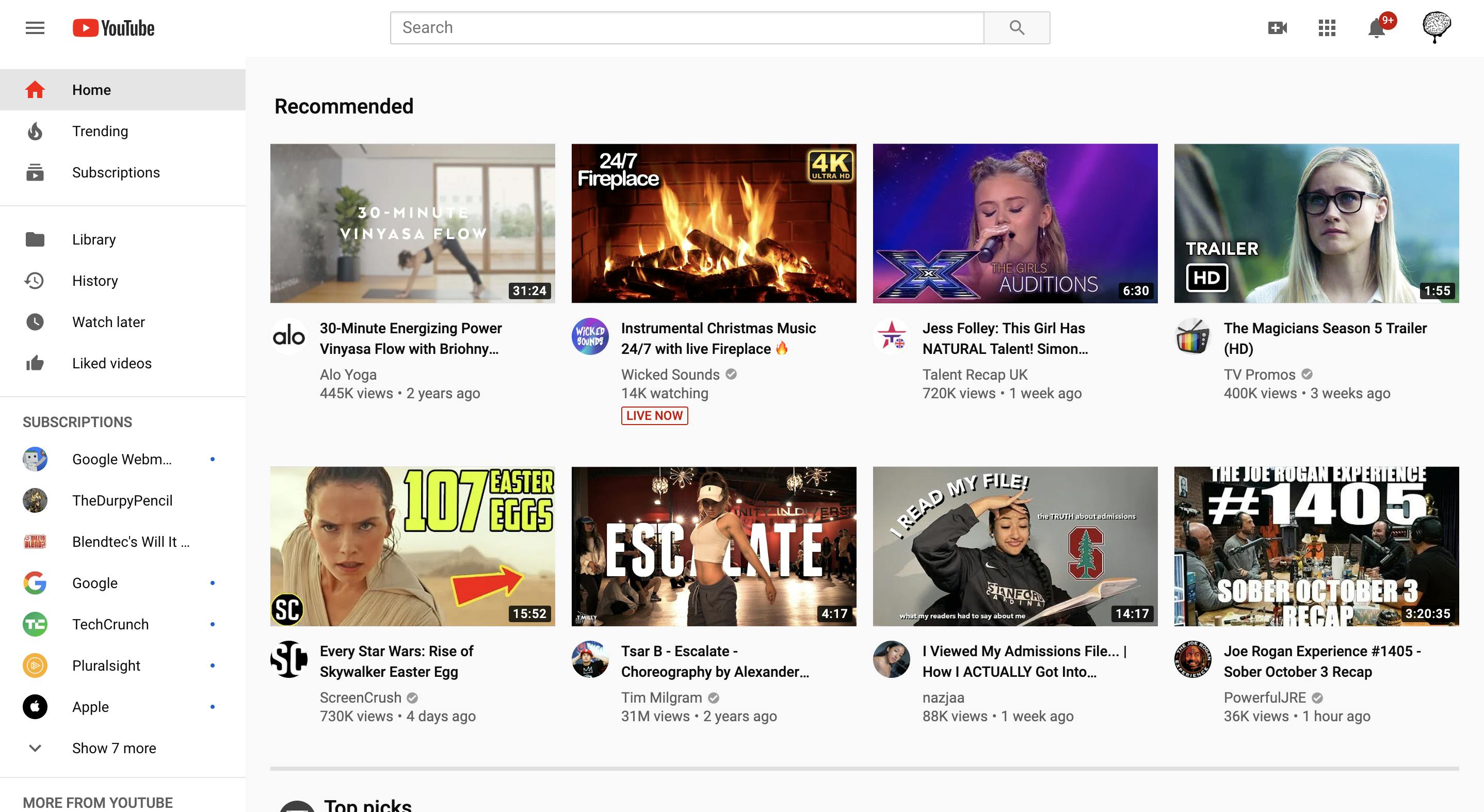 Twitter
Twitter has come so far with its simplified logo, steezy dark mode, and becoming the chosen platform for snowflake millennials to complain about things like Starbucks holiday cups and the butchered finales of their beloved TV shows.
2010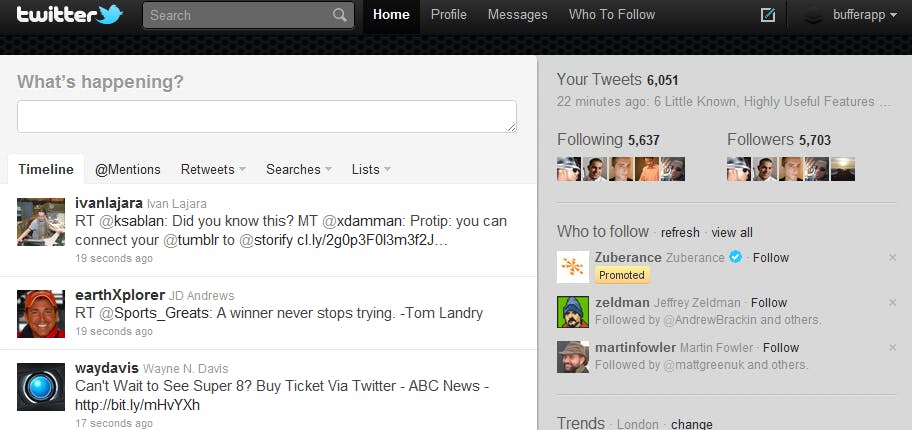 2019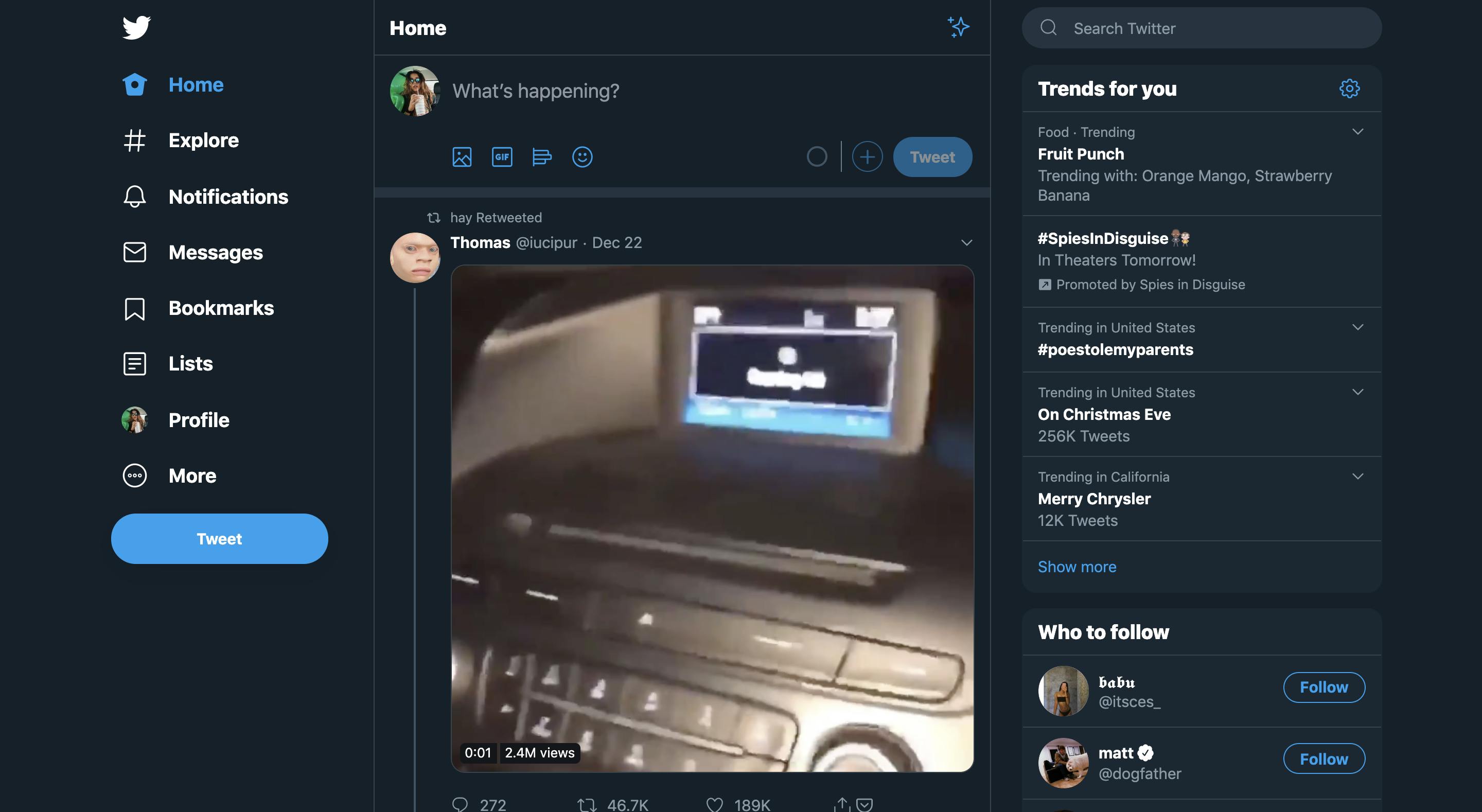 Reddit
The front page of the internet got a much needed facelift despite backlash from its loyal fan base.
2010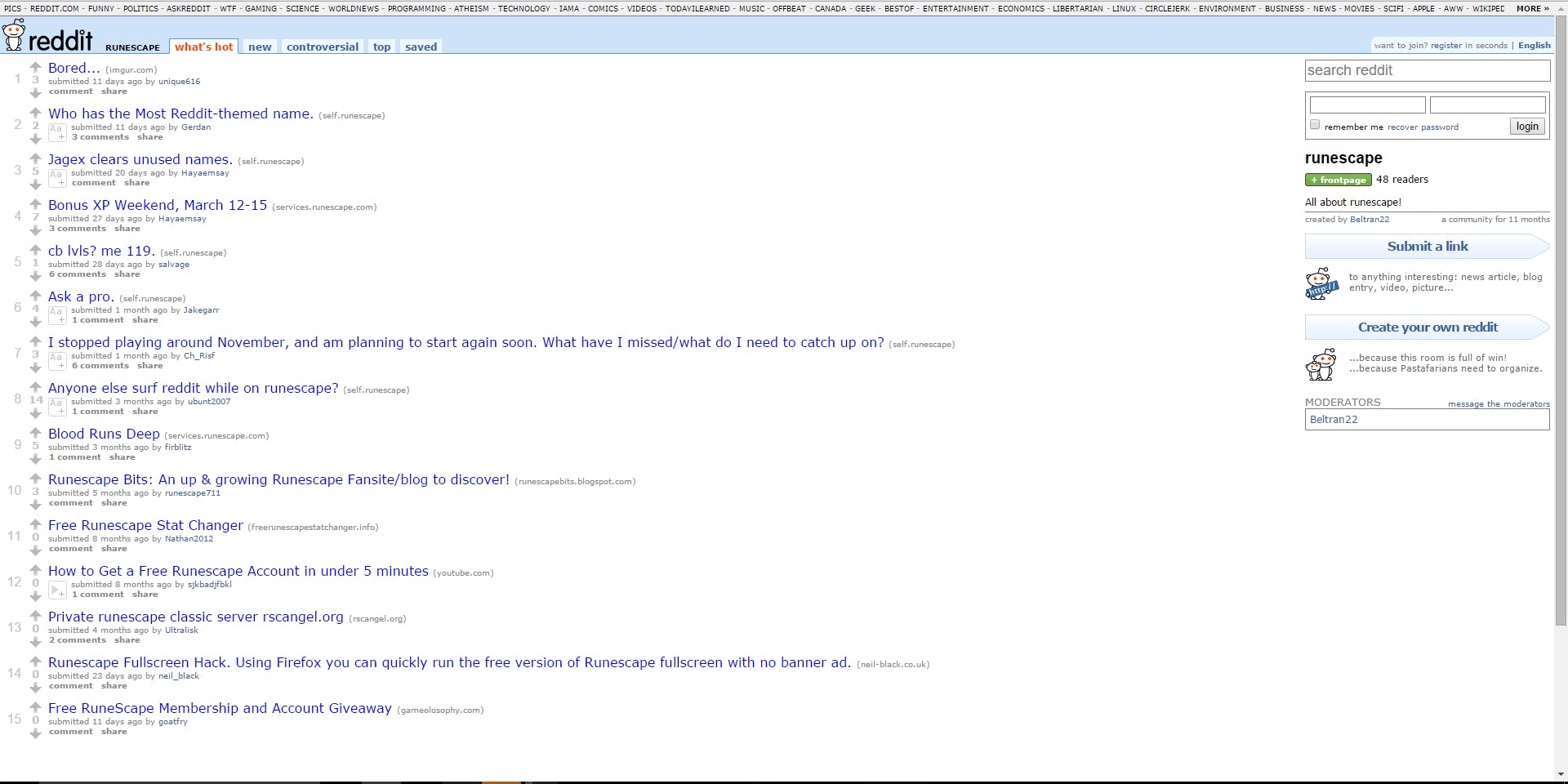 2019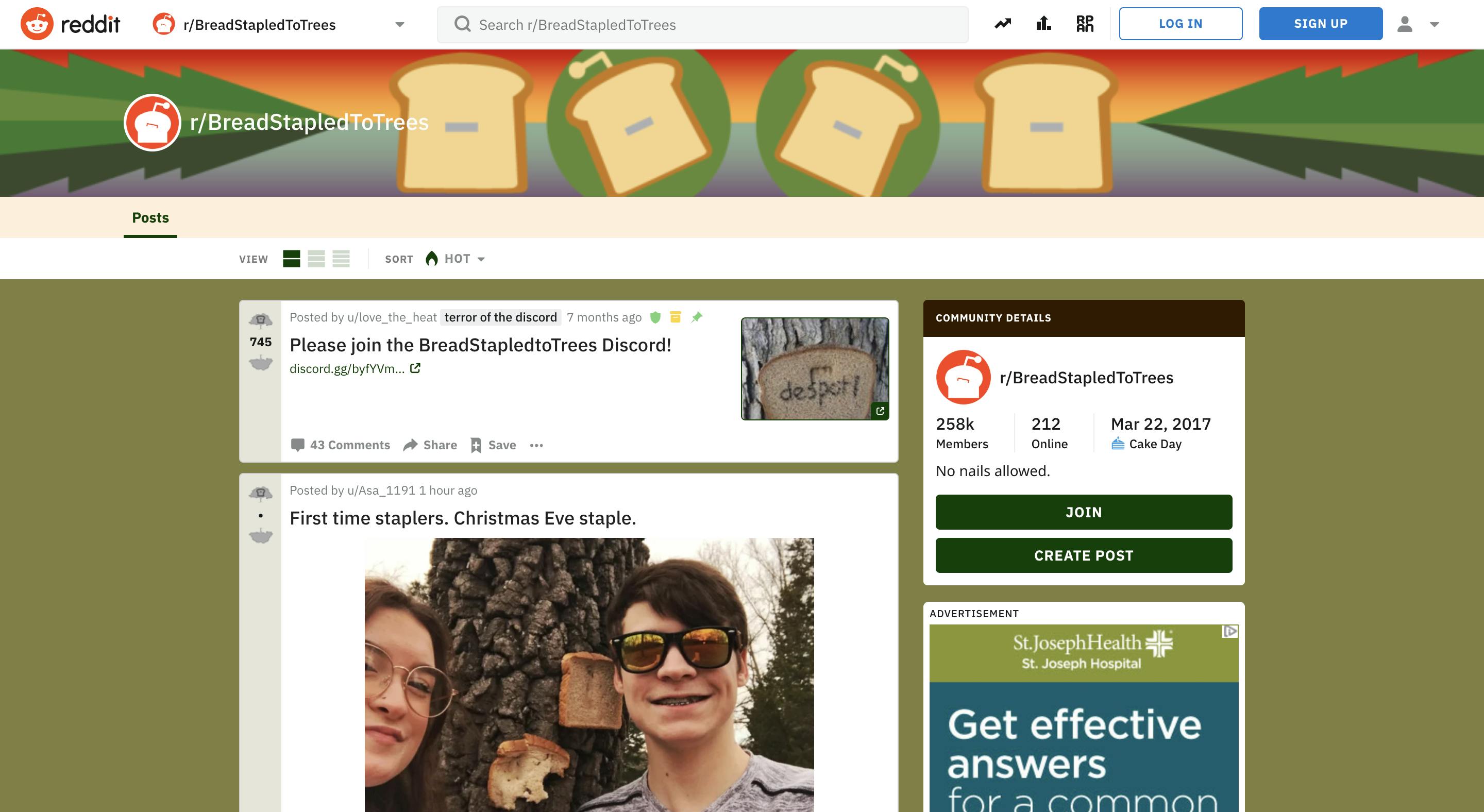 Apple
R.I.P. headphone jack. Do people still use iPad's? Asking for a friend.
2010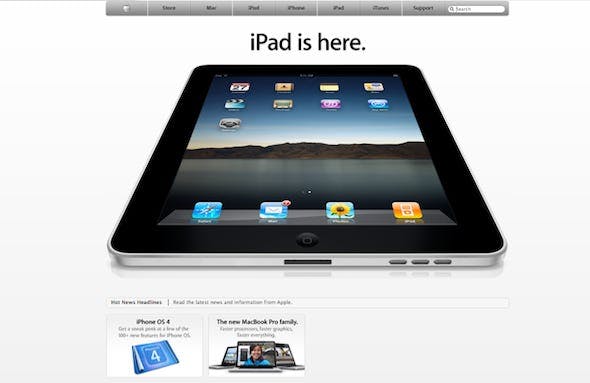 2019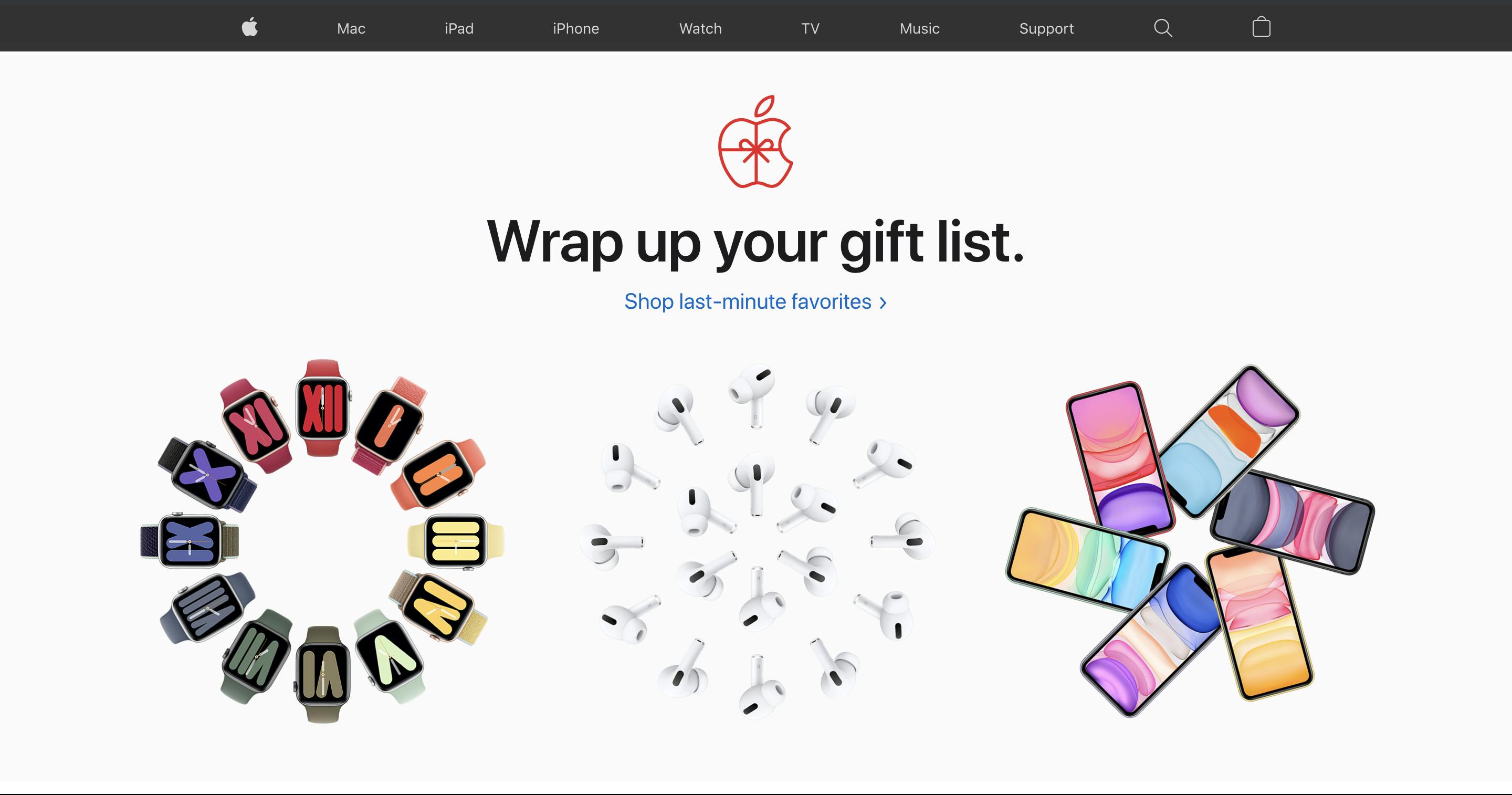 Instagram
Back in 2010 Instagram was shiny, new, and untainted by the hands of Mark Zuckerberg and wannabe influencers.
2010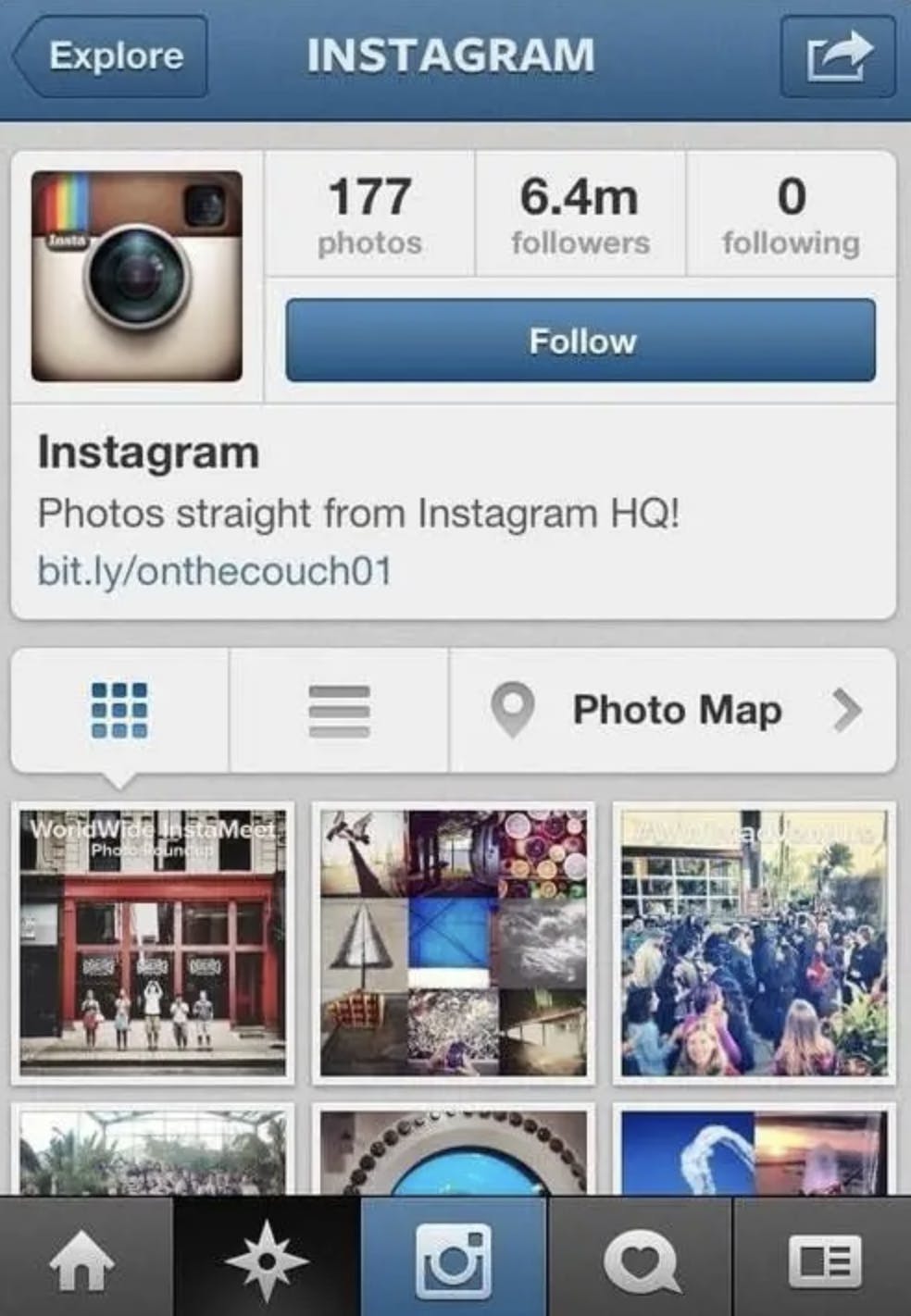 2019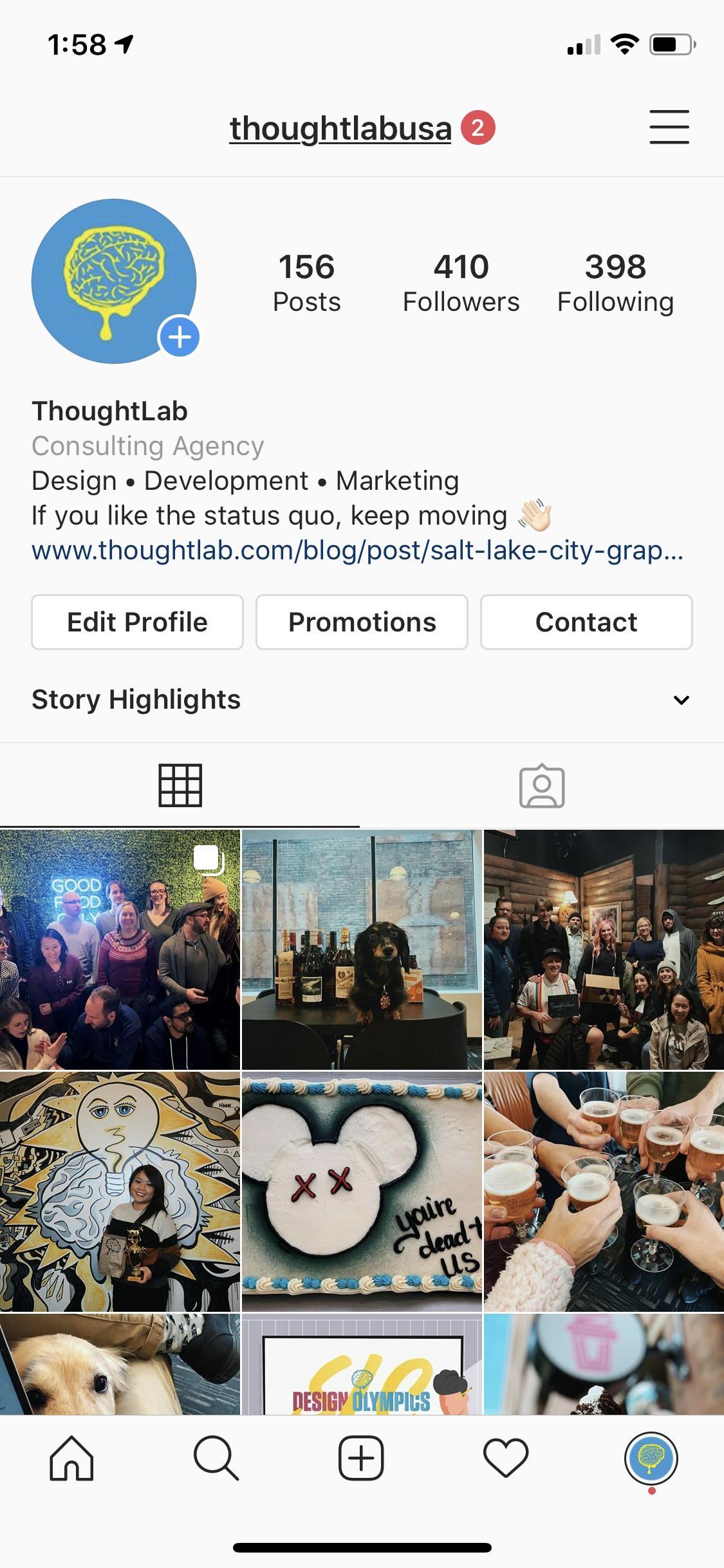 Space Jam
Some things never change :')
2010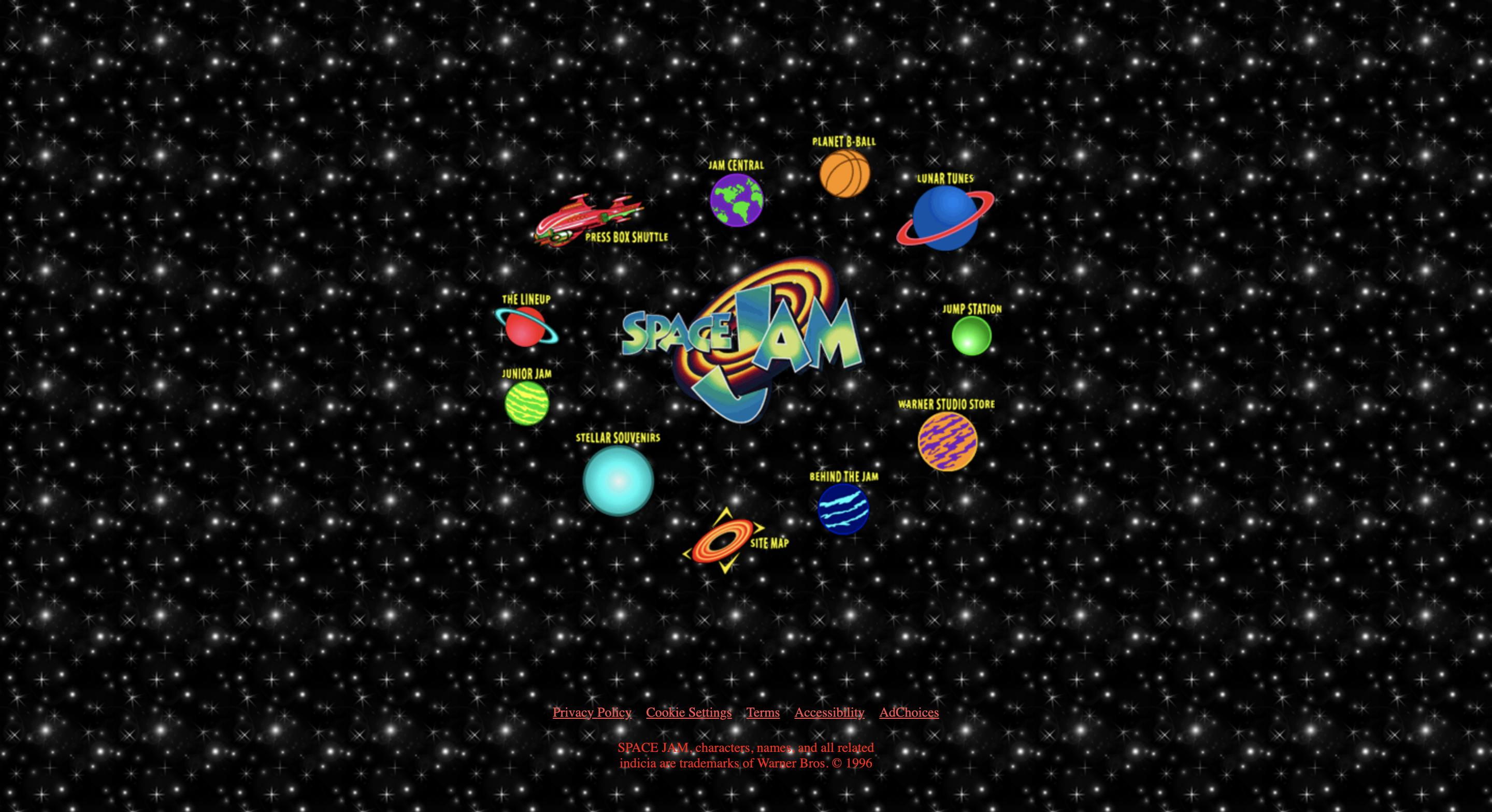 2019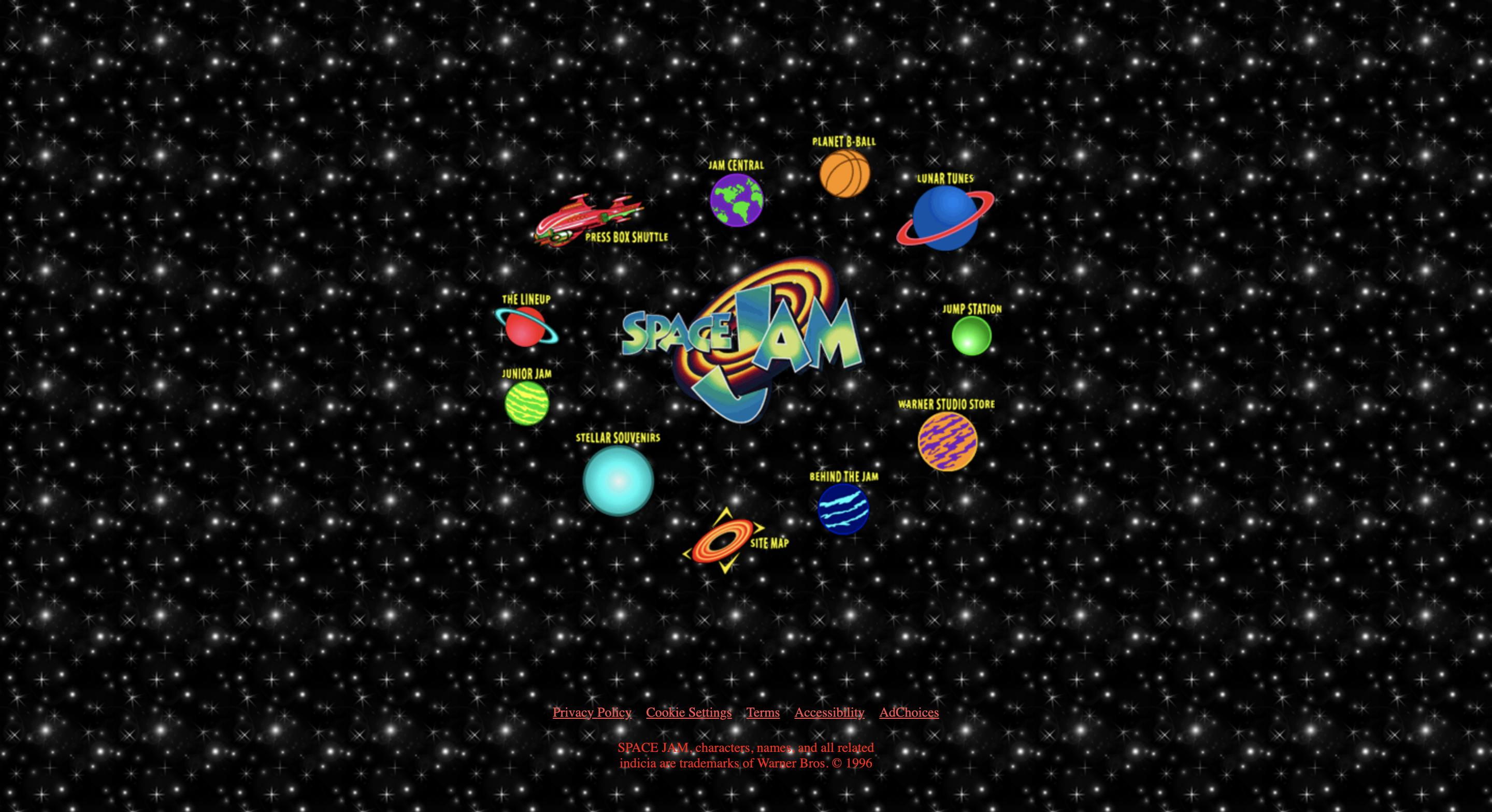 So there you have it folks. A blast from the past, a look at the present, and high hopes for the future of web design. Tune in during 2029 for our next edition of website evolution!