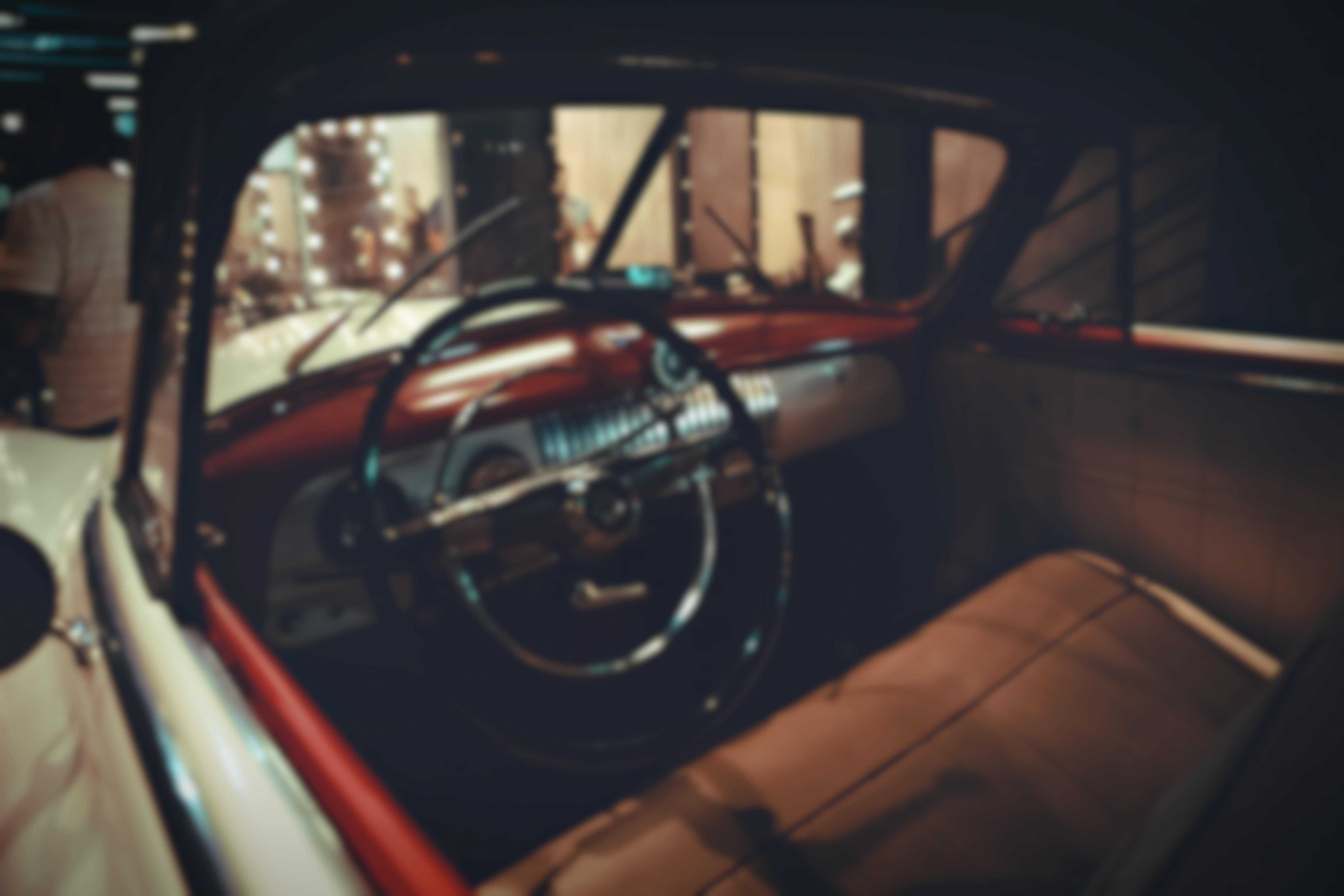 Discover clear tips and actionable steps for successful affiliate programs and the best ways to manage your affiliate marketing workflow.
Roadmap for affiliate marketing management. Before diving in, digest a few of these unique definitions:
Performance Marketing​: Digital marketing channel that defers the cost of marketing until after a conversion action has been confirmed and recorded. This type of marketing is also known as "Affiliate Marketing", "Partnership Marketing" or "Brand Ambassador Marketing."
Publishers​: Marketing partners or "affiliates" that consist of many different partnership types. Publishers range from enterprise level coupon/deal and loyalty/rebate partners, to social influencers and bloggers. There are enterprise level publishers for all partnership types.
Advertisers​: Retailers, direct-to-consumer ecommerce brands, or service providers that utilize publisher partnerships to build brand awareness, drive traffic, introduce new customers, and generate sales or leads.
Networks/Platforms​: Third party technology solution providers for sale or lead-action referral tracking. They track and record sales or leads, provide product links, ads, and promos to publishers, provide partner management dashboards, invoice advertisers, and payout commissions.
Affiliate programs leverage the power, reach, and influence of purely passionate marketers who are specifically focused on driving conversions. They don't have to worry about inventory, warehouse workers, or order fulfillment. Instead, they pre-sell and do the marketing for free, with the expectation (and agreement) of getting a commission on sales made.
Not surprisingly, if managed correctly, your affiliate marketing program will become your best friend in business. However, this is a dedicated marketing channel that requires you dig in for the long haul, with relationship management and partner engagement as cornerstones.
Alternatively, if the program is managed incorrectly or left on "autopilot" to run itself, there could be potential liabilities to both the bottom line and the brand. You have to know the publisher partnership types, the tactics, and the signals to execute on that indicate clear value and ROI.
With that in mind it's crucial to have an informed affiliate program manager who can monitor existing partnerships, onboard and activate new publishers, communicate offers, and provide the collateral required to move the needle.
There is an investment in both time and money when you set-up and launch an affiliate program, especially from scratch. So follow through on the effort and be sure to get someone in place who is informed about managing the channel.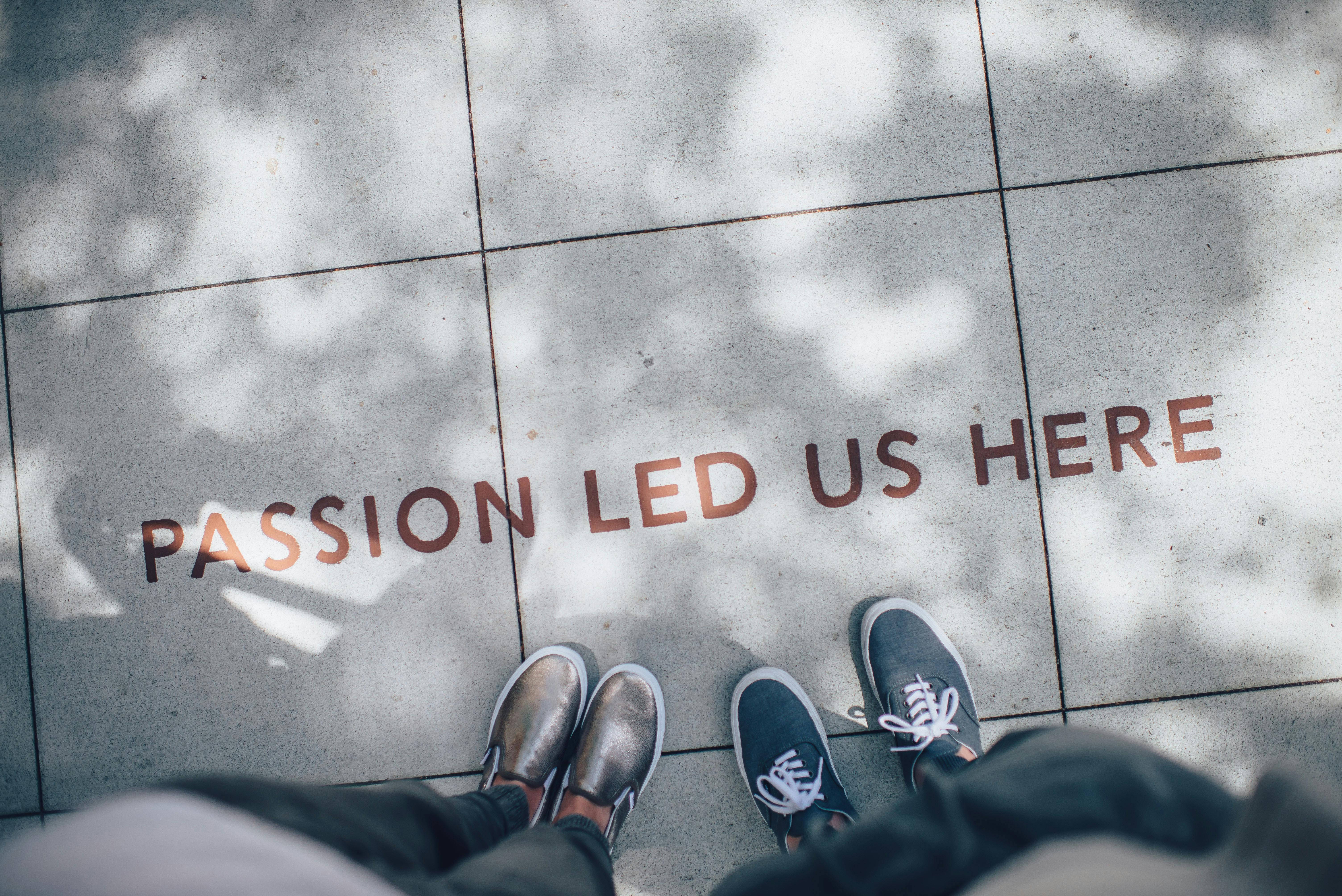 Ramp up times vary for new programs depending on the category, and the popularity of the store. New or unrecognizable brands on the national scene will take longer to crank up, but by consistently following standard program management principles, the potential will clearly present itself before long.
Below we have included four main affiliate program management tips and guidelines for web retailers. Apply these principles over time for a strong ROAS on performance only that will surely impact the growth of your business.
Publisher Application Review
There are many stand-alone software products that will allow you to set-up a basic sales action tracker for partners. For example, both Shopify and Woocommerce have plugins to do affiliate marketing. But instead leverage global, established networks or platforms that have tools and large pools of partnership prospects.
Limited technology options aside, stand-alone solutions simply do not come with existing publisher memberships, discovery tools, and the network effect available through a leading platform.
When setting up on an enterprise platform, you will have publishers applying to join your program daily. There will be a range of publisher types, from large corporations to independent bloggers. Vet each applicant, reach out to ask questions if necessary. Understand their business model, and how they can add value.
Do not auto-approve applications. Affiliate networks and tech platforms will have an auto-approval option for publishers. Pass on that option, at least at first. The good news is the networks do top-level reviews and have strong compliance teams. The not so good news is that their standards are likely not as strict on partnerships as yours.
Check for pending applications daily. Set up alerts so you know when people apply. Strike while the iron is hot, so to speak. You have a prospective marketing partner's attention, review, and approve (or deny) quickly. By allowing applications to remain pending, that demonstrates a lack of commitment and professionalism and the prospect will move on.
Be open to a second look. It's OK to err on the side of caution and deny an interested publisher access to the program. But if they take the time to sincerely request reconsideration, it's probably worth onboarding (or at least engaging in some discussion on their plans and ideas).
Promotions and Ads Management
Affiliate networks and platforms primarily provide marketing assets to publishers, track sale referrals, collect the fees from advertisers, and payout the commissions. Marketing assets include a catalog product feed, banners, text ads, and promotional codes.
Although the product feed will be automated to update daily (so that inventory and pricing is correct for publishers), the banners, text ads, and promo codes must be added and maintained within an integrated ad management system that publishers can also access.
The key to effective ad management for affiliate programs is to maintain a consistent, concise list of dynamically changing ads and promos. Rather than continuously adding new banners or text ads to the list, recycle old ad units by changing up the copy and content. This demonstrates engaged and dedicated management, and partners respond accordingly.
Brand your ads as evergreen to build usage. Publishers don't want to change out banner ad code on websites every time there is a new offer. Set-up a few banner ad units with evergreen titles (e.g., Current Coupon Code/Promotion: Leaderboard) and update those as new promos roll out. Networks serve the display ads, so banners will change automatically for partners when you update them.
Facilitate enterprise publisher automation through ad management. If you partner with large loyalty (Ebates) or coupon/deal (Groupon) publishers, know that they will more than likely have an API call to auto-import new deals and offers from merchants. Use the word "Coupon Code" in the text ad title, and roll out new coupon codes regularly.
Keep a set of branded banners active with a general call to action. Also considered "evergreen", include a set of 3-5 banners based on popular dimensions from the IAB ad portfolio for general use. These general branded banners could be seasonally themed and can also be doubled as placeholders for promo banner units when there are no active promos.
Recruiting, Activation and Retention
Launching an affiliate program in a major network or platform will definitely bring you plenty of non-solicited partner prospects daily, but there should also be a strategic and proactive effort to onboard new and ideal partners that closely align with your brand or mission.
Recruiting and getting a prospect to join is the first step. At a minimum, be sure there is an "Affiliate Program" page on your site where they can sign up. Once a prospect is onboarded, you have to activate them. "Activation" is marked by the first sale referral. Then the focus shifts to retention. Remember, they can leave anytime and move to a competitor with better terms or management.
There are many different tools and techniques to leverage for recruiting new publishers, and there are now impressive technologies that will allow advertisers to track sale referrals both online and offline. Essentially anyone can be an affiliate, including podcasters, YouTubers, brand ambassadors...you name it!
Offer sales incentives for greater earning potential. Networks offer tools that automate greater payouts for a month once a publisher hits a predetermined sale amount that triggers a higher commission. An example of this would be "Publisher gets 10%, but for sales greater than $5000 in a month they get 15%".
Consider creating a vanity discount code to include with recruiting effort. The outreach message of "you have been pre-approved for inclusion in our affiliate program, here is your dedicated vanity code that commissions you 10%" far and away beats a generic "join our affiliate program because we're the greatest" message any day.
Create groups or rosters of partnership types. The networks and tech platforms have tools that allow you to categorize your partnerships. Some even have the ability to commission different groups of publishers. For example, perhaps you want to offer a more compelling discount code in exchange for paying a lower commission.
Publisher Communications
The phrase "squeaky wheel gets the grease" most certainly applies to affiliate program management. Communication is a key component, both 1:1 and program-wide messaging. A good rule of thumb is to send out at least three direct emails each day to publishers who are in the program but not yet actively sending sales.
Also, be visible. Get in the face of all your publishers, active or not, by sending out communications through the network on a regular basis. Remind them you are there by creating an impactful subject line. Include a current promo with each communication, and ask them what they need to get active or increase sales.
You may have a popular high-converting site with great products, but without a solid publisher communication strategy, you will fade from the foreground, and competitors actively engaged and managing will shine. An authoritative affiliate program brand starts with good communication.
Be consistent and concise with program-wide messaging. Depending on the size of the program, set a day and time each week or month for sending out messaging to all publishers. Consider labeling your communications as a newsletter, and building in predictable modules or columns for subscribers including active promos, tips, and best practices.
Always mention "Coupon Code" in the subject when you push out new offers. Similar to text links discussed earlier, enterprise-level corporate publishers will have automation built into retrieving offers from emails. They get thousands of emails each week. Make it easy for them to get what they need.
Be ultra-responsive and offer multiple ways for publishers to reach you. Regardless of how you are contacted by a publisher, reply right away. Even if you don't have the answer, be responsive, and let them know you will get it. Follow through once you do have the answer. Provide whatever means of communication you feel comfortable giving out, the more the better.
Continue your deep dive into performance marketing, and when you're ready to start a program, dig into the relationships and commit to the long haul. That's the single most important takeaway.
Building out an affiliate program is a process, and it takes time. The success of your program should not be measured in days or weeks. Execute a dedicated plan with an experienced manager applying the principles discussed in this post through at least one Q4 before passing judgement.
Need help with your affiliate marketing? ThoughtLab's team has more than 20 years of experience, and can provide turnkey program set-up and management with enterprise partnership platform at Impact.com.
Reach out now for more information about our affiliate marketing solutions.