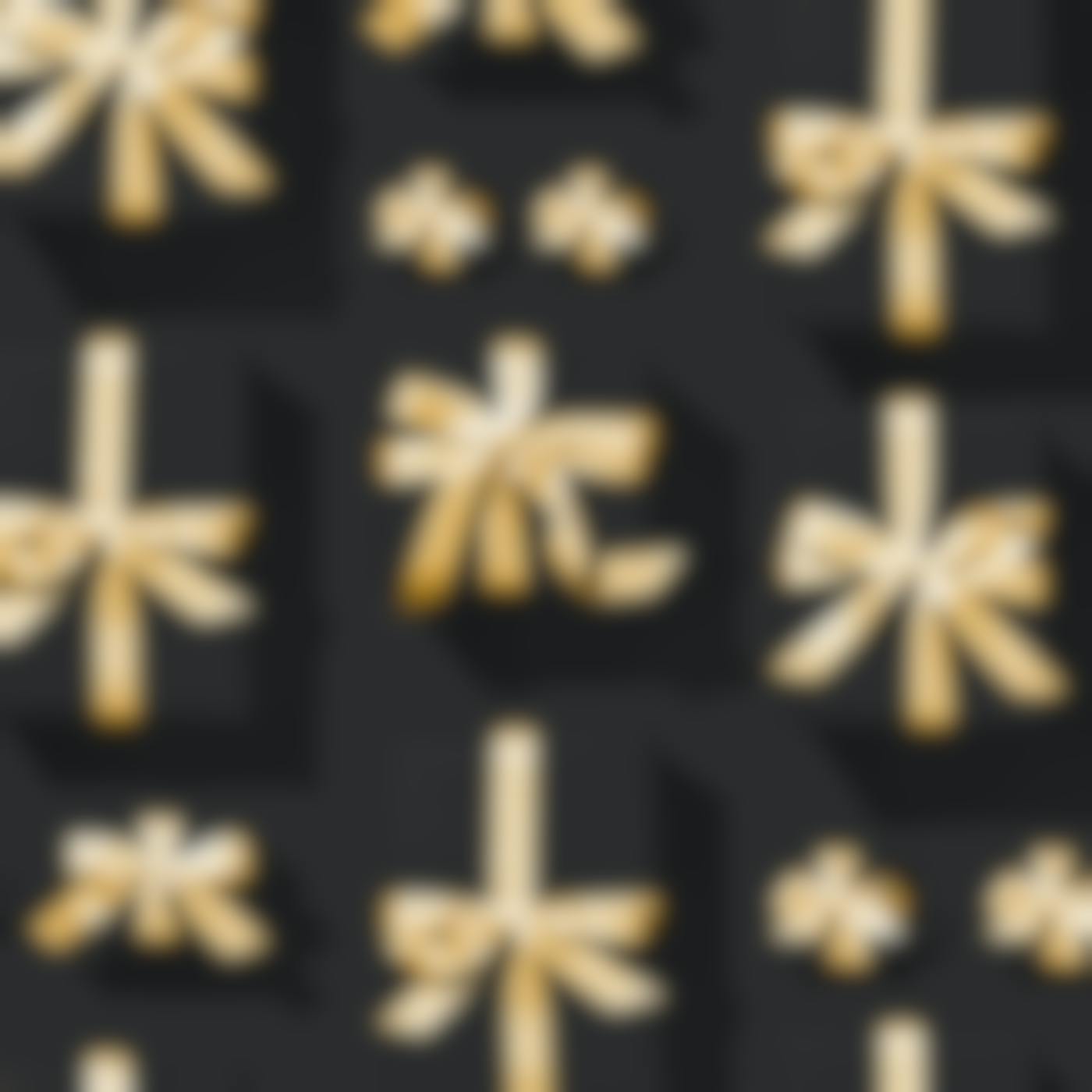 Here are five scams that have allowed these ruthless criminals to bilk millions out of their hard-earned dollars. Be aware and read on.
It's the most wonderful time of the year, or so goes the song. We are full of joy, and we're all in motion shopping, planning parties, and giving to those in need. Truly at this time of year, the very best of humanity shines through, and our hearts can be light for a brief period.
Of course, with the very best of humanity comes the remora of the scammers. Those who know we are easy targets right now because we're so busy. Online scams have increased due to the pandemic, and people just finding it easier to shop online.
In 2021 The Federal Trade Commission showed that people lost a total of $5.8 billion to fraud, which is the GDP of Guam. That's a 70% rise from last year. Obviously, it's a good game for scammers, and those with kind hearts and foggy heads need to be vigilant.
Here are five scams that have allowed these ruthless criminals to bilk millions out of their hard-earned dollars. Be aware and read on.
Fake Charities
Your warm heart and goodness may be a beacon of light for friends, but for scammers, it's an open-for-business sign. One way they play you is to set up fake charities. Because you're in the giving mood, these charity scams can be hard to spot.
Here's what to keep an eye out for,
Check the URL and the charity's names before donating. Clever scammers create lookalike charities that have slight variations of trusted names.
If you're getting hard-sell tactics or vague language, and if they cannot tell you how your money will be used, watch out.
What to do:
Before giving to any charity, get online and do some simple research. Be sure you put in the charity's name exactly as it is being sent to you by the scammers. You can search charities through the Better Business Bureau using these links:
Credit & Gift Card Scams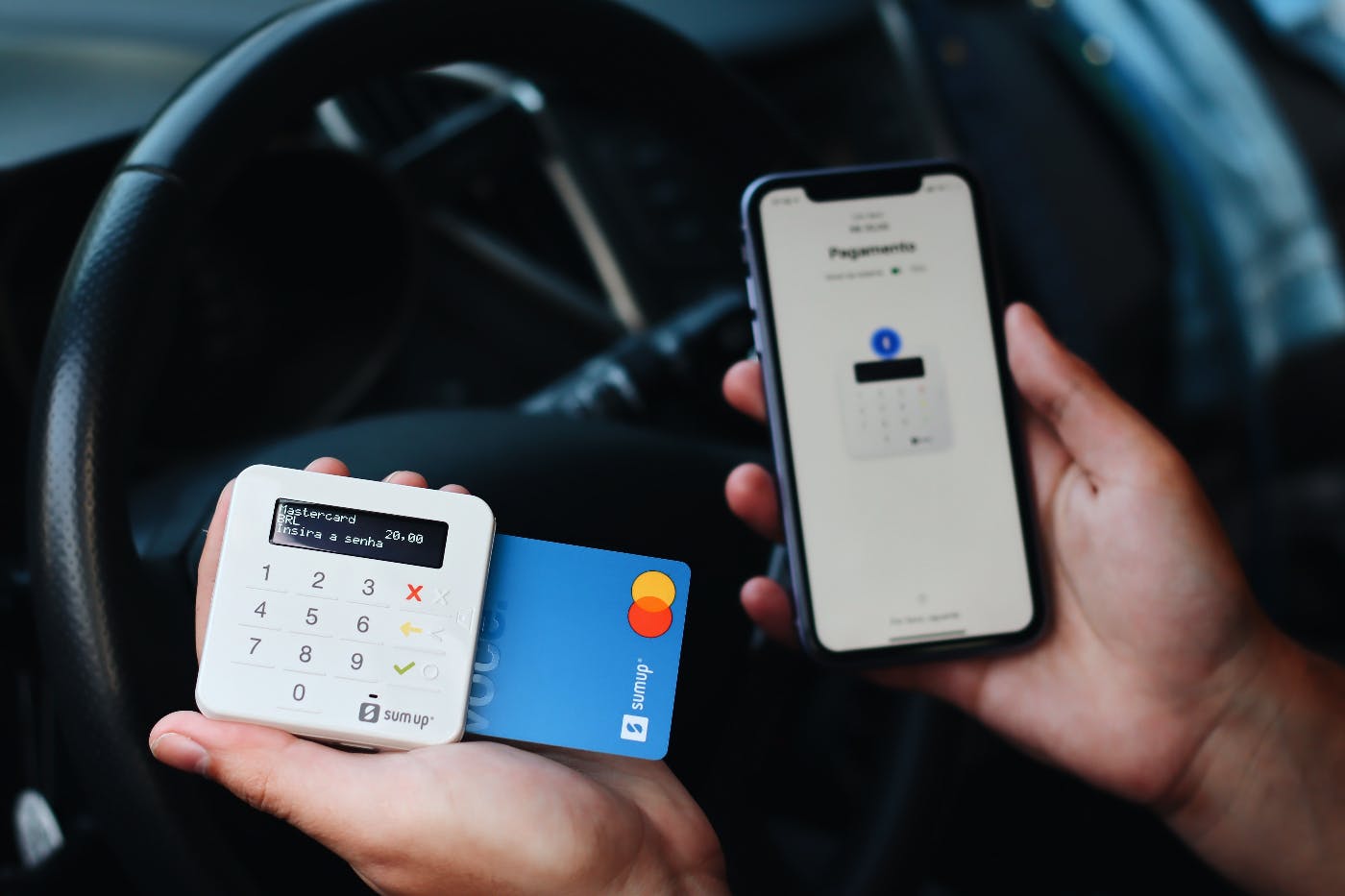 Everyone loves a gift card, you get what you want, and everyone is happy. You know who loves gift cards, scammers. Why? Because they are nearly impossible to trace. Most of these scams involve the buying and selling of fraudulent gift cards. Some will call you and get you to surrender the number on the back, usually posing as bank personnel. This is an easy scam to fall into because gift cards are easy.
The FTC is warning that this Christmas, there is a surge of gift card scams running. Scammers will create fake stores of Craigslist postings for discount cards. When you send them money, all you'll get is an empty gift card. So, if you sen 20 bucks for a $50 gift card, you're getting a 0-dollar card in the mail.
Keep an eye out:
If you purchase a gift card in a store, ensure it hasn't been tampered with. Check the back to see if the PIN has been exposed. Always get a receipt to verify if that card has been lost or stolen.
Purchase your gift cards from a reputable source. Avoid online cards if you're not 100% sure of the company. If you do buy online, check the company's URL to see if it's secure.
Never pay an activation fee for a gift card. There are some nefarious retailers who charge insane fees just to activate the card.
What to do,
If anyone asks you to pay fees or "protect your money" by purchasing gift cards, it's a scam.
Only use gift cards at the issuer's store. So, only use iTunes gift cards for the iTunes store; if you're told you can use them anywhere, scam.
Text & Phishing Emails From Trusted Companies
Phishing emails will pose as companies or government agencies you know and have trusted, making this type of scam easy to fall for.
It's big business during the holidays for scammers to send an email from someplace like Apple or Amazon claiming that you've won something, are getting a special offer, or even that your account has been hacked. Then they ask for your personal information, so you get the deal.
Keep an eye out,
Any email that claims you won a special discount or prize and you weren't expecting it, treat it with extreme caution.
Any message containing a strange link you're told to click to get your prize or discount. These links are ploys to get you to fake websites that are flush with malware.
Check the content or the email if it's full of spelling and grammatical errors; most likely, this is a scam.
What to do,
The best approach is to ignore emails and texts from anyone you're not familiar with.
Never click on unfamiliar links.
Sign into your account for that company, such as Amazon, and check with them.
Scam Text: Missed Delivery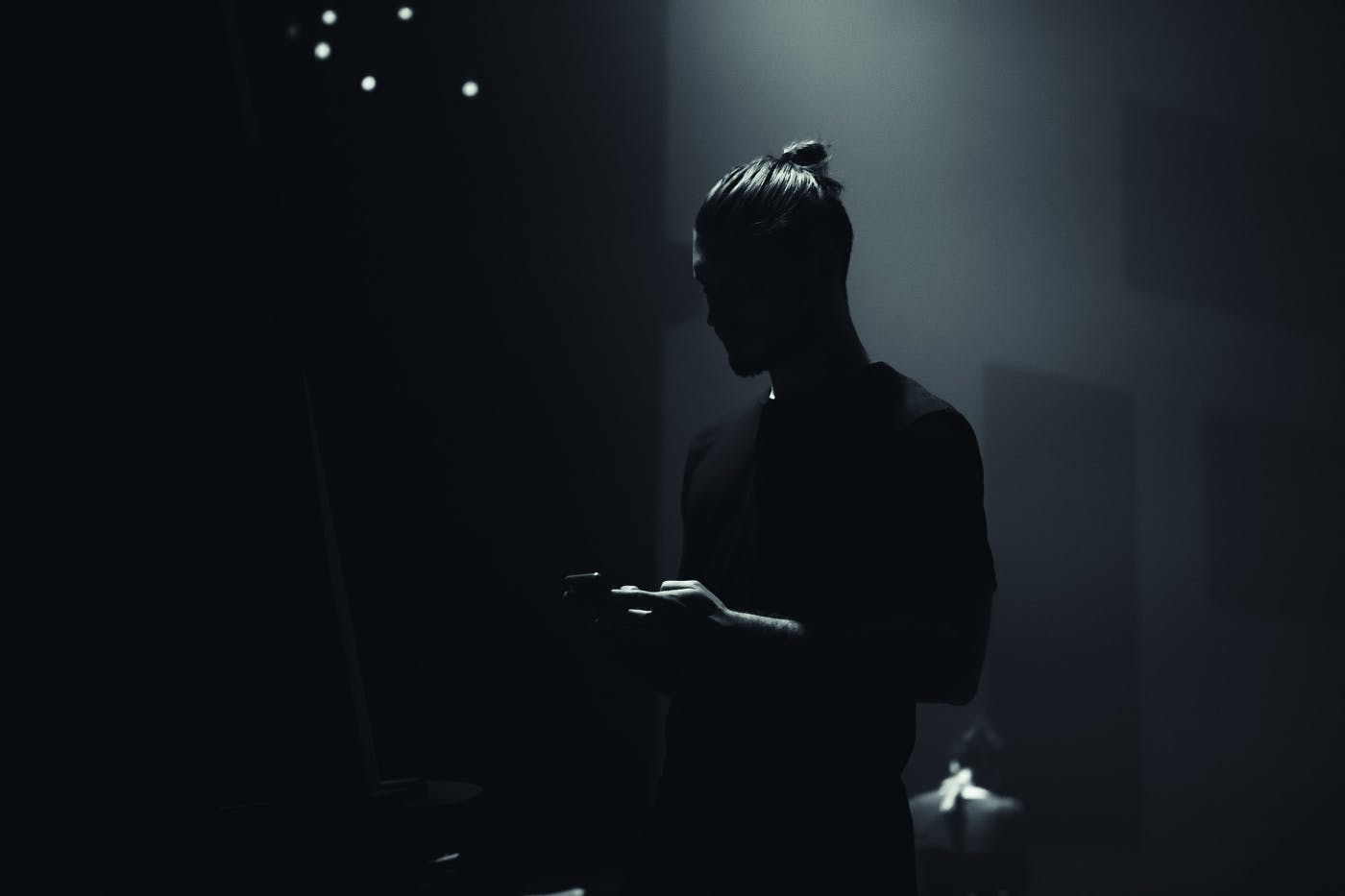 To quote the late, great Tom Petty, the waiting is the hardest part. And during the holidays, we're all waiting for packages to arrive. Scammers know this, and they play upon it.
Here's a recent scam. Fraud monsters send delivery notifications via text, asking you to click a link. The link will then take you to a false website built to steal your money, credit card information, or personal information.
These are well done, and the changes they make to known companies, such as UPS, show up as IPS - International Parcel Service (fake), so you need to read these texts carefully. As we mentioned, it's best never to click an unknown link.
Keep an eye out,
Scammers will ask for sensitive information. Know that FedEx, UPS, and other delivery companies will never ask you for your SSN or credit card number to find your package.
If you're sent a link, look at it carefully. Trusted links are UPS.com, FedEx.com, or USPS.com. Any variation on these is a scam.
What to do,
Track all your deliveries through the delivery's website using the provided tracking number.
Visit the site directly.
Do NOT use a link that was in the text or email.
Travel & Airfare Scams
Sometimes I wonder if all this is happening to me because I didn't forward that email to ten people.
Quote:
Phinius J Thrombosis
Travel has become more manageable, and with the holidays, that means more travel and, you guessed it, travel scams.
People are excited about traveling again, and many are looking online for travel deals. That's good, but be careful. Travel scams are in full bloom this time of year. You will encounter bogus travel sites, fake travel booking sites, fraudulent cancelation emails and texts, and sudden price increases where they ask you to pay the difference from the ticket you purchased.
The travel scam racket is so alive right now for a few reasons. People are flat-out thrilled that they can travel again for the holidays, but they are still a little worried about what that entails. Add to that the rush of the holidays, and scammers are hoping their targets will not pay attention too closely and fall for the scams.
Keep an eye open,
Any website or online seller offering airline tickets at a significant discount. There will be discounts at this time of year; however, these discounts will make you wonder, can that be real?
Someone from the airline ticketing agency calls and asks you to pay extra for your flight. Once you've paid for a flight, that price is locked in and done.
Someone from the agency contacts you and says your flight is canceled, and you have to pay extra to rebook.
What to do,
Purchase your tickets directly through the airline's website or on the phone with the airline.
If you receive any messages about your trip, call the airline directly and get to the bottom of things.
Stay Vigilant
Honestly, these five scams barely scratch the surface. At this time of year, fraudsters are in full force, and cons will come at you from all directions. Stay alert and trust your gut. We usually know when things don't seem right, trust that instinct and act on it.
If someone has attempted to scam you, do others a favor and post on social media precisely what happened, how you figured it out, and details of what to look for. Nothing scammers have more than a well-informed public.
If you feel you're being scammed, check information and URLs, or just talk it out with a friend. Sometimes saying what's going on to someone helps you hear why it is a scam.
We all want to help, especially at this time, and for the most part, the world is filled with good people and kind hearts. But reality dictates if there is an opening, a scammer will fill it. So, be careful, trust your instincts, talk to friends, and contact companies. Above all, don't let scammers ruin a beautiful holiday season.