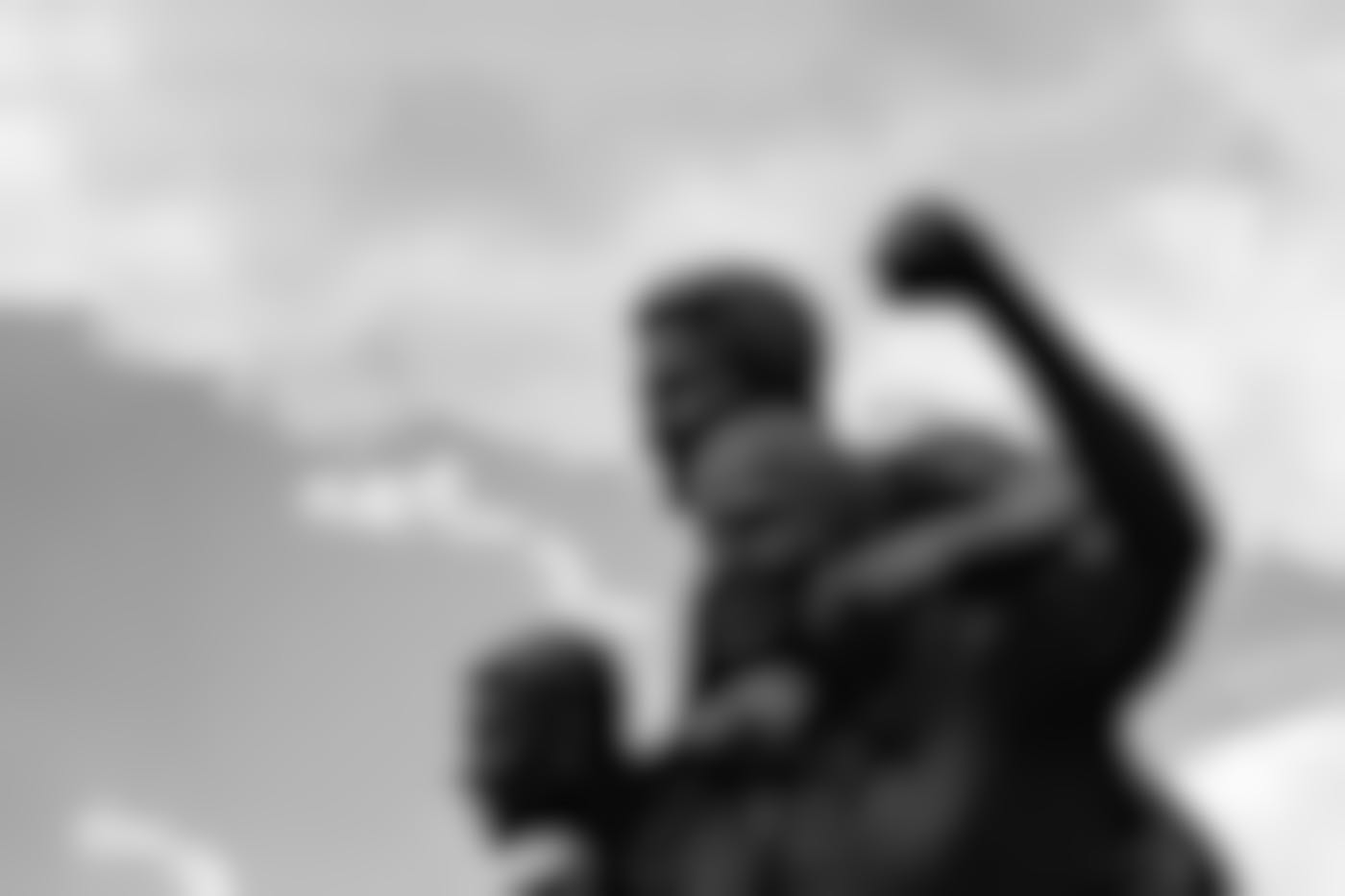 This February, Black history month focuses on the theme of Black Resistance. The month affords us the opportunity to examine and maybe understand the Black experience in this country.
This February, Black history month focuses on the theme of Black Resistance. Black history month is more than just a month-long history lesson. The month is a movement, a jumping-off point that affords us the opportunity to examine and maybe understand the Black experience in this country as the year moves on.
With Black History month, the more you delve in, the more you realize it's not just looking back at great leaders, exceptional orators, and brave men and women who said, as Dr. King taught, we will not be judged by the color of our skin, but rather by the contents of our character. With that in their minds, they did resist. They resisted peacefully, and when that wasn't given enough attention, they resisted with force.
This month, with the theme of Black resistance, it's difficult to see it as a simple history lesson about a group of people at the lowest point and how they have fought and struggled to rise and be recognized. Again, this isn't just an ancestry lesson or interesting facts and figures from the past. We have examples daily of the Black experience still forced into old roles, old hatreds, and a lack of understanding still plague the black community.
Resistance
The resistance against racial inequality has deep roots in our nation's collective history. Some modern Americans dare say that men and women taken from their lives in Africa were lucky. That they had a better life here in America, they go so far as to say that African-Americans, at the time of their enslavement, were docile and humble, and they had no desire to rebel against their white slaveholders.
This idea needs to be and is resisted. This paints the Black Americans who were caught in the cruelest, unjust, and inhuman of all conditions, slavery, as accepting their lot and seeing that the white man is their savior. Nothing could be further from the truth. On top of this being an abject lie, what kind of person believes that being a slave is a better way of life than living free in your homeland, raising a family, and being happy? This idea that white men made life better for the black man has got to be resisted.
And it has. Back in colonial times, there were slave rebellions. During the civil war, protests against black soldiers and fear of arming black men were met with black regiments of soldiers performing heroically, fighting for this nation. And resistance continued in the '50s and the '60s; sadly, the fight has not stopped because there is still so much to be done.
This isn't a matter of what things were like way back when; all we need do is look to Memphis and the horrific ending of the life of Tyre Nichols, and we know immediately that the resistance has not finished its work and the resistance cannot relax.
A New Resistance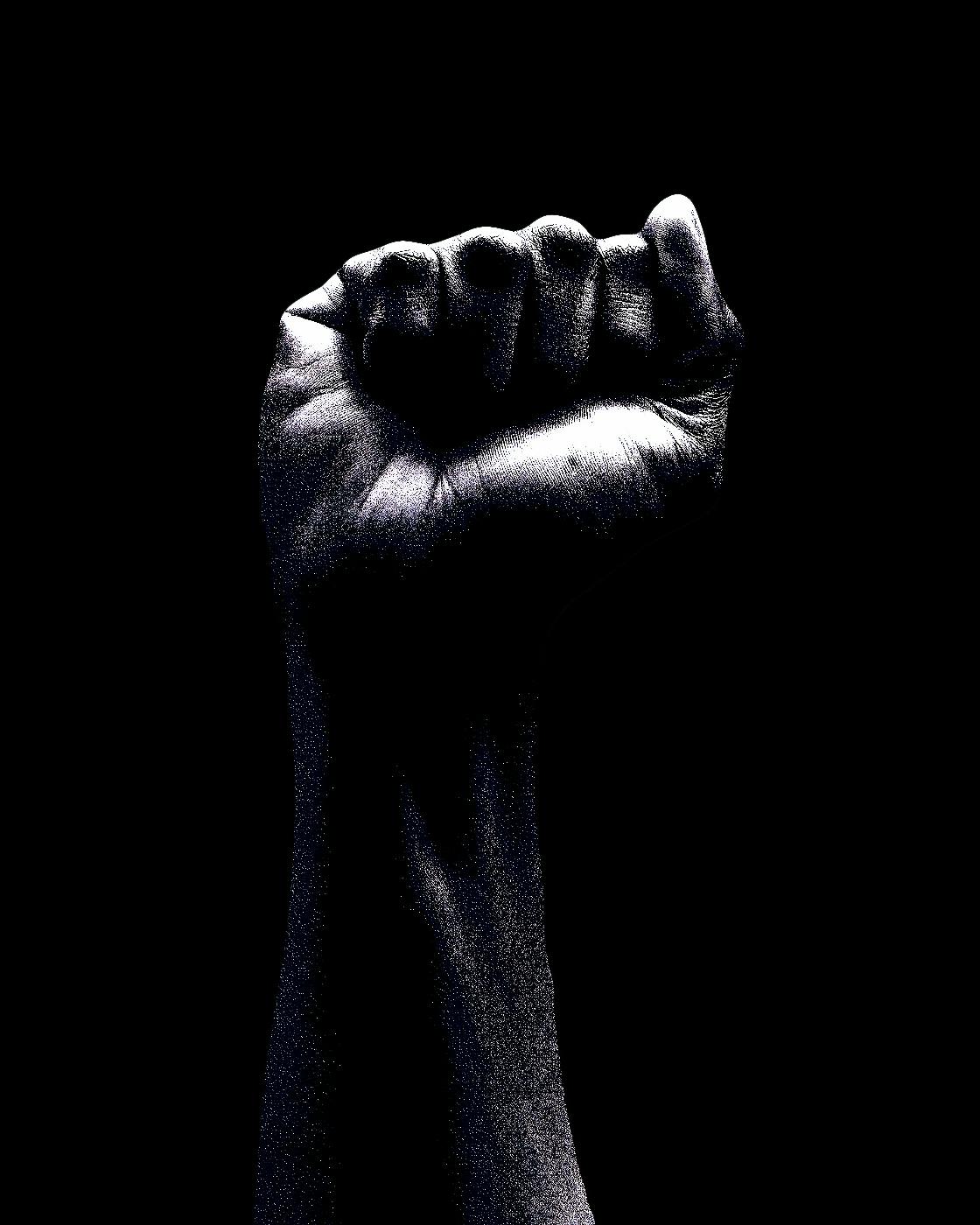 Black Americans have found new ways to resist by looking inward at their communities and building institutions that protect, enrich and support their needs and give these communities rally points to continue to fight.
Churches, colleges and universities, community centers, and fraternal organizations have all been built and organized as resistance to outdated thinking and constant cruelty. These movements and institutions all stress the importance of freedom, self-determination, and equal protection under the law.
There are no vague demands, and black Americans are asking for nothing more than what is afforded white Americans. According to a Pew Research center survey, these are what black Americans believe will help to overcome racial inequality.
Voting
Six-in-ten adult Black Americans, that's 63%, say that voting is a highly effective strategy for Black progress, while only four-in-ten, 42%, say the same about protesting.
Views also differ by age. For example, around half of Black adults ages 65 and older (48%) say protests are an extremely or very effective tactic, compared with 42% of those ages 50 to 64 and 38% of those 30 to 49.
But the numbers indeed point out that voting is imperative in pursuing racial equality.
Black Lives Matter
Black Americans say that the Black Lives Matter movement has done more to help Black people in recent years.
Around four-in-ten Black adults (39%) say this, exceeding the share who point to the NAACP (17%), Black churches or other religious organizations (13%), the Congressional Black Caucus (6%), and the National Urban League (3%).
Black Lives Matter was started in reaction to the continued violence and inequality that the Black community experiences daily. It has humanized the struggle and brought it front and center.
Business and Communities
Many Black Americans believe that a decisive step toward equality would be to have all businesses in Black communities owned by Black people. In this Pew survey, 39% of Black adults believe this is a strong strategy. Smaller shares say the same about establishing a national Black political party (31%) and having all the elected officials governing Black neighborhoods be Black (27%).
While none of these strategies have majority support among Black adults, certain groups are more likely than others to say they would be effective. Those who say being Black is at least very important to their identity are especially likely to say each of the three strategies is effective.
Prison Reform
A vast majority of adult Black Americans strongly believe the prison system must be significantly revamped for there to be any shot at equality. Incarcerated Black persons are not treated fairly in our current prison system; even before they enter the system, many Black Americans feel the law unjustly targets young Black men and women.
That includes a majority of Black adults (54%) who say the prison system needs to be "completely rebuilt" in order to ensure fair treatment. Fair treatment is all that's being asked, and yet, that idea meets resistance daily.
More Diversity
Clear majorities of Black Americans believe that people of other ethnicities or races could make good political allies for Black people.
A majority of Black Americans feel that other ethnicities, such as Asian Americans, understand on some level their plight. So having people of different races in the political arena would give Black Americans a stronger, more sympathetic voice because they, too, understand the struggles of the Black community.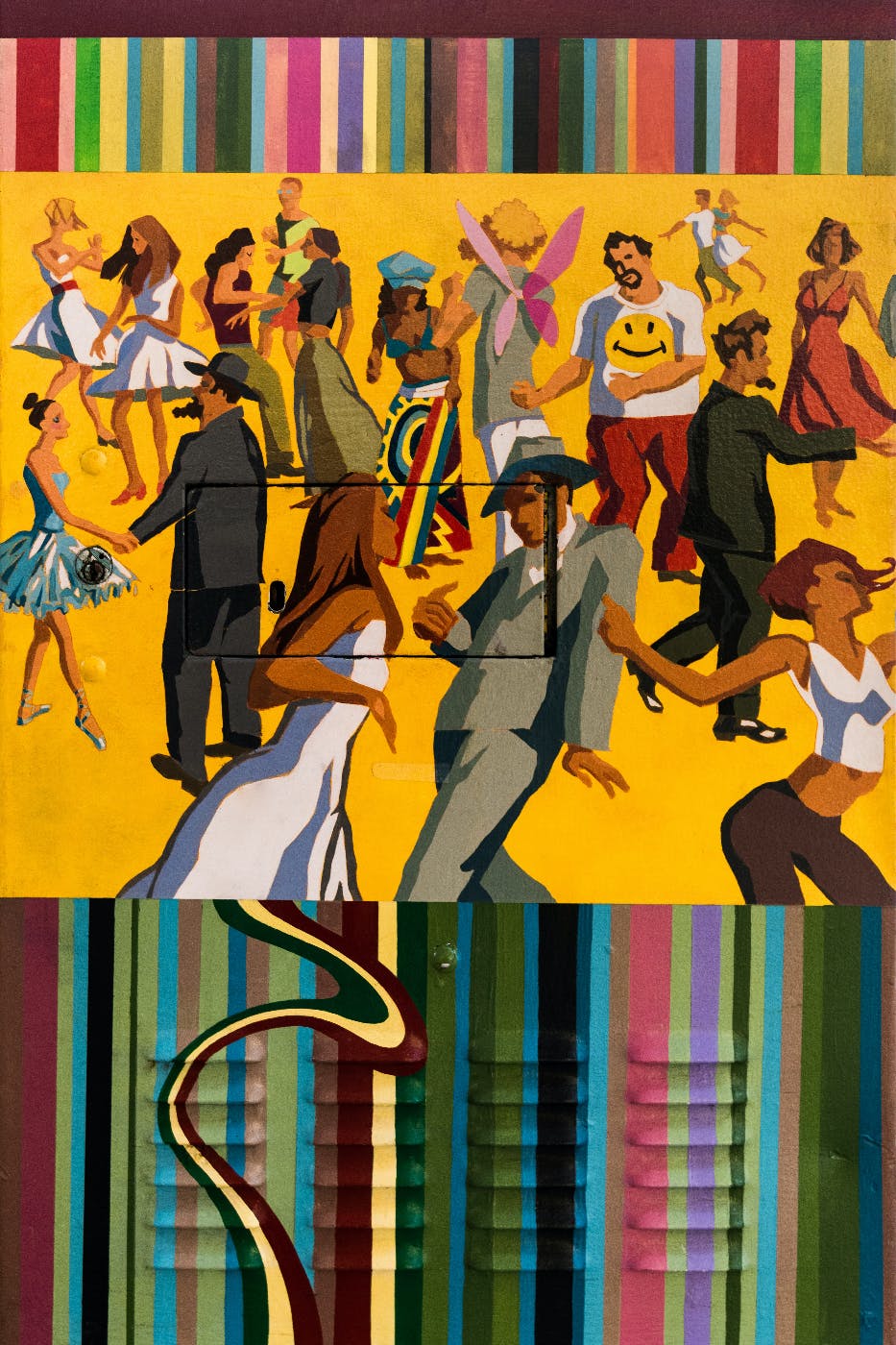 Resistance Continues
This year's Black History Month theme is resistance, which is important for a few reasons. The theme allows people outside the Black community to understand that there is still work to be done and that Black people aren't just now part of the American dream. Their American dream has been a nightmare, and that needs to change.
It also is a reminder to the Black community that the changes they have gained are due to resistance those before they were willing to put up. Unfortunately, they have had to fight tooth and nail for every bit of racial equality gained, but they need to know the fight continues on different fronts and with other methods of resistance.
And resistance is about losing who they are and what they stand for. We celebrate all kinds of Italian Saints days and St. Patrick's day; the Irish, Italians, French, and all other nationalities can celebrate their heritage in this country, and everyone is welcome to partake. Black History Month's theme of resistance shows that Black people have a heritage they should be proud of, one that started before they were enslaved and one that will continue in this country that held them hostage.
The Black identity is being taken away, disjointed, and molded to what is easier to handle for white people. The proof is abundant in places like Florida, where a seemingly racist governor bans an AP class on Black History. Black history and the forced and unforced contributions that the Black community has gifted to this nation cannot be ignored.
The resistance in 2023 is as much about equality as it is about holding on to the history of Black people in this country and not allowing them, their struggle, and their importance to this nation to be homogenized to the point of no longer being recognized.
Black History Month 2023, the message is clear. Resist.