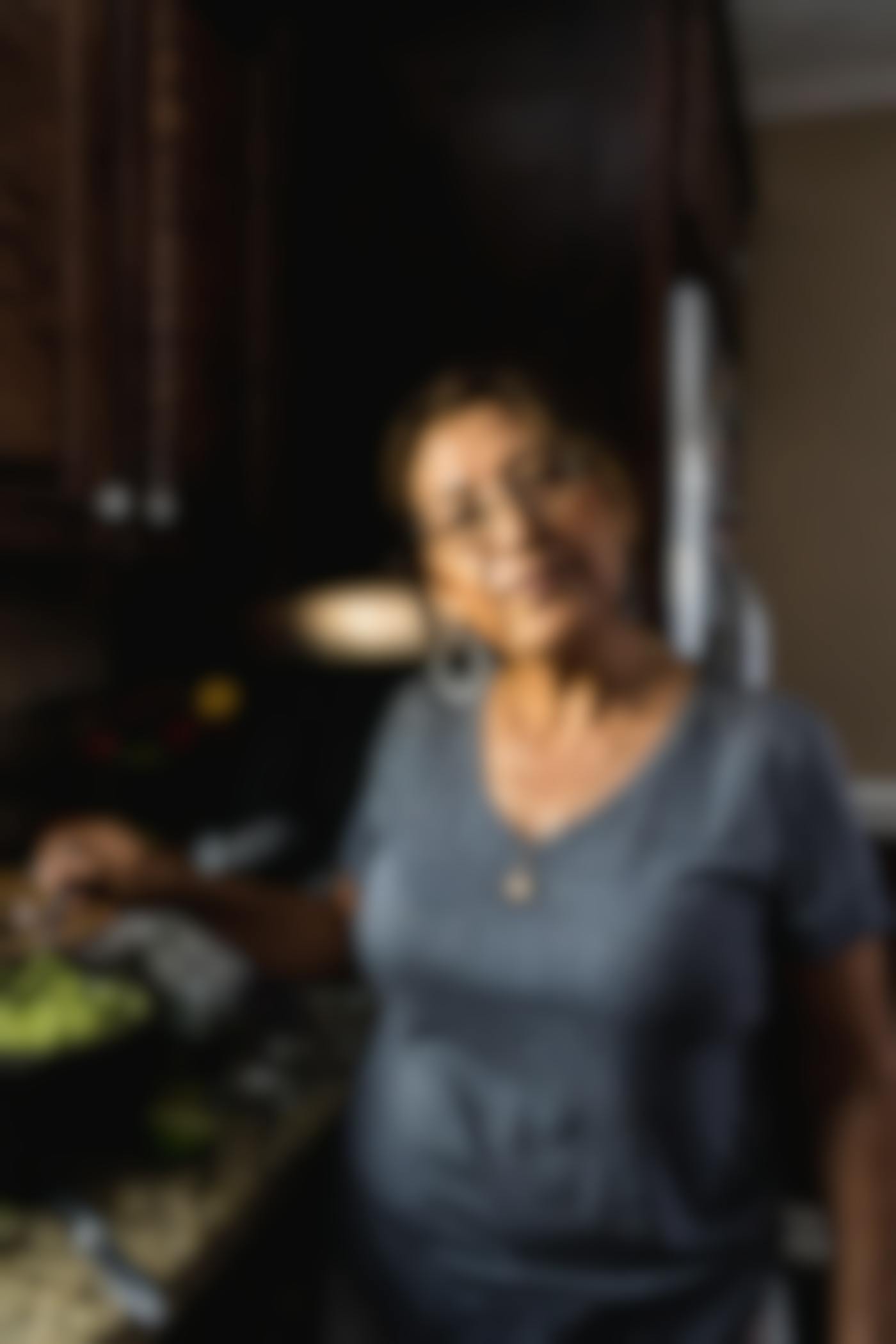 Throughout the 20th and 21st centuries, The United States of America was known as the great melting pot. Immigrants flooded to the shores of this country with the dream in their hearts and hope in their minds of becoming American and living the fabled American dream.
Throughout the 20th and 21st centuries, The United States of America was known as the great melting pot. Immigrants flooded to the shores of this country with the dream in their hearts and hope in their minds of becoming American and living the fabled American dream.
At the core of this flood and the dream is the American immigration system, the great melting pot. The notion is that all the people from every nation that come to this country are like various metals, and when they come here, they meld and blend with the rest of the nation, which makes us stronger.
Immigrants from every land bring pieces of their culture, be it food, music, art, fashion, and the United States; over time, these contributions are part of our American culture.
We see examples of this every day that are so commonplace that we've stopped thinking about it. Pizza is an Italian dish, but is there anything more American than a slice of pizza in New York City? What about rock & roll, blues, and jazz, all of which come from the African American experience and African musical traditions, but we fully accept these styles to be American.
One Out of Many
Out of many, one. We are all combined to make one. In Latin, it is e pluribus unum. It is the motto of the United States. It means our many and varied people are what make America.
When this nation was founded, it was done so by immigrants. Pilgrims and travelers from England were looking for something new. And when we sloughed off the bonds of a Monarchy, we set ourselves up to be different.
In our great cities, we see the blending of cultures with Little Italy, Little Havana, and Chinatowns all over. Different cultures keeping their traditions alive while lending themselves to the American dream, the great melting pot, making us unique, varied, special, and one out of many.
One of Our Beautiful Components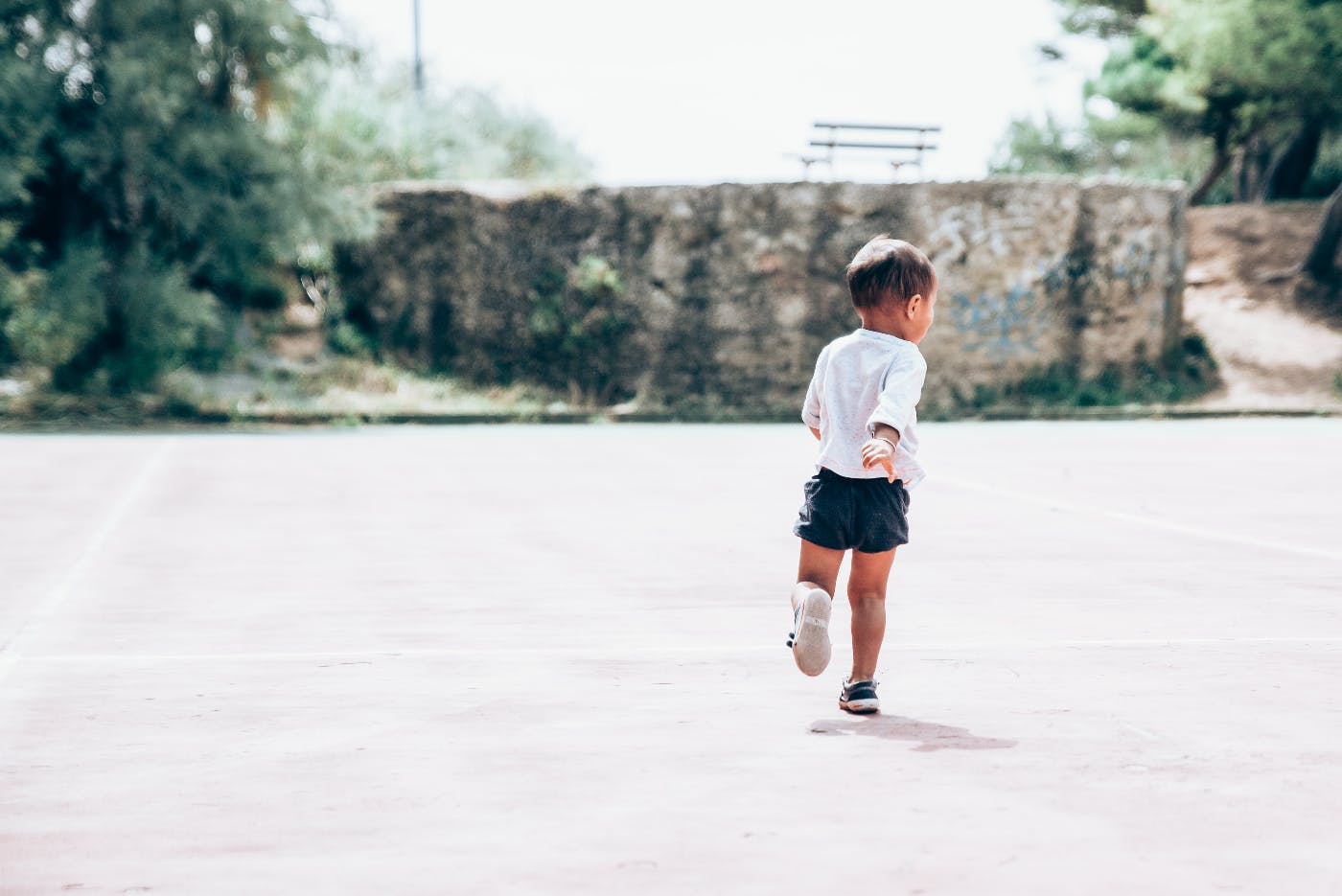 Our Hispanic community is one of the components that make our melting pot and enrich the country.
The richness and strength of this community remind the nation of who we are, a collection of immigrants coming together to make one country stronger through adapting, accepting, and welcoming cultural ideals, customs, and ways of life that make our nation that much better.
National Hispanic Heritage Month
From September 15 to October 15 each year, Americans celebrate the history, cultures, and contributions of American citizens whose ancestors hale from Spain, Mexico, the Caribbean, and Central and South America.
This all started as Hispanic American heritage week back in 1968 under then-president Lyndon Johnson. The week was extended to a month by President Regan in 1988.
The significance of the starting date, September 15th, reflects the independence of Latin American countries Costa Rica, El Salvador, Guatemala, Honduras, and Nicaragua. Also, Mexico and Chile celebrate their independence on September 16 and 18, respectively. So those dates fall within the month-long celebration.
On September 14, 2021, President Biden made this Presidential Proclamation:
"During National Hispanic Heritage Month, we recognize that Hispanic heritage is American heritage. We see it in every aspect of our national life: on our television and movie screens, in the music that moves our feet, and in the foods we enjoy. We benefit from the many contributions of Hispanic scientists working in labs across the country to help us fight COVID-19 and the doctors and the nurses on the front lines caring for people's health. Our Nation is represented by Hispanic diplomats who share our values in countries all over the world and strengthened by military members and their families who serve and sacrifice for the United States. Our communities are represented by Hispanic elected officials, and our children are taught by Hispanic teachers. Our future will be shaped by Hispanic engineers who are working to develop new technology that will help us grasp our clean energy future and by the skilled union workers who are going to build it."
Quote:
President Joe Biden
Biden's proclamation solidified that our Hispanic citizens are not other but a vital part of who we are as a country and what we can look forward to as we continue to grow. We are one out of many, and our Hispanic communities are just one of the many that make this country diverse, open, welcoming, and special in the eyes of the world.
Significant Hispanic Contributions to the United States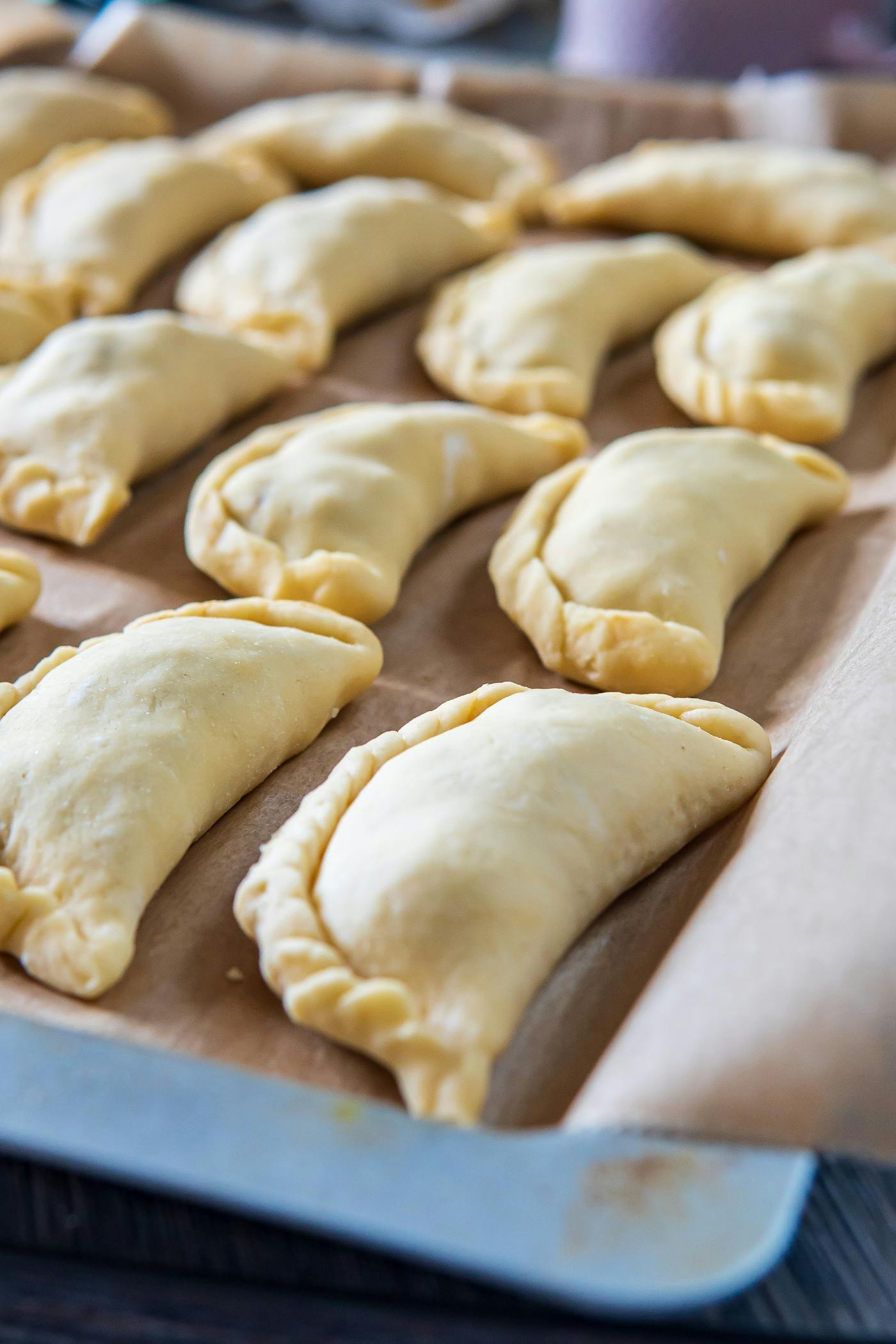 When we think o the contributions to the nation by the Hispanic community, we usually point to accomplishments in science and medicine. But the contributions of this varied and lovely community go far beyond just those accomplishments.
Here are ten significant contributions and contributors to the bettering of our country and our world.
Dolores Huerta
Born in 1930, Dolores is a Mexican American woman who lived with farm workers in California; she worked as an elementary school teacher and became a force in civil rights activism.
In 1960 she co-founded the Agricultural Workers Association and then the National Farm Workers Association in 1962. She made a name for herself as someone who supported and led strikes for workers' rights.
During a peaceful strike in San Francisco, she was beaten badly, and when she recovered, she started to focus her energies on women's rights.
She runs the Dolores Huerta Foundation and has received several awards, like the Eleanor Roosevelt Award for Human Rights in 1998 and the Presidential Medal of Freedom in 2012. She has been a critical piece in opening the path for other Hispanic human and women's rights advocates.
Rita Moreno
Born in 1931 in Humacao, Puerto Rico, Rita Moreno began her career at 13 years old on Broadway; she is the first Hispanic woman to have won the Academy Award for Best Supporting Actress—making her part of a select group of four Hispanic people that have ever won an Oscar—for her role as Anita in West Side Story.
She was also presented with the Presidential Medal of Freedom, the National Medal of Arts, a Lifetime Artistic Achievement honor, and the Peabody Career Achievement Award. The Hispanic Organization of Latin Actresses (HOLA) renamed her award after her to honor the excellence in the work of other Latino women.
She paved the way for Hispanic women in the arts and used her fame to promote and champion Hispanic rights.
Julia Alvarez
Born in New York City in 1950, Julia Alvarez is a Dominican-American journalist, poet, novelist, and essayist that has exerted her Hispanic influence in the United States and Latin America.
Alvarez is one of the most critically and commercially acclaimed and successful Hispanic writers of all time, and she has greatly influenced Latin American and Hispanic literature.
Sylvia Revera
Born in 1951 in New York City, of Puerto Rico and Venezuelan descent, Sylvia Rivera was going to grow up to be one of the most influential Hispanic American drag queens of all time.
Sylvia worked as a sex worker before finding her path in the LGBTQ+ rights and equality movement. She worked alongside transgender icon Marsha P. Johnson and formed the Street Transgender Action Revolutionaries (STAR), which helped support and house LGBTQ+ youth and sex workers in Manhattan.
Thanks to her work and care for the LGBTQ+ community, Rivera is included as one of the 50 activists in the Stonewall National Monument. She works hard for the next generations of Hispanic LGBTQ+ so they can have safe spaces to grow.
Sonia Sotomayor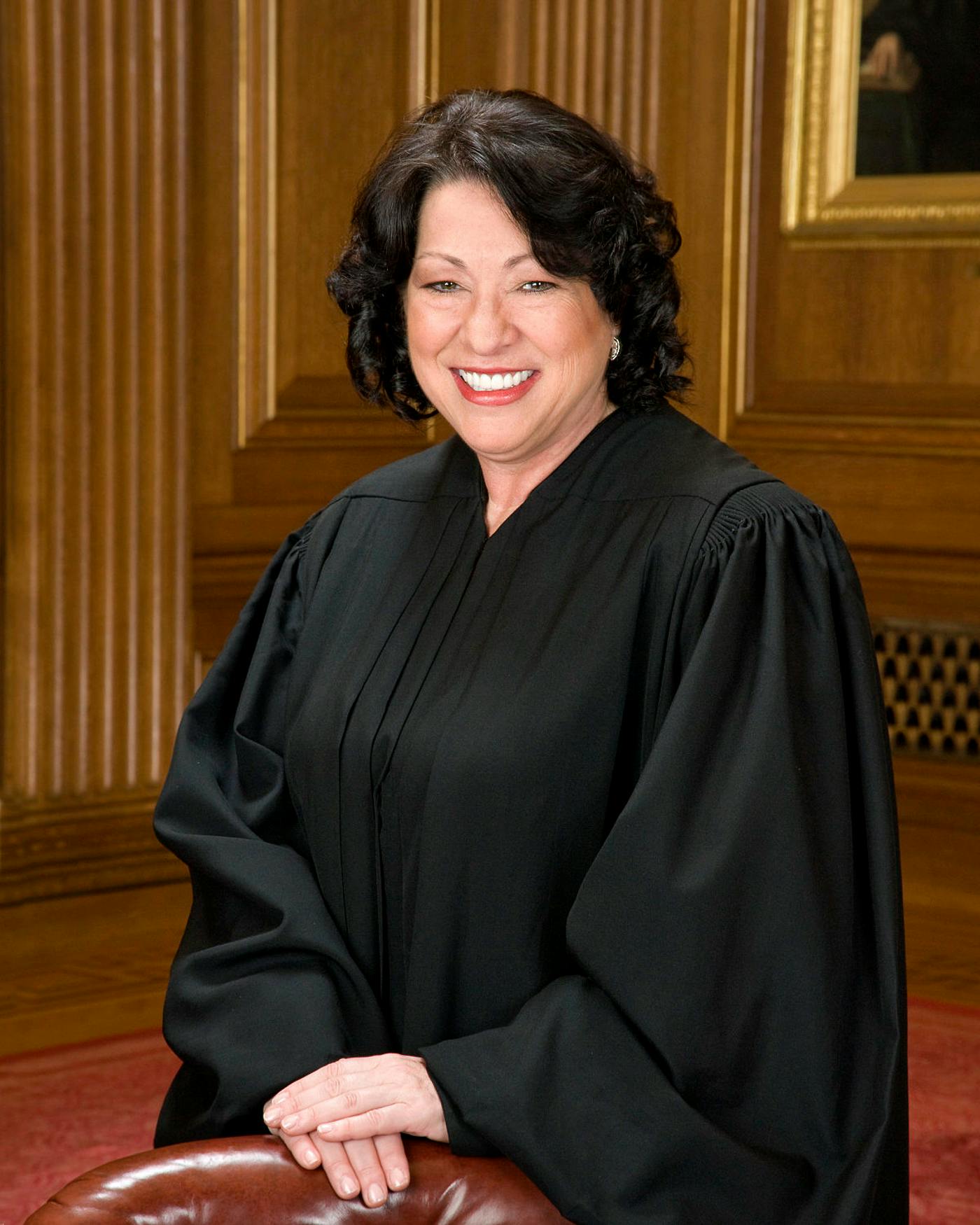 Born in 1954 in the Bronx, Sonia Sotomayor knew from a young age that she would grow up to be an attorney.
Sotomayor graduated as valedictorian from high school and earned a full scholarship to attend Princeton University, where she graduated in 1976, after which she worked hard to ensure Princeton began hiring Hispanic faculty. Later she attended Yale Law School, graduating in 1979.
She worked as an assistant district attorney in New York, which led her to be nominated to the U.S District Court for the Southern District of New York by President George H. W. Bush, and later to the Court of Appeals for the Second Circuit by President Bill Clinton. In 2009 she was picked by President Barack Obama to serve in the U.S. Supreme Court, making her the first Hispanic Woman to serve there.
Julian Castor
Born in San Antonio, Texas, in 1974 in a Mexican descent household, Castro graduated from Stanford Law School in 1996 and was able to intern in the Whitehouse during the Clinton administration.
He was elected to the San Antonio City council in 2001, and in 2009 he became mayor of that city, being reelected in 2011 and 2013.
He resigned his position as mayor of San Antonio to become the U.S. Secretary of Housing and Urban Development, a job offered to him by President Barack Obama.
Fernando Tatis
Fernando Tatis was born in the Dominican Republic in 1975, one of the most outstanding Major League Baseball players of all time.
He began to play at 17 years old with the Texas Rangers, and since then, he has played with the St. Louis Cardinals, Montreal Expos, Baltimore Orioles, and the New York Mets. He has the major league record for runs batted in, and he is the only baseball player able to hit two grand slams in one inning during a game.
He is an inspiration for all those young Hispanic athletes that want to make a name for themselves in sports.
Eva Longoria
She has a master's degree in Chicano Studies and has been involved in human rights advocacy and nonprofit works since several years ago.
Her foundation, the Eva Longoria Foundation, supports Hispanic and Latina entrepreneurs by giving them micro-loans for their business; it also funds STEM extracurricular activities and mentorship for Hispanic students, making this foundation a tremendous Hispanic contribution to the STEM field, and raising awareness of Hispanic education.
Eva Longoria has made a path for those rising Hispanic movie stars and women all around the United States interested in business, STEM, and education, helping women get out of poverty and difficult situations.
Lin-Manuel Miranda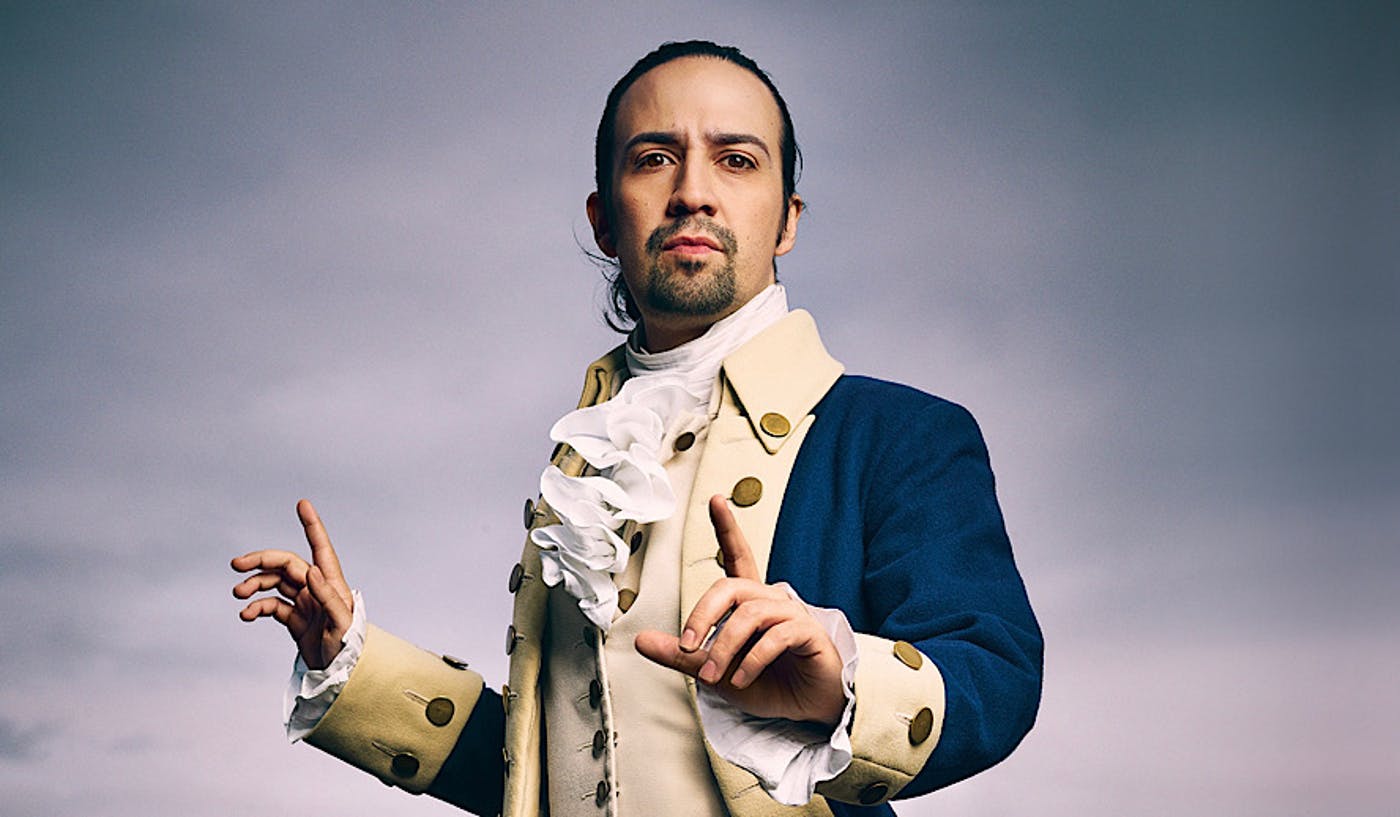 Miranda is the mastermind behind the hugely successful musicals Hamilton and In the Heights. He is the son of a Puerto Rican couple who immigrated to New York and settled in Washington Heights. His mother is a clinical psychologist, and his father is a Democratic Party consultant and immigrant advocate.
In 2015 his musical Hamilton opened on Broadway, a retelling of Alexander Hamilton's life and the United States' independence and what followed it. This fast-paced, hip-hop musical gave voice to people of color, who were cast to represent the historical figures.
Thanks to his work, one of the most important things he has achieved is the representation and voice he gives to the Hispanic and POC communities.
Ryan García
Ryan García was born in 1998; he began to practice boxing when he was seven years old and turned professional at 17. His boxing record is impressive, to say the least: He has had 21 fights, had won all 21, and 18 of those were won by TKO
He likes to incorporate his Mexican heritage in his boxing persona, and just like every Hispanic before him, he is an inspiring figure for new generations to look up to in the future.
Sharing Their Heritage
That is just a tiny slice of the Hispanic Americans that have influenced, bettered, and shared with this country.
They could have chosen to hide their heritage or keep it for themselves. Still, instead, they invited us to partake, experience, understand, and become better people through understanding and embracing their contributions to this country.
Because of that, we take this month, September 15 through October 15, to look around, appreciate and celebrate a culture that makes this country richer and better.
Take time this month to discover more, celebrate, and understand what a peerless contribution the Hispanic community has made to this great nation.