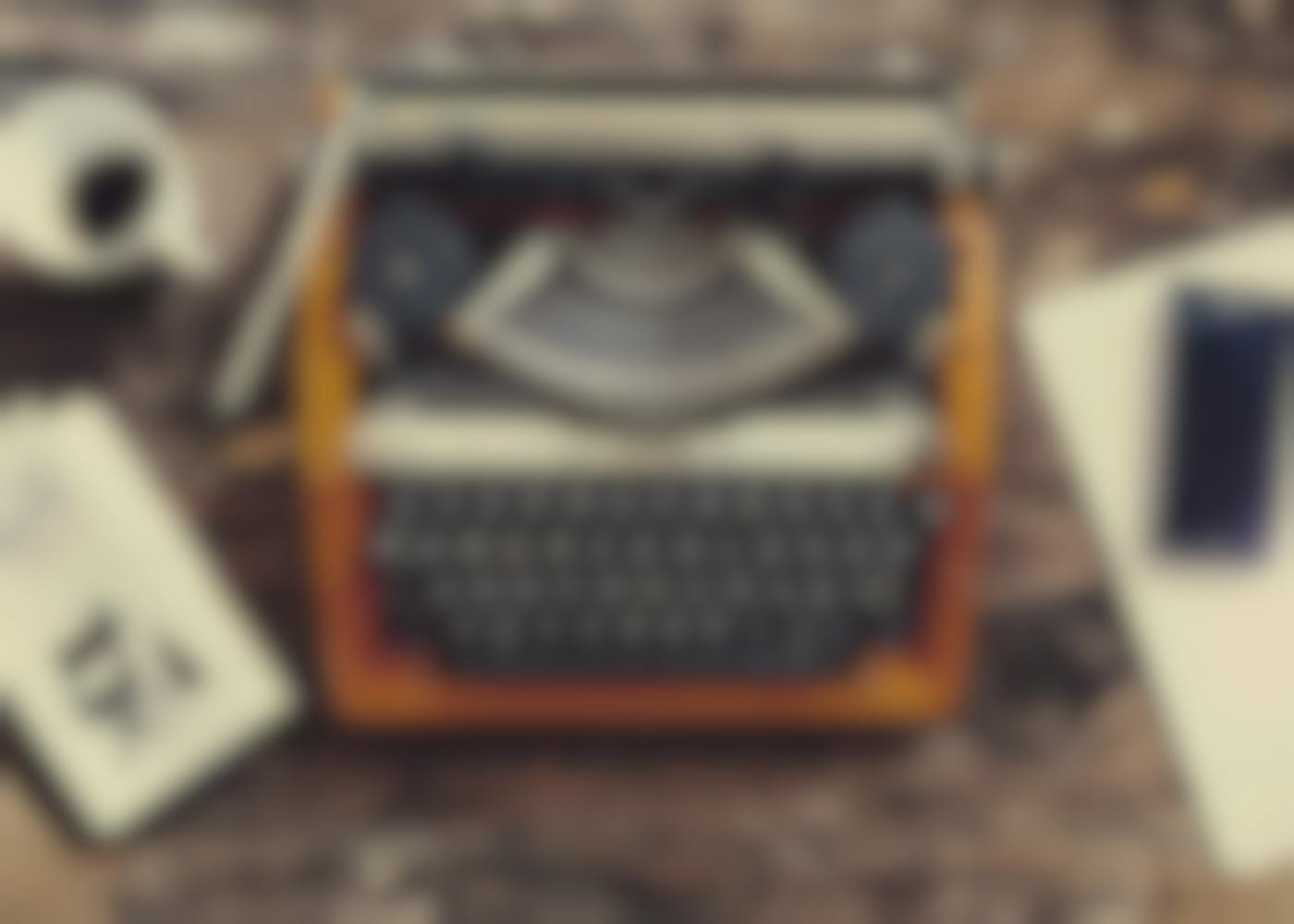 Not sure if you need a Copywriter or a Content Strategist? We're breaking down the key differences of both and what to look for in each role.
So you need some words. Maybe you need a few witty social captions, maybe you need a comprehensive brand guide, or maybe you need copy for an entirely new website. Regardless of what type of copy you need, if writing isn't really in your wheelhouse it can be overwhelming trying to figure out where to start and who to hire.
Between strategy, branding, and writing, should you seek to hire a Copywriter or a Content Strategist? Understanding which professional to hire starts with getting a solid grasp of what each role entails. A lot more goes into having persuasive and effective content than most businesses realize.
While both roles will have some overlap, they are two distinct positions with very different duties. Whether you're unsure who to hire, need to write a job posting, or are trying to fill some gaps on your team, let's explore the key differences, talents, and benefits to hiring a Content Strategist vs Copywriter.
In this article we'll cover:
What A Content Strategist Does
What A Copywriter Does
Content Strategist VS Copywriter Differences
Why Content Is So Important
What Does A Content Strategist Do?
At the most basic level, a Content Strategist is less concerned with specific words, and more concerned with the purpose of copy. A Content Strategist controls the direction of a brand's overall content strategy and utilizes SEO and analytics to plan, publish, and oversee all content.
In this sense, a Content Strategist is not necessarily a creative role, but rather, fits better into a marketing team. While they should have editorial experience, their talents should primarily be to identify content gaps and needs and ensure consistent brand voice and ROI.
It's a Content Strategists job to find the purpose, the 'why,' and the brand vision for a company. They should understand that effective copy is about generating real value to clients.
While a copywriter might not necessarily report to a Content Strategist, they should receive direction, guidance, and information from them to accurately inform how best to write copy that matches the content strategy goals. These two roles should work in tandem, as a team.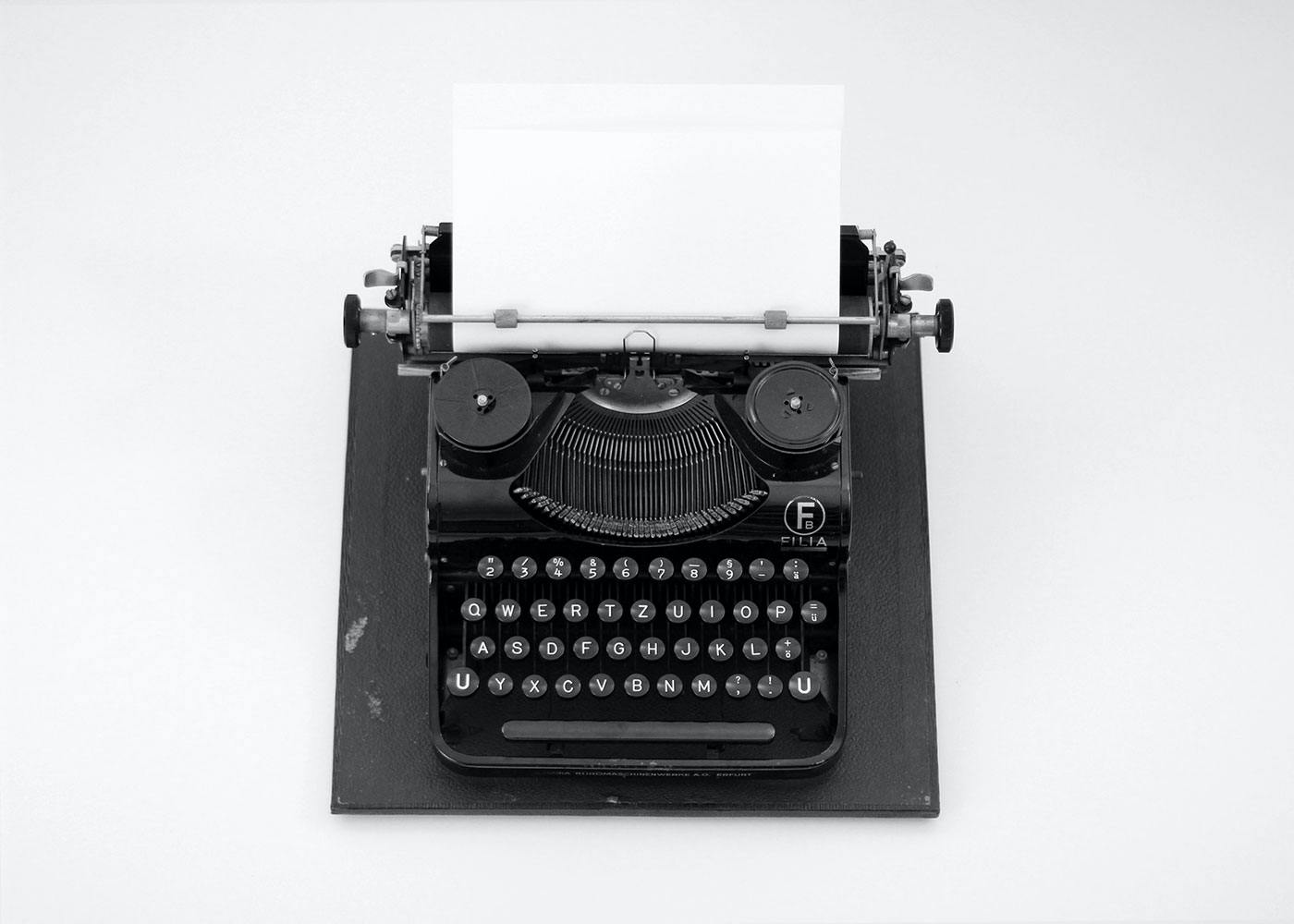 What Makes A Good Content Strategist?
What makes a Content Strategist such a unique position is the ability for them to walk the line between creative editorial and business marketing. They need to ask tough questions like, how is this content important to a customer? Who is our target audience? How does this content meet our business goals? What do we want people to do after consuming this content? A good Content Strategist should also be able to complete the following:
Conduct SEO and analytical research
Develop content strategies that support business goals
Set guidelines for the tone and voice of branded content
Manage various content projects
Meet both short and long term marketing objectives
Be ready to create content if necessary
Ensure brand consistency across the board
Complete content gap analysis and site audits
Have an understanding of social media strategy
Conduct competitor research
Create buyer personas and user journey maps
What Does A Copywriter Do?
Unlike Content Strategists, a Copywriter focuses much less on overarching strategy and more on telling a compelling story that generates clicks or other calls to action like signing up for a service, filling out a form, or purchasing a product.
While they write the words that exist on webpages, social media posts, or emails, this doesn't mean they do or should write in a silo. Instead, a Copywriter should be kept informed and brought into the content strategy process, given buyer personas, SEO guidance, and audience research in order to help inform their writing. After all, the Copywriter's job is to use language in a way that's engaging, informative, inspiring, and educational. It must walk the line between selling and immersing the reader in a unique story.
It's also the Copywriter's job to create a brand tone guide and ensure consistent brand voice across various platforms. Copywriting is a nuanced and broad category and as such, there are often specialities within the profession. Many copywriters will specialize in industries (healthcare, fashion, tech) and are leaders in different areas like UX copy, SEO copy, or product copy.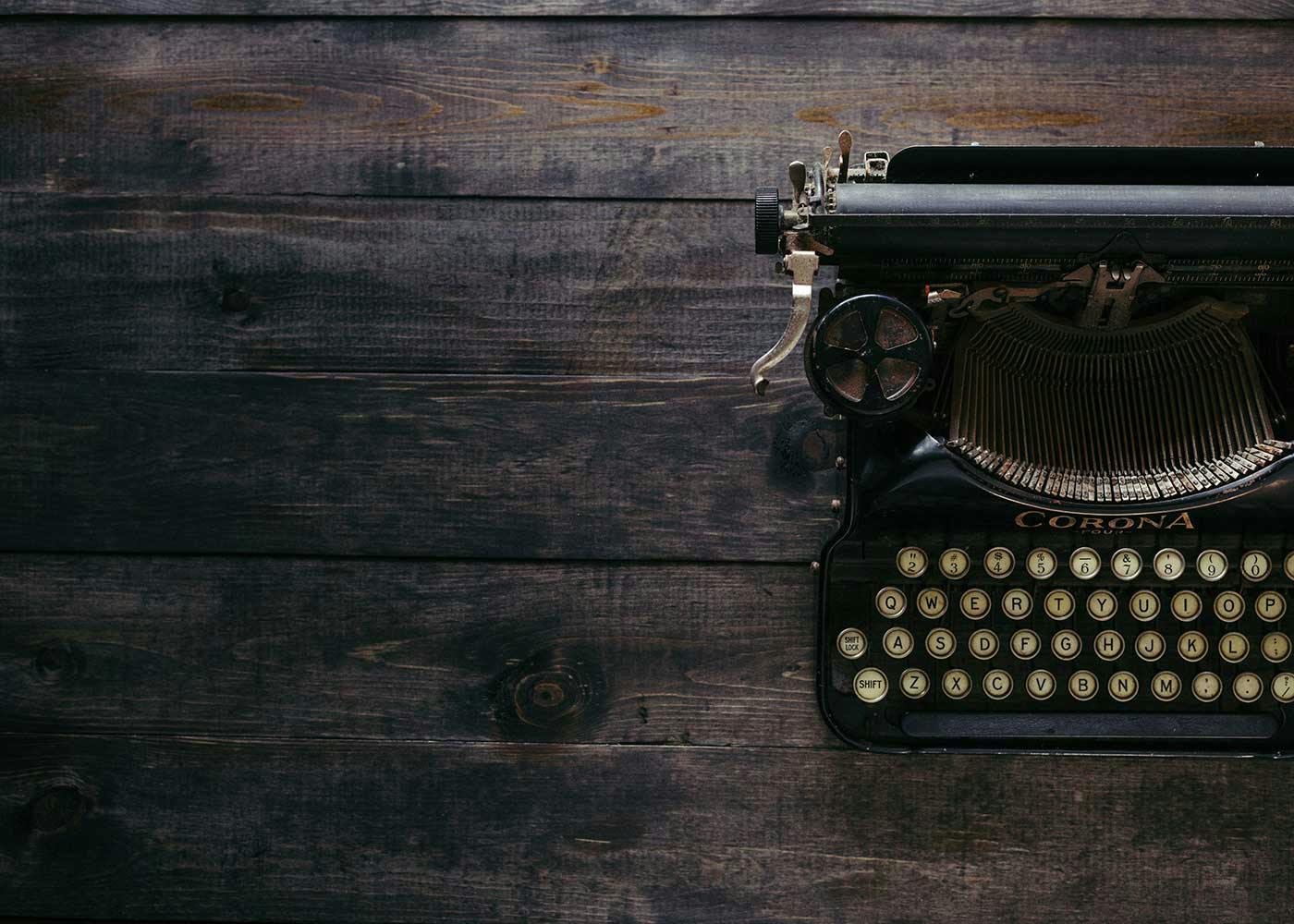 What Makes A Good Copywriter?
An informed Copywriter is a good Copywriter. Having in depth knowledge of a client, marketing goals, target audience, and brand tone will ensure successful copy that's written in a timely manner. A good Copywriter will seek this information out and ensure they use the right language to reflect this. A talented Copywriter will also be able to complete the following:
Find the 'why' behind a story
Be emotive and informative in their storytelling
Write to various target audiences
Understand how SEO fits into copy
Use the right brand "voice" to connect with readers
Understand marketing goals and purpose
Make complicated subjects or products easy to understand
Write copy that's not cliche, boring, or confusing
Write copy that's persuasive
Be able to write for various mediums (social media, email newsletters, blogs, etc)
Key Differences: Content Strategist VS Copywriter
The fundamental difference between Content Strategist and a Copywriter can best be described like this, a Content Strategist is the GPS and the Copywriter is driving the car. Neither can reach their destination without the other, neither is more important than the other. They both need to work together in order to get where they're going.
The Content Strategist guides a Copywriter with analytical data, SEO strategy, business objectives, and detailed target audience personas. The Copywriter must then translate these high-level concepts and goals into relatable and exciting content for the consumer.
While both can do some tasks from the other's duties, a Content Strategist can do some writing and a Copywriter can do some strategizing, they are best as separate roles.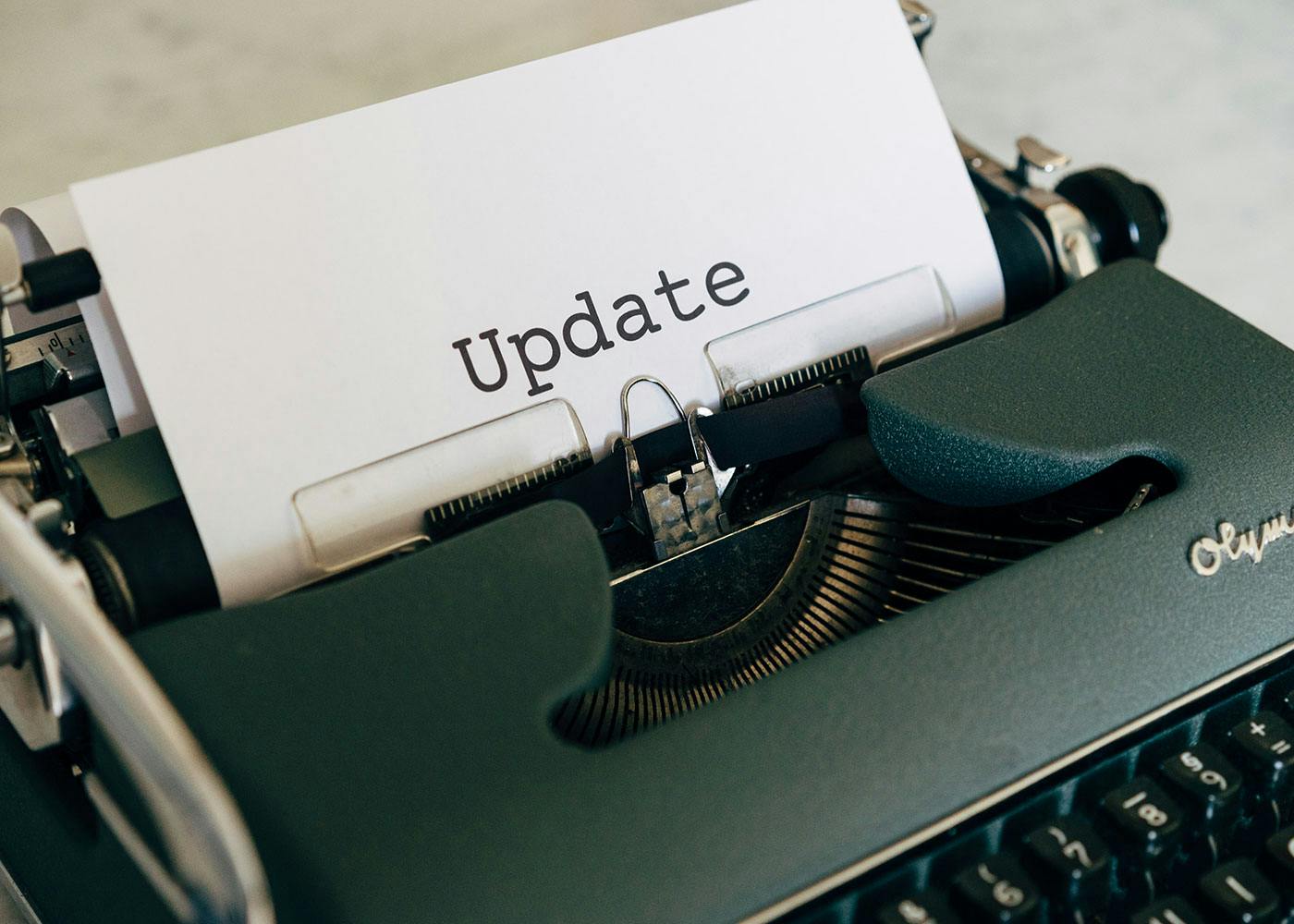 Why Is Content Important?
Creating content is key in both promoting your company and establishing brand awareness. 'Important' doesn't begin to cover how vital content is for your brand. In our digital world, credible, helpful, and engaging content is one of the most effective ways to connect with consumers. When done the right way, it creates a personalized experience with your audience that forms an emotional connection that will lead to conversion. In fact, studies have shown that companies which deploy content marketing strategies can generate 8x more traffic than businesses that don't.
At its most basic level, content marketing is the practice of telling a story that inspires an audience. That story can be told through videos, animations, blogs, social media posts, or ads. Think about it like this: prior to the internet, most brands relied on portfolios, billboards, or newspaper ads to communicate their work and vision. Content in the current landscape is merely an extension of this practice but with the potential to reach a much wider audience.
That's why having an effective content marketing strategy led by your Content Strategist and Copywriter is necessary. While it requires expert planning and thoughtful execution, the benefit is that to potential customers, creating content (aka content marketing) doesn't come off as aggressive. Instead, when done correctly, content marketing creates a means of building trust with your audience.
It gives you the space and time to showcase your credibility, your strengths, the tone of your brand, and your expertise before ever trying to sell. In this sense, it becomes a much more authentic means of connecting and communicating with your target audience.
Content Strategy and Copywriting by ThoughtLab
Whether you need a Content Strategist or expert Copywriter to handle your content, hiring a professional content strategy agency is a smart way to create a plan of action that suits your goals, desires, and most importantly, your budget. Plus, their expert know-how and software will likely produce ideas you never even thought of.
An ideal copywriting and content strategy partner will provide all the services you need to market your brand, including:
Content strategy
Identifying your target audience
Creating buyer personas
Social media strategy and execution
Generating content ideas
Crafting brand guides
Copywriting and editing
SEO strategy
Video production and animation
Professional graphic design and video editing
Analytics that report the best ROI from your content
Website design and management
Ready for someone to tackle all your content strategy needs? We're happy to take it from here. Contact ThoughtLab today for a free consultation and let's tell your story the right way, together