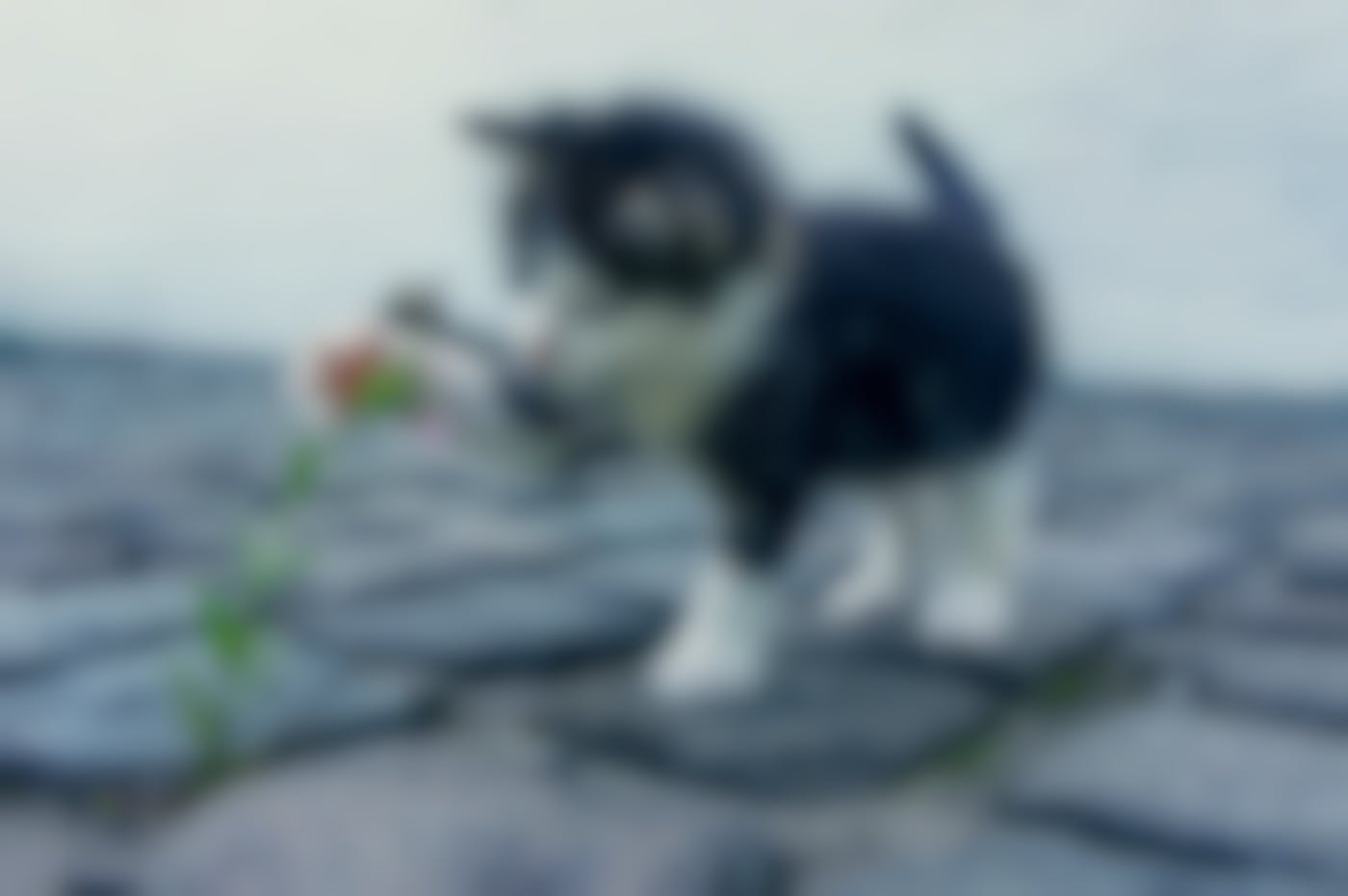 If you're creative or want to pursue a creative life, never act your age. Unless, of course, you're five. In that case, why are you reading this? Why aren't you out playing in the mud, jumping in puddles, and asking why ad Infinitum? For the love of all that's holy, stop reading this right now, and act your age.
For a creative person, the worst bit of advice they can ever hear is; "act your age."
Seriously, what does that mean? And how does someone act 19, 26, 38?
What they're really saying when they demand you to act your age is stop being like a child, stop acting like a kid, grow up, behave … act like an adult.
Anyone who makes a living in a creative field or job knows that this advice, this admonishment is pure bullshit.
In reality, if you're creative or want to pursue a creative life, never act your age. Unless, of course, you're five. In that case, why are you reading this? Why aren't you out playing in the mud, jumping in puddles, and asking why ad Infinitum? For the love of all that's holy, stop reading this right now, and act your age.
Cats & Kids
Here's another saying that is death to creativity: curiosity killed the cat. The reality is curiosity allows a cat to understand their environment, figure out which humans are friendly, give treats and belly rubs, and where danger lies. Curiosity keeps the cat alive.
Curiosity also keeps kids engaged and growing.
We all love comedians who go on about their daughter or son, asking why all the time; Why is the sky blue? Because that's the color that s reflected back. Why? Because there is a spectrum of color in white light. Why? And on and on.
A child is not trying to be annoying; a child is looking at the world and wondering why and how it works. So, they ask. They test, they dig—just the way a cat does.
Creative people can learn a lot from cats and kids.
Age and Blinders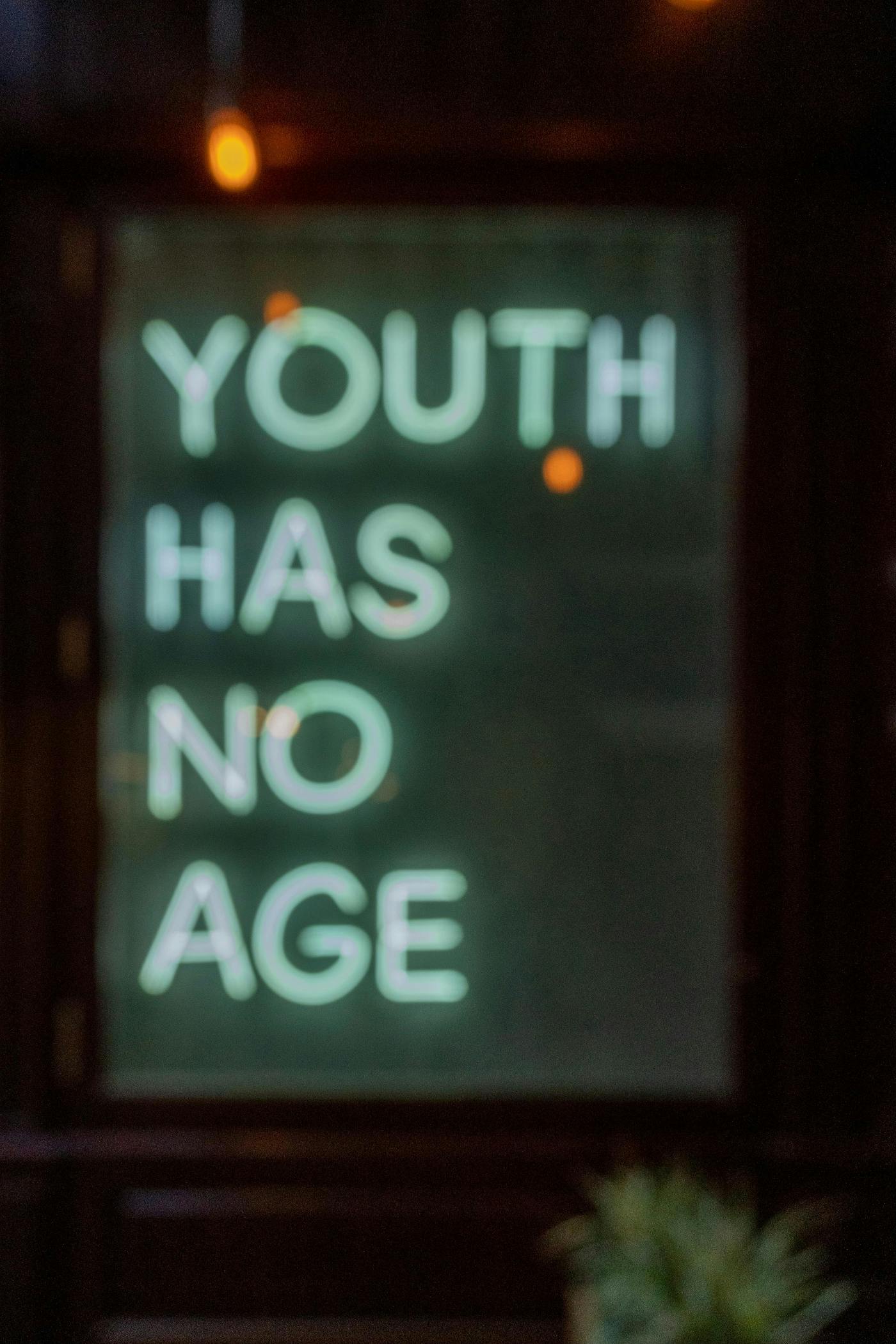 Remember when you were a kid, and a bag of green army men and a dirt pile was all you needed to occupy yourself all day? You'd set them up, and there were sound effects of trucks moving and copters flying. Men screamed as they were crushed under the tread of a plastic tank. All of that was coming straight out of our minds, our imaginations.
At some point, we knuckled under, put the bag of green guys on the shelf, stopped making sound effects, and started to "act our ages."
When we decide we need to grow up, often time we jettison things that make us unique and interesting or, even better, interested.
The idea of acting our age, or growing up, seems to only put blinders on us. We have a job, and we do that job, and then on the weekends, we recreate. We "play," but the freedom we had as kids playing is gone. We play organized sports; we enter competitions; there are rules and jerseys with numbers and names. We're expected to play a certain way; when we don't, we're not team players.
However, a good team is made better when all the players are allowed to show their strengths and their weaknesses, and a balance is found. Creatives need not sacrifice who they are just to fit in. Finding compromise or ways to be a more integral part of the team does not mean you need to stop doing what makes your creative soul flourish or impede what you bring to the table.
As you get older, you need to keep hold of the child in you, spread some of that childlike behavior to others and never act your age.
Be a Kid Again
Take a day and give yourself permission to be a kid again. Don't adhere to any schedule, and don't do anything you're "supposed" to do. Allow yourself to be moved by your impulse as we did when we were kids.
Remember that as an adult, you can do the things you always wanted to do as a kid. Eat ice cream, go to the movies during the day, ruin your appetite, stay up late, or whatever the impulse tells you to do. For one day, remove, must, supposed, and should from your mind and just do. Set the day aside and wake up into a world you have never seen before, know nothing about, and all that day, your only purpose is to be a reporter and ask who, what, when, where, and why.
Talk to strangers. Make new friends and learn about a job you know nothing about. Ask questions and take joy in the simple fact that you'll know more at the end of the day than you did yesterday.
Back to Curiosity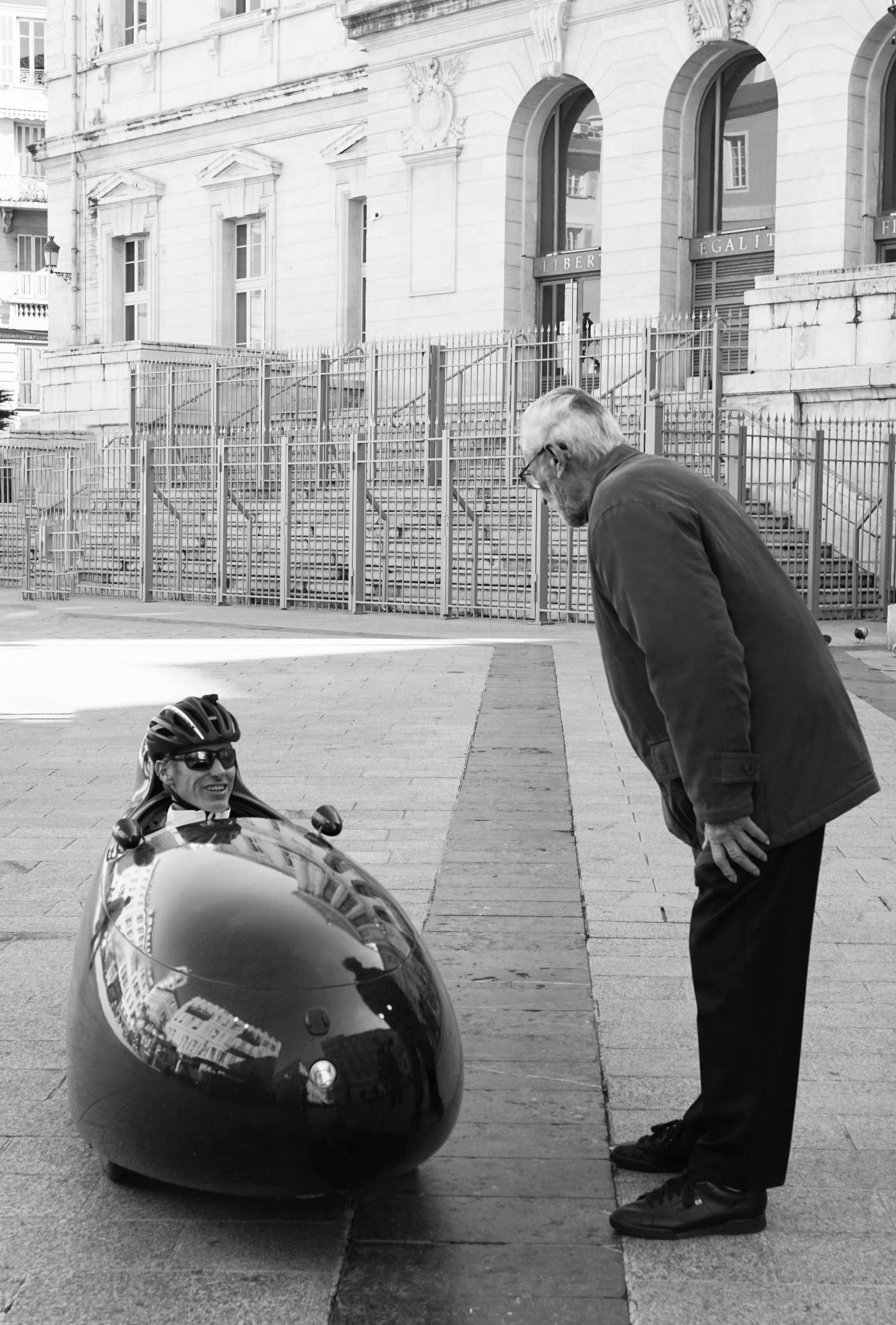 This is where we started, so it only seems appropriate to end here as well.
As a creative, you need to stay curious. Don't listen to the grown-ups telling you to grow up. Keep asking why. Keep turning the world on its side and looking at it through the x-ray glasses you got out of the back of a comic book.
Keep speaking sentences that start with "I wonder…" and then see where it takes you. When conversing with a new person, ask more questions than you answer. When you see someone doing something interesting, ask how they got started doing it, where they learned their trade or craft, how long they studied, and who inspired them to do it.
Any time you find yourself falling into patterns when working, stop and return to the beginning. Put the pencil to the sketchbook for the first time again. Sit at the computer and just do some automatic writing. Don't think structure or result; just write like you're doing it for the first time.
It's easy to get caught up in patterns and the usual. Doing things by rote and thinking, I know how to do this, I can do this with my eyes closed.
Never keep your eyes closed if you're creative.
In fact, you should be looking to engage all your sense all the time. Eyes wide open, ears pricked to new sounds. Walk down a street and just smell everything, good, bad, weird, and maybe follow the smells and ask, what is that?
When you're curious, you're growing. You're asking questions, admitting you don't have all the answers, and you're keeping yourself open to new experiences.
Yes, being curious comes with risk, but nothing good in this life comes without embracing risk. You will never be able to go beyond what you did yesterday if you don't take risks.
Without curiosity, you are standing still in the carnage of what has come before. Without curiosity, you're getting stuck recreating the thing that worked so well last week. And that mindset has you chasing an old idea, forcing it in where it probably doesn't fit and eventually drying up.
Never act your age. Never stop asking why. Never think you know something even if you've been doing it for years. When we ask the world why we are actually discovering more about ourselves than we ever imagined.
As creatives, the more we know and keep learning about ourselves, the more our creativity keeps recharging and moving in different directions. If you remain curious, you never run out of things to create, express, share and discover. You will never find yourself standing still because there is always something else to learn.
Stay curious.