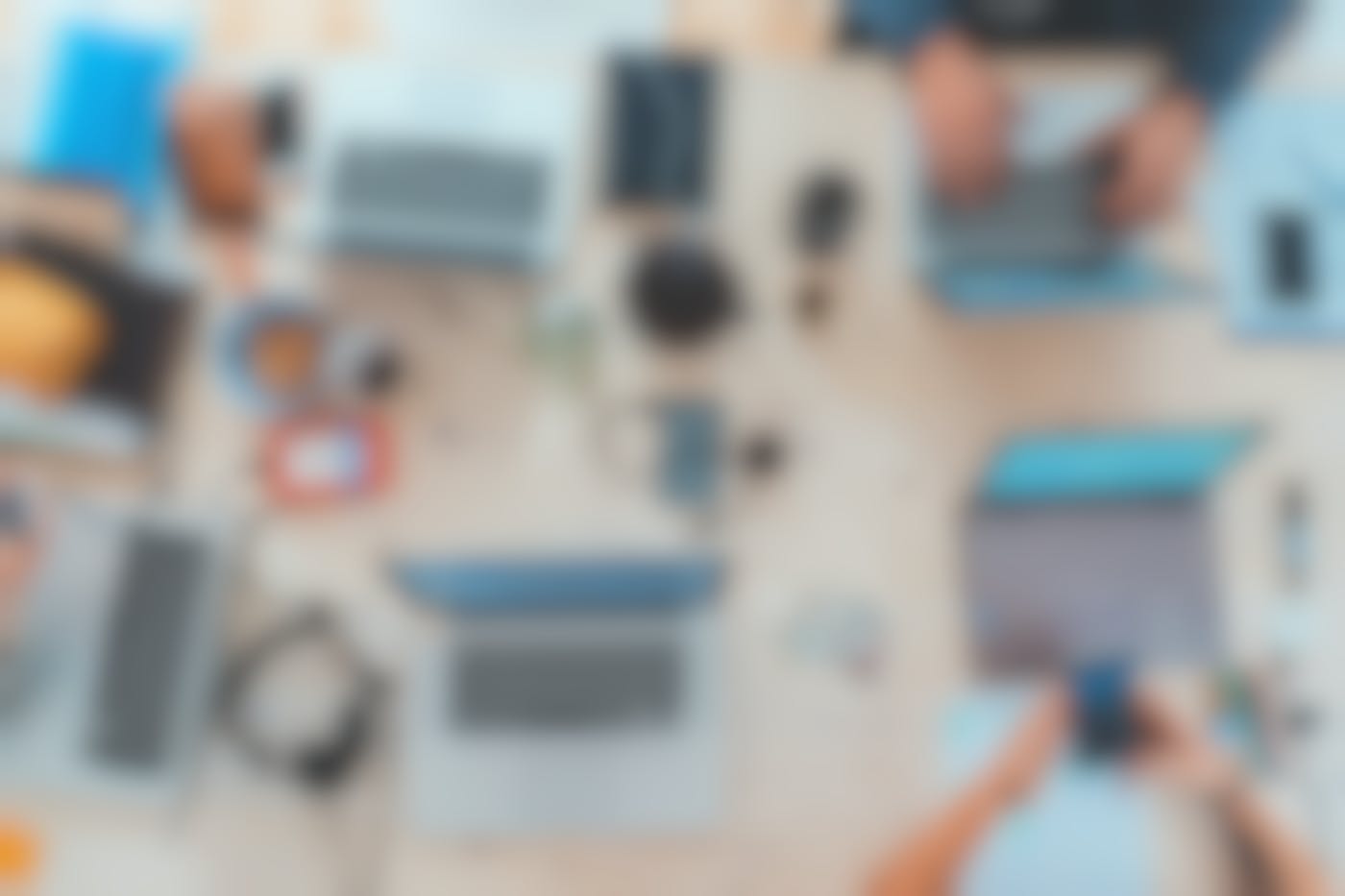 finding the right digital marketing team for you can be a struggle. There are so many around, so how can you know if you're making the right choice? Let's talk about it!
Poor marketing is one of the top 4 reasons that businesses fail. You can offer the best products and services, but if you're not marketing your business well, you will struggle. This is why so many successful businesses work with digital marketing companies.
However, finding the right digital marketing team for you can be a struggle. There are so many around, so how can you know if you're making the right choice? Let's talk about it!
Read on to learn how to find the best digital marketing agencies in Utah so your business can thrive.
Define Your Goals
Before choosing the best marketing agency for you, you need to know what you plan on getting out of this partnership. What are your current digital marketing goals? What needs to be fixed with your current digital marketing strategy (if you even have one)?
Knowing this information is essential before you hunt for the right agency. Different agencies offer different services (more on that later), and you need to find one that will be able to work on your current goals.
You also want to have this information available when you reach out to your digital marketing company of choice so you can discuss your next steps and give them a strong starting point.
It's also helpful to check out other marketing campaigns from successful businesses you like. When choosing a digital marketing company, you can use these as inspiration and look for similar portfolio concepts.
Evaluate Portfolios and Case Studies
All good digital marketing agencies will have portfolios so that you can see their previous work. This is where they put the work that they're proud of. They want to show it off!
Take a look at a few of their portfolio pieces. Do they look great? Do they bear any resemblance to what you had in mind for your own future digital marketing plan?
In some cases, if there isn't anything that looks exactly like what you had in mind, you can reach out to the digital marketing agency and ask about something more specific. They may have a project almost identical to what you're looking for that never made it into their portfolio.
Look at Offered Services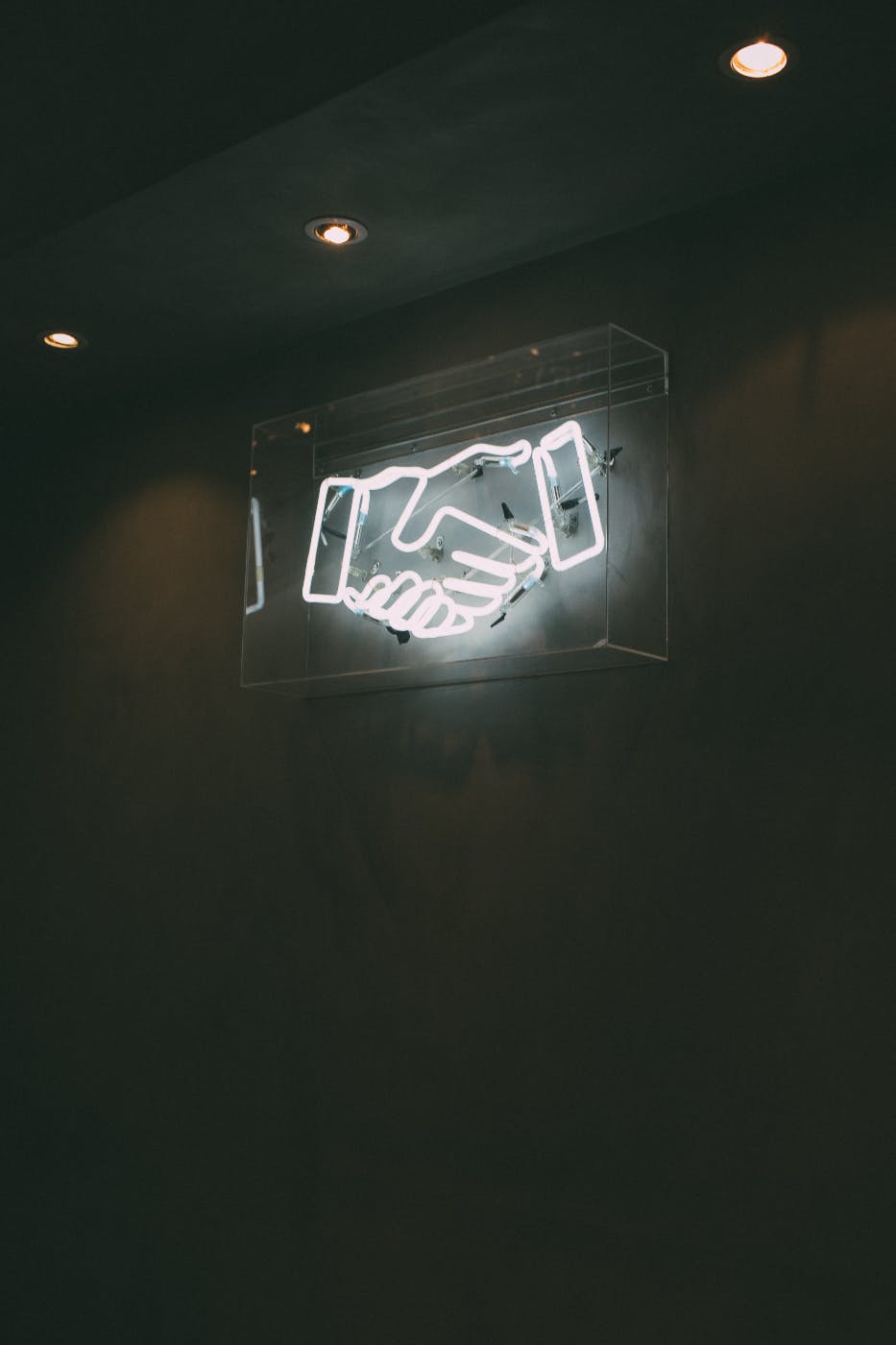 Not all companies offer the same digital marketing services. Make sure the company in question offers everything you need for your digital marketing plan.
Some agencies focus mainly on web design and SEO. Others primarily focus on social media marketing. Some agencies offer a wide variety of services so that you can rely on them for all your digital marketing needs.
Feel free to ask for more information if the services need to be clarified on the website.
Check Reviews and Testimonials
Reviews and testimonials are helpful when considering investing in a service. You want to gauge a company's general public opinion before committing to it.
Look for a business with a good star rating and plenty of available reviews. Read through at least a few reviews to see what people are saying. Make sure you look for reviews that relate to you and your needs.
Some companies also have testimonials available on their websites.
Evaluate How They Market Themselves
Because this is a digital marketing agency, you can learn a lot about whether they're right for you based on how they market themselves. If you don't like their website or social media presence, you likely won't like what they do for you.
Are they easy to find when you search for digital marketing agencies in Utah? Is their website responsive and easy to navigate? Are they active on social media?
If a digital marketing agency has a poor web presence, how will they market someone else's business?
Ask for References
Once you're ready to reach out to individual digital marketing agencies, don't hesitate to ask for references! While you have already looked at reviews and testimonials, references are more personal, and you can get more information from them.
Most digital marketing agencies will have references to give you. Remember, you're hiring a company just as you'd hire an employee. If you'd ask for references from an employee, why wouldn't you ask for them now?
Evaluate Communication Style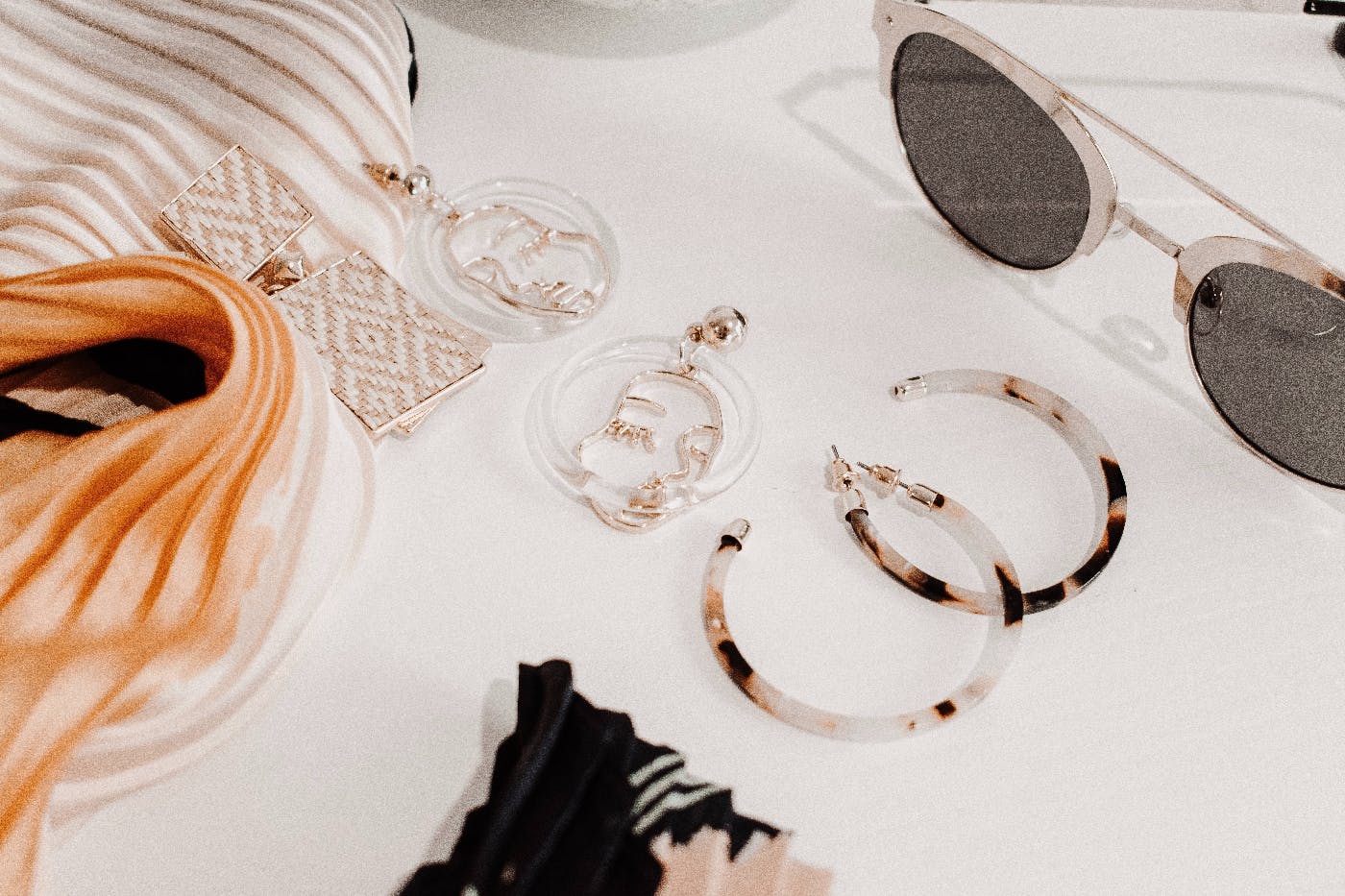 You will be doing a lot of back-and-forth communicating with this digital marketing agency if you choose to work with them. Evaluate their communication style and methods and decide whether you "mesh" with them.
Are they polite? Do they offer good customer service? Are they quick to respond?
You should also ask how they prefer to communicate with clients to ensure you're on the same page.
Ask About Costs
While the price shouldn't be the only factor in your decision, it is essential. After all, you must ensure that a company fits your budget. Most small businesses have tight margins, and that's okay.
Ask if they have price bundles or different prices and fees for individual services. You should also ask if there are any extra fees that may not be obvious initially.
Find the Best Digital Marketing Agencies in Utah
Finding the best digital marketing agencies in Utah is tough! There are so many to choose from, and you want to ensure that you find a company that can help your business thrive. Use these tips to get on the right track and find the right digital marketing agency for you.
At ThoughtLab, we eat, sleep, and breathe digital marketing. We love coming up with creative concepts for our clients. Contact us so we can start working together on your next project today.