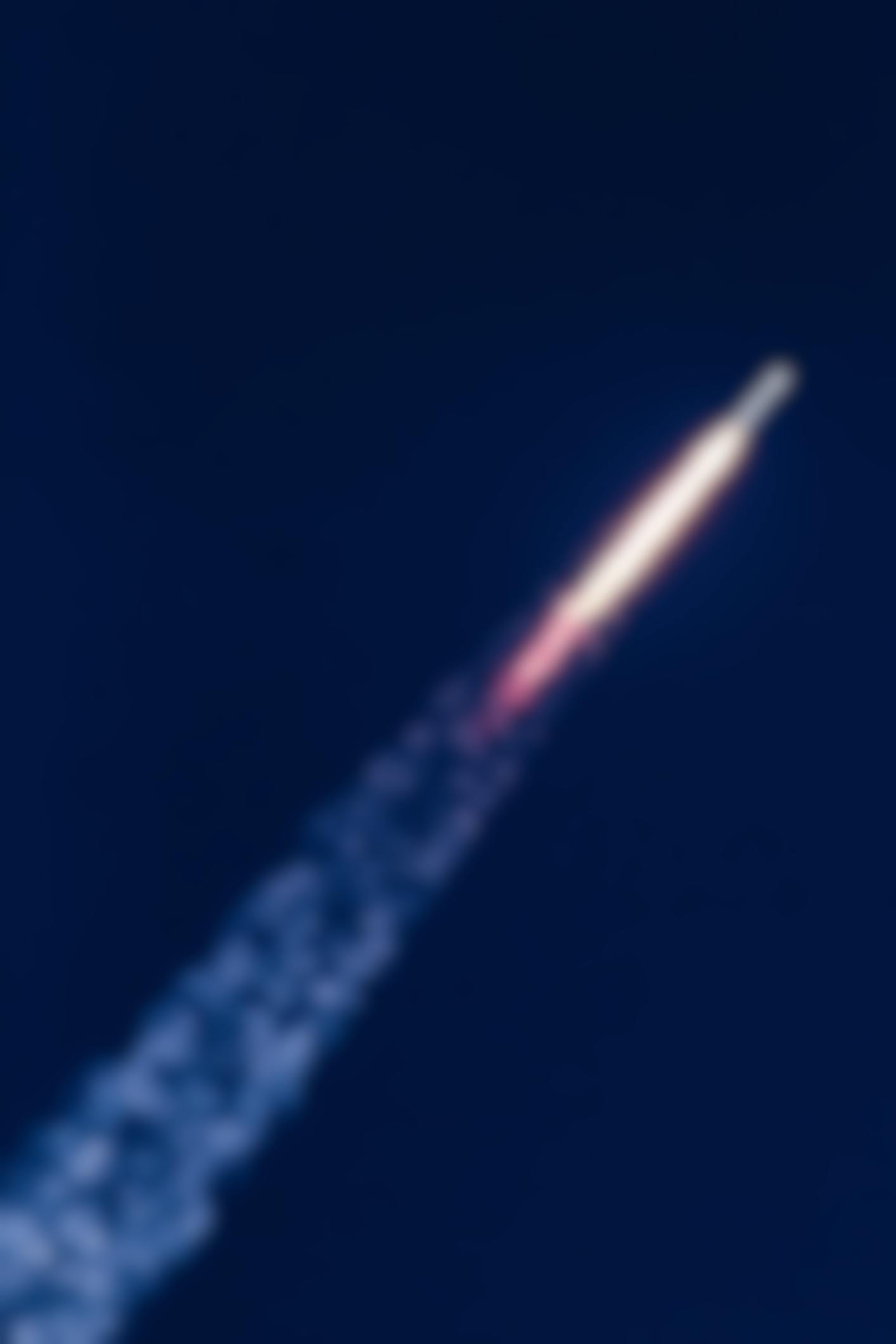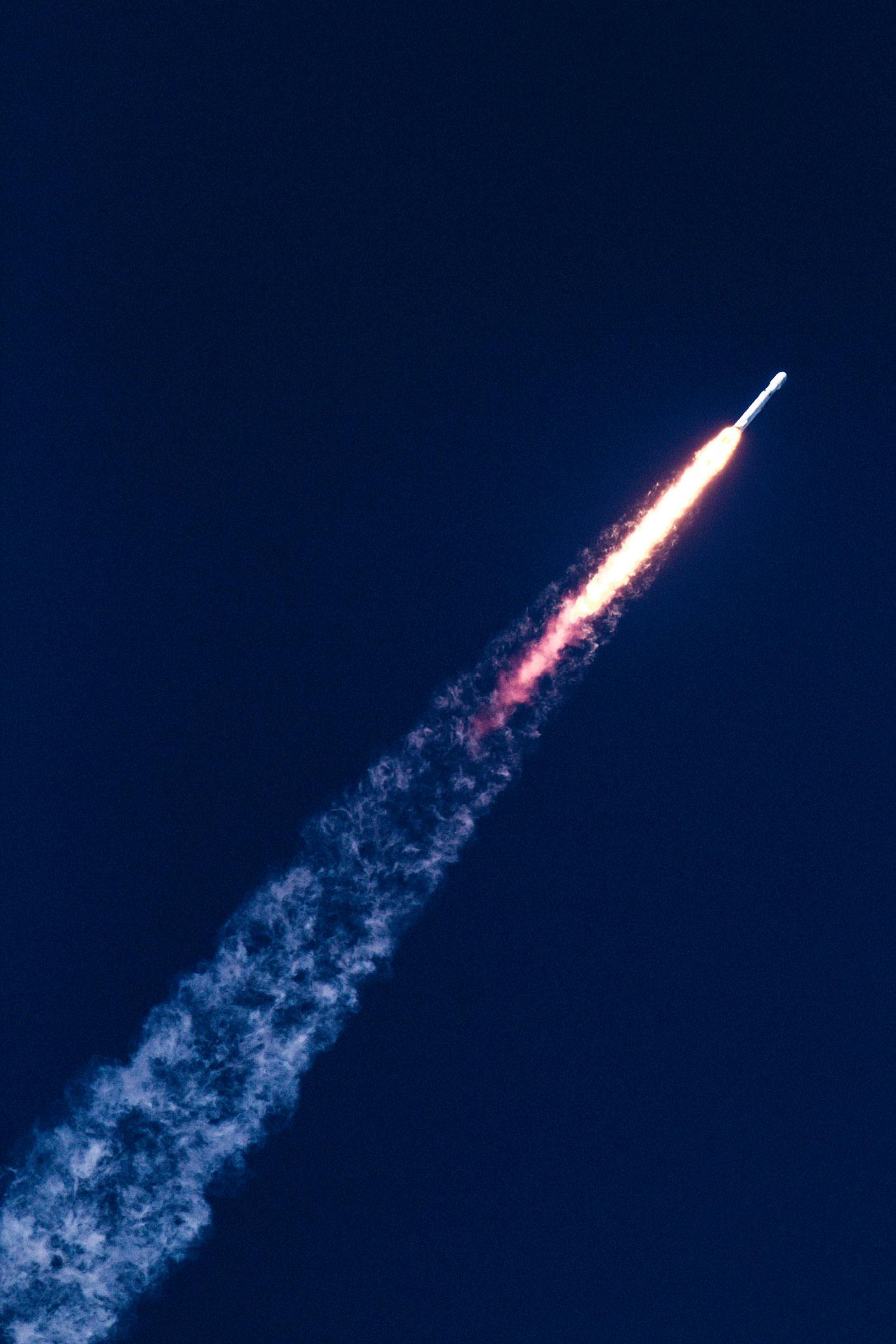 Follow these easy and actionable tips to turn your website traffic into successful conversions.
There is a lot of data to review when it comes to determining how well your website is performing.  Traffic, bounce rate, time spent on the page, which pages get the most visits, engagement, or lack thereof, on marketing collateral pieces, the list goes on.  However, the most important thing that website owners look at is their ROI(return on investment). You want to see positive revenue coming in. 
It can be fairly easy to get website traffic by running various ads on social media or Google, it's much harder to turn that traffic into successful conversions. 
So what's the first step?
Simple. You'll want to analyze your website to find out where you currently stand, and what kind of problems you might be running into. If you are a first-time reader here, then you might not know that this is actually the second post in a series. Our previous post discussed conversion hurdles, which can help you determine if there are any roadblocks that may be affecting your conversion rate. 
Once you know where you stand you can take additional steps to improve upon your foundation. Today we are going to review some easy and actionable ways you can help to boost your conversions. 
Evoke Emotion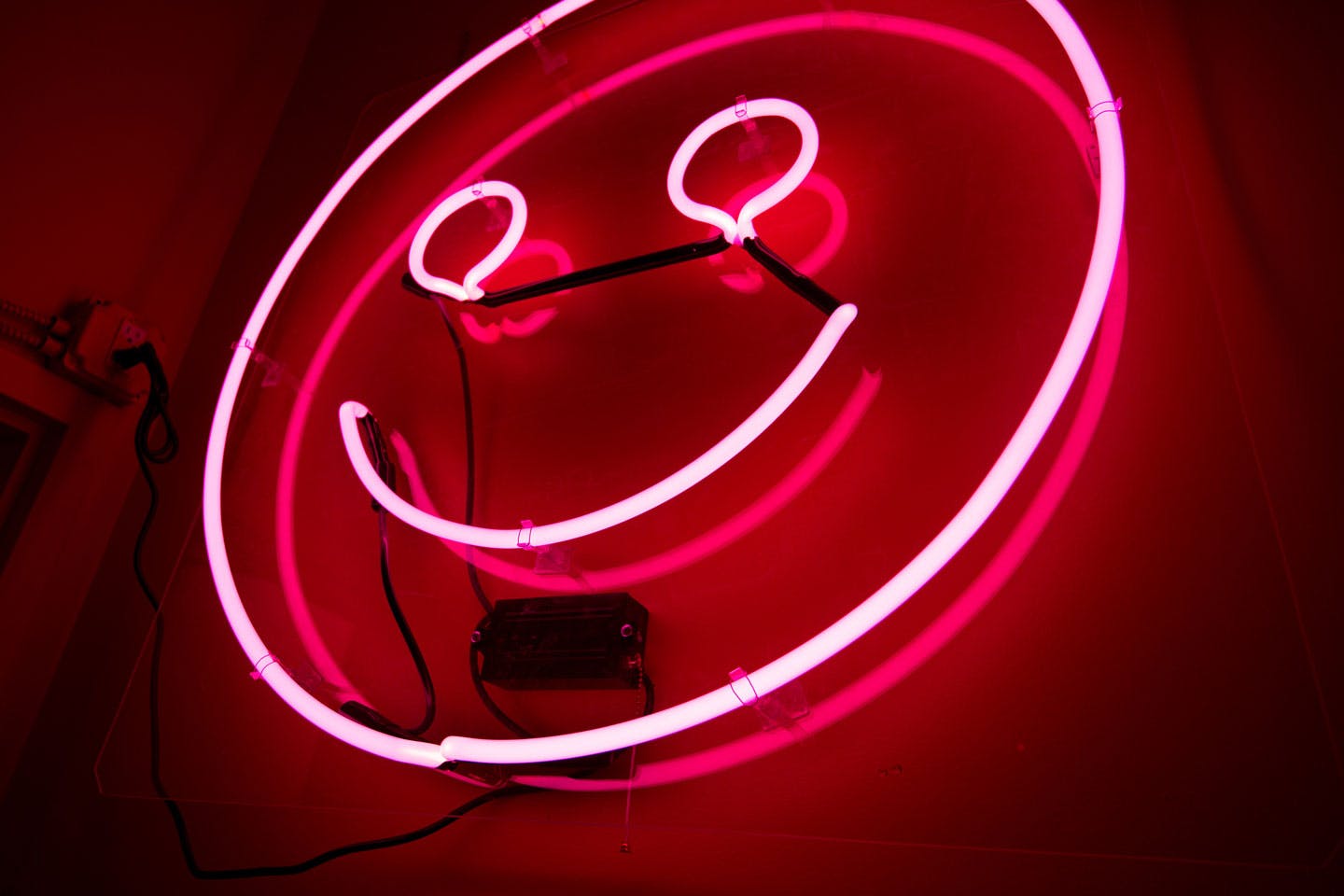 It's no secret that emotions play a large role in the purchase process. Regardless of if you feel like the purchase you just made was a logical one, the reality is that the logic was just used to justify the emotion behind the buy. 
This means that your goal is to determine what emotions cause your customer to buy, and to create copy that triggers that emotion. The good news is that we can help make this an easier process by breaking down the top 7 emotional triggers for you:
Fear: This can be a very powerful trigger if used correctly. It can highlight scarcity which creates a sense of urgency and makes you fearful of the idea of missing out. Some examples of this might be: "One night only, get your tickets now'' or "the live event you don't want to miss". When marketers use fear as a trigger, it can cause you to act quickly before you've had much time to think the purchase through.  
Time: People want to either gain more time or have something done quickly to save them time.  This is a very common trigger that you'll see used in a lot of diet and exercise programs. You've probably seen a commercial at some point that said, "lose 7 lbs in 7 days".  They love to use time to have their program perceived as quick and effective. People know that losing weight can take a long time, so if someone comes along promising to get them results in a short timeframe, you bet consumers jump at the idea.
Value: People buy benefits and value, not features. Highlight the value of an item and how it would benefit someone instead of just listing off features and specs. This can either be monetary value or personal value. For example, a lot of auto companies will talk about safety with their vehicles to appeal to the families they know to be their target demographic. 
Trust: If you want to build loyalty with your customers and create brand advocates then using trust is the way to go. There are a lot of ways to build trust with your customers, and we'll actually dive deeper into this one further down. 
Instant Gratification: In a world of online shopping where you can purchase anything you want with a single click, instant gratification is becoming more and more prevalent. People are constantly looking for fast solutions and even faster results. Using words such as now, today, and instantly within your copy are great ways to trigger this emotion.
Guilt: You can see this most commonly in Non-Profit or Charitable Organizations that are seeking donations. Phrasing such as "don't let these animals suffer" and "join the fight against childhood cancer" can trigger guilt in someone and cause them to act. 
Greed: There are many different ways to appeal to someone's greed. Some of the most common examples of this would be offering up a free gift with purchase, claiming that you can become rich if someone attends your course, offering free trials, or some kind of promotion like BOGO. If people feel that have something more to gain by getting what you have to offer for no further investment, they will be more likely to take the plunge. 
There are many more emotional triggers that we didn't go into detail about, and we would encourage you to explore and test some different options to see what gets the best response from target demographic. 
Value Propositions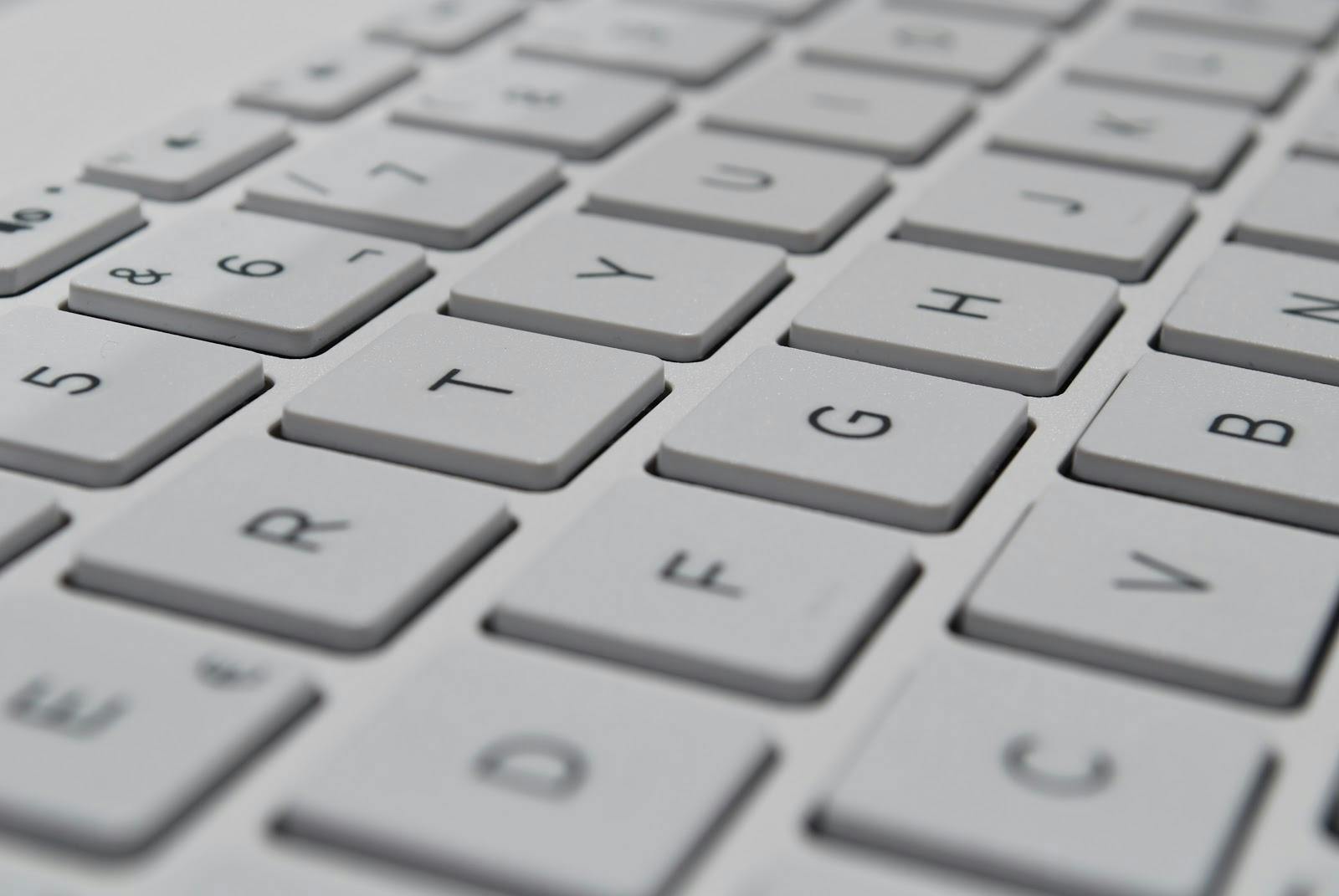 A value proposition is a promise of value to be delivered, communicated, and acknowledged. Essentially this will single-handedly be the most important element of your copy, as it's important to give potential customers a strong first impression. 
There are a few key elements that you will want to try and incorporate into your value proposition:
Clear description of what you offer
What makes you different from your competition
Benefits that provide a reason for someone to act
Evidence to support your claim
Take Classpass for example: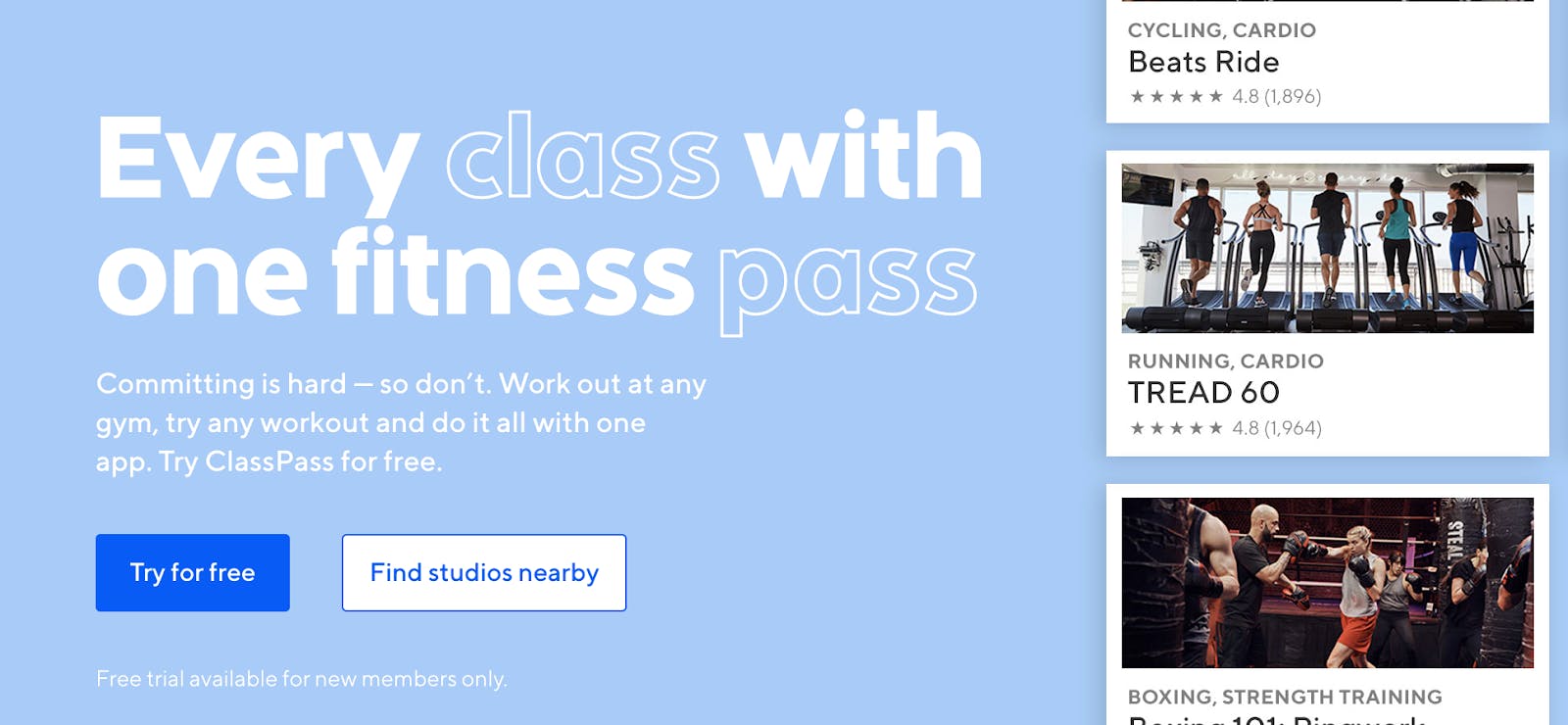 So let's break this value proposition down. 
Every class with one fitness pass is a very clear statement on what they are offering you. 
Committing is hard - so don't. Work out at any gym, try any workout and do it all with one app. This is a great statement that is setting them apart from all of the gym competitors out there. You can buy one pass and go to any gym you want. 
Trying them for free is a great reason to act now
The evidence to support their claim is offered through browsing the studios nearby. They state any gym and any workout. You can search the nearby studios to see if it's true. 
Try your best to incorporate the 4 key elements we listed above and make sure to test different value propositions to see what generates the best response for you. 
Trust Signals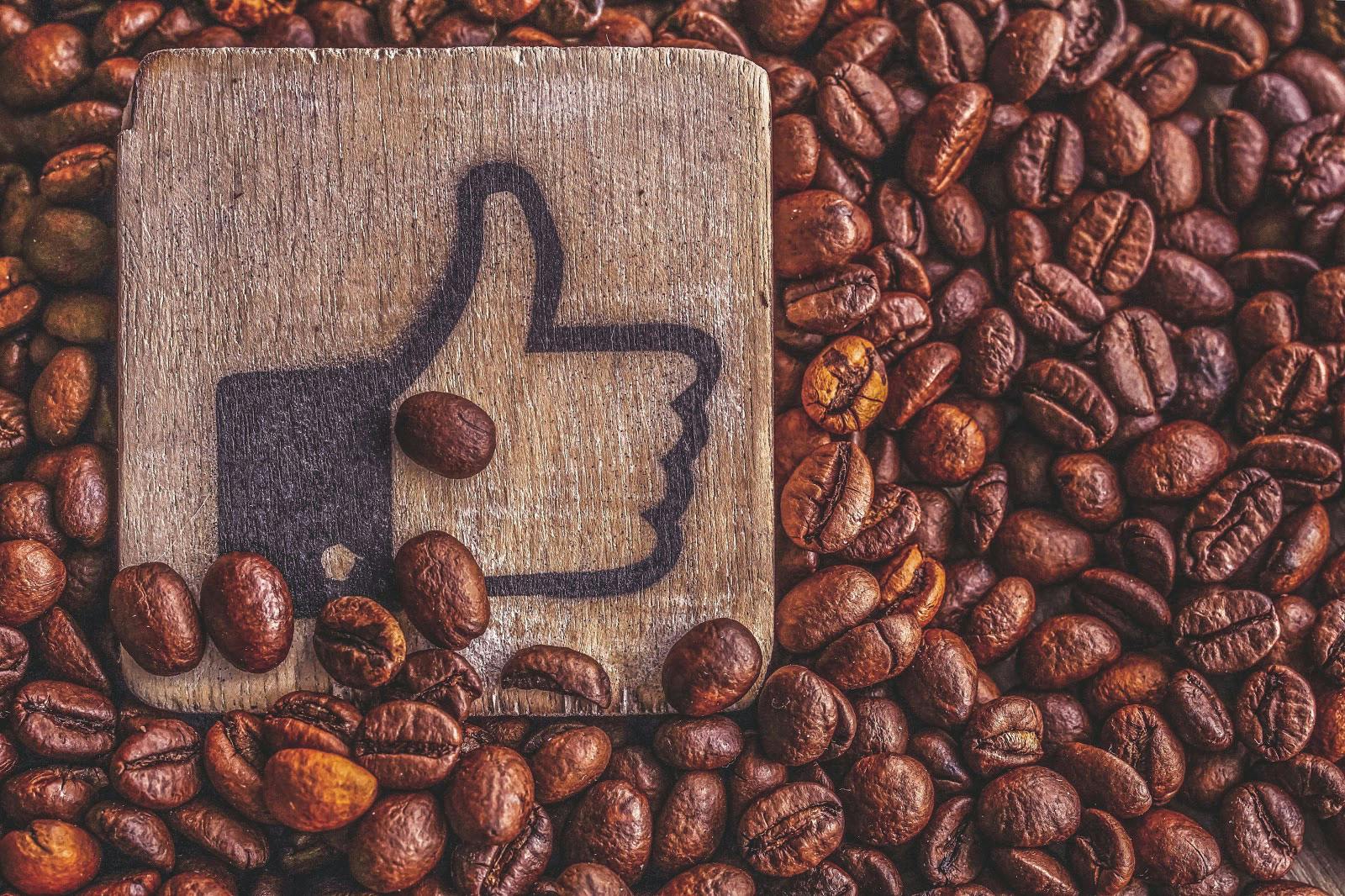 As promised, we are going to take a deeper look at building trust with your consumers. Trust is at the core of any good relationship; business or personal. It cannot be purchased or demanded, it must be earned. 
So how does a website earn trust?
Enter: trust signals. 
Trust signals are little bits of reassurance copy that you can sprinkle all throughout your site. They show your customer that you are a trust-worthy site, and that they should do business with you. 
We are going to review some of our favorite types of trust signals below and the best ways to incorporate them into your site.
Social Proof: This doesn't mean just social media. Social proof ranges from customer testimonials to likes, followers, and recommendations. These are extremely versatile trust signals as you can place them virtually anywhere on your site.

We can look at WordStream for example. They have social proof in the form of social media shares on their blog posts, as pictured above. 

Etsy shows their social proof in several different forms: number of sales, reviews, how many people favorite a shop, and how long the shop has been open for. 
Keep in mind that when it comes to customer reviews - good or bad - make sure you engage with the reviewer to show your company is not only responsive, but that customer service is a top priority.
Guarantees: What better way to create trust with a potential buyer than to offer something like a money-back guarantee or lifetime warranty? Not only are you showing that you have faith in your own product/service, but you are willing to bet money on it.
Plus, let's be honest
9 times out of 10 people never take advantage of the guarantee. Either they get too lazy to return the item, or they forget about the warranty altogether. 
How many times have you seen a commercial or just looked at a bottle of shampoo where they claim that if you don't love it, you can return it for a full refund? 

Have you ever gone through the hassle of finding your receipt for that shampoo, going online to find their address, and mailing that receipt in so you can get a full refund for $4.94? Essentially there is very little risk on your part to add a guarantee and a lot of reward for establishing that deeper layer of trust with your customers.
Dropping Names: We mean this in the best way possible, not the annoying way that Janice casually drops names to get people to think she's more interesting. Yes Janice, we get it. You met the parents of Billie Joe Armstrong at your sister's wedding. They promised they would get you backstage passes to any of Green Day's concerts even though we all know you like country music, not rock. 
Unlike Janice, we want you to talk about any brands or recognizable names that you may have worked with/for, or been featured by. 

This sweatshirt blanket has been featured by many recognizable brands, which has greatly helped to increase their credibility and trust. If a potential buyer believes that brands they recognize trust you, they will undeniably trust you as well.
Certifications, Awards & Memberships: Zagat awards? Chamber of Commerce or Better Business Bureau membership? Anything that is notable should be mentioned. This doesn't need to be at the forefront of your website, but you can include it easily on things such as an "about us" or "contact us" page. 
Call to Actions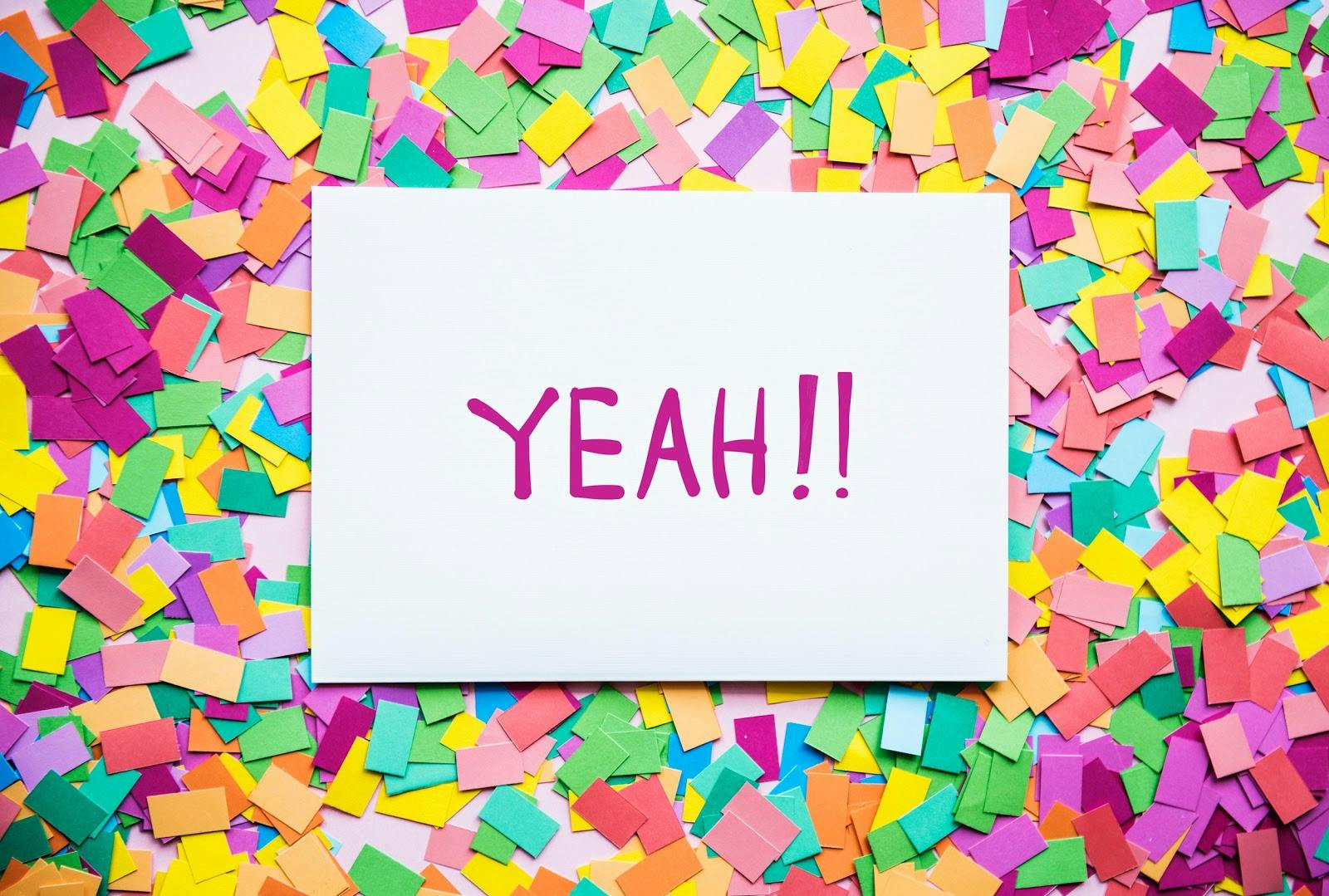 A call to action may seem simple, but it's worth playing around with them to see what can generate more clicks and conversions. You may be used to using the tried and true "buy now" or "learn more", but those may actually be causing you to lose clicks. When it comes to your CTA, you want to experiment and try different and unique styles that can encourage more engagement.

Noom has a great untraditional CTA, "Lose weight for good". They say a lot within that phrase with minimal wording. They are promising a program that is a lifestyle change and will get you into better habits to help you keep the weight off. They use several different emotions in their value proposition such as time (only 30 seconds) and greed (free evaluation). 
Crazy Egg also has a great CTA: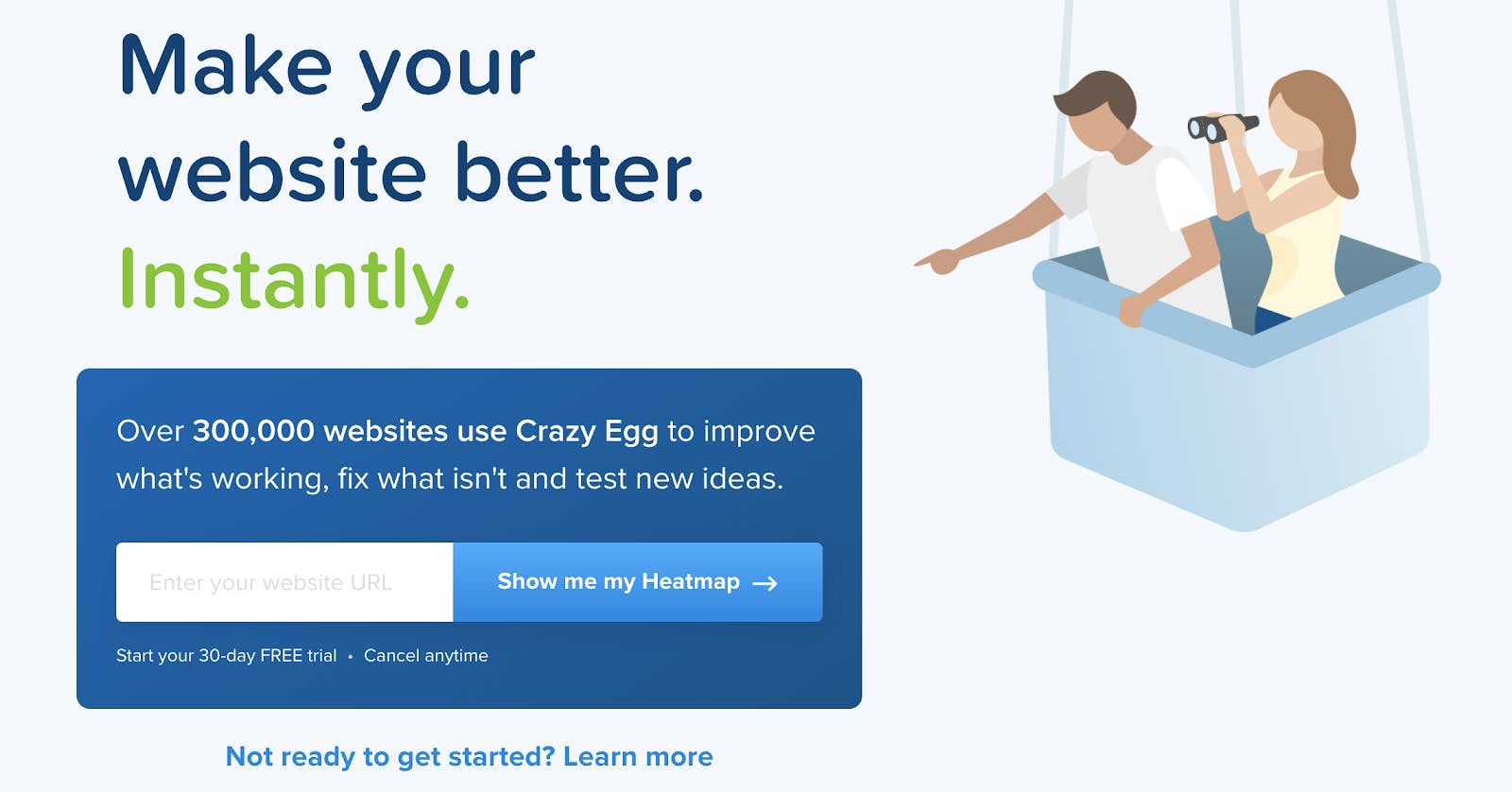 Instead of something basic like "get started" they use "Show me my Heatmap". Combined with a strong value proposition and evoking the emotion of instant gratification, this can be an extremely effective way to get conversions. 
Don't be afraid to get creative, pique interest and inspire enthusiasm. Be sure to test out several different CTA's to narrow down what works best for your business. 
So there you have it. These are a few of our recommended ways that you can boost conversions on your site. If you ever struggle to come up with a CTA or you don't know what kind of trust signals to use, just keep your eyes open and observe some of the various websites you visit. See what tactics they use and try to find your own way to adapt those same tactics and apply them to your site. Thanks for stopping by, we hope you learned something, and if you have questions feel free to drop us a line.