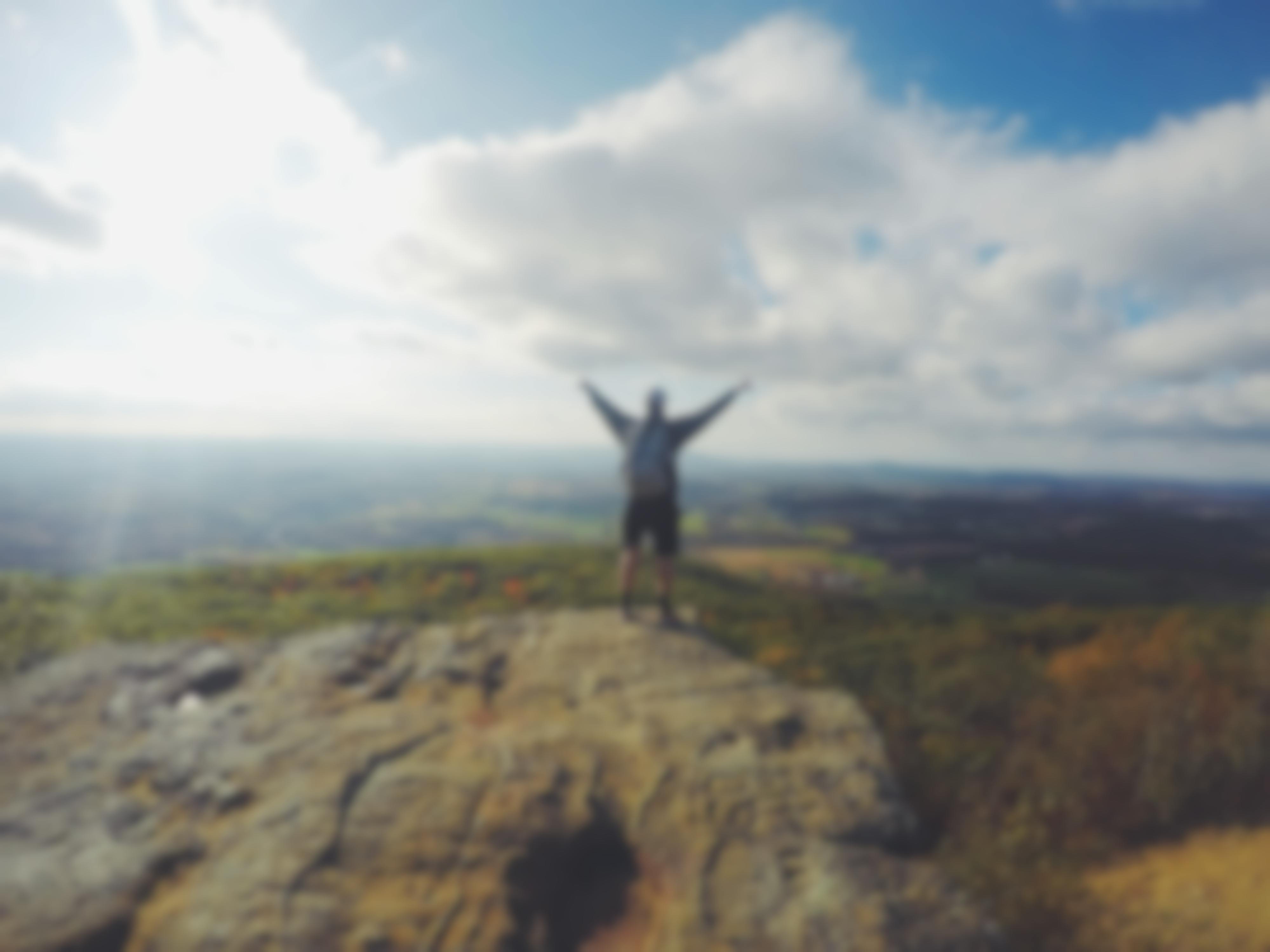 We are thankful to be part of such a strong, diverse, and caring community and look forward to helping as many small businesses as possible grow and continue to succeed.
ThoughtLab Marketing Grants Awarded to Four Utah Organizations
We are proud to announce the recipients of our four digital marketing grants, with service contracts starting immediately. Last month we pledged more than $50,000 to help small businesses in Utah cope with the economic impacts of COVID-19.
These grants are for digital marketing services only, and having a functional website was a requirement for consideration. Selections were in-part driven by organizations that pay it forward, and have a positive impact on their community. Service contracts will begin with a marketing needs audit, which the ThoughtLab team has already started. The four organizations that have been awarded the ThoughtLab Digital Marketing Grants include:<br /><br />Sewing For Lives donates masks to healthcare workers, facilities, and first responders. They match independent volunteer sewers of homemade cloth mask covers (CMC) with medical and first responder professionals and organizations that request them. The volunteer sewers make the CMCs at their own expense, using their own supplies. The volunteer sewers ship the CMCs directly to requestors. For us here at Thoughtlab, this demonstrates the epitome of the community spirit in times of crisis. Working selflessly and for the good of others make this organization a clear choice for our grant program.<br />
The Utah Arts Alliance ((UAA) is a uniquely dynamic organization. Their mission is to foster the arts in ALL forms in order to create an aware, empowered, and connected community. To fulfill its mission, UAA offers a number of general services: Locations, Opportunities, and Support. Art influences society by changing opinions, instilling values, and holding up a mirror to us as humans. Laying bare all our faults and foibles as well as highlighting the joys that come with all the contradictions of being human. At once guiding, supporting, and educating us, art is and has always been at the center of our development toward being better humans to ourselves and others in this world.
<br />Hugo Coffee Roasters supports dog rescue with proceeds from every single bag they sell. Hugo is a small-batch coffee roaster located in the mountains of Park City, UT. They source coffee beans ethically and roast them sustainably. There are few things that signal a call to community and friendship like the phrase, let's meet for coffee. Part social, part spiritual, a cup of coffee can introduce new friends, ideas, and change our outlook on a day, a week, a life. Along with that is the support for the care and wellbeing of man's best friend, the dog. A family member, a trusted friend, a protector, a companion along so many of life's roads. Dogs have long been the comfort and joy in many of our lives. Coffee and canines, what a magical combination.
<br />The Park Silly Sunday Market is an eco-friendly open-air market, street festival, and commUnity forum where neighbors and friends come together to celebrate our commUnity of fun and funky Park Sillians. This silly market has always been a place for coming together, sharing ideas, goods, and exploring the many things that truly unify us as a community and a species. Park Silly has a central place in history for news, public debate, and commerce. Like many open-air markets, Park Silly is also a place where you can feel and appreciate the pulse and the diversity of the community. Diverse and yet unified around the offerings of vendors, the shared experiences of life, and the fulfillment of the need for a true sense of connectivity and community.
We are just blown away by all the great small businesses in our community. It is amazing to experience what they offer and how they improve our lives. In choosing the four recipients of our grant program, we have to say, it was not an easy decision. We are thankful to be part of such a strong, diverse, and caring community and look forward to helping as many small businesses as possible grow and continue to succeed.