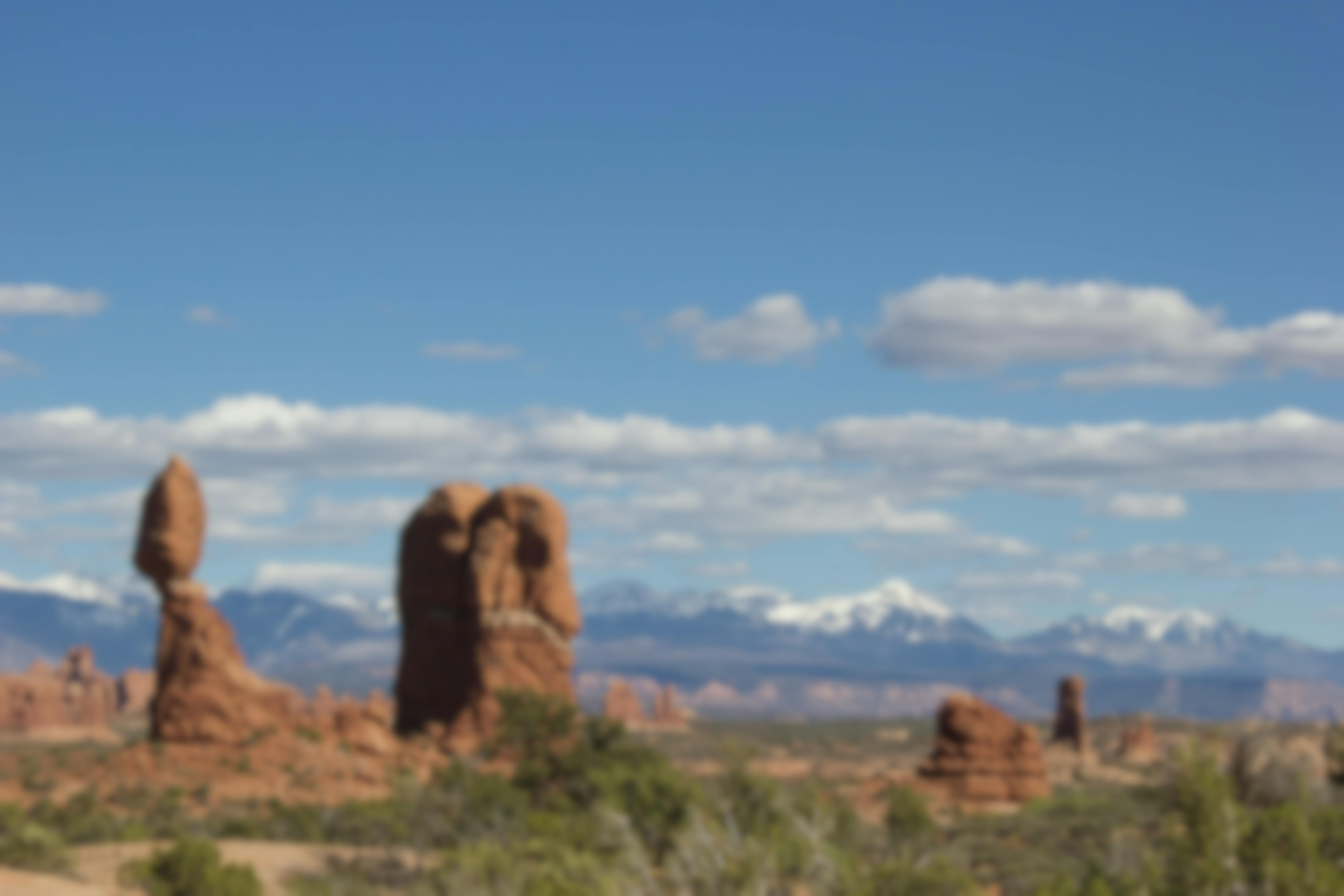 We're thrilled to announce that ThoughtLab will be awarding four (4) small businesses with four (4) months of digital marketing service.
APPLY FOR A THOUGHTLAB SMALL BUSINESS MARKETING GRANT
Application submissions are closed.
We here at ThoughLab have always prided ourselves on striving to help you to be your very best. We're here to help you take your business to the next level, to help you uncover what makes you unique and help you weave that into your business. When you're better, we're better. That's just the way we look at business and our relationships with all our clients, those we have now and those we've yet to meet.
With that spirit in mind, we're proud to announce a plan to help select small businesses from Utah or Georgia move further with their online presence, and/or help businesses that may have been damaged by the COVID-19 pandemic get back on their feet and make a strong recovery.
What's going on
We will be awarding four (4) small businesses with four (4) months of digital marketing service. These services will include but are not limited to: SEO consultation, paid search campaign set-up/maintenance, analytics, social media marketing, blog/article writing, link building, affiliate marketing, and email marketing.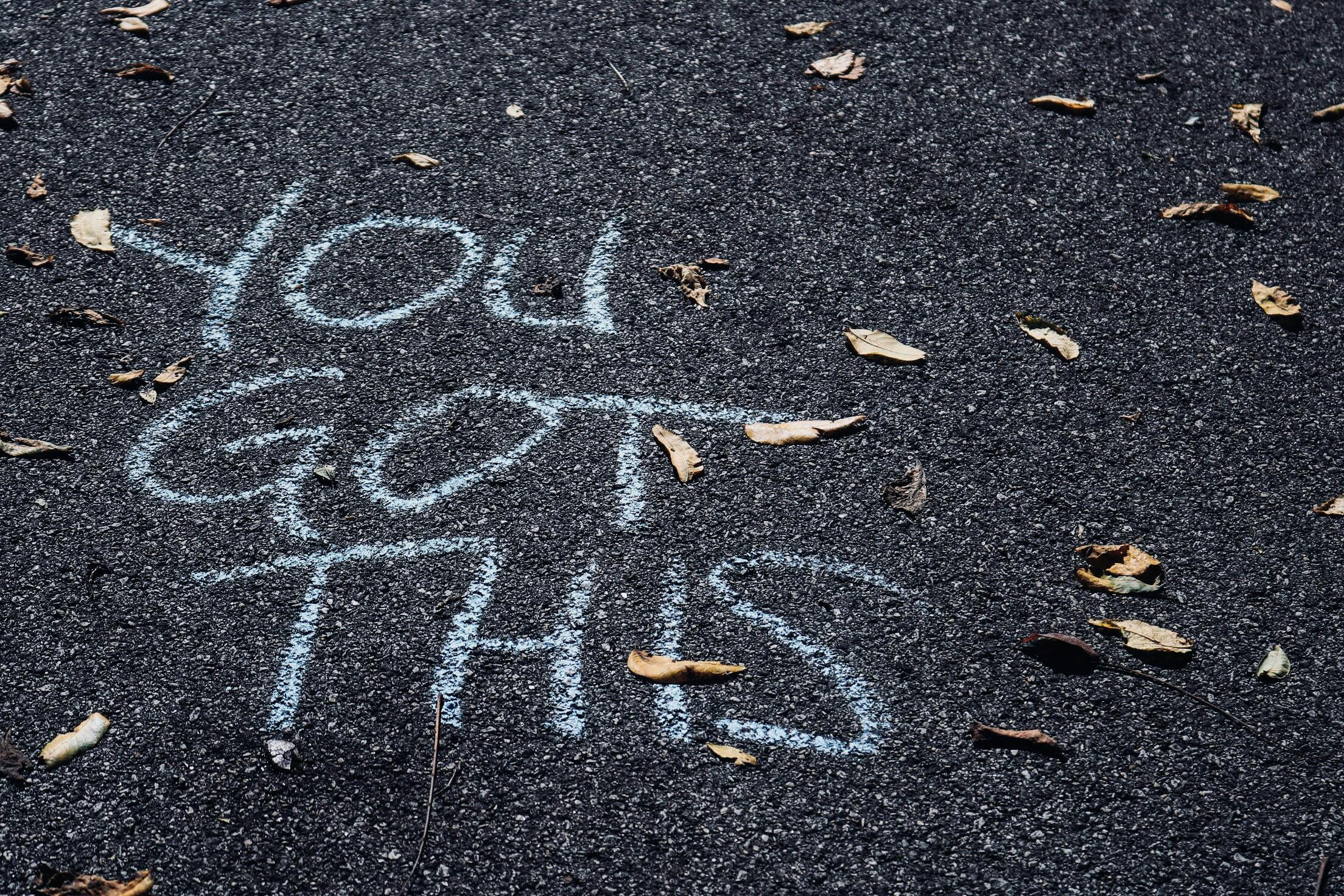 These marketing service packages will be awarded and executed on a four-month term with a credit value of $3,125/month. The combined value of the four marketing service grants is more than $50,000.00.
During the four-month period, ThoughtLab will provide consultation, strategy/roadmap, basic assets, and execution of campaign(s) to all four grantees.
How to
In order to be considered, small businesses must submit a grant application form by Wednesday, April 29, 2020 and meet the following criteria:
Must have an existing website (grants are for marketing services only).
Must include some type of "give back" or charitable contribution model (or offer to "pay it forward").
Must be able to show that business is having a significant impact on the community.
Must agree to be featured in ThoughtLab media.
We will be announcing the four grant recipients on Tuesday, April 28, 2020.
We truly care
This is a uniquely trying time and it's going to take some unique thinking to get us all back to normal. None of us can do this alone and we here at ThoughtLab find ourselves in a position where we are able to help those who may have been hit harder than others.
If you don't have a small business but know someone who does and who might benefit from this grant program, please let them know, pass this information along.
We will get through this and in doing so we will grow stronger, closer and better. Now is the time to share, come together and help those who need it most. We're happy to do our part and we look forward to seeing what great things we will all accomplish together.
APPLY FOR A THOUGHTLAB SMALL BUSINESS MARKETING GRANT