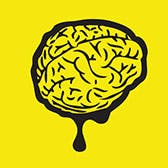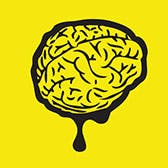 Restaurant Review - Eva
Mmm, yummy, healthy food! A couple weeks ago a new restaurant joined our block, Eva: Small Plates. Eva's atmosphere is low-key and refined. Upon first reading the menu, I perked up when I read descriptions of gruyere, brie and arugula.  I ordered a turkey and cranberry sandwich which was served with a side salad of mixed greens. Every bite was exquisite. My coworkers and I were almost speechless as we ate, with exceptions coming in the form of "mmm."
The subtitle small plates is indicative of the quantity of food, so if you're hungry, I would recommend ordering an additional side dish. My favorite so far is the shredded Brussels sprouts with hazelnuts. I didn't know Brussels sprouts could be so good! Cost without the additional side dish is about the same as you'd pay at any other convenient lunch spots. Side dishes bring it into the $10-15 range, and for a special treat it's well worth it.