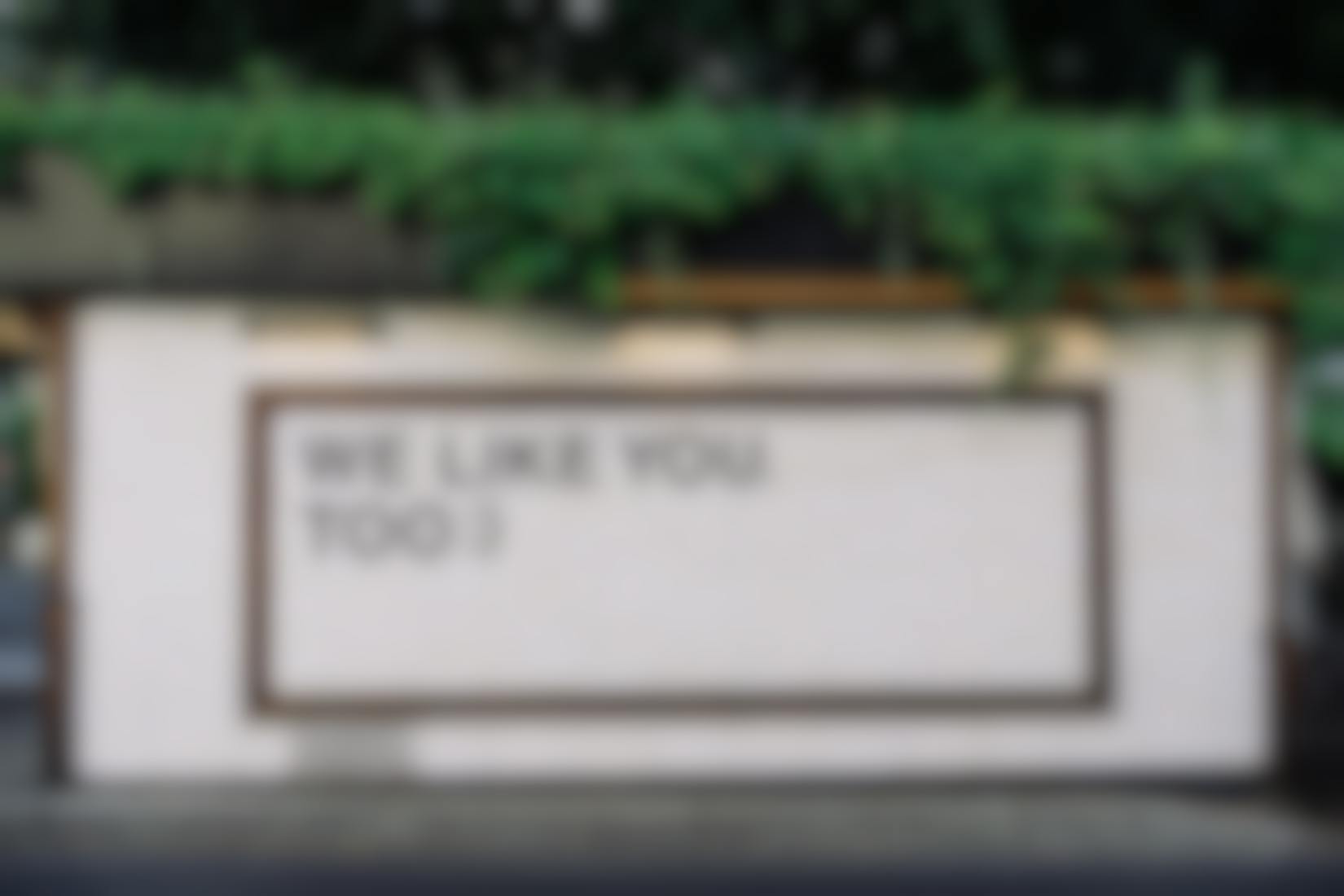 Customer reviews affect your SEO! Optimize your review and reputation management strategy to get the best search engine optimization results.
When you think about SEO, customer reviews probably aren't the first thing that come to mind. In fact it may not even cross through that brilliant brain of yours at all. Citations? Yes! Link building? Of course! But a 5 paragraph 1 star review from a clearly deranged customer with far too much time on their hands? No way.
Yes way.
Since the 1820's people have used a 5 point system to rate local establishments. Whether it's stars, circles or chile peppers the point it so ubiquitous that it is instantly recognizable and understood. If a picture is worth a thousand words, a five star rating is worth ten thousand words.
The Importance of Local SEO
In the world of local SEO it's one thing to come up first in ranking, but it's a whole different challenge to get picked. Think of it this way: you're in New York for the first time and you're on the hunt for the best slice of pizza in the city. If you don't have a recommendation from a friend, what are you going to do? Whip out your smartphone to google search "best pizza near me" and get shown some nearby options. But which one do you go for? The closest one that has only a 2 star review or the one that's a bit of a trek but has a whopping 5 star review? Probably the latter.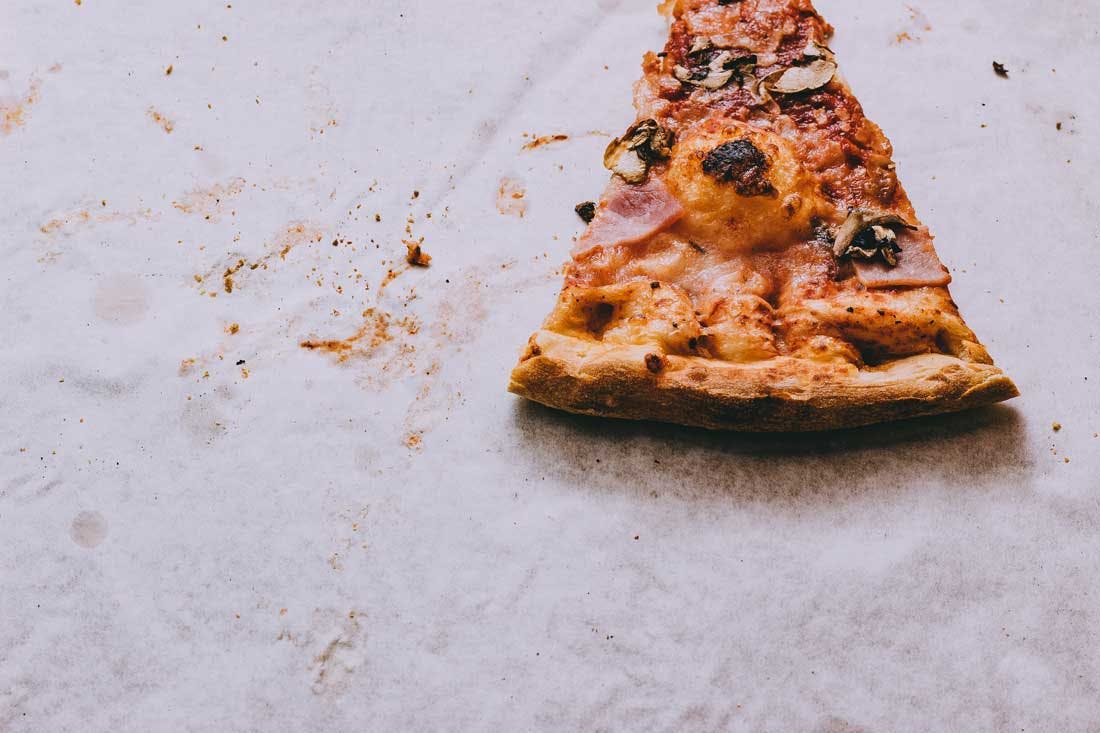 The Rise of Social Proof
Google has slowly started to understand the importance of social proof when organizing its ranking. In a similar fashion to Klout, who used social analytics to rate its users based off their social influence, Google assigns a value to reviewers based off of their actions and social history online that determines the strength of their review. So a customer who has an established account with google, consistently reviews, and is active on social media, is more likely to have an impact on your ranking than one who isn't.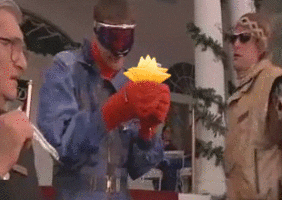 This concept is nothing new in the world of SEO, it's just a new spin on the same truth: Google trusts your customers more than it trusts you. Take backlinks for example. If your website is back-linked to another website, Google sees that as a point towards your credibility. The more backlinks you have from reliable websites, the more points you receive. The more points you receive, the higher your website goes up in value according to google and therefore the higher you rank. Reviews work in the same way. When a customer reviews your business, good or bad, it helps establish credibility with Google by telling it:
That your business is legitimate
That people are actively interacting with it
In return you get rewarded with a higher ranking, higher visibility, and hopefully a higher conversion rate.
Expanding Your Keyword Diversity
So people review your business and it boosts your SEO, but how do they find your business in the first place? Keywords. Your web content is full of words and phrases that Google reads in order to understand what your business is all about. In return when potential customers search these keywords Google will connect them to your site. A well optimized website is built around these keywords, but even the highest ranking ones can have content gaps. Which is where, you guessed it, reviews come into play.
Customer reviews unintentionally add to your businesses narrative by helping further describe your company and closing those content gaps. New keywords are found and added to Google's understanding of your business through every review that filters in. For example, if you google "Vegan Food" and look at the reviews under each business that shows up in the local pack, you'll most likely find that Google has pulled out that keyword and bolded it.
Review & Reputation Management
Now all This being said, just getting reviews isn't going to be enough. It's also extremely important for companies to monitor and maintain their reviews. The best way to do this is by getting the ball rolling with the following in mind:
Velocity & Recency
Does having a 5 star review really mean anything if it's the only one on your page? They say that strength comes in numbers, and that couldn't be more true for reviews. However, gaining these reviews is by no means a race. Having too many stellar reviews come in too quickly can look spammy and suspicious to both potential customers and review platforms. On the flip side, you don't want to go through long periods of time without a single review either. Consumers noted that after 3 months a review is no longer relevant to them. The key is to strategize your review campaigns in a way that will lead to consistent reviews trickling in on a monthly basis.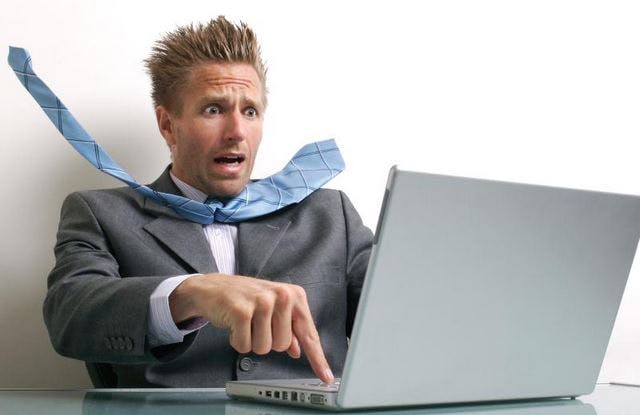 Respond to All Reviews
Generating reviews isn't enough. It's a two way street that involves your participation as a business owner as well. Each review a customer leaves tells a story about your business and it's vital for you to be a part of that narrative. That being said, you should be responding to every review, not just the negative ones.
Now, when we say respond to every review we don't mean a half hearted attempt at customer service. It's 25 times more expensive to get a new customer than it is to maintain an existing one, so your responses should be well thought out, unique to each review, and most importantly authentic - especially when dealing with negative reviews. Some things you should keep in mind when crafting your response are this:
Do Not
Blame the customer
Shift the blame on staff
Accuse the customer of lying
Refuse to apologize
Refuse to be accountable
Use unprofessional language
Write a long winded response
Respond to any reviews alleging illegal behavior
Do
Apologize sincerely 
Empathize with the distress they express
Accept the complete responsibility
Offer them something to make amends
Refund, replacement, free things
Be transparents about the cause of said mistake
Let them know you eagerly invite them to leave more reviews for your continued improvement
Keep it brief
Actively addressing, taking accountability, and laying out a plan of action for each problem brought up by your less than flattering reviews shows your current and potential customers that you genuinely care and it will help keep your reputation in tact.
Getting Fake Reviews Removed
Receiving fake reviews is a more common occurrence than one may think and the sad truth is that they can be a pain to get removed. Despite Google's extensive policies for users that choose to leave reviews there are still some that slip through the cracks. The good news is that it's possible to get these reviews removed, the bad news is that it won't always work - especially if the reviews have no text and therefore no context for Google to base a decision off of. But that doesn't mean you can't try! There are multiple steps that can be taken in order to remove fake reviews:
1. Respond
Even if the review is obviously fake it's still important to respond. This will show current and potential customers that you take your reviews seriously, and appreciate any and all feedback.
2. Flag the Review
Flag the review in question to bring it to Google's attention. You will be required to enter your email address and provide some elaboration on why the review is in breach of Google's policies. 
3. Report the review to Google Small Business Support
If simply flagging the review doesn't work then it's time to try and get into contact with Google Small Business Support through the reviews section of your my business page. In most instances you will be contacted within 48 hours and asked to make your case. Make sure to include:
why the review is false
how it violates their policies
why it should be removed
any images, links, or other details that backup your claim
4. Take to Twitter
Your fourth and final line of defense is to reach out to the @googlesmallbiz team on twitter and ask them for help. It will usually take 24-48 hours for them to get back to you and ask you to DM them more information on your claim.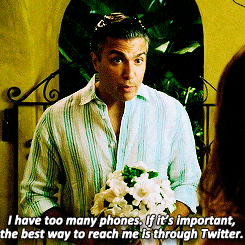 Should You Manage Your Reviews?
A recent study by Moz found reviews to be the 5th most important ranking factor for local map results. Reviews are by no means the end all be all of SEO. However this isn't to say that they shouldn't be an important part of your strategy. Combined with other ranking factors, attaining and maintaining your reviews will lead to an increased local search ranking, higher conversion rate, and aide customers in their purchasing decisions. Managing reviews doesn't have to be a long and difficult process. There are plenty of SEO tools out there to help you manage your online reputation, such as BrightLocal.