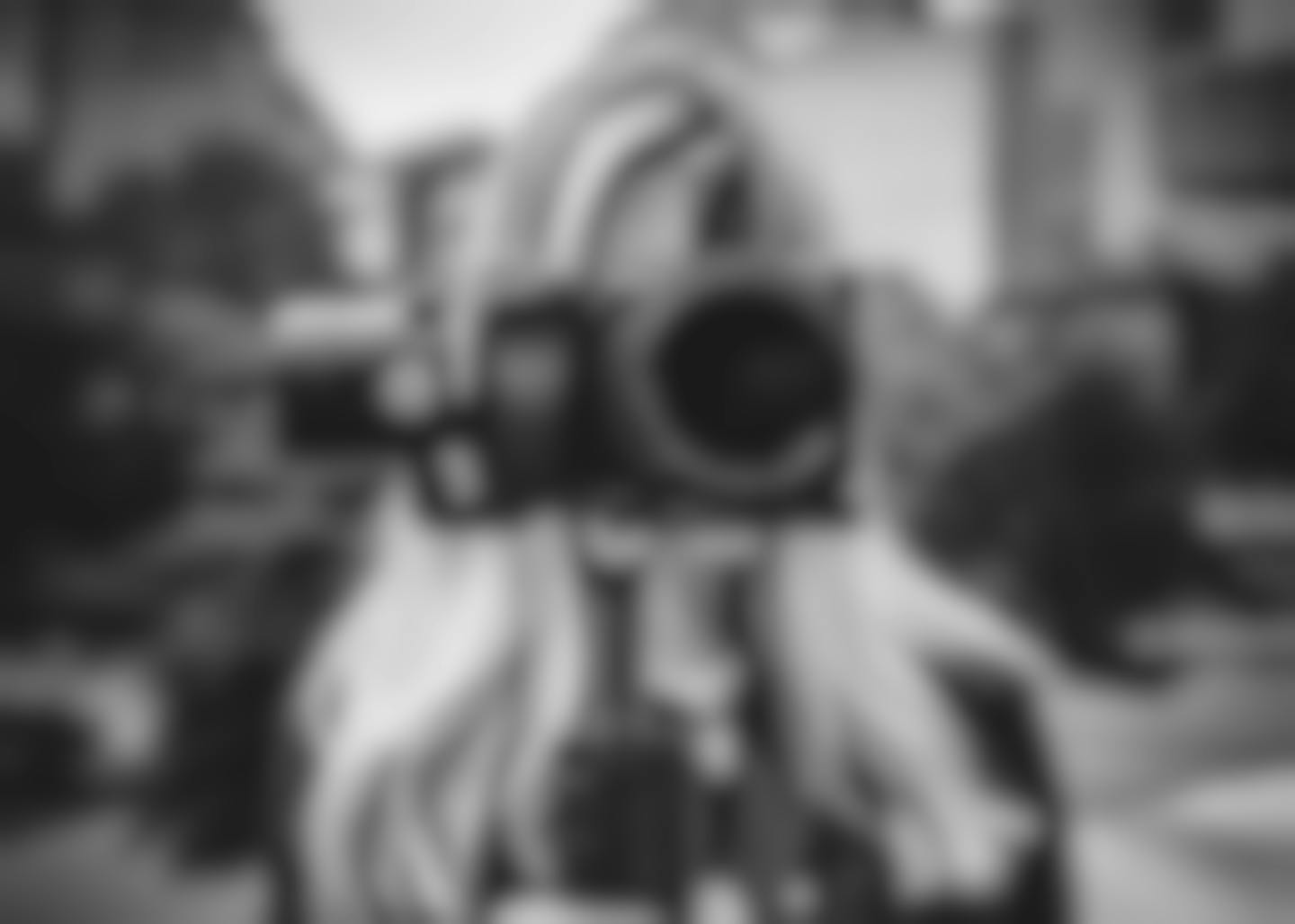 The power of Youtube, Instagram, and LinkedIn have informed how we use and digest video and pulled the medium from the shadows of silly stunts and self-promotion to a world of compelling options for marketing SaaS companies so that they will thrive and excel.
When dealing with marketing a SaaS company, the written word is not always the best way to go. A good blurb about the software is needed, but marketers now realize that video is the way to truly capture, hold and convert.
The power of Youtube, Instagram, and LinkedIn have informed how we use and digest video and pulled the medium from the shadows of silly stunts and self-promotion to a world of compelling options for marketing SaaS companies so that they will thrive and excel.
When seeking to up your B2B game, marketers discover that video outshines written content for effectiveness. According to recent studies, 59% of senior executives said they would rather watch a video than read an article. And, 74% of people say they are more likely to stay connected to a brand and engage a service when they learn about it via video.
Video is immediate, concise, and allows the viewer to do other things while they watch, thus giving them the sense of multi-tasking, so they feel that less of their time is being used up.
For some, watching a video gets to the brain and stays there quicker and more prolonged than reading the same information on a page. Reading, unless for entertainment purposes, is rather unappealing to many people; it can feel like a homework assignment, whereas video feels like an entertainment event.
With all that in mind, let's delve into SaaS video marketing and how it can help you get ahead.
In this article, we will cover:
Why Video Marketing Is Effective
Some Saas Video Marketing Ideas
How To Get Started With Saas Video Marketing
Why Video Marketing is Effective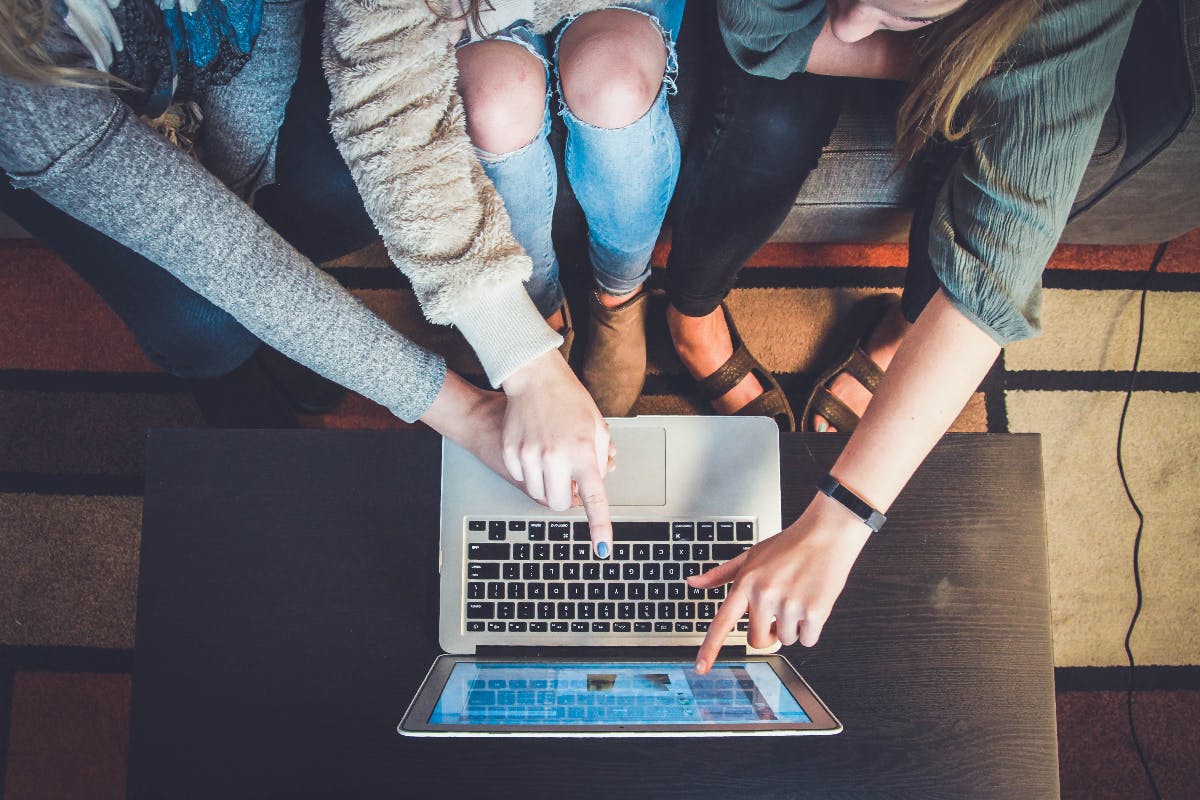 When people watch a video, it gives them the freedom to do other things, and the myth of multitasking is engaged. Whereas asking someone to read an article forces them to stop, take time out of their day, or even schedule a time to sit and focus and read. This can feel like homework, and then all the school fears and bad memories can come up.
However, with the billions of streaming services available and the percentage of people who watch Youtube for fun, a video marketing campaign adds an element of entertainment to the task of learning, and thus, it is easier for most people to digest.
But, video effectiveness runs deeper.
According to Wiley Communication's survey, 69% of young professionals and 43% of veteran professionals spend less than four hours per week reading for business. That's about one hour and fifteen minutes per day.
According to Statistica, on average, people spend over ten hours per week watching videos online. That's nine hours more you have the chance to grab someone's attention, hold it and inform them about your SaaS company.
Even a well-researched, beautifully written article cannot hold people's attention the way a quick, tight video can.
Video Content Increases Engagement With Your Target Audience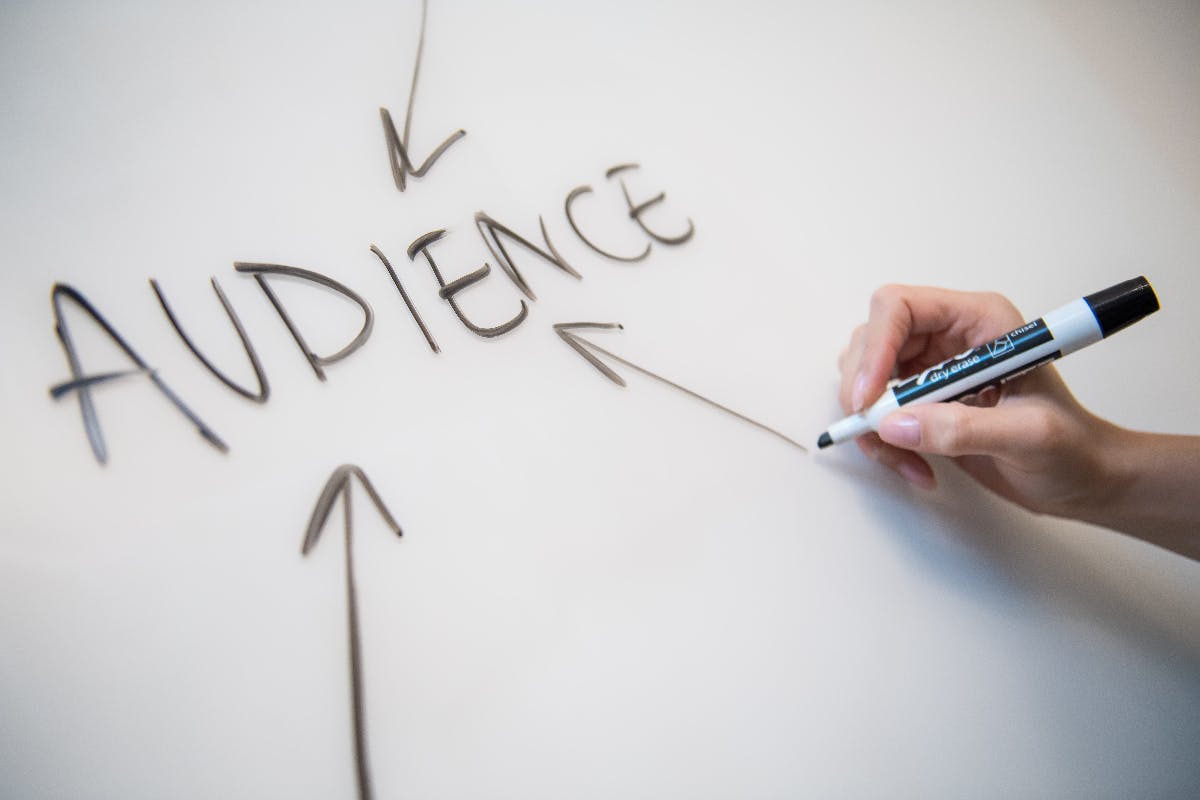 When you're looking to engage your target audience, nothing can compete with video messaging—more than words alone and much more than a simple photo with a caption.
A Facebook video receives, on average, 135% more organic reach than a photo with a caption.
On Twitter, a video is six times more likely to be retweeted than a photo.
On your website, people spend an average of three times more time on a page with video than a page without.
Put the word video in the subject line of your email campaign, and you'll see a boost in the open rate of about 19%.
On top of that, a video is a perfect way to offer technical assistance. So, you give the people what they want with an entertaining and informative video, and they will keep coming back.
Do it right
Video content is everywhere, and for the most part, it's relatively easy to produce. With smartphone technology, you can shoot an entire film right from the comfort of your hand. So, start cranking out SaaS marketing videos for your company, right?
Wrong.
The fact that there is so much video content out there and it is so easy to produce means that not thinking, taking the time needed to produce a good video can lead to your SaaS video marketing becoming background noise.
With such an overwhelming quantity of video available, it means you're going to need to up the quality of the video you produce to stand out, engage and convert.
SaaS Video Marketing Ideas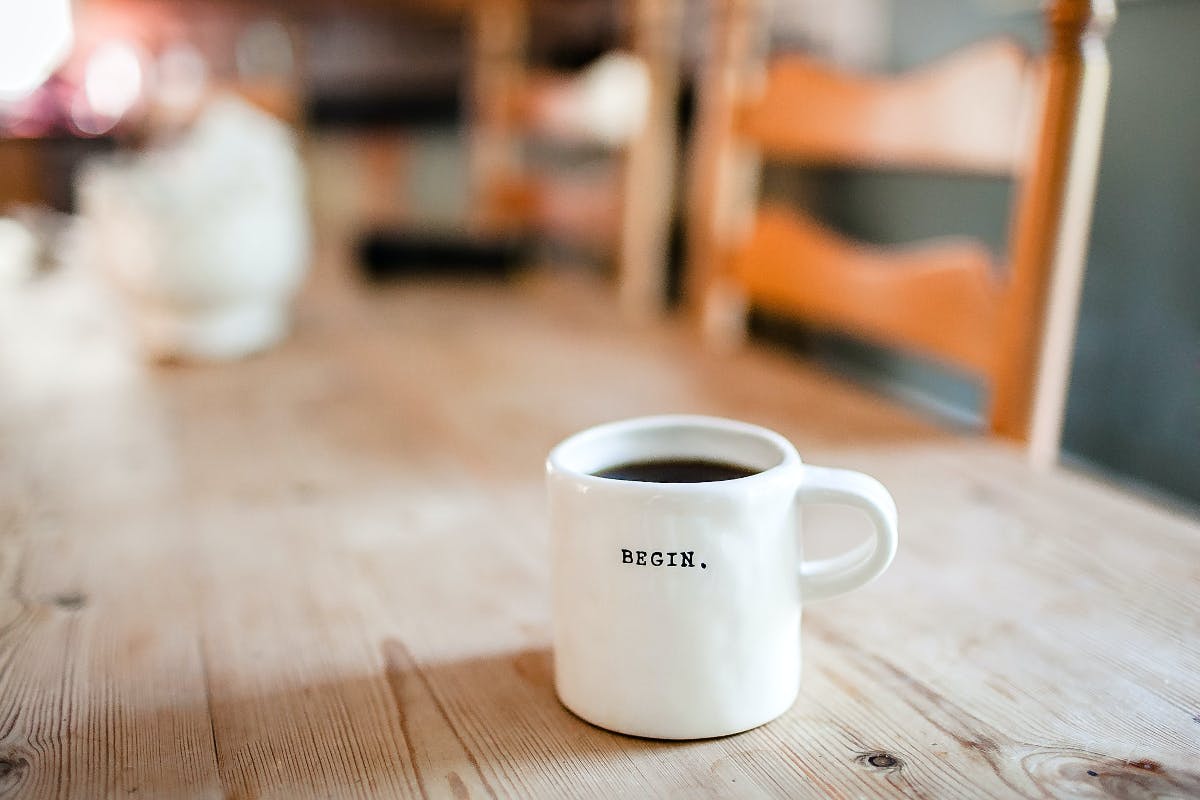 Videos don't simply entertain; when done right, they convert. Here are some facts to keep in mind as you decide to go forward with your SaaS video marketing;
Simply adding video to your landing page will increase conversion by 80%.
Visitors spend an average of 260% more time on web pages with video than those without.
If both text and video on a subject are present on your page, 59% of executives say they'll choose video over text.
By 2022, video content will represent roughly 86% of all internet traffic.
A Good Demo
Show, don't tell. The best way to get someone interested in your software is to show them the goods in action. Don't waste time writing a detailed explanation when you can show them exactly what the software does in a well-produced demonstration video.
Don't do it all in one video; keep them coming back for more.
Keep your video to about two minutes in length; that's about the average customer's attention span. Keep it tight, engaging, speak directly to the target audience's challenges, and offer solutions only your software provides.
Follow up with related videos that pinpoint the features of your software so that each time they view, they discover something more. Build the excitement and pay off big.
It will help to think of each video not simply showing what the software does but as a story about how the software makes the customer's life better, work easier. Build your videos like a story.
Testimonials
Boost your conversion rates by creating a social proof video.
Potential customers love to hear how the software helped people just like themselves solve a problem and have a better work/life experience. As opposed to a celebrity endorsement, a "real" person speaking about your software is more identifiable for those watching.
You'll want these videos to be short as well, and you can augment them with stats, metrics, and graphics. But, the most effective content will be actual people sharing a piece of their story about how your software made life better.
Create the main video with snippets of stories and then build a link where the viewer can hear about the stories in more depth and detail. Those videos can afford to be longer once you've grabbed the audience's attention in the two-minute version.
How-to, Customer Support
"They thought of everything." This is what people usually say when they have had a superior experience with a luxury brand. A top-notch hotel experience leaves a patron wanting for nothing. Everything that could go wrong has been thought about ahead of time, and the customer never has to deal with calling for help.
The same can be achieved with an excellent how-to video for your software.
Create a series of videos that help your customer set up your software and get the most out of it. Think ahead to some problems they might encounter and create a video that fixes the issue before it becomes a headache.
A well-done video allows your customer to take it at their own pace and watch again and again. It feels personalized and specific. No one wants to wait on the phone for hours listening to the muzak version of Barry Manilow's Copacabana as they wait for the next customer service representative. Give them autonomy and freedom with a how-to video.
Again, short, digestible bites of information, two minutes in length and clear in production.
Give them knowledge
Better than a set of steak knives. If you give your customers some knowledge along with your software that allows them to do their job more efficiently or even advances their careers, you've built some profound customer loyalty.
A video that is chock full of expert analysis, or industry insider information, or news on trends and forecasts will give the viewer practical knowledge that is applicable beyond just what your software can do for them.
It's the thinking ahead and thinking beyond of this type of video that will engage and make the viewer more likely to share, and thus, you'll reach an even broader audience.
This type of video shows that you're happy the customer has bought your software, but more than that, it shows you care about their future and life in a very subtle but memorable fashion.
Think About Your Narrator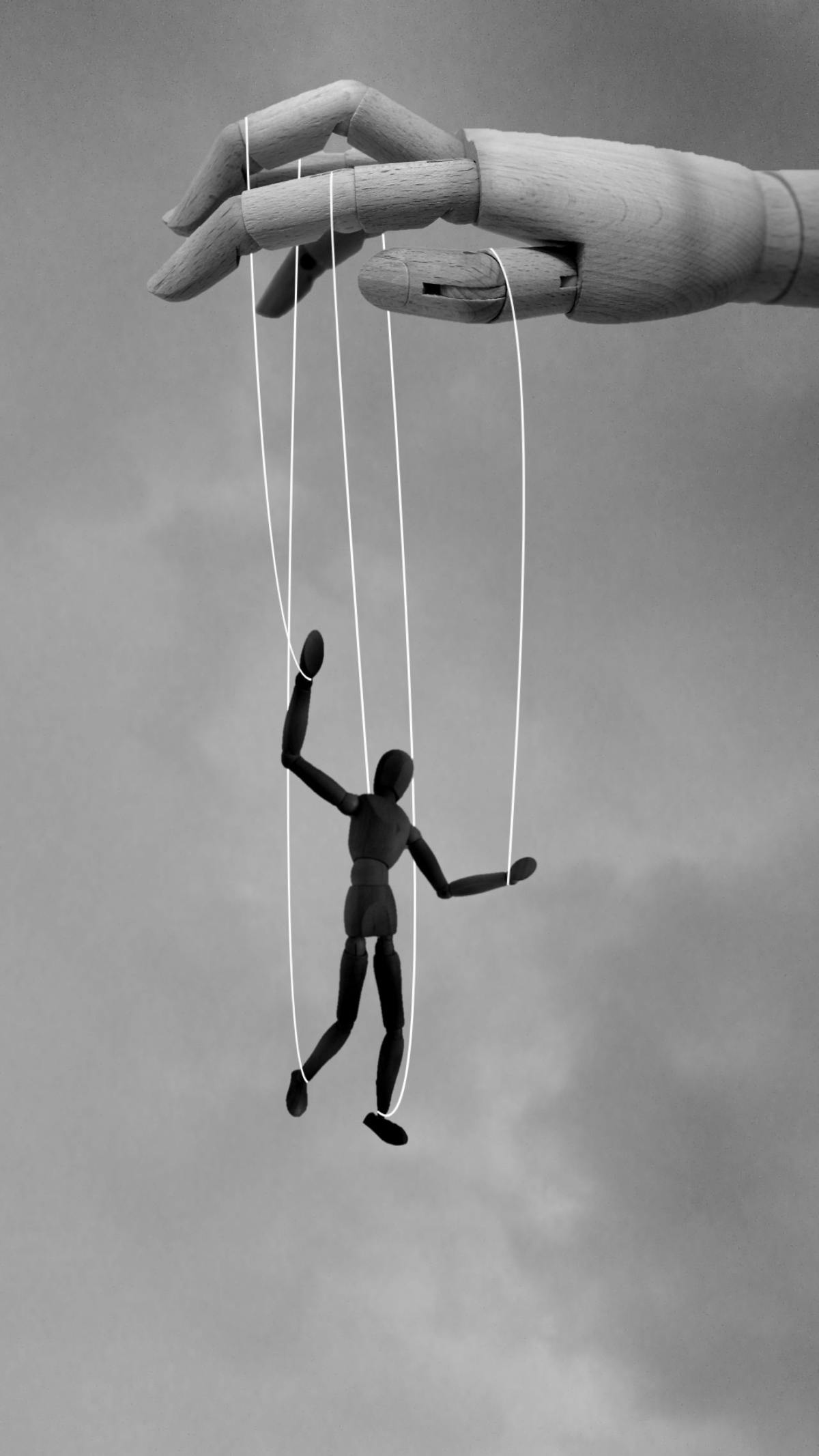 The focus of your SaaS video marketing campaign will be on the visual aspects. Catching the eyes of the potential customer and clearly showing them the advantages of your software. The visuals have to be engaging and memorable; however, you're going to need narration as well, a voice-over for the video, and nothing spoils a video quicker than a poorly delivered narration.
Just because someone created the software and knows everything about it doesn't mean they are the right person to talk about it on the video.
A good narrator is exciting to listen to, engaging in their speech, and they have a storytelling skill that pulls the viewer from one point to the next.
A dull voice-over, one that drones on without passion about the mechanics of the software, is not going to get the story of how your software will make their lives better. Take some time to find a good voice-over person to punch up your video and lead the viewer on a good story that builds and excites. It's not just your software; it is the epic adventure of your software.
Write the Compelling Story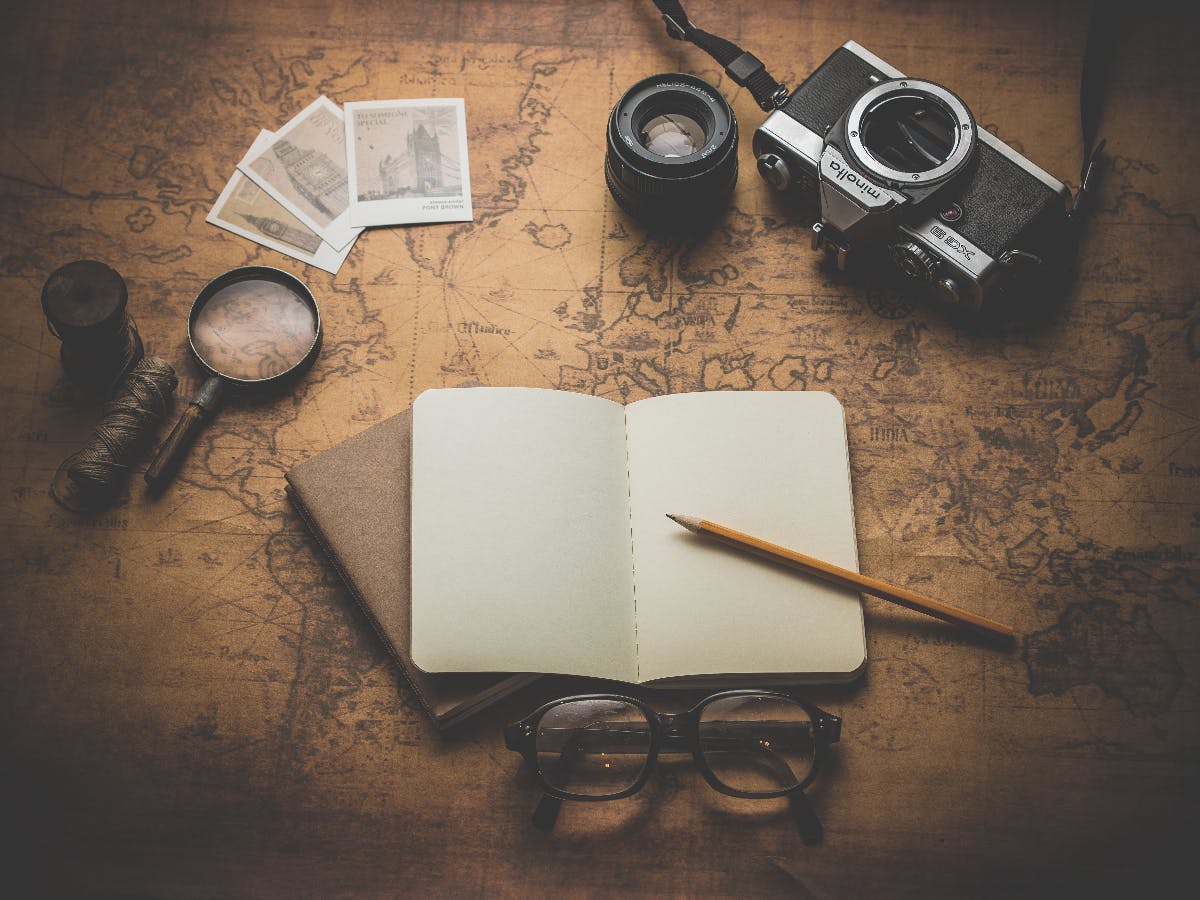 Even the best voice-over artist can get hamstrung by dull, lifeless copy.
Remember you're telling an exciting story about a customer whose life was chaotic, who struggled, who couldn't get the work done right or on time, and then, one day, along comes your fantastic software, and their life is transformed. Days seemed lighter; food tasted better, colors were brighter, etc., etc.
If your copy is dry, the voice-over will be dull, and your SaaS video campaign will be dead in the water after the first 30 seconds.
A good story, well written with build and rhythm, will enhance the viewer's experience tenfold. That positive experience is going to get them one step closer to buying your software.
ThoughtLab Does Saas Video Marketing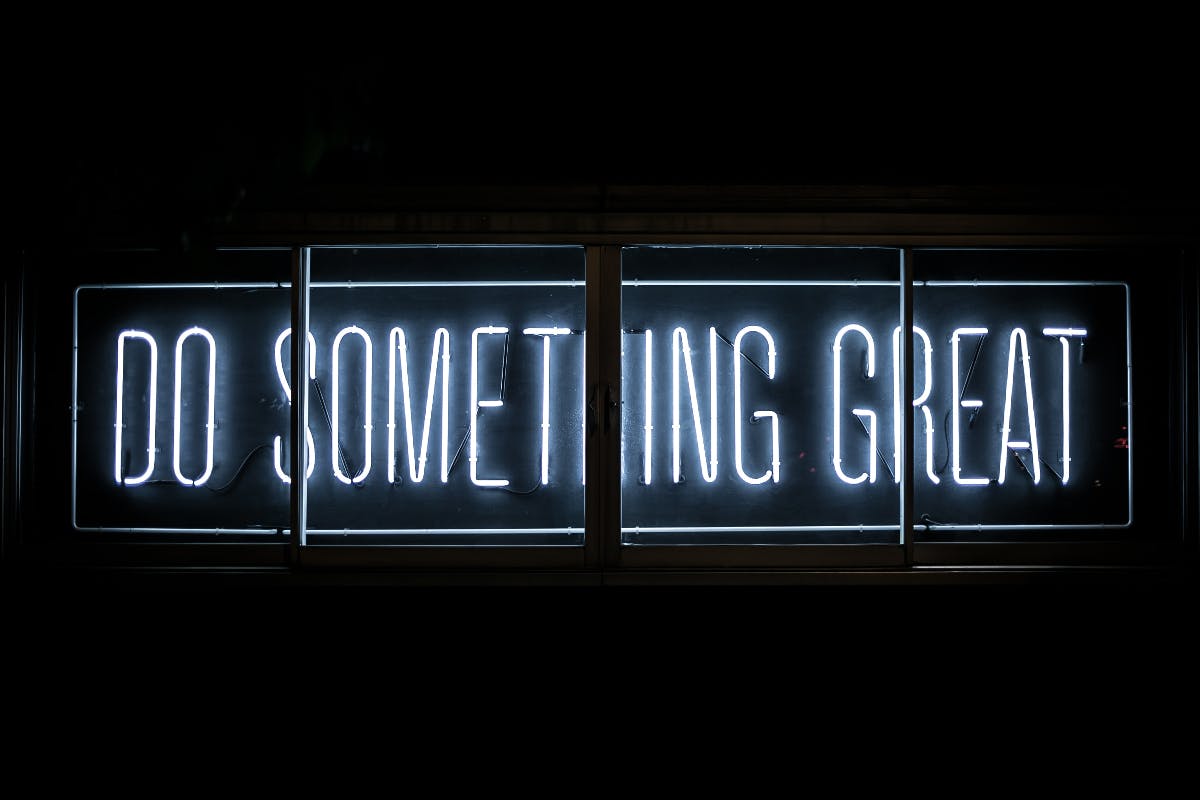 Experience, passion, creativity, and just the right amount of "Hmmm, I never would have thought of that" wackiness is what ThoughtLab brings to the table.
There are so many ways to make a SaaS video campaign that will simply fade into the rest of the noise of social media and online. You want your campaign to cut through the noise and leave a lasting impression. That's where we come in.
We have the storytellers, the V.O. artists, and the knowledge of the landscape to help you create compelling, helpful, and memorable SaaS video campaigns.
Contact ThoughtLab today for a free consultation concerning your SaaS video needs, and let our experts get your software close-up ready today.