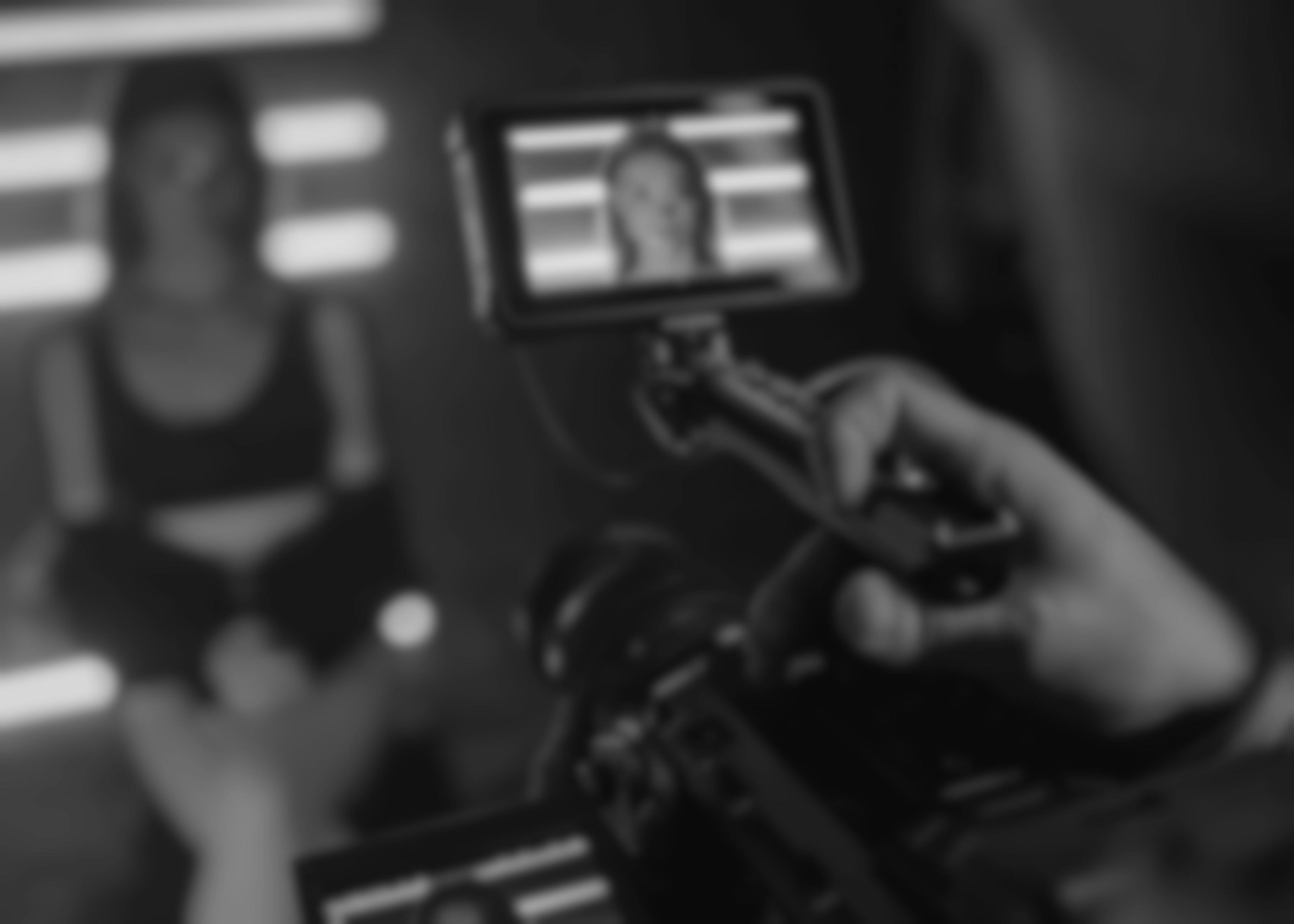 Video engages. Video sells. Video works. Those are the facts, marketers. If you want to stay on top of the social media marketing game, you've got to have a strong video element. People are more interested and willing to spend their time watching a quick, catchy, odd video than they are in reading paragraphs of copy. No matter how well it's written, it's easier for the average person to watch a video, even peripherally, than sit and read copy.
Video engages. Video sells. Video works. Those are the facts, marketers. If you want to stay on top of the social media marketing game, you've got to have a strong video element. 81% of the business uses video and a full 97% believe that video helped increase user awareness and understanding of their product or service.
People are more interested and willing to spend their time watching a quick, catchy, odd video than they are in reading paragraphs of copy. No matter how well it's written, it's easier for the average person to watch a video, even peripherally, than sit and read copy.
However, because video is becoming so much more central to the marketing bag of tricks, you're going to want to create videos that get you seen above the rest of the iPhone users in the pack. You want to be slick without looking slick; you want to have better control over your video and produce the types of video that will catch the eye and get you talked about in the social media circles. This doesn't mean you'll need to hire famed cinematographer Janusz Kaminski, it just means the tools you employ need to suit your needs and style well.
What this means is, you'll want to have the proper social media video tools for shooting, editing, cutting, publishing, and monitoring trends for your video content on any social media site. In this article, we will examine the types of tools you'll need to kick out some great video content.
We will look at:
Tools to monitor social media trends
Tools to create visuals
Tools to create and edit videos
Tools to host your videos
Tools to schedule your social media posts
So, let's jump in and get your video social media marketing tool kit up to date.
Monitor Social Media Trends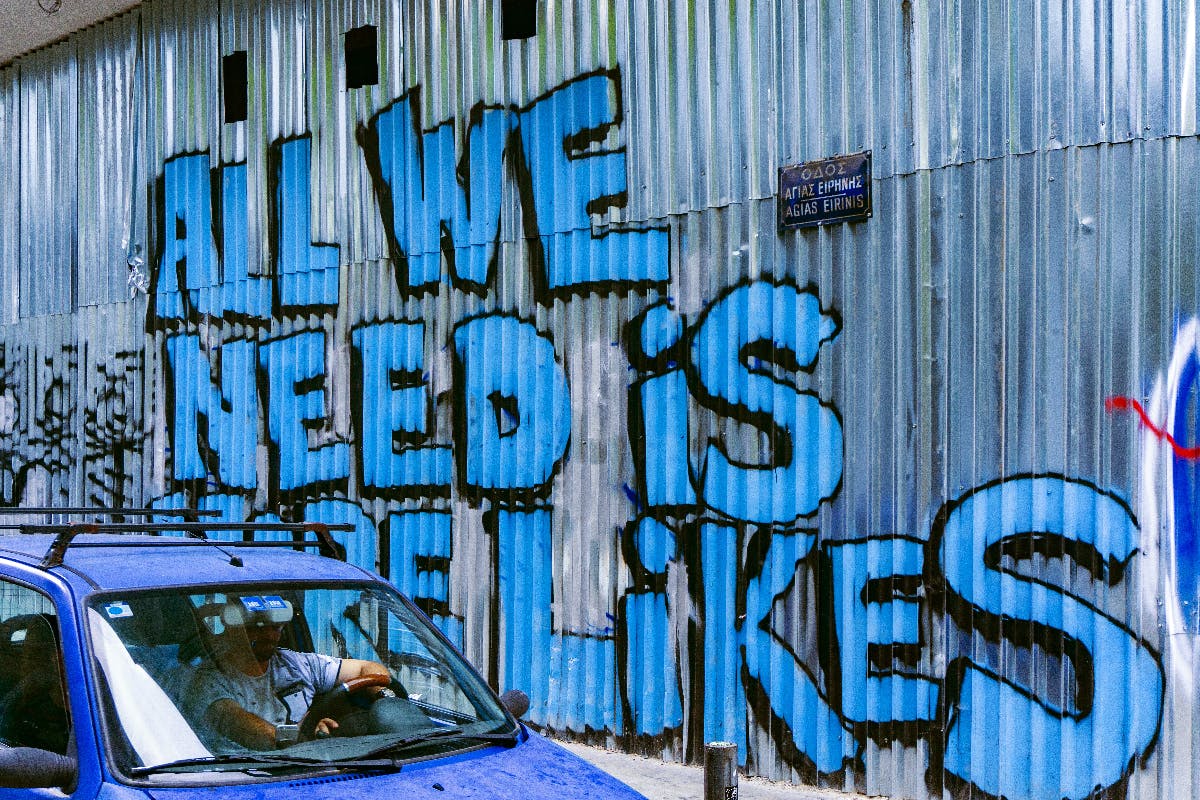 Let's start by looking at some tools that will help you with your video marketing strategy.
BuzzSumo
When it comes to creating videos, you'll want a content research and discovery tool that helps you identify what's trending and popular with audiences on social media. That's when you should look at BuzzSumo.
Simply put, you type in a keyword, and the software pulls out trends around that word. This allows you some insight into which trends are popular to create some solid, audience-relevant video content.
Mention
Much like BuzzSumo, Mention is a monitoring tool primarily used for social media. You can use it to track keywords, but the difference here is, you can set up alerts when someone mentions your brand and/or predefined related keywords. This allows you to jump on some relatable video content quickly and precisely.
Visual Creation
More than just video, you'll want some tools that give you more possibilities. Why pay money for a program that is just video? These tools help with graphics, stories, and even thumbnails.
Canva
A lovely DIY design tool that lets you create thumbnails, graphics, and even stories. The big plus with Canva is the easy-to-use software with a plethora of templates, so you're not starting from square one. The templates make your job easy and fun.
Vectornator
This is the tool perfect for those who want to design unique visuals for their social media campaigns. Vectornator is a wonderful illustration and graphic design software. This is not easy software; there is a learning curve if you're going to use it; however, it's worth the effort. It boasts 11 social media templates, all designed to give you complete control of what your images will look like in the end. It's a fun and creative challenge, and, as if that wasn't enough, it's also free.
Adobe Spark
Another DIY tool with loads of features. Honestly, Adobe Spark gives you all the same tools and freedoms that you get from Canva, whoever more people find it familiar and comfortable to use because they've spent time in the Adobe ecosystem.
Video, Editing, and Creation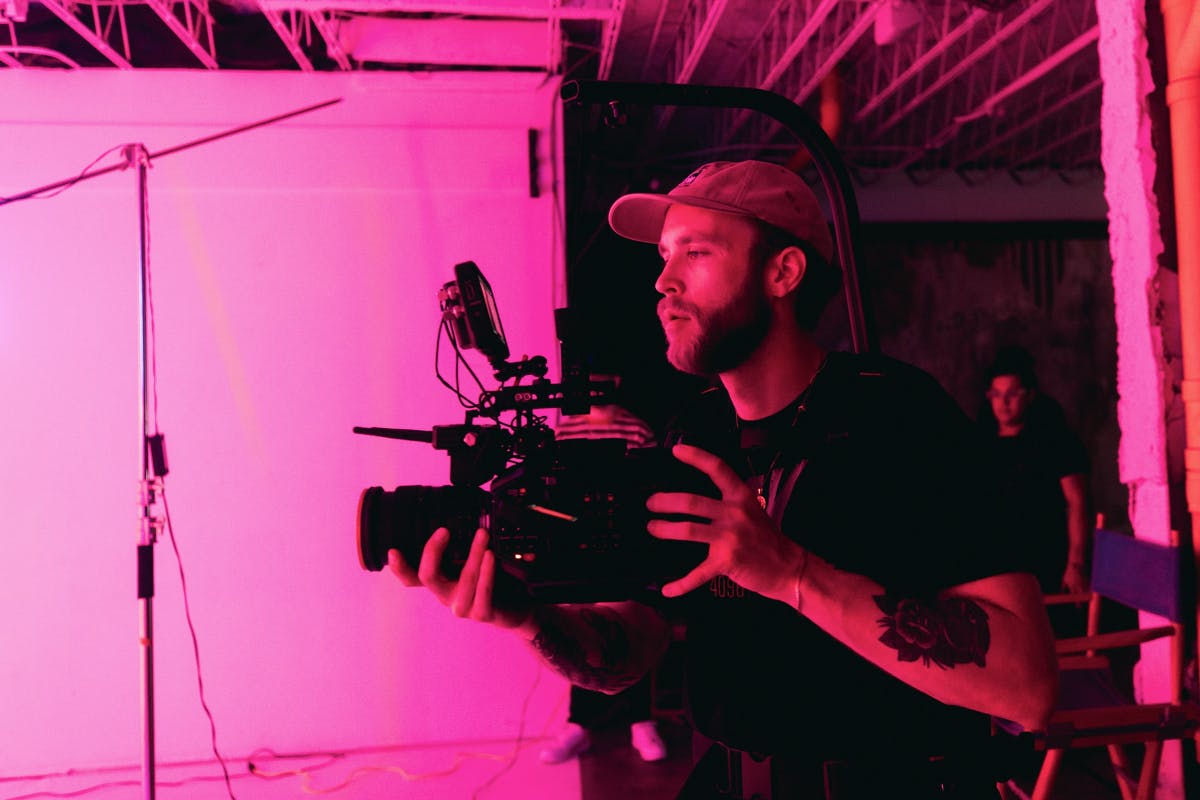 Now let's get to the meat of the article; here are some great tools for creating video, editing it, and getting out in front of the general public's eyes.
iMovie
This is a dream program, especially for Apple users. You're going to generate some seriously professional-looking content with iMovie. Like most Apple products, the catch with iMovie is that you can use it easily right away. If you want to know the full potential and how that can impact your social media campaign, take the time to really understand it before you edit your first video. With Apple products, the more you know, the better you can create.
Moovly
Create social media videos to your heart's content and more. With a bag of customizable templates, you'll be creating promotional videos, explanatory videos, tutorials, training videos, and vampire flicks.
But wait, there's more to it. Moovly also has features like subtitles, the ability to remove color, custom colors and fonts, white labeling, and text-to-speech capabilities. This is an exceptional social media video tool.
PlayPlay
This is the perfect tool for the impatient. PlayPlay is incredibly easy to use; they bill themselves as the simplest video maker. It gives you pre-made video screens so you can move quickly with your project. It also makes life easy by allowing you to resize videos for each social media platform with the greatest of ease.
Typito
Here you have a web-based tool that is easy to use like easy to use. It has a drag and drop interface that is easily accessible. It also allows you to add graphics and text of our choice in a very, here it comes again, easy manner.
Since it's cloud-based, there's no need to download any software. Open Typito in your browser, upload media, add textures, styles, and even animation, and then, with a few clicks, you can put it up on all the social media platforms. Like we said, easy.
Renderforest
This is an animated video creator's paradise. Renderforest makes animation so easy that it actually becomes fun. This tool also lets you post videos directly to social media platforms like Facebook, Instagram, Pinterest, Twitter, and more.
You'll get a wide variety of templates, commercial music to add to videos, logo animation, and it allows you to create HD quality videos.
Hosting Tools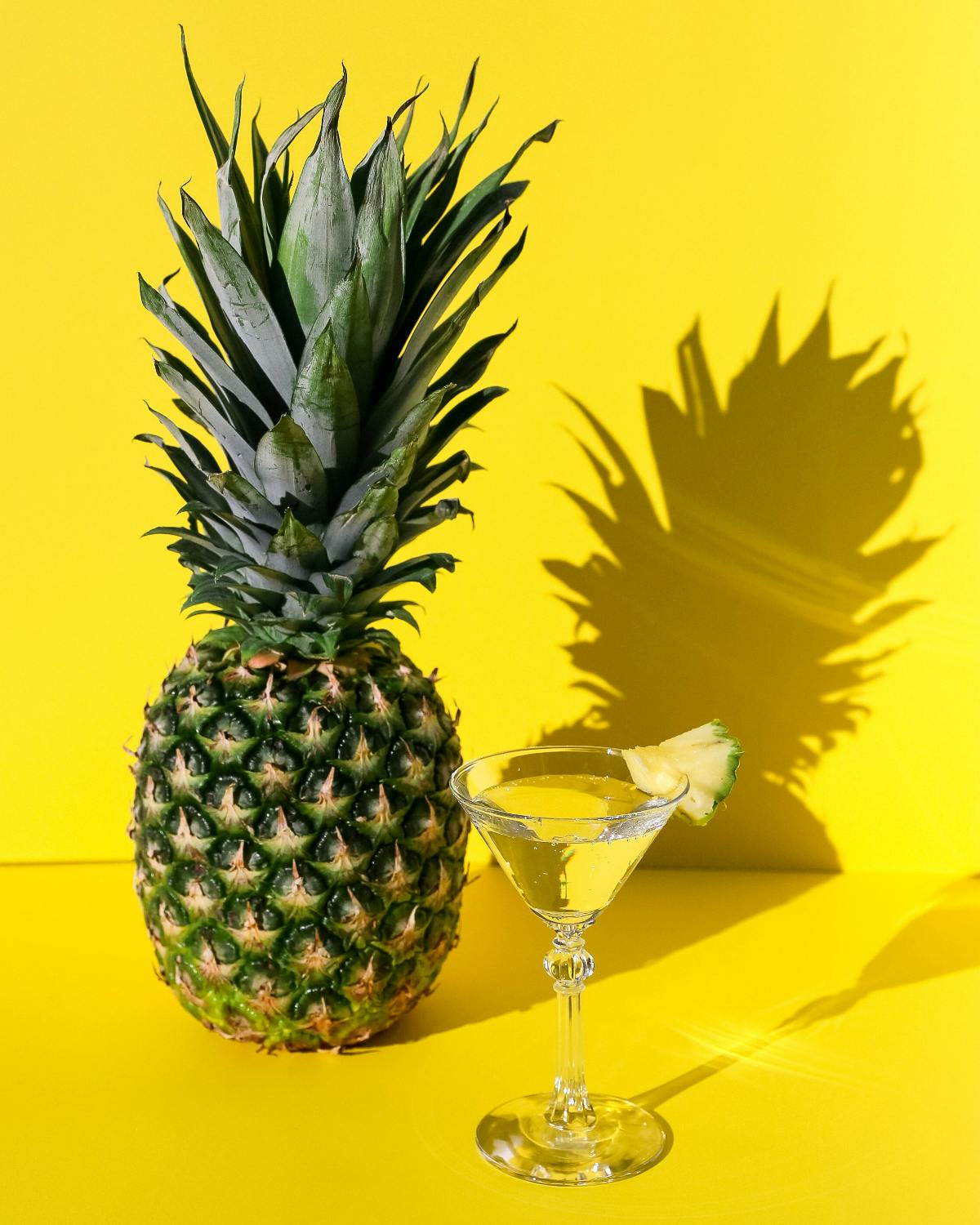 So you've created your amazing videos. Now you need a place to upload them, get them seen by the public, get a following, and create a buzz. Once you've taken the time and effort to create a great video, you need to make sure as many people see it as possible.
YouTube
This is video hosting ubiquity. It has over two billion users, and that is a crowded field. It's the place to have your videos up, but remember, you need to be unique to get a following with all that competition. And a following is more than a few views.
Vimeo
Here you can create a customized site and do it efficiently. This is a creator-focused hosting platform where you create video and gather an audience, and Vimeo takes care of the rest. They will handle live streaming options customer service and make sure your high-quality video is treated with high-quality care.
HubSpot
This is a great hosting site for marketers. Here you can upload videos to your personal portal and then place them on pages, blog posts, social media sites and build an audience. You'll also get detailed reporting so you know what's landing with your audience and what could use some help.
Wistia
This is similar to Vimeo in that you can create a branded video channel and embed videos on social media sites as well. The main difference, when compared to other hosting sites, Wistia is a pricey option.
Scheduling Tools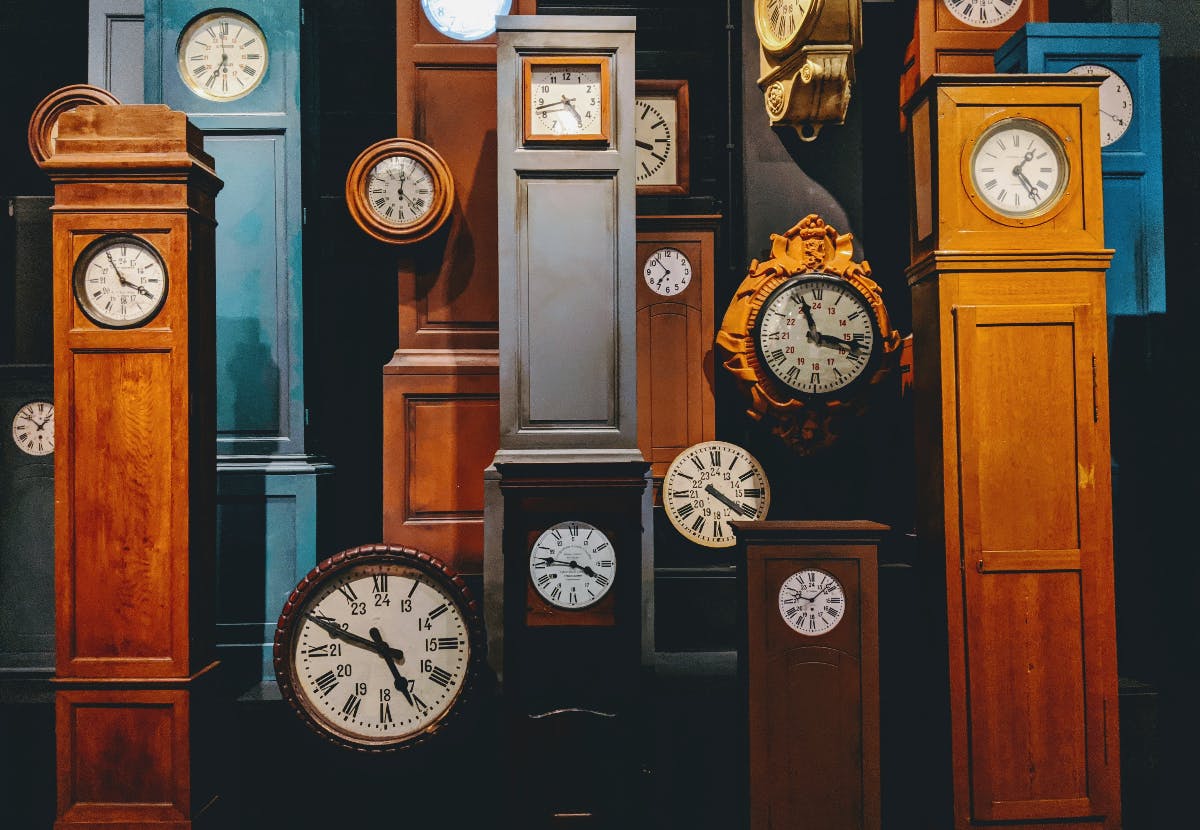 Social networks all have different peak times when their users are most active. When you're looking to get your video content in front of as many eyes as possible, you're going to need a good scheduling tool. Operate your social media campaign efficiently with one of these tools.
With this nifty tool, you get social media post scheduling, keyword filtering, collaboration, feedback analysis, reporting, project management, and more. Moreover, you can also keep tabs on content performance and learn how to improve for the future.
This one will give social media marketers a nice set of structured features to help you engage, measure, listen, publish and schedule content at the right time, right place and make it count. It supports video, images, and stories.
Social media scheduling and management with power and a straightforward, intuitive interface. Start your post from scratch or pull ideas from RSS feeds that automatically create draft posts. It also has an interaction screen where you can track social handle mentions and manage messages and comments. Also, if you're looking to create a paid post, you can customize your audience and set a budget all from Loomly.
This is an intuitive tool for your social media content scheduling. It will help you get your posts out on time and when they are at peak viewing times. And, you can quickly review those social media analytics right from the platform.
Social Video Marketing by ThoughtLab
These tools are great, and they can certainly help get you started. However, a good video social media marketing campaign takes time, skill, and attention, even with the right tools. Most people don't have that at their fingertips, so; it makes sense to get experienced social media marketers on board.
We have the time and the experience, so why not let ThoughtLab handle your social media marketing. With over two decades of experience in marketing and creating videos, we can make you a YouTube sensation and get your videos seen by the right eyes at the right time.
Drop us a line and get a free video social media marketing consultation. It's time you're ready for your close-up; let ThoughtLab put the spotlight on your brand.