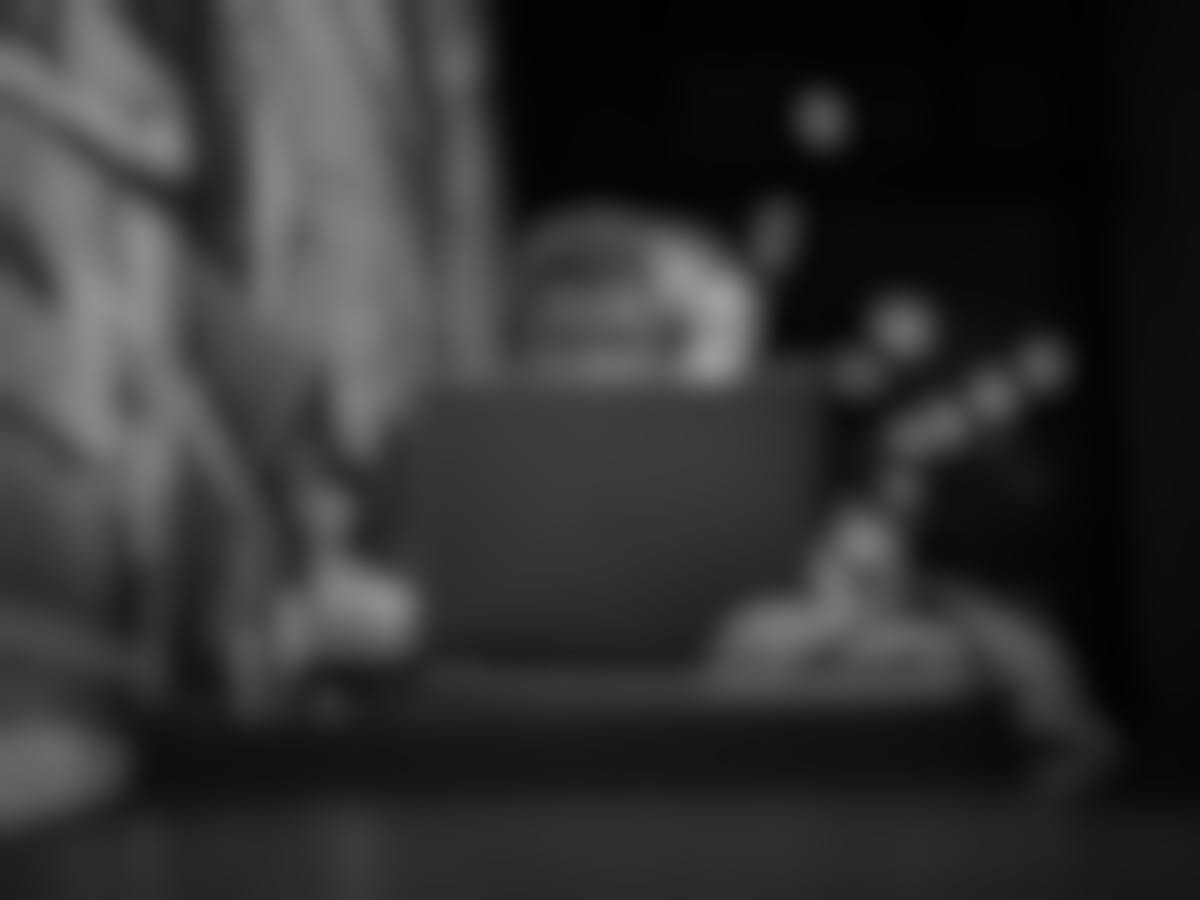 What's all the hubbub about email marketing? Well, it is one of the most effective marketing tools going, with an incredible ROI low cost, and it targets more precisely than print or broadcast. That's what all the commotion is about. To get the best results possible out of your email campaign, you need to know who your customers are, and you need to know what will entice them to read.
What's all the hubbub about email marketing? Well, it is one of the most effective marketing tools going, with an incredible ROI low cost, and it targets more precisely than print or broadcast. That's what all the commotion is about.
Now the fine print. An email marketing campaign has to be done right, or it is pointless. Launching a successful email marketing campaign requires time, planning, and testing to succeed. It's not easy, but it's certainly worth it.
To get the best results possible out of your email campaign, you need to know who your customers are, and you need to know what will entice them to read.
Every business is different, and we're never going to suggest a one size fits all approach to this; however, there are some basics that every business can employ when starting an email marketing campaign, and that's what we'll focus on in this article.
Email Marketing Essentials
The world of email marketing is still expanding and defining itself every day. New twists, new ideas, and new ways to increase your MROI. It's exhilarating. However, like most marketing techniques, some best practices tactics will improve your campaign and get you where you need to be. Let's look at a few.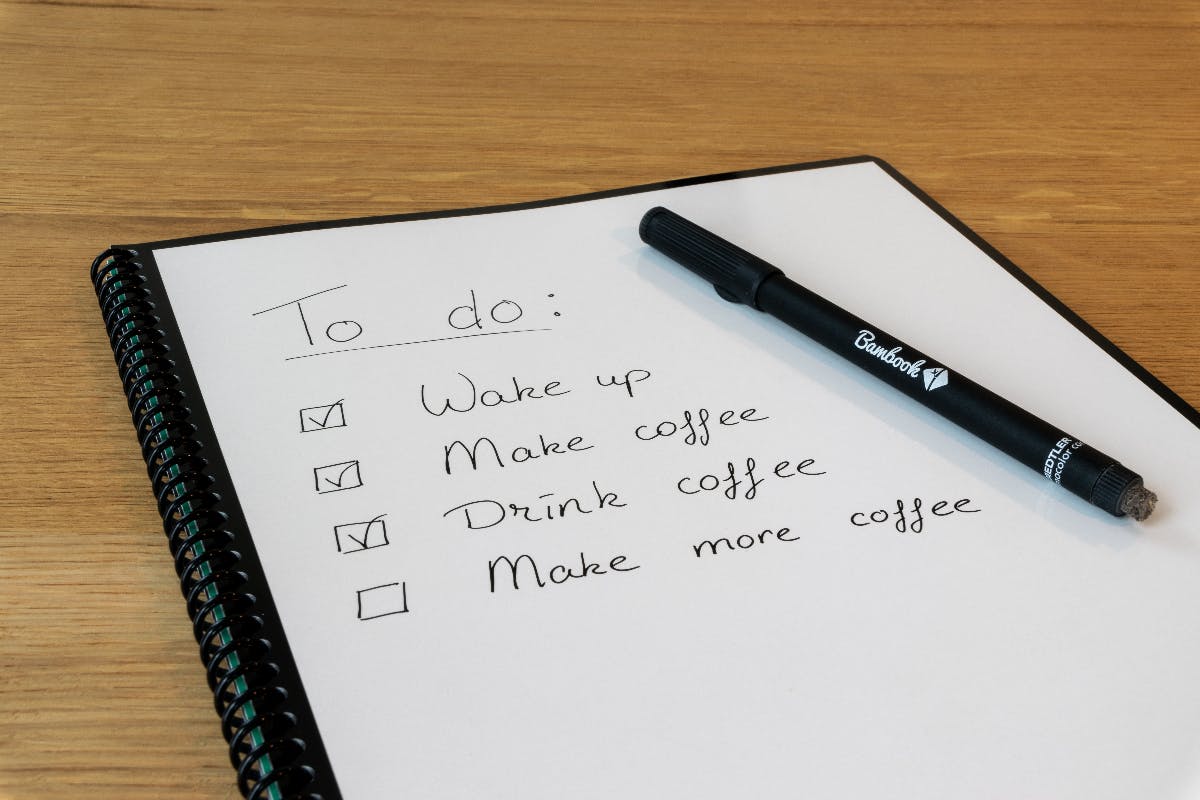 The List
The email list is the bedrock of any email campaign; ideally, you want a list you've created yourself over time and connection. The home-grown customer list has the highest potential for opening. Next in line would be the opt-in email list from a variety of your own sources. Getting email open is the first step; the list helps you get closer.
The problem here is when you're emailing B2B; you have to consider company turn-over; this is especially true now with the great resignation and migration of workers. A good portion of your email list will become obsolete over time, which means you'll need to make a concerted effort to cull hard bounces and non-deliverables.
One choice here is to purchase a list. A purchased list can be attained from publishers, associates, list brokers, and online databases. A purchased list can go from anywhere between $100-$400 per thousand records. Be aware often the seller is not going to give you the list but rather distribute your email through the list. They do this to maintain control. Looking to purchase a list, here are a few options.
Website registrations
Website contact forms, questions
Customer phone inquiries, including RFQs
Sales contacts
Email has been forward to a friend feature
Trade show scans
Warranty registrations
LinkedIn connections
RSS registrations
In reality, buying a list should be a last resort. It could land you in legal trouble through the CAN-SPAM Act or GDPR, but your email engagement rate will suffer, and your business will lose its credibility. So, make sure you have exhausted all avenues before you go to buying a list.
In order for the email marketing campaign to be at its most effective, you've got to stay up on proper list hygiene, clean your list often and replace the dead ends with new names.
Using an ESP may be suitable for your company. With an ESP, your opt-outs or un-subscribers will automatically be jettisoned from your list. If you're not using an ESP, you need to do this manually and do it often. Hard-bounces are usually invalid email addresses, and you need to dump those immediately. Soft-bounces need to be tested as oftentimes these are out-of-office notifications. They could also be auto-responses or service problems on the client-side, so test these before letting them go.
Design
Here you have three main elements to consider: subject line, layout, and offers or calls to action.
When looking at the design elements of your email campaign, you must actively avoid spam subject lines. Spam filters are delicate little creatures, and any whiff of spam will set them off, and everyone uses them today.
These filters look closely at the subject line and body of the email to determine the likelihood of spam. Wondering what they look for, here's a partial list of some words that will set off spam alarm bells.
Free / Act Now / All New
50% Off / Call Now / Subscribe Now
Earn Money / Discount / Double Your Income
You're A Winner! Million Dollar Opportunity
Why Pay More?
Special Promotion Information You Requested
Amazing Cash Bonus
Promise You Credit
Loans As Seen On Buy Direct
Get Paid Order Now Please Read
You've Been Selected
Moving on to layout and we share these words; brief and straightforward. A solid combination of copy and images is excellent. Think about the email as a sort of print ad, strong headline, tight supporting copy and images, and a clear offer. This is NOT a newsletter that can have more in it. With an email, especially your initial contact, avoid long copy and take hyperlinks to full text.
Hyperlinks have an added advantage; they allow you to measure click-throughs via your ESP.
Always include your information in full, email, phone number, website, and links to your social accounts. Also, it may seem counterintuitive but make sure your unsubscribe link is clearly accessible.
Calls to action should be connected to the resources you can provide. If you have a white paper, ask them to download a free PDF version of it and provide a clear link to click.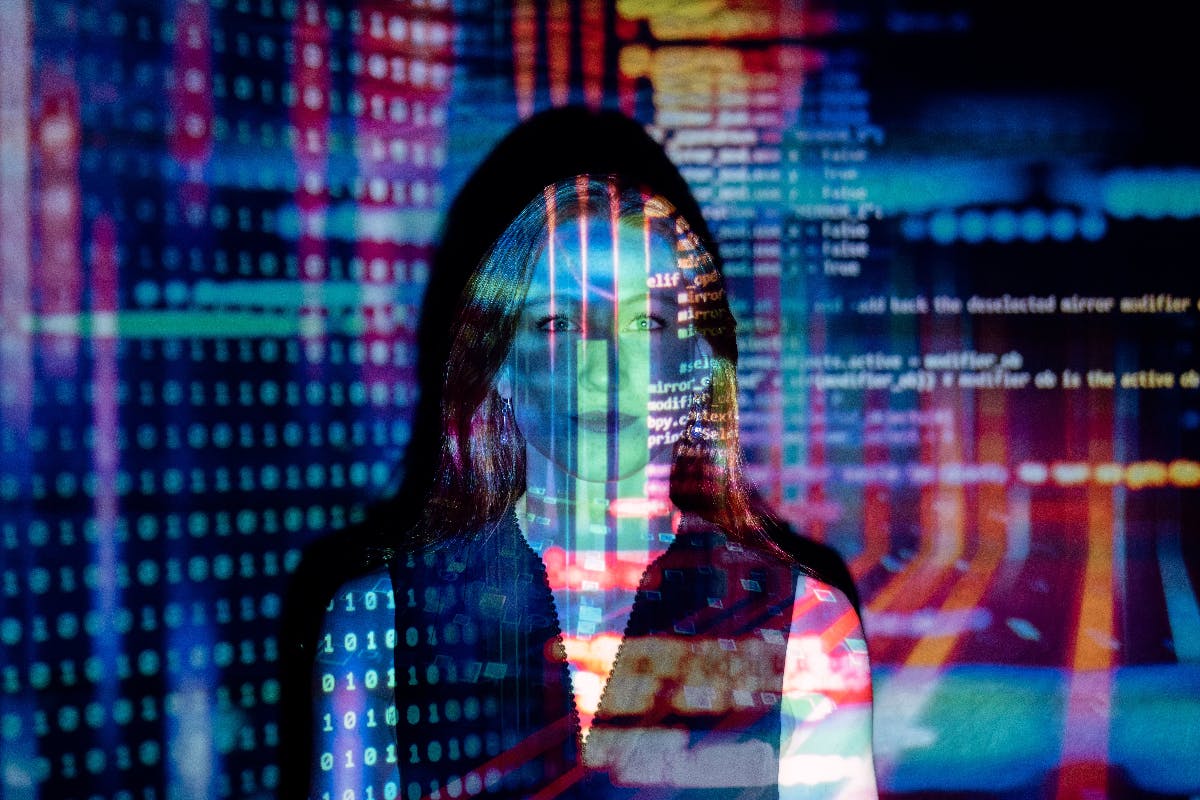 Software and ESP
We highly recommend using either email software or an ESPfor email distribution for two reasons. One, if you email from your own email system, there is a chance you could get blacklisted by the receiver. Two, an ESP will optimize against spam filtering. Bonus, a good ESP will provide user-friendly tools for list management, and they have great dashboards so you can measure your campaign.
Here is a list of good ESPs.
iContact
Benchmark Email
Constant Contact
Mailigen
Pinpointe
Campaigner
GraphicMail
Vertical Response
MailChimp
When and How
Timing and frequency can make or break your campaign. Hang with us here; for B2B, we have found that emailing Tuesday through Thursday between 9 am, and 1:30 pm will be the most productive. Here's why;
Monday mornings are a nightmare; there will be a backup of emails from the weekend, staff meetings, and the usual Monday apathy; these emails will most likely be deleted. Fridays, especially in the summer months, you may as well use the heading; Don't Bother, Start Your Weekend.
If you distribute nationally, think about time zones. And if you're emailing directly to consumers, you'll get better results by sending on the weekends.
How often the frequency of your emails is vital as well. Bombard your list, and they will unsubscribe. Email twice a year, and you have no continuity, remember, your emails together will tell a story of greatness. Don't mess with the storyline by emailing too infrequently; they won't get the story.
You're going to have to feel this out and find that sweet spot, and every business is going to be unique in its frequency. For instance, do your customers frequently use or buy your product or service? Is your product or service complex and needs a lot of explanation? Are you generating questions that need timely answers? All factors to consider.
The rule of thumb, which is a terrible saying, is no more than weekly, no less than quarterly.
And lastly, ensure deliverability. You do this by adding a line to your email saying something like, Be sure to add our email to your contacts so we don't end up in a spam folder and you miss out on these offers. Tailor that to your business and your specific CTAs.
Testing
Before you send an email out to your entire list, test it. Keep all elements consistent, and change one variable. This is called A/B testing, and since it is an industry-standard, ESP will allow you to do this easily. This type of testing will help you nail down subject lines, layouts, and CTAs.
Mail to a small section of your list with the variable change and then measure and compare open rates for the variables or CTRs (click-through rates) for different layouts, etc. Lower open rates should be dropped for higher rates, etc. If you have lowe measurements all around, go back to the drawing board, don't waste any more time, money, or resources on that campaign.
Here are the elements you need to test before sending them to your entire list:
Subject Line
Offer/promotion/Call-to-action
The layout of the email
Design (colors, images, etc.)
Level of personalization (Mr. _____ vs. First name)
Content (balance of written copy and visuals)
Headline/Title
Mobile Version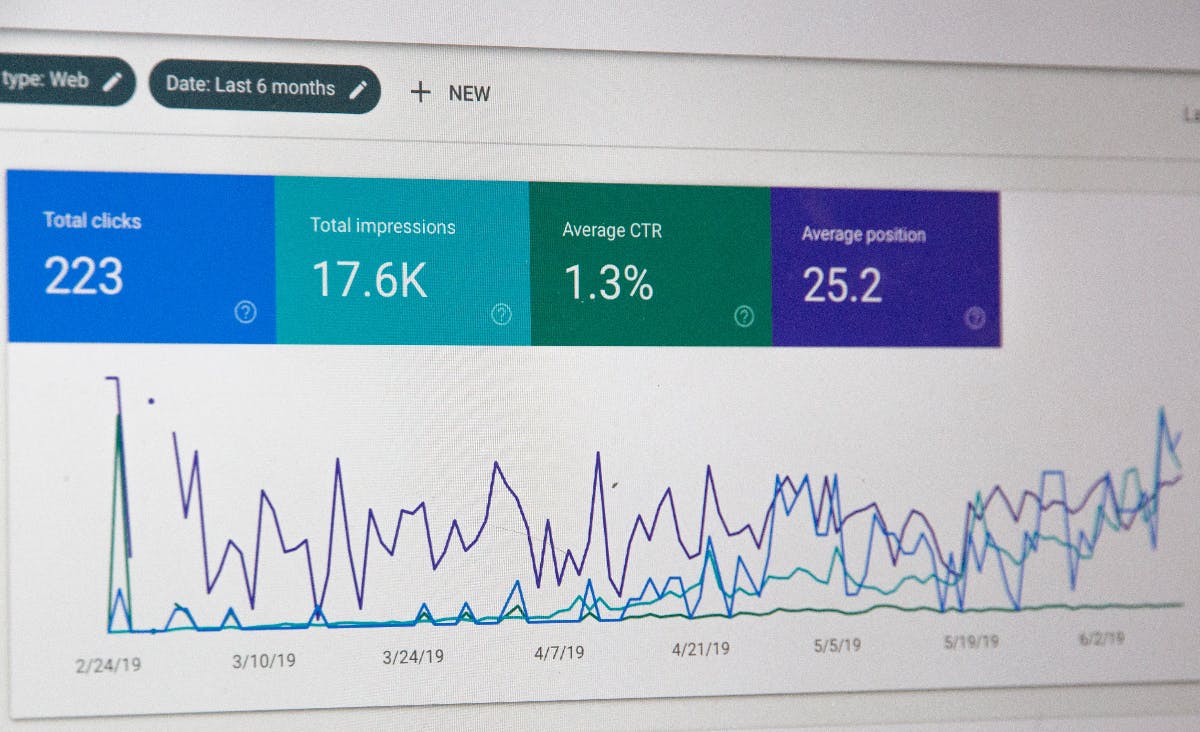 Measuring
Measuring and reporting your email marketing campaign is vital, especially when marketing budgets are getting tighter. The good news is any ESP you work with will have a solid dashboard that will allow you to measure and report efficiently. The typical ESP dashboard will measure and report on these categories:
Emails Sent
Hard and soft bounces (see glossary)
Open rate
Click-through-rate (CTR)
Tracking the progress of your goals is essential when you're looking at the success of a campaign. In a B2B campaign, open rate is typically between 10-20%, CTR generally is 10%.
Test, optimize, execute, track and report; that's who you get the most out of your email marketing campaign.
Location-Based Email Marketing
This type of email marketing uses the possible client's geographic location as a sorting or segmenting tool. With location-based email marketing, the customer will get content they can use based on where they are or on their last known location.
To make the most of this type of marketing campaign, you'll need accurate data to work with and continually capture new information about your customers and their unique preferences.
How to do this is an easy three-step process. Here we go.
Get Data
Your email lists, loyalty or rewards programs you offer, opt-in forms, specific incentives, and even feedback surveys are going to be helpful as you gather information for your data bank. And allow you to generate specific segments for your location promotions.
Don't be coy; tell your customers why you need this information, let them know it will allow you to send them relevant and valuable content. Being up-front will make them more likely to opt-in.
Real-Time Insights
Quickly segment your audience based on geography and specific location with the data you've acquired. Make sure your email marketing software or ESP can integrate with your other applications, so it has the proper data to work with.
The more data, the more preferences, the better you can pinpoint your campaign. You can capture, measure, and centralize on repeated behaviors and thus tailor content to that area and those repeated patterns.
Now, use the information you've acquired to precisely target your clients and provide them with relevant content that is truly useful to them.
An Ongoing Process
Here's the rub, this is not a one-time situation. For location-based email marketing to be truly successful, you have to stay with it. You have to continually capture insights about your customers and produce up to the minute, relevant and useful content. Stay with this, and you'll have a ton of data to work with.
Location-based email marketing is valuable because you can really fine-tune and specify an email campaign.
Retailers can use this to re-engage with a customer after time has passed or have not been active for a while. A well-timed email can get them back to your site.
A location-specific offer that the customer is familiar with feels more personal and less spammy than a general email. Specificity sells.
Here are a few go-to location-based email marketing ideas to employ.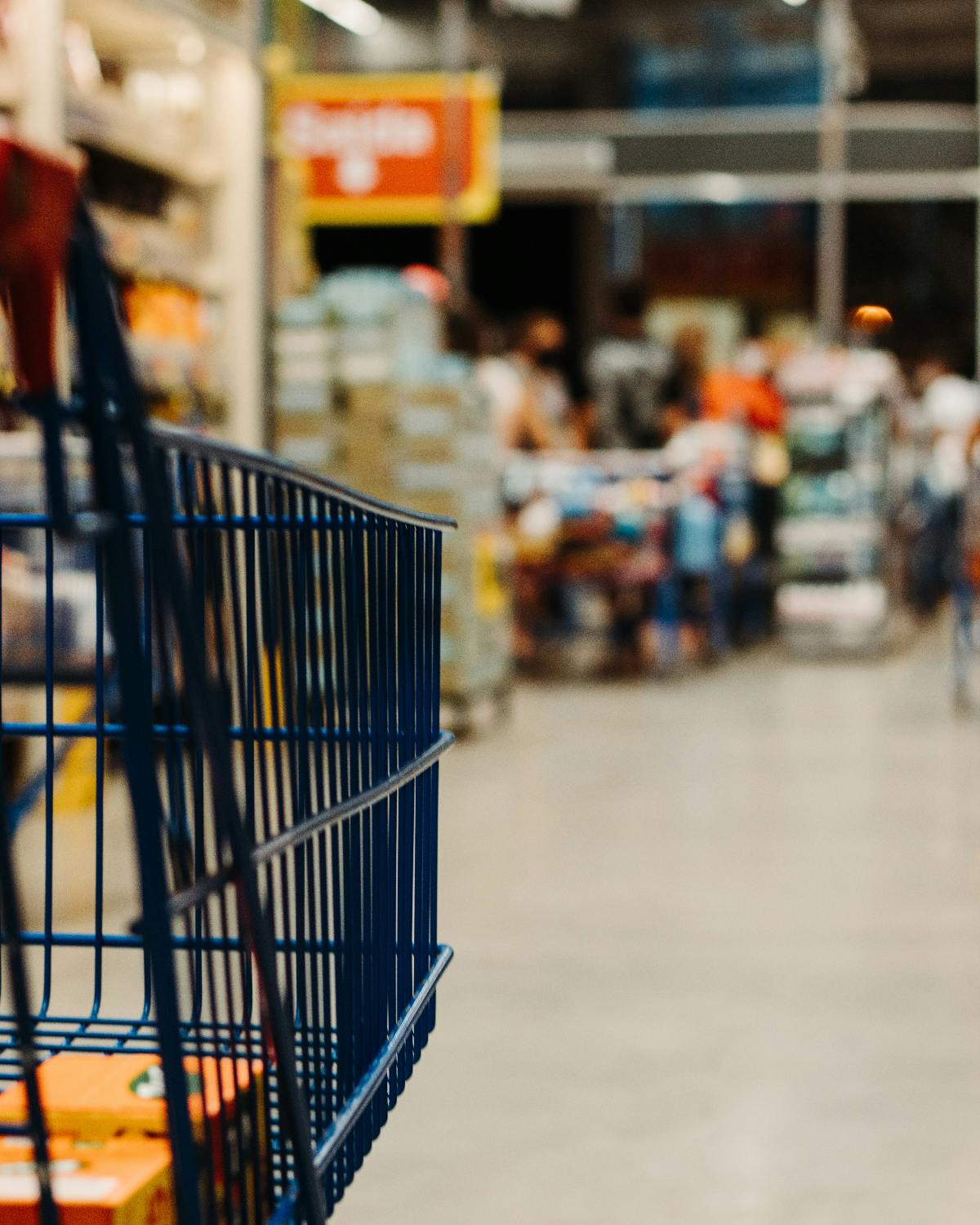 Nearest- Store Info
If you're national, make finding the local store easy by inserting location information into the email. Include a link to driving directions, store hours, and phone number, as well as website and email.
Segmented offers & Product Recommendations
Not all offers will be valid at all locations. So, alert your loyal customers to deals that are not just great for them specifically but that are in their neighborhood location only. If you alert them to a bargain or special at their local store, you're driving traffic right to the door.
Connect to a Local Sports team
Check the areas, make sure your data is correct, and connect a deal to a local pro, college, or even high school team f they are heavily followed in the area. Make sure you have all the details absolutely correct; this type of connection can go quickly awry with a "Hello Cleveland" type of situation.
Email Marketing Cheat Sheet
A cheat sheet is just a quick reference guide that helps you move through a process with alacrity, building on what you know works and how to move from step to step. Here's a quick starter cheat sheet for you that you can amend and edit as you find success and run up against problems.
1. Have a Clear Goal
Having a clear goal leads to success. Whatever it is: grow my online newsletter, increase online sales, direct more traffic to your brick and mortar shop, have the goal, and you can tailor your email campaign to that specific goal. A goal also helps you accurately measure and report on your success.
2. Keep Building Your Email List
As we stated before, don't just go and buy a list; that could end you up in trouble. Also good to remember this is a marathon, not a sprint. Building up a massive email list takes time, so don't despair; start small, foster, and grow your list. Start being honest about who you are, what you offer, and why you're unique. Find out what people want to hear about or from you, and then provide them with something that shows you're worth their time.
3. Nurture Relationships
Nurturing relationships mean more than just emailing when you have something to sell. Stay in contact, offer deals and perks, thank them for being loyal and stay in touch. Don't build your list, and jets focus on the new people, make sure you give love to all your customers. Send them articles and blogs about problems they may face that pertain to your expertise. Be of value to them, and they won't just see you as trying to sell to them. Keep them in mind and keep them loyal. Don't be annoying; segment your list so you can target by location, and do yourself a favor by automating a welcome email that's sent the moment someone subscribes. It will engage them quickly hold them tight til you can follow up with your next email.
4. Measure Your Campaign
Once your campaign is up and running, keep track of it, measure what's working and what needs to be tweaked, keep an eye on opt-in rates, delivery rates, open rates, CTRs, and unsubscribe rates. Get this data and adjust your campaign accordingly. Remember, an email marketing campaign is not a set it and forget it operation; you have to work at it constantly to make it successful.
There's a simple cheat sheet for you to start with. As you get more experienced with email marketing, you can add to this sheet and tailor it nicely to your customers and their needs.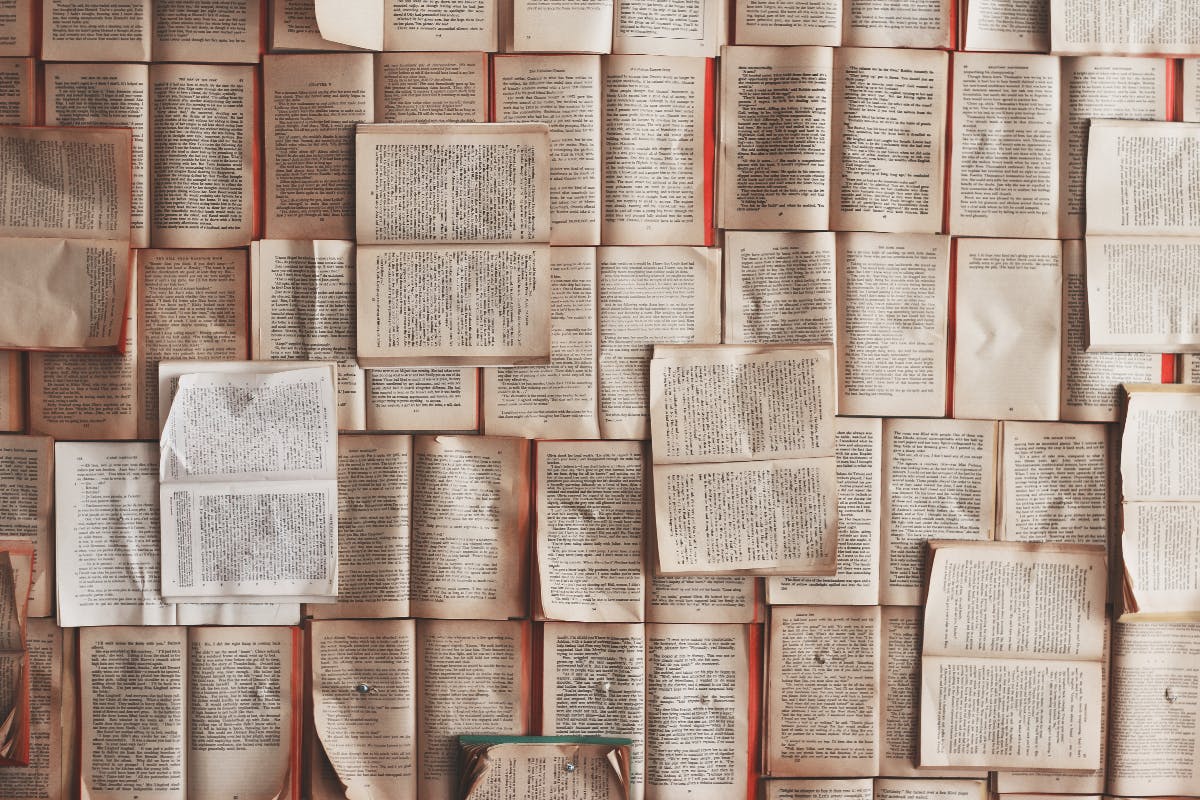 Email Marketing Quotes: Get Help Today
Many people who have logged countless hours in the marketing game have pretty good things to say about email marketing as a strategy. Maybe some of their thoughts will inspire you and help you on your email marketing path. Some of our favorites are:
David Newman is a nationally-recognized marketing expert, and author of the Amazon #1 bestseller Do It! Marketing: 77 Instant-Action Ideas to Boost Sales, Maximize Profits, and Crush Your Competition. He says:
"Email has an ability many channels don't: creating valuable, personal touches—at scale."
Ann Handley is a Wall Street Journal best-selling author who speaks worldwide about how businesses can escape marketing mediocrity to ignite tangible results. IBM named her one of the seven people shaping modern marketing. Her advice:
"Make the customer the hero of your story."
And …
Benjamin Murray is a Strategic digital marketer focused on data-driven, integrated global demand gen and operations through attribution and better enablement of sales using a modern, holistic inbound approach. His thoughts:
"Quality over quantity—Emails may be cost-efficient, but it's no excuse to not produce quality content to give to a targeted audience."
"Words of wisdom, Lloyd, words of wisdom." (Jack Nicholson, The Shining)
ThoughtLab Does Email Marketing
Still have questions, concerns, doubts about your ability to create and manage a successful email marketing campaign? That's okay, it's not easy, and it can quickly go off the rails if you don't know what you're doing.
At ThoughtLab, we know what we're doing and how to do it specifically for you, your business, your customers, and your needs. See the pattern here; we're focused on you. For answers and solutions, get in touch with ThoughtLab and see how a well-run email campaign can put your business on the map.