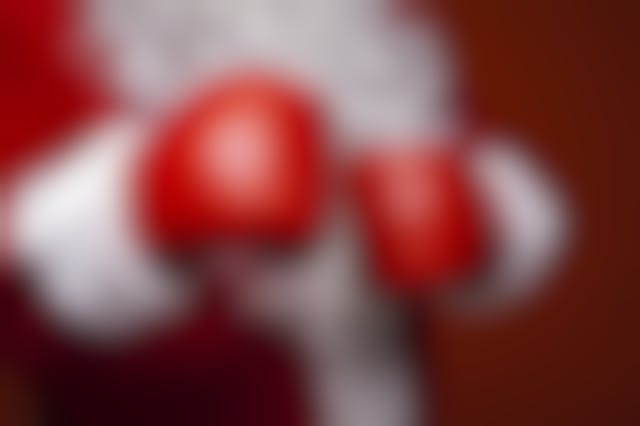 In the spirit of the holidays, we here at ThoughtLab could think of no greater gift than a comprehensive list of things that our team is jazzed about.
 In the spirit of the holidays, we here at ThoughtLab could think of no greater gift to all of our biggest fans (hi mom) than a comprehensive list of things that our team is particularly jazzed about at the moment. In fact, dare we say this is the ONLY gift guide you will be needing this season. Now let's cut to the chase and dive right in, because we know you're just riddled with anticipation.
Rent Mother Nature

"You literally rent or lease nature and then, you get the yield. For example:
 Rent a 2020 Organic cocoa Tree. Your friend gets the harvest from their own Fair Trade cocoa tree. This helps protect the Rainforest of Costa Rica and, supports a farmer's cooperative. YOU get cocoa for hot chocolate or baker's cocoa.
You can rent a grapefruit tree, a wheat field or a cow. From the cow, you get some really good, fresh cheese. From oyster beds to sheep, to pecan trees, this is a great place for a unique, environmentally aware gift."
-Paul
Sony Cyber Shot DSC-HX200V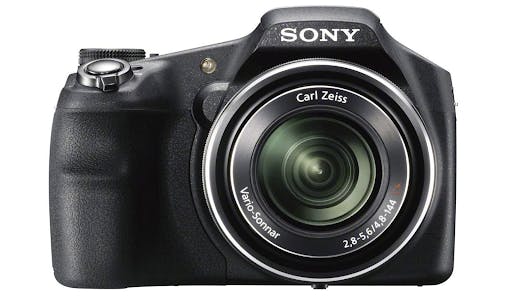 "I had this camera when I was in Brazil. It's very powerful and I was able to get some amazing shots!"
-Bruno
Danny Devito Cutout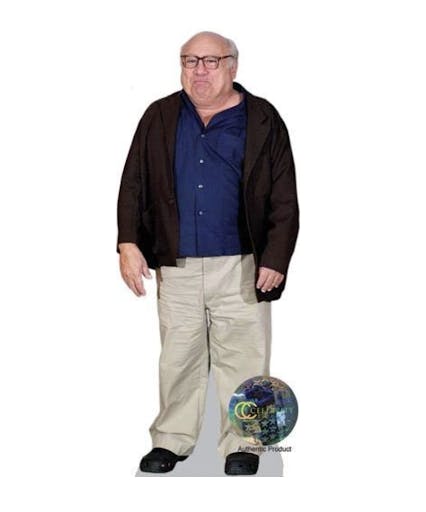 "I have saved so much money on therapy by buying this cut out of Danny Devito. He listens, he understands, he doesn't judge or criticize me. When I come home from a long day in the office, he instantly boosts my mood. When I wake up from a bad dream, he's like my guardian angel watching over me. When I need a fake boyfriend for holidays with my family, he's right there by my side. My Grandma LOVES him. Honestly just a great purchase. 10/10."
-Jaquie
Flex Seal Spray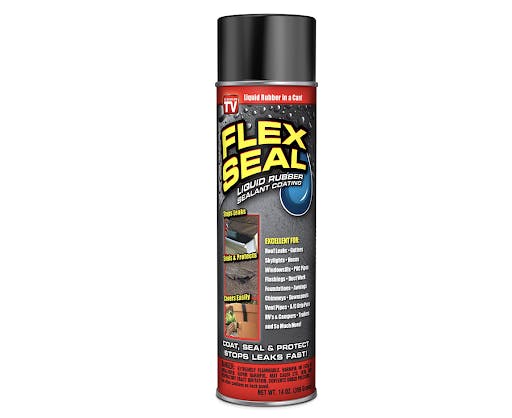 "That leaky roof will cost you thousands in repairs, and gussing gutters can destroy your house foundation. But theres an easy way to coat, seal, and stop leaks fast!"
-Brandon
 Frasier Fir Candle by Thymes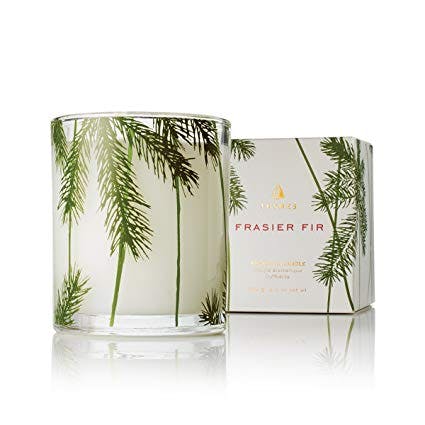 "This is literally the best smelling candle on planet earth"
-Cheech
Upcycled Book Art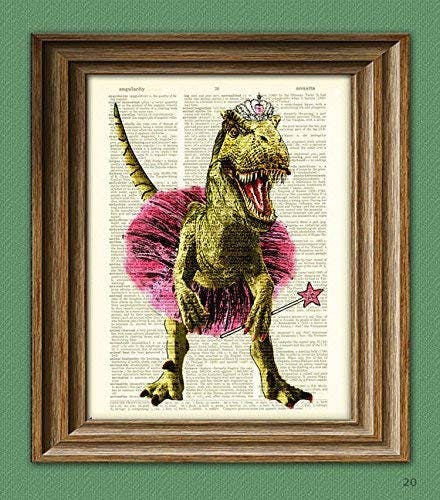 "It's quirky. It's art, but it's also literature. There's a large variety of designs so you can find something for everyone, and you can also give people a different picture for different occasions. Also because it's upcycled, it's environmentally friendly!"
-Ali
Minky Couture Blanket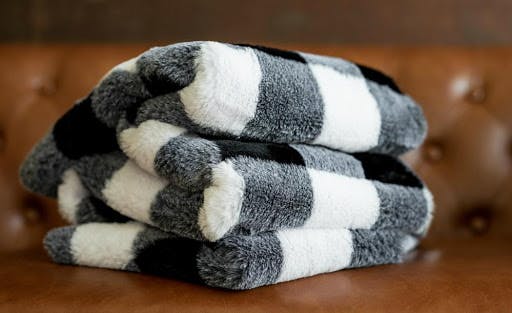 "Have you ever been hugged by a cloud? Can you imagine if it were not one of those cold rainy storm clouds, but a cloud that brings warmth, comfort, and makes you feel like you are a toasty cinnamon bun pulled fresh out of the oven. That's what a Minky Couture blanket is like. God himself made these blankets."
-Tonya
Wireless Router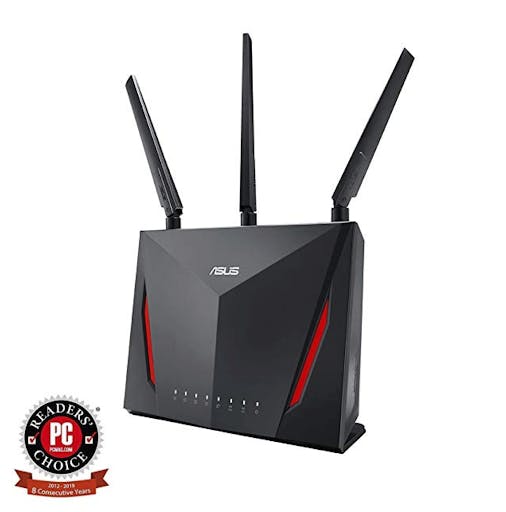 "Slow internet sucks. This is great to have if you need to work from home"
-Paulo
 Bottle of Wine Glass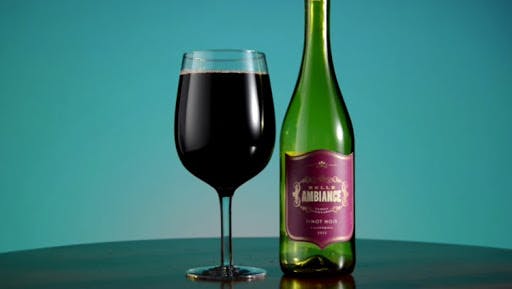 "For when the doctor says a glass of wine is good for your heart, this counts as one glass right? For when you want to drink a fine wine, but drinking directly out of the bottle is considered "improper", and "makes you an alcoholic", and "sir please put your pants back on, this is a Denny's"."
-Joe
Steams & Foster Memory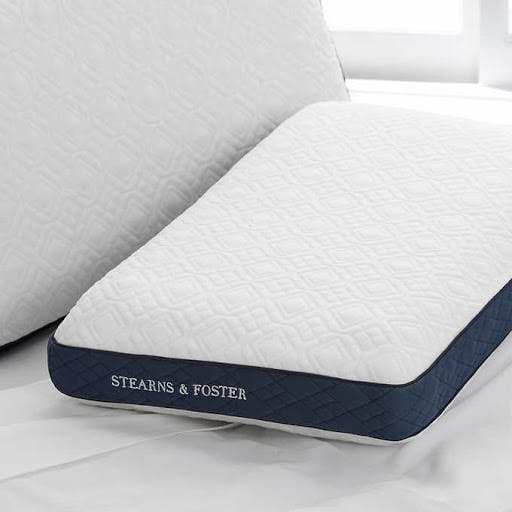 "This is the best pillow I've ever owned. I sleep like a baby with this pillow."
-Tanya
Jabra Elite Active 65t Headbuds for Men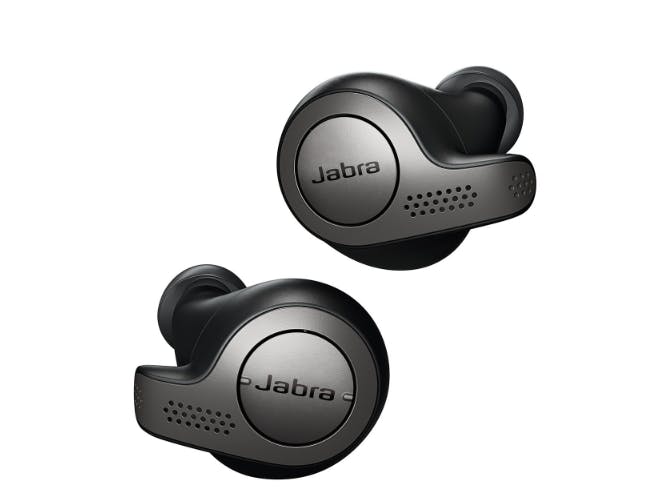 "These headphones tuck tenderly in your ear holes and stay put, even while drunkenly passed out on flight 183 from Seattle to Osaka. They're just.... good."
-Jeremiah
Game of Phones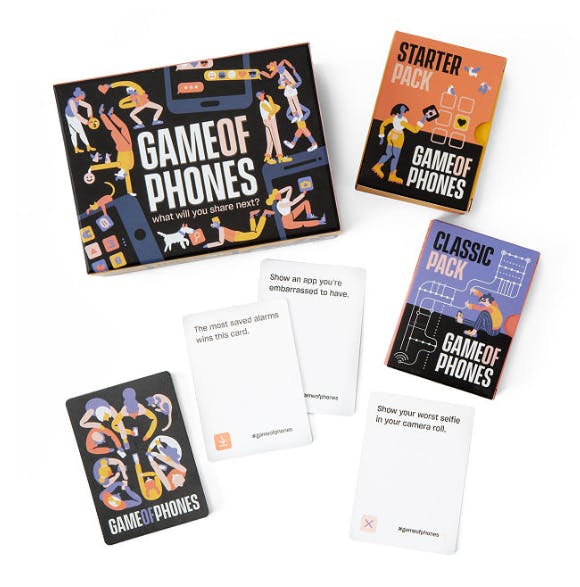 "Find out if your grandparents take selfies, what your mom or dad Google, make your little sister send a text to that boy she ghosted weeks ago....ya know, just pure family fun."
-Alexa
Giorgio Armani Neve Cap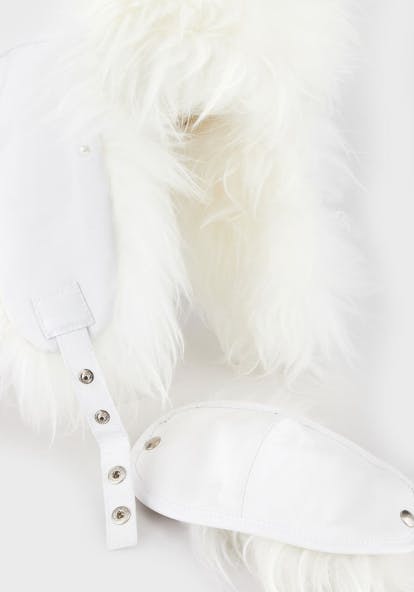 "Because I need high octane glamour for my high altitude exploits. Plus, $2,295 for 85% polyester is a steal."
-Brijan
So there you have it folks! Easily some of the best gifts you can give this season, so consider your Christmas shopping done. Your friends here at The Lab wish you the happiest of holidays and want to remind you to not throw eggnog filled balloons at the neighborhood children this year. Cheers!