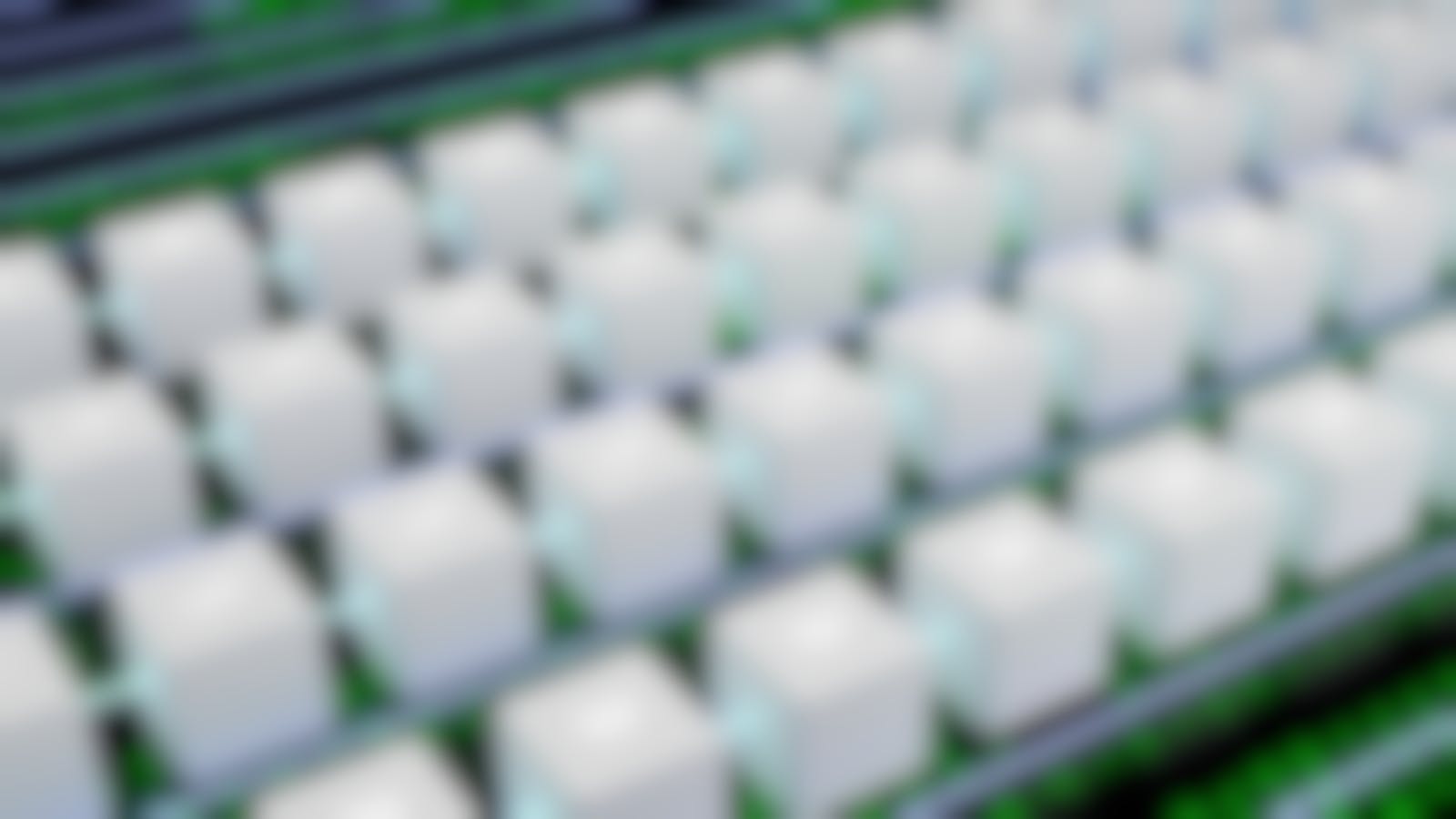 From time immemorial, media and branding have had close ties, and the World Wide Web has served as a tool to display this relationship. Brands have been using the internet to grow since the inception of web1 through all its evolutions. Web 3 is the present evolution where investors, consumers, and brands converge. 
With the revolutionary changes in the digital world, web3 is now on the lips of all intellectuals. Being a global phenomenon, it attracts a wide portfolio of business gurus who seek to explore and exploit the trend by developing a web3 brand. This iteration of the internet supplies enhanced privacy, cyber security, and scalability, making it an excellent brand-building platform.
Key Takeaway
Web3 is the new and decentralized iteration of the internet founded on blockchain technology has piqued brand owners' interest. Both moguls and newbies invest in Web 3.0 by centering their brands on the space and creating 3D virtual stores. Businesses have to employ Web3 marketing strategies tactically to create a strong web3 brand.
Branding in Web3
The art of branding goes way back to the era of the static web. It progressed in web2 via social media and the internet, and its impact was felt. After one and a half decades, the internet is experiencing a paradigm shift into Web3.
Web3 or Web 3.0 refers to the new and improved internet iteration. Blockchain technology is the primary pillar of Web3. As a result, the system employs decentralization and tokenization to provide a private, secure, scalable, and transparent interface.
The concept of Web3 is so large that it may be hard to grasp at once. It encompasses blockchain, metaverse, Non-Fungible Tokens (NFT), Decentralized Finance (Defi), and several other components. 
Web3 is bound to positively impact consumer engagement, experience, behavior, and transactions. However, a remarkable impact is what businesses desire as it fine-tunes their brand identity. Since Web3 is already along those lines, creating a Web3 brand or using the platform to promote brands is appealing.
The web3 brand design leads to data security as consumers can control their data, thanks to decentralization. This privacy and security eventually culminate in a surge of immersive participation while facilitating P2P transactions.
Web3 brands benefit from this new internet as countless potential clients are present. However, for any marketing strategy to succeed, the brand should maintain a stable presence wherever its target audience is. In this case, Web3 is where all kinds of global audiences converge.
So many big tech companies have already immersed their identities in Web3 and are reaping the benefits of their action. Brands such as Budweiser, Gucci, Balenciaga, Coca-cola, etc., can be used as examples. Therefore, it is only sensible for start-up brands to match into Web3 and leverage its tools to pronounce their presence.
Web3 Brand Strategies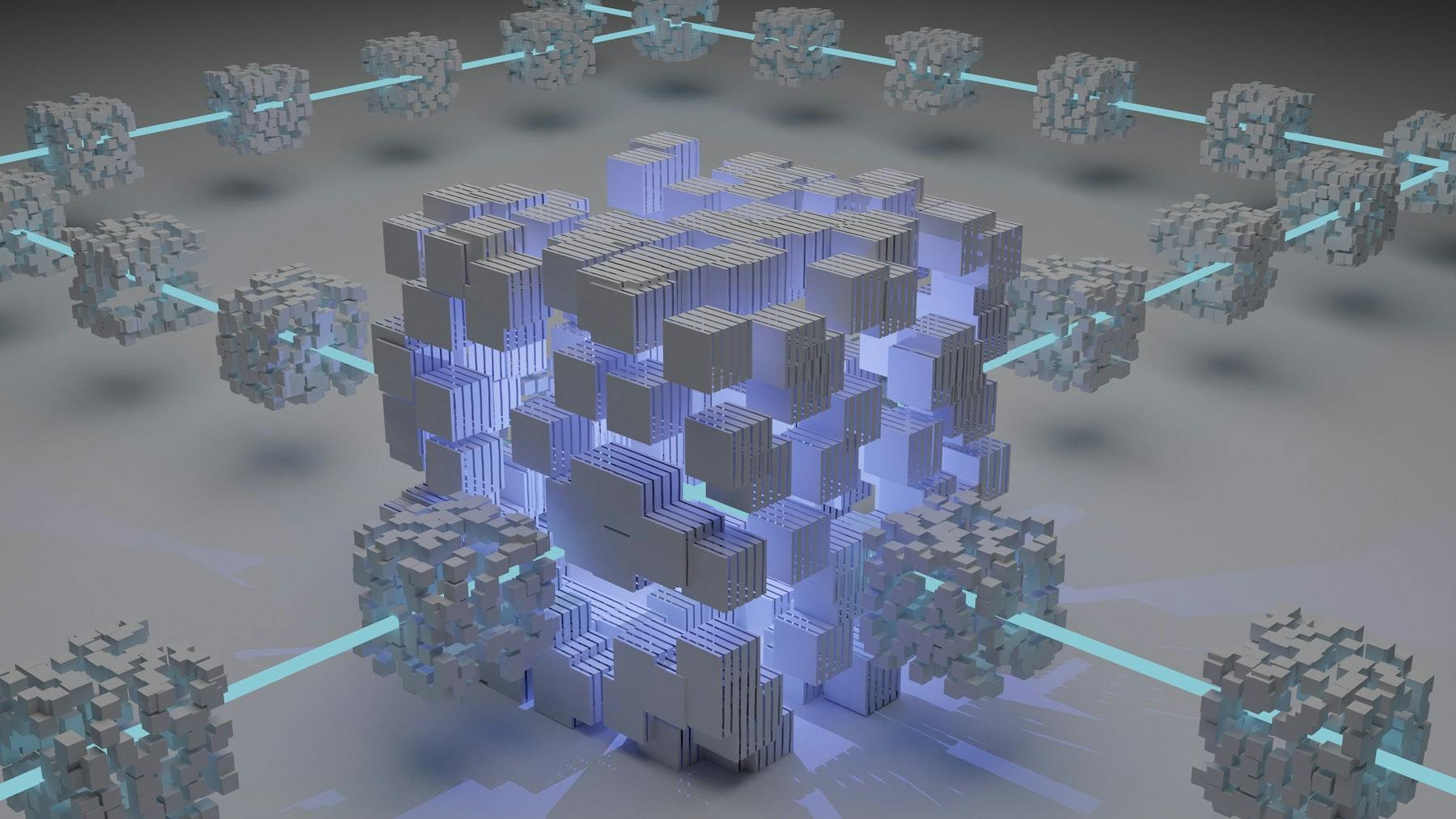 The latest web version that functions on blockchain technology is an excellent means of imprinting your brand in people's hearts. The ability to do this successfully equals increased engagement, ROI, and brand popularity.
Therefore, to achieve this incredible feat, start-up brands have to think, plan, and develop diplomatic strategies embedded with Web3 tools. The perfect execution of these strategies results in massive benefits. Let's explore some Web3 brand tool strategies.
NFT Content Creation
The meaning of a brand arises from the content it creates, including assets. All brands have a function of giving value to the consumer; therefore, a trade relationship is built on value exchange. While distance may have been a barrier to ownership of assets in the past, tokenization of assets is the future we live in. 
Brands on web3 are leveraging digital tokens and assets to draw traffic, engagement, and revenue. NFT content also assists brands in building a community full of loyal members. In addition, you can sell assets and collectibles based on your brand and industry.
Trade of NFTs results in AMMs for consumers to engage in purchase without fear of theft, seeing as it follows a decentralized ledger technology. NFT is like a universal web language that brands should speak.
DApps
Social media marketing has done a lot for brands in the advent of web2. However, web3 has created an improved innovation which is decentralized apps. DApps function without a central authority over consumers' data.
The result of this is a trustworthy bond between brands and their clientele as they interact and transact on the web.
Defi
I bet the elimination of banks and the facilitation of peer-to-peer network transactions sounds nice. Also, with Defi, there is no third-party controller of data. Therefore, consumers can be sure of safety, privacy, and data security. Decentralized finance, commerce, and network thus birth a tokenized customer experience that will enable brand marketing transactions. 
The Metaverse
The opportunity for brand marketing in the metaverse is truly a splendid one. Witty brands are already staking claims in the metaverse by various means. 
Some buy lands in Sandbox or Decentraland and create a world of their own, and others launch their virtual worlds. Additionally, others display their existence by partnering with virtual brands. Whatever approach you apply in the metaverse, be sure to deliver a valid content marketing experience.
To encounter rapid growth and a new stream of revenue, start up brands should formulate a web3 strategy suitable to them. Creating a web immersive tokenized user experience is the master key for brands in this era. Interestingly, the above are just a few out of the multiple ways to achieve this.
Need Web3 Help? Contact ThoughtLab
From time immemorial, media and branding have had close ties, and the World Wide Web has served as a tool to display this relationship. Brands have been using the internet to grow since the inception of web1 through all its evolutions. Web 3 is the present evolution where investors, consumers, and brands converge. 
It provides ample opportunity for brands to place their stamp of recognition. Though we are in the early dispensation of Web3, the world can account for its impacts on brands. To sync with this global digital narrative, create a web3 brand and be a part of the success story. Don't sleep on the opportunity to leverage a web3 branding agency today.
Ready for someone to tackle all your Web3 branding and digital marketing needs? We're happy to take it from here. Contact ThoughtLab today for a free consultation and let's venture into this new world together.