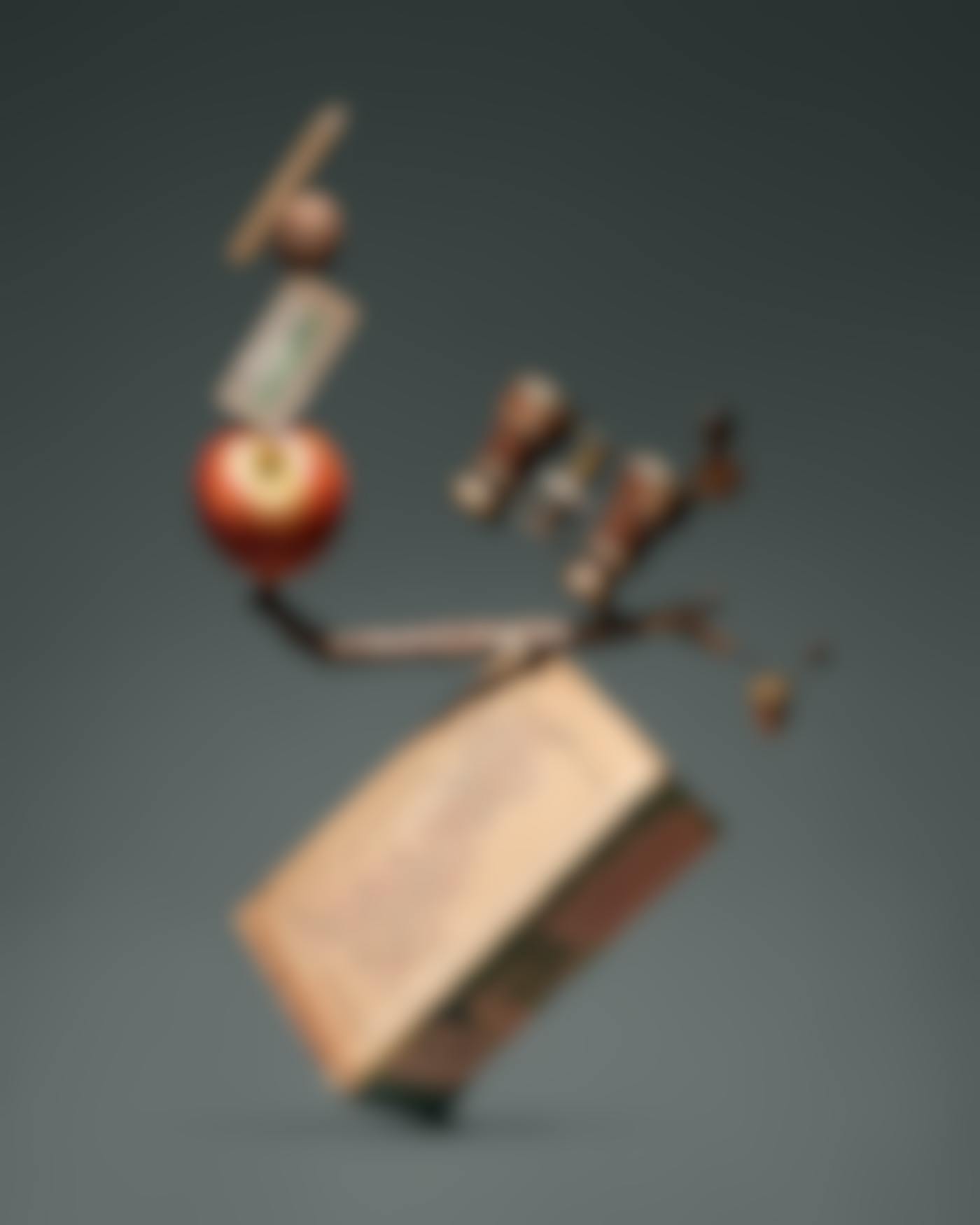 You can have the best products in the world or offer the finest services. If you're not adequately communicating their vast appeal, you're only reaching about a third of your potential.
It doesn't matter what your business is; you're involved in digital marketing somehow. So much business takes place online. And social media is a significant part of that.
Images are great and a must on a website and most social media, But the extra push, that bump that engages and keeps people on the path to buying, is your copy.
You can have the best products in the world or offer the finest services. If you're not adequately communicating their vast appeal, you're only reaching about a third of your potential. Achieving the rest requires a good story, clear descriptions, and enticing words to keep customers on your site or responding on social media. You need a skilled copywriter.
The Power of Words
Spoken, written, sung, chanted, or declaimed, words have the power to move people, change lives, destroy nations and prop up governments. Words have an unbelievable power to persuade, encourage, enlist or incite. There is no end to what some well-chosen words can do.
When the digital age came thundering into our lives, many people believed that words had their day in the sun, and now images would rule the day. While it's true imagery and animation are the big draw on most websites, it would be a mistake to ignore the written word.
"The written word is everything."
Quote:
John Drinkwater
If you cannot communicate your story or the goodness of what you're selling, you're not reaching your full potential or the largest audience. It is a colossal mistake to leave the words til later and have some intern scribble last-minute copy. It will read that way and land with a resounding thud that no one will pay attention to.
You need a digital copywriter.
What is a copywriter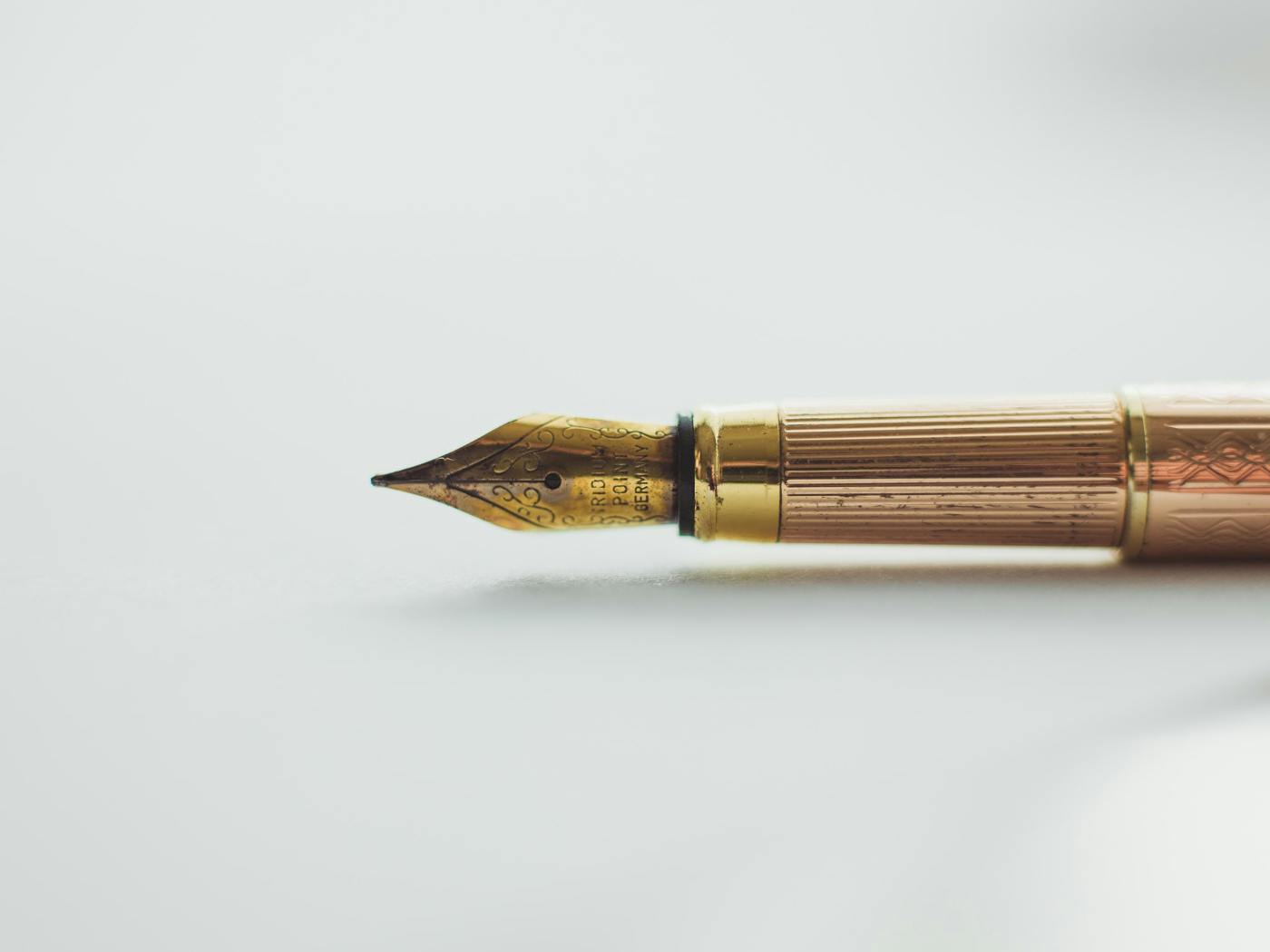 A copywriter is a storyteller, a great communicator, and someone who can capture and hold the imagination of a potential customer with well-crafted phrases.
Every product or service you sell will have a story. A story about how this makes your life better, The story of how your service changes people's worlds. The story of how empty and pointless your life is without this product or service. It's more than just saying you need this. It's writing the story of why.
Ever argue with someone, and they start yelling? In that situation, do you listen or tune out because of the yelling? You probably time out. No one likes to be yelled at. When we're being yelled at, we stop listening to the words and get affected by the emotion. Poorly written copy is like being yelled at. The reader stop listening, stops engaging, and tunes out. Or worse, they leave your website.
A copywriter is the person who pulls you in, makes you lean forward, and feels connected to the story being told, the product being sold, or the service being offered. They draw the reader in and make them feel like they are the only ones being spoken to. That's the power of a good copywriter.
Here's why you need a copywriter.
Quality Content
Anyone can slap content on a page. If that's what you want, you can get someone from the mailroom to write your copy. But, if you want high-quality content that tells a story and engages, you want a copywriter.
A good copywriter listens to what you have said about your product or service, takes time to think, then writes a draft. Some copywriters will listen to what you say and then write immediately; although all copywriters have to do this from time to time, you want one that thinks, plays with ideas, finds the angle that will catch the reader's attention and holds it longer.
The thinking copywriter may take a little more time. Still, you get thoughtful copy, a well-crafted story, and precisely chosen words that create images and connections and even conjure some nostalgic feelings. A good copywriter elicits an emotional response. That's where quality content comes from.
Impact of Good Copy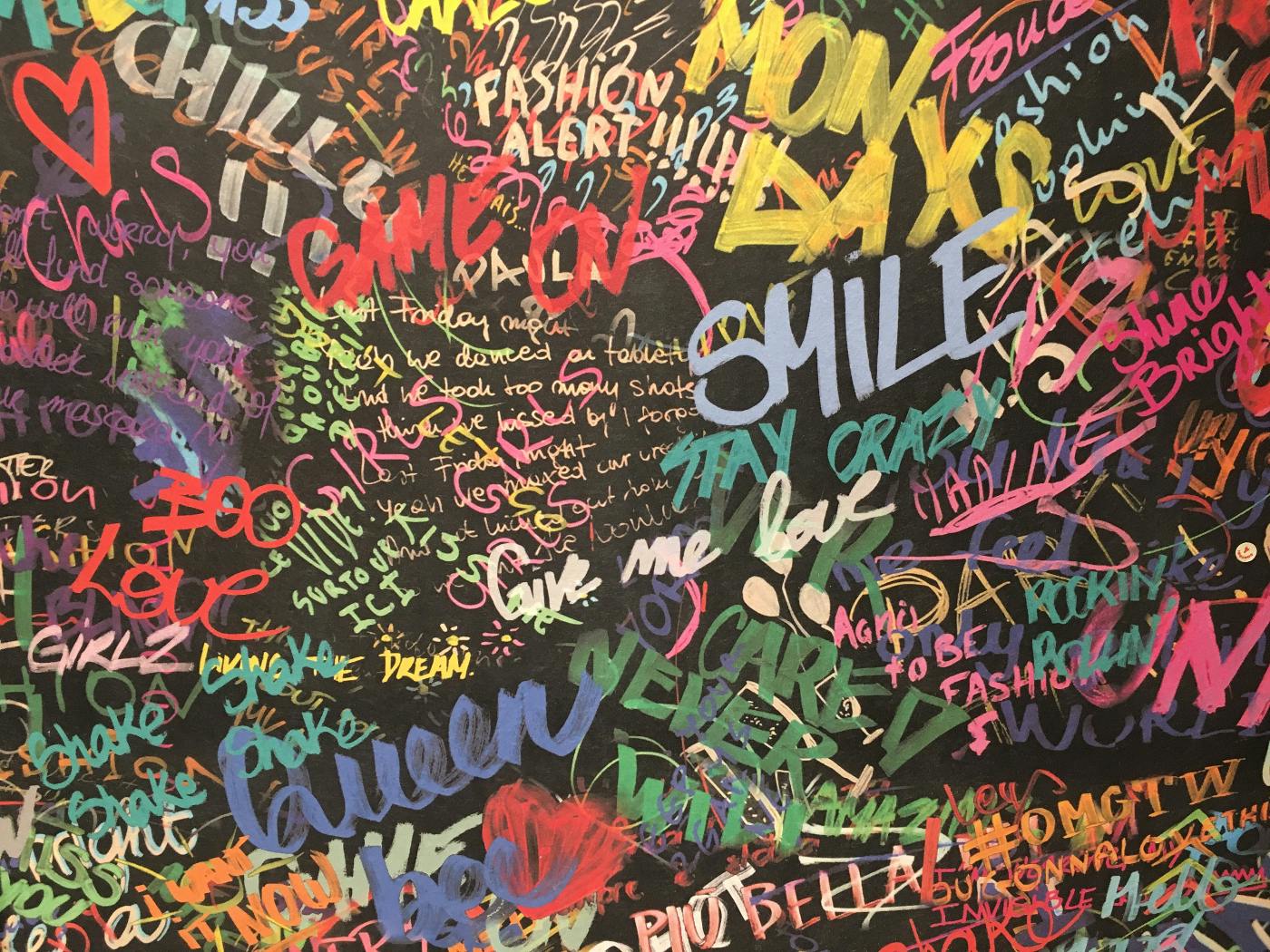 You need your copy to make a substantial impact because customers, on average, are bombarded with over 1,700 banner ads per month.
If you hire a copywriter for a fried chicken shop and they write things like, the price was reasonable, the service was good, and the portions were impressive, that's not bad. Not great, but, you may think, that will do the job.
But, if your copywriter talks about the crunch of the first juicy bite, invoking images of childhood picnics with family in lakeside parks. Or how the tender white meat melted on the tongue and you sat there joyfully covered with juices, and your mouth was alive with spices and flavors, that's going to grab hold of the reader's attention and make it feel personal.
"Good writing is not a natural gift. You have to learn to write well."
Quote:
David Ogilvy
Again the first version is fine and acceptable. But, when the internet is filled with "fine" and "acceptable," the way you stand out is to have superior copy. The copy tells the story of this incredible fried chicken, not the story of cheap food and decent service. Yes, those are all great details, but they are not the details that stop traffic while people jump from their cars to get some of that fine fried chicken. The second type of copy makes an impact.
An Important Role on Your team
A copywriter can do more than just crank out sentences. They can digest, understand and communicate the client's briefs to the team and enlighten them about details and insights that might have been missed.
A good copywriter is also a creative cheerleader of sorts and can facilitate brainstorming sessions. A copywriter can also liaise with the clients and get a more in-depth picture of who they are, what they want, and, most importantly, why they want it. This type of journalistic digging gives a fuller picture of the client's needs and can unlock a better understanding of their brand, product, or service.
The Writing
This is the job's main thrust: putting pen to page and crafting sentences. In a digital marketing agency, a copywriter will be tasked with writing for a large variety of companies, services, and products. A copywriter may write for a construction company, a bookstore, a credit card service, cryptocurrency, and even restaurants and public service pages in one day. They will also fill websites with copy, write newsletters, email campaigns, and much more.
A copywriter is a vital part of any agency, writing social media copy, blog posts, banners, and website copy as well.
A Writing Professional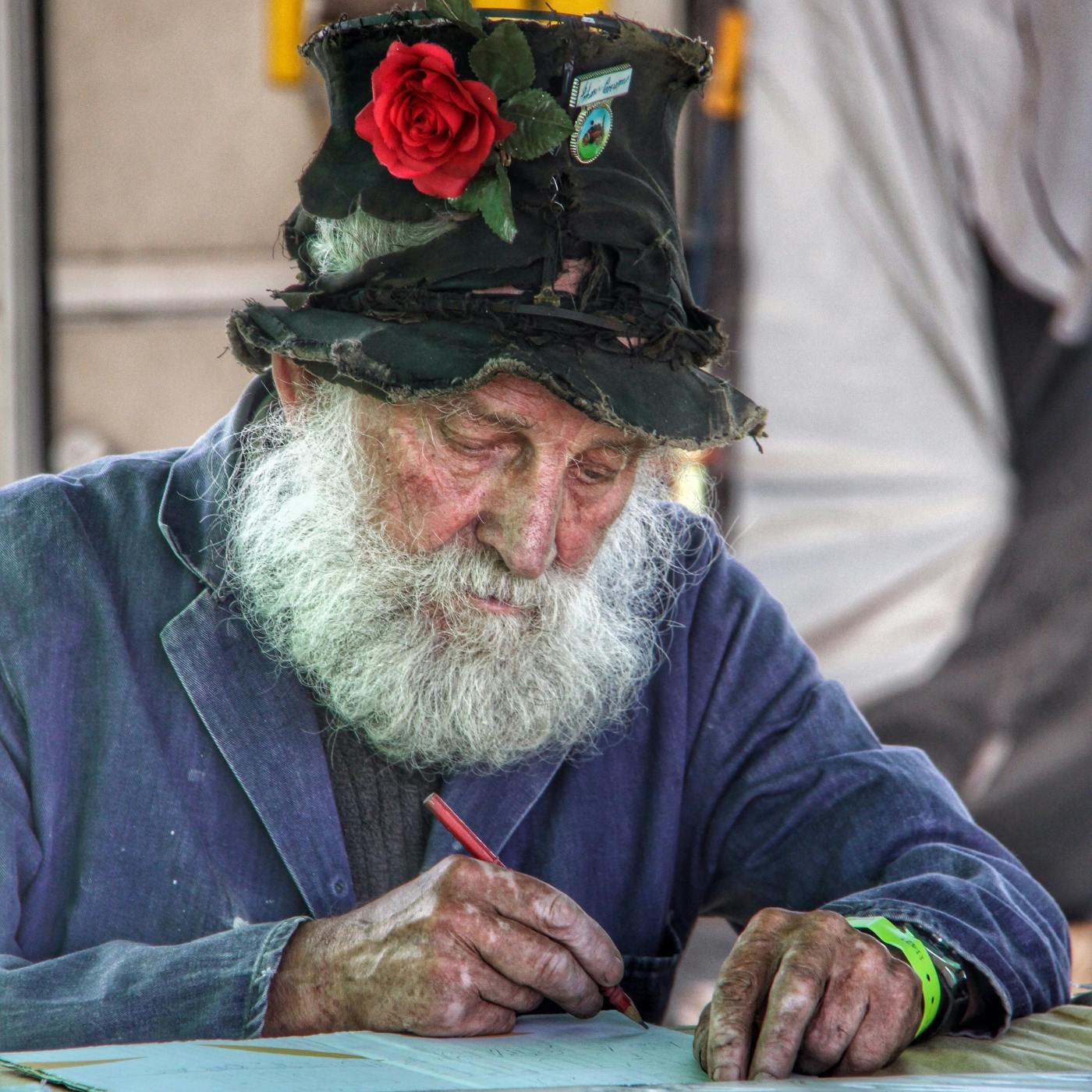 This is what you need—a dedicated professional writer. If you think you can cut corners and hand the writing off to a few people who don't have full plates, you're shooting yourself and your business in the foot.
Even with all the AI writing tools out there, you still need someone who knows how to write, understands grammar, and can write across genres and apply different voices. Not every product can sound the same, and a pro knows how to write for the trucking industry in the morning and an antique historical doll website in the afternoon.
Think about how much of your business relies on the written word and then decide is that something you want to trust to someone who happens not to be busy at the moment or do you want to give it to someone who has dedicated time, energy, and experience to the written word?
A good copywriter grows and adapts to your business. They are storytellers and communicators, and they shed light on the dark areas to keep the path to conversion open and inviting. Too much of your business, your brand's strength, and your custom loyalty rest on the words you choose; make sure you have a qualified, experienced copywriter behind those words.
ThoughtLab Has the Writers
Your business and brand have a story; are you telling it well? Are you engaging your customers with that story? Are you weaving a take about your brand that people can identify with and follow? Are you building loyalty? And here's the big question, are you paying enough attention to the words your business is putting into the world?
If you answered no to any of those questions, you need to talk to ThoughtLab. We have storytellers and wordsmiths that can write across multiple voices and industries. Writers that listen and ask the tough questions, the ones that open up new avenues of possibilities. We have the writers.
Contact ThoughtLab for a free consultation and let our copywriters tell your story like you've never heard it before.