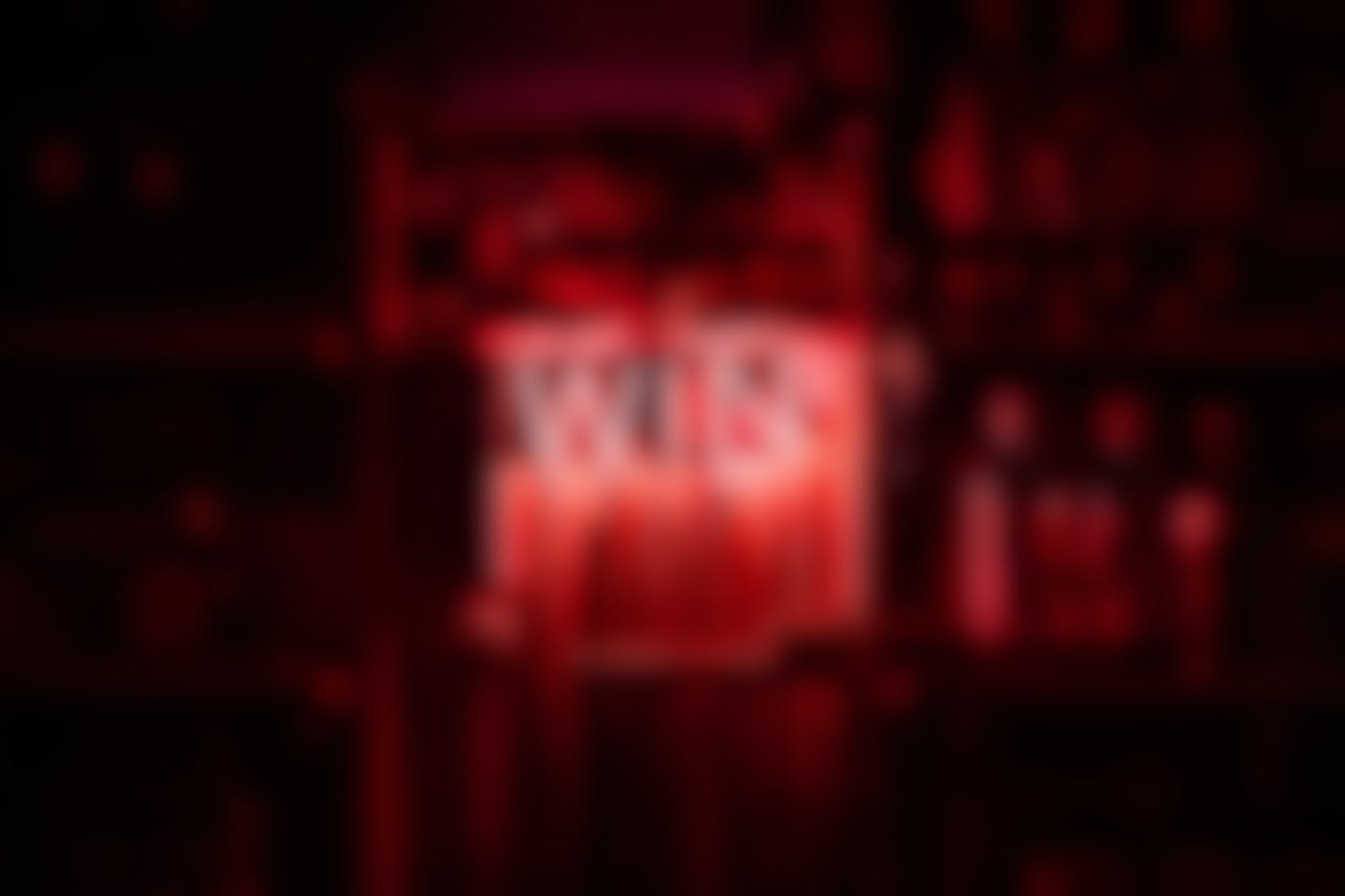 With social media as ubiquitous as it is, do we need awards to get us seen and allow us to do more of the great work we do? Surprisingly, the answer is yes.
Recently ThoughtLab was nominated for Agency of the Year by Awwwards, one of our industry's most prestigious awards. To say we were excited was an understatement. I was caught up in the euphoria with the rest of the team as we planned to use the nomination to get more exposure to our humble but mighty company. Plans were planned, copy was written, and social media posts were lined up, it's an exhilarating time, and everyone is active.
Let me state here for the record I am a world-class curmudgeon. I can find a way to say "meh" to just about anything. After work on Friday, after planning and writing, and sharing the news with friends and online, I stopped. Thought about it and said, "Meh, seriously, do awards really matter?"
I usually agree with the great Jonas Salk, who said, "The reward for work well done is the opportunity to do more."
This sent me on a spiral about awards. ThoughtLab is an award-winning company; you can check out the blog and read about our awards; we have many. But, I asked, are they important?
With social media as ubiquitous as it is, do we need awards to get us seen and allow us to do more of the great work we do? Surprisingly, the answer is yes. Despite my need to "meh," awards matter, they are essential for your company, and there is no reason to meh them.
The Participation Trophy has Done Damage
We now live in a world of the participation trophy. Everyone who shows up gets a trophy, no matter what; if you show up, you walk away with an award. The argument being everyone feels like a winner, and no one goes home unhappy.
But what about those who trained hard, worked their schedule to devote time to the event, and then won, actually won? How does the participation trophy affect their win?
Doctors, psychiatrists, and psychologists agree on this; the participation trophy is not doing anyone any favors, especially kids, constantly praising kids for merely showing up artificially raised pseudo-self-esteem. The participation trophy actually takes away the inner motivation to improve; it keeps kids from feeling frustrated or feeling failure, two motivating factors child psychiatrists say are the building block for better behavior later in life.
Participation trophy kids will reach college or the working world and find they are more likely to give up than dig and fight. They are also more likely to blame bosses or teachers rather than
look inside for motivation. Why? Because they have been told they are special just because they made an appearance. 50% of college students now believe they deserve at least a B grade because they showed up.
This is entitlement, which is dangerous for our society and has damaged the true meaning of winning an actual award.
This type of award we can do without.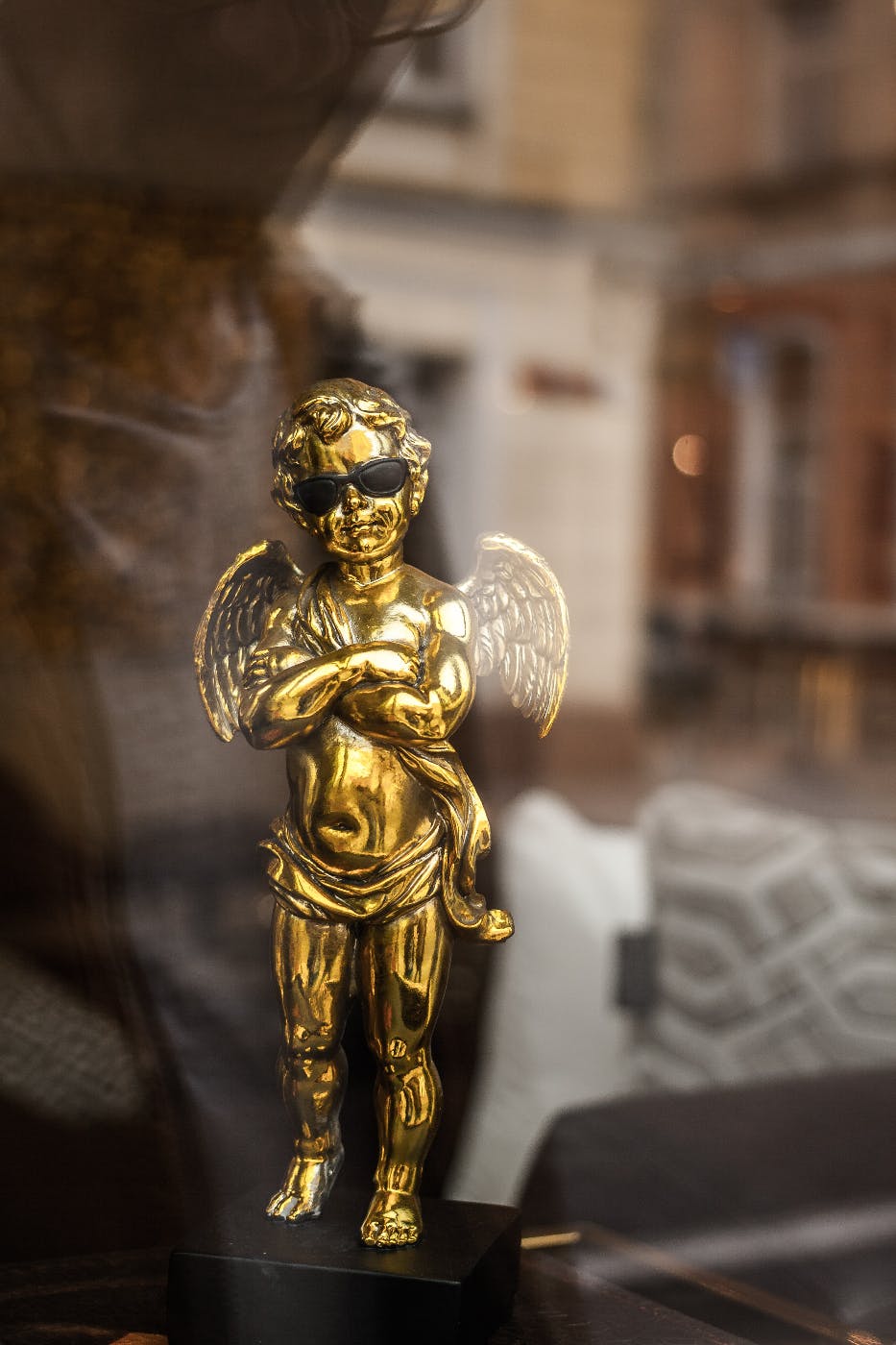 Awards Matter
Before we delve into why awards matter, let's agree on a few things; first, we're not talking about participation awards, as we already know those are dangerous. We're also not talking about bogus awards, where you submit a couple hundred bucks and get a plaque with your name on it. We are not discussing those types of awards.
We're talking about the awards where there are judges, the level and quality of work is exceptional, and the type of awards that are impressive to your clients and employees as well. Those types of awards matter, and here's why.
They Instill a Drive Toward Achievement
To be great, you must aspire to greatness. Creating a culture that does award-winning work will put your team on a path to greatness. Even without winning the award, the level of work will be higher if you're always striving to be award-winning.
Feel the Pride
Especially for those who have worked at the company for a while, an award can reinvigorate their pride in the company, inspiring them to do even better work.
Focus on Results
The process is essential and shouldn't be overlooked; however, excellent results gain clients and attention. When your result stats speak for themselves, you can show your work on bigger stages.
Set and Exceed Your Bar
You could stay cloistered and ignore what the rest of teh industry is doing, or you can take a good long look around and measure your work against what the rest of the pack is doing. This shows you where your bar is and helps you set a plan to surpass it. Winning awards allows you to stand out for a bit and take a better look at the competition.
Third-Party Validation
It certainly feels good when you know you're doing good work. You can send inter-department emails and congratulate each other, that's nice. But it's so much better when a third party validates your work. It's like your mom saying you're good; she has to. But when a third party recognizes the work you've been doing, it means more. And that gives the whole company a much-needed shot in the arm.
More Than Bragging Rights
Yes, winning or being nominated for a prestigious award means you can howl at the moon and brag to everyone about the honor, but winning an award for great work, being recognized in your industry, and standing out above the rest of the pack is more than just bragging rights.
Winning an award also shows that your mettle has been tested and you've come out ahead. It allows you and the team to look at what you did to achieve the award and set a blueprint for how to do that award-winning work again.
Working only to win awards is rather pointless. Eventually, the awards mean nothing if that's all you're focused on. Like any addiction, you ultimately have to have more to feel anything. But doing incredible work that gets recognized and then retaining that high level of work even if you don't win is the true power of awards.
As a business, you should never have a focus of winning awards; if they come, that's great, and if you use the information you gained from winning the award to raise the level of your work and THAT gets rewarded, then you're doing the right thing.
If you always focus on doing great work and keep an eye on improving things for your clients, then the awards will come. But, the best thing about awards is they allow you, as Salk said, the opportunity to do more, and isn't that the best thing ever?
Once again, we here at ThoughtLab are honored and thankful to Awwwards for putting us up for Agency of the Year, and we promise it won't go to our heads. It will keep us working harder to get out clients seeing further and achieving more for them. Humbled, thankful, and driven, that's what this award nomination is doing for us.
ThoughtLab is a full-service, award-winning agency; drop us a line and see how we can help you see further and get your brand elevated.