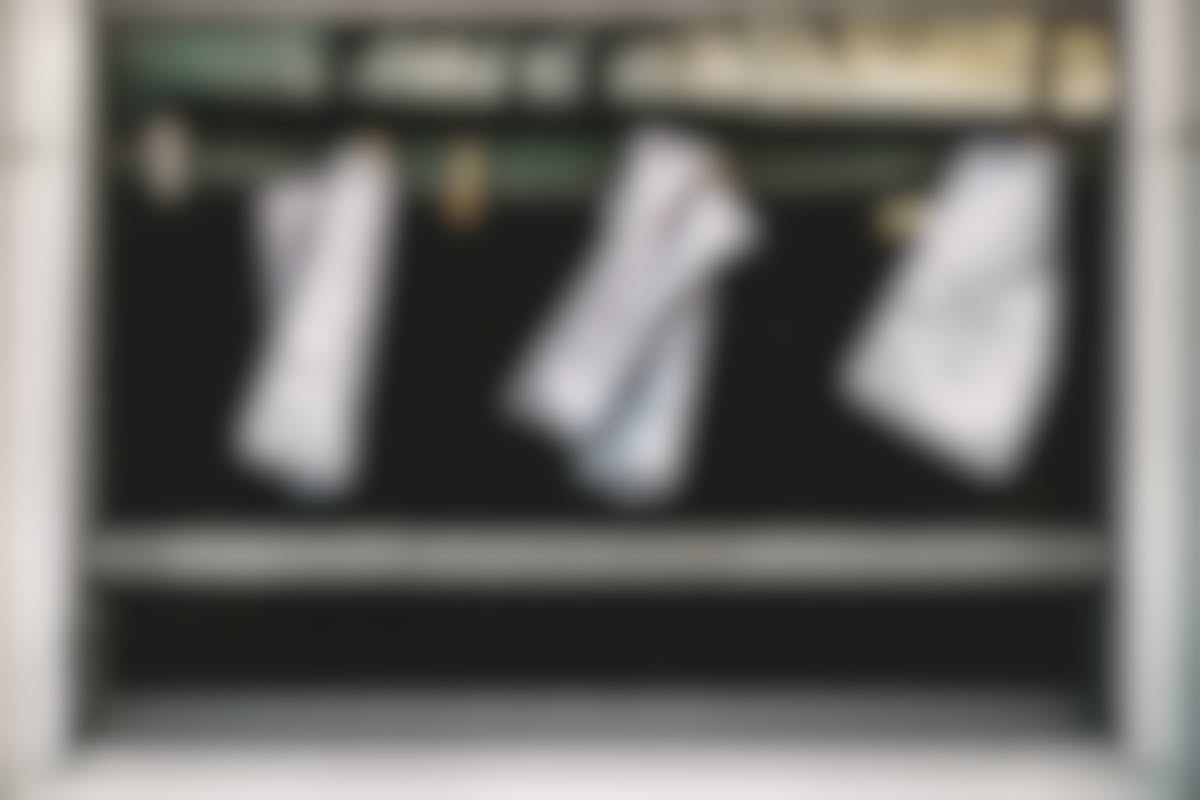 The best interactive sites allow users to change how the website displays, play games, interact with friends, and perform tasks. Tasks usually done on an interactive website include: online transactions, submitting stories or photos for contests, clickable maps such as ones for weather updates, calculators, live chats, help screens, chat windows, and much more.
There are many different types of websites, e-commerce, blogs, portfolio websites, social media websites, and they all serve different functions. Selling, informing, entertaining, each one has a particular look, feel, and function. Each one, it's safe to say, would be more engaging and more successful if it were interactive.
What is an Interactive Website?
An interactive website is a site that uses different types of software to create rich, engaging experiences for the user. An example of this would be WebGL; a Javascript API used to render 2D and 3D graphics in compatible browsers.
The best interactive sites allow users to change how the website displays, play games, interact with friends, and perform tasks. Tasks usually done on an interactive website include: online transactions, submitting stories or photos for contests, clickable maps such as ones for weather updates, calculators, live chats, help screens, chat windows, and much more.
Benefits of Interactive Sites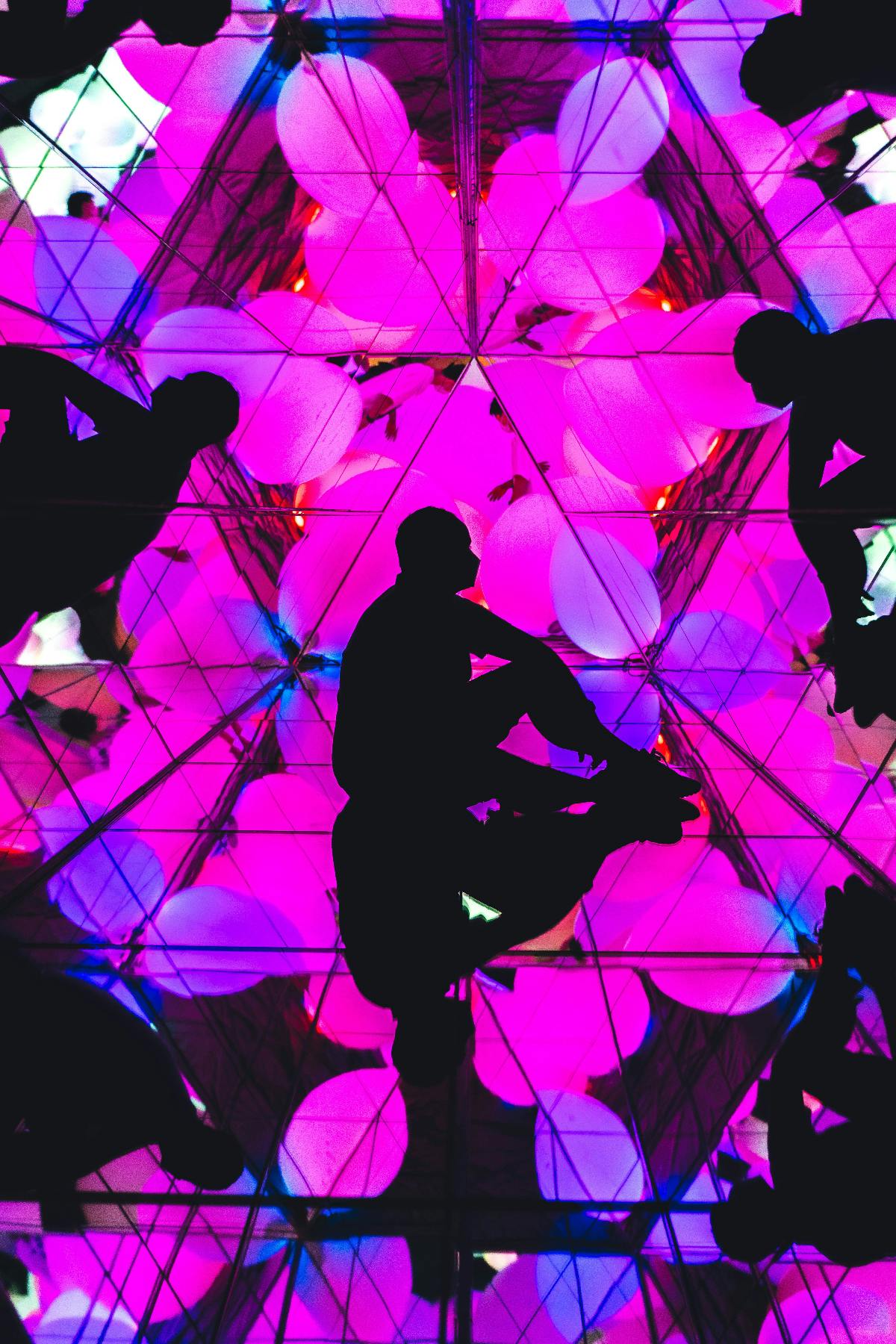 An interactive website brings a plethora of advantages to your business and brand. It gives users a more positive personal experience, engages and activates them, increases conversions, encourages sharing, and generates more quality backlinks.
An interactive website gets users to your page and keeps them there longer. And that length of time benefits you and your brands in so many ways.
So, now you know how good an interactive website is for your brand, we'd like to show you some interactive sites that we think are just flat-out cool interactive sites, simply for your viewing pleasure. So, in no particular order, here are ten cool interactive websites.
Our friends in Poland are doing it right. This is an interactive website that teaches users all about Christmas traditions in Poland.
This site has a nifty cartoon look and feel. You walk along with St. Nick and collect prizes and given bits of information about how the prize is connected to the holiday in Poland. Who knew carp was so crucial for the Christmas meal.
Also, there is a hard-hitting and impressive message about abused children at the end of the game. This is a very engaging and informative interactive site.
Check it out: http://polishchristmasguide.com/
This site proves that interactive can mean simplicity. Sometimes we think that an interactive site has to be moving and animating and going, going, going all the time. Sure, that's great for some but, Cyclemon shows us beautiful images, and the interaction is quite simple.
A lovely color palette heightens the experience here, where you can browse bicycles and discover a little bit about yourself as a cyclist too. Easy to navigate and exceptionally engaging. A little bit of interactive nirvana for cyclists.
Check it out: http://www.cyclemon.com/
This is an interactive portfolio website that is remarkable. AB's setup is almost like walking into a room, and each page is like plucking a decoration off a wall or shelf, opening it up, and entering another world.
What takes this site beyond just cool tech is the fact that Alex is exceptionally transparent and personal with his work and stories. The word unique gets tossed about a lot, and it has grown dull around the edges but, AB's site reinvents unique and interactive. This is a terrific site. Check it out: https://www.alexbuga.is/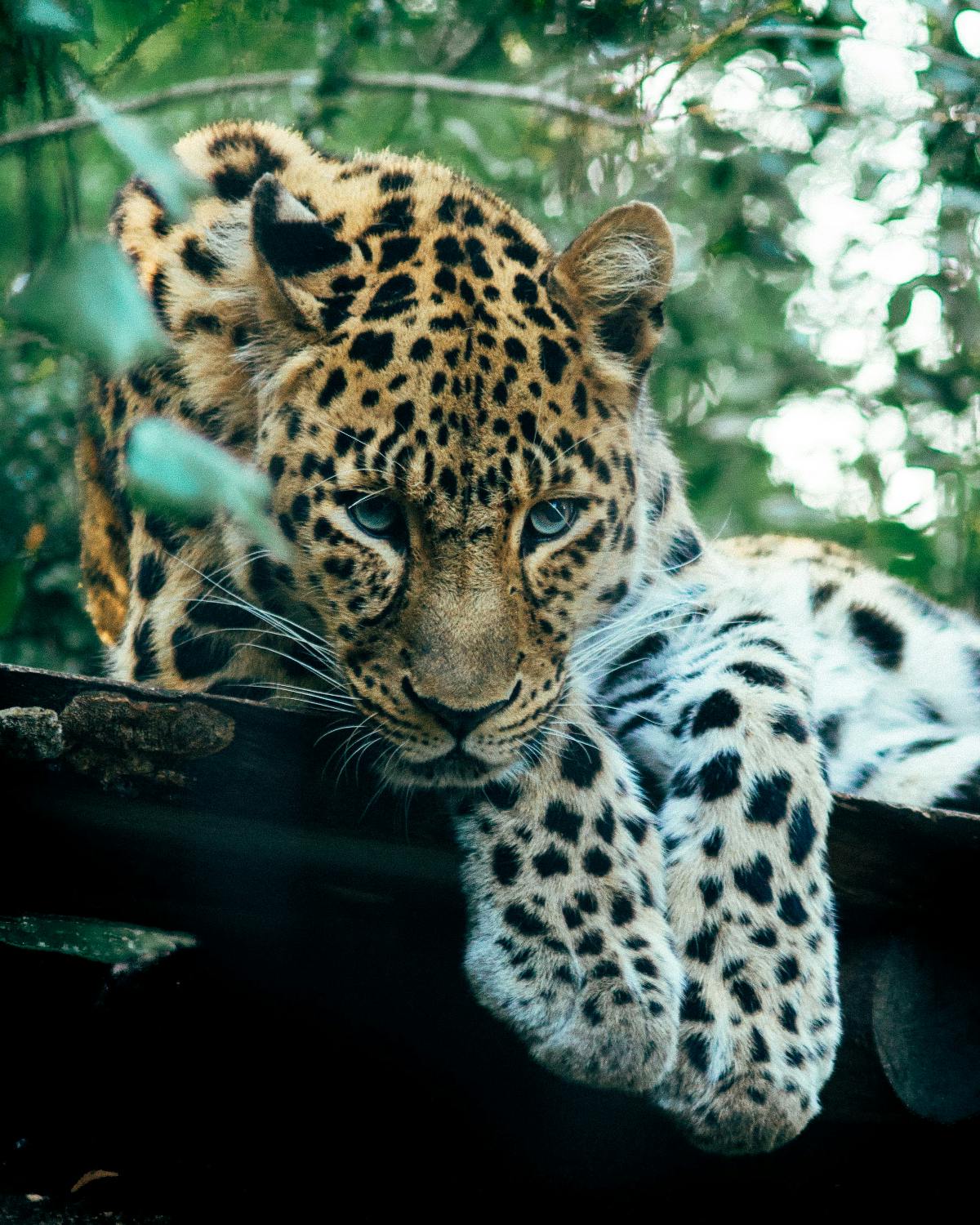 Be warned; you best be ready to let your day slip by when you click on this site. This incredible site grabs hold, engages, and gently nudges you on to the next page and the next and the next.
This site gives you 30 endangered species, all created by 30 pieces. The 30 pieces are animated and move from animal to animal forming the next feature. Then you click on treats, and up comes information about the animal, where it was discovered, history, videos, and more. Simple scrolling moves you through the animals.
And, this site engages you while raising awareness about the animals that we may no longer have with us on this blue marble. Look at the Golden Lion Tamarin or the Vaquita and just marvel at what we have and think about how to keep it going. It's a make you think kinda interactive website.
Check it out: http://species-in-pieces.com/
Bummer in the summer because right now, this site is undergoing maintenance. However, when it's back up and running, this is one hell of an awesome interactive site.
It's like stepping right into this oh-so-famous British recording studio. Interactive features take you through every single part of the complex, plus stories, videos, soundscapes, voice, and music. It is just awe-inspiring.
Carefully curated, lovingly created, this site takes you out of your seat and puts you right next to the great George Martin in the booth. Every Beatles fan has got to spend a little time on this site. Again, this is a pack a lunch kinda site cause you're going to want to stay for a long while. Go, stay, listen and relive.
Check it out: https://insideabbeyroad.withgoogle.com/en/welcome
Big name, of course, a big, high-tech, super interactive site. And it's pretty dang cool too. The site allows you to build personalized Nike React footwear and then try the shoe on with the interactive site.
You get to experience a constantly morphing runner wearing your personalized shoe, plus info about the shoe, color, and style patterns. It's like being in a high-end fashion store right on your screen. Remarkable stuff. Check it out and, if you have the scratch, buy some shoes. Check it out: https://www.nike-react.com/
The main goal of this site is to get you to enter the Redwood Glamping Sweepstakes. That's pretty cool, and there is information and entry forms on the site. However, this site gets you from the first CTA to plant a seed, then moves you to a map of the world and shows you where your seed will actually be planted.
Plenty of stuff to click on and learn about. Easy movement through the entire site and a design that is unique in color and style. Even if you're not a whiskey drinker, you'll find enough on this site to keep you engaged and interested, and there's that glamping thing that is pretty popular right now too.
With history, geography, and links to social media, this is a sweet interactive site. Get a glass, one cube of ice, and sit with this one a spell.
Check it out: https://redwoodempirewhiskey.com/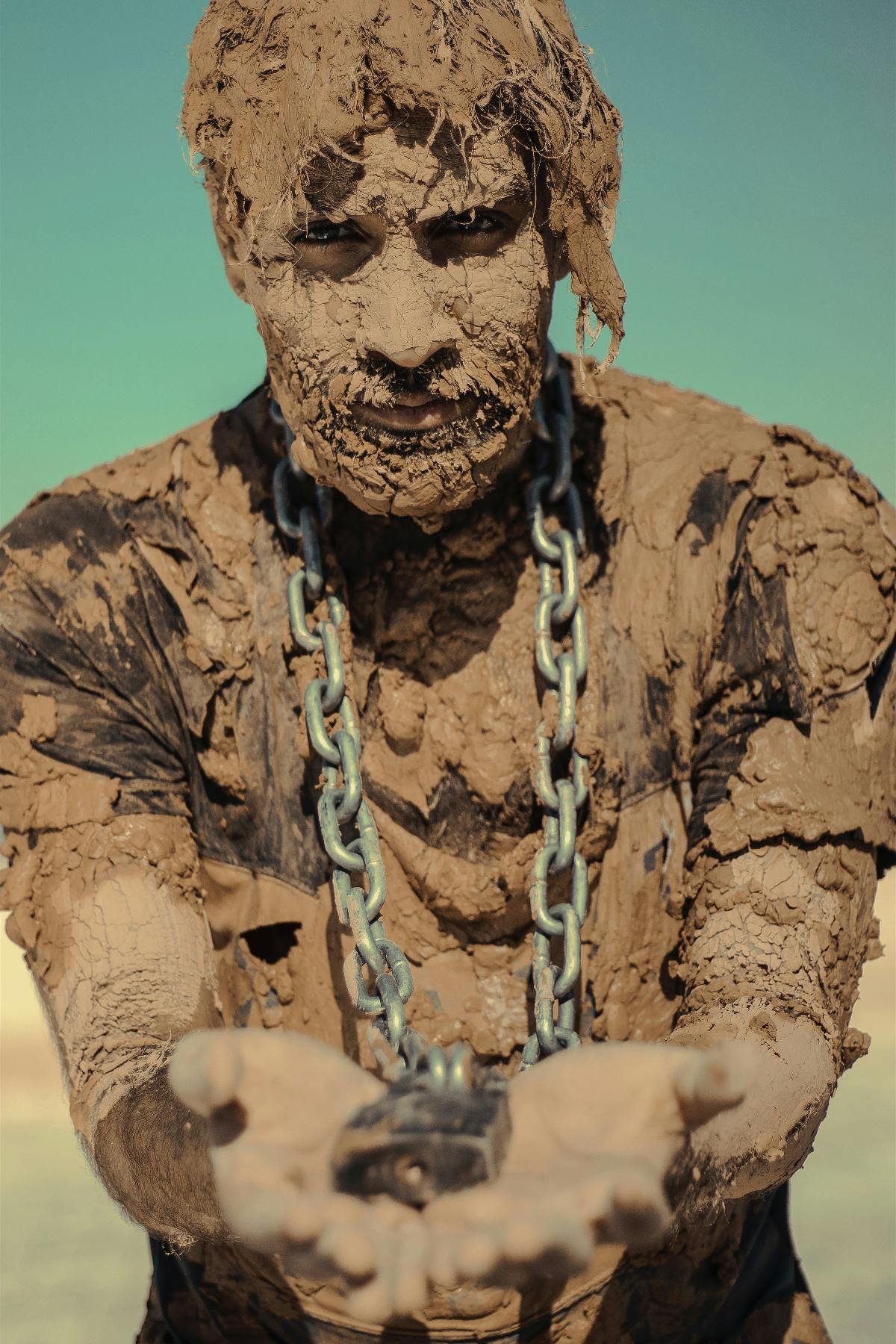 Well, this site will break your heart, open your eyes and make you thankful for your life. This site is an interactive digital story about a thirteen-year-old girl's life which was created to bring more attention to the child trafficking crisis in India.
It is based on the choose-your-own-adventure format, and it takes you through a week of this girl's life. You name her, make choices for her that will impact her future. Be ready; the soundtrack to the piece is literally the girl's heartbeat.
There are up-to-the-minute graphics about child labor and the sexual abuse of young girls in India running constantly. It is relentless, and yet, you cannot pull away.
It is the digital centerpiece of a large-scale campaign by the Kailash Satyarthi Children's Foundation and the Children's Investment Fund Foundation to end child exploitation in India. It will wake you up.
Check it out: http://bharatyatra.online/untrafficked/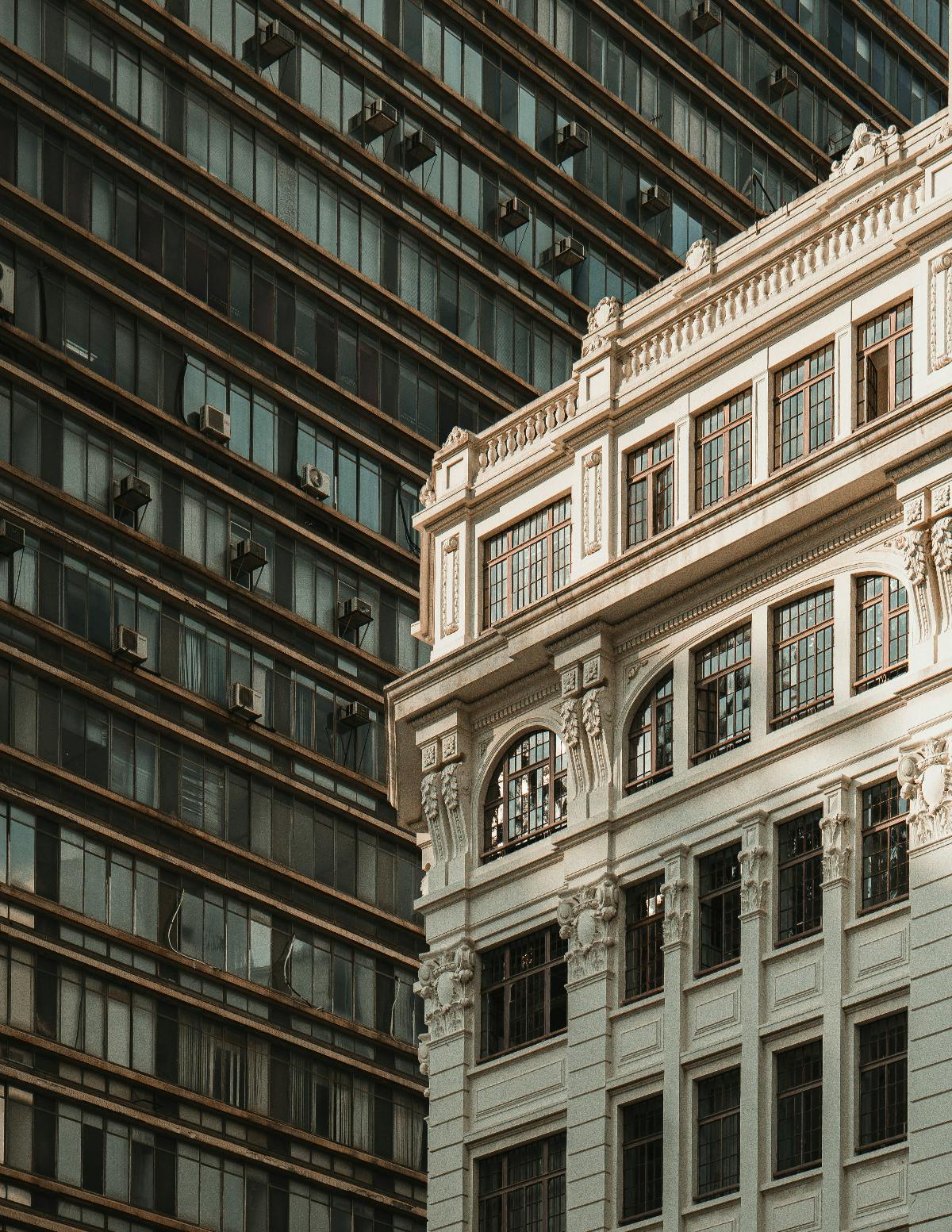 London-based, cheeky, beautiful, and interactive. There is a surprising bit of fun to this site which allows it to stand out from other architectural sites that rely on wood-grained gravitas to promote stability and longevity.
This site is fun, light, and colorful while showcasing all the fabulous work and skills they have to offer. A homepage that lets you click on a color box and choose how you navigate the site enables you to control this architectural experience.
They espouse joy and connectivity, and their site certainly falls into line with those ideas. A disarmingly original feeling site. Very off the beaten path than most architectural sites. Browse and plan your next building adventure.
Check it out: https://www.delvearchitects.com/
This site boasts being the Safety Champions of Everything. It's all about teaching kids how to be safe in a way that is hilarious and memorable.
Unique characters. Funny, outrageous situations, informative graphics, and, yup, a dumb ways-to-die song and video. This site has it all.
It's really great for kids; however, like the classic Warner Brothers Cartoon of yesterday, Bugs and Daffy, there is something of a wink and a nod to adults as well. You'll learn and definitely laugh.
Gather the wee ones around the computer and let them learn a safety lesson while they laugh with delight. I defy you not to hum the dumb ways to die song the rest of the day.
Check it out: https://www.dumbwaystodie.com/
A Few Words on the Word; COOL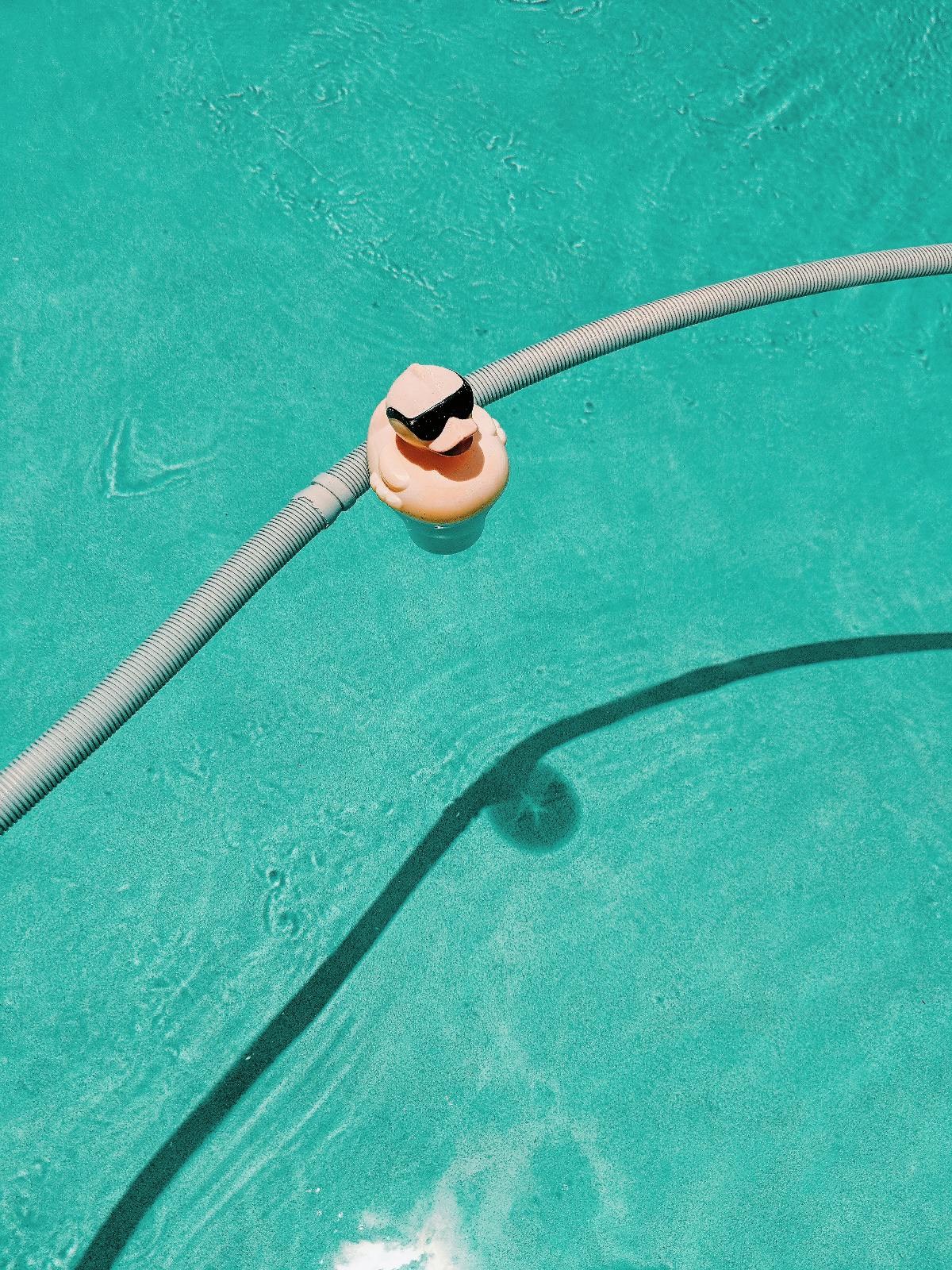 Around 1930 the word cool started appearing in the American language, stories, and conversation. At the time, it meant something that was "intensely good." It raised the level of the thing that was cool as well as the person using the word. Cool, seeing it, saying it, identifying it was cool.
Cool is a multipurpose slang word that really felt its growth in the '50s and '60s. Cool has staying power, outlasting words like swell, phat, sweet, groovy, and smooth. Dean was cool. Elvis was cool. Ella and Billie Holliday, cool.
Cool is still cool; however, cool is still arguable. What is cool in one part of town, even one street in the city, may not be cool a block or two away. Cool is universal, but it is also specific. It's a dangerous word because it can cause problems, arguments, and rifts over ownership and proper usage. And that's never cool.
We add this bit here because when writing content or copy, specificity is the rule. The more specific you are, the tighter your audience is and the better your message lands. Some words, like authentic or genuine, have morphed beyond recognition.
Cool is still cool. What's cool to you, well, that's cool. So, when we labeled this article 10 cool interactive websites, we mean what we think is cool.
Obviously, cool has a wide range for us, well done technically, color and style, a heart-wrenching story, or a worldview awakening. For us, all of these sites have something about them that makes them cool. That's just the way we see it. Ya, dig?
ThoughtLab Does Interactive Websites
The above list is pretty varied and excellent. All the sites we listed here are uniquely gripping and exciting. All of them keep you engaged and on the site for more than the average attention span, which right now, for the average person, sits at eight seconds. That's cool! When you click on this site, there's only one reason your site is not on that list, because it isn't interactive.
One way to ensure that it is in the future is to let ThoughtLab create your interactive site.
Beautiful, active, engaging, fun, and all about you. That's what we do when we create interactive websites. Contact ThoughtLab today for a free consultation and take your website from flat and forgettable to interactive and memorable.