This age of technology is remarkable. Online resources give us the ability to do almost anything from our homes. Buy a car, sell your blender, get twenty-five cheeseburgers delivered directly to your face. This also includes the real estate market. This article will define luxury real estate for you, and give you some tips on how to market luxury real estate online and bypass the agents. Sound good? Okay, let's get started.
This age of technology is remarkable. Online resources give us the ability to do almost anything from our homes. Buy a car, sell your blender, get twenty-five cheeseburgers delivered directly to your face. This also includes the real estate market.
Real estate companies online will buy your home for cash, and you connect with them online.
So here's a question; if so much is done online, even buying and selling homes, why do real estate agents still sell the vast majority of luxury real estate properties? While you're pondering that, think on this, why does it seem that there are only a handful of real estate agents handling an enormous luxury real estate market?
This article will answer those questions, define luxury real estate for you, and give you some tips on how to market luxury real estate online and bypass the agents. Sound good? Okay, let's get started.
What is Luxury Real Estate?
First off, you have to understand that "luxury real estate" does not have one set of criteria across the board. It is impacted by where the real estate stands.
Luxury properties make up a small segment of the general real estate market in larger metropolitan areas. In these areas, the broad categorization of a luxury property is any property above grade to the rest of the market. The property would include high-end finishes, architecture, and unique property design.
There is a preponderance of second homes with mountain access for recreational activities. Luxury homes can comprise 35% to 50% of the overall market. A luxury home is built on a premium plot of land with picturesque views and amenities that immediately catch the eye. The entire property is designed to be in harmony with nature. The property exudes an energy that relaxes the occupants.
Who is Buying These Properties?
The answer to this question has changed over the past decade. It was once safe to say the insanely affluent buy these properties and the areas around them in an effort to keep themselves somewhat cloistered from the rest of the world. That is still true; however, others are changing the state of the luxury real estate market.
Baby boomers are leaving their suburban estates and heading into more cosmopolitan areas. Close but not too close to the action. They're attracted to the luxury properties even though the reason for the move is to downsize. They want more bedrooms and bathrooms for guests and family to come and visit. Boomers are looking to buy in the same areas as millennials with one caveat; boomers prefer to be one block removed from the hubbub, whereas millennials want to be right in the thick of it.
Affluent millennials are upgrading to second home purchases. This group is buying homes that are lsightly more expensive than they would have purchased even two years ago. But, they are pretty savvy about it, using the second homes for AirBnB or Verbo units, giving travelers a luxury experience while giving themselves a break on the mortgage payments.
And, as has always been the case, the super-wealthy buy luxury properties to live in, pass down to their kids, or just as investment properties or tax-havens.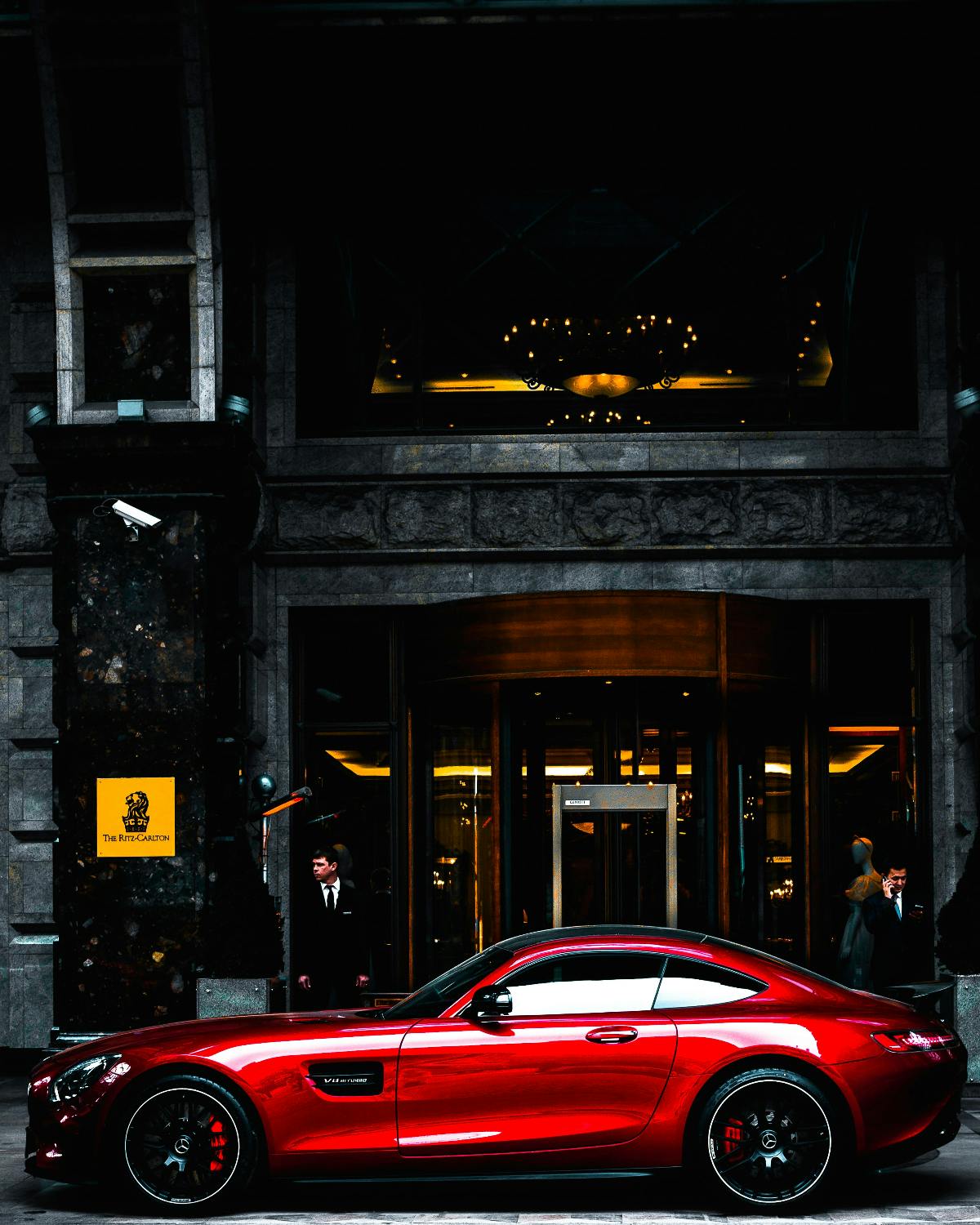 Luxury Marketing Plan For Real Estate
A marketing plan is always a good idea. Going into a marketing campaign without a plan is never a good idea. Also, not a good idea is using a regular real estate marketing plan for a luxury market. That would be unwise. Here are some quick tips you can use when forming a marketing plan for luxury real estate.
Strong Visual Content
When setting up a luxury real estate marketing campaign, having high-quality visuals is a must. Great visuals showcasing the home's features are proven to sell a place quicker at a higher price.
Use 3-D renderings, especially if it is a newly built home. Don't bother posting images of in-process construction. Buyers love to imagine a space as their own see themselves in it. 3-D renderings leave plenty of room for them to immerse themselves in the images. Currently, designers can create renderings so advanced you won't be able to tell it isn't the real place.
Set up a 3-D walking tour. This is a great way to intrigue possible buyers. A well-crafted virtual tour gives a great image of the space while still leaving room for buyers to put themselves into the picture.
Use some drone photography. Aerial footage will grab and hold your audience's attention. Aerial pictures using a drone really capture the essence of the property. Invest a little money and get good, high-quality shots.
Lifestyle videos work. Selling luxury property is, after all, about selling a lifestyle. Lifestyle videos offer more than just a walk-through; they give people an idea of how they can live within the space. Sell the luxury by showing the lifestyle.
Hit Your Ideal Buyers
Once you've got your visuals taken care of, the next step is to get them in front of the right eyes. When marketing luxury real estate, mass selling will not work for you. Luxury personas are real, and they need to be catered to, and you need to do this differently than you would to other demographics.
Focus on elite advertising and target your group specifically. Advertising in high-end places such as New York Times, Wall Street Journal, Dupont Registry, Robb Report, Mansion Global, and UPMKT are great places to start.
Get global exposure for your listing. Get your listings live and seen all around the globe; this will increase your chances of selling your luxury properties faster and at top dollar.
Don't underestimate print materials. Knowing where you possible buyers spend time can get your listings all kinds of attention. Printing materials are tried and true and work well. However, they are hard to track in the ways of analytics, so this shouldn't be the only venue you use. Print is also good for those buyers who have moved beyond just looking. It gives them something to hold and put up on the fridge.
Track Marketing Efforts
A great way to impress the Seller with your campaign is to show active reporting. In real estate, assuring a steady flow of business is aided by referrals and a good dose of loyalty. Within the luxury real estate market, clients may not bein selling a house just once, or they have other properties they may be looking to unload. Leave a lasting impression with your campaign and have a client for life. Here are a few tips for going above and beyond.
Activity reports are a great sell. There are so many trackable analytics with digital that you can report on weekly. Show your client how dedicated you are about getting the listing in front of the right set of eyes and that your efforts are being analyzed and optimized.
A media kit, well compiled and executed, is the last step in ensuring that you have a client for life. By keeping your client in the loop on progress and your efforts, you're also building trust and fostering a strong relationship.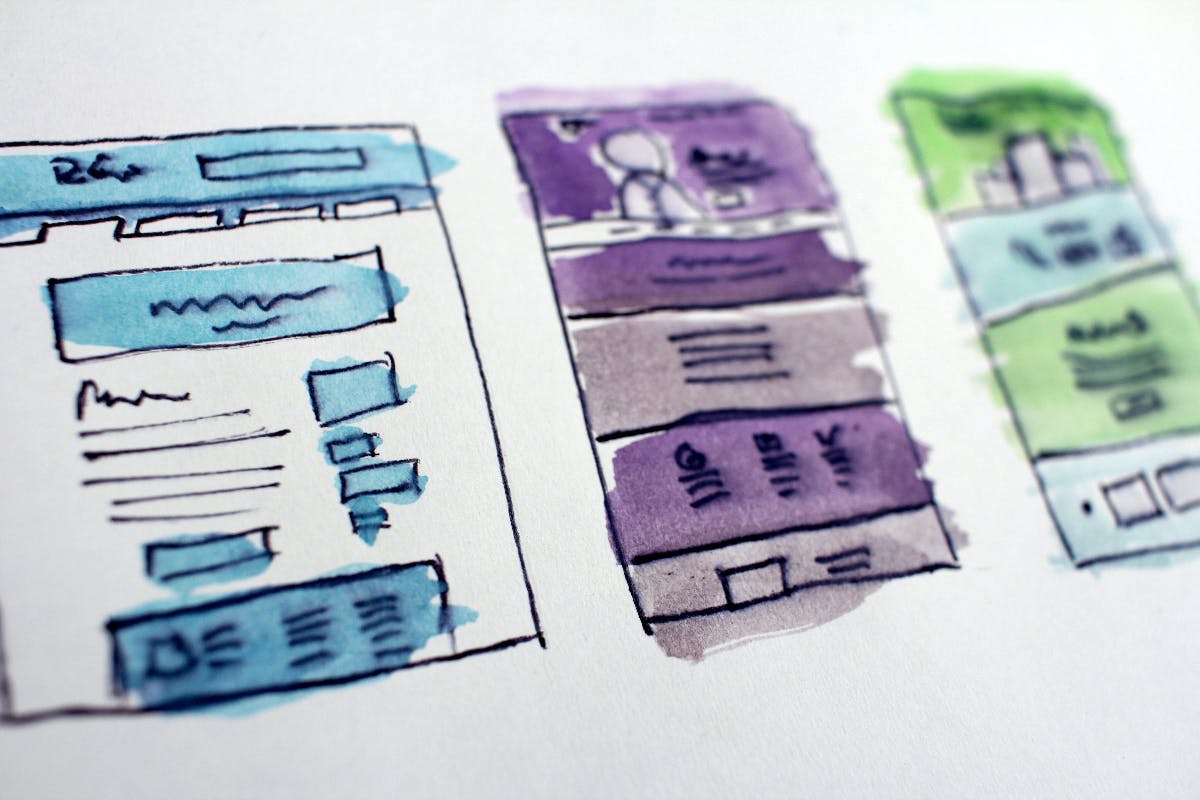 Luxury Real Estate Marketing Trends
The luxury real estate marketing boom began strongly in 2020 and escalated in 2021. High demand and low inventory pushed prices higher than usual. This real estate drive was affected by a few factors. Shifting consumer values driven by Covid-19, historic wealth growth due to cryptocurrency gains, soaring stock markets, rising house prices, and increased savings. Anf the changing idea of what home means.
We are all wondering what the luxury real estate trends will be for 2022. Experts say these are the five trends to watch for.
Low Inventory
The top 10% of the market will still be restricted by low inventory. In September of 2021, 36% more luxury homes were sold than new inventory entering the market. According to major bankers and luxury property specialists, the inventory level will not be increasing this year.
Luxury Price Thresholds
Low inventory, lack of desirable properties have pushed up prices across all luxury price points, resulting in luxury price thresholds rising across the country. In L.A., the entry-level luxury home price stood at about $2 million for many years, but now it's holding at about $3 million.
Turnkey Properties and new Construction are in High Demand
Turnkey properties still spark bidding wars and fetch high prices. Now, recent restraints in construction materials, due to the pandemic, have caused shortages in labor, lumber, paint, etc., have amplified the demand for turnkey properties.
Migrations
In 2020, the migration was away from densely populated areas to small towns, suburbs, and second homes. In 2021, people have moved back to the cities. During this time, other buyers were migrating to small and midsized cities with more affordable home prices and reasonable commuting distances to areas of significant employment. Those migrations are still in flux and will continue to be so, which will affect luxury home availability and prices.
Co-Primary Ownership is on the Rise
Remote work has become the norm, and because of that, co-primary ownership has gone up. Affluent people sometimes didn't migrate, but instead, they switched secondary residences for primary residences. Some also decided to keep two primary residences in different places and split their time depending on their lifestyle choices in the moment.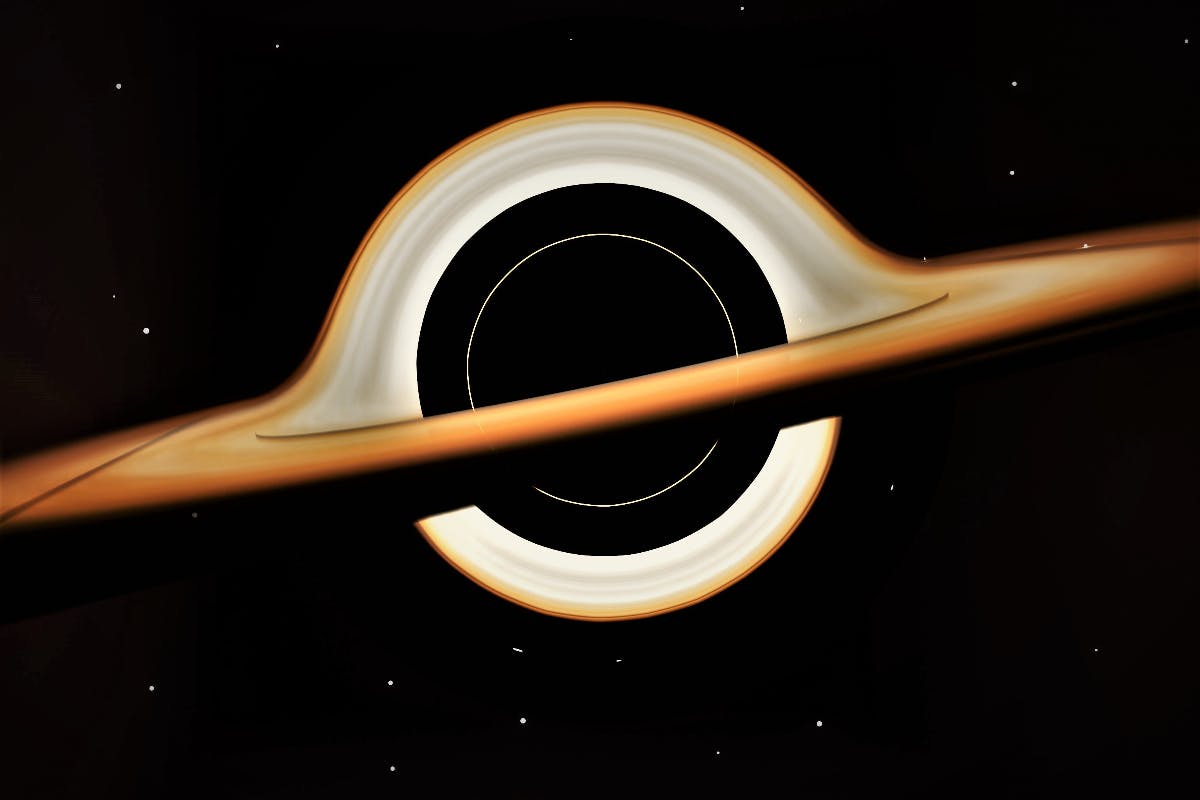 How To Get Into The Luxury Real Estate Market Digital Space
The truth is that a majority of real estate buyers start their search online so having a robust online presence is vital to selling luxury real estate. Attracting potential buyers to your luxury real estate can only be aided by a strong, visually compelling online package. Whether a lead comes from a blog post, social media offering, or a webinar, having a multi-pronged online marketing strategy is always a plus.
Understand Your Audience & What They Want
The average luxury buyer is 46 years old with assets over $8 million, in addition to other real estate holdings of about $2.5 million, so you'll want to know the value positioning from the customer's pov. Is it prestige, future income, or something else?
Engage Luxury Influencers
A caveat here, not just any wannabe influencers; you'll want to engage established influencers. The affluent spend most of their days avoiding the attention of would-be vendors, so using the influence of established influencers will get you around the gatekeepers and get you a fair hearing.
Use Legacy Social Media
When luxury buyers are on a serious hunt, they increase their social media consumption. Older buyers will focus on the familiar Facebook; Millennials will stay with Insta-gram, so visuals will sell like photos and videos.
LinkedIn Shouldn't be Overlooked
LinkedIn is already set up as a tremendous B2B lead engine, making it perfect access for high-valued, career-focused leaders. Start your own LinkedIn Group, be an active expert, and make introductions when you see interested people.
Craft a Branded Luxury Experience
Having an online presence is a must; however, the affluent will expect a little white-glove treatment, so establish an online site exclusively for the upper crust. Use that velvet rope feel. Black and silver, panoramic views and personalize the experience with "insider" touches. Aim for elegance in your design.
Work Hard at Property Staging
Perfect images with superior lighting are important when posting your real estate online; that goes double when you're selling luxury real estate. Make sure you stage photos and videos that set a beautiful mood but also leave room for the buyer to put themselves into the pictures. Don;lt shy away from filling spaces with high-end goodies; a Steinway piano, some great art on the walls, let your imagination go wild.
Marketing Your Luxury Real Estate Property? Get Help Today
Marketing real estate isn't easy, and marketing luxury real estate is even more complicated. Sometimes it can be overwhelming, and it makes sense to get some help from an agency with experience. Don't go this alone; talk to the folks at ThoughtLab and make sure your steps are solid and clear. We'll help put up the velvet rope and have all the people lining up to see what you're selling.
Tell us where you want to be. We'll help get you there.