We're proud to announce the first ever Salt Lake City Graphic Design Olympics! Who's up for some friendly competition? Test your mettle and sign up today!
The SLC Graphic Design Olympics
<br />Have you ever dreamed of winning an Olympic Medal but can't picture yourself packed into an adult lycra onesie, strapped onto a luge, careening down an ice covered track to your impending, bone shattering death? Same.
Which is why ThoughtLab is teaming up with SLC Design Week to bring you the first even SLC Graphic Design Olympics.
Details. Details. Details.
The competition will run during SLC Design Week from October 7th-11th
The competition consists of three set design tasks that will be released a week in advance on September 30th
Tasks will be due throughout Design Week to be reviewed and scored by our panel of judges
The designer with the highest combined score will take the cake as the G.O.A.T. and our grand prize: A beautiful loving cup and a whopping $432.27 culled from sofa cushions, coffee funds and pocket change around the office.
Take a peek at our three challenges!
Meet Our Judges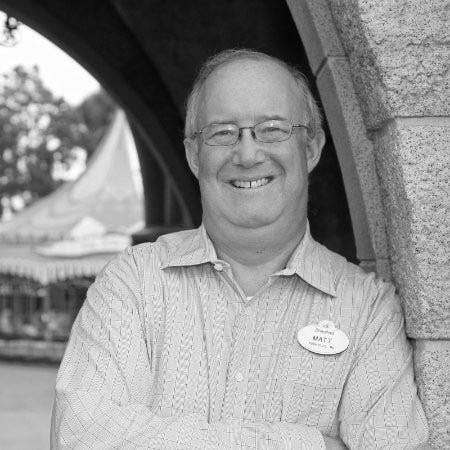 Matt Conver VP of Entertainment - Disneyland Resort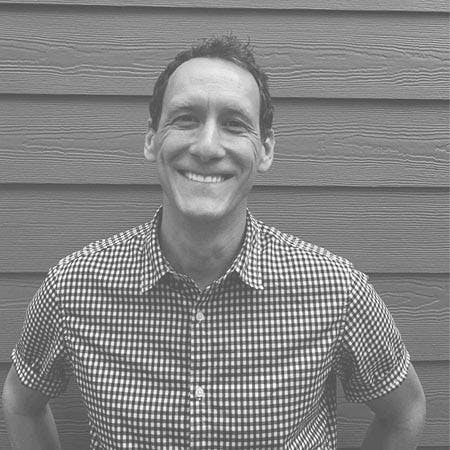 Eric Comstock President - AIGA Salt Lake City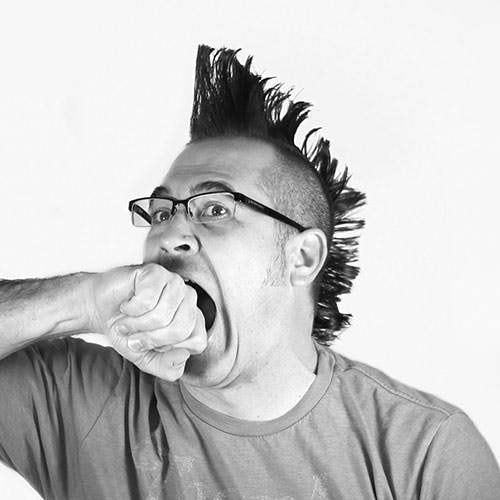 Michael Harker CEO - ThoughtLab