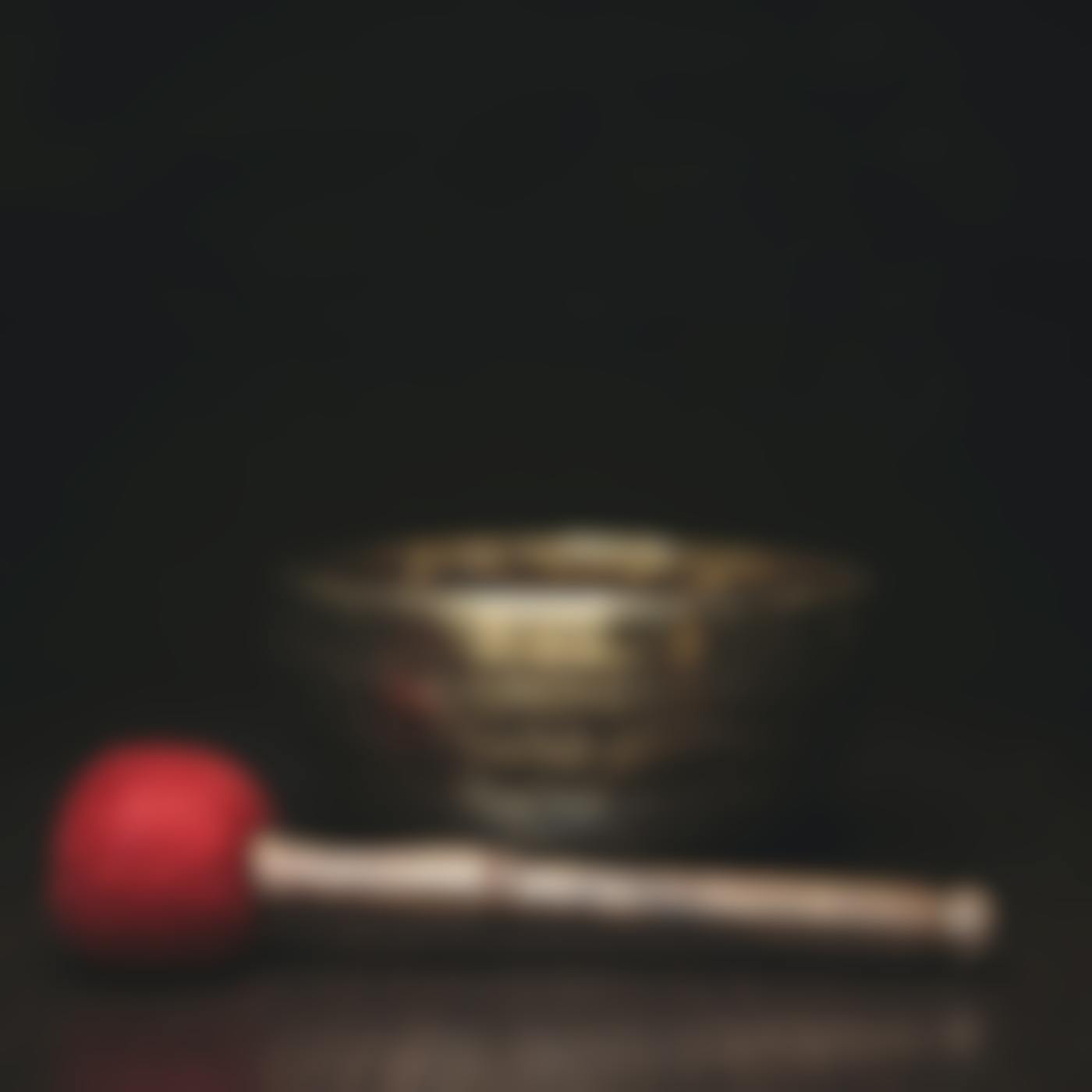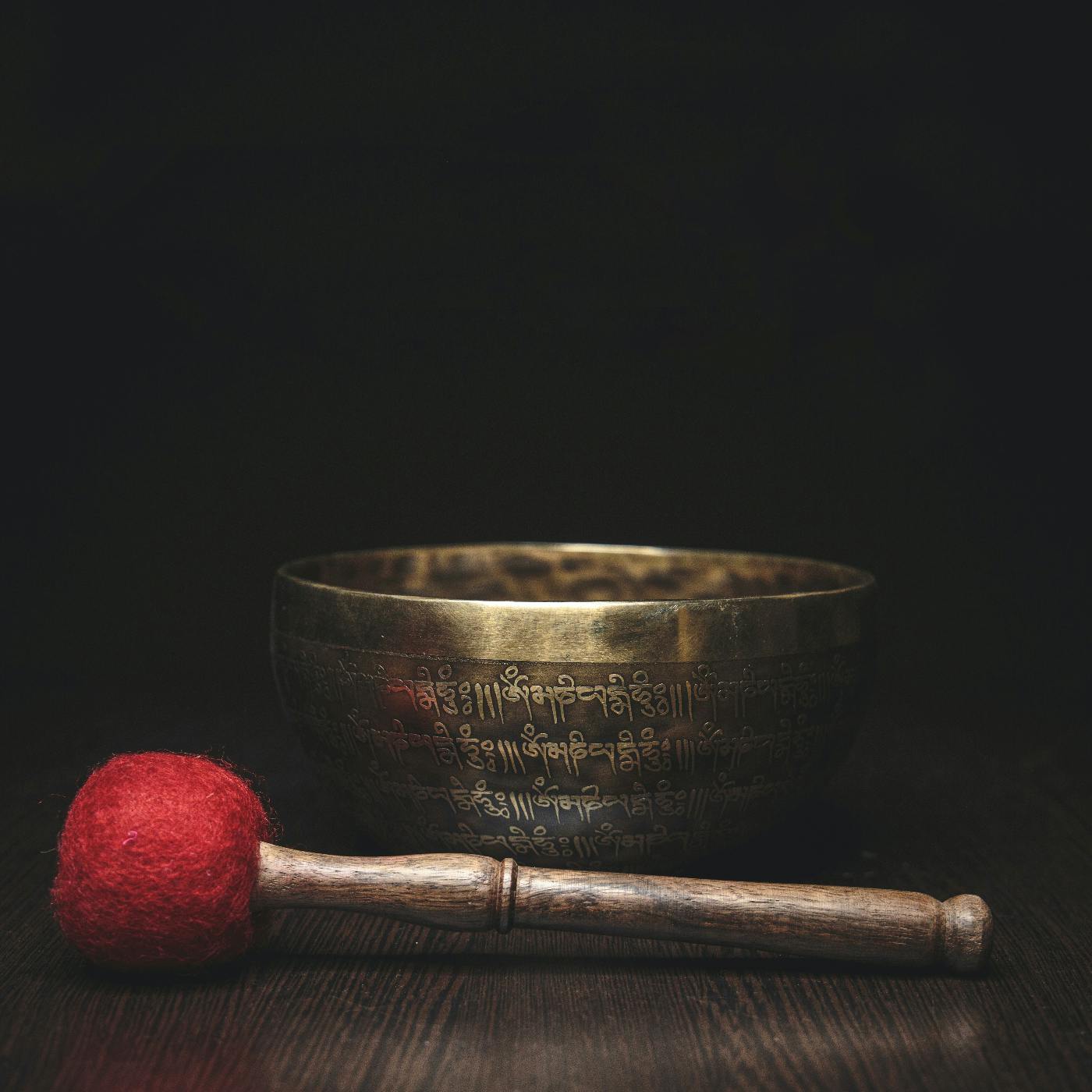 In today's fast-paced and interconnected world, the concept of personal branding has taken on a new dimension with the advent of the digital age.
In today's fast-paced and interconnected world, the concept of personal branding has taken on a new dimension with the advent of the digital age. The internet, social media platforms, and various online tools have transformed how individuals present themselves to the world, creating a unique opportunity to build an online presence that resonates and leaves a lasting impression. In this era, personal branding is no longer just a buzzword; it's a strategic necessity for professionals, entrepreneurs, and anyone looking to stand out in a crowded digital landscape.
Personal branding in the digital age is about curating a consistent and authentic image that reflects one's values, expertise, and aspirations. It's the process of deliberately shaping how others perceive you online, allowing you to shape your own narrative rather than leaving it to chance. Here, we delve into the key aspects of building an online presence that truly resonates:
Defining Your Brand Identity
Before venturing into the digital realm, it's crucial to have a clear understanding of who you are and what you stand for. Your personal brand identity encompasses your values, passions, skills, and unique attributes. It's the foundation upon which you'll build your online presence. Take the time to introspect and define your brand identity; this will guide your content and interactions across various platforms.
Crafting a Compelling Narrative
In the digital age, storytelling remains a powerful tool for human connection. Craft a compelling narrative that communicates your journey, experiences and the lessons you've learned. Sharing both successes and challenges can make your personal brand more relatable and authentic. Remember, people are drawn to stories that resonate emotionally, so make sure your narrative has a genuine and heartfelt appeal.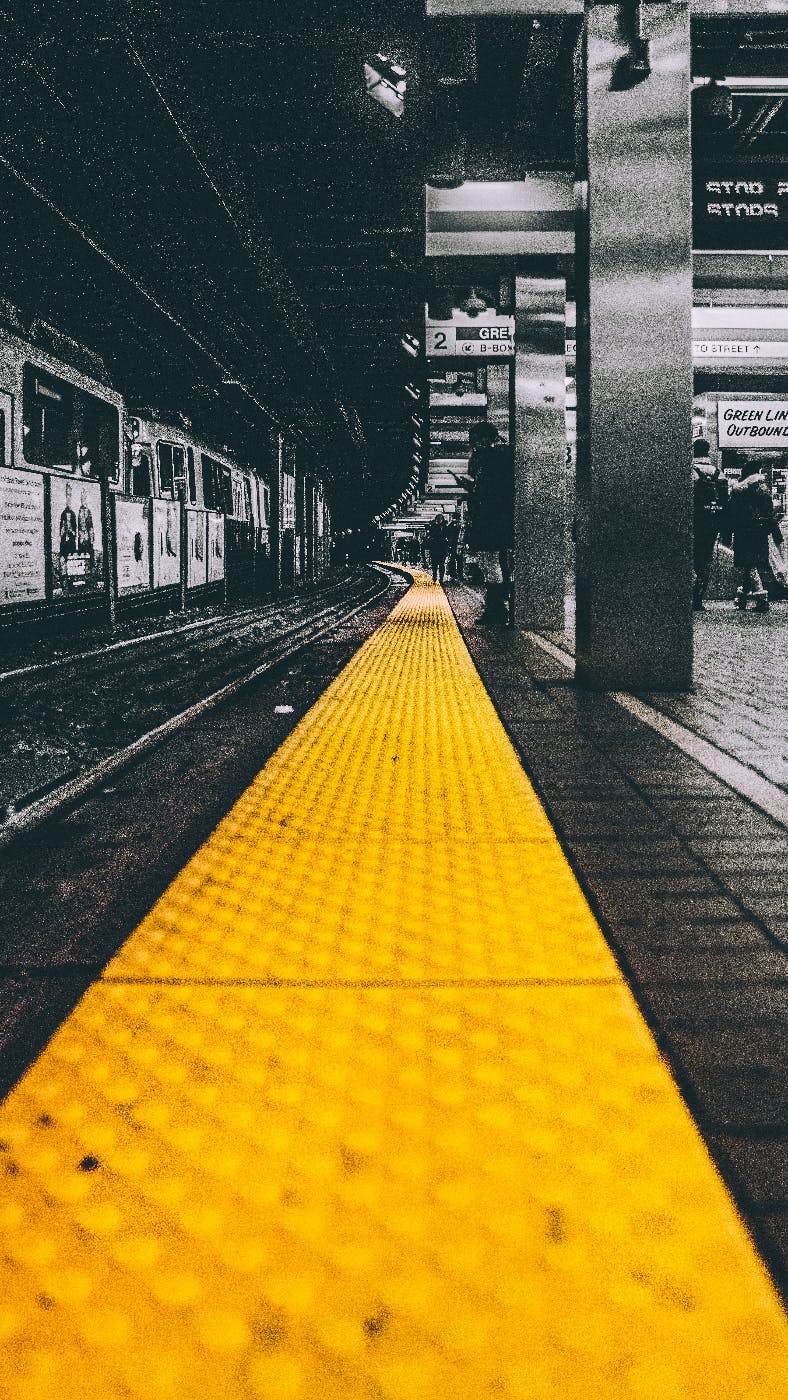 Selecting the Right Platforms
The digital landscape offers a multitude of platforms, from social media giants like Facebook, Twitter, and Instagram to professional networks like LinkedIn. It's essential to choose platforms that align with your brand identity and target audience. Each platform has its own dynamics, so tailor your content and engagement strategies accordingly. For instance, LinkedIn might be more suitable for a professional brand, while Instagram could be a better fit for a creative or lifestyle-oriented brand.
Consistency Is Key
Consistency is a cornerstone of effective personal branding. From your profile pictures to your writing style, maintaining a cohesive and consistent image across platforms helps reinforce your brand identity. Consistency also extends to your content posting schedule. Regular updates keep your audience engaged and show your commitment to your online presence.
Providing Value to Your Audience
In the digital age, attention is a valuable currency. To capture and retain your audience's attention, provide them with value. This could come in the form of educational content, entertaining anecdotes, thought-provoking insights, or solutions to common problems. When you consistently deliver value, you become a reliable source that people actively seek out.
Engaging and Building Relationships
Personal branding is not a one-way street. Engage with your audience authentically. Respond to comments, participate in discussions, and initiate conversations. Building relationships fosters a sense of community around your brand. Moreover, engaging with your audience allows you to gather feedback, learn from their perspectives, and refine your personal brand over time.
Embracing Visual Storytelling
Visual content, such as images and videos, plays a pivotal role in the digital age of personal branding. Humans are inherently drawn to visual stimuli, so incorporating visual storytelling into your online presence can significantly enhance your impact. Whether it's sharing behind-the-scenes glimpses or creating visually appealing content, leveraging visuals can help convey your message more effectively.
Authenticity Above All
In a digital world where everything can be meticulously curated, authenticity stands out. Authenticity is about being true to your values, acknowledging your imperfections, and being transparent about your journey. Audiences are quick to discern genuine individuals from those putting on a façade. Embrace your true self because authenticity fosters trust and deeper connections.
In a world saturated with curated personas, authenticity shines as the beacon of genuine connection. It's about embracing your true self, vulnerabilities, and strengths alike. Authenticity isn't a mask you put on; it's a reflection of your values, experiences, and beliefs. In the digital age, where perception can be meticulously crafted, being authentic is a courageous act. It builds trust, invites camaraderie, and resonates profoundly. Remember, authenticity isn't about perfection; it's about the unfiltered, imperfect beauty of your journey. So, let your authenticity illuminate the digital realm and forge connections that transcend the virtual boundaries.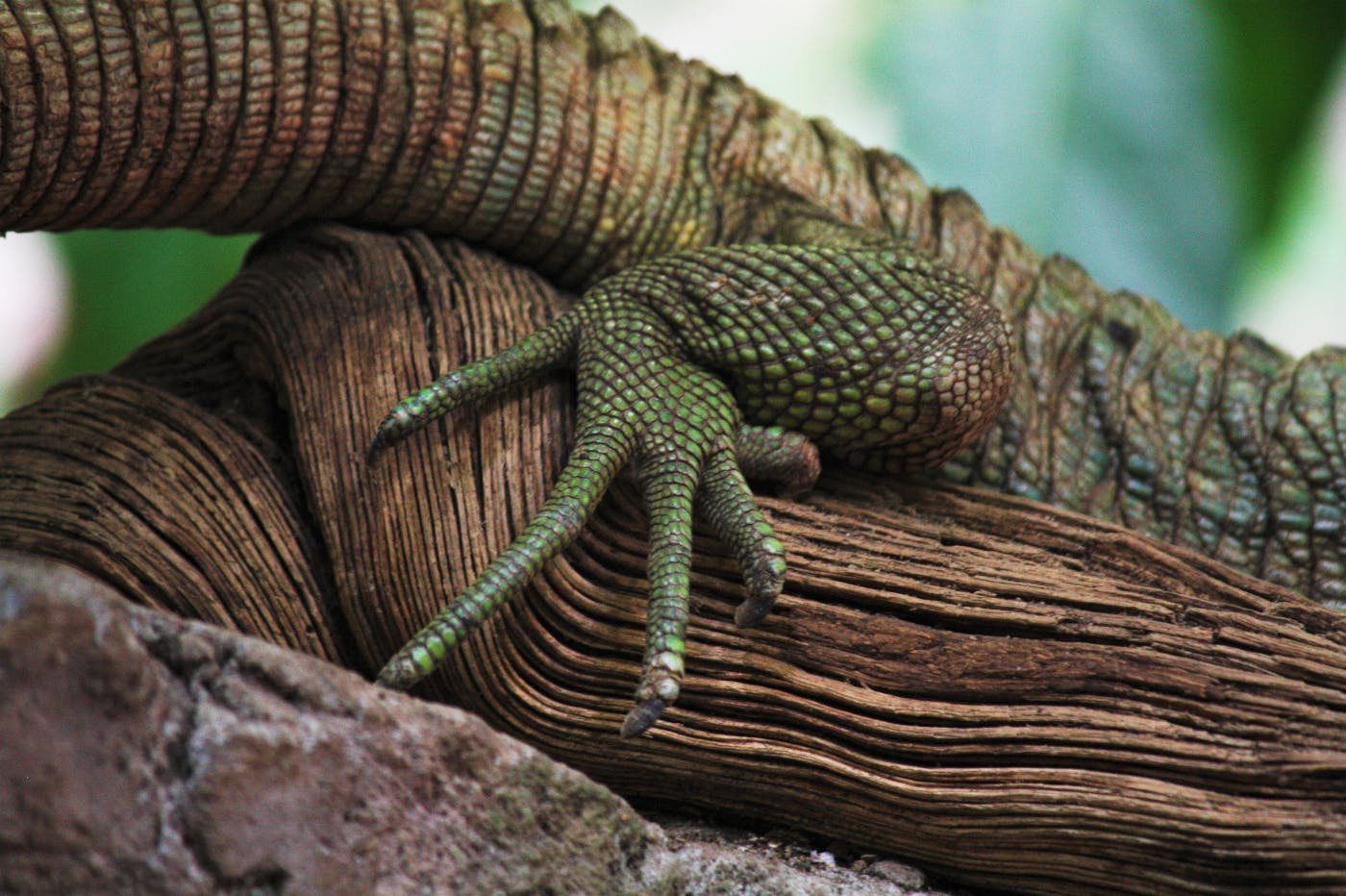 Evolving and Adapting
The digital landscape is ever-evolving, with new platforms, trends, and technologies emerging regularly. Successful personal branding requires a willingness to adapt and evolve. Stay attuned to industry changes and shifts in online behavior. Be open to experimenting with new content formats and strategies while staying true to your core brand identity.
Measuring and Refining Your Impact
As you build your online presence, it's essential to measure the impact of your efforts. Monitor metrics such as engagement rates, follower growth, and website traffic. These metrics provide insights into what's working and what's not. Use this data to refine your content strategy and optimize your personal branding approach.
Summing Up
The digital age has redefined personal branding, providing individuals with unprecedented opportunities to shape their online presence in ways that resonate deeply with their audience. Building a meaningful and impactful personal brand requires a combination of self-awareness, strategic planning, authenticity, and adaptability. By carefully curating your narrative, engaging authentically, and providing value, you can establish an online presence that leaves a lasting impression and sets you apart in a digitally connected world.
You Should Know
ThoughtLab is a dynamic and innovative full-service creative agency renowned for its exceptional branding prowess and relentless commitment to thinking outside the box. With a team of visionary creatives, strategists, Web3, and marketing experts, plus decades of superior branding, ThoughtLab consistently delivers groundbreaking solutions that redefine the boundaries of branding and design. They understand that in today's fast-paced and competitive landscape, it is vital to break away from convention and embrace bold, unique ideas.
ThoughtLab's approach revolves around immersing themselves in their client's businesses, understanding their values and aspirations, and crafting tailor-made branding experiences that resonate deeply with the target audience. Their track record of success stands as a testament to their ability to push creative boundaries, captivate audiences, and ensure their client's brands stand out amidst the noise. With a focus on innovation and a passion for excellence, ThoughtLab continues to be at the forefront of revolutionizing the world of branding and marketing. Contact ThoughtLab today.