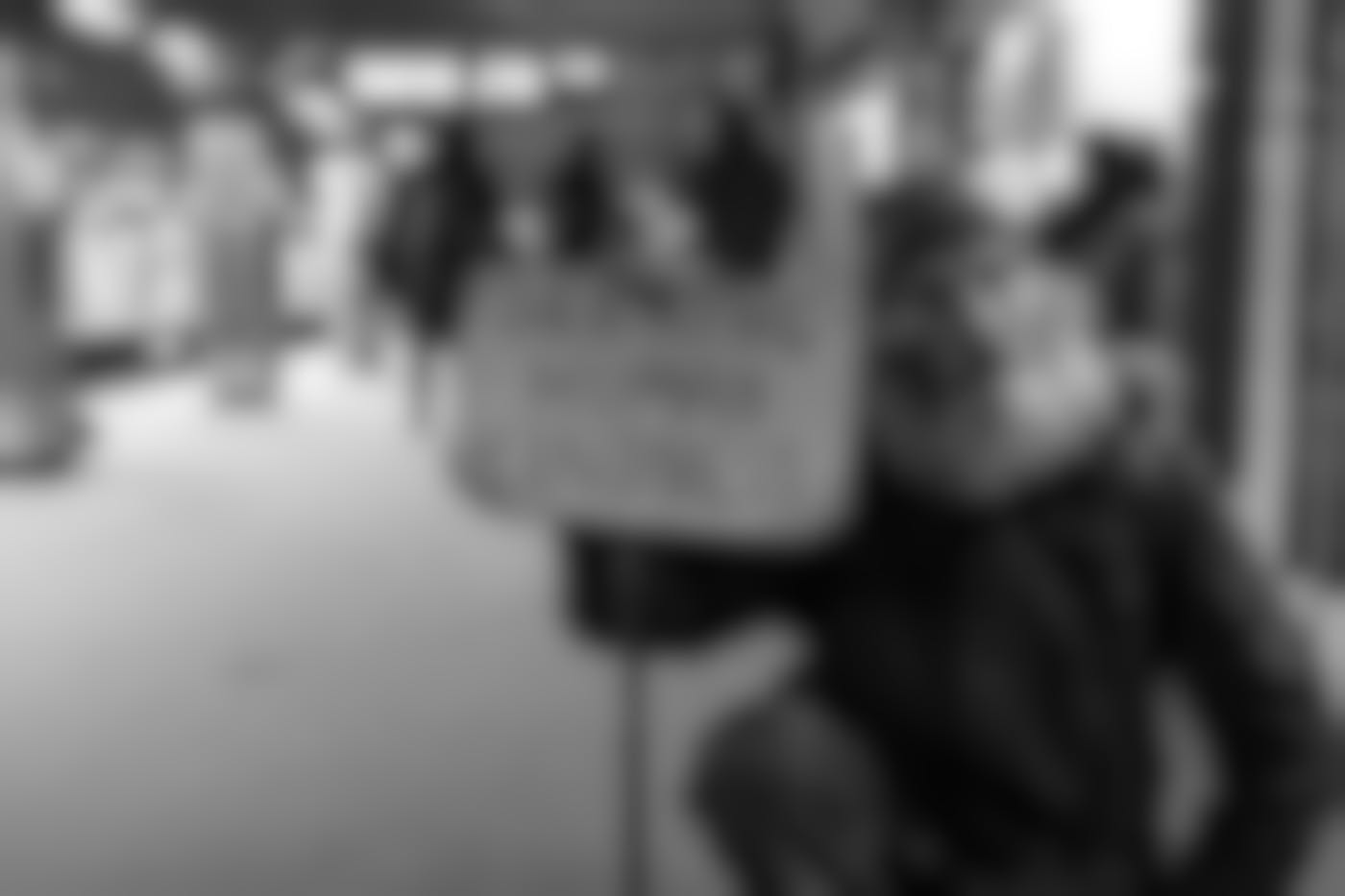 Giving helps those in need and is also beneficial for the giver. Here are five good reasons to donate to charity.
It's the season of joy and family connections, and it is the season of giving.
The reality is that most of us don't have the disposable income that allows us to give to charities year-round. The economy, family, job loss, and the pandemic are all viable reasons to keep your money at home, and for those you deal with on a daily basis. That makes sense, and this article is not about guilt or "you should."
At this time of year, it's a little easier to open our hearts and wallets and help those who need it. No matter how you do it, dropping change in the Salvation Army kettle, volunteering, or making a seasonal; donation, any little bit, any act of kindness, or human charity matters.
The Charities Aid Foundation (CAF) reports in their World Giving Index that record numbers of people gave in 2021. More than 3 billion people reported helping a stranger.
Giving helps those in need and is also beneficial for the giver. Here are five good reasons to donate to charity.
You Feel Good
There is no shame in doing good and feeling good about it. Donating to a charity is empowering; it makes you feel good to know you're helping someone in need. If you want to get scientific, researchers have said there is a direct link between donating to charity and the part of the brain that registers pleasure.
All around the world, studies have shown that giving helps the giver and the receiver. Giving sometimes is better than receiving.
Stronger Personal Values
When you give, you exercise your power to help others, and that is a privilege. Some people see helping others as a responsibility to their fellow humans. Acting on that feeling strengthens your personal values.
It's one thing to say you care, but backing those words up with actions shows the true strength of character. Maybe no one else knows it or cares, but you do, which means a lot.
Now More than Ever
These past few years have been devastating for many, many people. Families have lost loved ones, jobs, homes, and their lives have been thrown to the wind. People who never dreamed they would be homeless or struggling are now in that very position. This is an extremely hard time in our country, and more people are in need than ever.
You can always write your donation off on your taxes if you do give. The IRS has a charitable contributions deductions page that help you navigate the giving season, and you can help yourself when tax time rolls around.
Teach Friends and Family About Generosity
We are easily influenced. There is a job category called "influencers," and they get on YouTube and tell you what to buy, where to eat, what to wear, and the like. We pay attention to what others think and how they act. That's not always good, but it can be helpful.
When you donate to charity, you're setting an example and maybe even becoming an influencer. You're showing others the power of giving and why being generous is good. So, you have a chance to teach, guide and influence when you donate this holiday season.
We All Benefit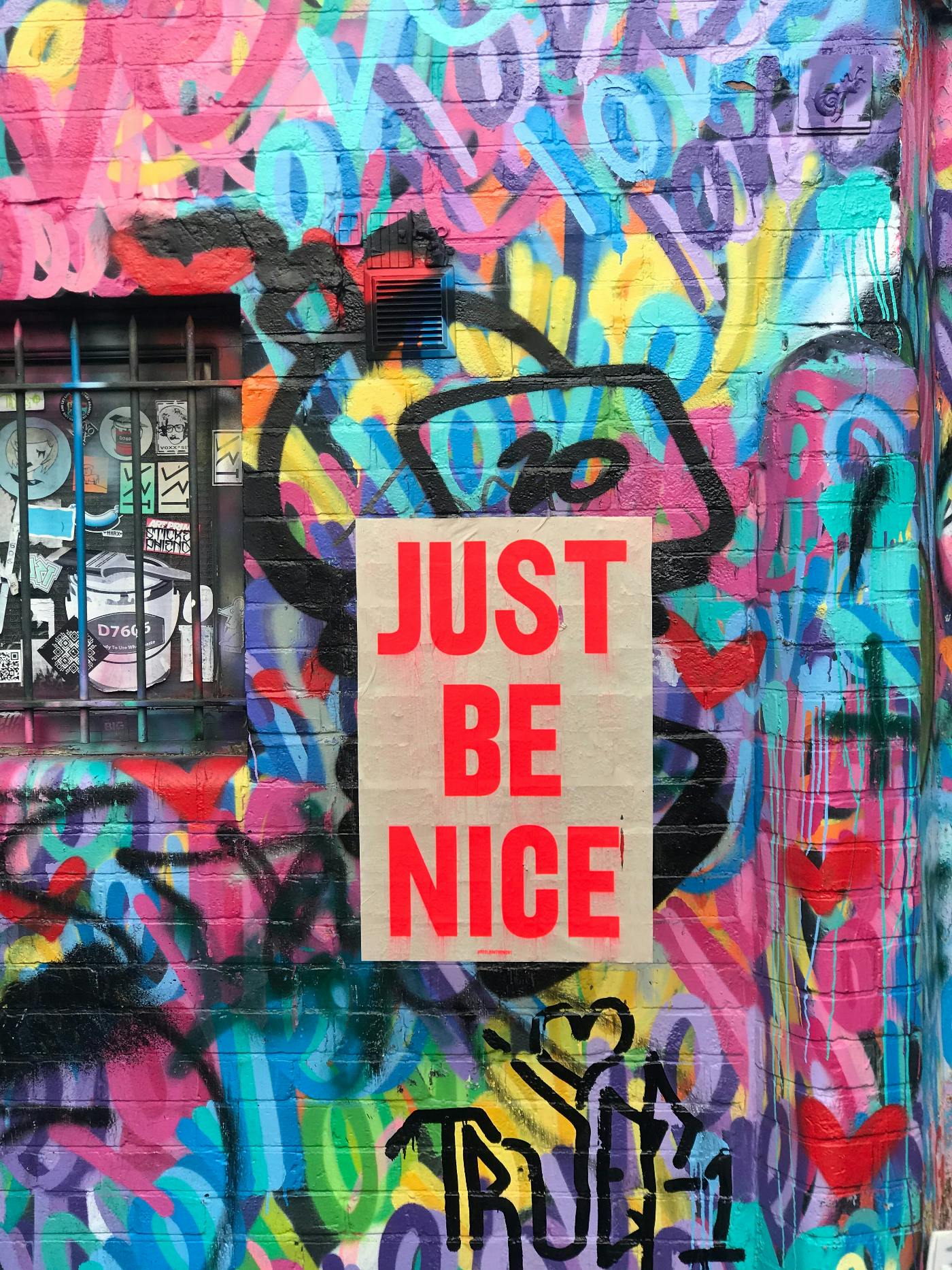 Giving helps those in need, but it does more. When you give to charity, help others, or aid a stranger, that kindness and social awareness spread, and soon, we have charitable communities—places where people live not just for themselves but while helping others as well.
Stronger communities are less susceptible to crime, drug use, domestic violence, and more. A strong community means people have someone to turn to when they need help. When you give to charity and share that, people notice and follow suit, which can spread.
Doing good feels good for everyone involved. And, yes, it may be slightly manipulative, but the holidays are the perfect time to show some love to those who have less.
If we make giving a regular action, and we're open and social about it, there is a chance that the feelings of shame connected with needing charity may dissipate. We all need help in some way or another; we all have had a bad time when we think no one cares and no one sees me. Charity can change that.
So who do you give to?
There are many, many reputable charities that would welcome a gift of time, money, clothes, or food. Here are eight that you can feel good about helping.
When we give cheerfully and accept gratefully, everyone is blessed.
Quote:
Maya Angelou
Together Rising
Among its work, Together Rising offered relief after the earthquake in Haiti in 2021, provided aid to victims of hurricane Ida, and helped organizations working to resettle Afghan families arriving in the US.
This holiday season, they focus their support on essential workers and their families, providing daycare and education to migrant workers' children.
Make-A-Wish
The Make-A-Wish Foundation not only provides children with critical illnesses a once-in-a-lifetime experience of their choosing but also helps to bring together loved ones and families of Wish Kids.
A wish can help a child understand that they can still love life, have fun and enjoy an experience with those close to them. Make a Wish pulls out all the stops to help children and their families in their most challenging times.
Girls Write Now
Girls Write Now pairs underserved high school girls with mentors to help them with their college essays, internship and scholarship applications, network, and creative writing skills to give them a leg-up in their future.
There is no limit to the power of the written word or a curious mind. Some students need extra help that just isn't given. Some live in areas where schools don't have the time or human resources to help these girls. Learning to write is learning to communicate; when a girl learns to communicate, she takes charge of her life and has a better chance for a bright future.
The New York Society for the Prevention of Cruelty to Children
New York Society for the Prevention of Cruelty to Children. It is the oldest child protection agency in the world. The pandemic saw a rise in the rates of domestic violence and abuse. Children need a voice, tools, and guidance to deal with the trauma and physical pain of abuse. This charity is about the children who face these terrible conditions, getting them help and giving them a voice to fight with.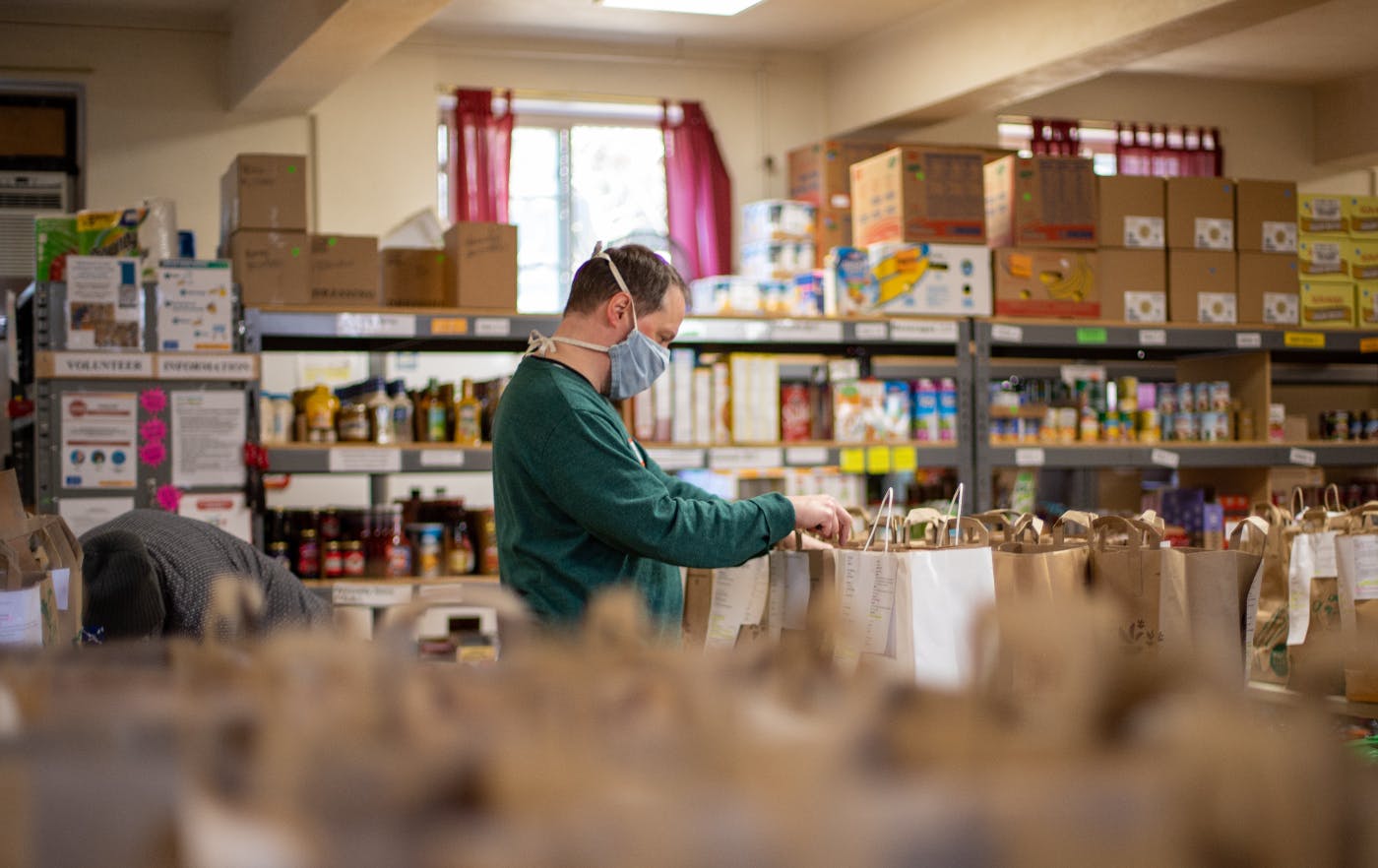 World Central Kitchen
Food has become a central issue during the COVID-19 pandemic, with many unable to access regular meals and millions of restaurant workers laid off or furloughed due to ongoing constraints to stop the spread of the virus. To help both sides of the equation, Chef José Andrés' charity has partnered with more than 2,400 restaurants in 400 cities across the nation to provide jobs for restaurant staff creating and distributing meals for those in need.
To date, they have made over 11 million meals and put over $117 million into local restaurants to keep them afloat and workers employed.
Broadway Cares
The arts are the lifeblood of society. Theater brings us together, shows us our humanity, and gives us a chance to change, grow and understand each other more.
As so many of us celebrate the return of Broadway, it's so important to remember how hard hit the theater community was by the pandemic. The unprecedented shutdown of theaters and still so many in the community remain out of work and without healthcare.
Utah Food Bank
Founded in 1904, Utah Food Bank has operated under various names but has always remained true to our mission of Fighting Hunger Statewide. 289,000 Utahns, which equates to 1 in 11 individuals, are at risk of missing a meal today. Even more alarming is that 1 in 9 Utah kids are unsure where their next meal is coming from.
Last year, they distributed 67.3 million pounds of food, the equivalent of 56.1 million meals, to people facing hunger across the state.
ASPCA
During the pandemic, people adopted pets, and now that things are heading back to some semblance of normal, many of those pets are now finding themselves homeless. People have no time for these animals, and shelters are filling up with unwanted pandemic pets.
This group not only rescues and places lost and homeless animals, but they work tirelessly to animal abuse and neglect. Even animals welcome our help at this time of year.
There are more, many more. All you need to do is Google charities, and you can find one that fits your ideals, beliefs, and budget. So, do what you can.
It's more than money. Time and kindness are needed as well. For some, being homeless and needing a meal makes them feel less than human. A kind word, a loving gesture, serving dinner, cleaning a shelter, any little thing helps. Human kindness seems to be in short order for so many of us, take a moment and give time, effort, or love.
'Tis the season; make it memorable for someone who has no thoughts of hope or care. Charity helps all of us.