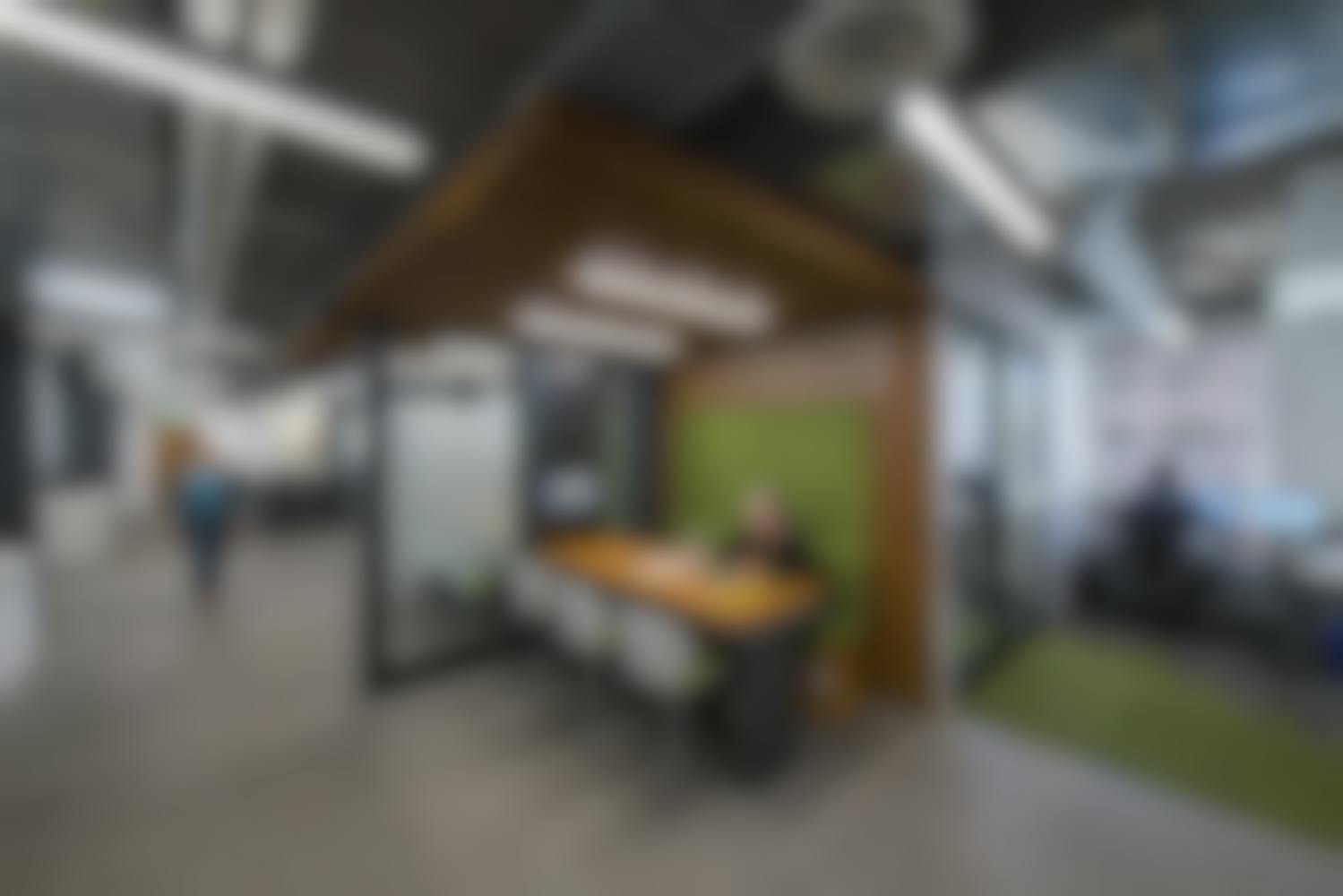 This month, CommArts, or Communication Arts, has done a feature on the CRSA website, the designer and the developers behind it, and with one of the board members of CRSA, Fran Pruyn.
It seems the hard work and dedication are paying off. We already announced that the website design for our client, CRSA won an Awwward well; it turns out that the site is getting a bit of attention, and we thought we'd make sure everyone heard the news.
This month, CommArts, or Communication Arts, has done a little feature on the CRSA website, the designer and the developers behind it, and with one of the board members of CRSA, Fran Pruyn. We're delighted that our client is getting some notice over the work, and we're pretty excited to have our work called out as well.
What is CommArts?
Communication Arts is the premier source of inspiration for graphic designers, art directors, design firms, corporate design departments, advertising agencies, interactive designers, illustrators, and photographers— basically, everyone involved in visual communication.
Founded by Richard Coyne and Robert Blanchard in 1959, and now in their 56th year, this three-generation old, family-run business was created to be a source of inspiration for all visual communicators.
Communication Arts magazine is the leading trade journal for visual communication and is the world's largest creative magazine. The online counterpart, commarts.com, was designed to give daily inspiration and includes multiple free features. The online version also offers a paid subscription with access to galleries for Commarts competition winners, in-depth articles about the business, and a media database with more than 18,000 award-winning images.
This is a premier visual communications company that inspires, recognizes, and awards the best in the business. It is a pretty prestigious place, and not to have a big head about, but we're not surprised that our creative director, Brijan Powell, finds his work being showcased here.
The Website
CRSA is an architectural firm based in Utah, and they came to ThoughtLab with the need for a new website. Fran Pruyn, the marketing director for CRSA, told us no one really buys architecture off a website and, you know that makes sense. We don't know a lot of folks who suddenly get online and yell to the kitchen, "Honey, I'm looking at buildings online, do you have any preference?" No, the site certainly isn't an ecommerce site.
What Pruyn and the board at CRSA were looking for was more of a showcase. A place where people could see their incredible body of work but, more importantly, find out about the people who work there.
For CRSA, what sets them apart from other architecture firms is the people who work there. CRSA is proud of its people; their passions and strengths make them unique and positive for anyone working with them. So, their new site needed to showcase the projects and give people a real insight into with whom they would be working.
The site would also focus on a broader audience while still connecting with their current one. The purpose of the broader scope is to attract new talent to the company. Growing and adapting to the ever-changing world, CRSA is looking to add to their ranks with more young talent to give a broader vision to their work.
The Team
Our ThoughtLab team, the folks who created the website getting all the attention lately, comprises a designer, a front-end developer, and a back-end developer. All three worked closely together to give CRSA what they needed with a great design and functionality.
Brijan Powell, ThoughtLab's Creative director and designer on the project, has this to say about the CRSA website:
The site definitely has a Swiss/International Typographic style. The heavy use of grids and clean, readable, objective type has an inherently architectural feel. In keeping with the style, we selected Neue Haas Grotesk for the typeface. Architectural elements were incorporated into the site as well: page call-outs that are essential blueprint elements. Calls to existing architecture were important to me, both to sustain the feeling across the board and give subtle reminders as to what CRSA does. I wanted to have that running throughout the site.
Quote:
Brijan Powell, Creative Director
It's a clean, tight design and one that CRSA was very pleased with. When it came to the site's navigation structure, Powell again wanted shades of architecture to continue echoing there as well. His thinking was simple, straightforward, like a blueprint. In an architectural blueprint, there isn't a lot of filigree or extras to get in the way of the work. A direct approach is critical in this situation. "Tight and easy to get to what's essential for clients," Powell adds.
On the front end and back end development, we have Aristide Benoist and Natalie Marleny. Both are contractors working with ThoughtLab when the project is right. Aristide works for us remotely and calls Malaga, Spain home. Natalie is also a remote worker, coming to us from England. Both have expressed how proud they are to have the site recognized, and they say they love working with ThoughtLab. 
Powell, for his part, said working with Ari and Natalie was great. They took the design and created a beautifully useable site. The addition of webGL gave a subtle effect to the images that show the site with a little more life. Both worked quickly and cleanly, making this site precisely what the folks at CRSA wanted and what designer Powell needed.
Together, the team created a beautiful, user-friendly site that did everything CRSA wanted but did with a nice bit of flare and some subtle extras to make the site really live for the visitor. And, the article on Commarts shows the result to be most noteworthy.
When you give your best to every project that comes your way, it is just the way you work. We don't do what we do for recognition. We hope that our clients get recognized, that we can help make their businesses and their lives better by working with us, and that, in and of itself, is our reward. However, when a significant art/visual communications publication sees our work and calls it out for its excellence, we think it's okay to stop, take that in and take a little bow.
The accolades are a nice thing to make us take our heads out of the work for a moment and realize the kind of talent we work with day to day. But, how we worked with CRSA is not foreign or new. We dedicate ourselves to raising our clients up and getting them the notice, the recognition, and the traffic we see they deserve. We don't work for awards or articles; we work for our clients. When they rise, we rise; it's simple as that. So, when you bring your business to ThoughtLab, you're not going to find us sitting about pointing at our numerous awards. You'll find us working and ready to take your business higher than you ever dreamed.
In other words, breaks over, back to work.