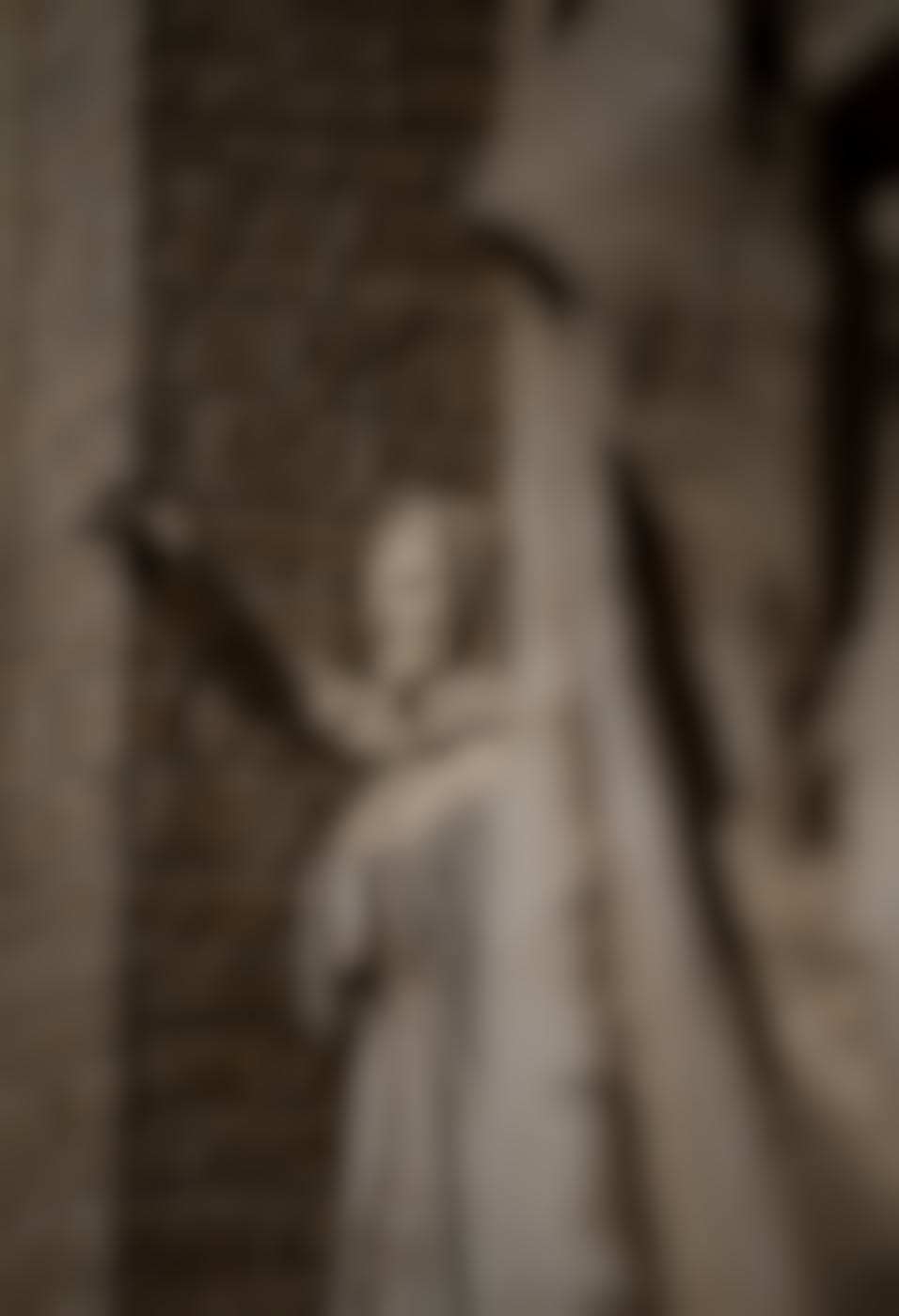 We have a great reason to celebrate, but many of us are unsure of the best way to celebrate and honor the great women of history.
It is National Women's History Month for the entire month of March. This is the time to celebrate all women have done and continue to do for the world. Be it through politics, social awareness, science, literature, sports, or the culinary arts, women have changed and improved so much of our lives. They did this by fighting for what's right and leading the way for future generations to understand and continue the fight. It's a great month and a worthy celebration.
The trouble is, we have a great reason to celebrate, but many of us are unsure of the best way to celebrate and honor the great women of history. In this article, we will look at a few ways to celebrate and honor, and maybe we can inspire you to come up with some new, wonderful ways to celebrate this month.
Learn
One of the best ways to celebrate Women's History Month is to understand what it is and why. A rich history is being celebrated this month, and knowing what that history is, its impact on us today, and how it will shape the future is a vital step to the celebration. Knowing what you're celebrating is an excellent first step.
You could Google Women's History Month and read about the history, do that, and be informed. However, a more fun way would be to gather friends and watch great movies about women, by women, and the entire feminist movement. Pop some corn and settle down and watch one of these.
Hidden Figures
This is the true story of three black mathematicians working for NASA in the 60s who joined together to help launch the first American Astronaut into orbit. The film shows the struggle these three women endured not only in a primarily male industry but being black at a time when racism was still rampant and exceptionally ugly.
He Named Me Malala
In 2012, Malala Yousafzai was deliberately shot in the head by a member of the Taliban. Her crime? She was vocal about women having the right to be educated. She survived, and she was awarded the Nobel Prize. She is world-renowned as a woman's rights advocate. This film shows a behind-the-scenes story of her life and journey.
On The Basis of Sex
This is the story of a young Ruth Bader Ginsberg, who fights for women's rights in the 1960s. It's a true story of how this remarkable woman sways a court into understanding how some laws discriminate by gender. A powerful performance by Felicity Jones anchors this film.
Mulan
This classic Disney animated film is now a live-action film. It still shows the story of a girl who finds her inner strength and translates that into the skills of a warrior. The remake features an all-Asian cast, unlike the animated feature, which was a mix of Asian and American actors. The live-action version also drops the love interest plotline. The producers said the #MeToo movement showed them how the romance between Mulan and her commanding officer was no longer appropriate. The choice to remove that plotline makes Mulan even stronger.
A League of Their Own
"There's no crying in baseball." But this film has tears, laughter, joy, triumph, and a story about women keeping America's favorite pass time alive. Most men of eligible age were off fighting WWII; the league was set up as pure entertainment with no thought of keeping it alive after the war. But the film proves women can hold their own, step up to the plate, and hit one out of the park. Funny and inspiring.
That's five, but a simple google search will serve up more choices.
Read a Good Book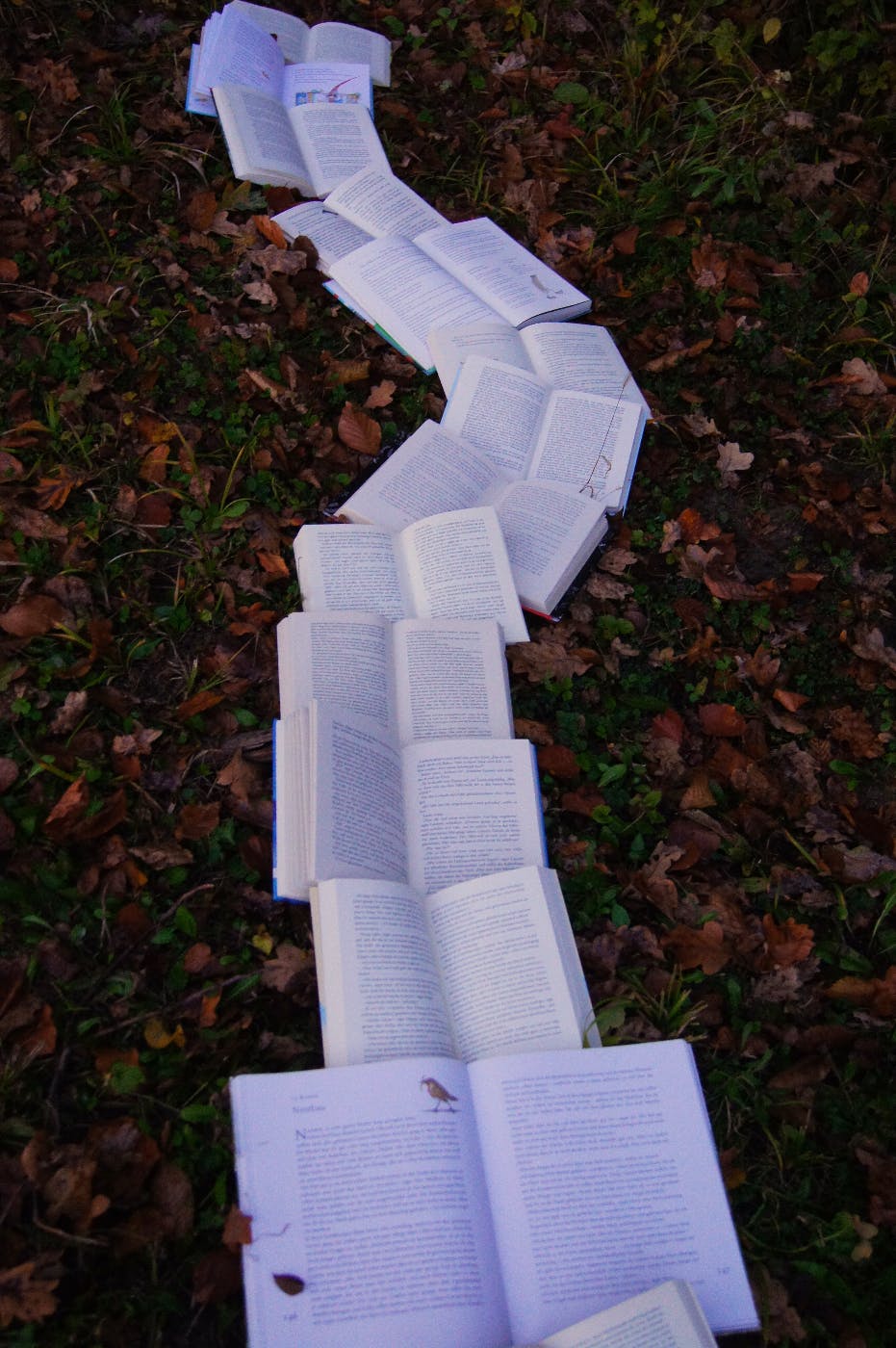 There is no shortage of great reads about women's history and the feminist movement. Again, a quick Google search will lay out some excellent, compelling titles that show all sides of women's struggle for quality and recognition. Here are a few titles,
"Abolition. Feminism. Now." by Angela Y. Davis, Gina Dent, Erica R. Meiners, and Beth Richie (Bookshop) (Amazon)
"Bad Feminist" by Roxane Gay (Bookshop) (Amazon)
"A Room of One's Own" by Virginia Woolf (Bookshop) (Amazon)
"Feminism is for Everybody: Passionate Politics" by bell hooks (Bookshop) (Amazon)
"Know My Name: A Memoir" by Chanel Miller (Bookshop) (Amazon)
"Untamed" by Glennon Doyle (Bookshop) (Amazon)
"Whipping Girl: A Transsexual Woman on Sexism and the Scapegoating of Femininity" by Julia Serano
Curl up with an education and find out why we should celebrate.
Ted Talking
Ted Talks are great; we learn so much from insiders and their stories. This month, check out some of the Ted Talks given by powerful and influential women. Listen to them tell their personal stories and hear how a first-person narrative lands harder and stays longer than reading a secondhand account. Powerful stuff.
Check out TED's round-up of 10 must-watch talks by women.
Virtual Museum Tour
Take a tour through the innovative museum experience; the National Women's History Museum is a unique online museum experience that celebrates, uncovers, and interprets women's contributions to society. There are tons of exhibits, online resources, and articles about women in history. Check it out here,
National Women's History Museum
The Library of Congress
The National Women's History Month website has excellent resources to explore, and one of those is the Library of Congress's research guides. These guides offer a plethora of materials on Women's History. There are manuscripts, audio recordings, geography and maps collections, and so much more that you probably didn't even know are connected to women's history. Check out the possibilities,
National Women's History Month Website
Library of Congress Research Guides
Be Active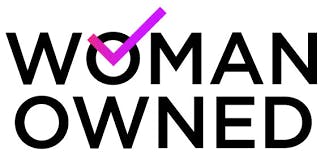 One of the best ways to celebrate this month is to patronize a women-owned business. According to the World Economic Forum, women started 49% of all new businesses in the U.S. in 2021, that's up 28% from two years prior. Those are great numbers, but the fact remains globally, men outnumber women three to one when it comes to business ownership.
So, during March and after, look for women-owned businesses to patronize; seek out a woman-owned restaurant or one where the head chef is a woman. Be active and find places where you can spend your money and help women business owners.
Listen
We all have women in our lives, mothers, sisters, friends, and co-workers. One of the best ways to celebrate National Women's History Month is by listening to these women. Listen to their stories about how they struggle to get ahead in a world run by men. Ask them about what they have experienced and listen closely to them. Don't make excuses; just listen. When we listen, we understand more. Remove yourself from the conversation if you're a man, and just allow a woman to speak her truth. Once we start listening, we can enact change because there are still many things we need to change, considering women and their contributions.
Be a friend, be a shoulder, be an open and welcoming ear, and you will be amazed at what you may learn and how you can make life better for women. Women have worked hard to make life better for us all; this month, let's celebrate that and honor women past and present all month long and into the future.