We have a mobile app development team that has revolutionized what we can fit into a tiny space. We work with you to create the perfect tool for interaction with your customers. We work together because there is no "I" in team unless you spell it wrong.
The world you live and work in has no pause button; if your iOS or Android mobile app isn't keeping up, you need to come to us. We're experts at migrating content from existing applications to integrate  successfully with other applications. Mobile apps can open doors, connect to the masses and grow an audience for your brand. All from the palm of your hand. Ain't life grand.
iOS Applications
Mobile applications for Apple hardware. The kind that would make Steve Jobs say, hey, you've got something there. A deeply experienced iOS development team with expertise in mobile UX, prototyping, design, and development. Where will your iOS mobile app take your business?
Android Applications
All mobile apps are not created the same. If you need a mobile app to run on an Android device or emulator, we do that. These are the 'Droids you've been looking for, and we get them up, running, and attracting people to your brand: no dark side, just mobile application delight.
Mobile Websites
All our websites are supremely responsive; that's just the way we do what we do. Now, if you need something responsive and mobile-specific, we do that too. With speed, images, and content all optimized for best results and a smooth, comfortable user experience. Relax, sit down, enjoy our exclusive mobile website service.
CW Urban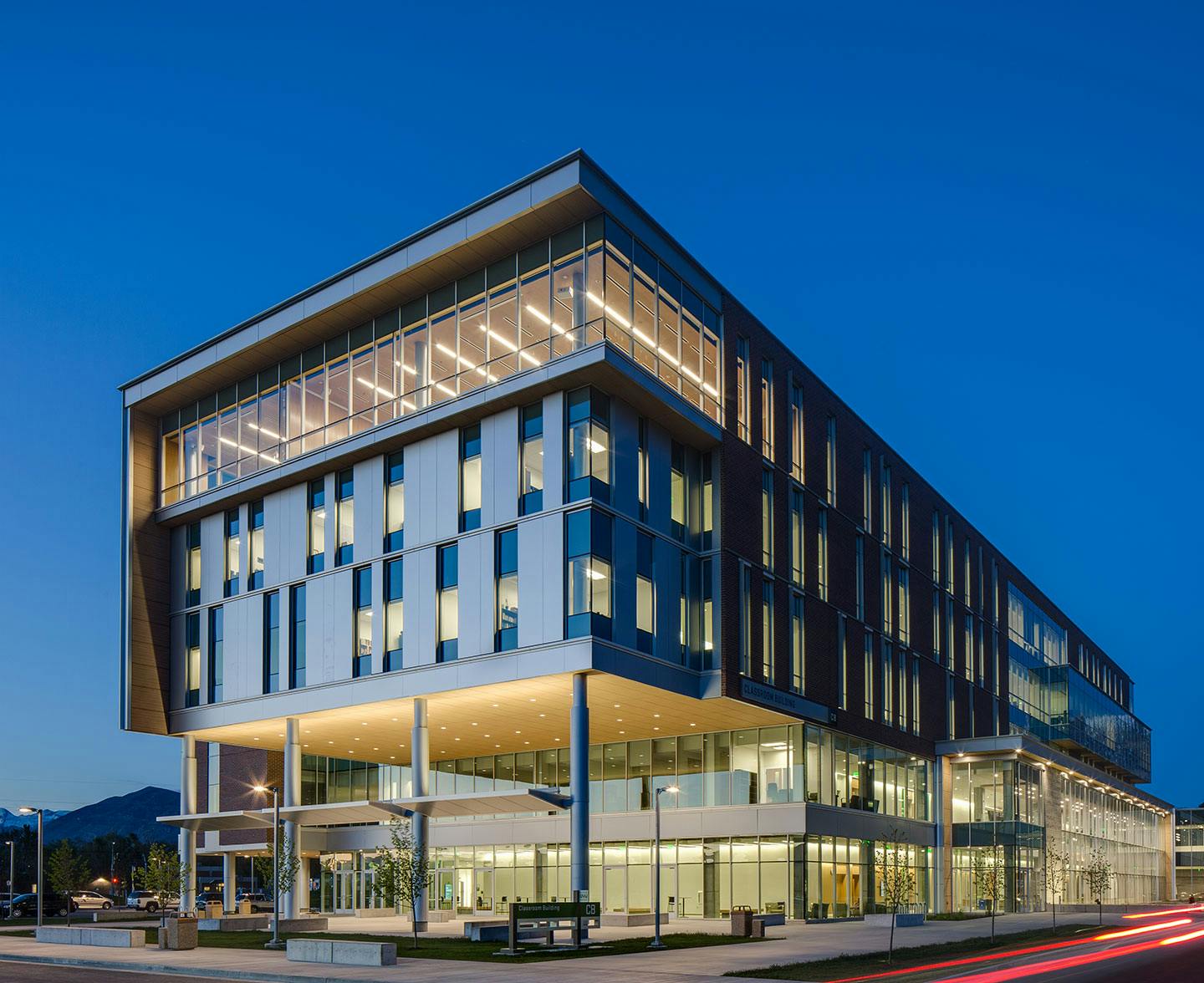 CRSA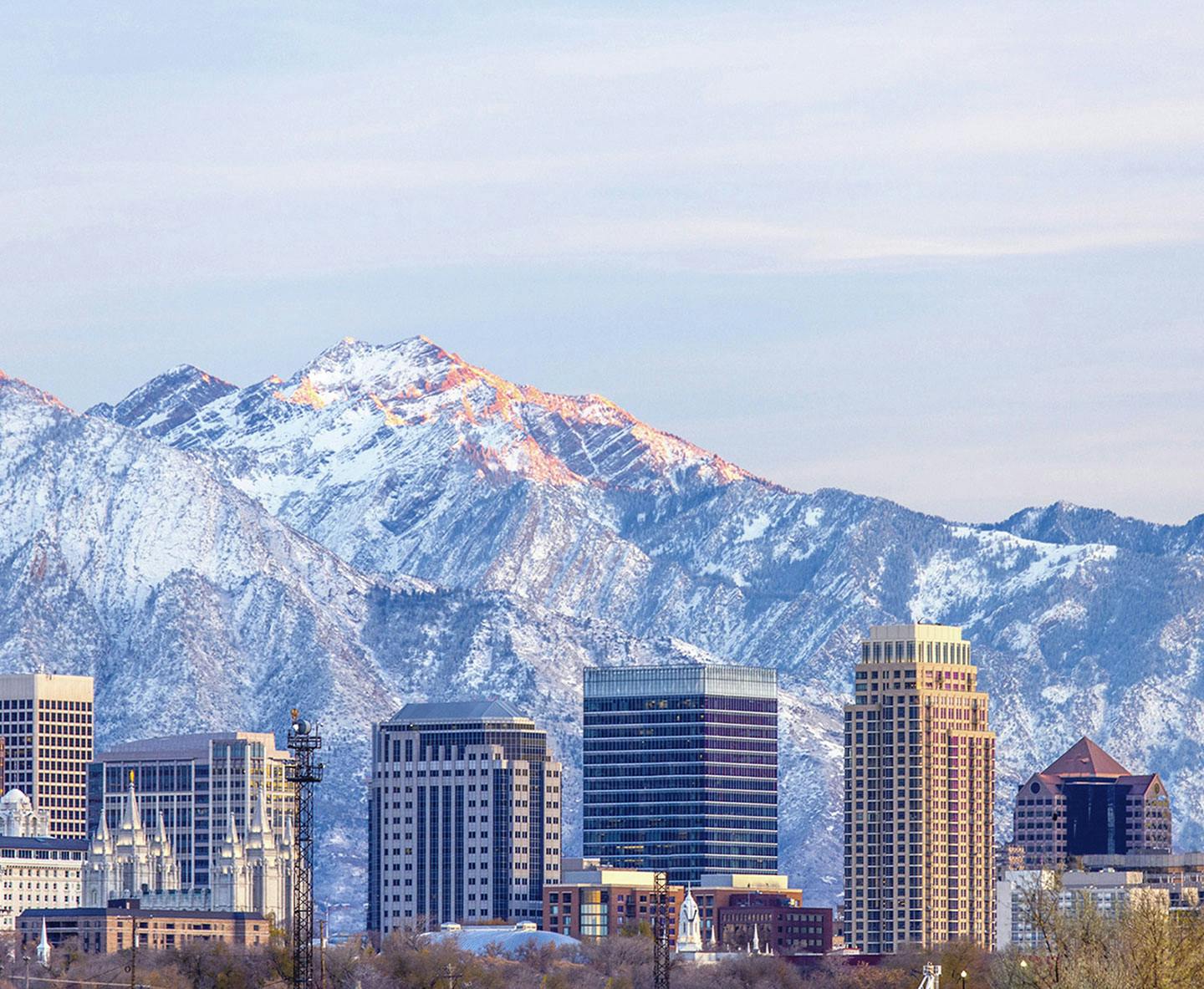 Keystone National
1
Discover
Massive amounts of research are conducted to create the right designs and layouts while we brainstorm the best ways to elevate your unique brand. In discovery, we uncover what that special spice is that makes your brand unique and satisfying. Then we put it on display for all to enjoy.
2
Design
Always in contact with our clients, working through each phase of mobile development together. Turning rough ideas into aesthetically pleasing, conversion making, brand highlighting mobile websites that bring joy and satisfaction for years to come.
3
Develop
From wire-framing to coding, proficiency is our mantra. Let our skilled team of developers take your idea for a custom web project and turn it into an unbreakable fortress of digital perfection. Oh, that's nice, an unbreakable fortress of digital perfection. Perhaps the next tattoo?
4
Deliver
We could talk shop all day, but the bottom line is, we deliver. We deliver rigorously tested and retested final products that will stand the test of time, satisfy the masses and get your brand noticed. Side effects may include joy, pride, some slightly inappropriate dancing, and relief that your mobile website was done right.