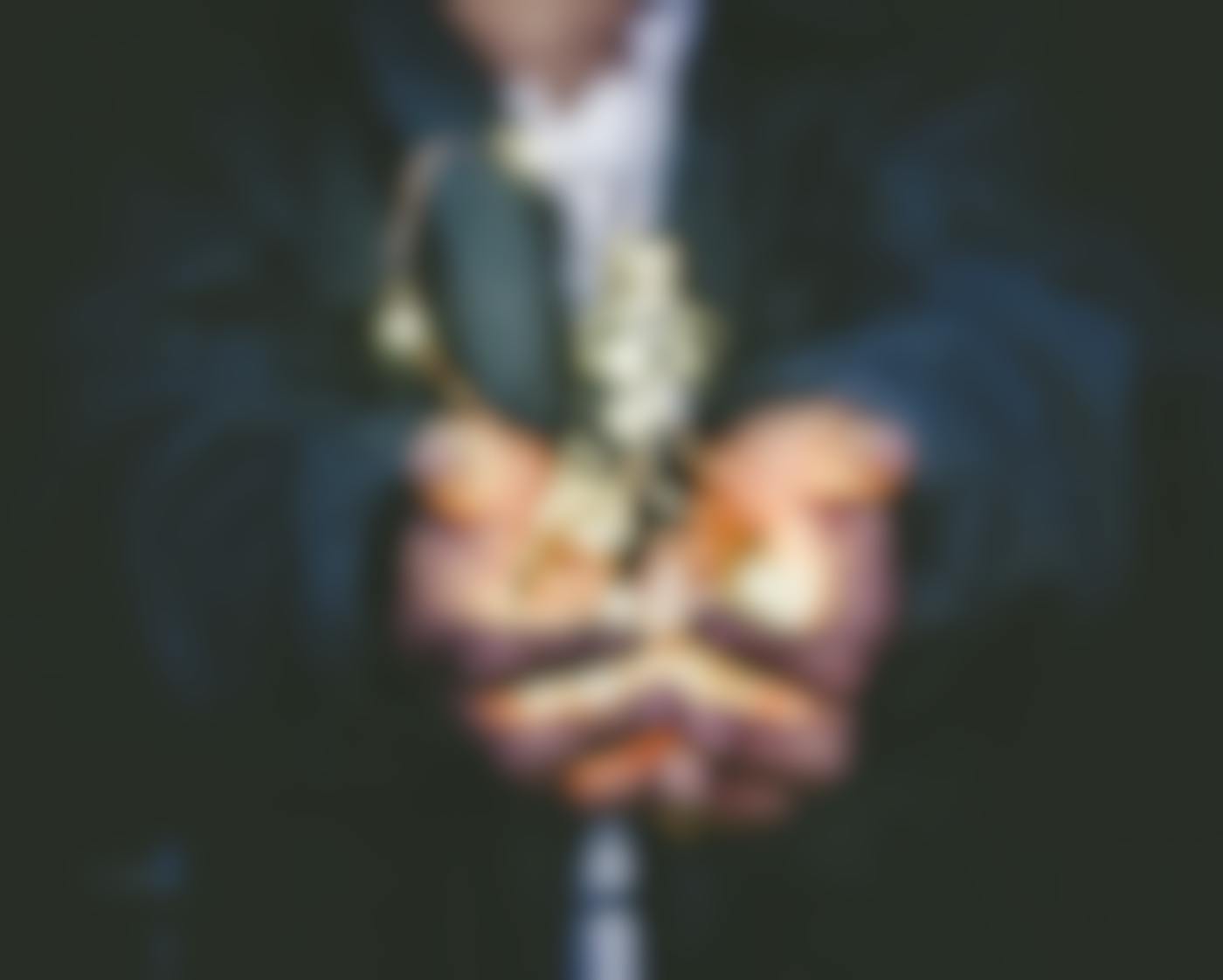 If you want to generate local leads this year, you need a strong SEO lead generation strategy. Otherwise, your competitors will begin reaching those customers instead.
Leads from search engine optimization (SEO) efforts are eight times more likely to become paying customers than leads from ad campaigns. If you want to generate local leads this year, you need a strong SEO lead generation strategy. Otherwise, your competitors will begin reaching those customers instead.
Not sure how to use SEO for lead gen? Here are a few tips that can help.
With these tips, you can optimize your local lead generation efforts to help your business grow. Start marketing with these tips today!
Research Your Audience
Before anything else, take the time to research your target audience.
Google displays content that's relevant to the user's search intent. Understanding the user's search intent will ensure you create relevant content. Otherwise, the consumer might click on a link to your website only to feel disappointed in what they find.
If you don't provide the information they need from a search, they'll leave. Each time someone leaves your site without exploring other pages, your bounce rate will increase.
As your bounce rate increases, your organic search engine rankings will drop. Lower rankings will make it more difficult for you to leverage lead generation with SEO marketing.
Instead, define your audience based on:
Pain points
Interests
Hobbies
Online behaviors
Buying behaviors
Age
Gender
Location
Marital status
Career
Language
Group your customers into buyer personas if necessary. Then, determine what keywords each persona uses to find your business, products, or services online. Use your keyword research to inform your content creation strategy.
Don't stuff a target keyword into your posts after the fact.
Prioritize longer phrases (long-tail keywords) to better understand the user's search intent.
Update Your Website
To ensure your SEO lead generation strategy is effective, audit and update your website.
Make sure your company website is fast, mobile-optimized, user-friendly, and secure. Google uses mobile-first indexing when determining organic rankings. If your site isn't mobile-friendly, competing brands will rank ahead of you on SERPs.
Make sure your website is optimized for both SEO and lead generation.
First, optimize each page with a distinct target keyword. Feature the target keyword in the:
URL
Page title
A header
Opening and closing paragraphs
Body text
SEO title
SEO meta description
Image file name
Image alt text
Optimizing images will help you appear for more image-based searches. Use branded images to stand out for these searches (otherwise, stock photography can make your brand look inauthentic).
Give visitors more than one way to convert on the page. For example, you can use a pop-up or form. Add an eye-catching call-to-action button on the navigation bar, too.
Otherwise, work with a web design and development agency to make improvements to your site. Appeal to Google's Core Web Vitals to improve the user experience (UX). UX design will keep people on your site longer, increasing dwell times.
Higher dwell times can benefit your organic rankings.
Claim Your Listing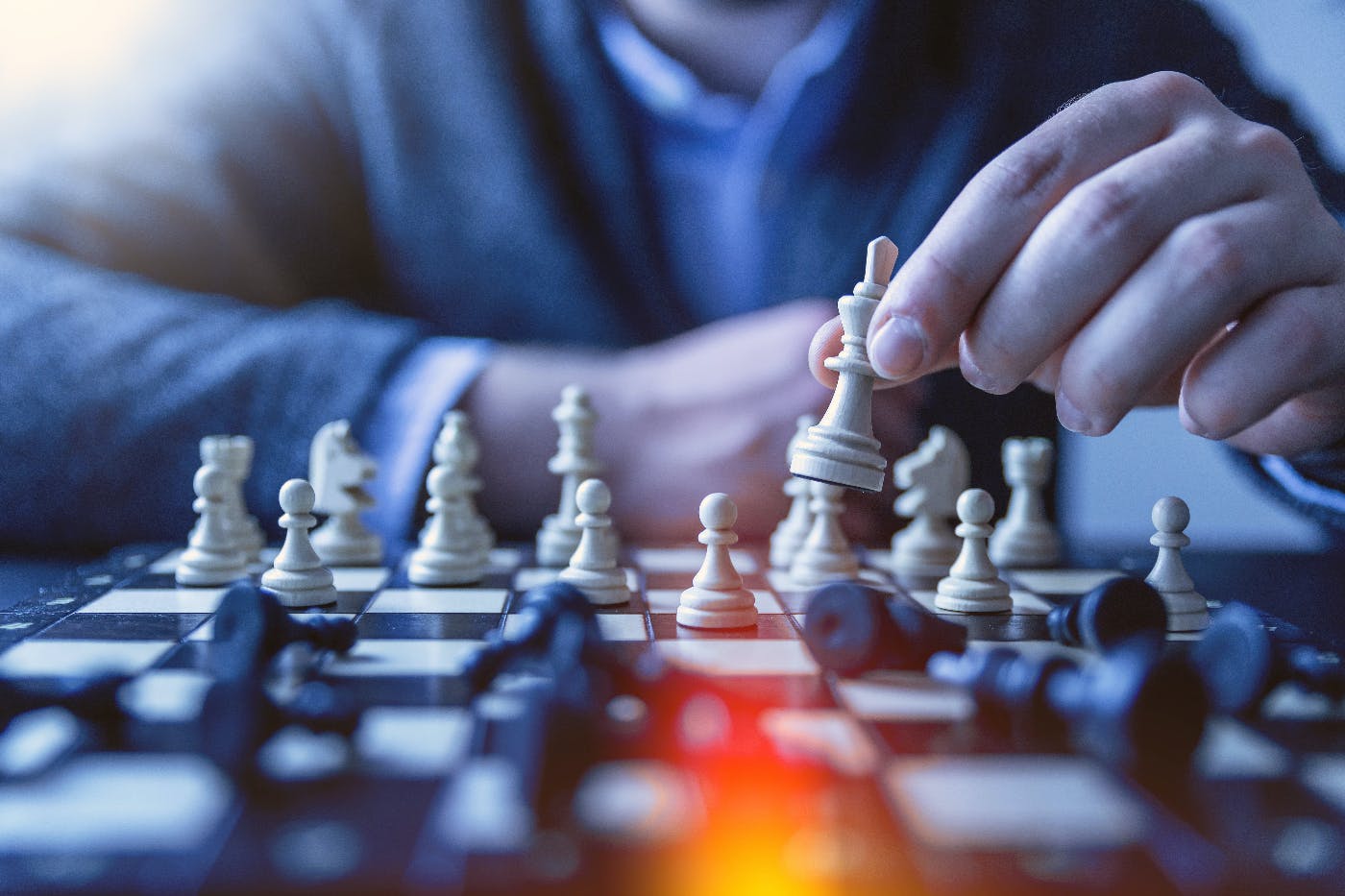 About 68% of online experiences start on a search engine like Google. However, only 0.63% of people click on results from the second page. You can appear on the first search engine results page (SERP) more often by claiming your Google Business listing.
Your Google Business listing will display your business's:
Name
Phone number
Address/Directions
Star rating/customer reviews
Photos/videos
Business Category
Hours
Website
FAQs
Displaying this information can help you reach more customers as part of your local lead generation efforts. In fact, four in five consumers use search engines to find local information.
Another 50% of mobile users visit a store after conducting a local search. Nearly 20% of local searches lead to purchases, too.
Before using the rest of these tips, make sure to claim and optimize your Google Business listing. Then, keep your listing up-to-date with relevant information. For example, you should let your customers know if you're adjusting your business hours for a holiday.
You can also keep your profile fresh with photos, videos, and updates. Inform customers of new products and services to attract them back to your business.
Otherwise, encourage customers to post their reviews on your Google Business listing. Positive reviews can boost your brand's reputation and credibility. New customers might feel inclined to make a purchase after reading reviews from other customers.
Write Informative Content
Use the keyword research you gathered to create informative, engaging, and helpful content for your blog. Develop a content marketing calendar to create content throughout the year. Posting regularly will help you rank for a range of keywords.
It will also give consumers a reason to visit your website over and over again.
Make sure each post has a focus keyword. Use secondary keywords within the text to avoid keyword stuffing. Otherwise, Google might penalize your website.
To combine lead generation with SEO, add a compelling call-to-action at the end of each post. For example, you can encourage customers to contact you for help. If you have an eCommerce website, encourage them to explore the products in your store.
Diversify your content marketing strategy with different post formats, including:
Infographics
eBooks
Articles
Polls
Quizzes
Videos
Testimonials
Interactive content like polls and quizzes can boost your dwell times, benefiting your rankings. Generating more engagement can make your brand memorable, too.
Generate Backlinks
Backlinks are one of Google's top three ranking factors. These links are featured on other websites' blog posts. They direct readers to your site, allowing you to generate referral traffic.
Having a link to your website featured on another company's blog can also help you gain credibility. Consumers who already trust another business might feel more inclined to trust you after clicking on the backlinks. You can leverage that existing brand trust to encourage more people to trust your business.
Generating relevant backlinks from high-quality sources can help boost your authority within your industry.
However, over 66% of pages don't have backlinks. The more backlinks you generate for a page, the more organic traffic that page will attract.
If you're struggling to generate backlinks from websites with a high Domain Authority, consider partnering with an SEO agency this year. Backlink-building and guest blogging services can help you generate more backlinks.
As you generate more referral traffic through backlinks, your organic rankings will begin to rise. Appearing at the top of SERPs will help you generate more traffic in the future. Meanwhile, appearing at the top of the page can further boost your brand's credibility.
Consumers might feel more inclined to trust your business if you appear ahead of other businesses on SERPs. They likely won't choose a business that appears on page five, though.
Otherwise, start reaching out to local businesses that already reach your target audience. Ask if you can write a guest blog for their website. Write content that's relevant to the target audience's interests.
Then, add a link to one of your blog posts within the content. Make sure the anchor text (which holds the link) is relevant to the blog you're referencing.
Share Your Content
Once you start using SEO for lead generation purposes, make sure consumers can find your content online. Remember, generating more traffic can boost your organic rankings. As your rankings improve, you'll generate more brand awareness, website traffic, and leads.
Start by reformatting your blog posts for social media. Make sure to optimize your social media profiles. Include a link to your website and add relevant target keywords to your bio.
When reformatting posts for social media, give people a tantalizing taste of your content. Teasing your content will encourage them to visit your site to learn more.
Add compelling call-to-action language within your captions to engage more engagement. Encourage readers to visit your website to read the whole post.
Add an email lead magnet to your website, too. For example, you can encourage people to provide their email in exchange for an exclusive eBook. You can combine the SEO blog posts you created into an eBook if you don't already have one.
Send a regular email newsletter featuring your latest blog posts. The traffic you generate can help boost your rankings.
Analyze and Adjust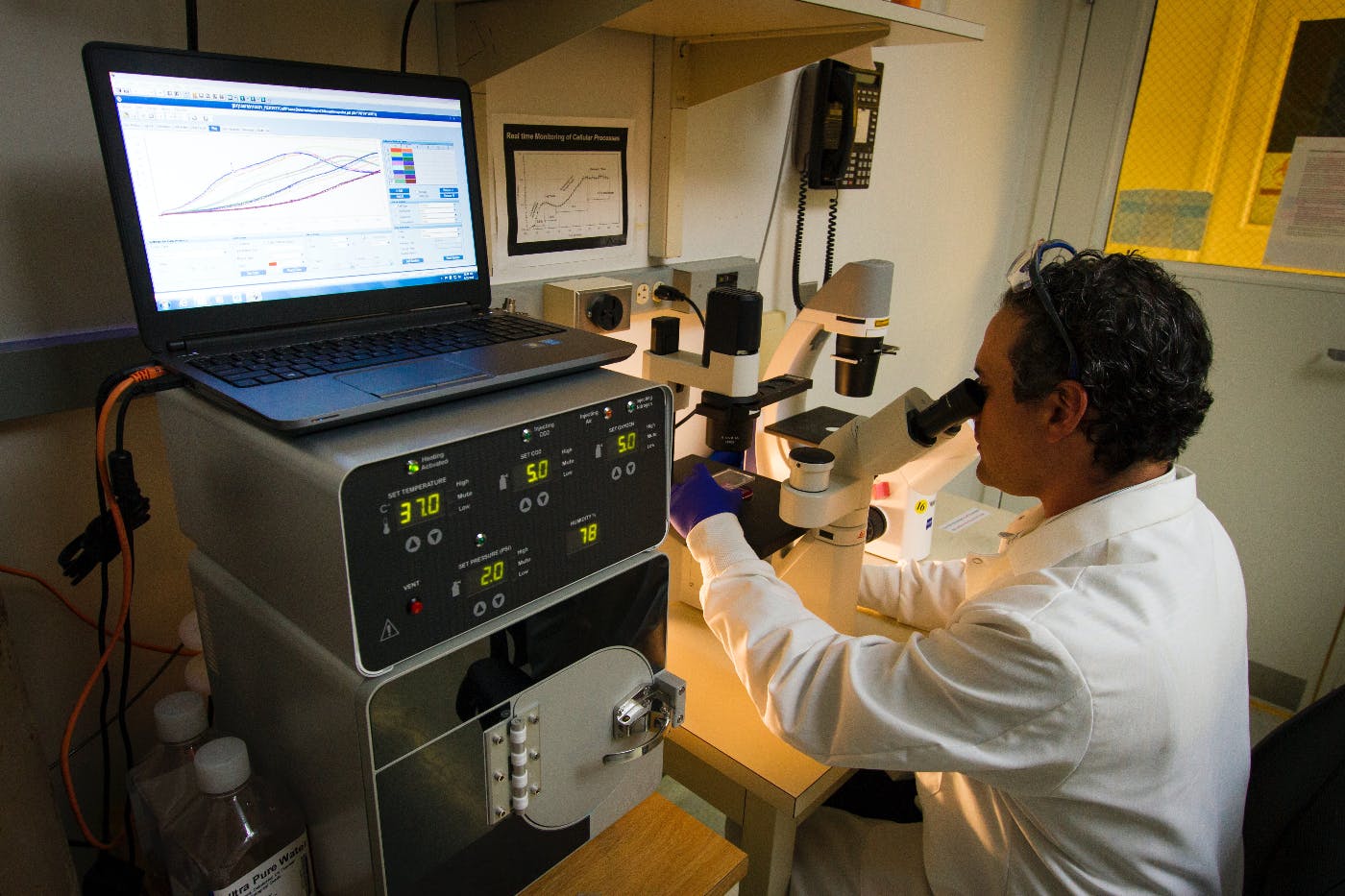 Once you begin using SEO for lead gen, make sure to review the data from your efforts.
Use Google Analytics to determine where people are finding your content. You can check the source link to find new places to share your content online. This data can also help you determine if your backlinks are generating traffic.
Use Google Analytics to determine which blog posts generate the most traffic. Note what post format you used or what topic you covered.
Then, use this data to make more informed decisions when using SEO for lead generation in the future.
SEO Lead Generation: Generate Local Leads Today
SEO lead generation will help you expand your reach online. You can generate local leads without blowing through your marketing budget for the year. Use these simple tips to get started.
Remember, you don't have to use SEO for lead generation alone. Instead, consider partnering with an experienced agency this year. Working with an agency like ThoughtLab will help you save valuable time and money.
Want to learn more? We're here to help. Contact us today to get started.