There's a beat here, an east-west connection, an epicenter of food, art, culture, and ThoughtLab. The hills, people, and expanses inspire our creative drive.
San Francisco, California
Thrilling architecture, deep history, and the birthplace of the beats, San Francisco gives us an electrical charge to our creative bones. Join us in a jolt. Explore the possibilities with ThoughtLab.
Thoughtlab
San Francisco
Address
156 2nd Street
San Francisco, California 94105
415-906-5821
Areas served
San Francisco
Oakland
Walnut Creek
San Jose
Entire Northern California Region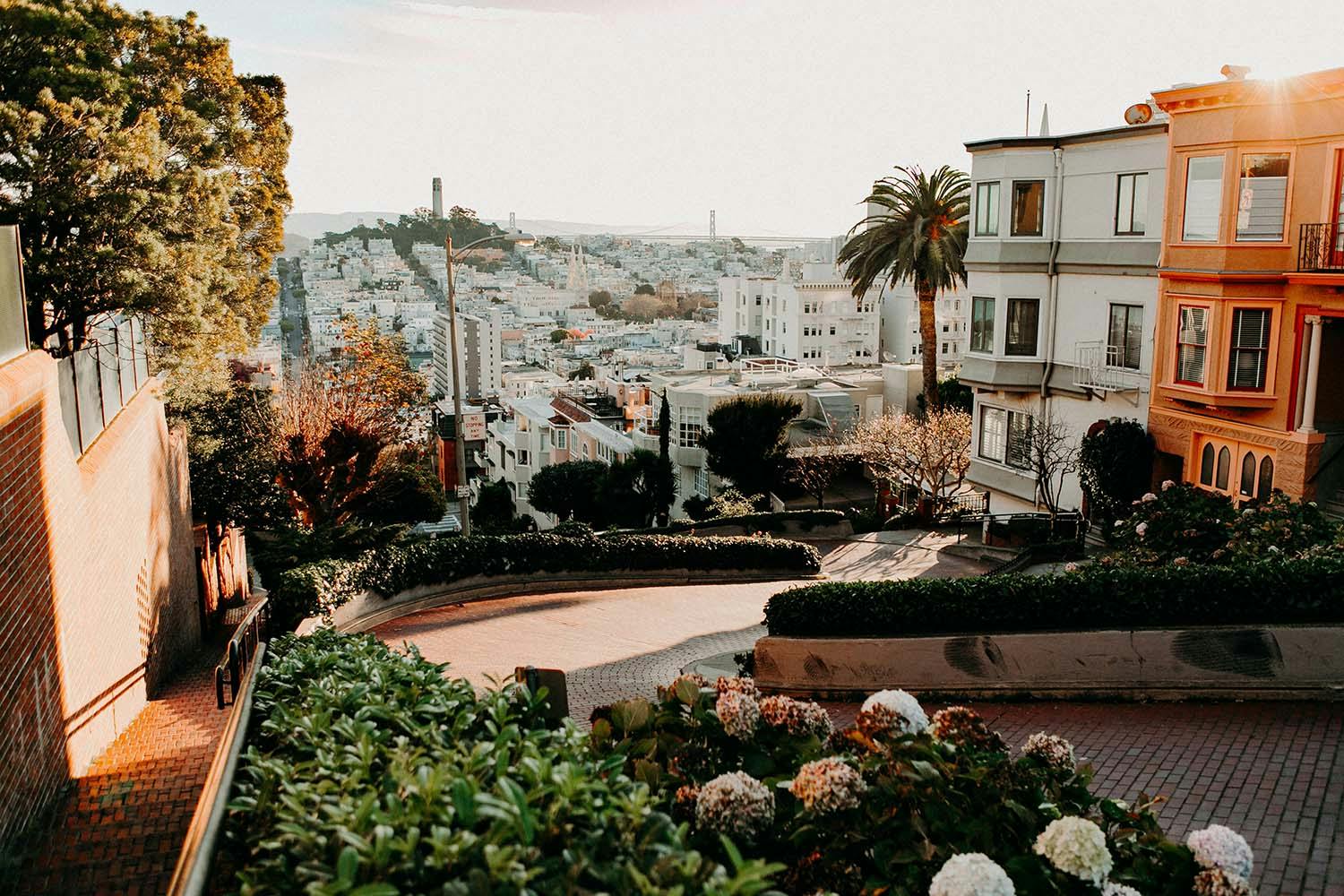 01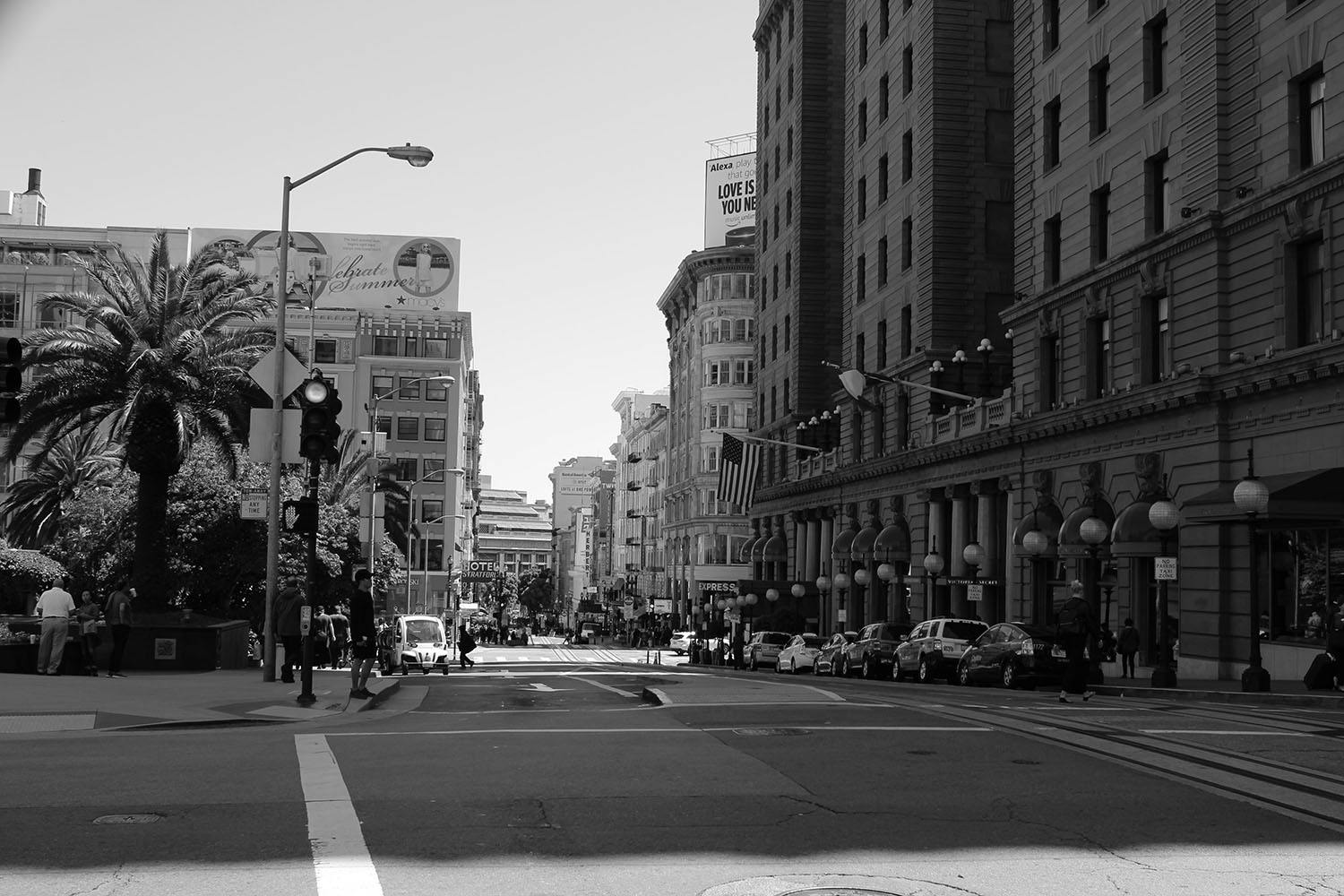 02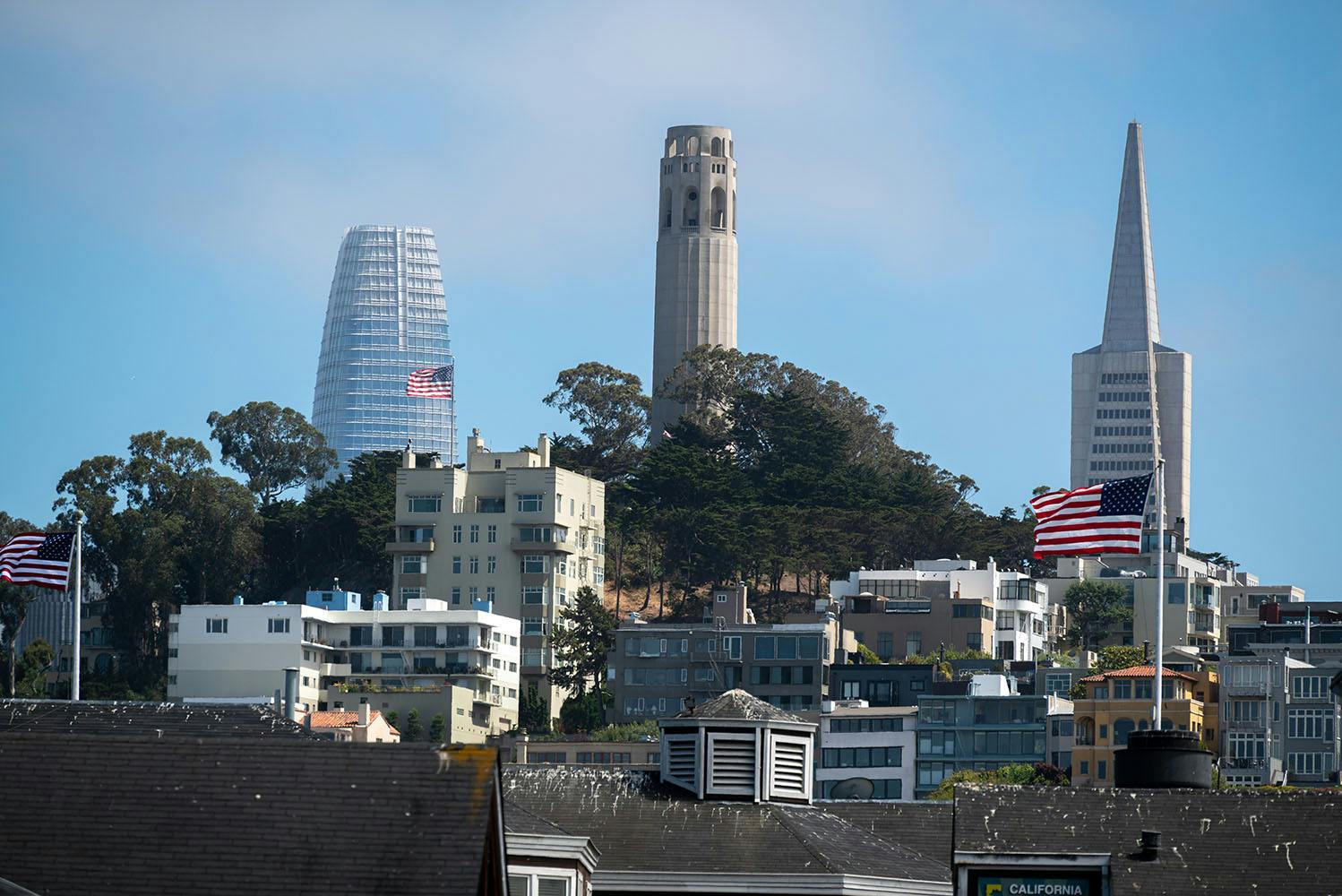 03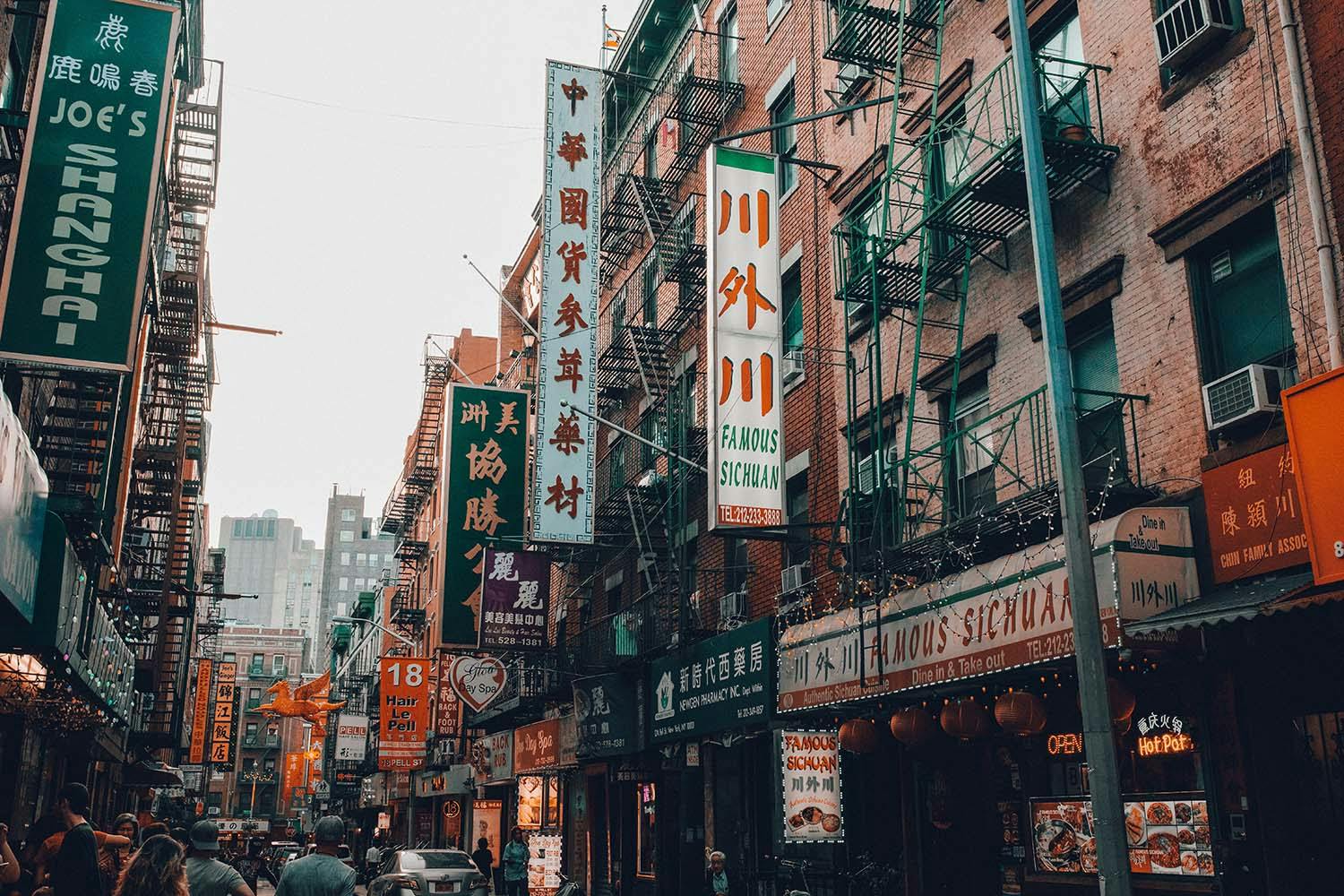 04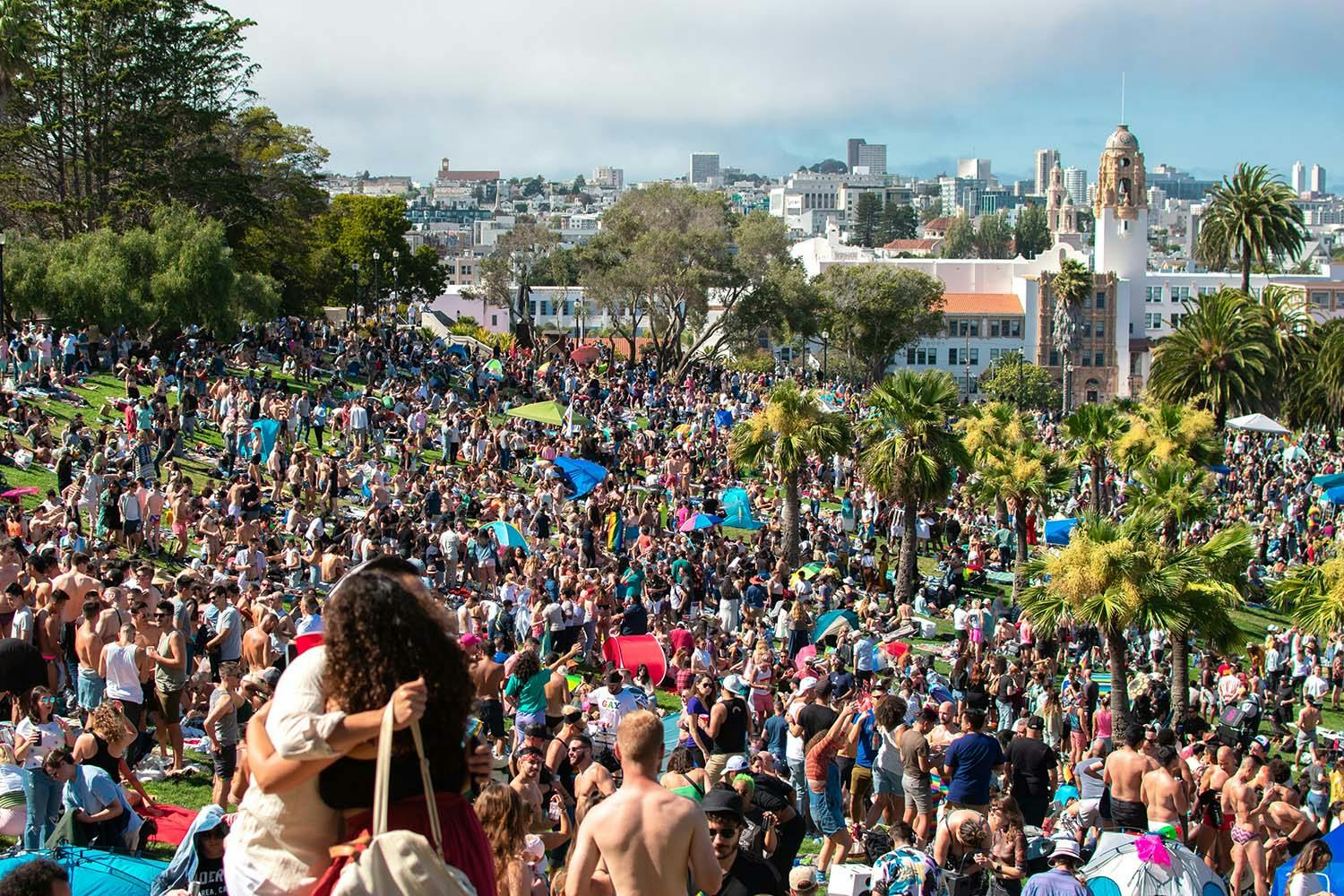 05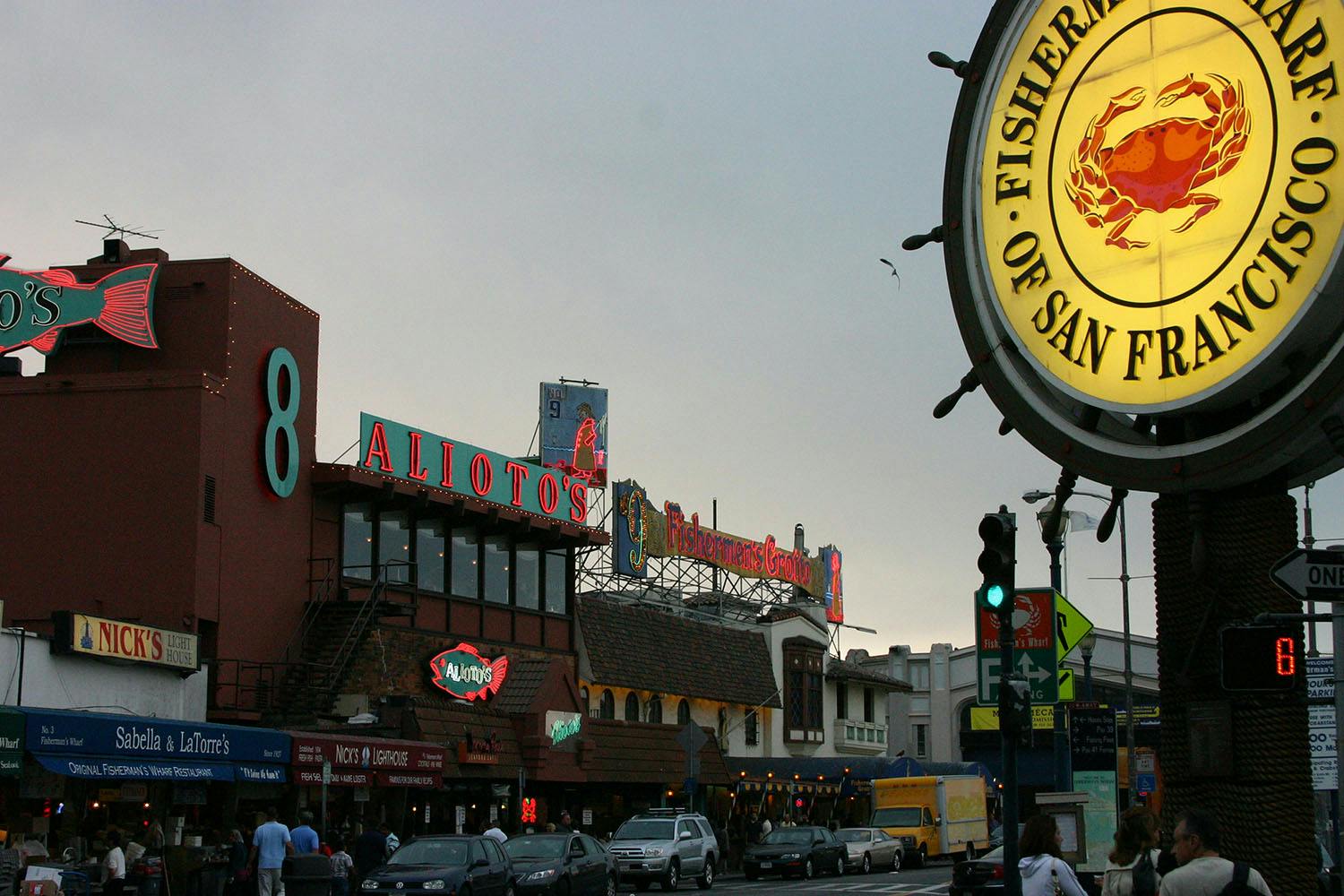 06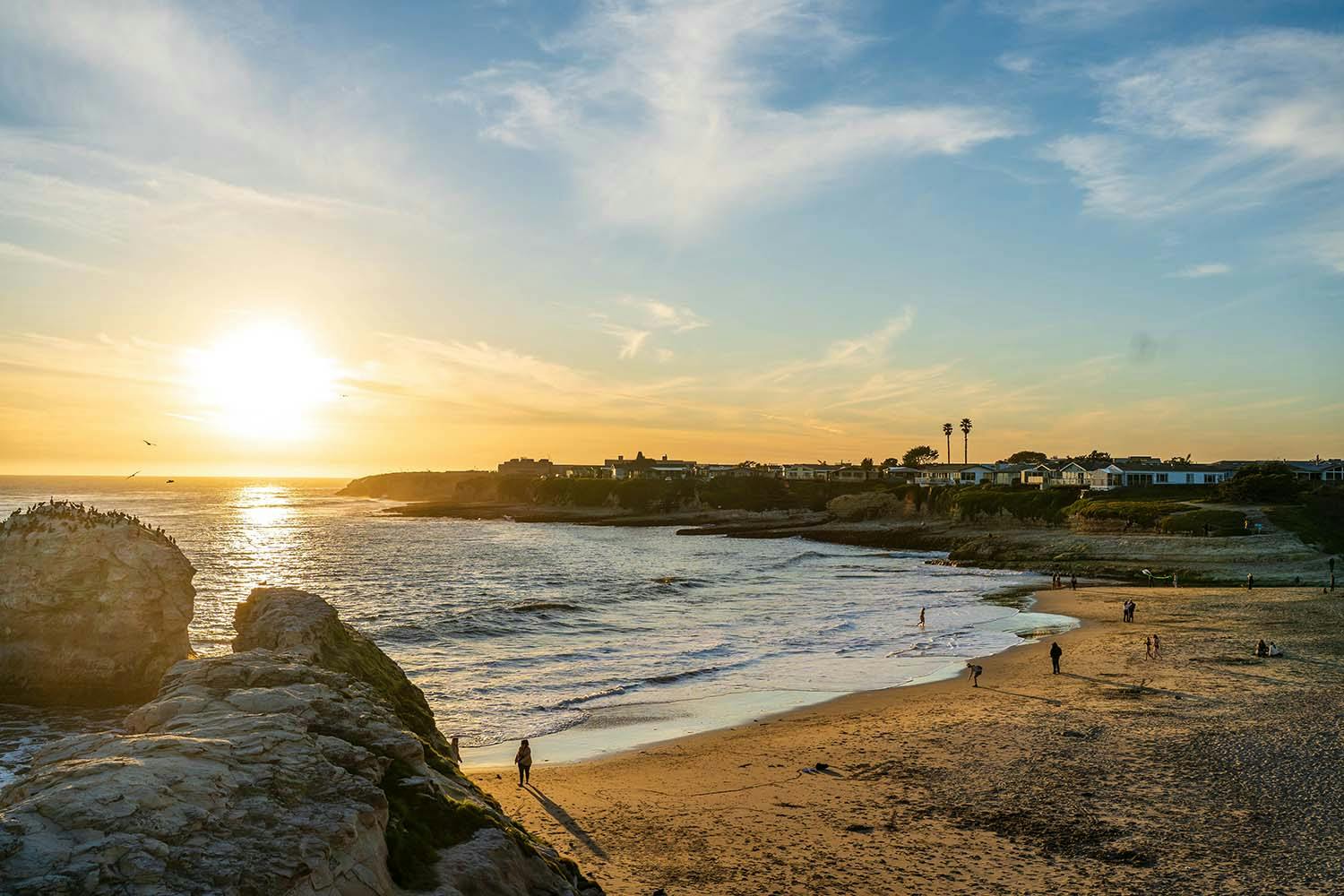 07
San Francisco
Serving the city by the bay and all her different sides, we never tire of discovering something new. From Soma StrEat food park to the Sunset district, we get inspiration every step of our day.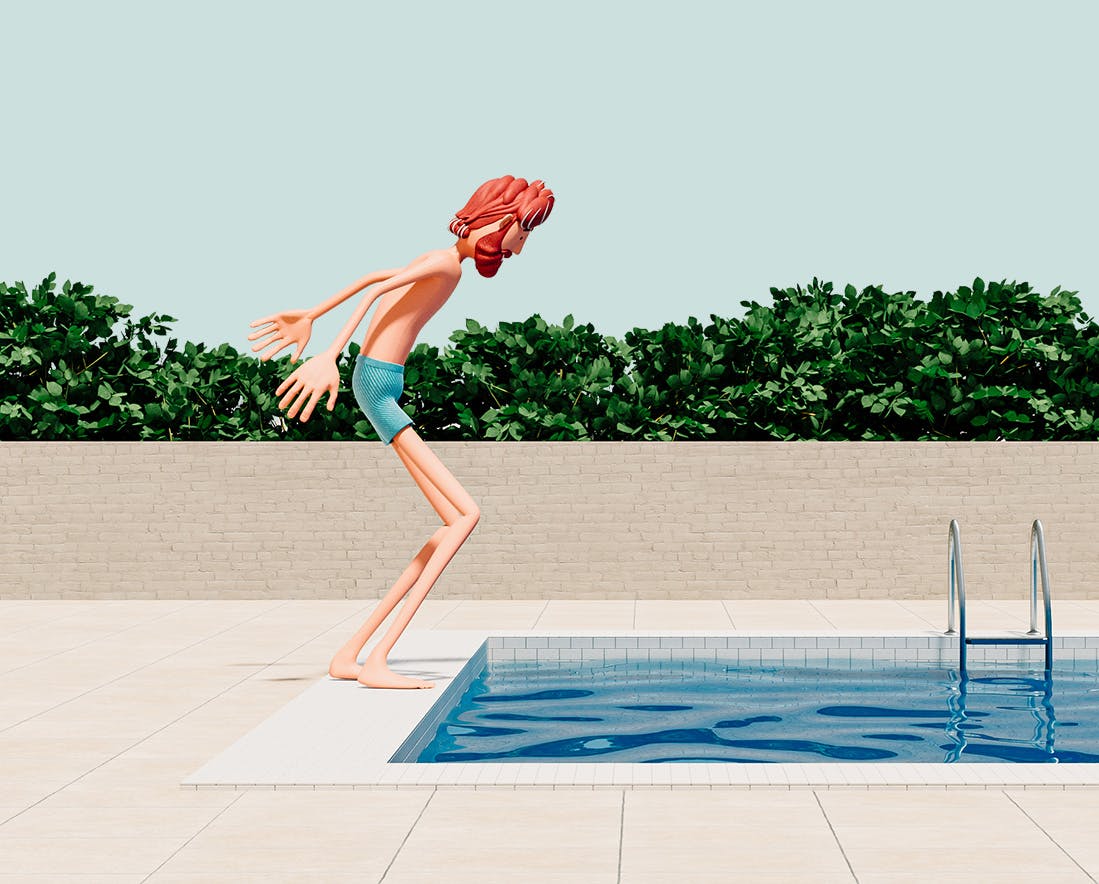 WanderJaunt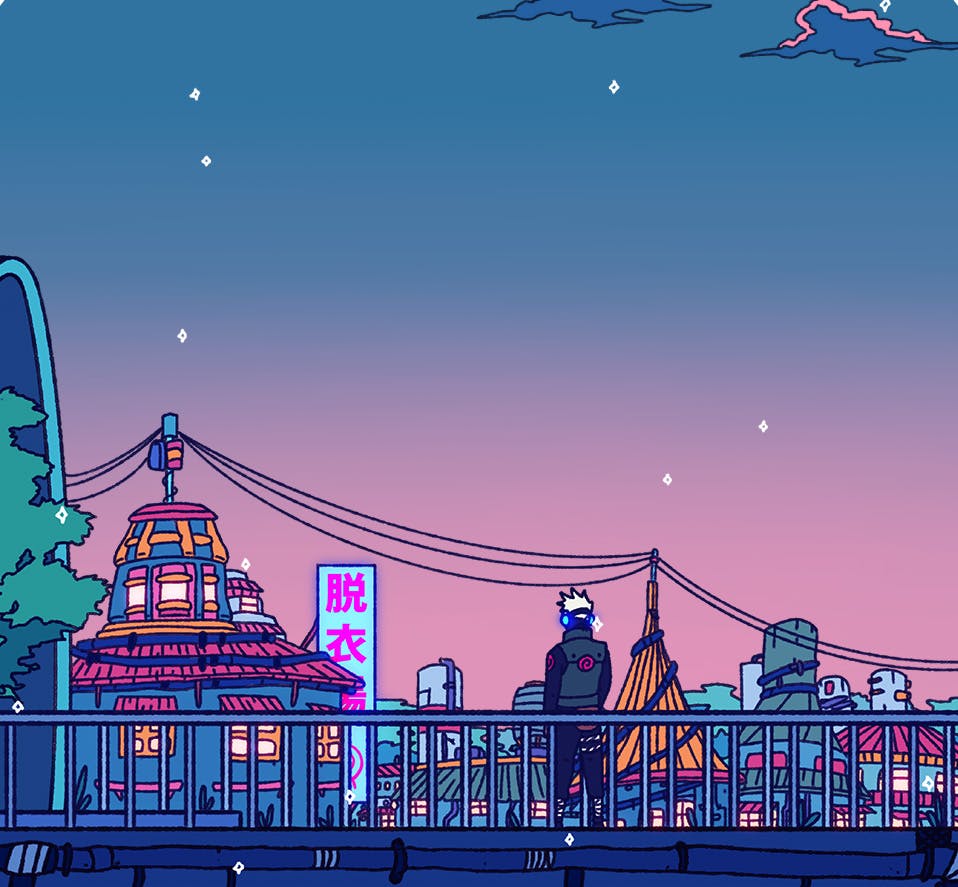 Capsule House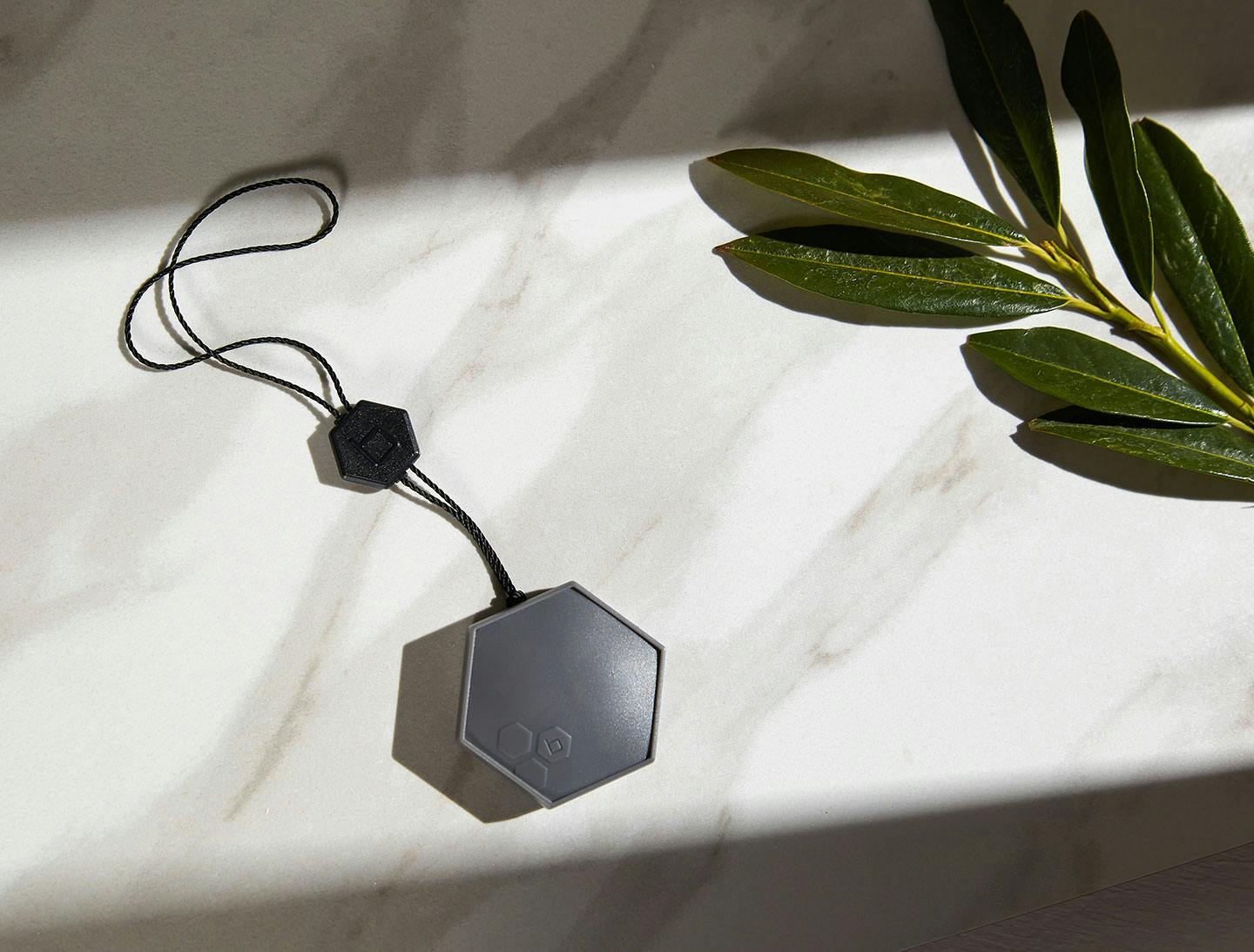 Orbit Irrigation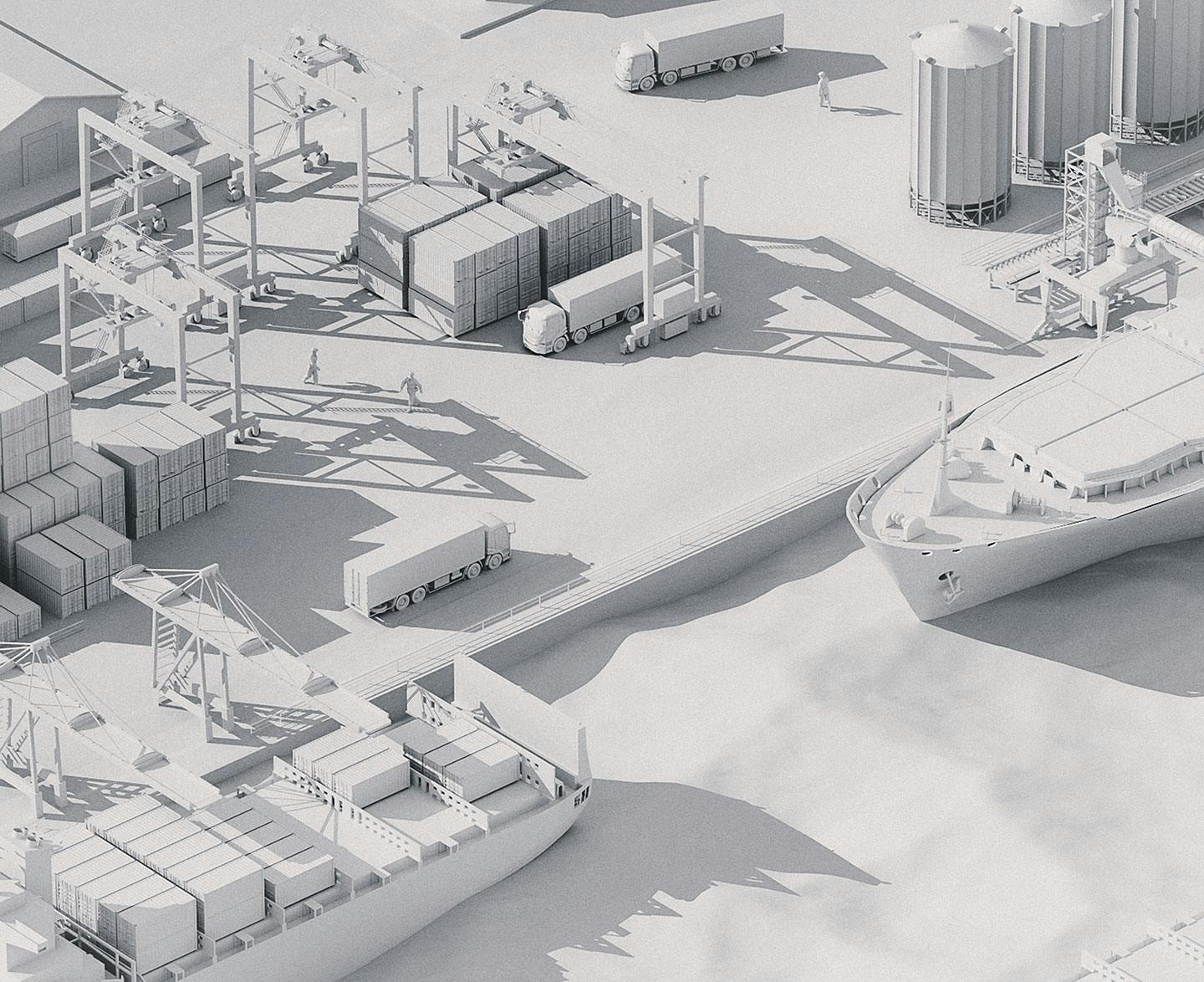 Strata Worldwide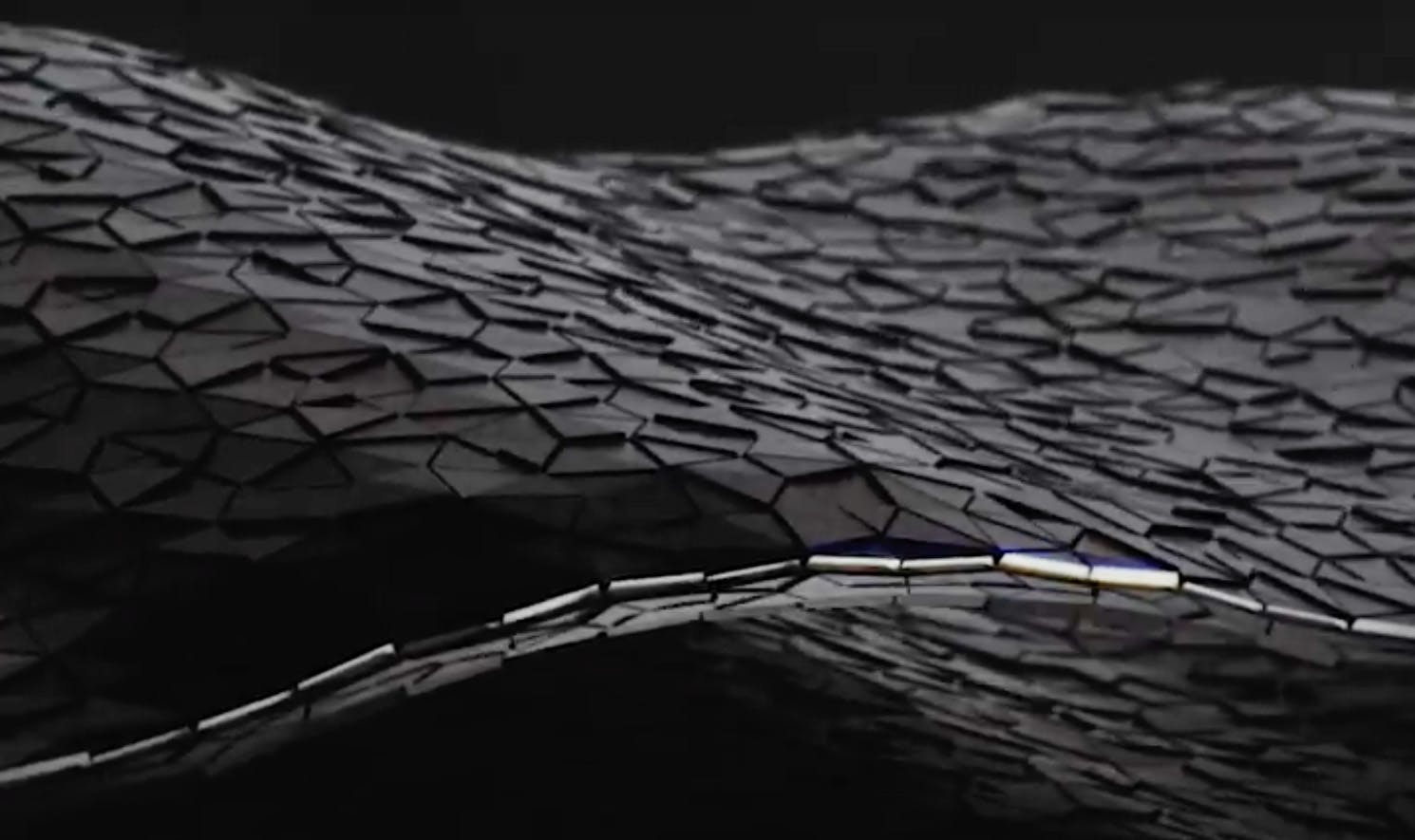 Varex Imaging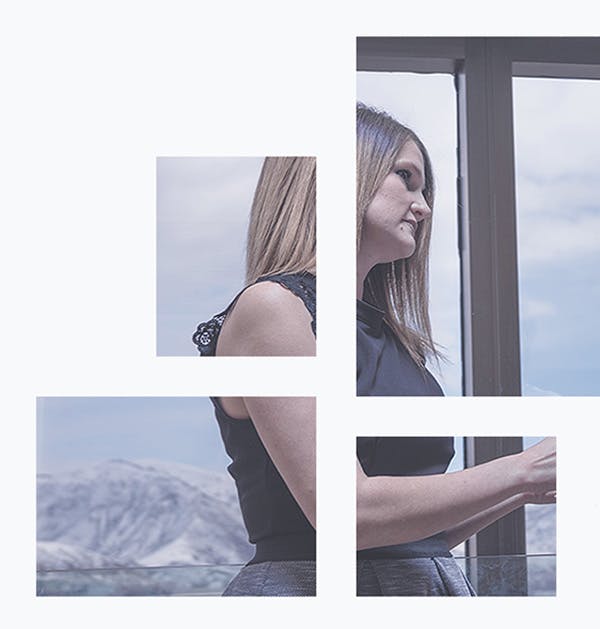 Keystone National Group
Tell us where you want to be. We'll help you get there.
Contact us to schedule a free consultation. We are truly stoked to help your business grow in 2023.